I have a strong passion for animated movies. No matter what the routine of my life is ongoing I still fetch time to watch my favorite animated movies. There is a hype created for Despicable me 2. Not even youngsters but even adults can't stand the temptation of this crazy movie. The characters look so tangible and close to reality, jumping around, playing here and there, roaming in & out, walking to and fro, enjoying like maniacs, teasing each other as if  there is nothing left behind, plotting pranks, screaming in childish voices, making us laugh over their silly movements, cracked words and silly dialogues. Hence a time is well spent watching it.
After the great hit of Despicable me released on July 9, 2010 now the directors– Pierre Coffin, Chris Renaud are going to hit the nail right on July 3, 2013 all over again with exciting script and all the more fun elements ejaculated in Despicable me 2.
The Minions are those indispensable characters without which the movie looks like a body without soul. Minions are the cheery, jolly, wild and insane entities of Despicable me, that become the center of gravity for the fans. They are nothing less than cherry on cake in the movie. Their awesome scenes are so magnificent that would make us fall flat for this American 3D movie sequel again. Today I am unleashing Despicable me 2 Minions' pictures, movie wallpapers and adorable Facebook cover photos. You would simply love this collection once you slog through the pictures downright. Scroll down to catch the thrill!
Despicable Me 2 Characters
Despicable Me 2 Minions Pictures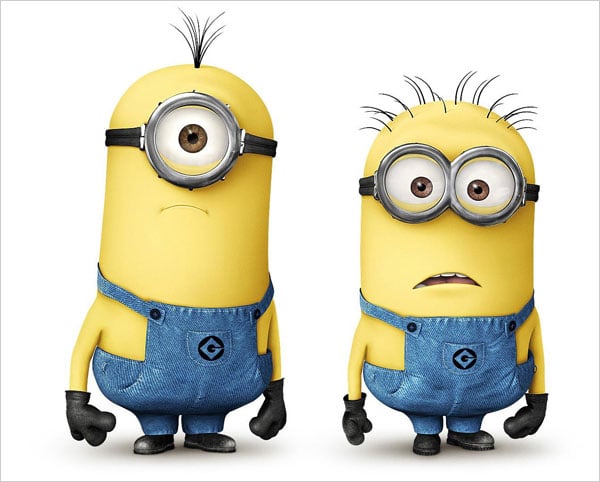 Despicable Me 2 Minions Wallpaper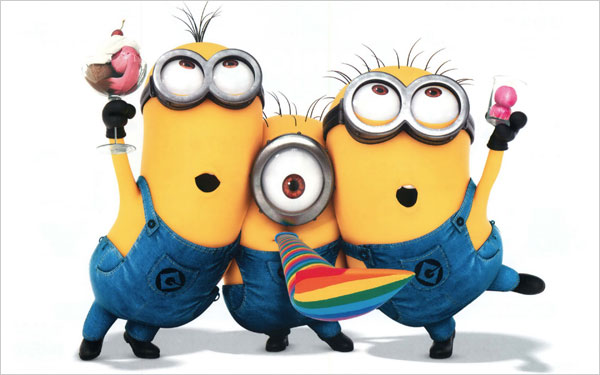 Despicable Me 2 Wallpaper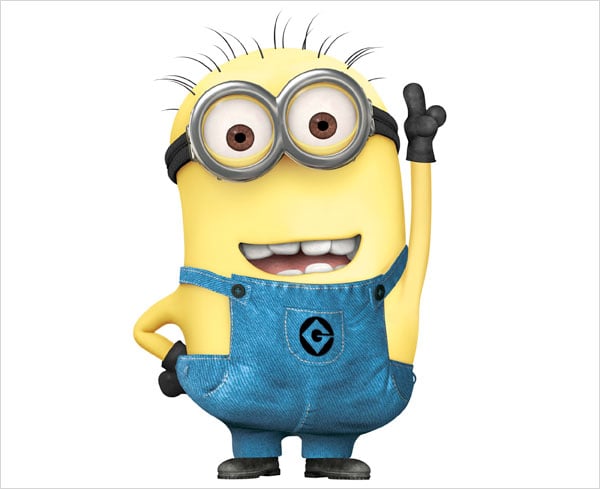 Despicable Me 2 Gru Minions HD Wallpaper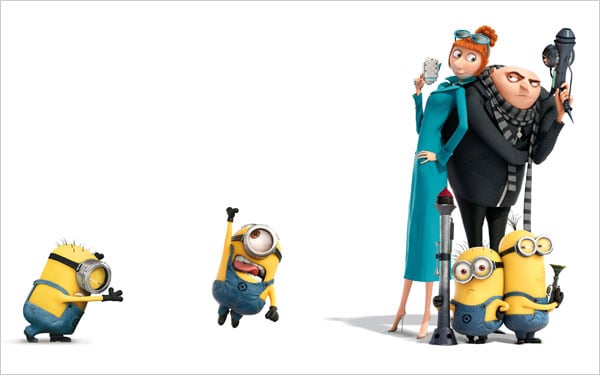 Despicable me 2 wallpaper minion after work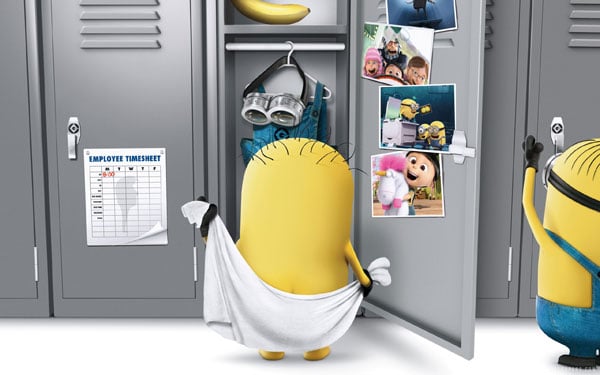 Despicable Me 2 wallpaper HD | Gru Addressing Minions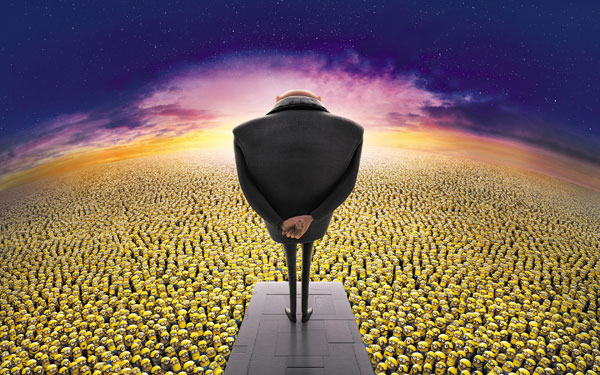 Despicable Me 2 Lucy Wilde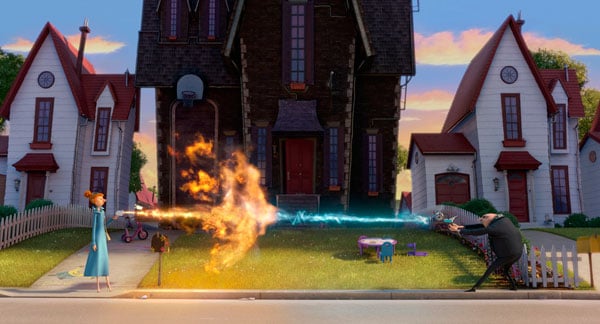 Despicable Me 2 Gru & Lucy Wilde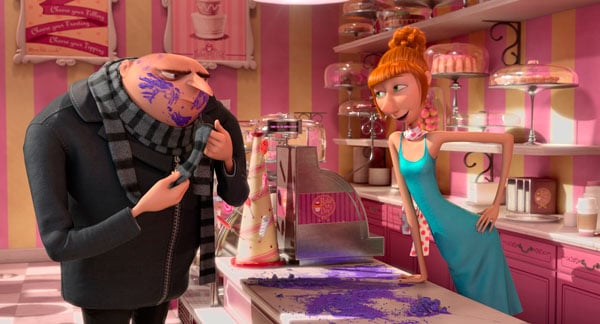 Despicable Me 2 Wallpaper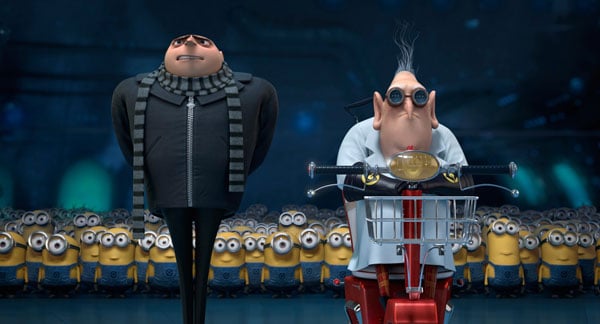 Despicable Me 2 Minion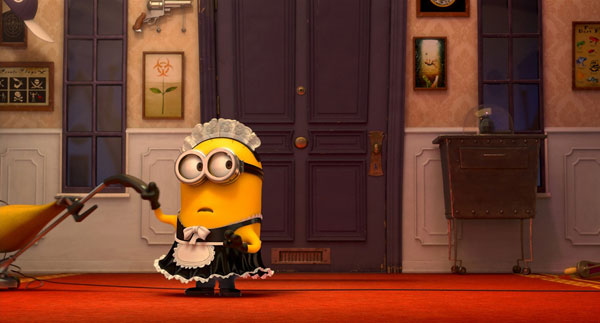 Despicable Me 2 Minions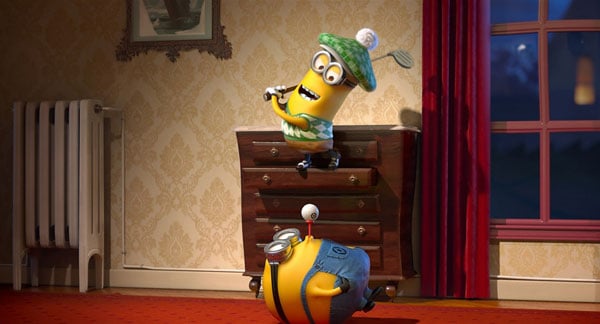 Despicable Me 2 Minions Pictures Wallpaper HD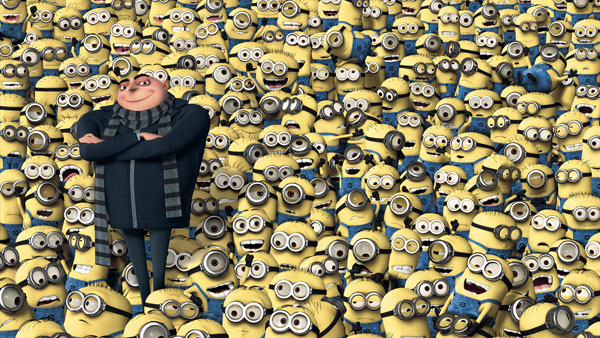 Despicable Me 2 Agnes Pic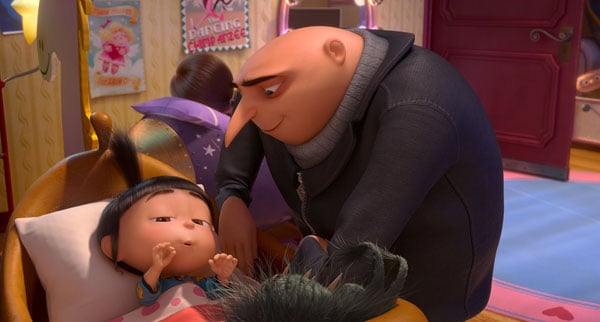 Despicable Me 2 Lucy Wilde picture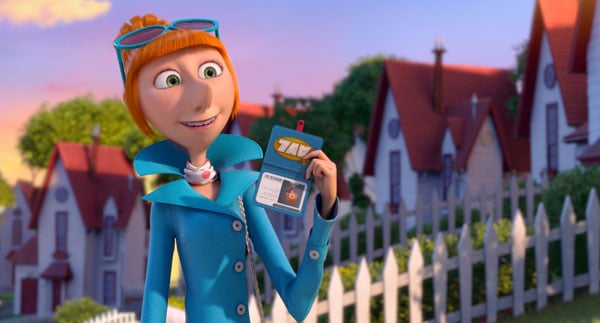 Evil Minion Wallpaper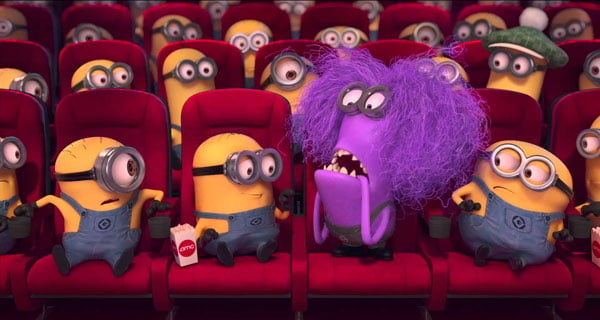 Minion Despicable Me 2 wallpaper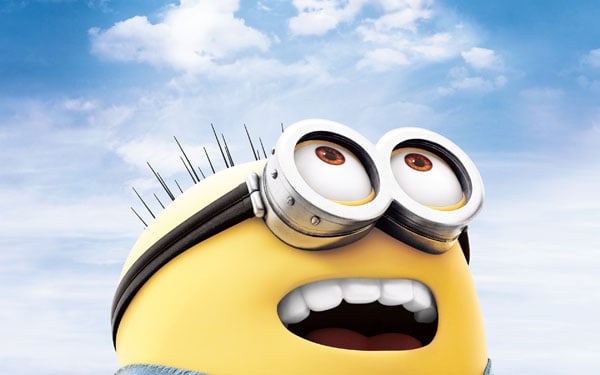 Cute Yellow Minions wallpaper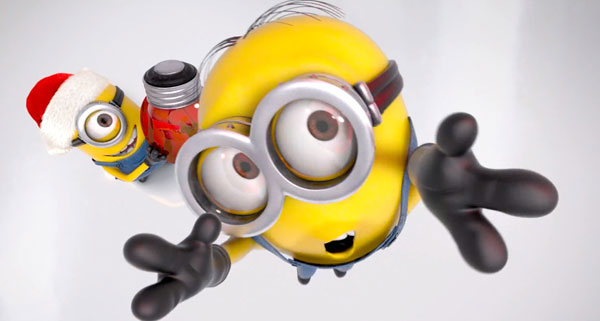 Minions Wallpaper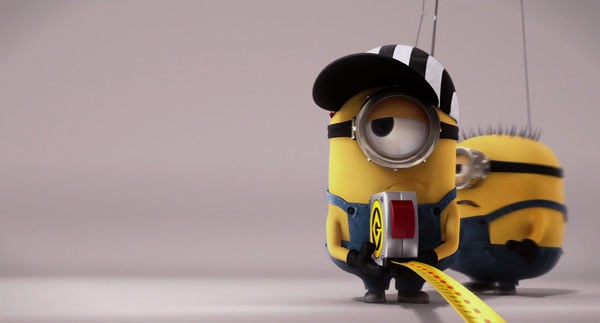 Despicable Me 2 Minions Facebook Cover Photos







 (Despicable me 2 Minions are a trademark and copyright of universal studios. Licensed by Universal Studios Licensing LLC. All rights reserved)
 Recommended Posts: