It is not a piece of cake to get your-self noticed in this era of technology and advancement. Now even robots can play havoc more than a human being can do. On every nook and corner there you will find an experienced doctor, talented engineer, a prolific teacher or a highly professional businessman. There you your head spins and shakes you to the core, 'where do you stand in the queue?' do you opt for the things that can make you rise and shine one day?
Out of the millions of stars if you want to shine like a diamond you have to polish your talents to compete the world with your aptitude and skill. The same rule goes everywhere you go. It is also common in the cyber world where the chase and the race is more like a marathon. The moment you give up your efforts and don't try out something new, your value will no longer be a mark in the top sites.
We see websites at random but what make them surprisingly distinct of all the rest are their peculiar features. To be precisely, the responsive theme with a stunning outlook is the very reason that traps more and more visitors. To spice up your website; give it a refreshing, and classic touch with beautiful Responsive theme that would add a gigantic rush to your website.  Do a good turn to your website and it will do a massive fruit back in your den sooner or later.
Today I'm unleashing   20+ simple yet beautiful free Responsive WordPress themes of 2013. Give a mighty boost to your blogs and websites so that the readers feel they are sitting under a palm tree sipping pineapple juice. Make you website soar above the dense number of other websites by having any of these Responsive themes mentioned downright. Take it away!
Surfarama Free Responsive WordPress Theme 2013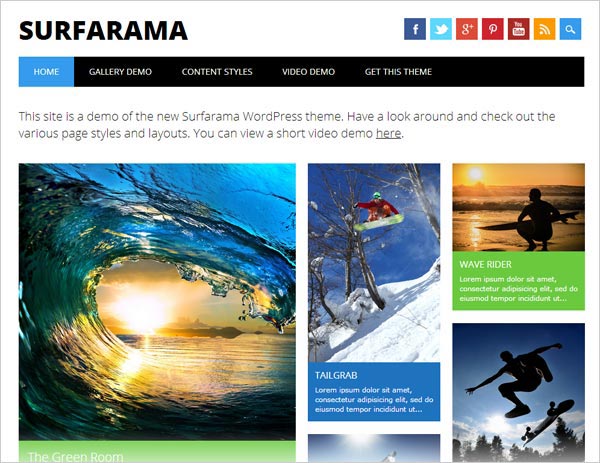 Murmur Free Responsive WordPress Theme 2013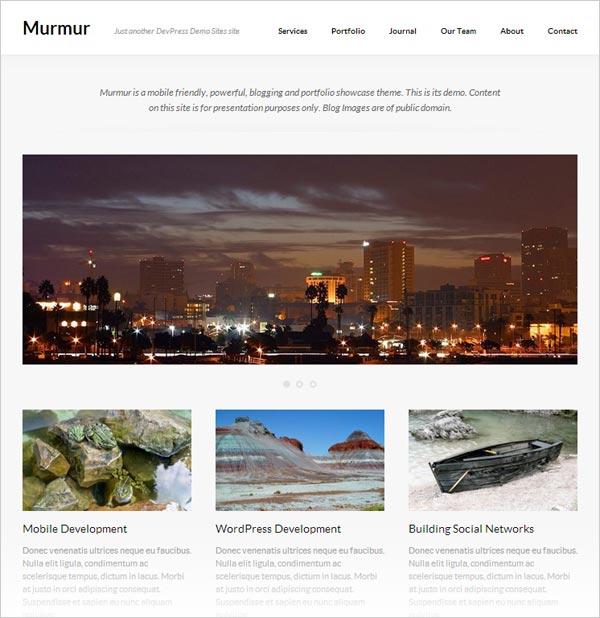 Pronto Free Responsive WordPress Theme 2013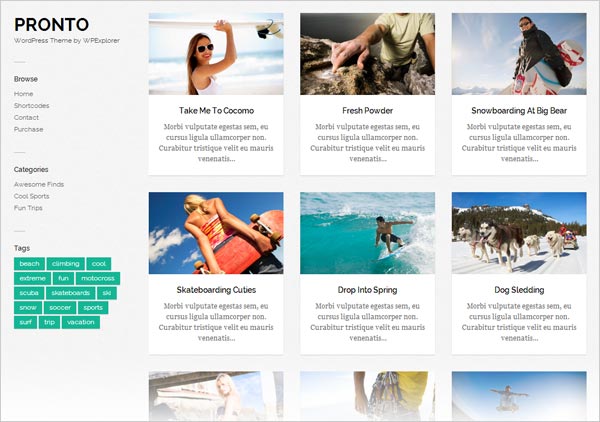 Fresh & Clean Free Responsive Wp Theme 2013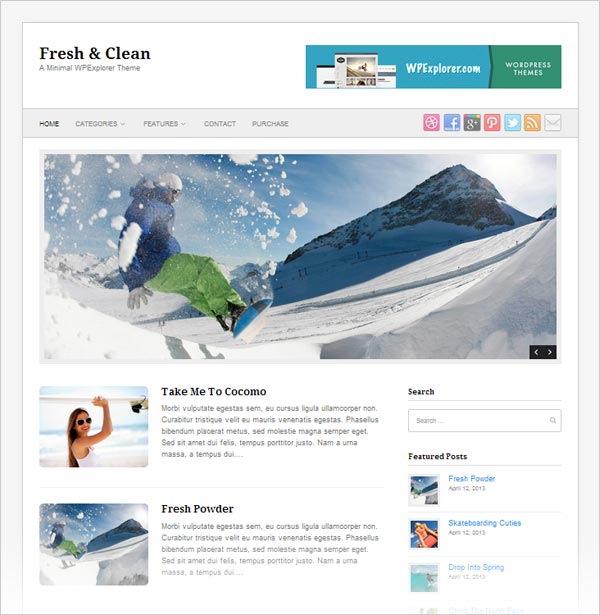 Speedo Free Magazine Responsive WordPress Theme 2013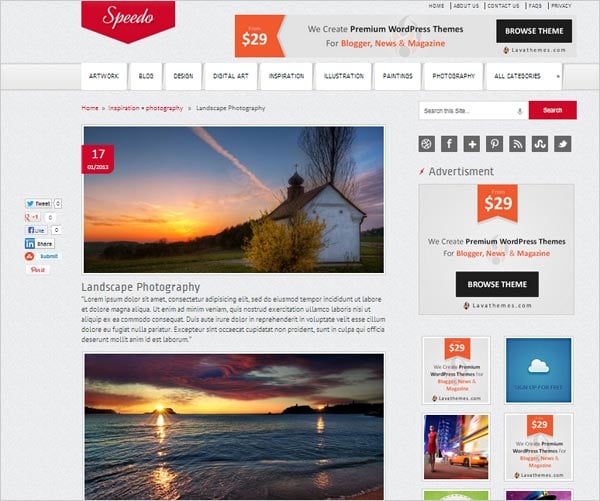 Stuffy Free Magazine Responsive Wp Theme 2013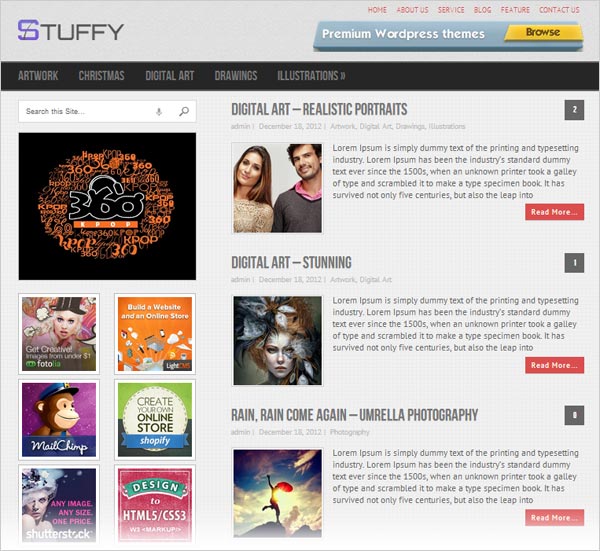 Dezzain Free Premium Responsive WordPress Theme 2013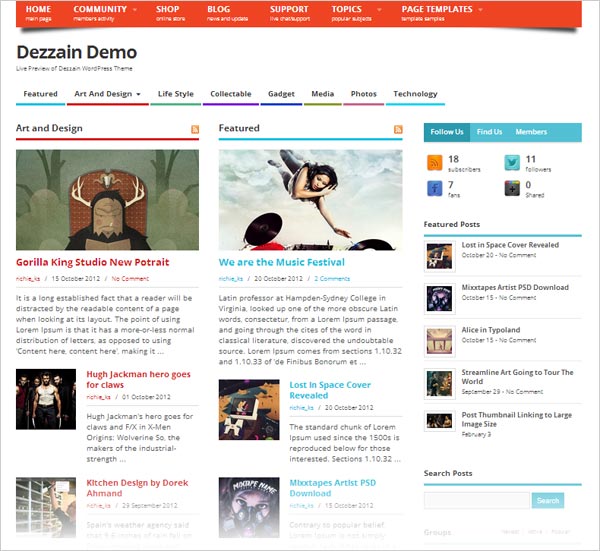 Imag Free Professional Responsive WordPress Theme 2013
Carbon Free Responsive WordPress Theme 2013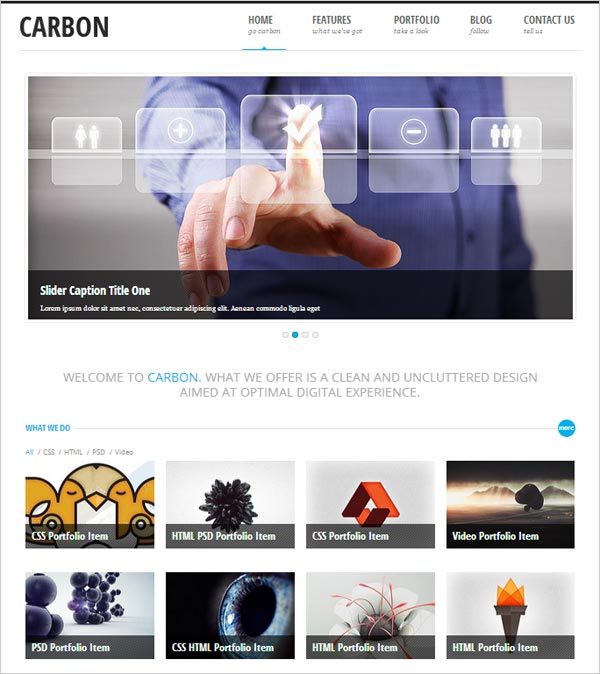 Travelify Beautiful WordPress Theme 2013 for travelling blogs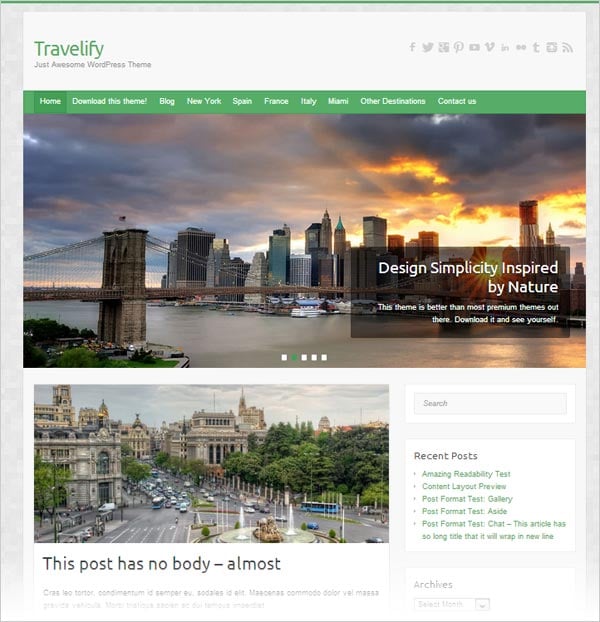 Free Pinterest WordPress Theme 2013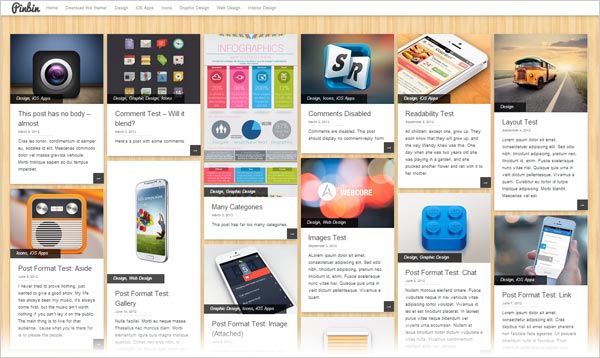 Recliner Free Minimal WordPress Theme 2013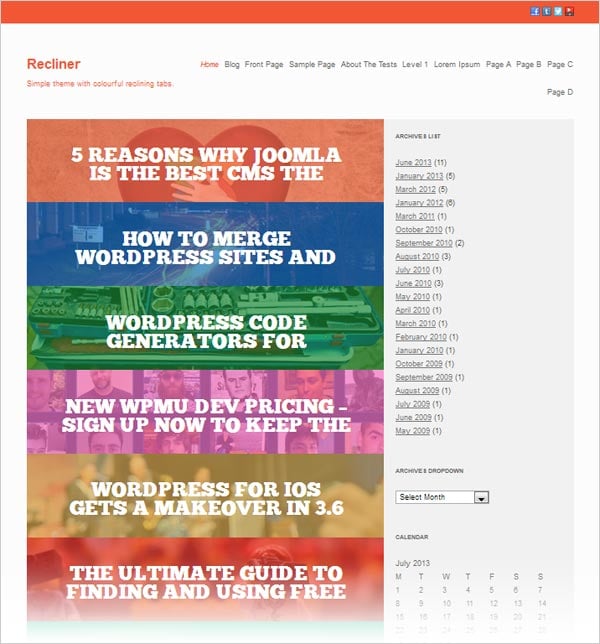 Font Folio Free WordPress Theme 2013 For Font Blogs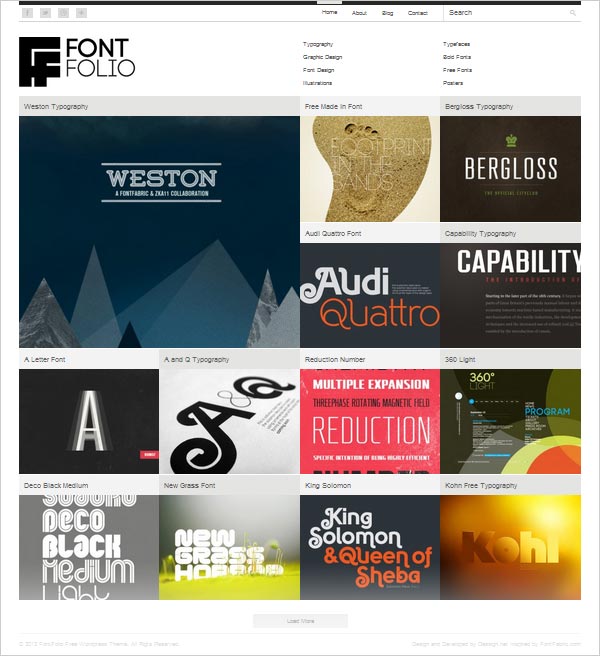 Corpo Free Business Responsive WordPress Theme 2013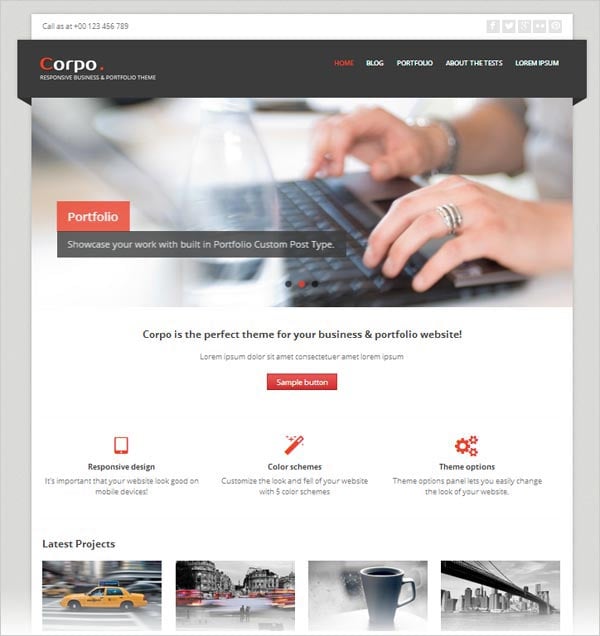 Eden Fresh Free WordPress Theme -2013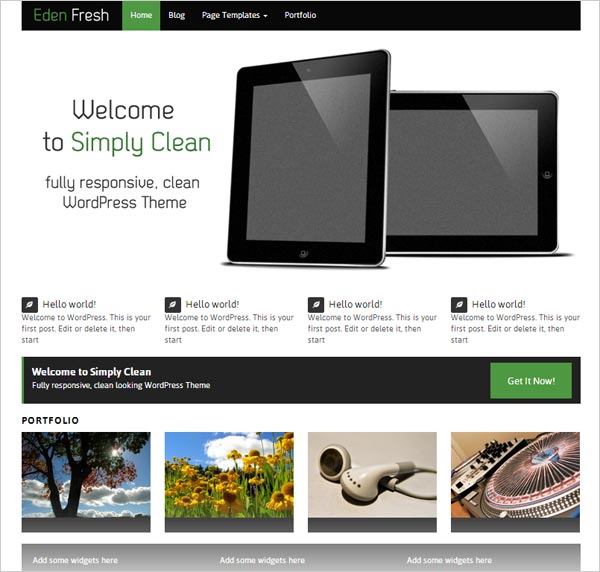 Bresponzive Free responsive WordPress Theme 2013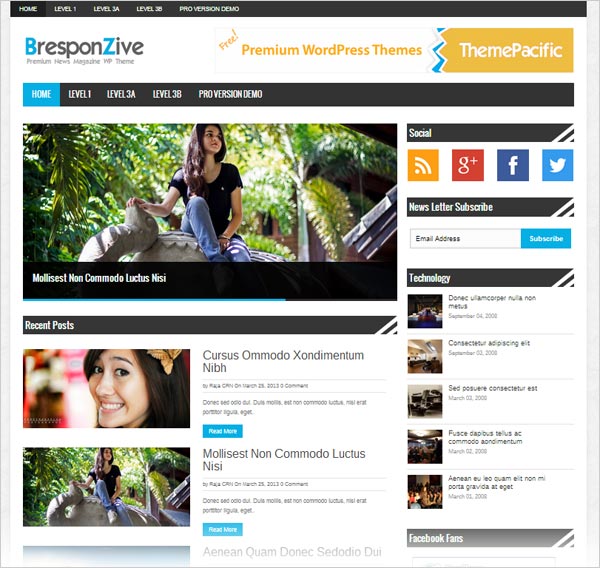 Coco Mag WordPress Theme 2013 Free dwonload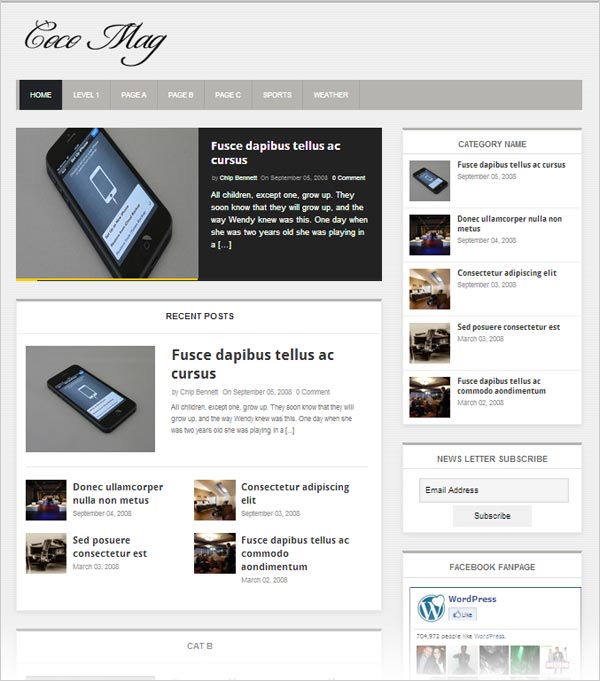 Satrya free WordPress Theme for personal blog 2013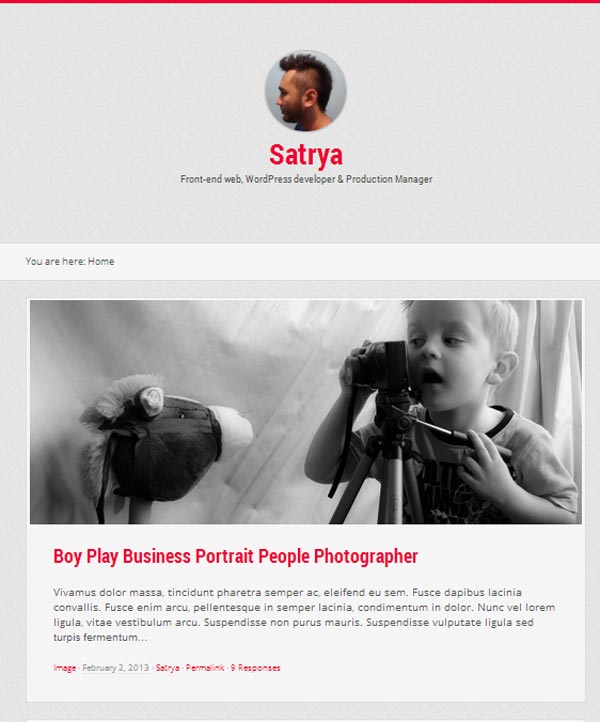 Duena Free magazine wordpress theme for latest fashion & trends blog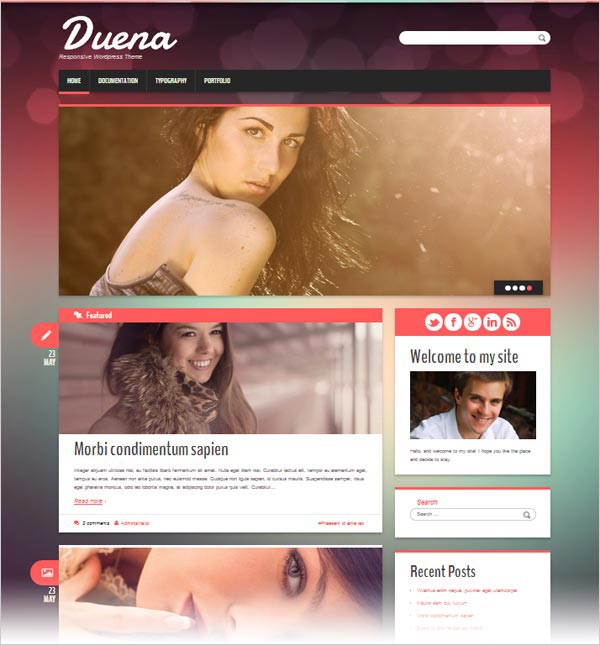 Sueva Free Photography WordPress Theme 2013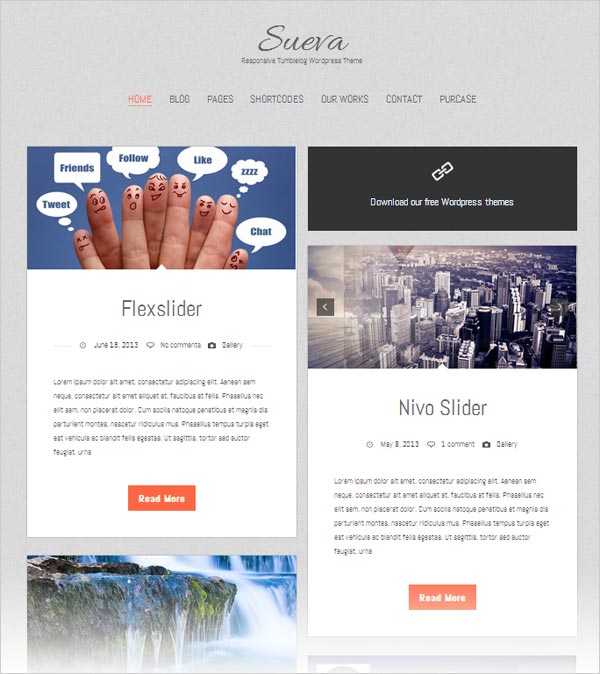 Clippy Free WordPress theme for food blogs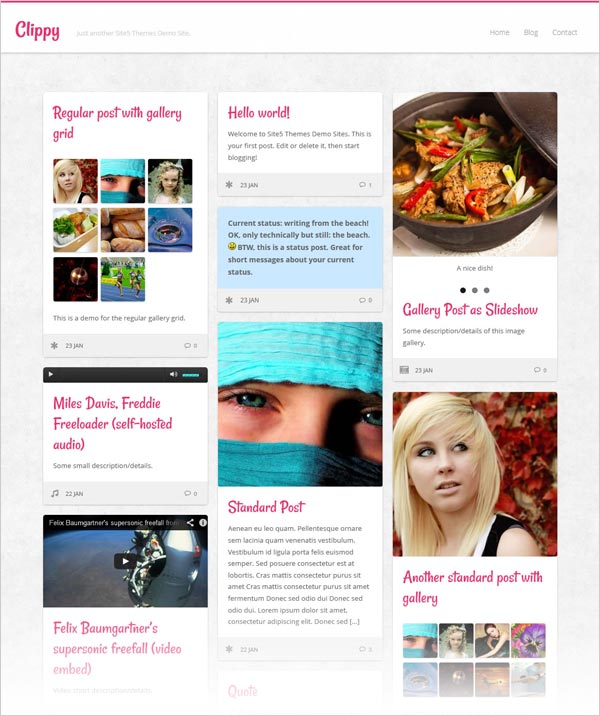 More Awesome Free WordPress Themes 2013: