We all have our own favorite movies that may vary from person to person. Some like thrill, suspense, action and adventure while other likes farce, comedy, funny and hilarious movies. Some characters we adore, some we love the most, on some super heroes we feel infatuated and we get mad once they appear on the screens, few characters don't leave our minds for a moment, some inspires us to the core, some makes us laugh out loud, some drives us all crazy, some other makes us sentimental, with few we can relate to, with some we feel great association while other characters motivate us and help us to live accordingly. In the nutshell we all have specific craving for movies and movie characters.
Recently Despicable Me 2 popped on the big screens on July 3, 2013 and bedazzled us with its remarkable scenes. Minions are like the nuts and bolts of this movie. If we keep put them out we don't feel any activity and vigor in the movie. They are part and parcel of Despicable Me movie. The way Despicable me minions are depicted in the movie; nobody can't help enjoying their crazy on goings. Minions outburst their fun and humor in the movie also we see their, ironical, scientific and technical sides which made us flow with them.
We all love minions, they are the best part in the movie. So today I thought to share a complete collection of minions to you. Scroll down to get the glimpse of a cute collection of Despicable Me 2 Minions wallpapers, images & fan art. Take it away!
Despicable Me 2 Minion Hitman
Image Source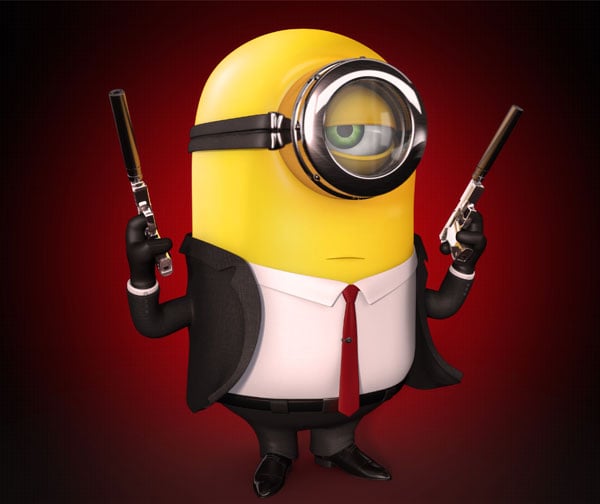 Despicable Me 2 Tim Minion wallpaper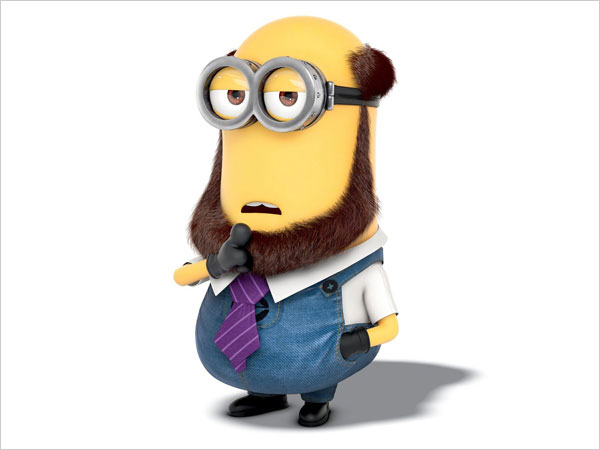 Despicable Me Minion Artist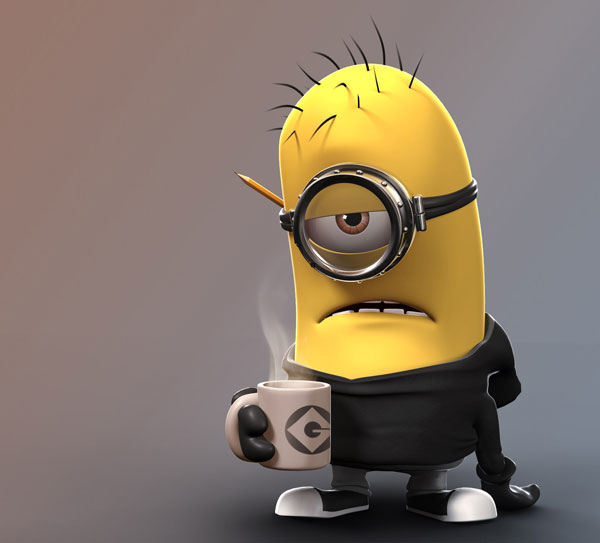 Despicable Me 2 Stuart Girl Minion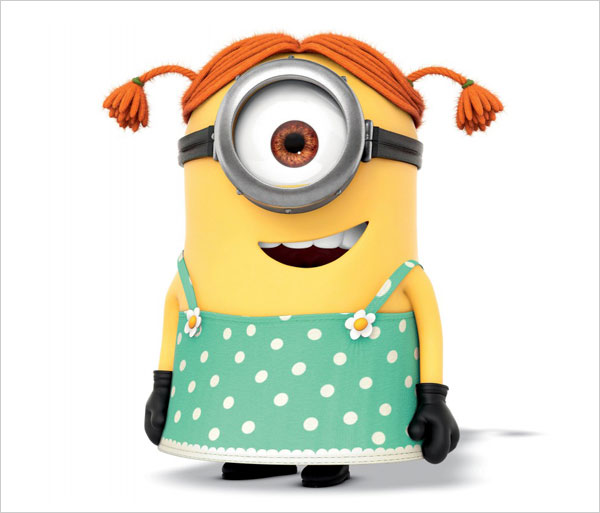 Despicable Me 2 Phil Cute Minion Image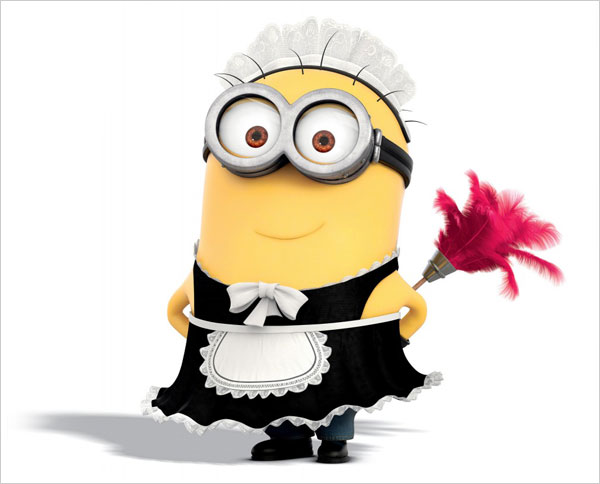 Despicable Me Minions 3D
Image Source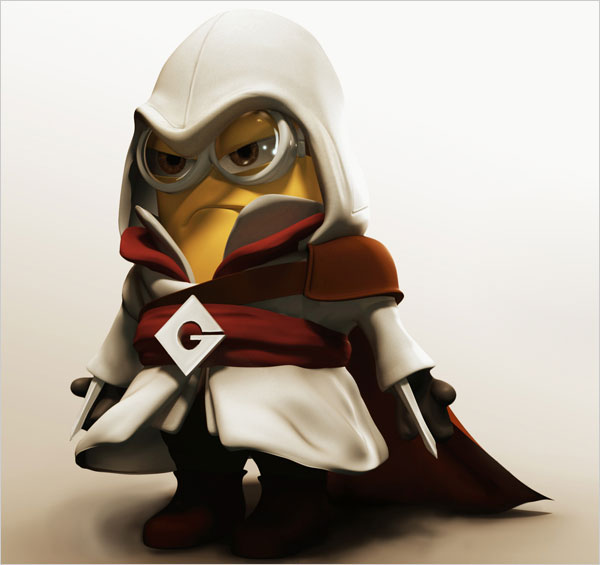 Despicable Me Minion Carl
Minion Elephant Wallpaper
Image Source
Despicable me 2 Kevin Cute Minion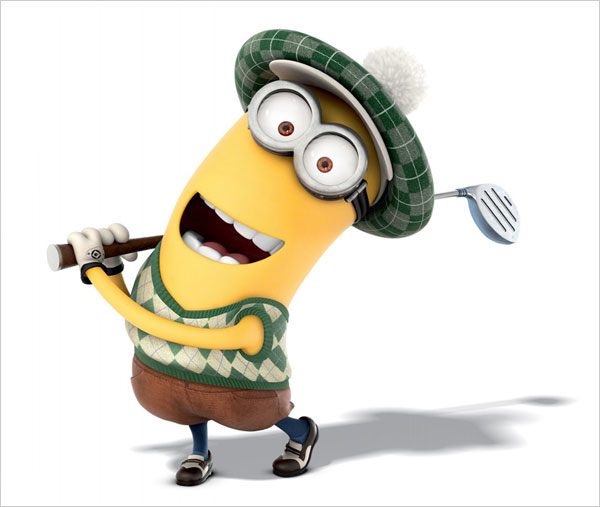 Female Minion Wallpaper
Image Source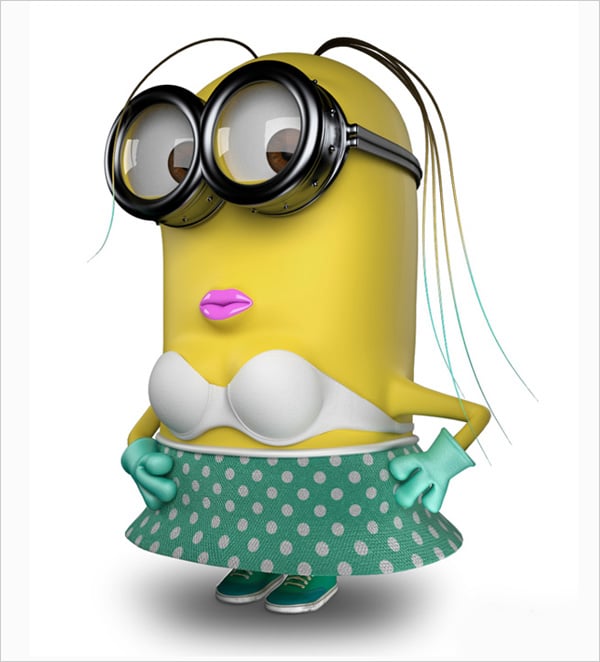 Despicable me 2 Minion iPhone Wallpaper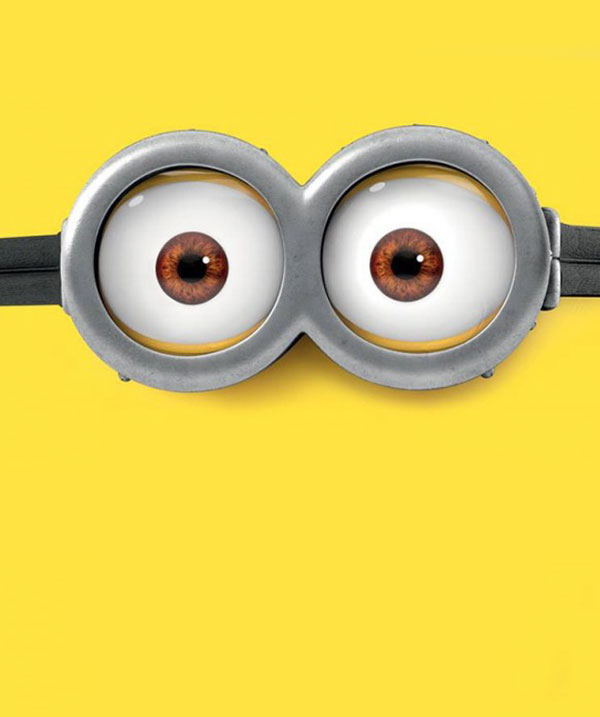 Despicable me 2 minions

Minions Despicablimp Wallpaper

Captain America 3D Minion Despicable Me 2
Image Source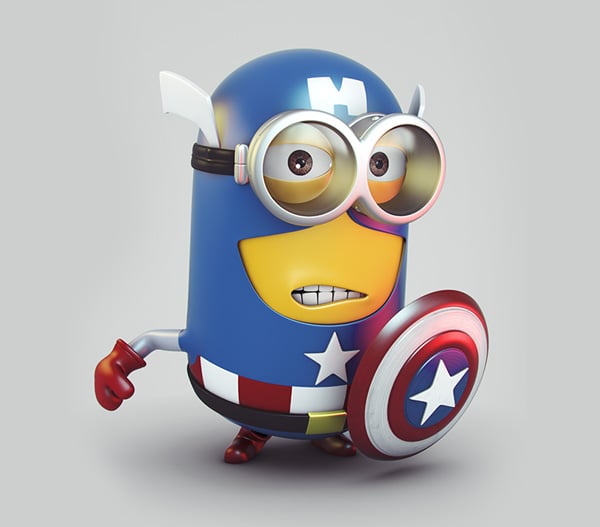 Minion Captain America 2D Wallpaper
All Vector Minions are taken from Behance

Minion Iron Man Wallpaper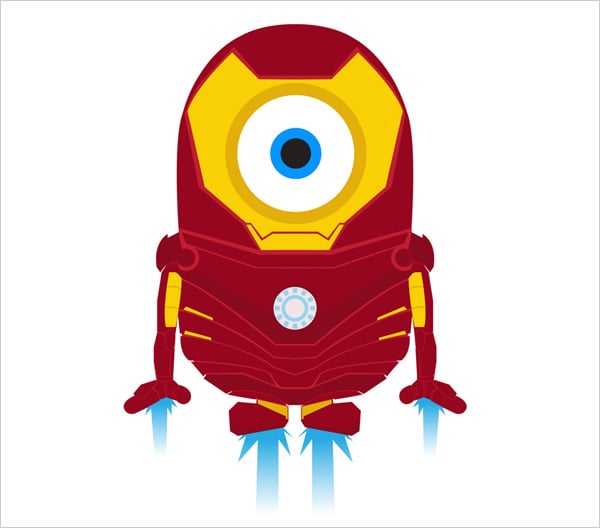 Minion Superman | Man of Steel Wallpaper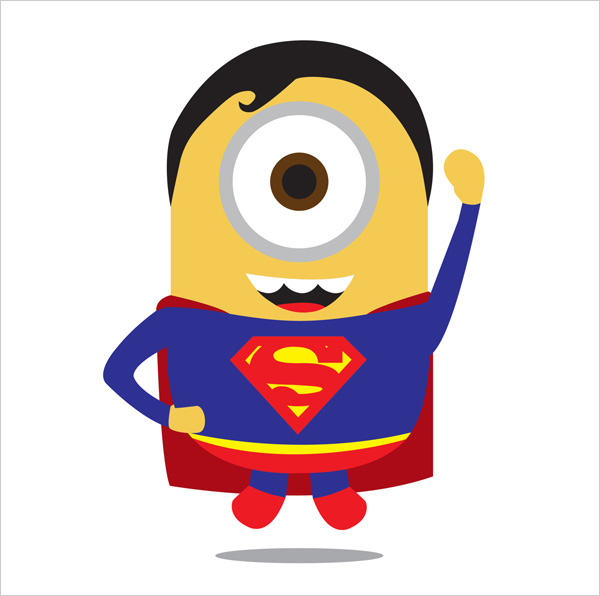 Minion Spider Man Wallpaper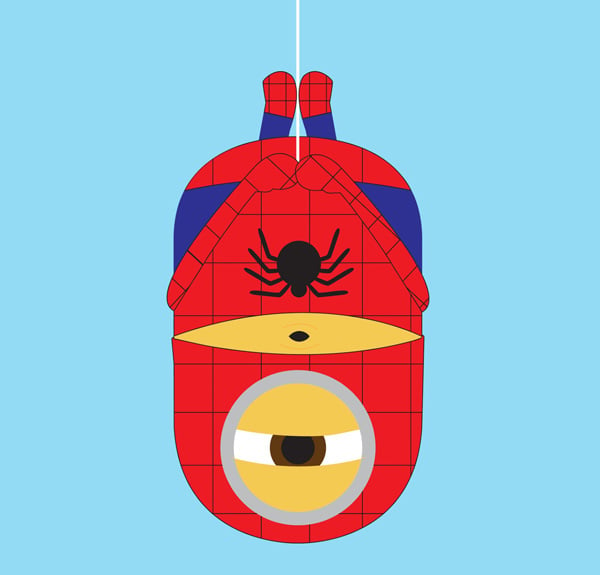 Minion Batman Wallpaper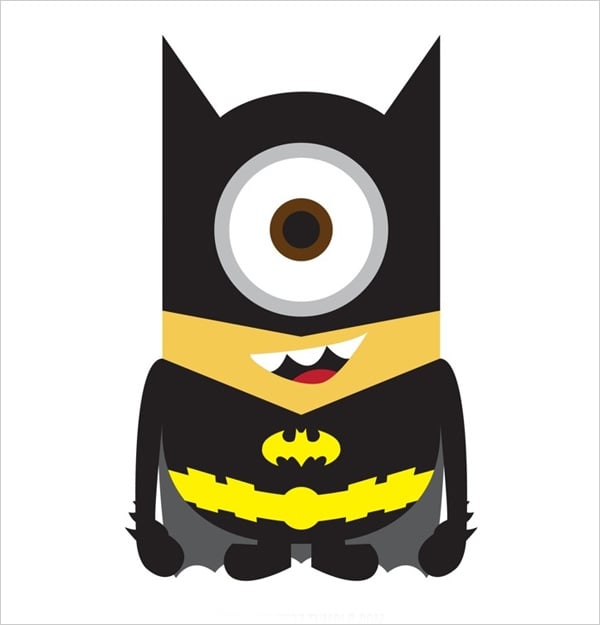 Minion Thor Wallpaper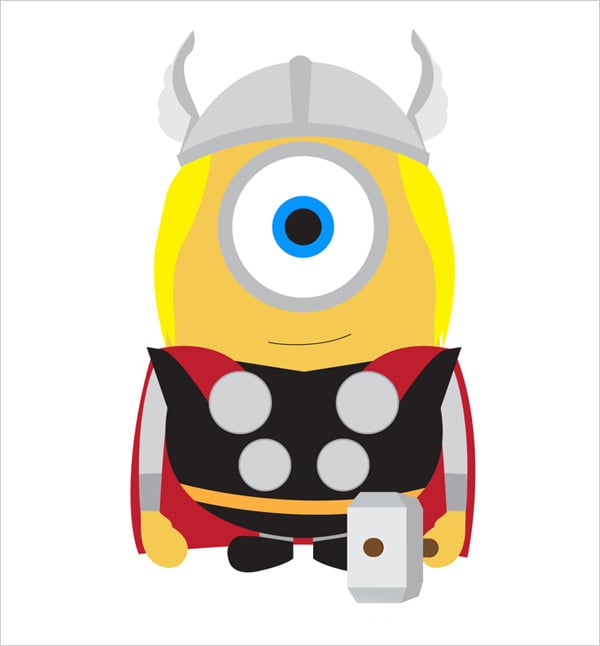 Funny Minion Rock Style
Fan Art Source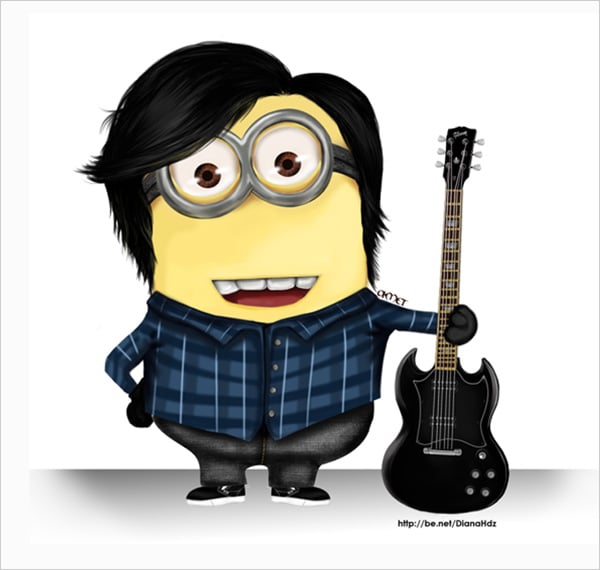 More Fun Posts: