To uplift and galvanize the reflexes some cheeky and crazy things are needed. I totally endorse this belief that things depicted and said in a funny manner evaporate sorrows and give reasons to laugh. Put aside your deleterious thoughts, flush away the damaging people from your life, rinse off your anxieties and soar above the somberness. Take a break, clear off the desk of your work, smile showing your teeth out and laugh your lungs out and do a little too much. Today I made a little effort to bring a smile on the faces that are grim, somber and gloomy. For making someone from faded to translucent make your own poster, write your own words, insert your own picture & do customization.
Life is a total mess if we don't enjoy little things in a great manner. It's not about the years we live; it's about how much quality and excellence we add to the moments of today. Out of the hustle and bustle & too much of random routines sooner or later we got to make our living good and better. A rat race is going on inside out of a man of this era. Some are too grim to earn bounties, some are chasing the stars, some like to boost about their fanciful properties, some are after avenging the haters, some are just too absorbed in personal turmoil and some don't even know how to make their survival possible and probable.
No matter what the man can grow, no matter how engrossed he is in his routine, one should always try to create happiness and moments of joy. Trying to create room for others and giving them chances to laugh are actually the world's biggest deeds that will be rewarded in hereafter. Scroll down to get pangs in your stomach. Spread the laughs!
Out of Order Poster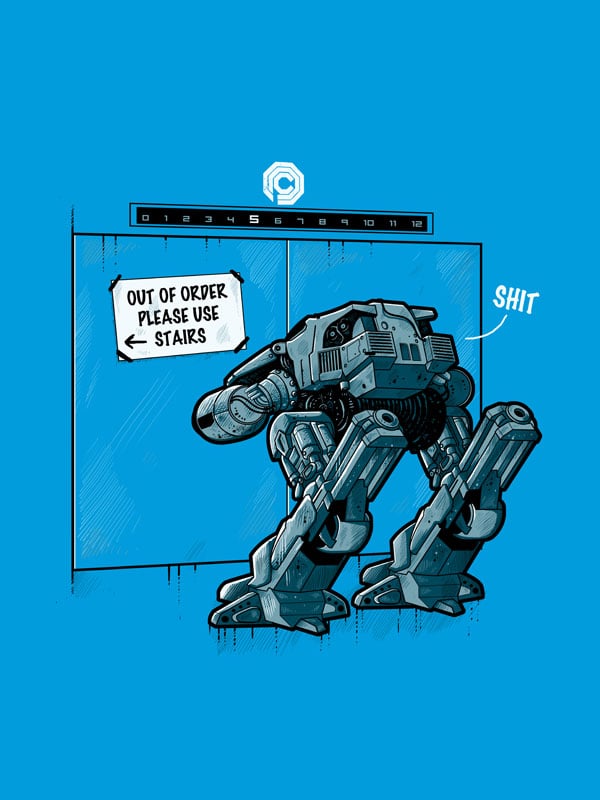 Mummy funny poster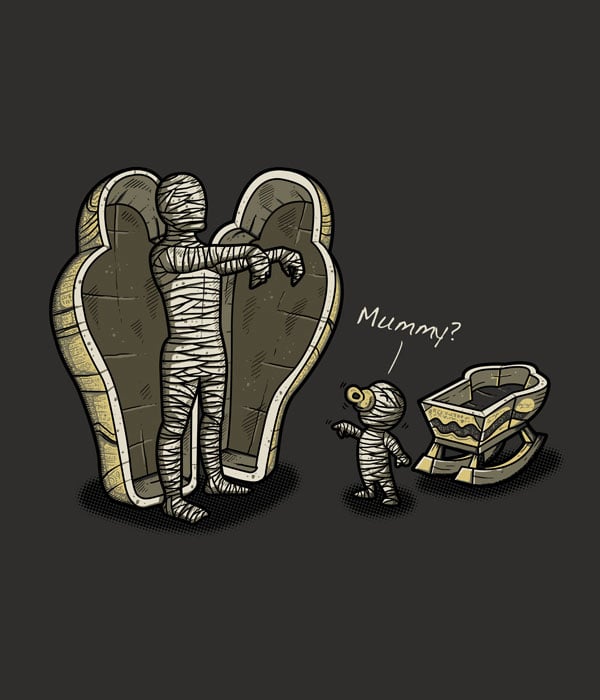 Paranoid Android Funny Poster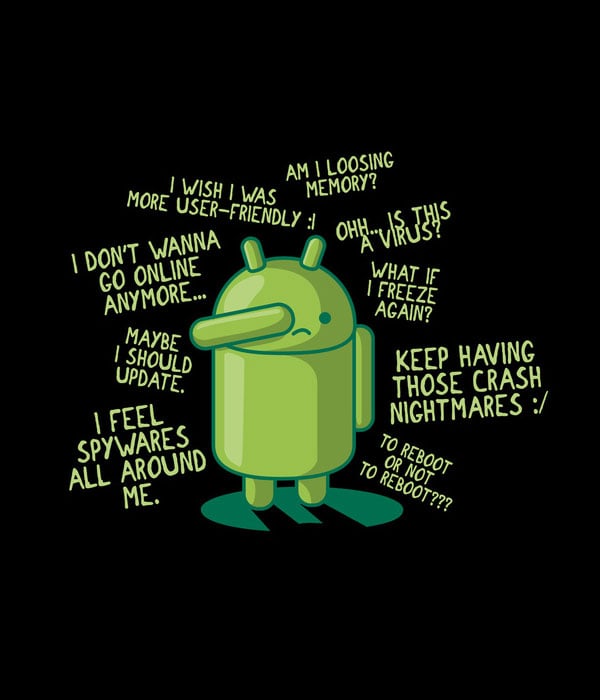 Artists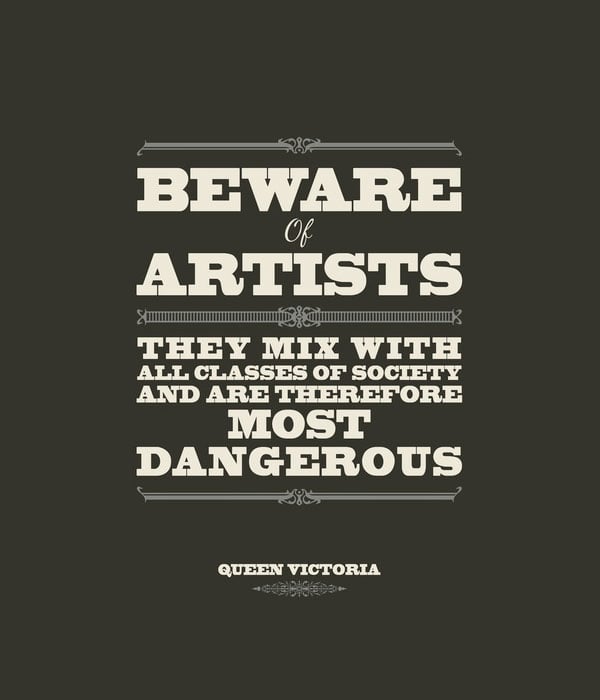 Friends
Life Biggest Disappointments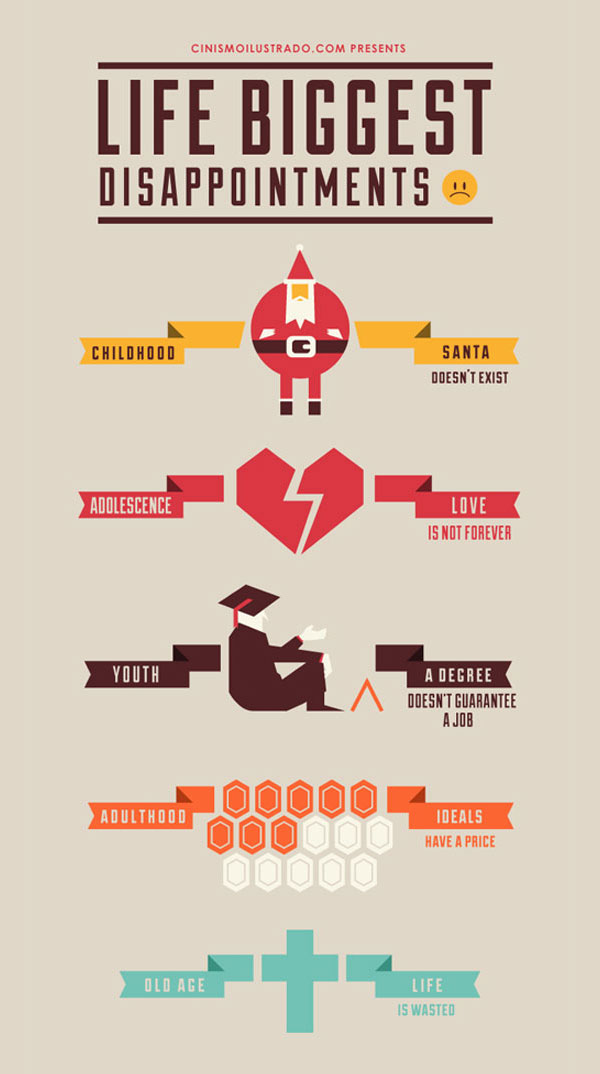 Stop telling us what to do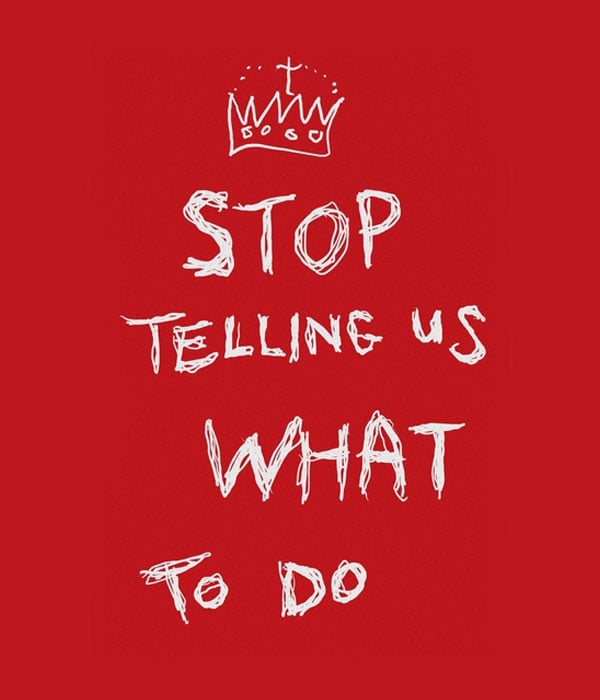 Icons that ruin your day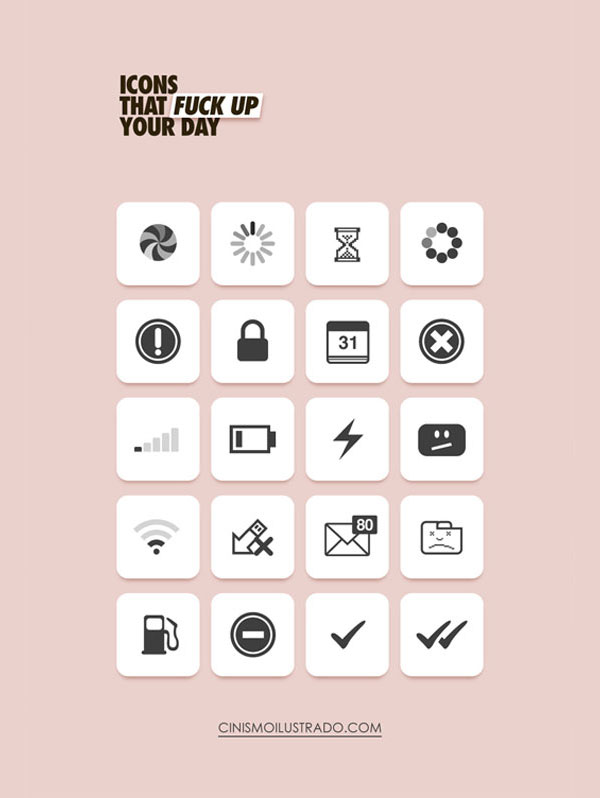 Inner Child
Praying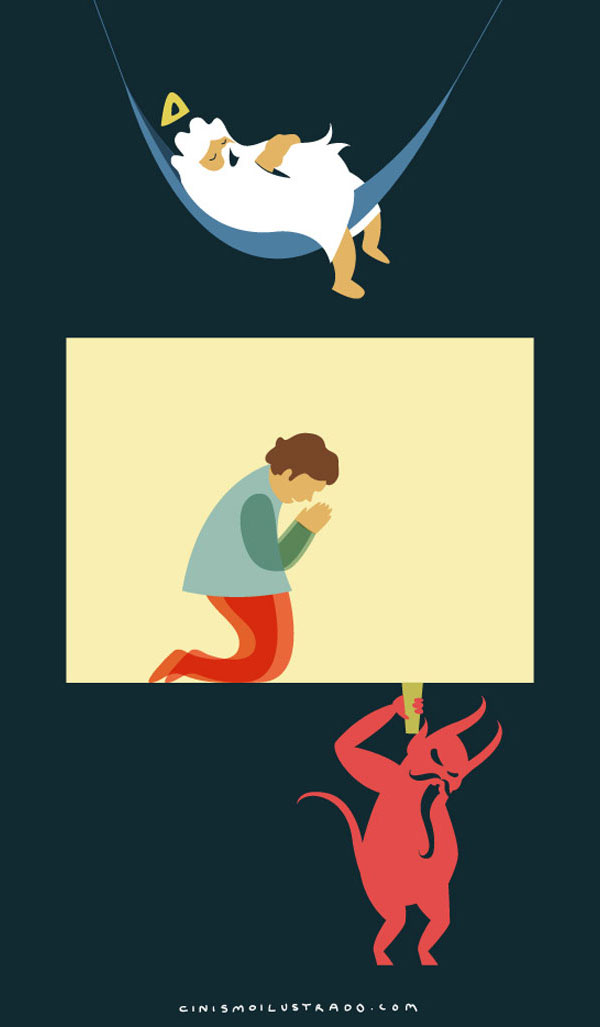 You are what you Eat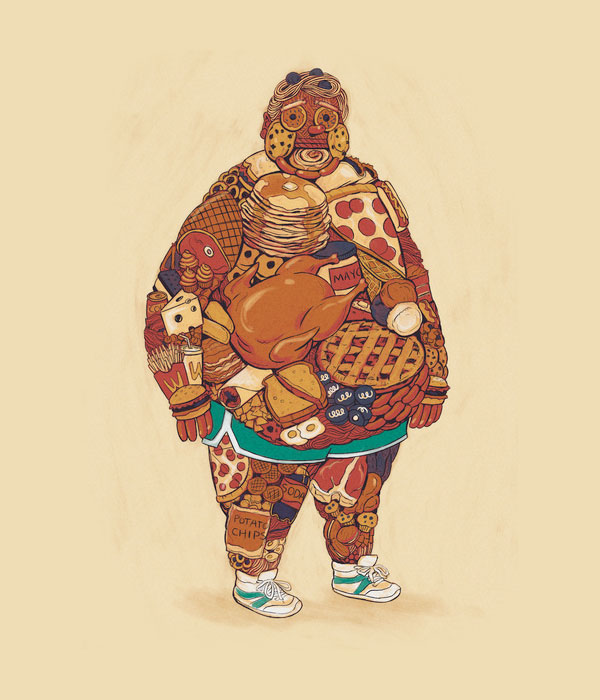 I Love You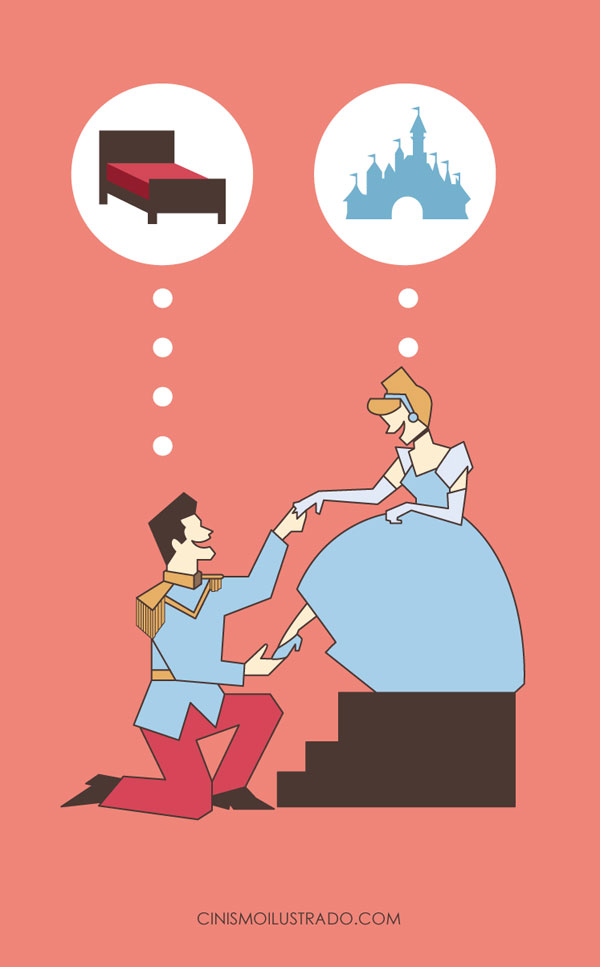 Looking for more Fun Posts here are few of them: