Hi friends! It's pretty pleasant to know that you are falling in love with each of the post Designbolts brings for you. Today like always, we won't disappoint you any inch, putting forward a collection of brand new free fonts that will catch your first glance and you would not stop slogging through to see the whole assortment.
It is not a child's play to pick for an appropriate font which aptly goes with the respective work one is supposed to do. Fonts 'outlook and stance make the entire work appealing and worth reading. They are the prerequisite to carry out a document, typography design, a personal or a professional work. Fonts vary in their look and style and they own their particular significance. Each one corners itself from the other and makes it speak for the work it is used in. Fonts have their own diverse and distinct qualities.
In the cyber world we daily come across a new font made and invented by experts. Every font has a peculiar story of its own hidden behind it, a deep thought to be uttered, a complete idea to come to the surface and most notably, an altogether unique look to be put forward. Just by looking at this collection of various fonts will make you convince which ideas they are endorsing and where they should be used.  Scroll down and get the glimpse.
Znikomit Free Sleek Font Download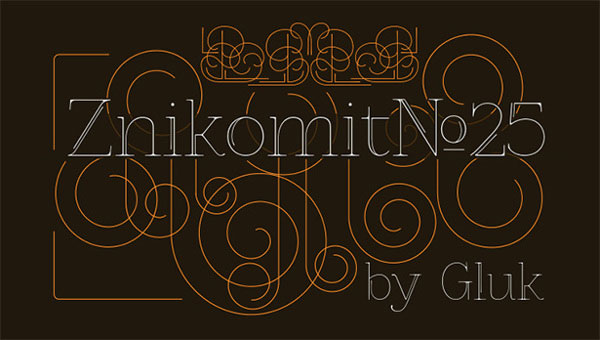 Prida New free font 2013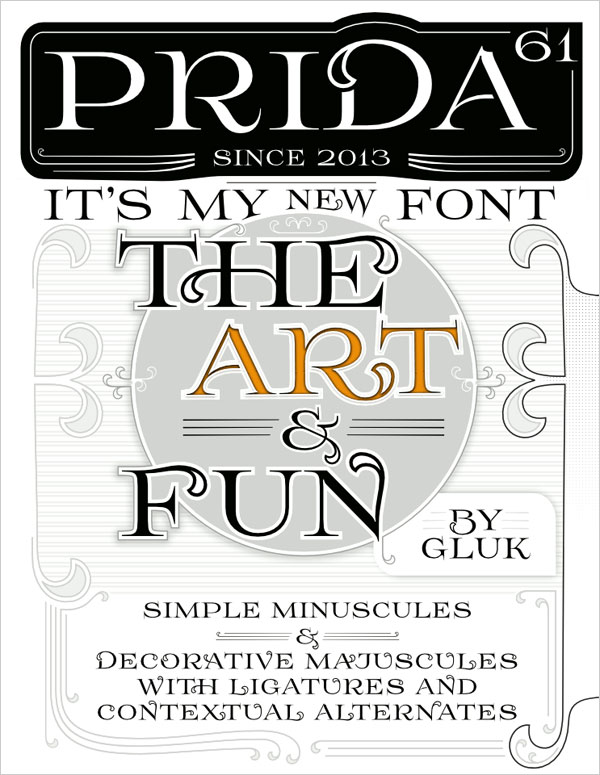 Optimus Princeps Free Font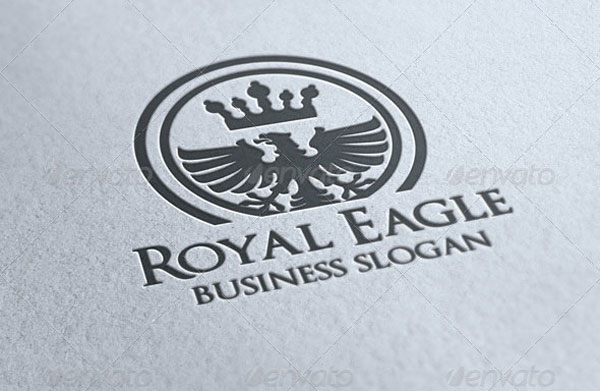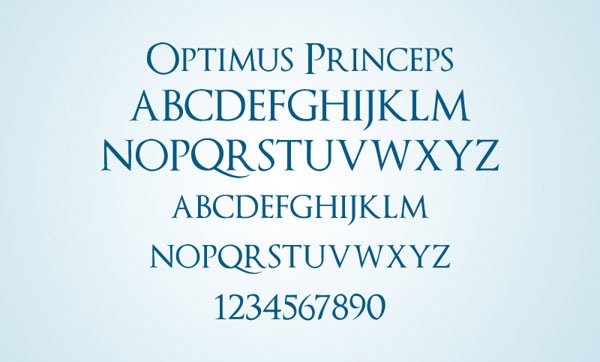 Gutsy New Free Font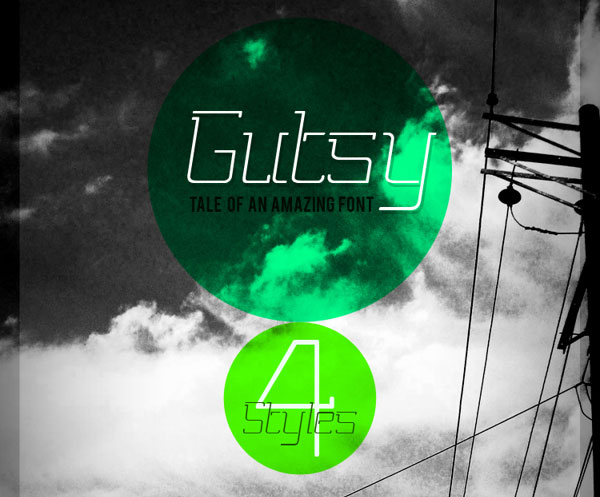 Aleo Free Slab Serif Font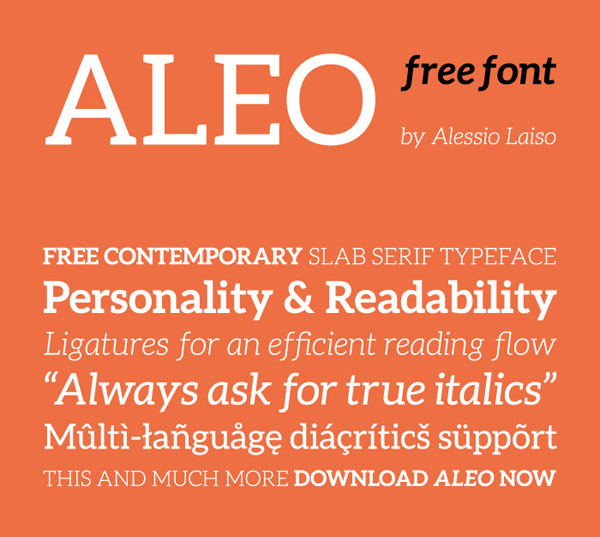 Foglihten Beautiful Free Serif Font 2013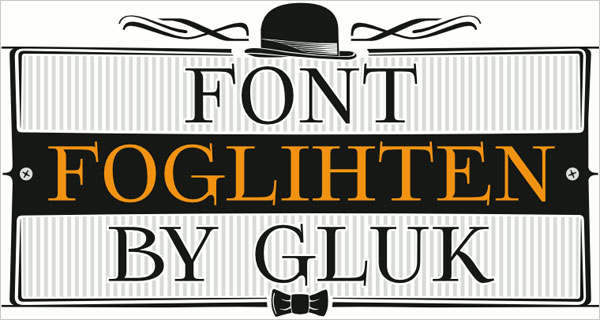 Resagokr Regular Light Bold Font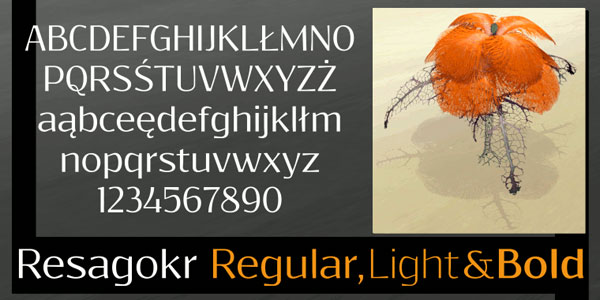 Decorative Free Serif Font Download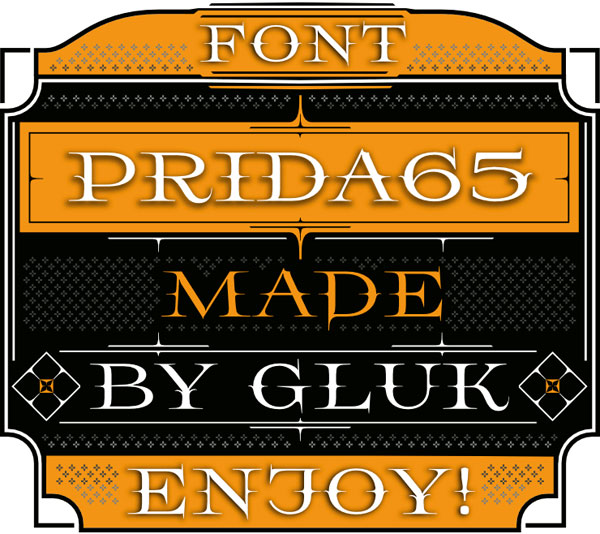 Foglihten Frames Free Serif Font download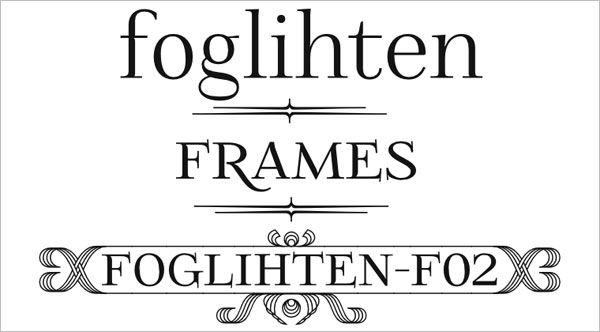 Resagnicto Free font download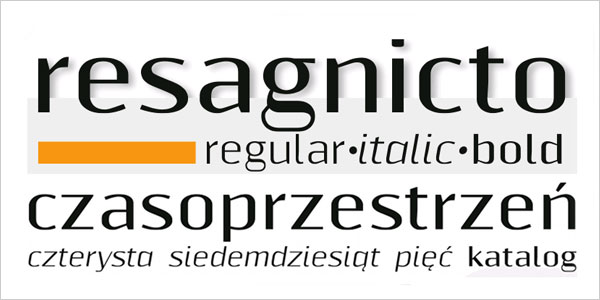 Thin Grotesk Free Serif Font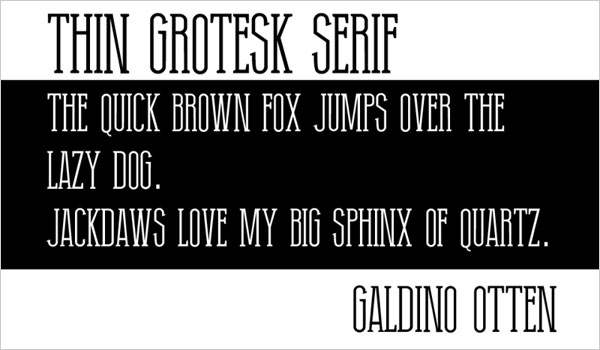 Itsadzoke Free Bold Serif Font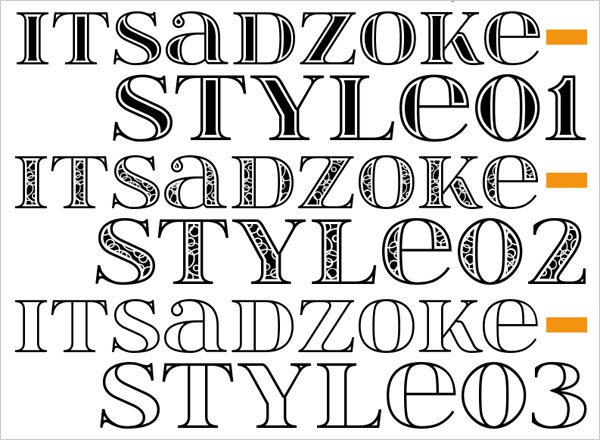 Okolaks Free Bold Italic Bold Metalic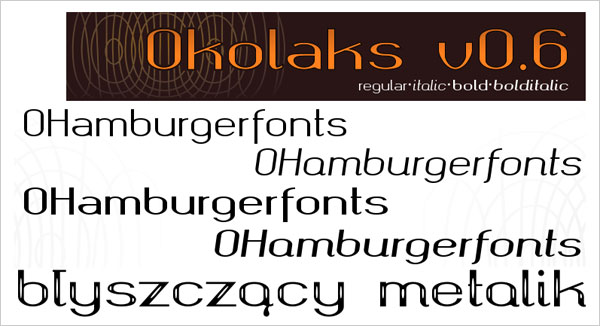 Promocyja Unique Script Font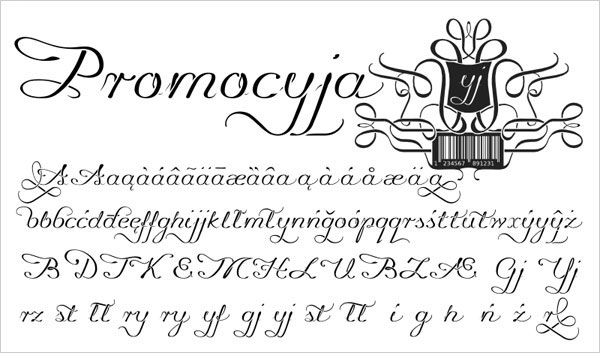 ZnikomitNo24 Decorative Serif thin free font download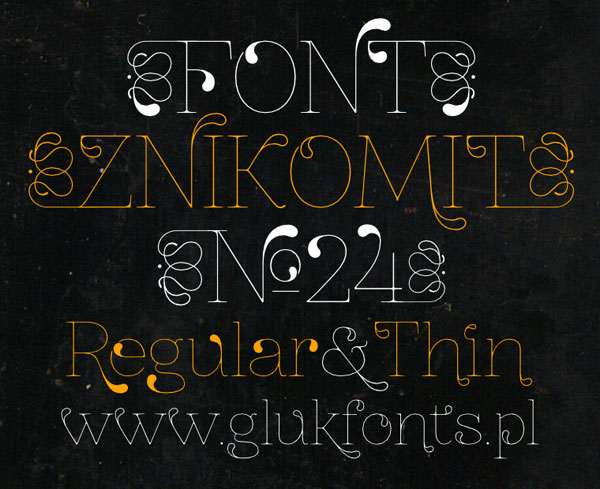 Shinto Ninja Free Font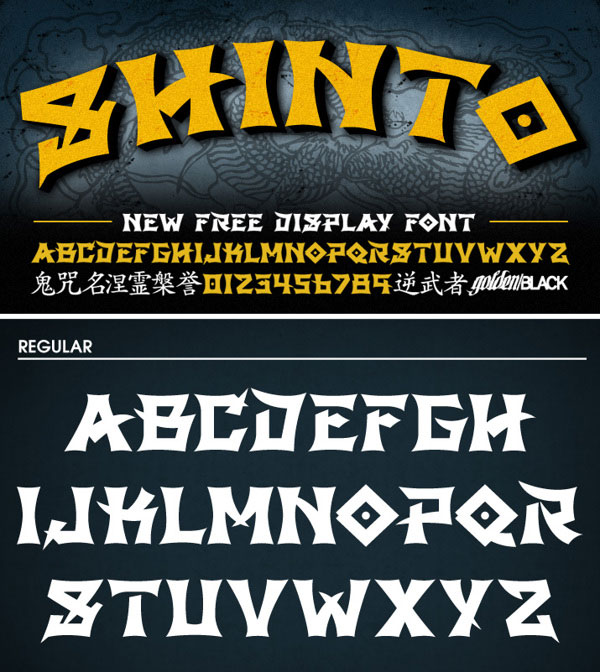 Beautiful free font download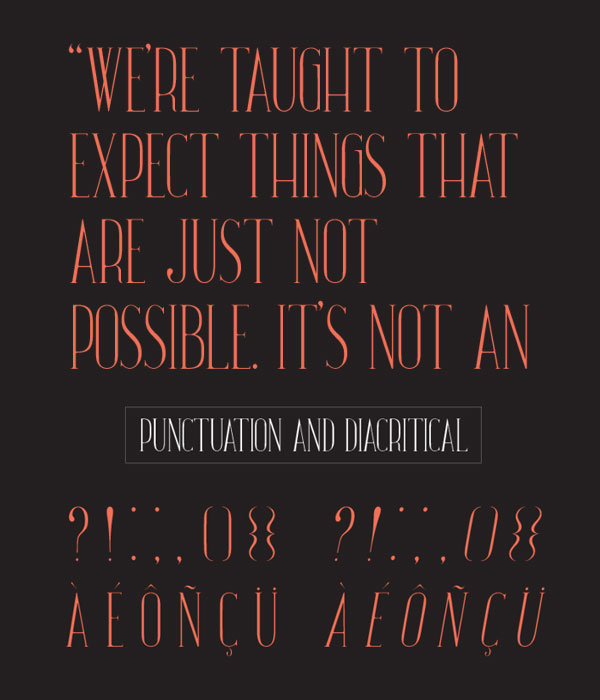 More Amazing Free Fonts Collection:
Post Tags:
Free fonts, new fonts, fonts 2013, free font, font download, fonts free