There is a race going on among the superheroes. Some likes Superman for it has a huge cloak that makes him fly and gives him power & strength. Some are in love with Spiderman because he can trap the enemies and save the world with his robust web. The list goes on and does not take a pause.
Wait a second, what teenagers, youth and kids adore and love these days? They are running after those animated movies that drive them into their own fantasy—a world they always fancy off, a perfect ambiance with flamboyant characters from where they don't want to come out. The characters of Nemo, Cinderella, Mr. Potato, Eve, Carl and some other are embossed in their minds that have win over their hearts. They cannot part with them in their dreams too. Such Disney movies are the stepping stones and no one gets jaded watching them over and over again.
Today I am unfolding minimalist Pixar and Disney movies character icons. This is actually a fan art tribute to Disney world by Mirko Landi—he is the artist of the month. With such an artistic skill and love he drew all these icons that would make you fall in love with in first go. The production company of Pixar is based in California, USA. This workplace has received plentiful awards for their feature films. Scroll down to have a glimpse and have your reminiscences striking your head and ambushing the excitement you had when you watched these Disney characters on screen.
 WALL-E Movie Eve Icon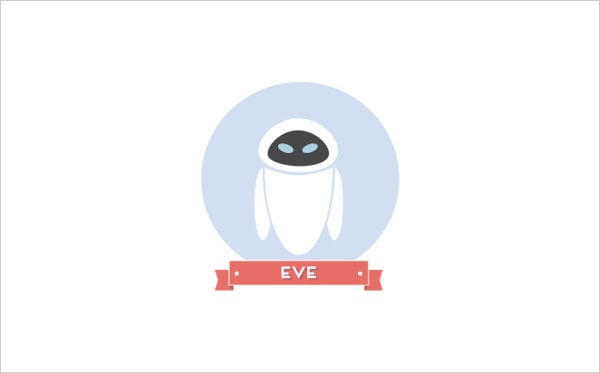 WALL-E Icon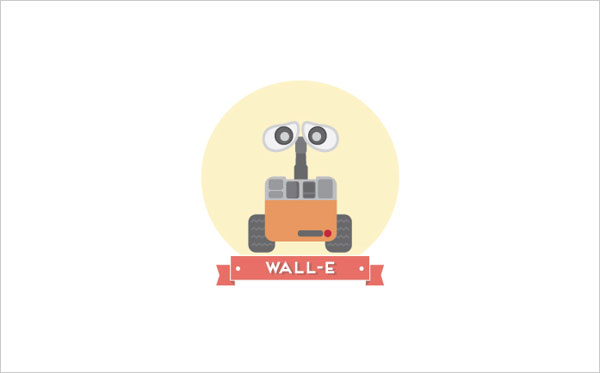 Up Movie Carl Icon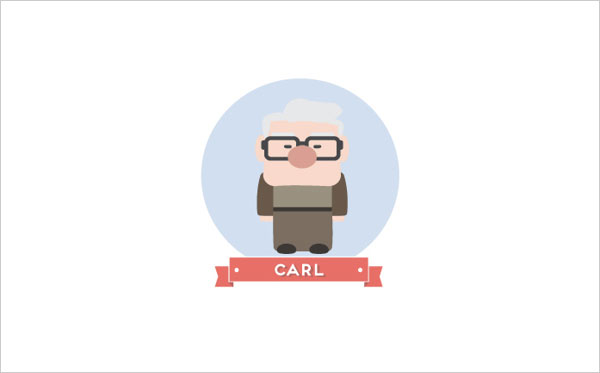 Turnip Head 2012 Movie Turnip Icon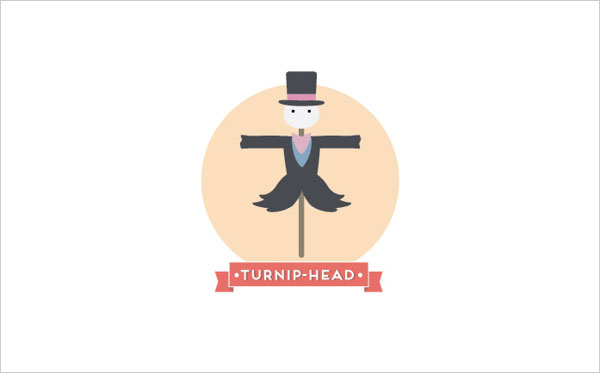 Toy Story Woody Icon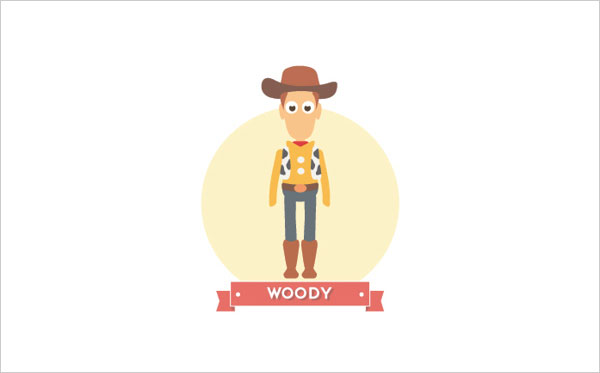 Toy Story Buzz Icon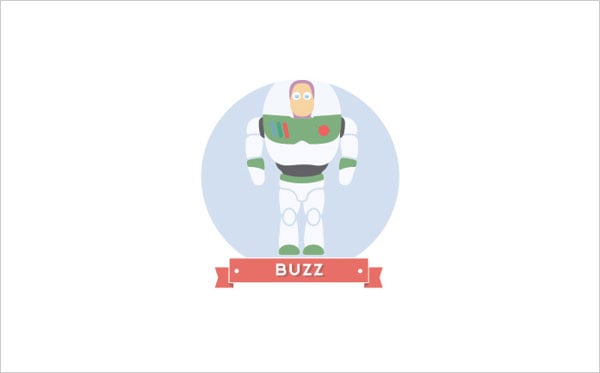 Toy Story Alien Icon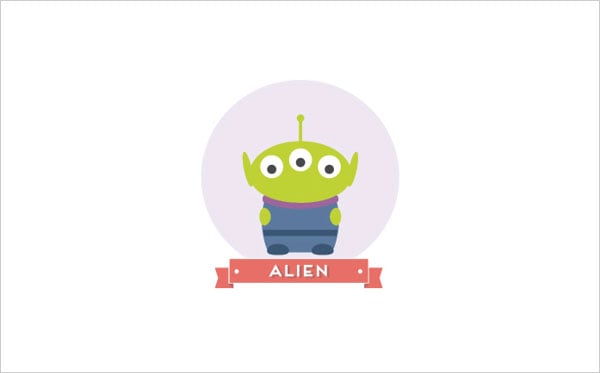 The Little Mermaid Ariel Icon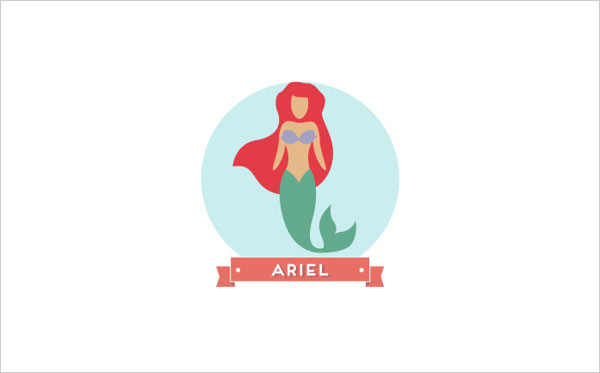 Stitch The Movie 2003 Icon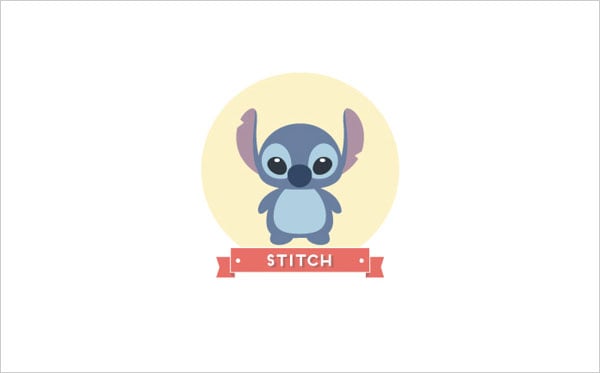 Snow White Icon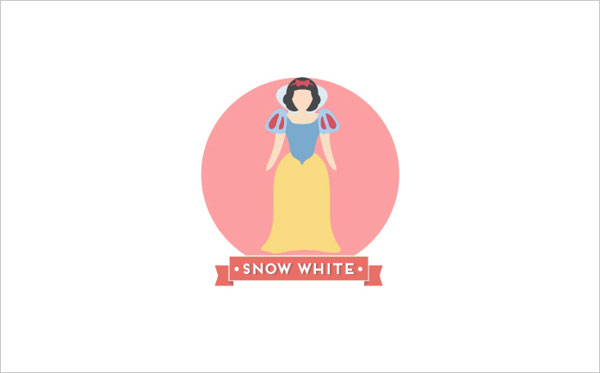 Pinocchio Icon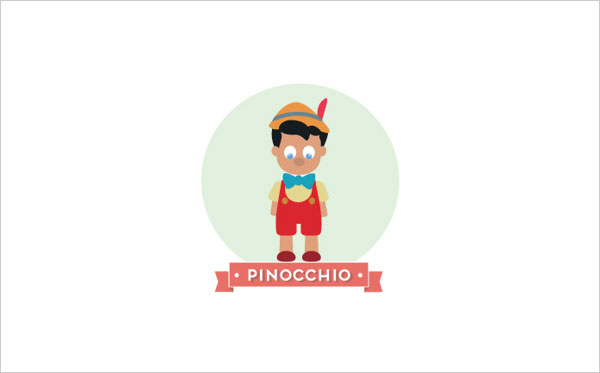 My Neighbor Totoro Icon
Monsters University Mike Icon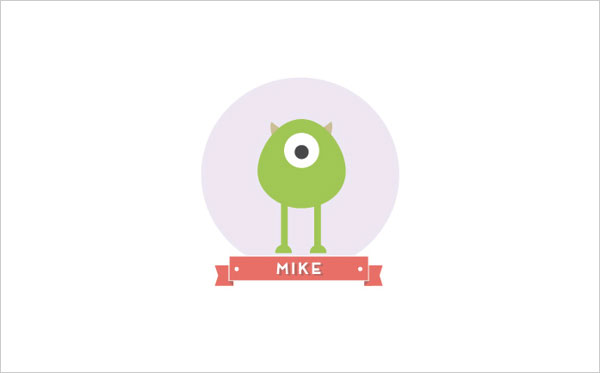 Kung Fu Panda 2 Movie Po Icon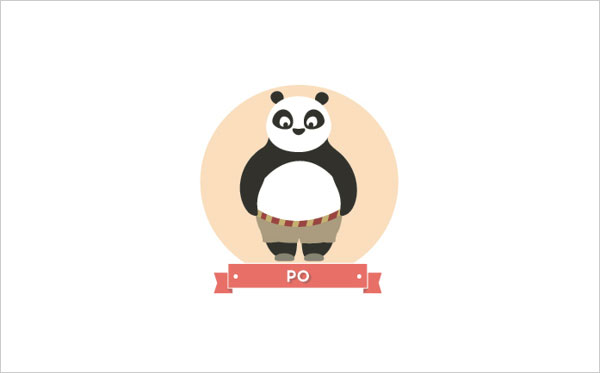 Finding Nemo Icon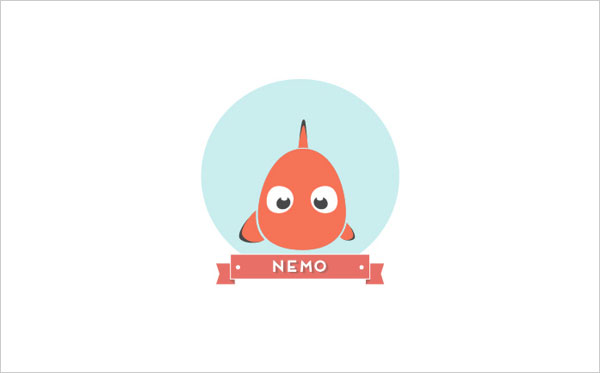 Cinderella Icon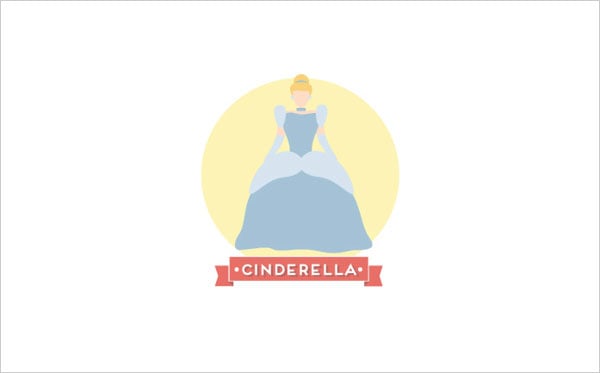 Cars Movie Lightning McQueen Icon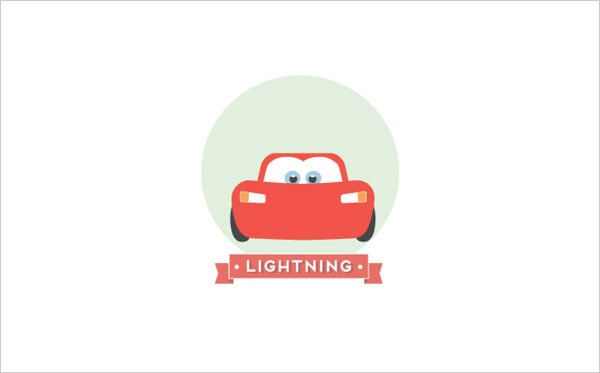 American Toy Mr Potato Icon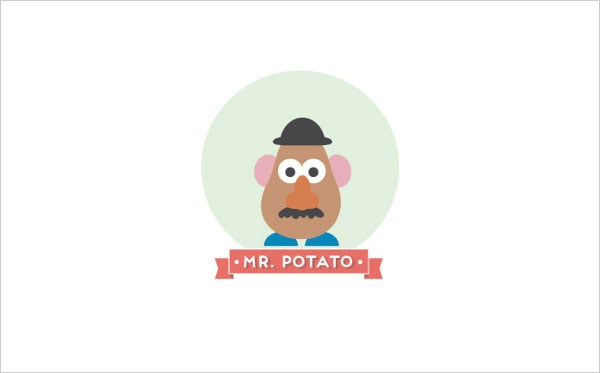 Looking for more Fun Posts here are few of them:
Post tags:
Movie Character Icons, Icons, Movie Icons, Disney Movies, Pixar Movies