Organizations or business firms impart their business' perspective through their business cards. In giving out a healthy impression on the minds of people, they try to make their 'noticeable' identity possible and probable by an emphatic and attractive business card which stands for their business forte and repute. The expansion of a company actually rests on the outlook of a business card they give away as the more people you may attract to your business or corporate industry via business card; chances are more likely to make your business progression conceivable.  In order to make a groundbreaking impression, a business card should be original to speak for its corporate identity.
Business card is one of the preliminaries to start off or to publicize business. It makes a sketch in the minds of the people about the specifications of a business organization. So it should meet first-class ideals so it may not be trashed in the bin, not overlooked by the holder and not undermined by the one who is holding it. Likewise companies' logo designs show their value and footings in pictorial depiction. A poorly made logo or business card design may not get across and would hardly be paid attention to.
There is a well-constructed idea behind the making of a business card. Appealing features are given preference by a designer who designs it having in mind the organization's pursuits. Today I'm unfolding 40 really beautiful examples of logo & business card designs. These are inspiring, vocal and symbolic to bring out effective impression. Let's scroll down and extract ideas how "impression building" business cards and logos are to look.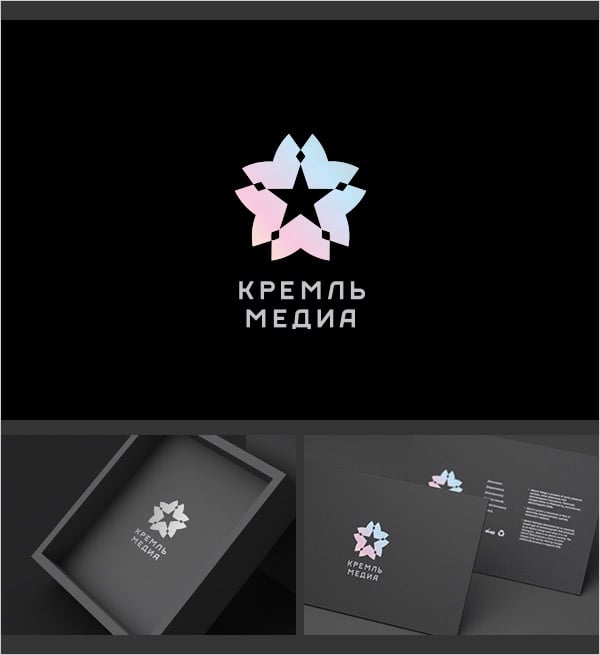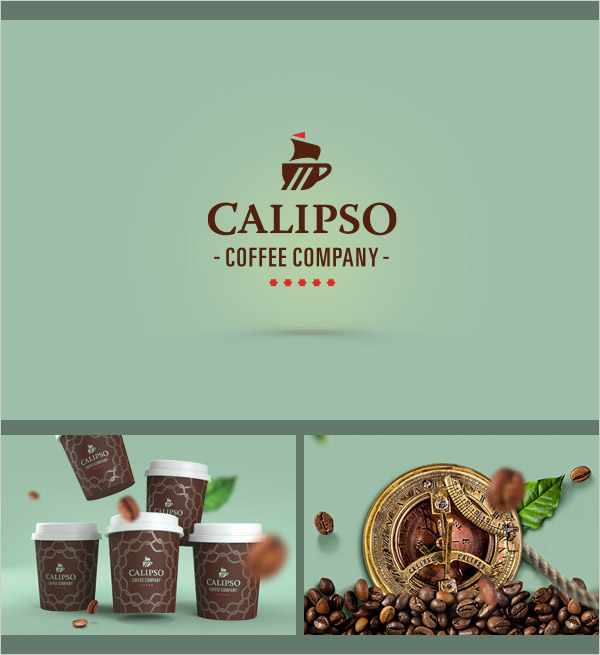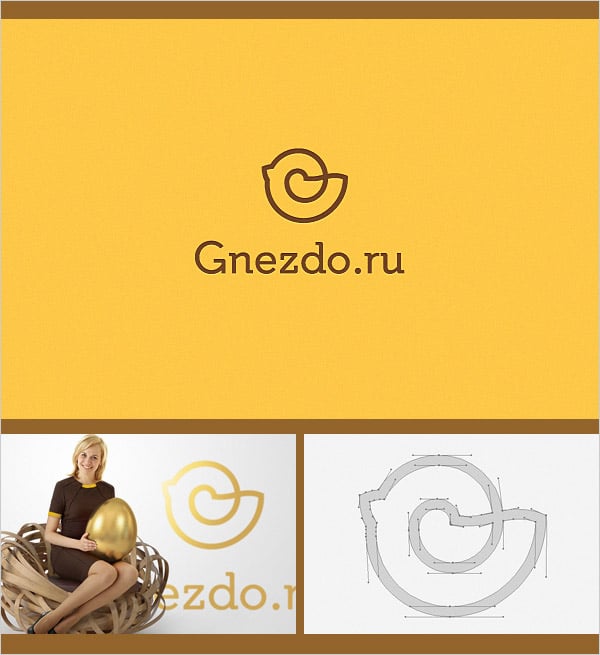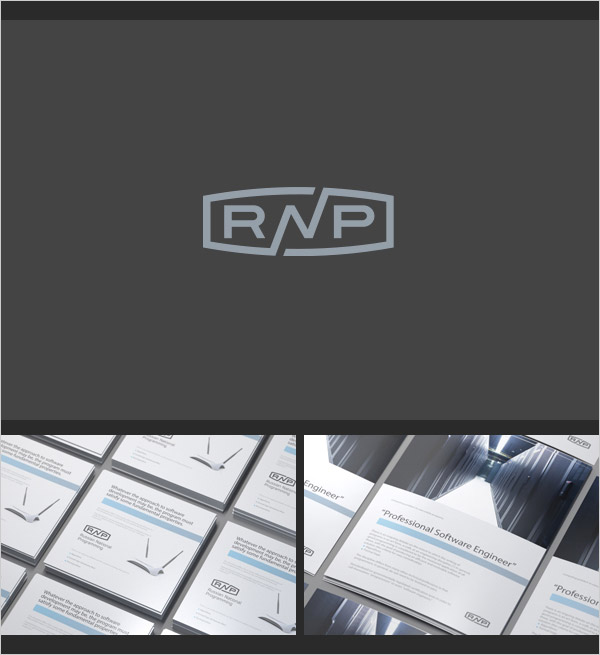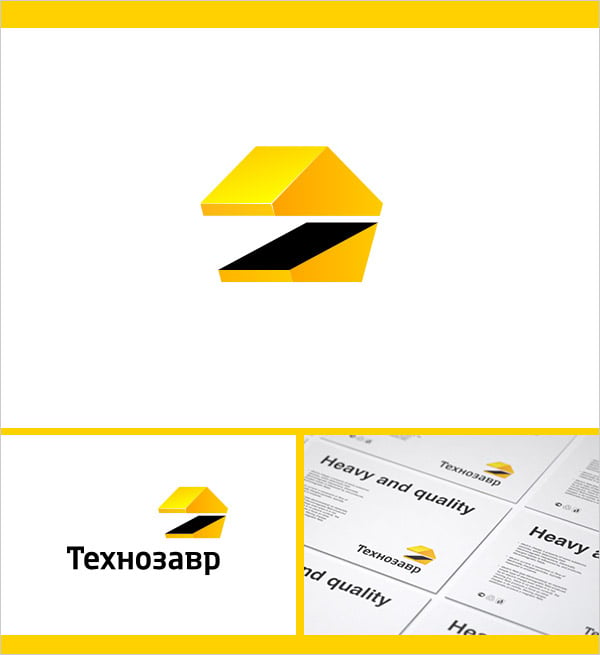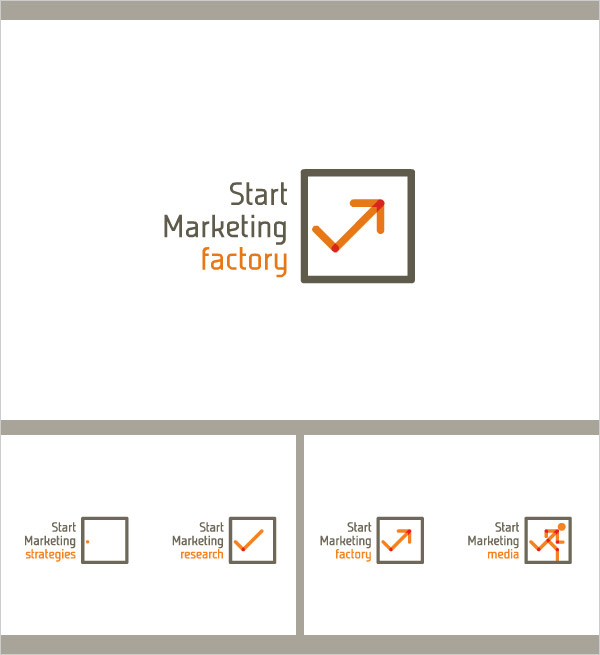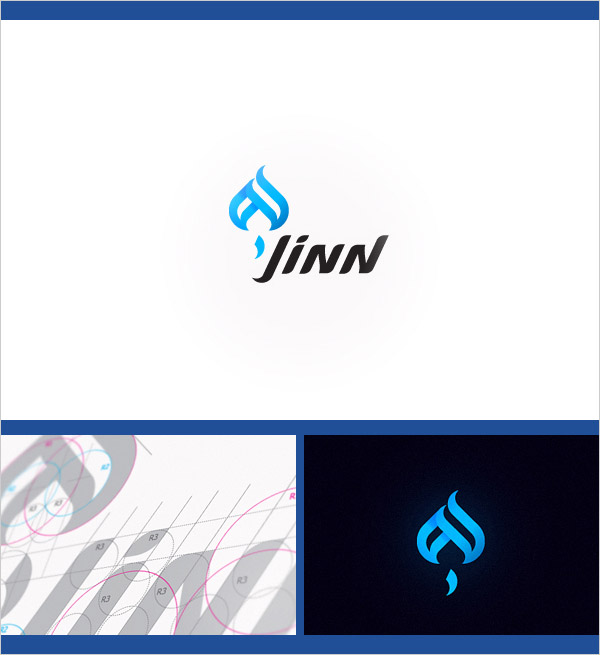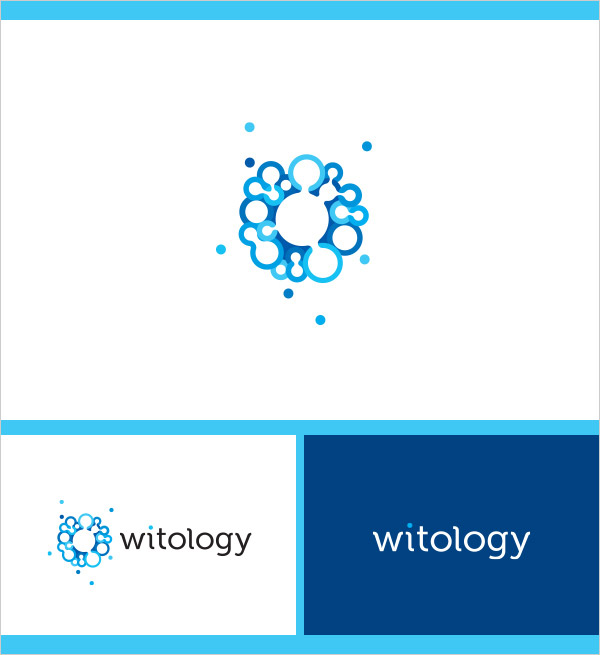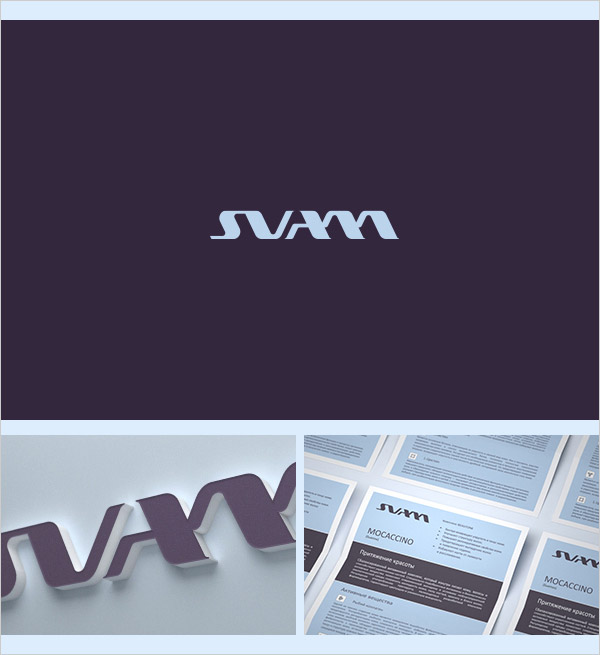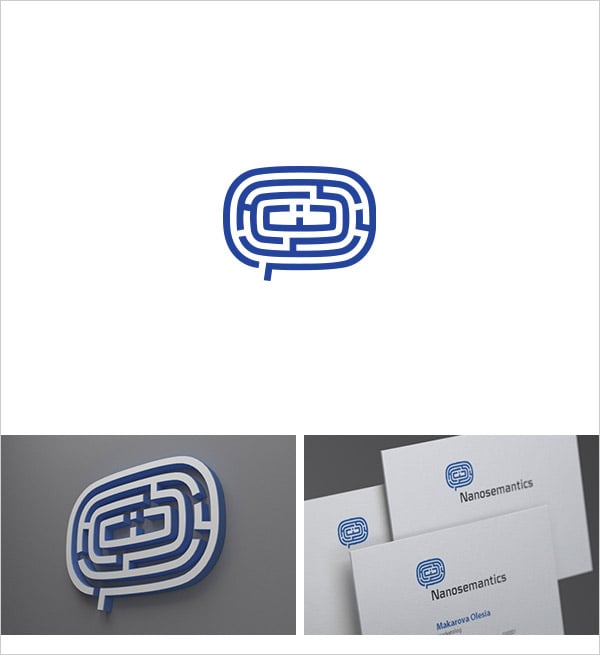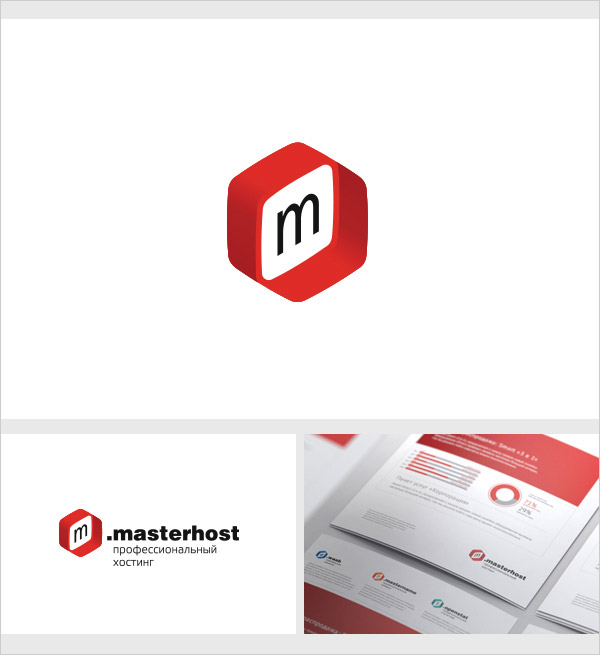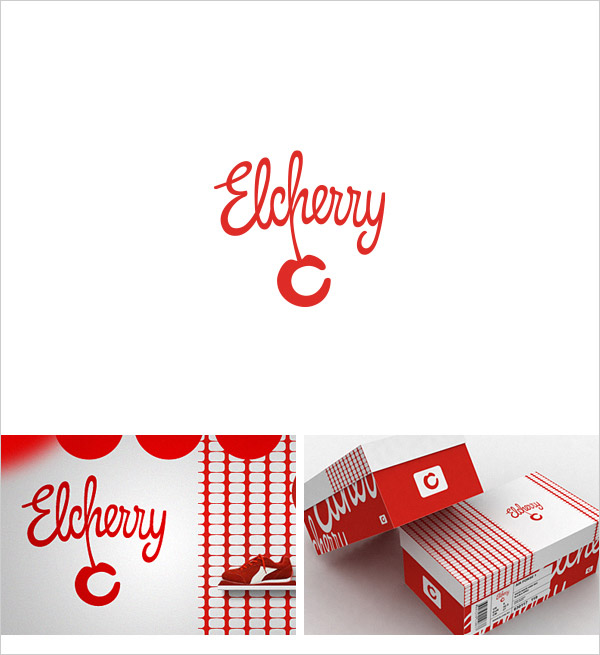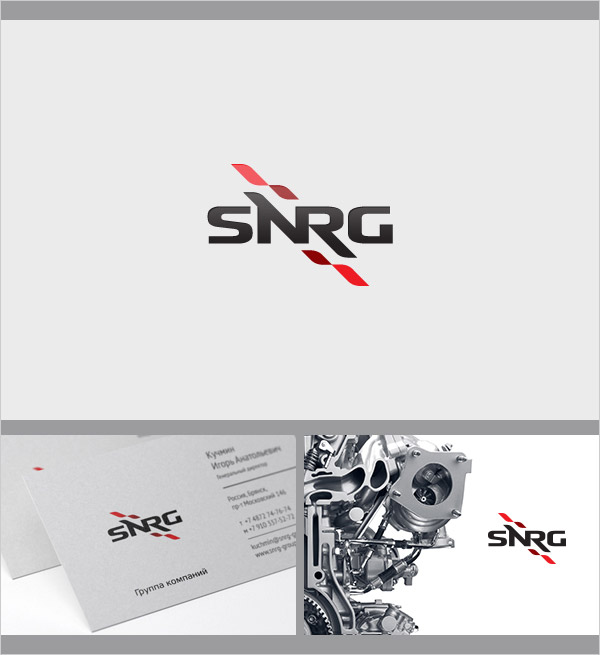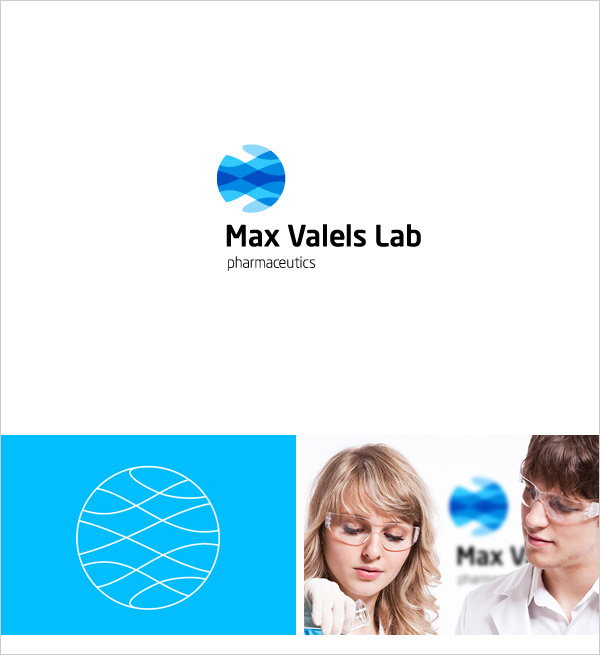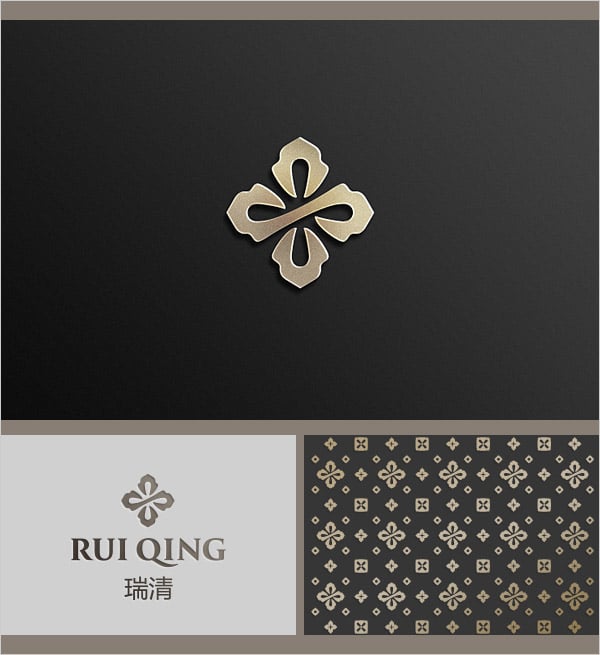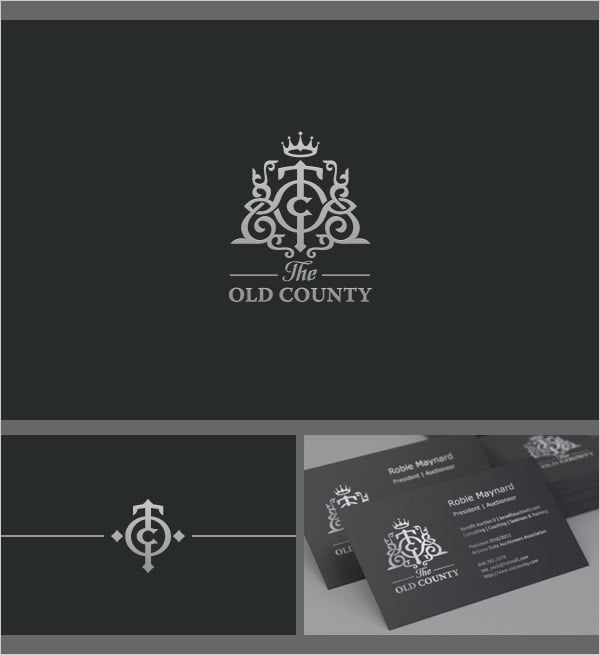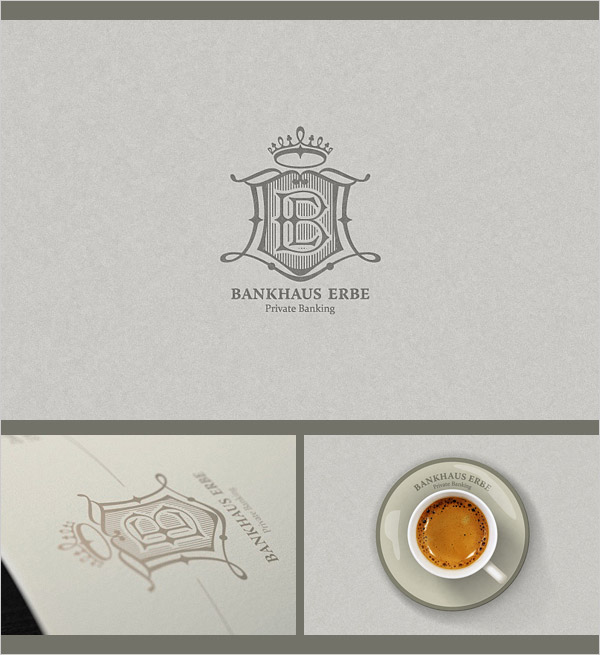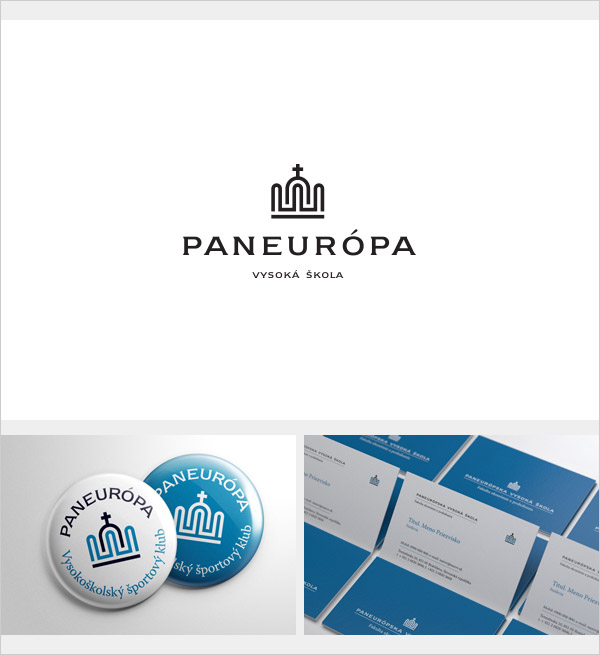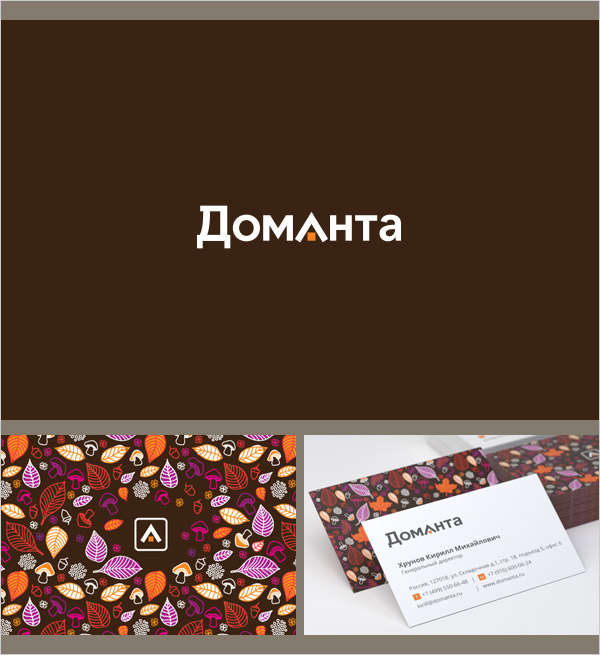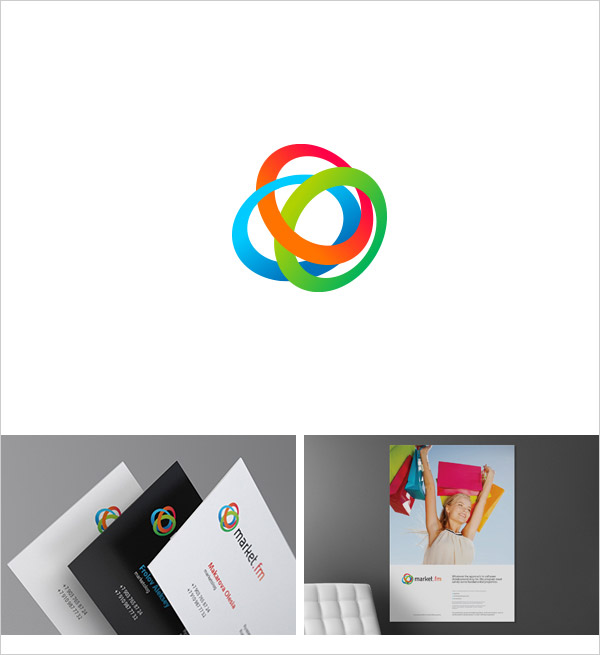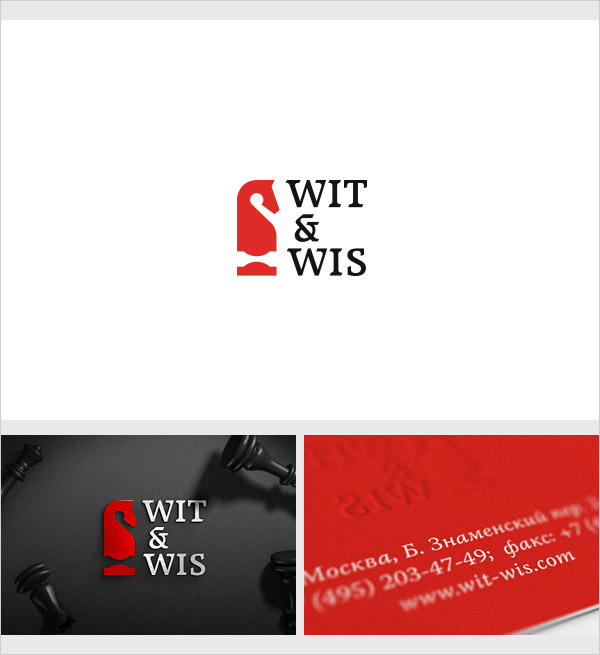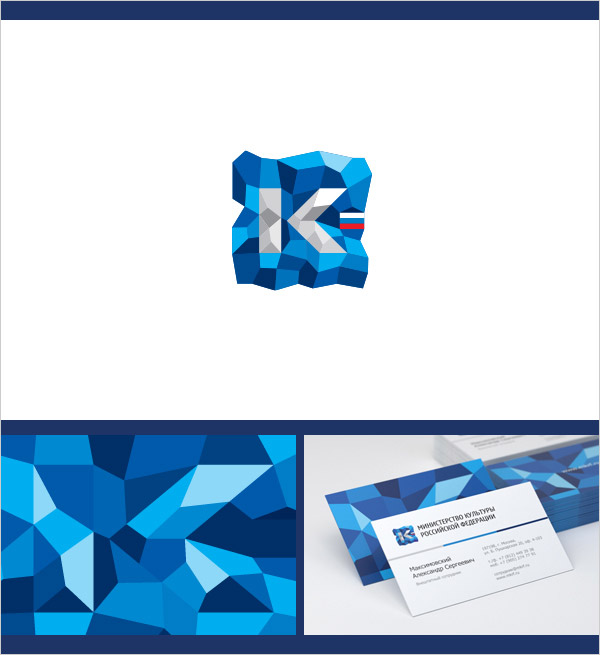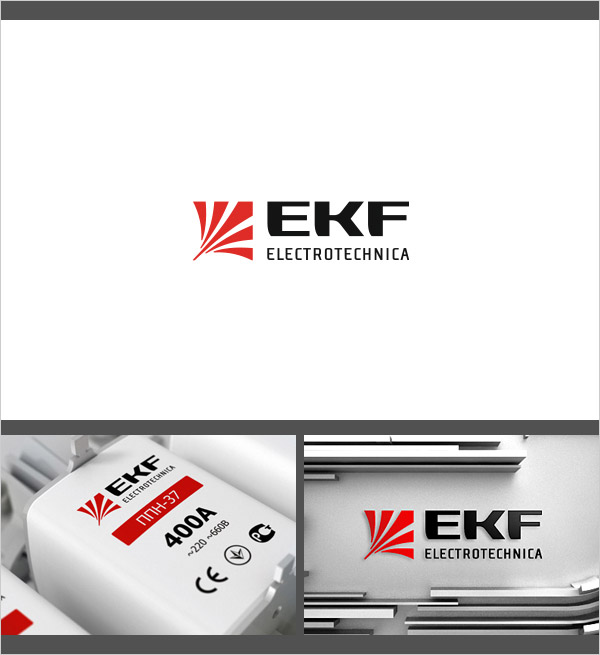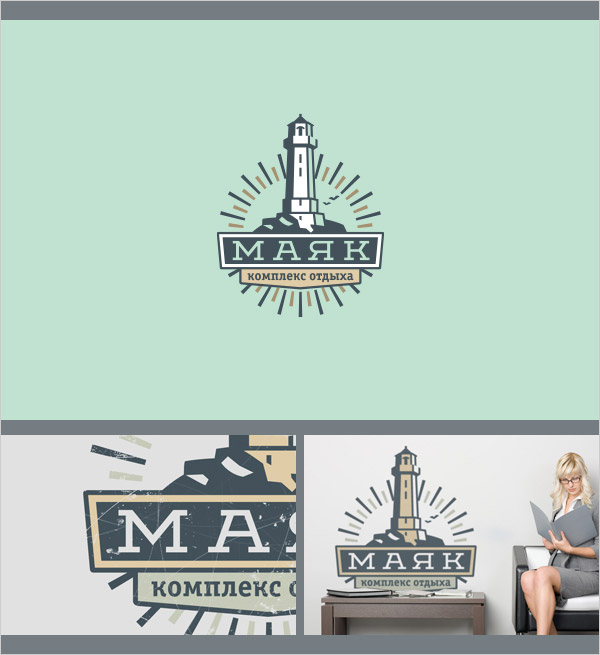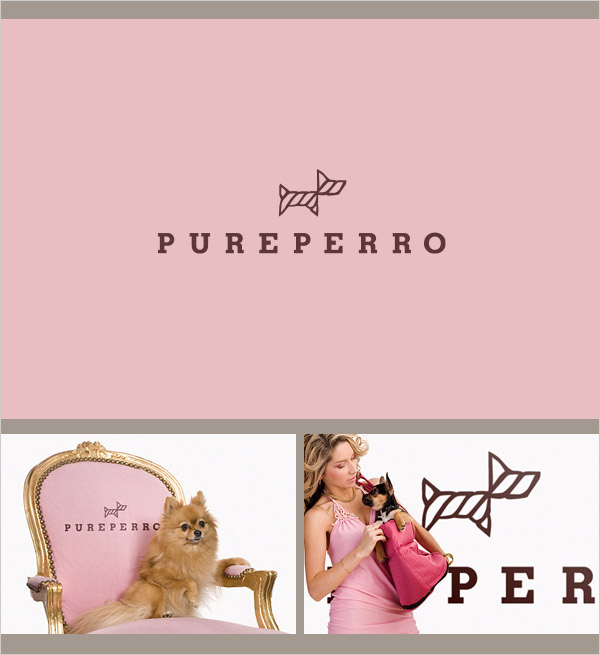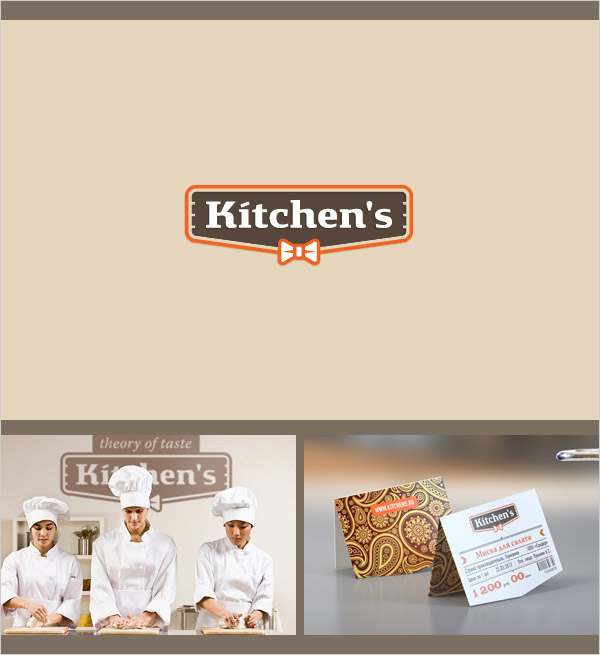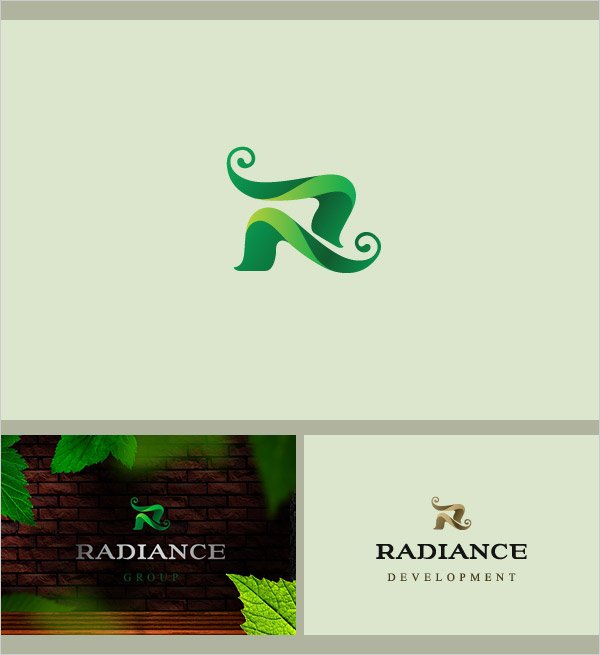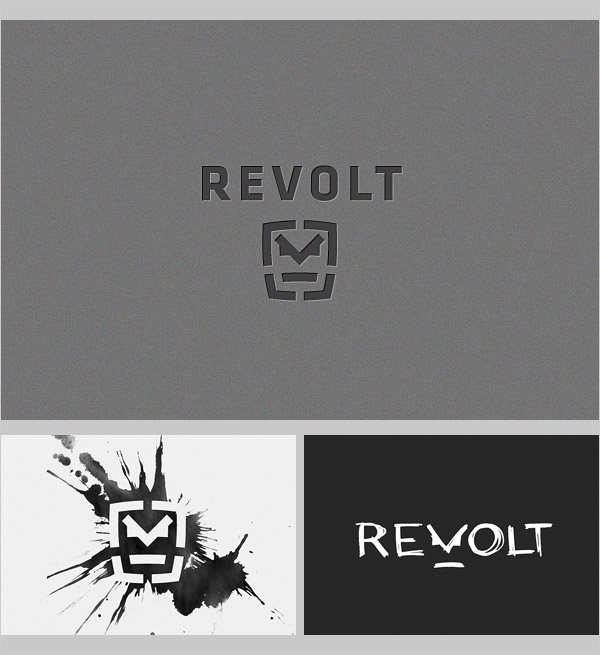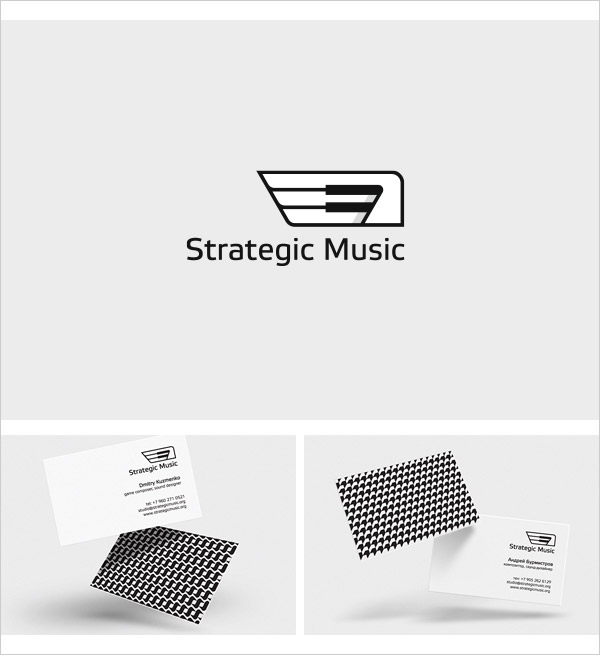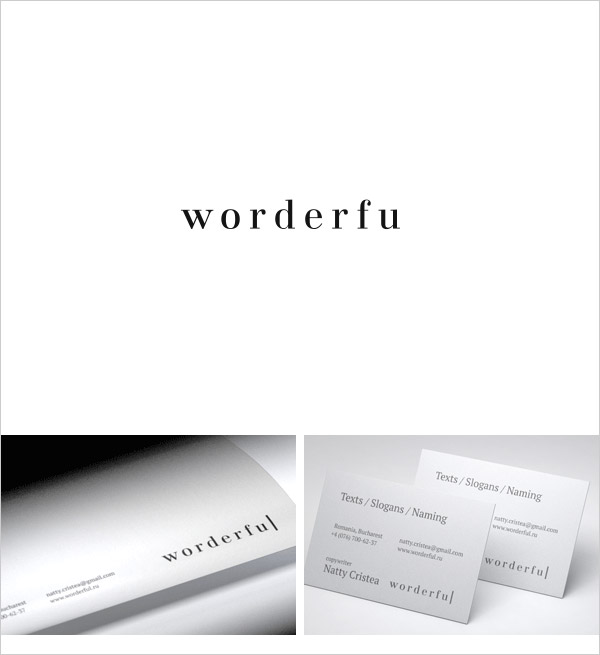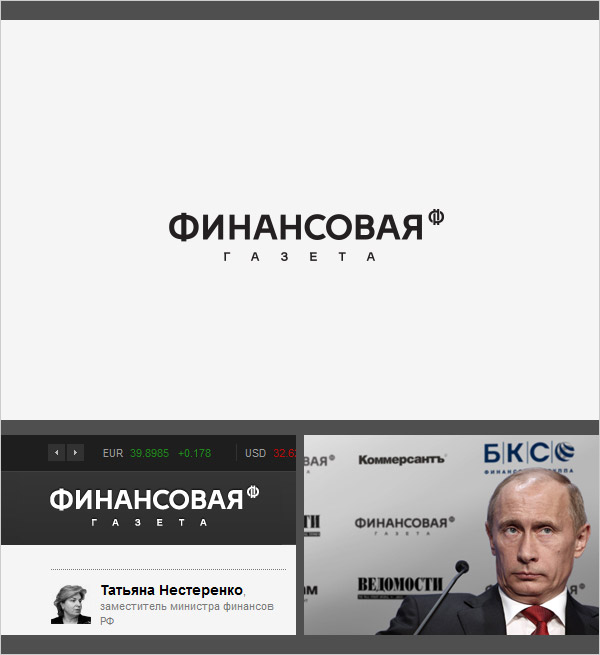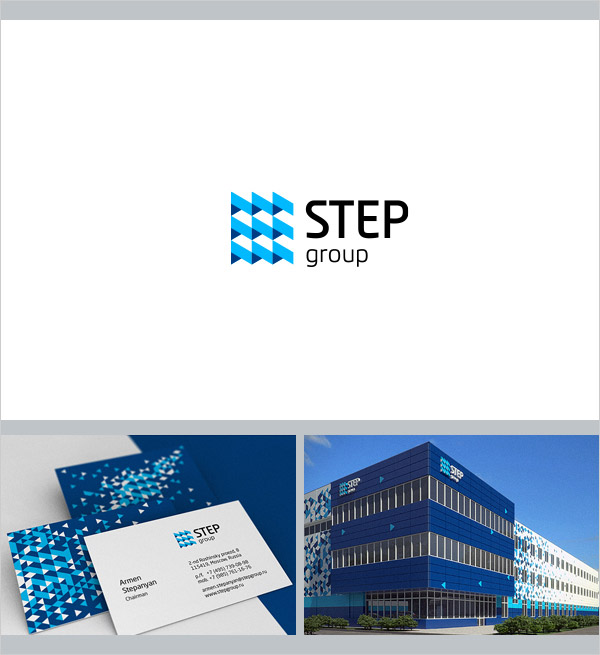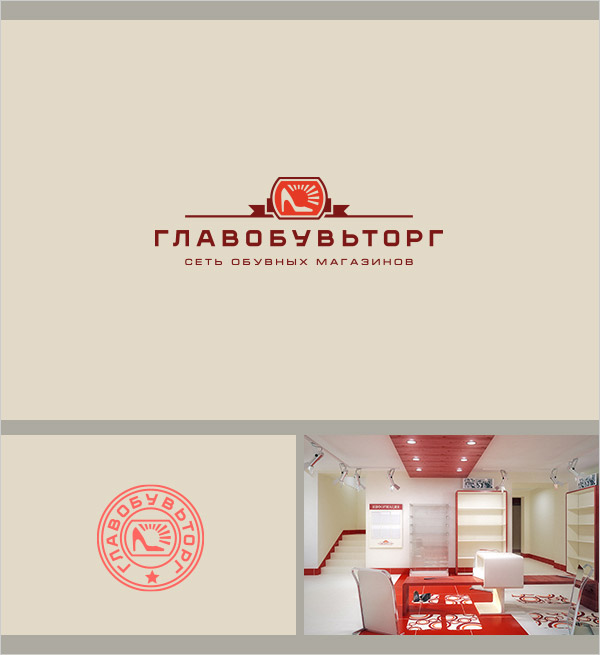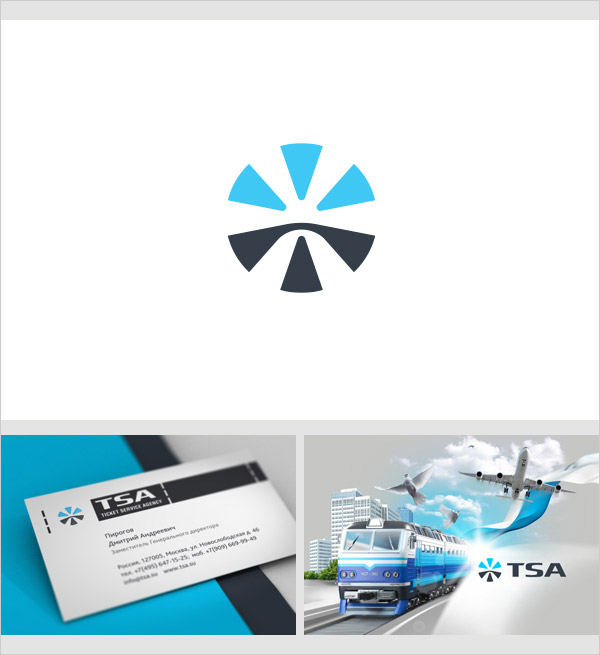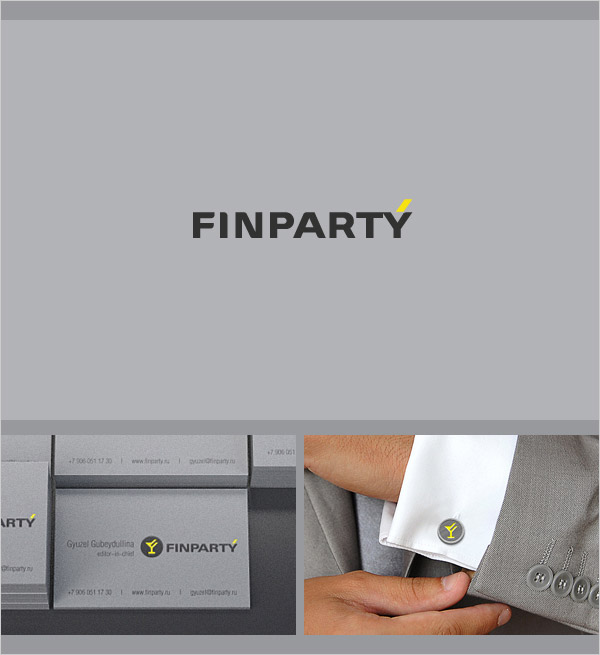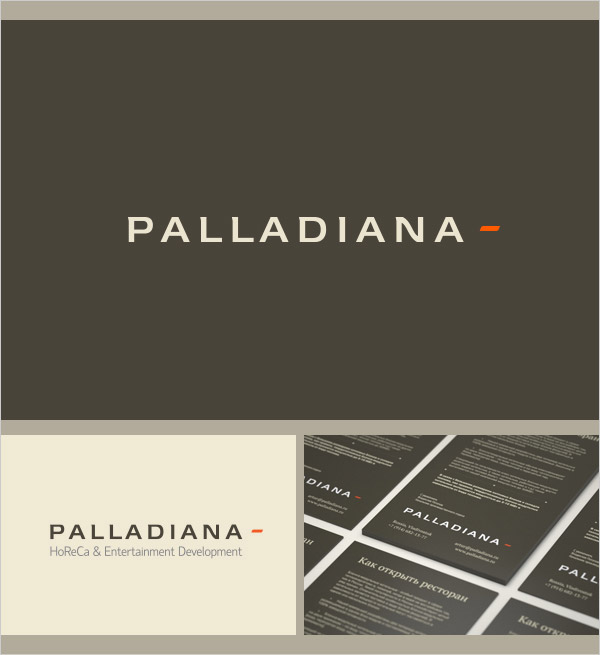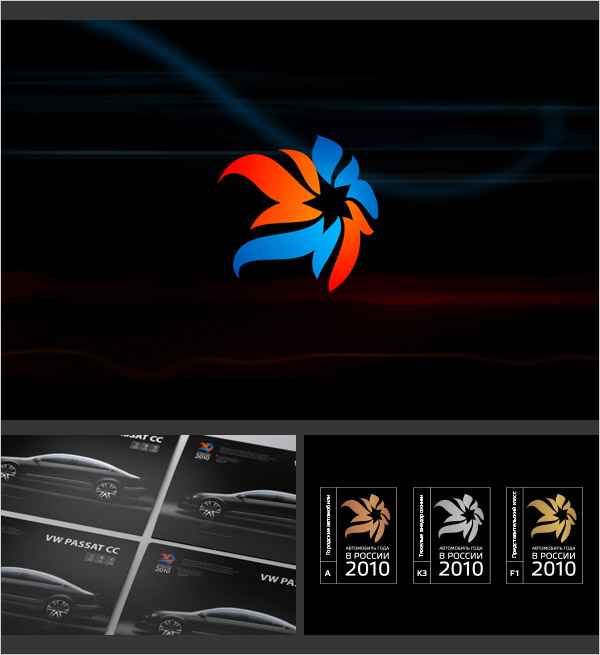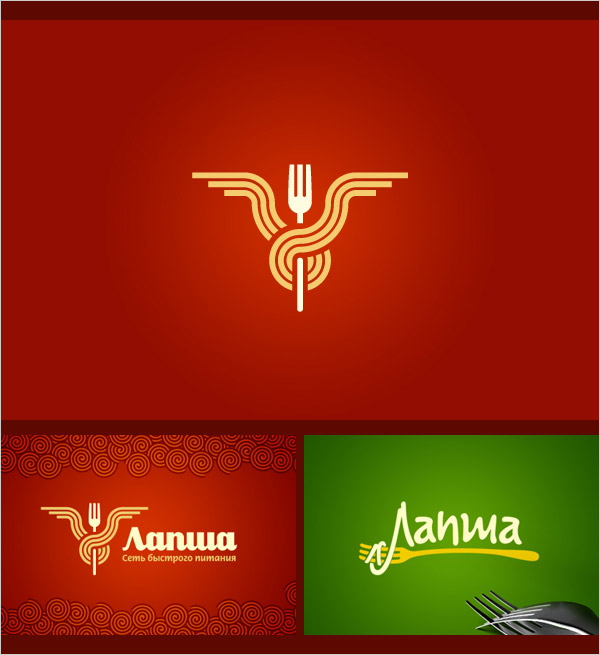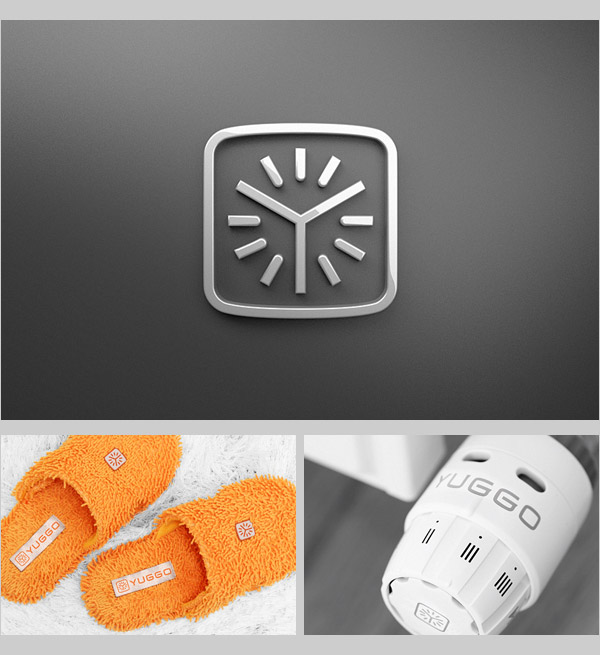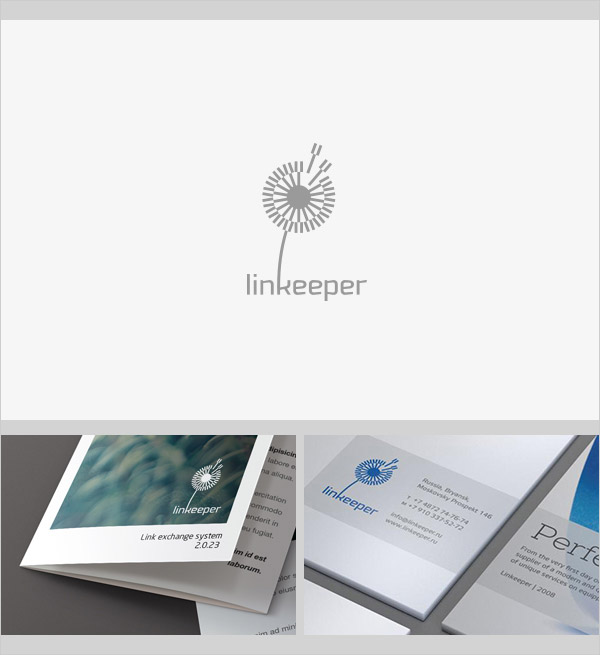 All Logos and Business cards are collected from Behance
Looking for more business card and logo design inspirations, here are few of them: