"Steve" Jobs, being an American tycoon was the most remarkable inventor, co-founder, CEO and chairman of Apple Inc.  Apple, is the largest selling brand around the globe. Steve Jobs is renowned for his work and efficiency in the field of technology. He had a charismatic personality and iconic career in the computer field, from the advancement of computers and smartphones, he left so much for the trainees and subordinate to learn and follow his footprints.
Steve jobs was bestowed with plenty of tributes, admiration and public gratitude for his work in technology. His approach was "visionary" that opened up new vistas in the world of technology and that's why people call him a "legendary". If we call him a "master of novelty", a "perfectionist" and an entrepreneur, it would hit the nail right on the head. He is indisputably a father of digital revolution. The expansion of the iMac, iTunes, iPod, iPhone, and iPad show what a great mind he had when it came to the world of gizmo.
People love to know the success stories and lifespan of famous persons of the society that what made them so awe-inspiring and prosperous. Keeping that in mind Director Joshua Michael Stern is bringing before the entire Jobs fan, a movie Written by Matt Whiteley which is going to be showcased on the big screens on 16 August 2013 (USA).
The story revolves around Steve Jobs. How he was dropped out from his college till how he became the excellent master of 20th century technology. The movie has a strong plot that would move back and forth with "Jobs' Journey of success".
My today's collection is all about Steve Jobs movie "Jobs 2013" — A journey from struggle to success. You can scroll down to eye up its wallpapers & quotes. Take it away!
Steve Jobs Movie Characters:
Complete cast from IMDB
Steve Jobs Movie Wallpapers:
Ashton Kutcher Wallpaper as Steve Jobs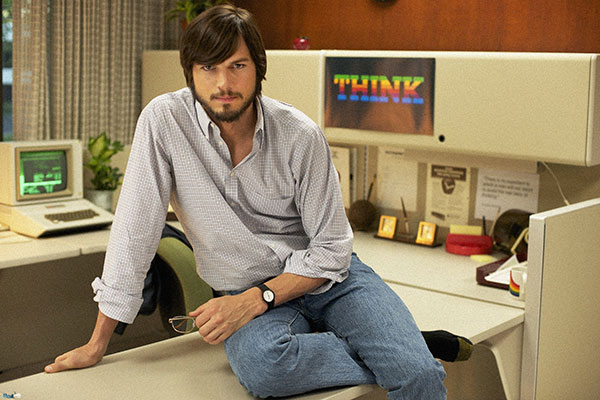 Steve Jobs and Steve Wozniak movie wallpaper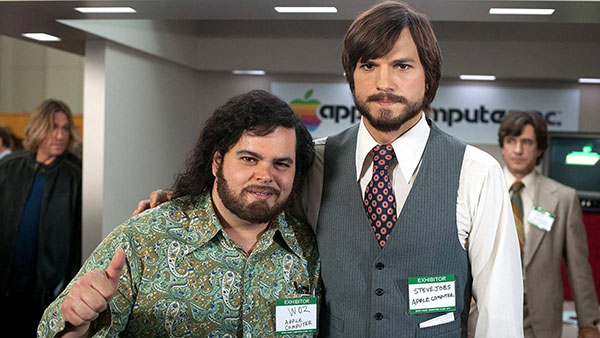 Another Steve Jobs and Steve Wozniak Photo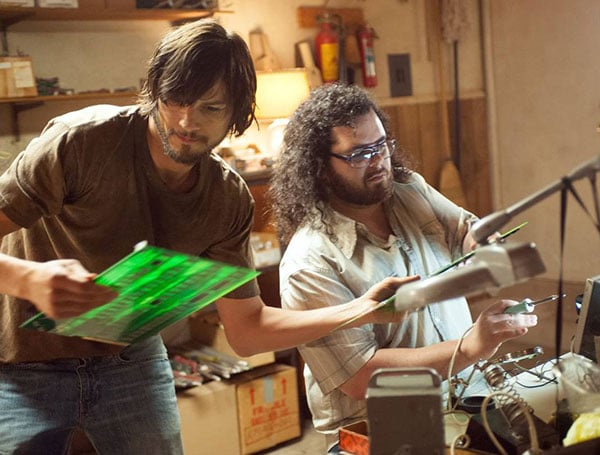 Steve Jobs Movie Poster
Some see what's possible, others change what is possible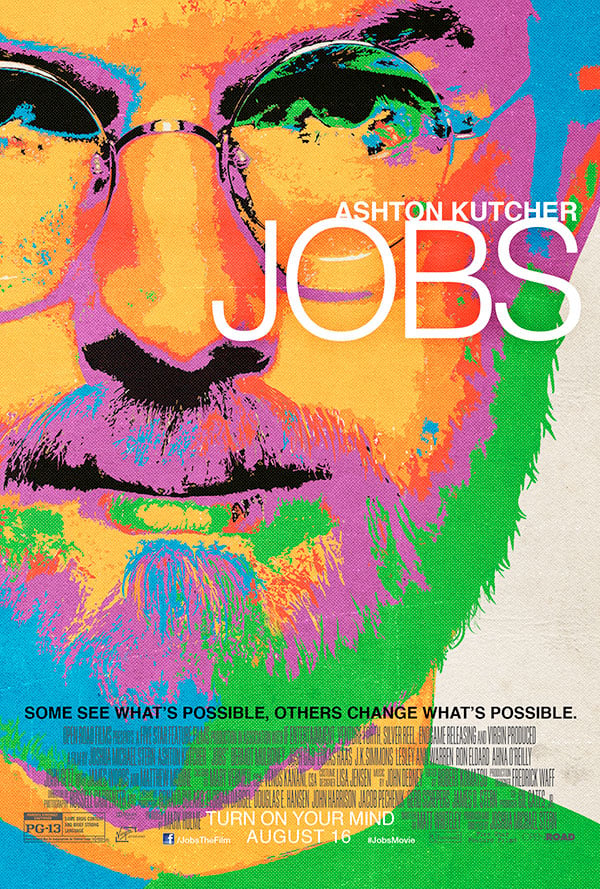 Wallpapers & Some Rare Photos in the memory of Steve Jobs
Steve Jobs 1983 Speech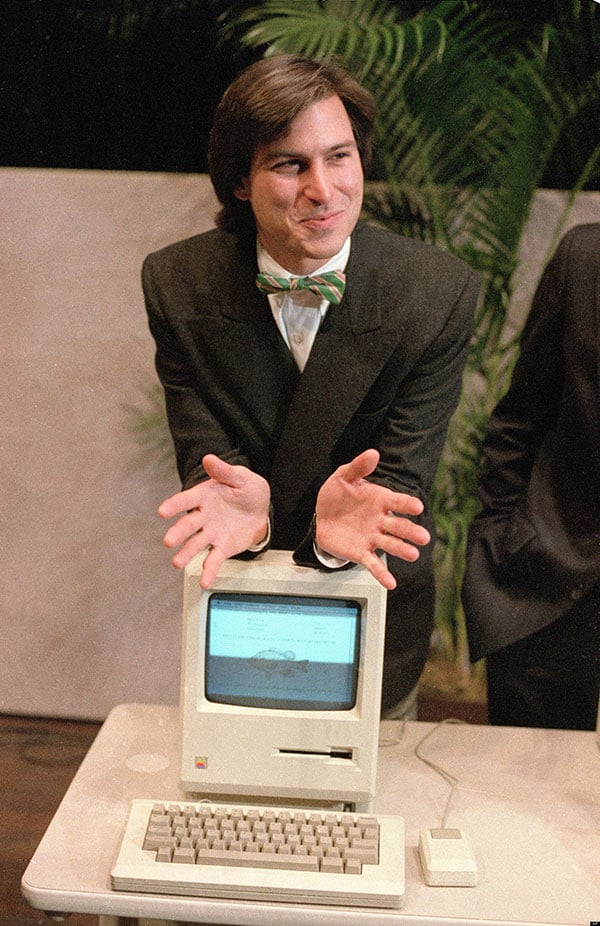 Steve Jobs HD wallpaper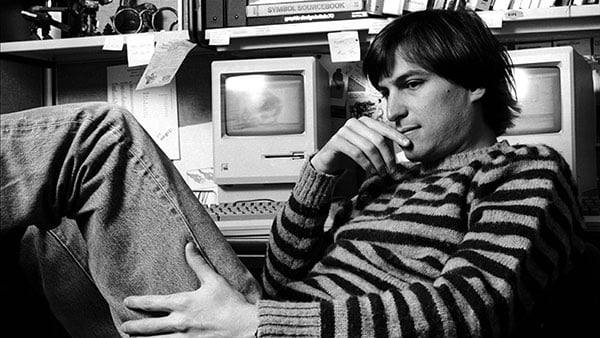 Steve Jobs In Suit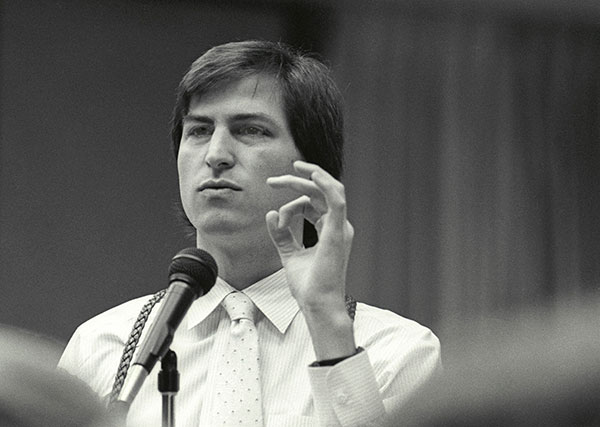 Steve Jobs and Steve Wozniak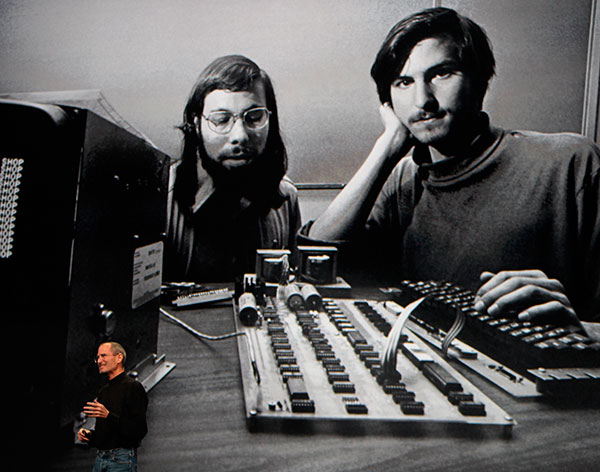 Bill Gates: I Wish I Had Steve Jobs' Sense of Design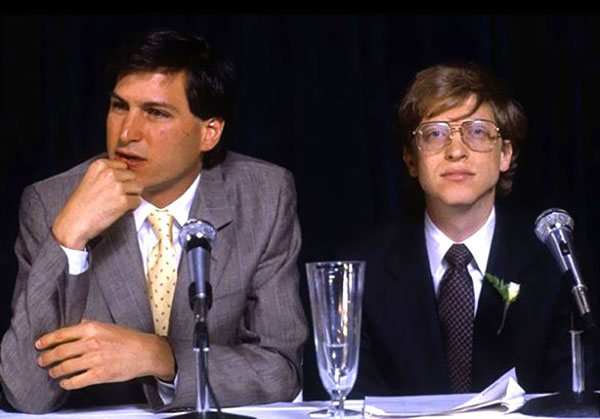 Steve Jobs iPhone Photo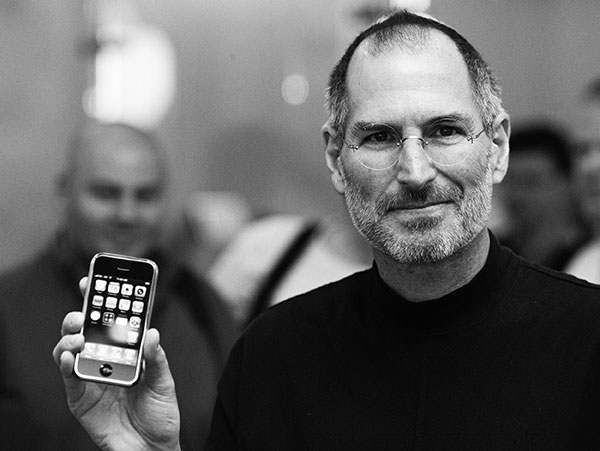 Steve Jobs with iMac G3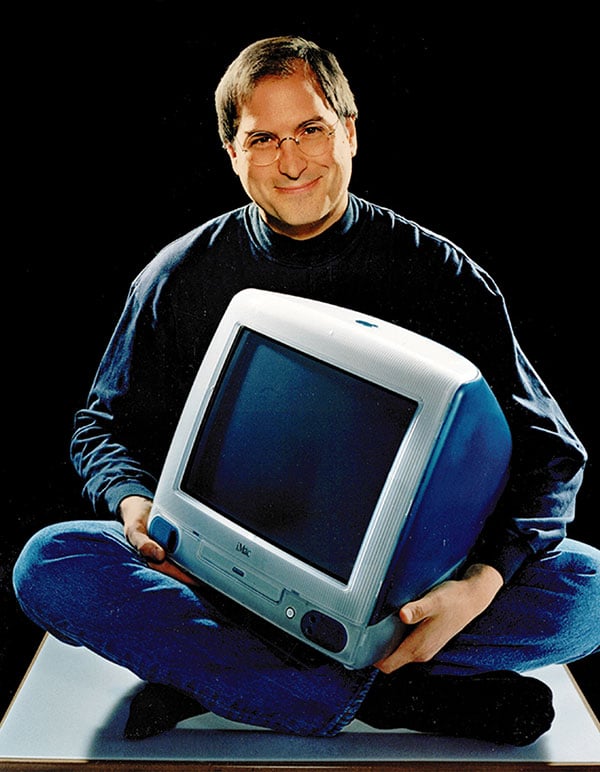 Steve Jobs Rare Image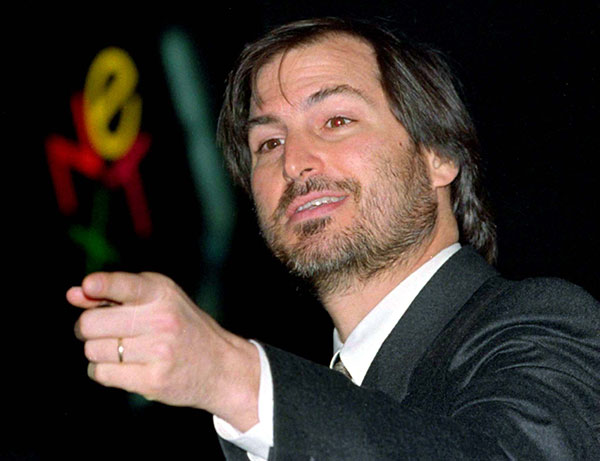 Steve Jobs Rare Image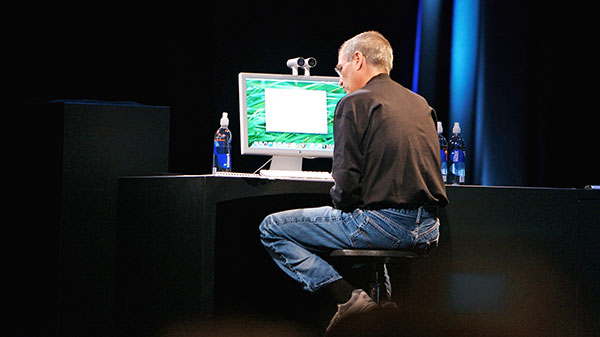 Steve Jobs Think Different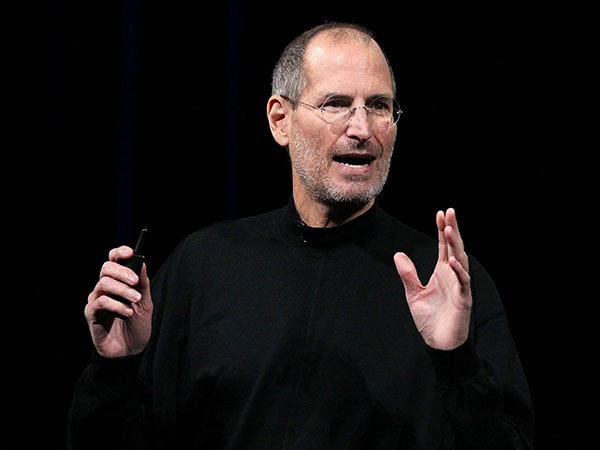 Best Steve Jobs Quotes:
Your time is limited, so don't waste it living someone else's life. Don't be trapped by dogma – which is living with the results of other people's thinking. Don't let the noise of other's opinions drown out your own inner voice. And most important, have the courage to follow your heart and intuition. They somehow already know what you truly want to become. Everything else is secondary.

"When I was 17, I read a quote that went something like: "If you live each day as if it was your last, someday you'll most certainly be right." It made an impression on me, and since then, for the past 33 years, I have looked in the mirror every morning and asked myself: "If today were the last day of my life, would I want to do what I am about to do today?" And whenever the answer has been "No" for too many days in a row, I know I need to change something."
Innovation has nothing to do with how many R&D dollars you have. When Apple came up with the Mac, IBM was spending at least 100 times more on R&D. It's not about money. It's about the people you have, how you're led, and how much you get it.
That's what a computer is to me: the computer is the most remarkable tool that we've ever come up with. It's the equivalent of a bicycle for our minds.
That's how I see business: great things in business are never done by one person, they're done by a team of people.
Stay hungry, Stay foolish
[Design is] not just what it looks like and feels like. Design is how it works
A lot of companies have chosen to downsize, and maybe that was the right thing for them. We chose a different path. Our belief was that if we kept putting great products in front of customers, they would continue to open their wallets
Sometimes when you innovate, you make mistakes. It is best to admit them quickly, and get on with improving your other innovations
It's better to be a pirate than to join the Navy
Remembering that I'll be dead soon is the most important tool I've ever encountered to help me make the big choices in life

No one wants to die. Even people who want to go to heaven don't want to die to get there. And yet, death is the destination we all share. No one has ever escaped it, and that is how it should be, because death is very likely the single best invention of life. It's life's change agent. It clears out the old to make way for the new

 
Post tags:
jobs movie, steve jobs movie, the jobs movie, steve jobs, jobs movie 2013