Photoshop has its fans all around the globe. Quarter half of this universe uses Photoshop to give a marvelous touch to their old, faded, dull and boring pictures and snapshots. Who does not like perfection? Beauty is always there but all one needs to do is to polish it with some tricks, few right strokes and alterations & there goes your picture as perfect you dreamed ever.
Awesome backgrounds, elegant makeups and giving pictures a look of fantasy are common with Photoshop. Trust me, results come out as overwhelming as possible. So let your creative impulses get active, let the innovative juices flow from your hands as with latest Photoshop CS6 you can make all happen on this planet earth.
Now crack the nut of old Photoshop techniques, remember nothing worthwhile ever comes easy, you got to learn more of the new things to bring exceptional novelty in your work. Elevate your snapshots by learning from Best Photoshop tutorials which are made by experts to guide you. For your ease I have gathered 20 best & some latest Photoshop CS6 tutorials of 2013. Photoshop keeps on beautifying its versions to bring in more advancement for its very users. Now transforming and enhancing images are at your fingertips.
Scroll down how you can make out fantastic pictures by using Photoshop CS6. I hope these tutorials will be helpful to you. Take it away!
 1. Summer 3D Text Effect Photoshop CS6 Tutorial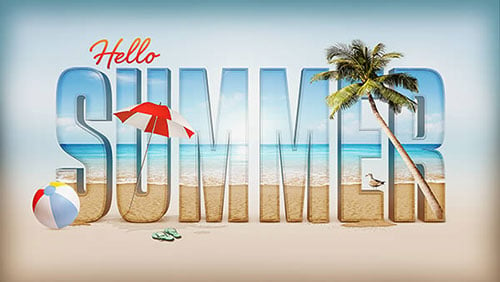 2.Soil Pie Charts Photoshop CS6 Tutorial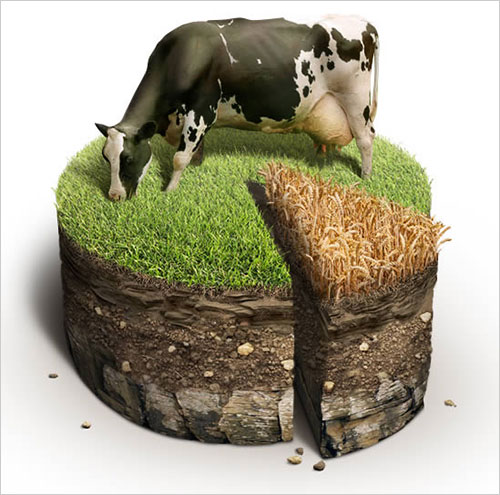 3. Realistic Photo Manipulations Photoshop CS6 Tutorial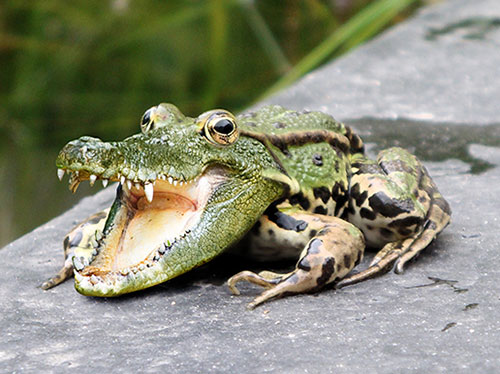 4. Cupcake Icon Design Photoshop CS6 Tutorial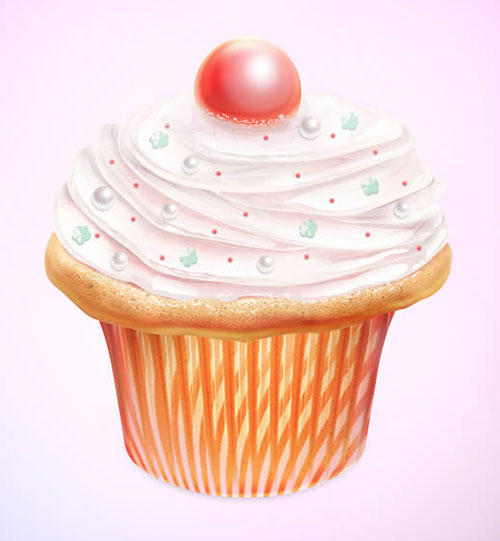 5. Abstract Geometric Shapes Photoshop CS6 Tutorial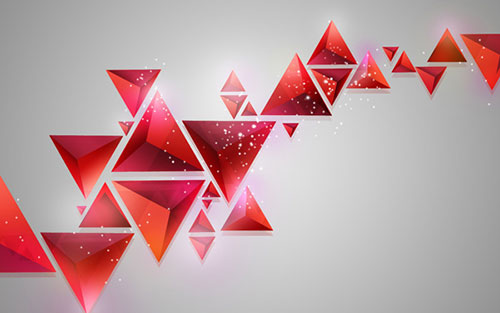 6. Guitar Strings Typography Photoshop CS6 Tutorials + illustrator CS6 Tutorial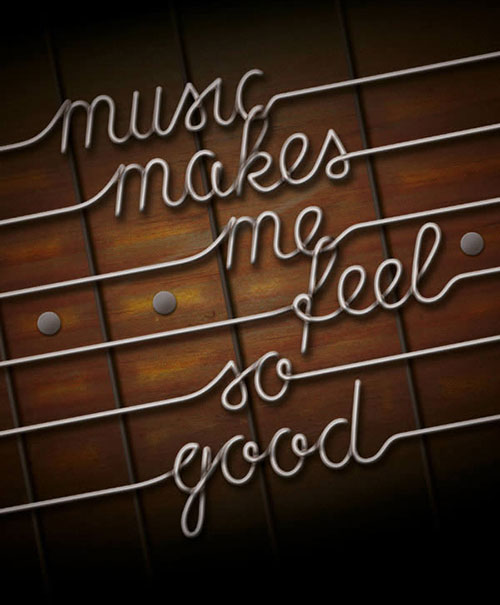 7. Guitar CS6 Photoshop Tutorial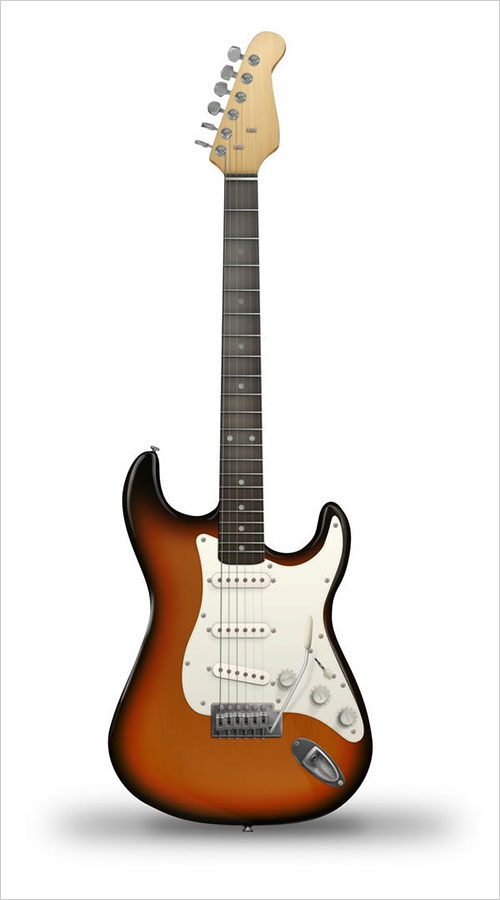 8. Beautiful 3D Text effect Photoshop CS6 Tutorial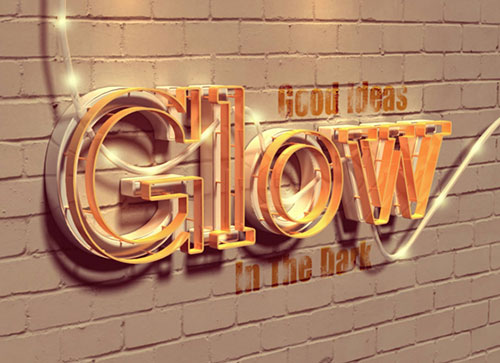 9. iPhone Music Player App Interface Photoshop CS6 Tutorial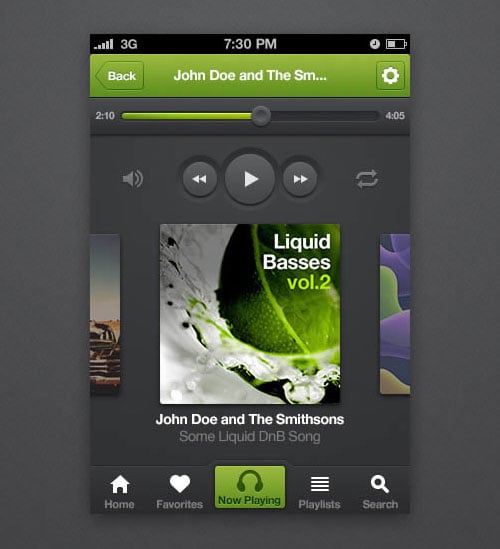 10. 3D Gold Text Photoshop CS6 Tutorial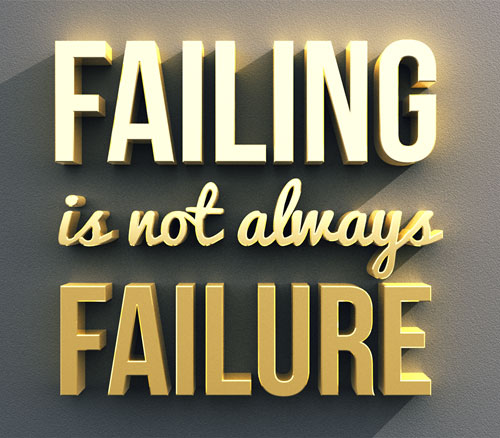 11. Dramatic lighting effect adobe cs6 tutorial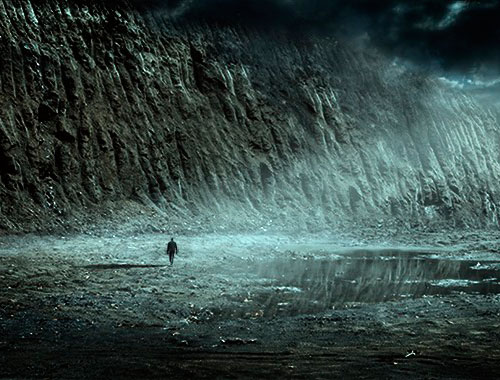 12. Double Exposure Photographs in Photoshop cs6 video Tutorial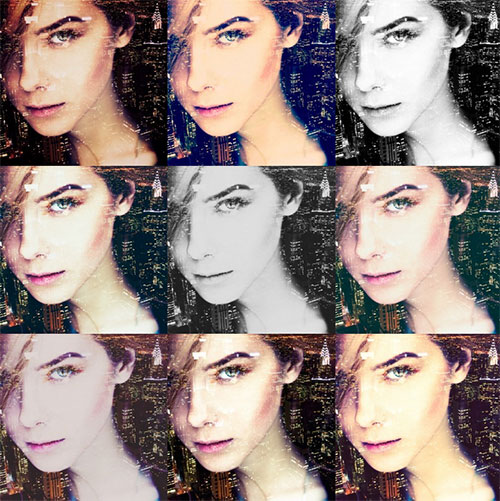 13. Triangle Pixel photo Effect Photoshop CS6 Tutorial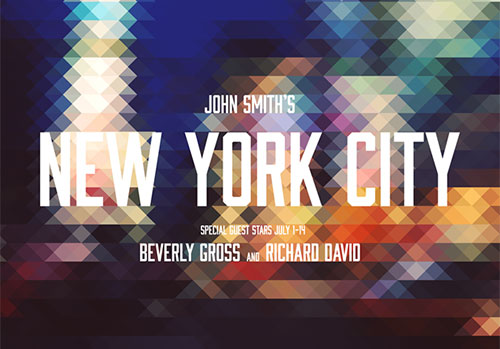 14. Metallic 3D Logo Photoshop cs6 tutorial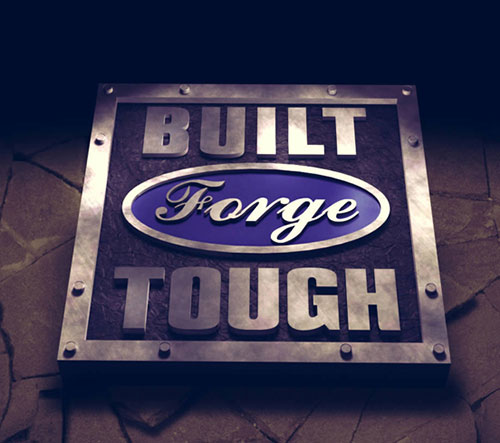 15. Lipstick Photoshop CS6 Tutorial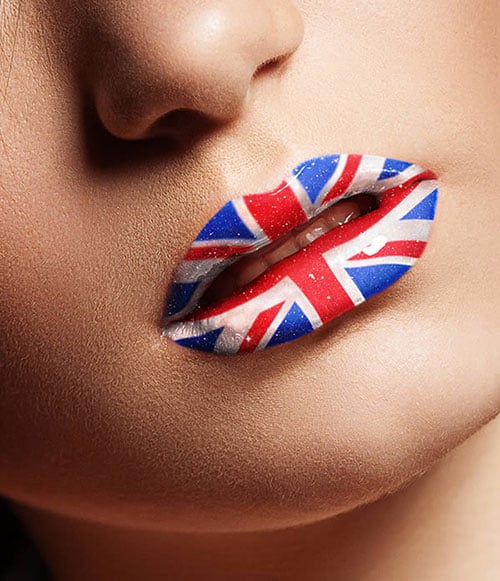 16. Fire Sparks Text Effect Photoshop CS6 Tutorial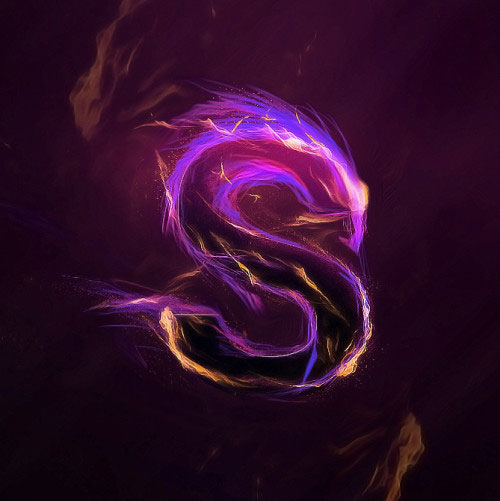 17. Horror Movie Photo Composition Photoshop CS6 Tutorial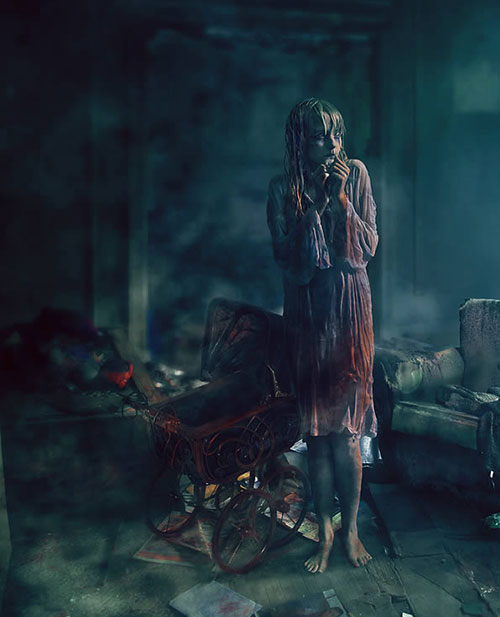 18. Wedding Photo Effects CS6 Photoshop Tutorials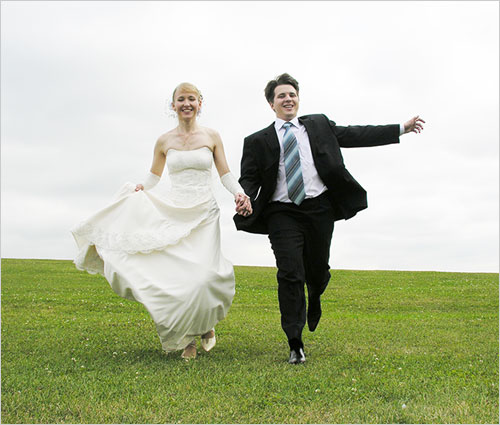 19. Mixed Media Poster Photoshop CS6 tutorial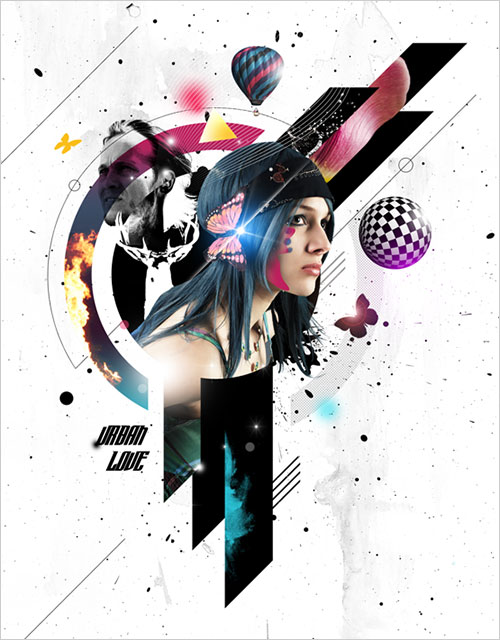 20. Horror Poster Photoshop CS6 Tutorial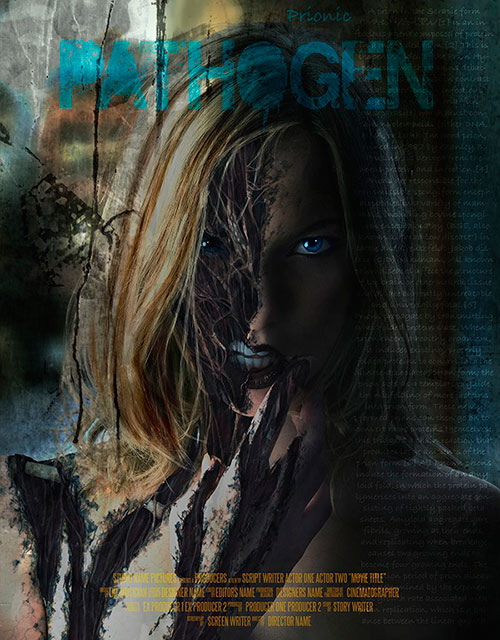 Looking for more Photoshop Tutorials here are few of them: