God has not only created humanoid, there also exist other spices that are created by God, and they work for their existence to live their lives among their inhabitants. Animals can't be put aside; they are never hidden behind the curtains, somehow or the other, they are truly linked with human world. We keep them as our pets, we love them as part of our family, and we adore them as our own kids.
We obtain food from animals, wool, leather, fleece and animal crusts are used to make paraphernalia for humans. So in every way animals are the part and parcel of human society. If we look around too many parks where people come in the evenings often carry their pets with them for a walk. They play with them and also make them learn tricks. Animals do reciprocate in the same way. They do feel and sense the love, care, affection and sentiments. Animals return everything to the owner in the form of loyalty; friendliness and faithfulness.
We get across maxims like cute as a kitten, bull's eye view, slow as a turtle which show that animals do have influential presence in our routine lives.
Today I brought in an interesting post for you. It's about some extremely creative animal logo designs for inspiration. The logos have a distinct and compact thought behind them. Different brands are very well cohered with animal imagery making a relevant link altogether. These logos are vocal and avid to their stance sprouting out skills and intellect of the artist who have designed them. Animal qualities are depicted aptly with amalgamation of respective logo designs.
Do protect your pets and love them because they are made to be adored by us. Share your views how much you liked this amalgam of logo design with animal imagery.
Cerber Antivirus Creative Logo Design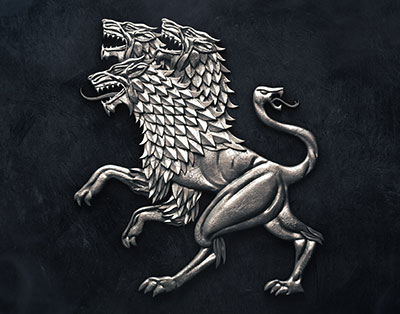 Leo Creative Logo Design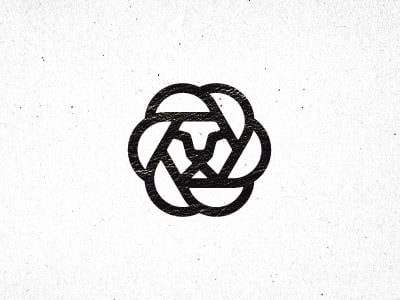 Financial Logo Design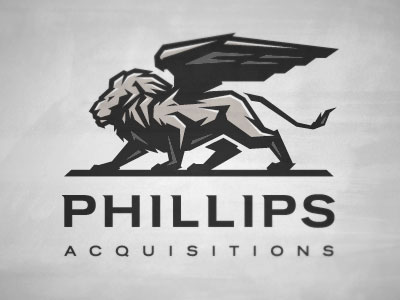 Pin Animal Logo Design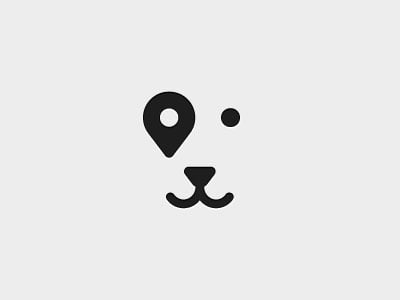 Smith Real Estate Logo Design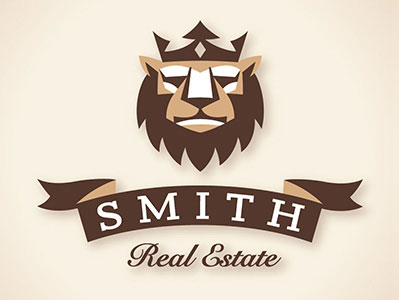 Puppy Care Creative Logo Design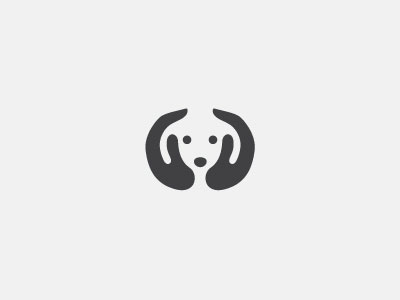 Fox Photography Creative Logo Design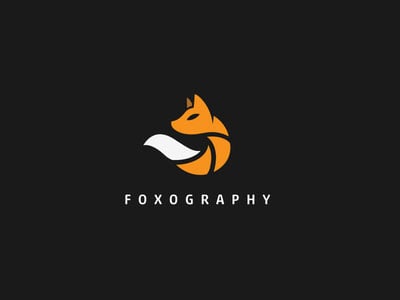 Jurassic Wine Logo Design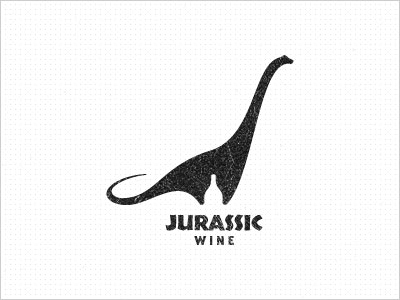 Alegnor Business Management Software System Logo Design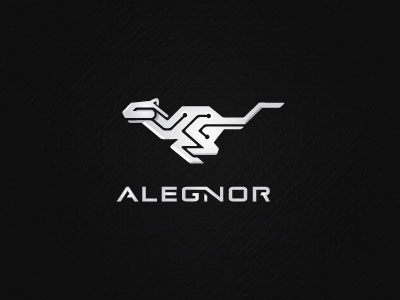 Shuttermuse Logo Design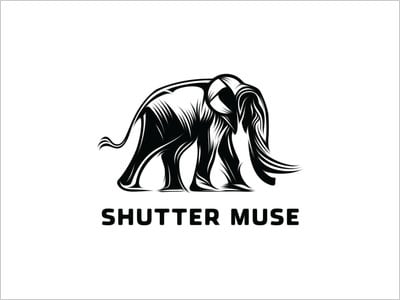 Triskele Literary Services Logo Design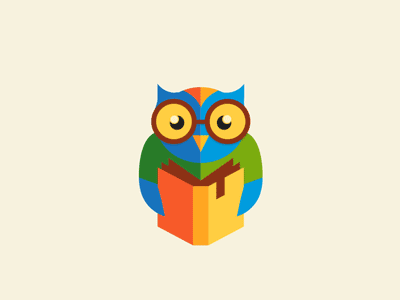 Bull Brutal Steak House Logo design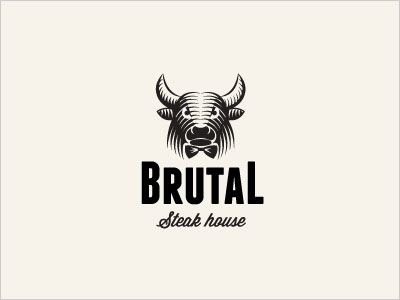 Animal Studio Creative Logo Design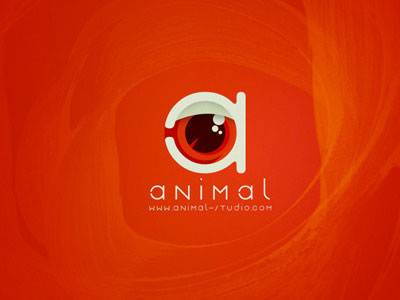 Scrapbook Bunny Logo Design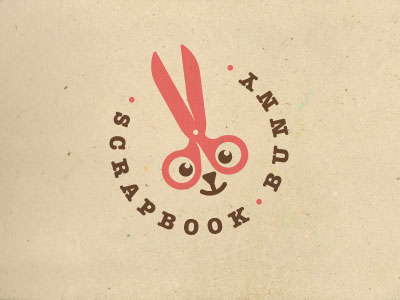 Full Control Motion Pictures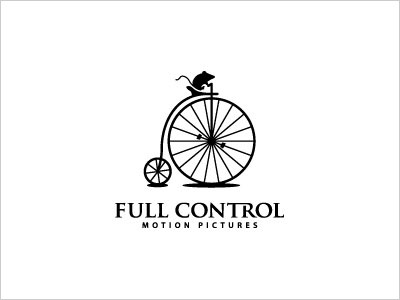 Moo Fish Cafe Logo Design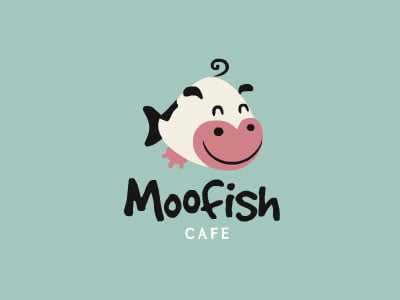 Creative Logo Design for pet care company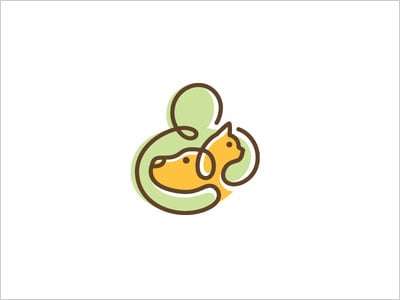 Lion Logo for Football Team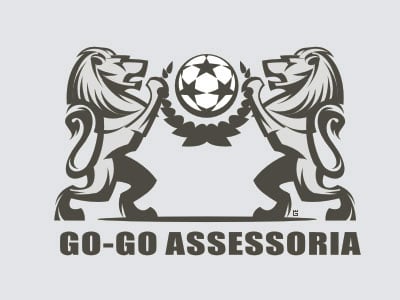 Road Hog Entertainment Logo Design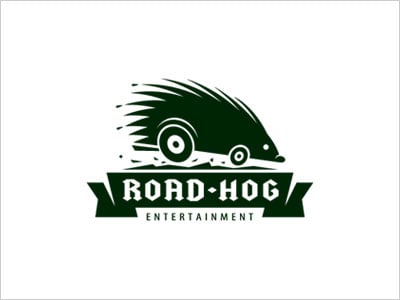 Animal Welfare Center Logo Design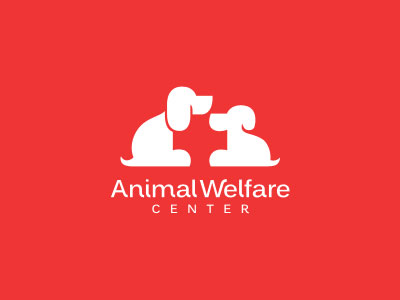 Kiwi Cachers Animated Logo design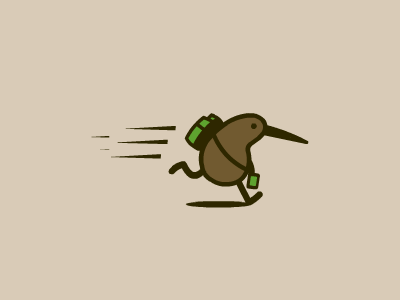 Reynard Fox Letterpress Print Logo Design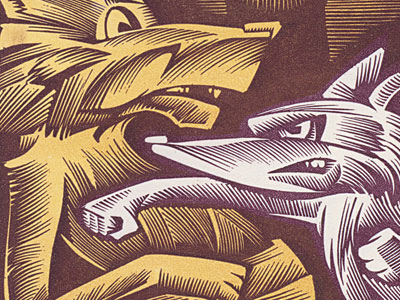 Some beautiful logos are taken from wowlogoz.com
Looking for more creative logo designs here are few of them: