Marriage is a whole lot responsibility which bride and groom share right through their lives. It is a strong bond which keeps the couple tied together on the basis of love, trust and affection, any element shortened would simply ruin a relationship. It takes years to know each other but it's never too late to get it begin.
Wedding is that one particular event of life for which a girl and even a boy awaits relentlessly. Every girl dreams of a husband who could make her life perfect, a better half who would accept her with all her flaws and complete herself with his very being, accompany her in her lonesome hours, share her distress and sorrow, lessen the agonies and turmoil, share the burden and multiply the joys of life. A husband that would make her feel like a princess, caring for her like soft delicate doll and never make her cry. Likewise a boy always wants and craves for a sincere soul mate which would give him shoulder to lean on and stand by him in difficult times.
Everyone wants his/her big day to be an exaggeratedly immense that would be memorable and royal. Photographers are called forth to take up snapshots of best moments on wedding day so over the years later on when the couple gaze at them, they would feel living those moments all over again with the same spirit and ecstasy.
Today I am unleashing all such beautiful and memorable pictures seized by Fearless photographers which would inspire you to the core. This post will make you look through 40+ best examples of wedding photography. Each snapshot is a marvel in itself and has its own story to showcase. The lovely couple is making heavenly poses together, bride with bouquet of flowers, the couple joining their hands in one picture and their heads in another, the fantasy, natural and vigorous wedding photographs melts the heart like butter.
Scroll down to see the adorable moments seized on camera lenses by Fearless photographers! Do tell us which wedding photography idea seems to be dreamy for you and which ones you are going to instruct your photographer on your wedding day!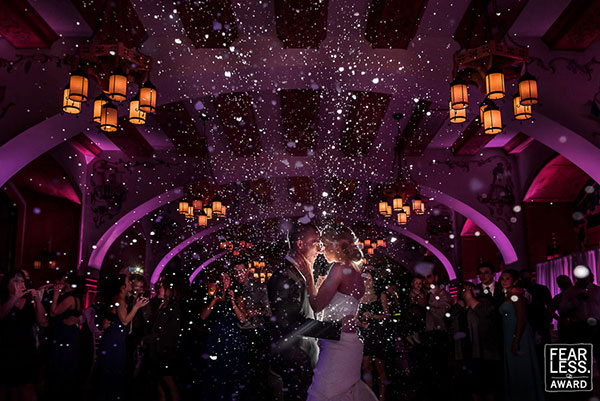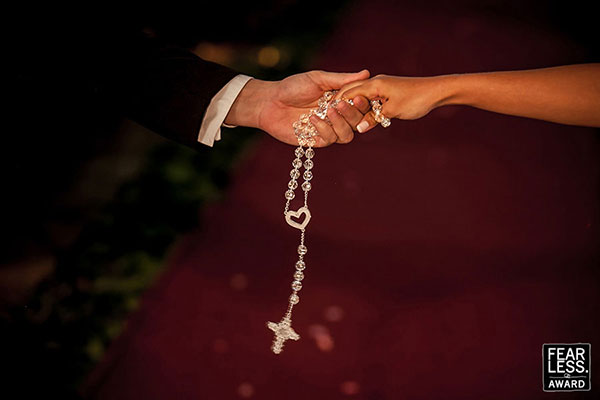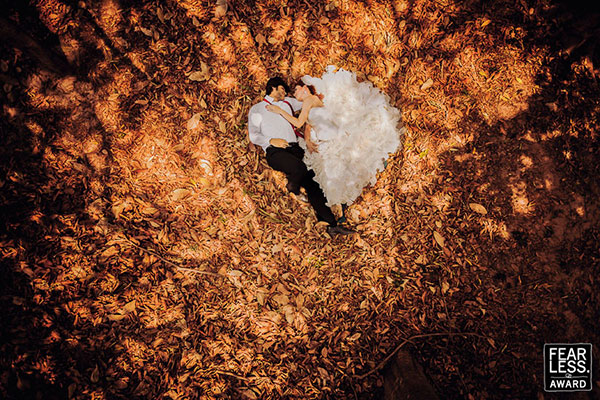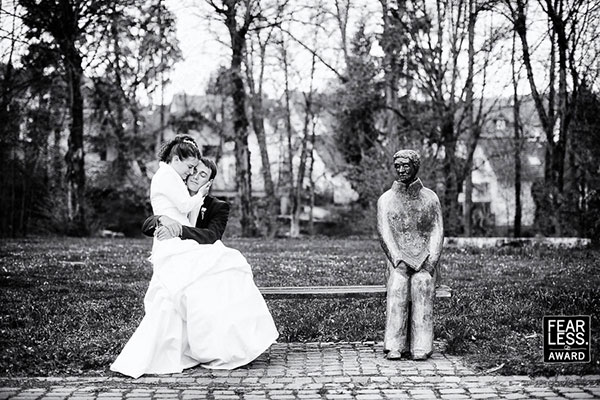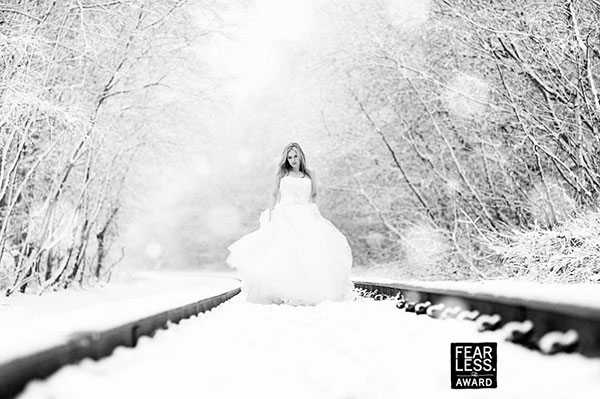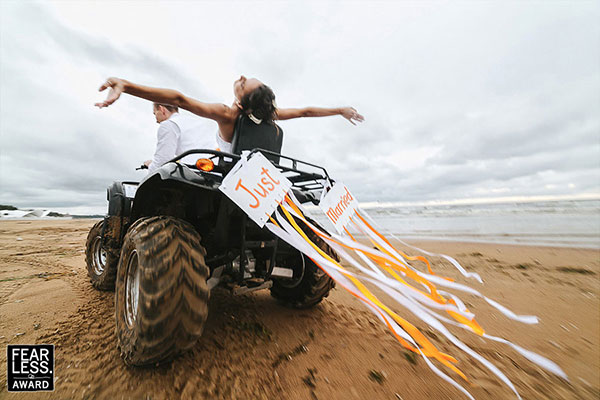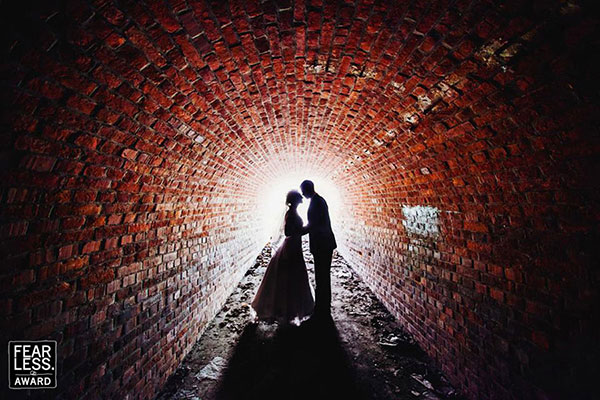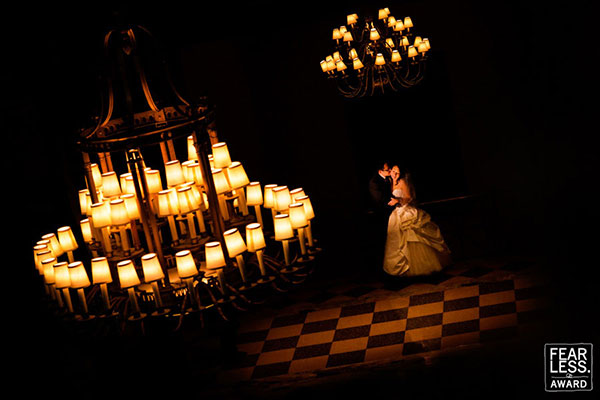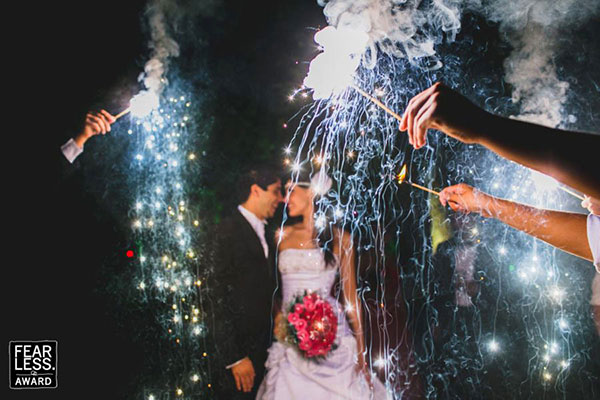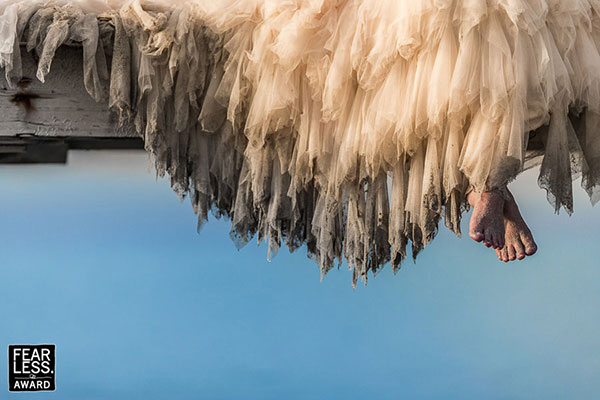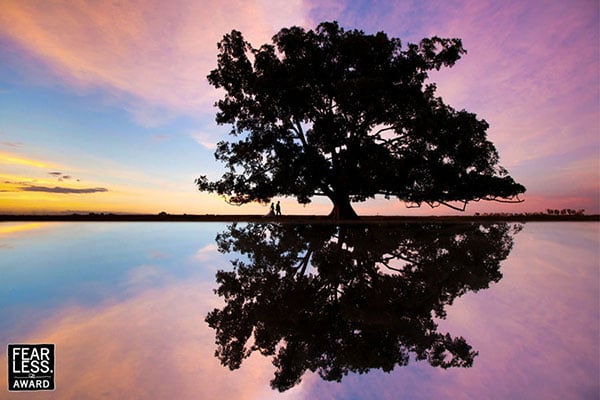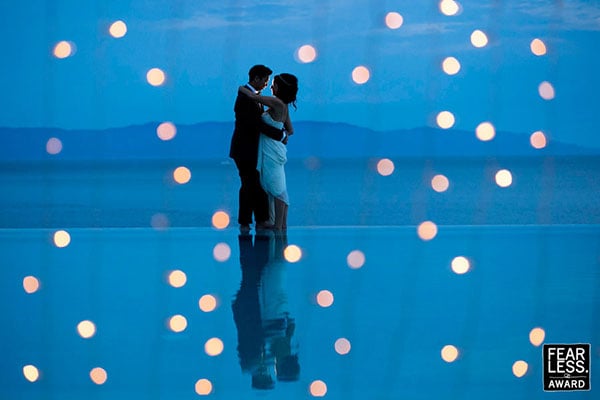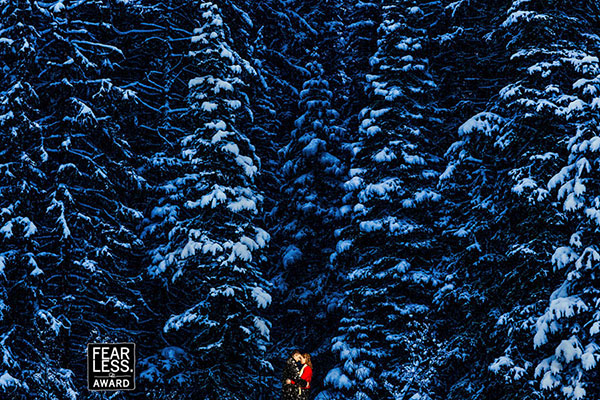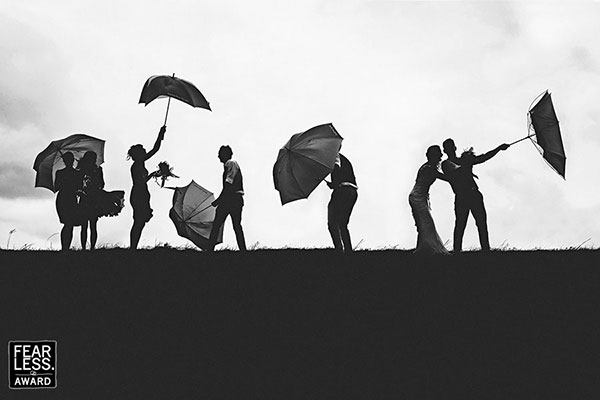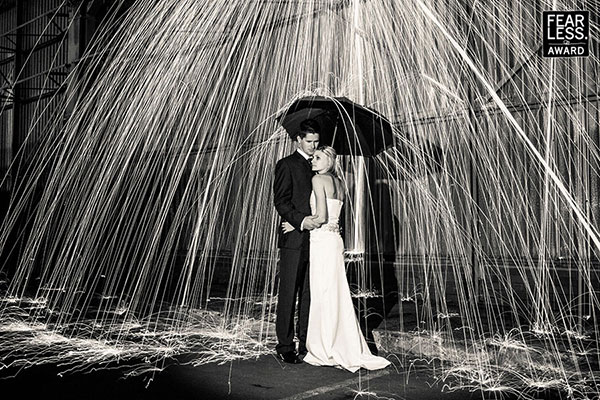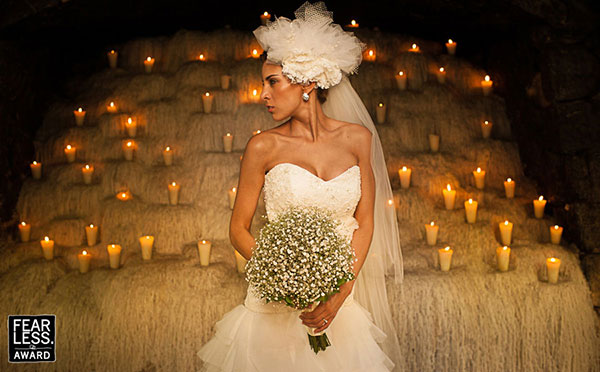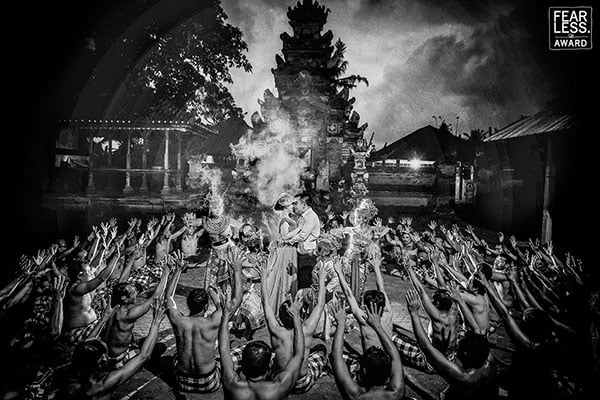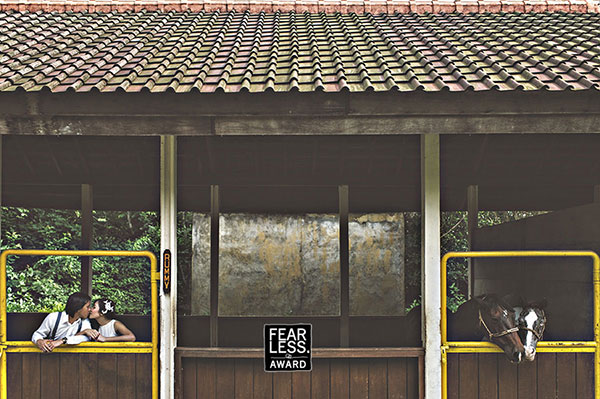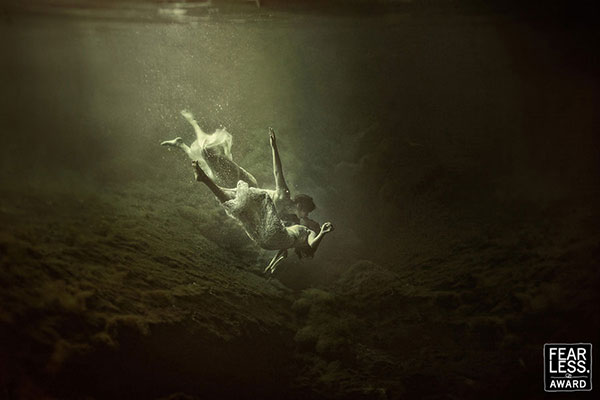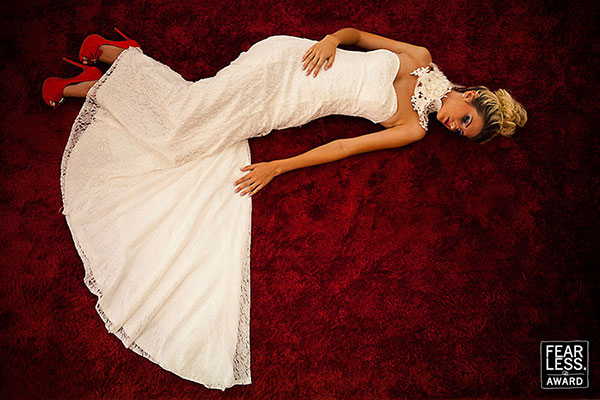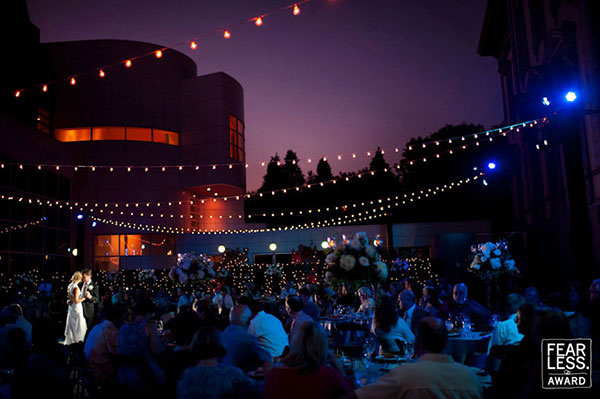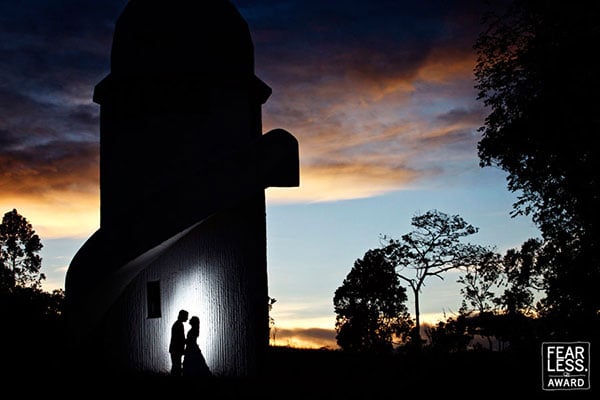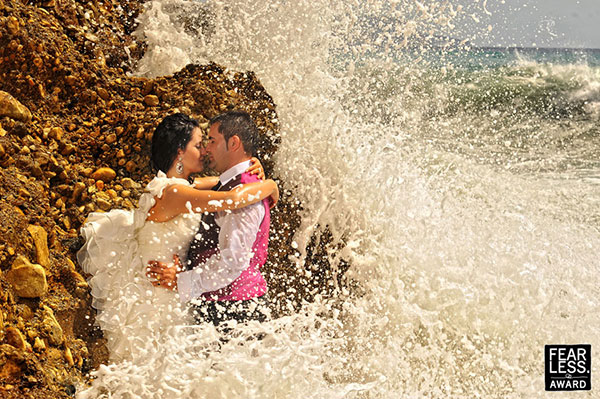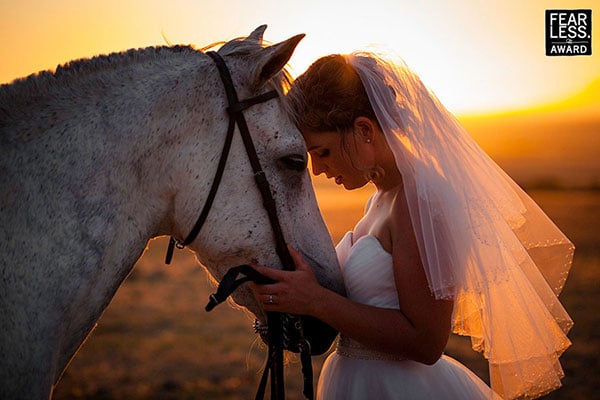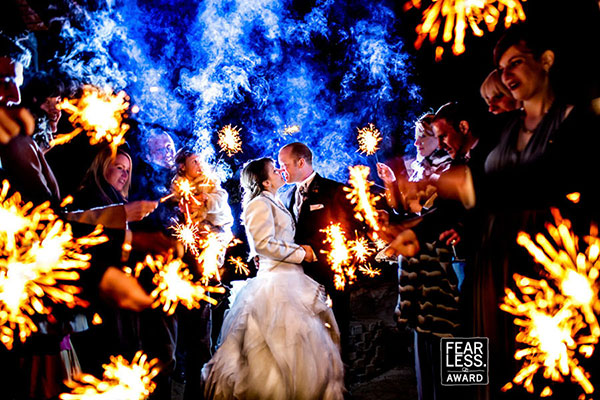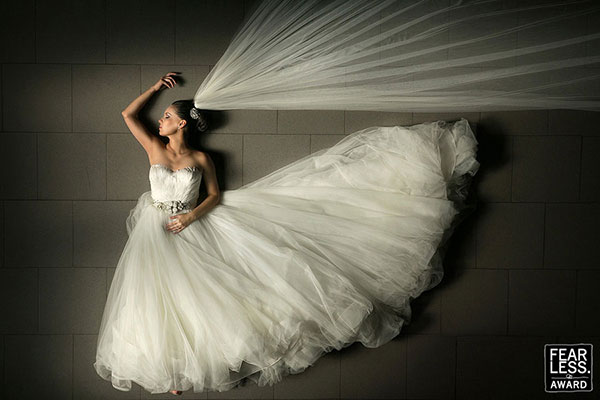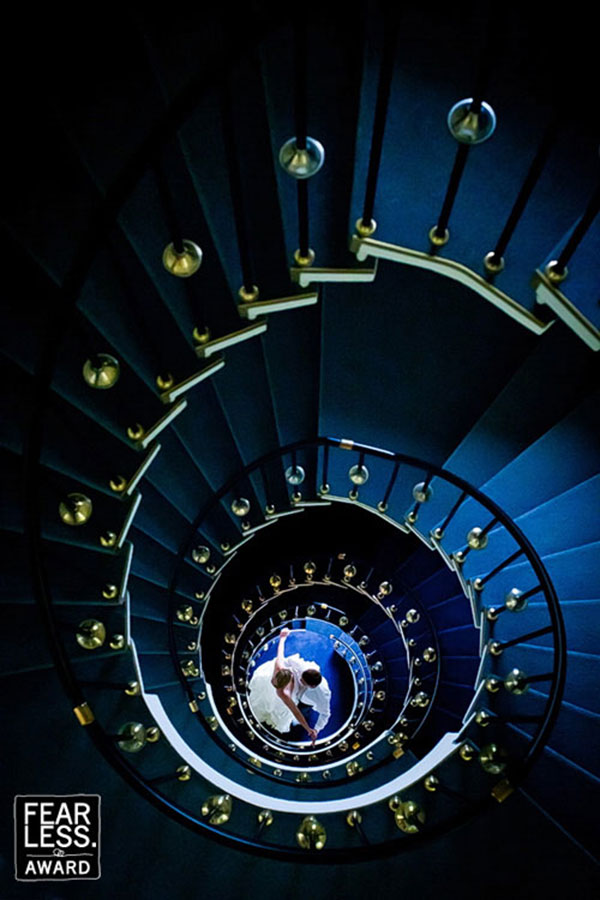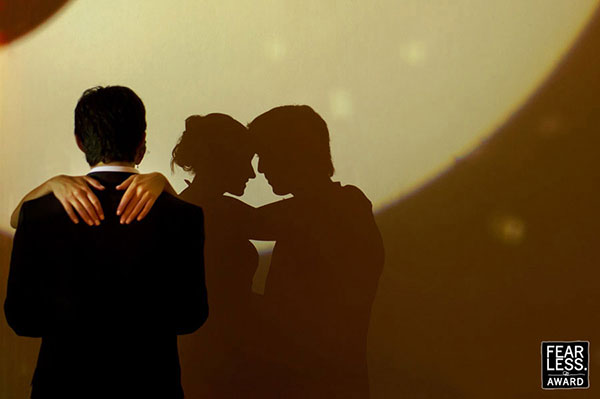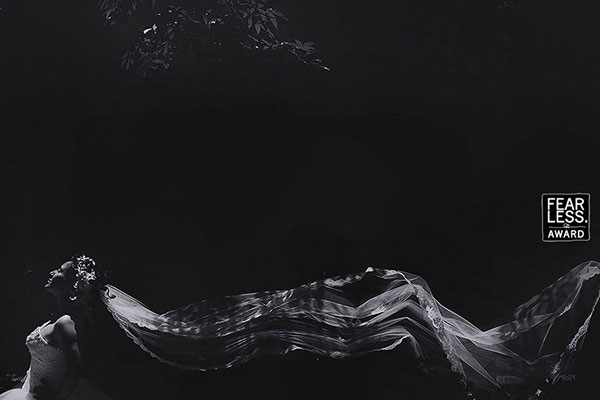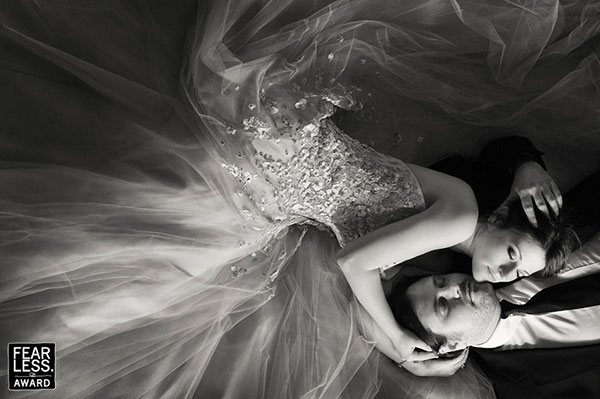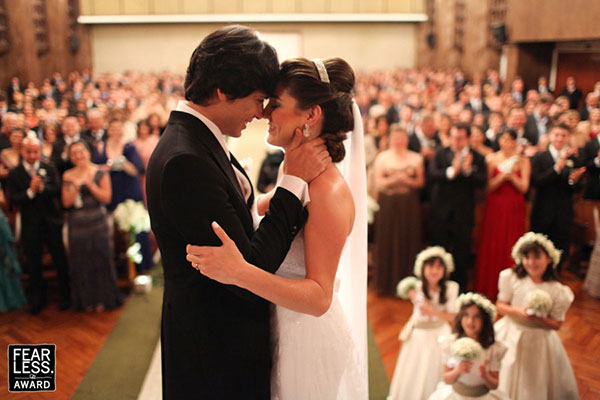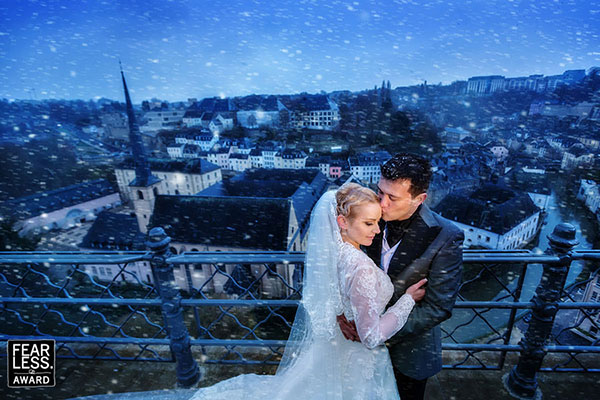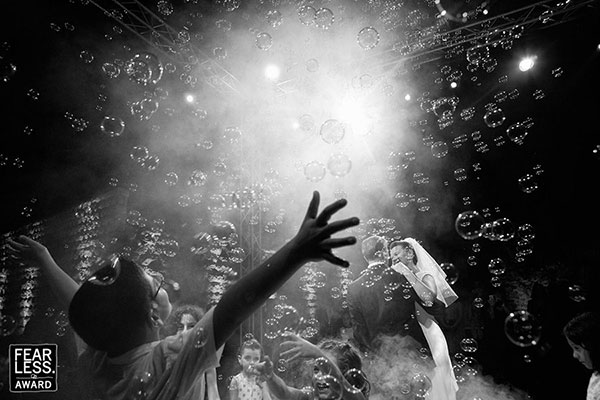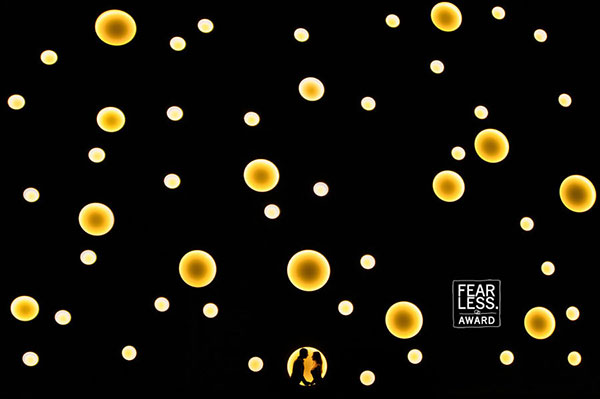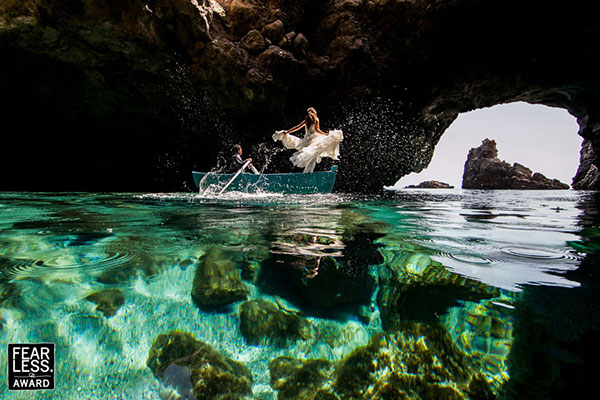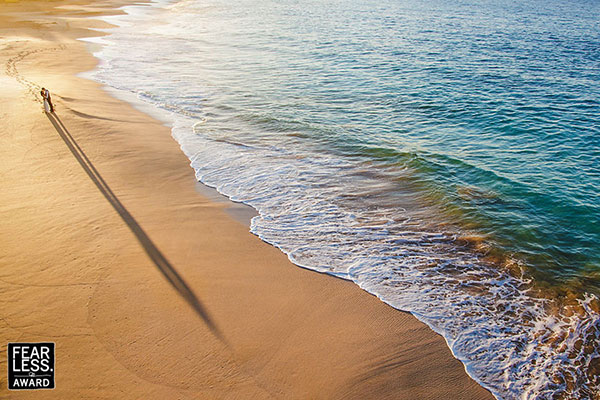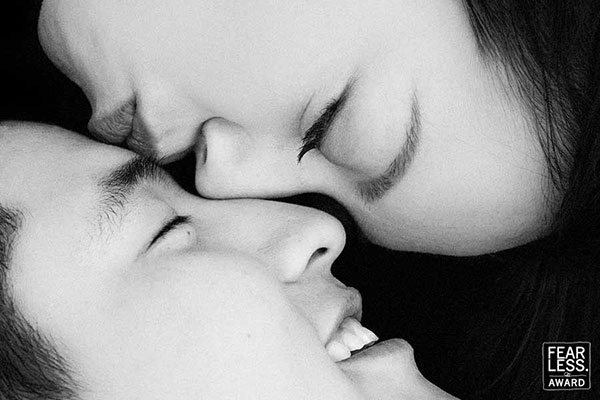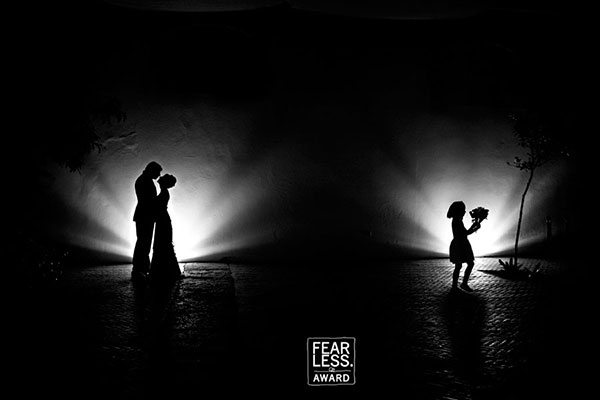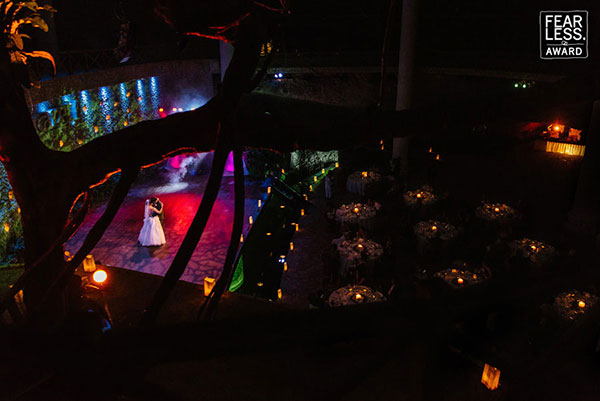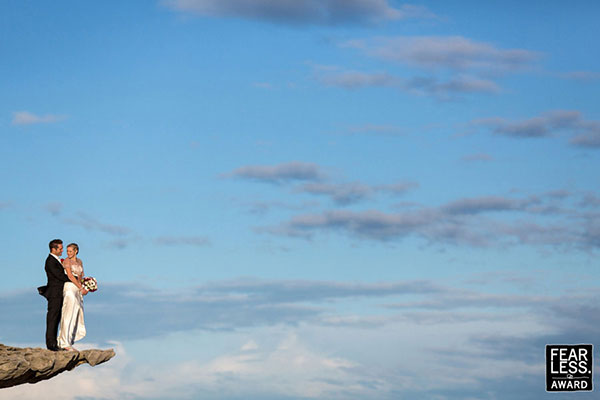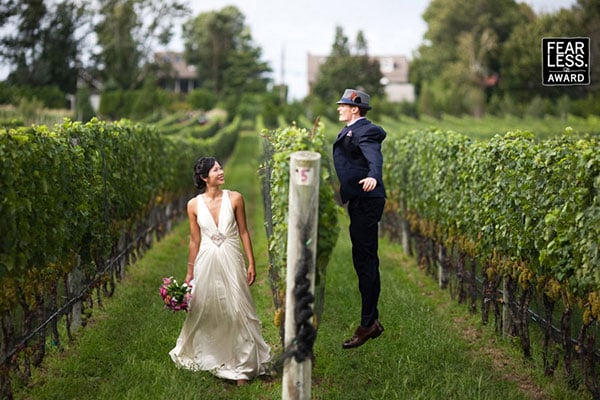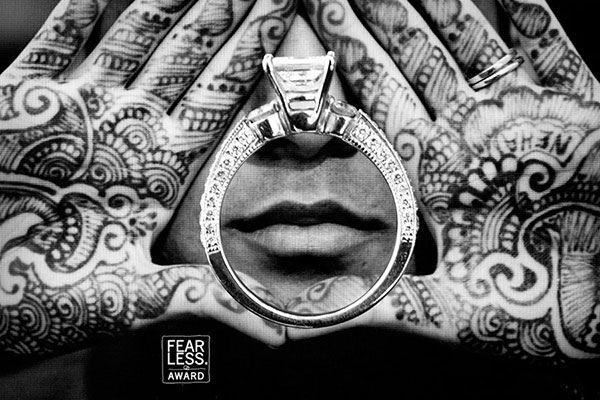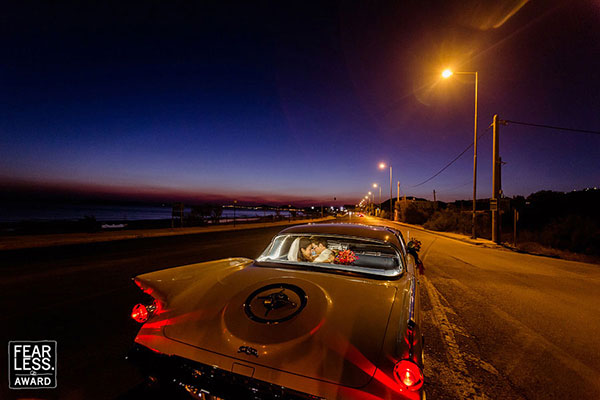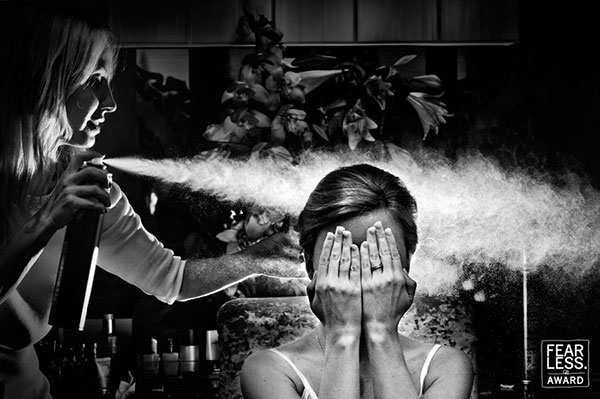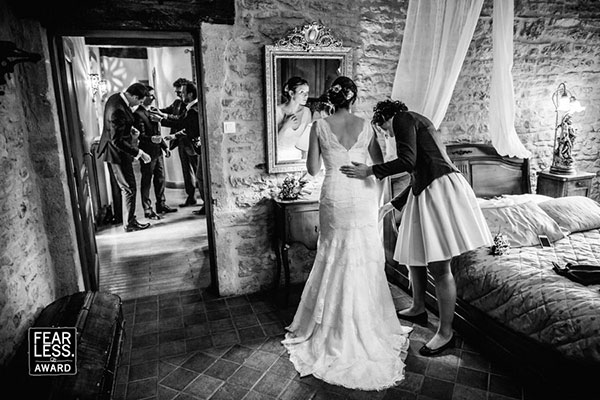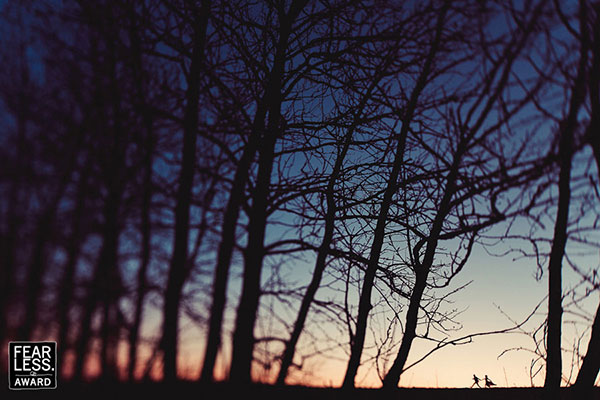 More Amazing Photography Posts: