Every one of us has a favorite cartoon character and we secretly adore them and follow their series on television no matter what. We can relate to some of them and can extract that their acts are somewhat we have already done or we usually do just like brother and sister teasing each other like Dexter and Didi, stupid and lame acts of Scooby and shaggy, pranks and giggles of tom & jerry so on and so forth.
I always crave to get in to my top favorite cartoon character series and enjoy with them as if there is not tomorrow. How pleasurable it would be if we get inside the cartoon world where our favorite cartoon characters would play tricks on us, we would be playing hide and seek, jumping around like crazy clowns and a roar of laughter we share with them?
Sigh! Well in reality this is extremely impossible. The story is exactly opposite. We can't fetch to their world neither they can come into our world of humans. But a graphic designer can create a world of such fantasy with his skill and art where the famous characters can be put in any possible & probable way. That's what Stefan Asafti has come along with. He very beautifully designed an incorporation of cartoon characters as ambassadors of famous top brands. One cannot put this idea into practical form but the vision of Stefan made it possible. He very imaginatively put together an amalgamation of cartoons presenting & advertising brands as if they are the part and parcel of our real world as spokespersons.
Today's post will bring before a fun project by Stefan Asafti and you will assume with pictorial depiction that what happens when cartoons become brand ambassadors.
Power Puff Girls For Atari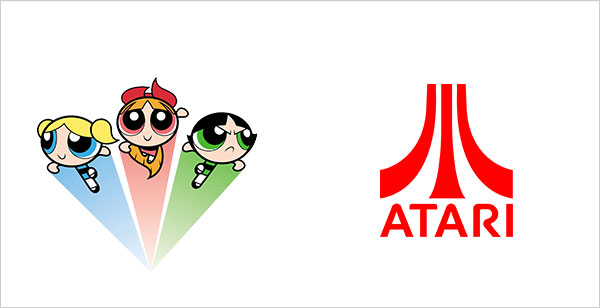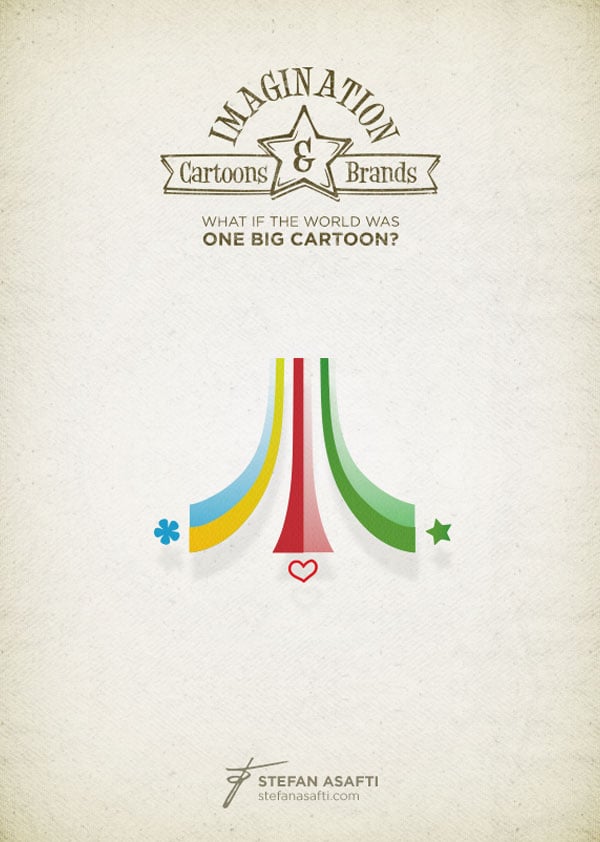 Pinky and the Brain for Brainiac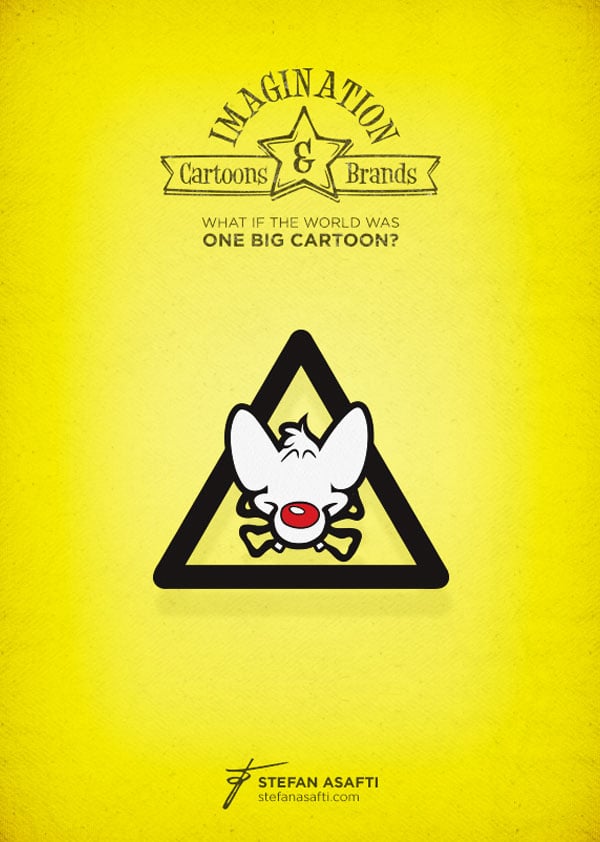 The Red Guy (Cow & Chicken) for Burn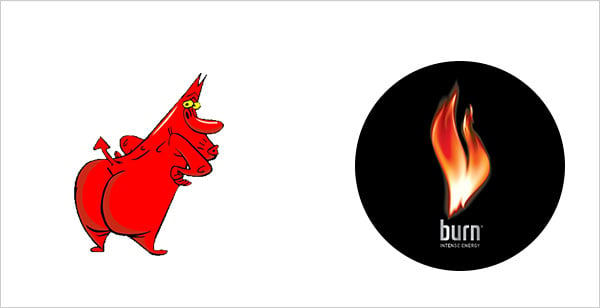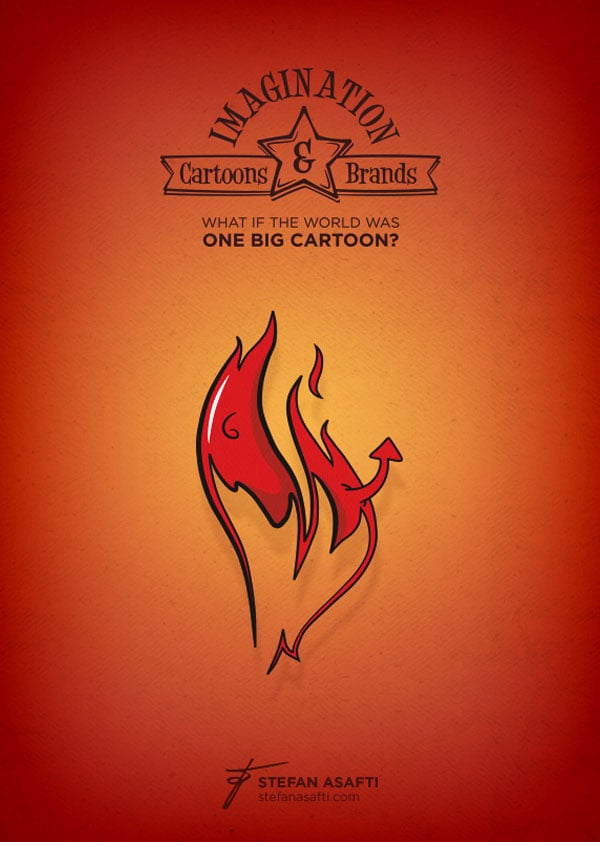 Little Dog & Big Dog (2 Stupid Dogs) for Comedy Central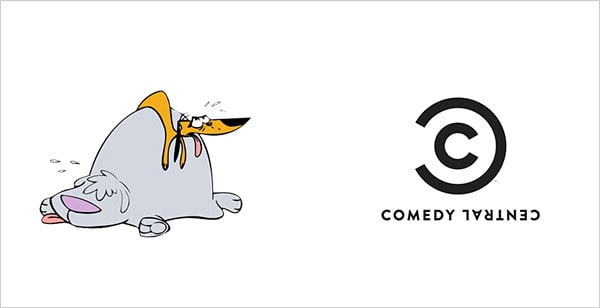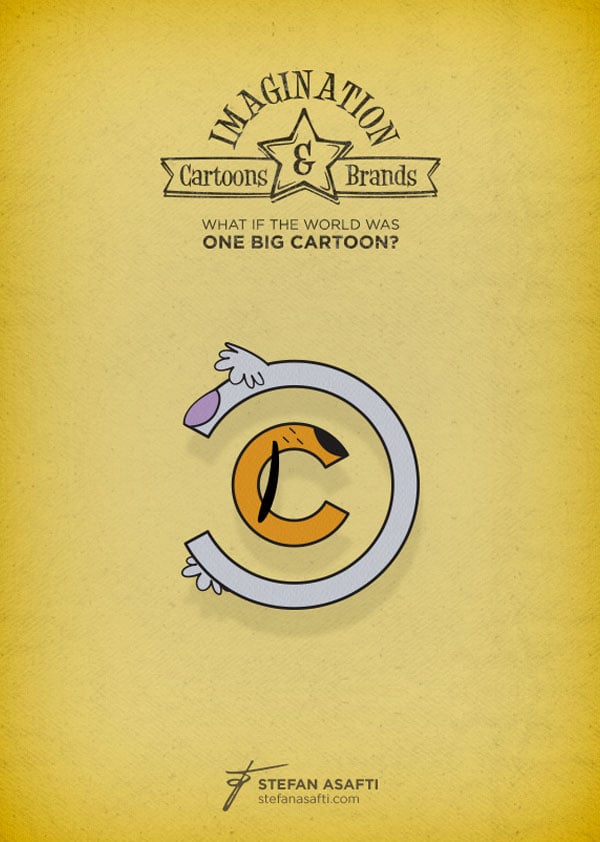 Dino (The Flintstones) for Discovery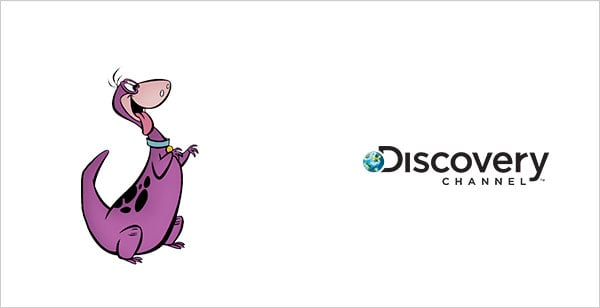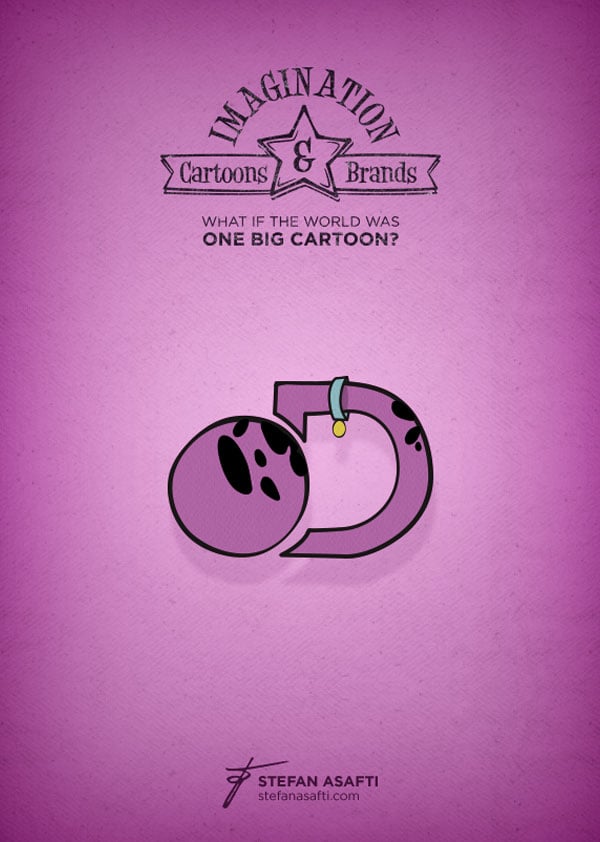 Jabberjaw for Grooveshark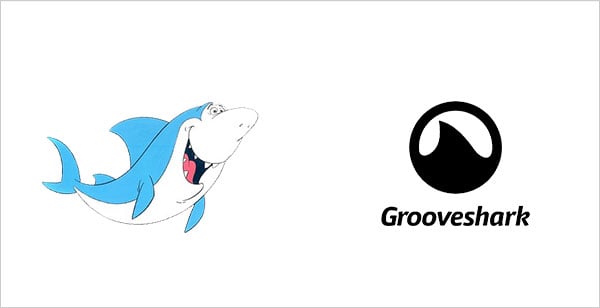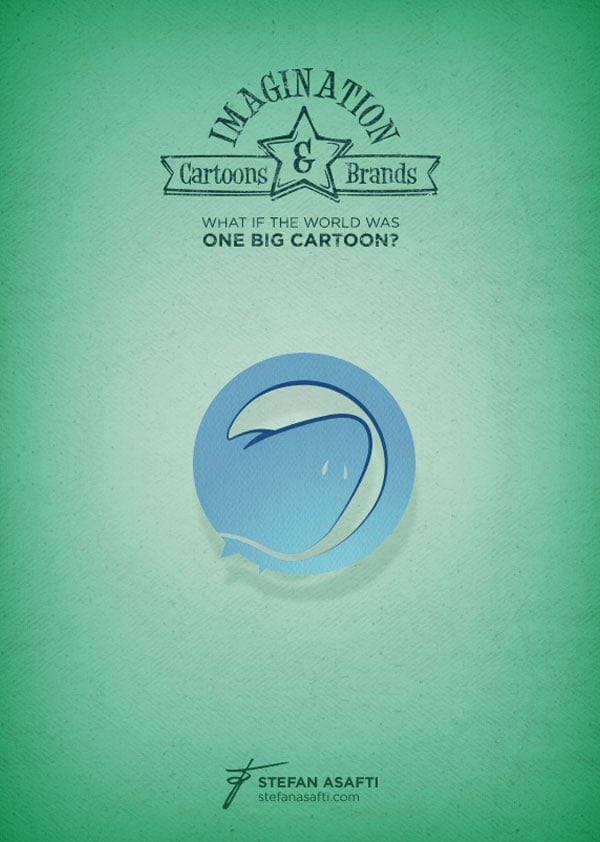 Homer Simpson for Guinness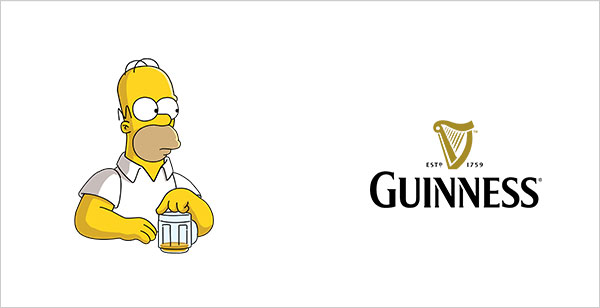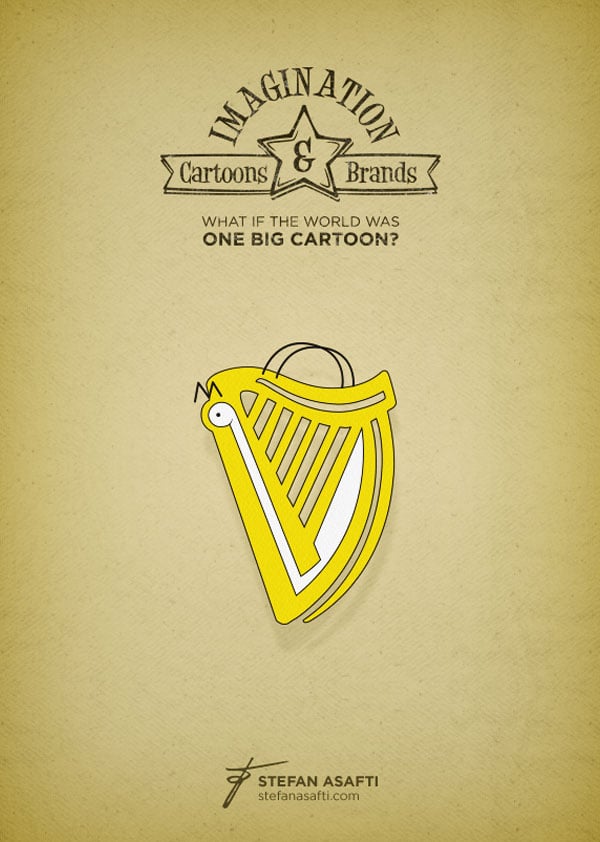 Didi for Hello Kitty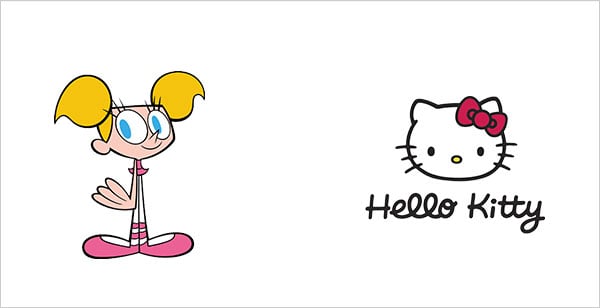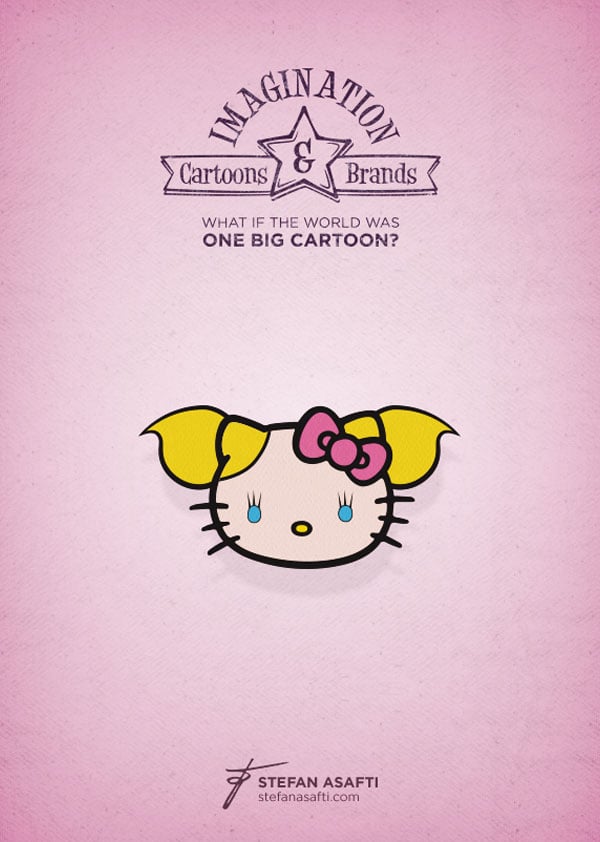 Cow (Cow & Chicken) for Kelloggs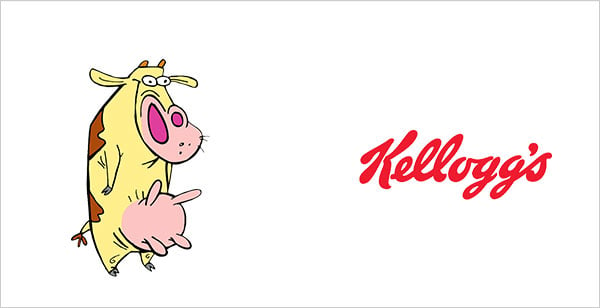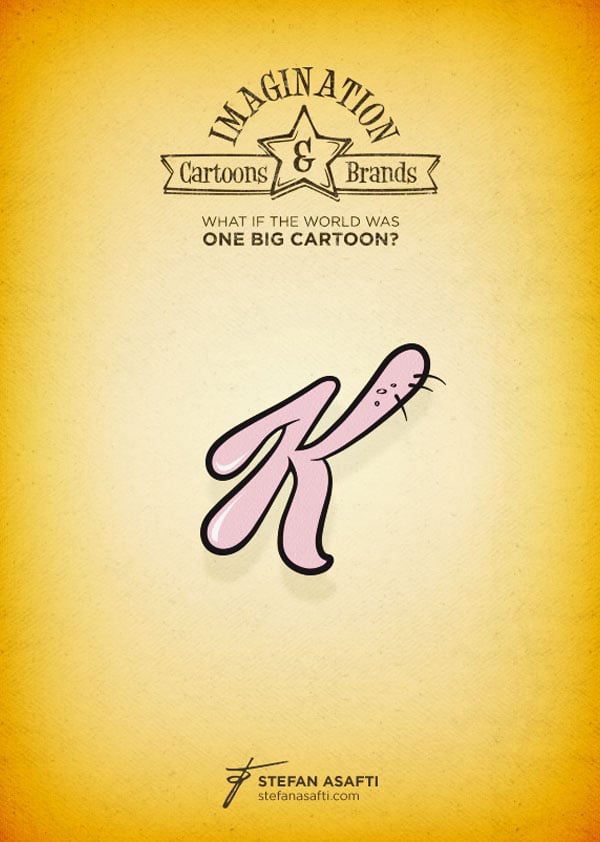 Eric Cartman (South Park) for KFC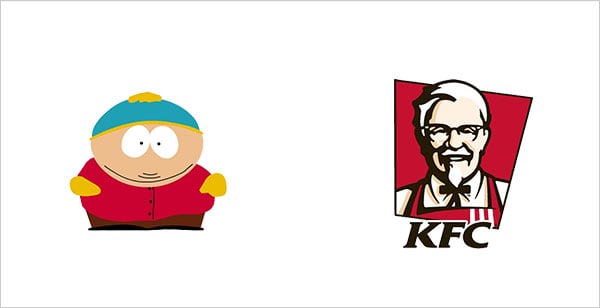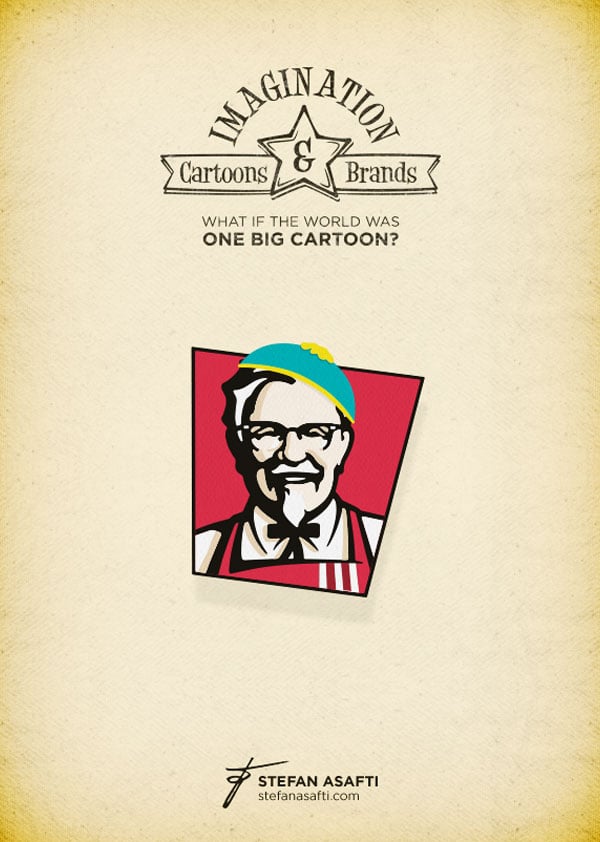 The Jetsons for Lufthansa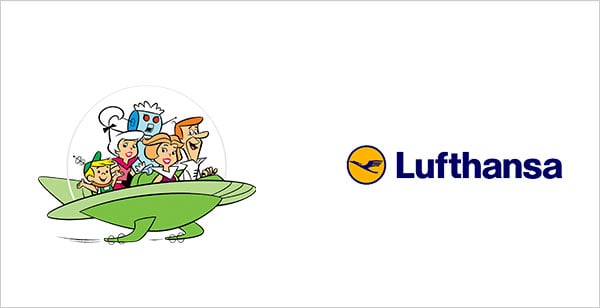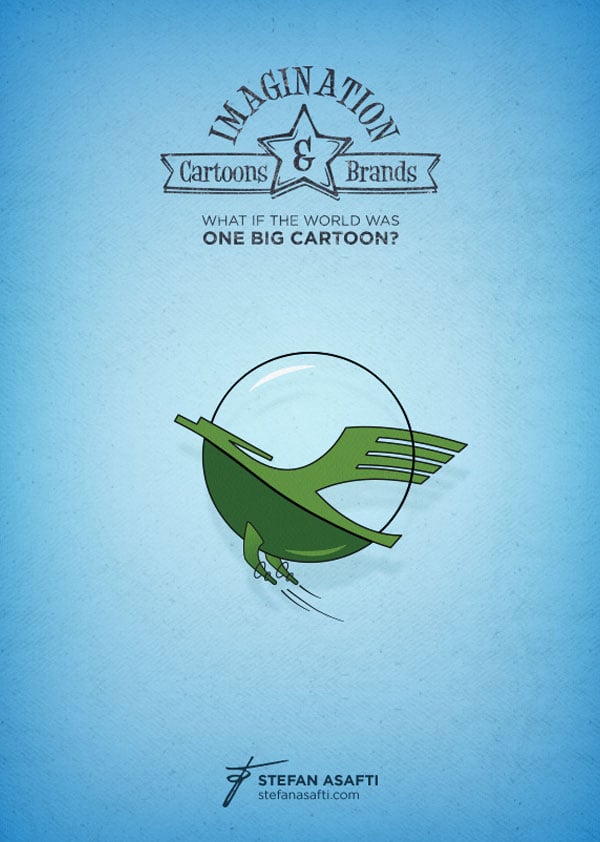 Sylvester (Looney Tunes) for McDonald's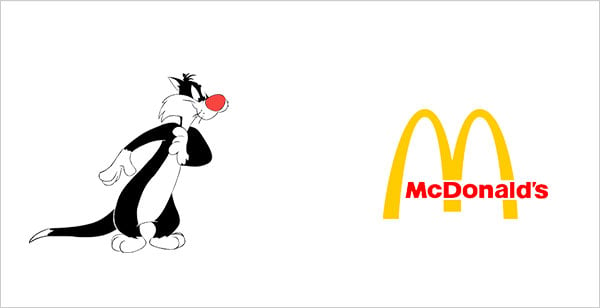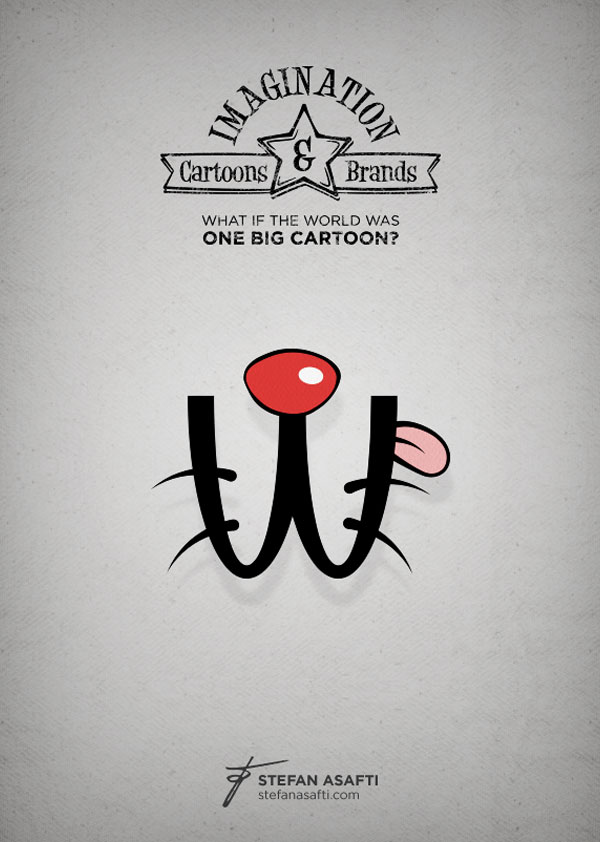 Road Runner Bird for Nike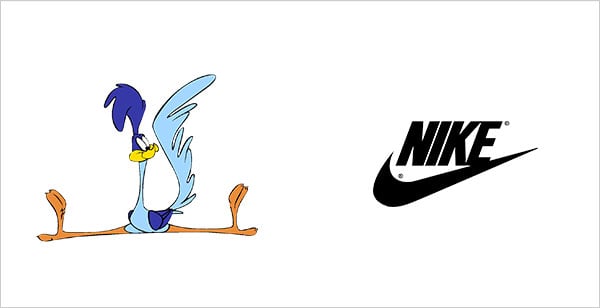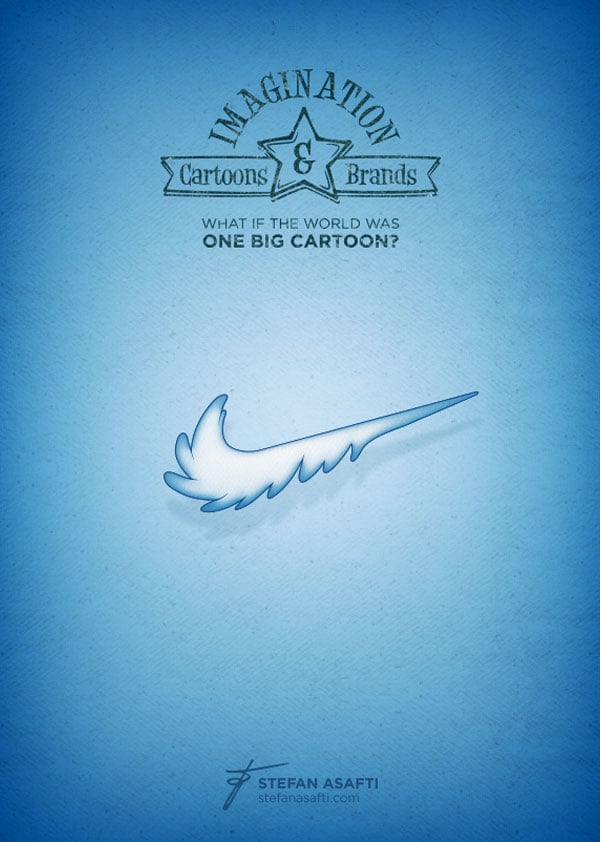 Ninja Turtles for Pizza Hut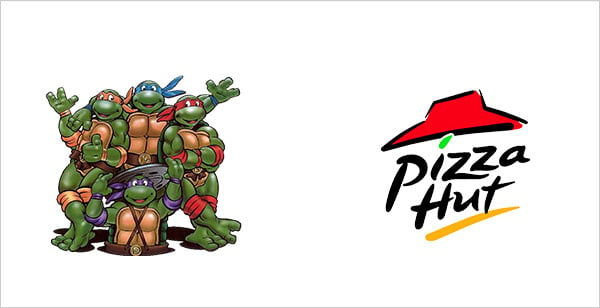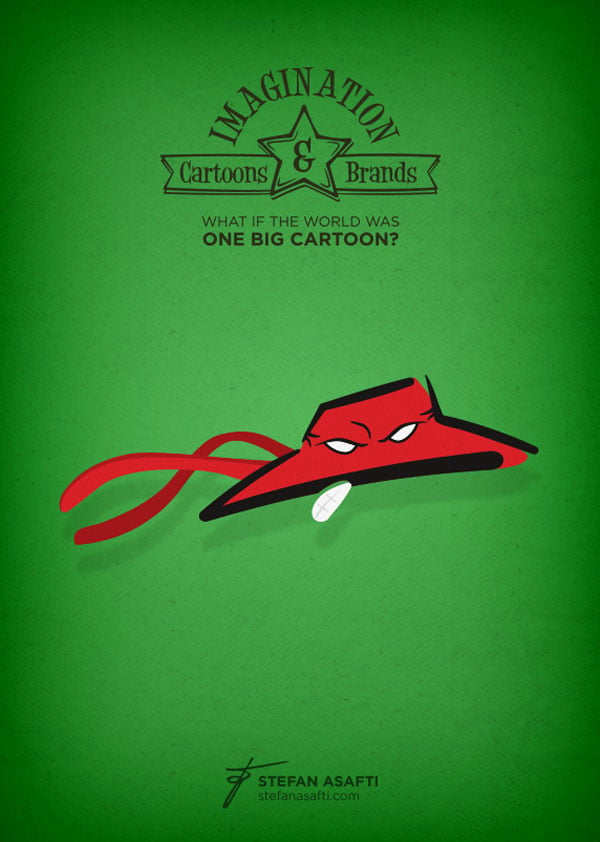 Scooby Dog for Pringles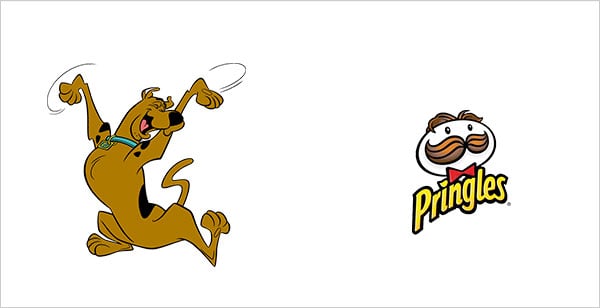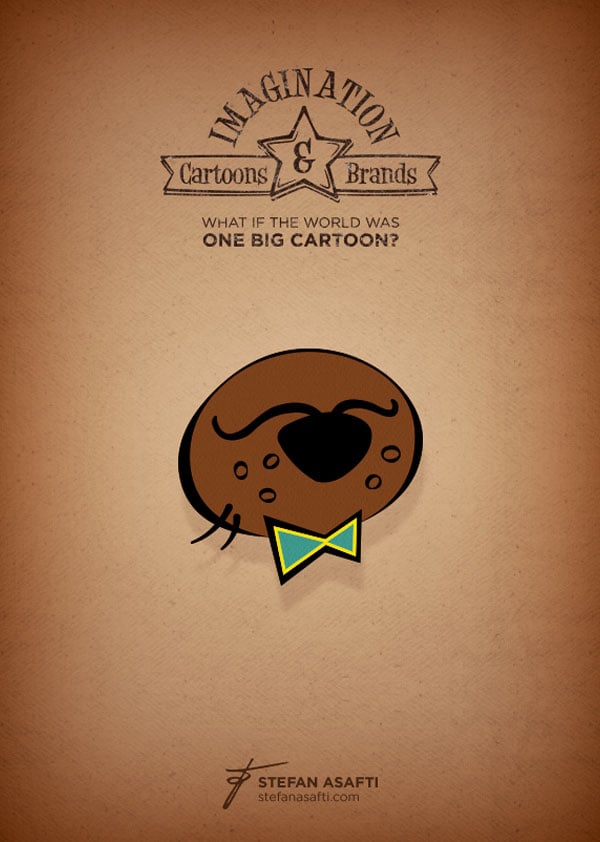 Dexter for Ray.Ban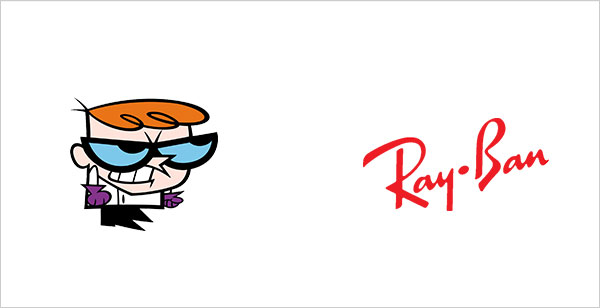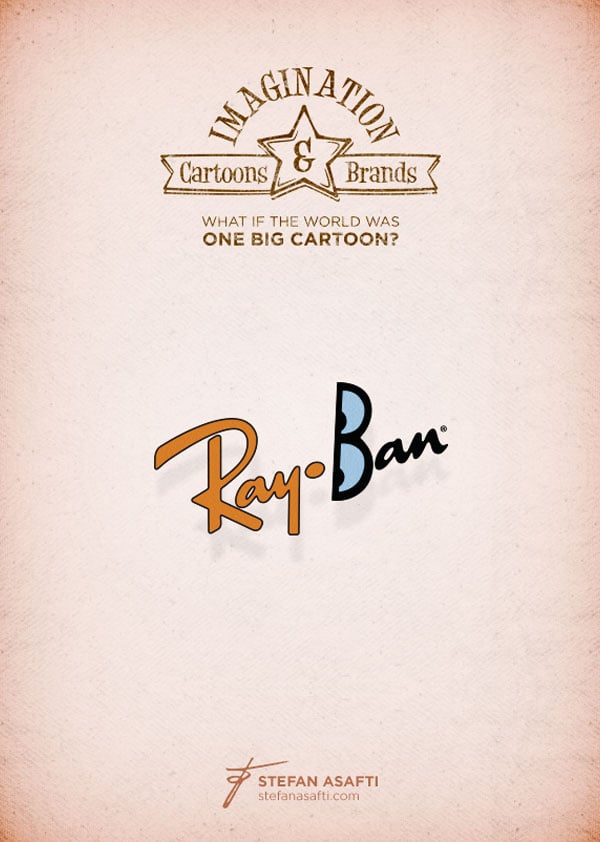 Johnny Bravo for Shell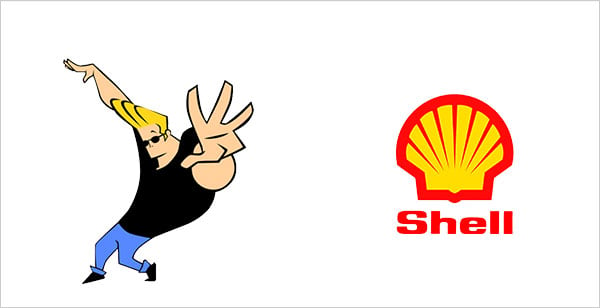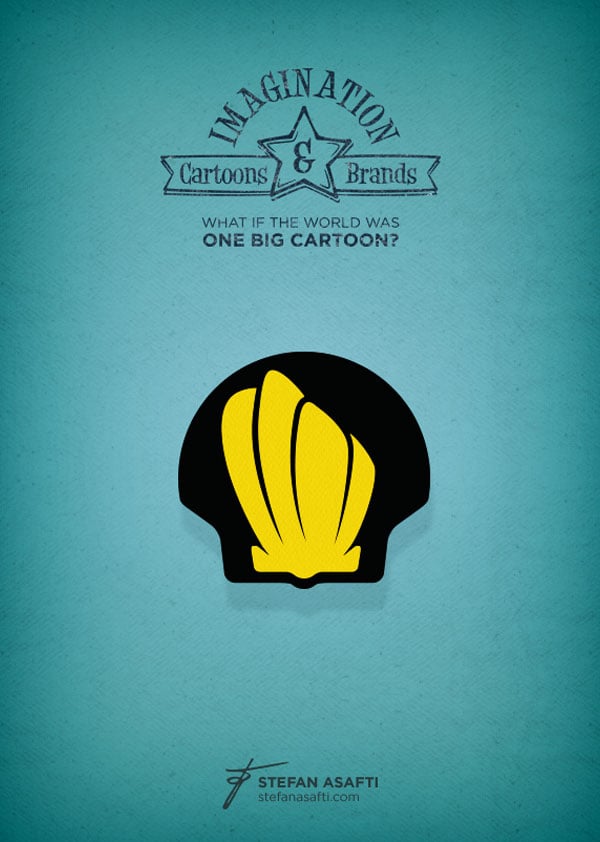 Garfield for Whiskas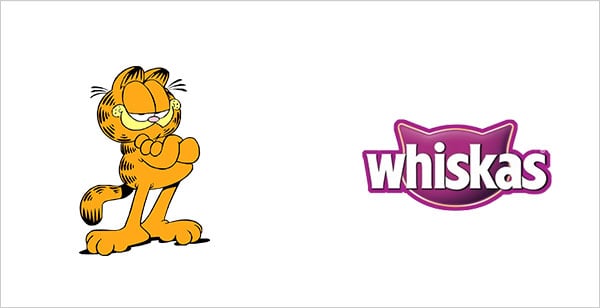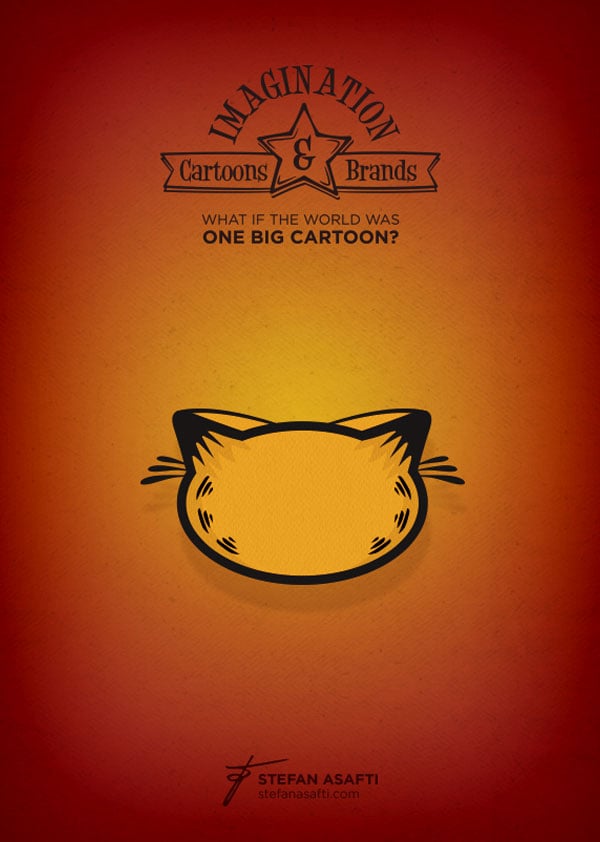 Stewie Griffin (Family Guy) for Wikipedia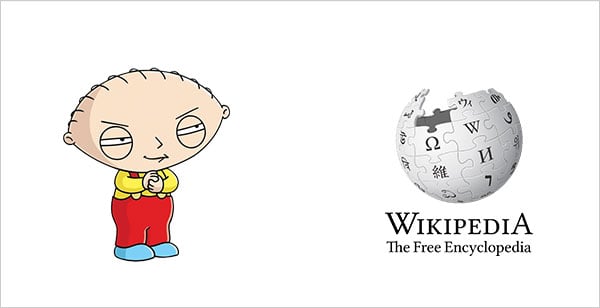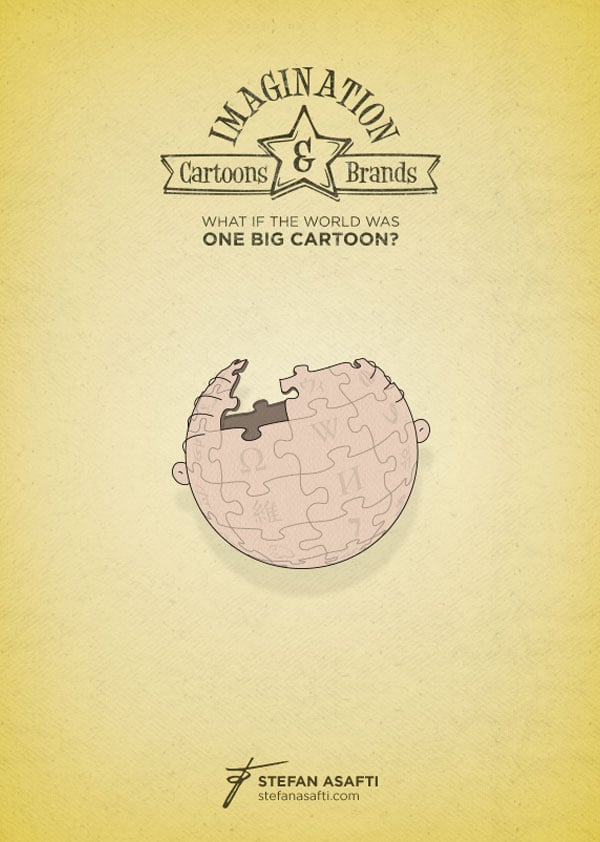 Pooh for WWF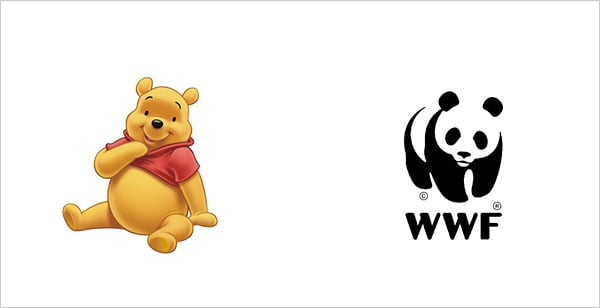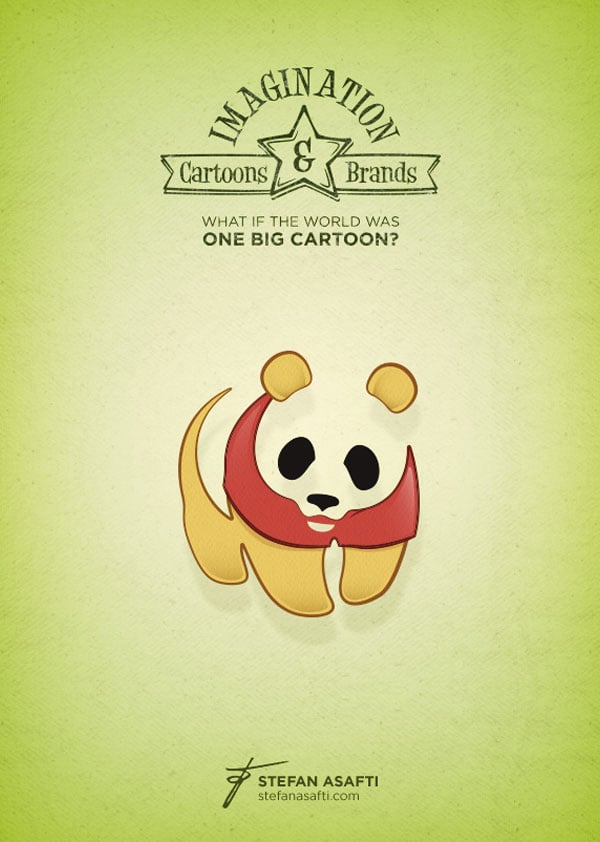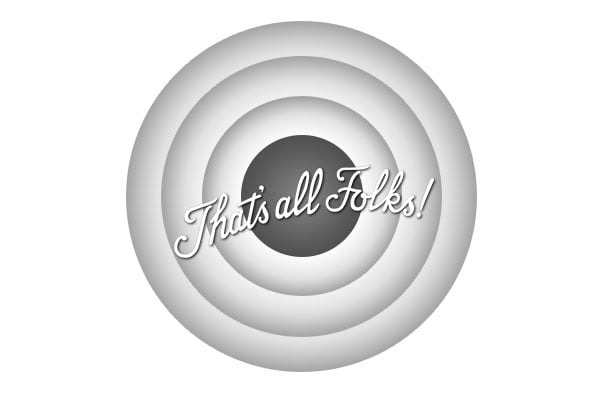 Looking for more Fun Posts here are few of them: