It is the age of advancement and progression where millions of arts have been coming along; some with alteration while other with variations. Art no matter of what type and sort always satiates aesthetic sense. It has no boundary, it take the imagination to another level. Only a creative soul can make a creative art piece. One of the arts that become so popular over the time is 'street art'. Artists paint walls of the streets with colorful and marvelous combinations of colors.
A huge fan following is found for street art who are attracted to this and also who are making their recognition possible as being a street art painter. The eye bobbling paintings around the streets catch more and more people who stop, stand there and turn their heads to the art paintings drawn on wall streets. The magnificence and splendor of street art has always captivated the creative art lovers.
Street art wall paintings compel the walkers to be distracted by the beautiful art put on walls. These paintings consist of fanciful images, world of dreams and nirvanas. Attractive and splashy colors are used by street art painters very carefully.
Isn't a tremendous art that makes unreal things appearing so tangible on walls? Today I am unleashing 30+ new amazing street art paintings of 2013. It would for sure be a "Treat to watch" post for street art fans. Scroll down to get star struck by this amazing collection which I put together for your interest. These paintings are astounding and spell bounding to make us ponder what on earth the artist managed to draw this on wall with such an easy and perfection? Do tell us does this street art melt your hearts too? 
Graffiti Street Art Paintings
Let there be light by ~NataliaRak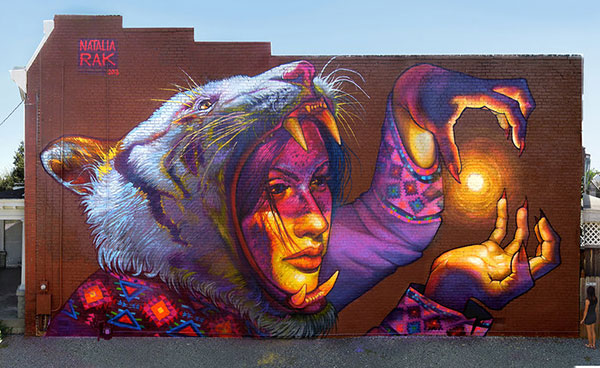 Colorful Graffiti Street Art Paintings
Spellboundby ~NataliaRak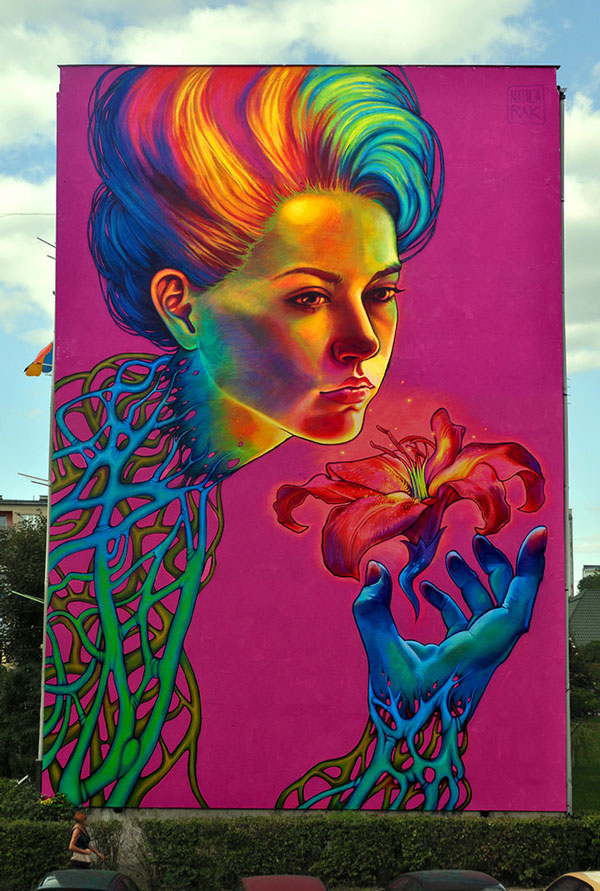 Melted Street Art Painting 2013
Melted by ~thezork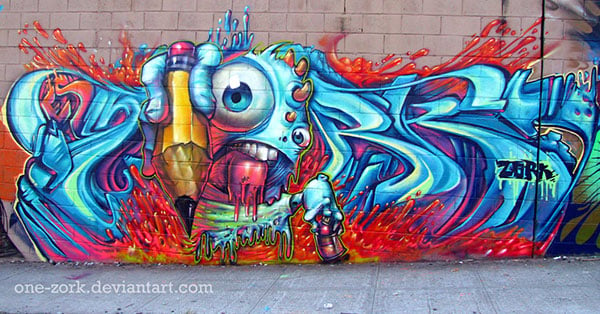 Beautiful Street Art Portrait
by ~NataliaRak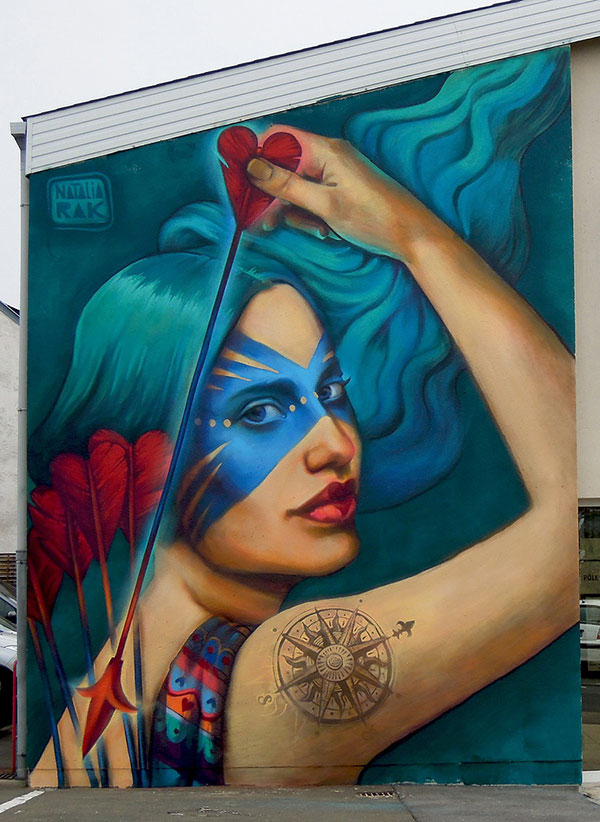 Traditional Street Art Painting
by ~esteo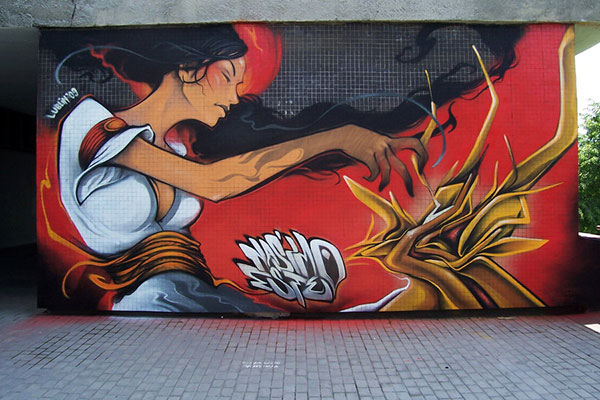 Old Man Sitting Street Art Painting
by ~NataliaRak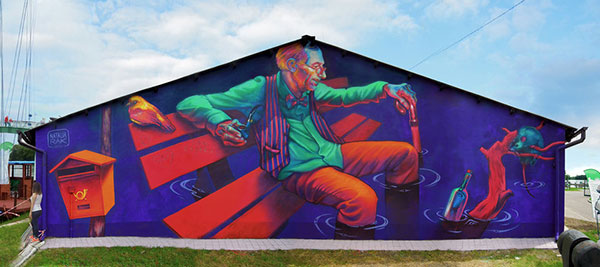 Freehand Graffiti Paintings
The choice by ~NataliaRak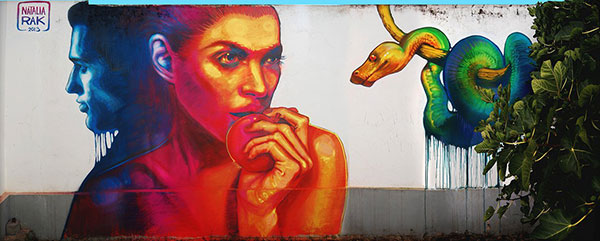 Street Heroes Street Art
by ~Arnou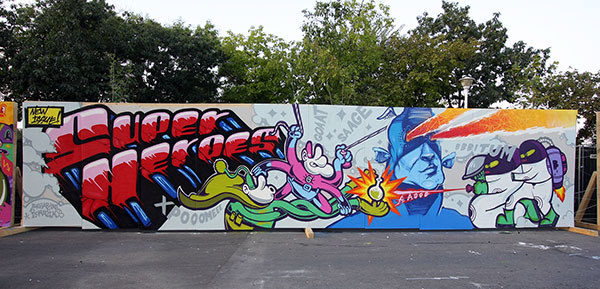 Squirrel Street Art 2013
by ~Boe-art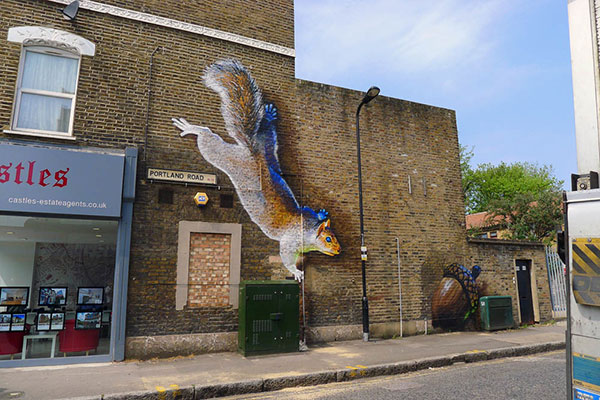 Scrap Yard Street Art Graffiti 2013
by ~esteo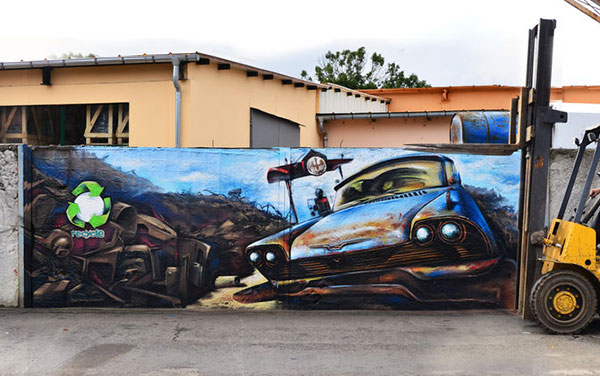 Street Art Typography Painting 2013
Highlands Mural source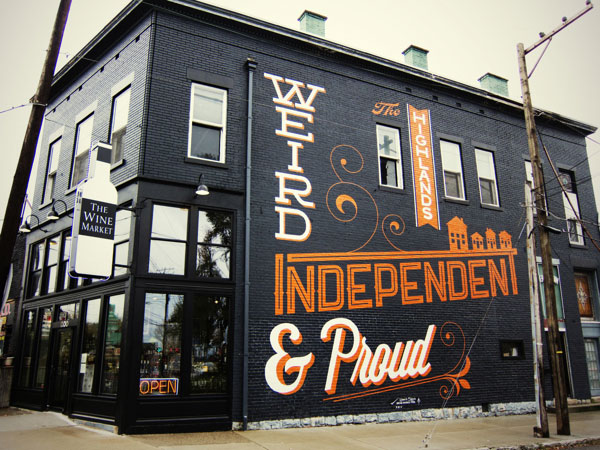 Typography Street Art
Mural Street art source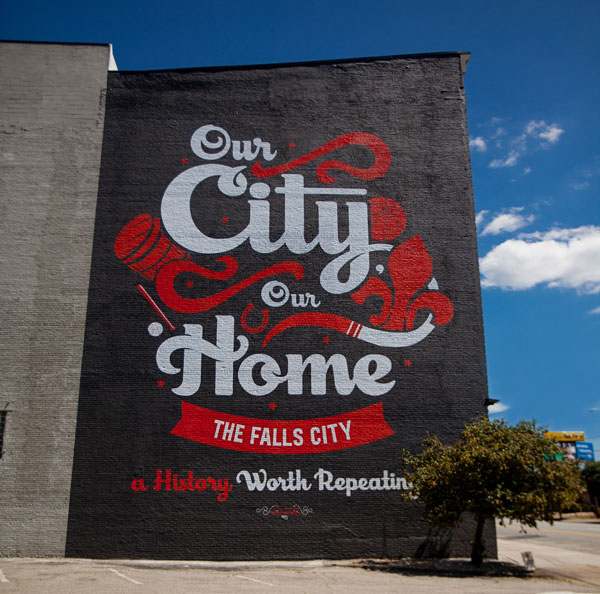 Beautiful Graffiti paintings by bon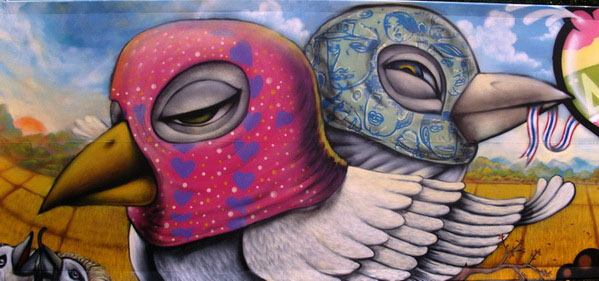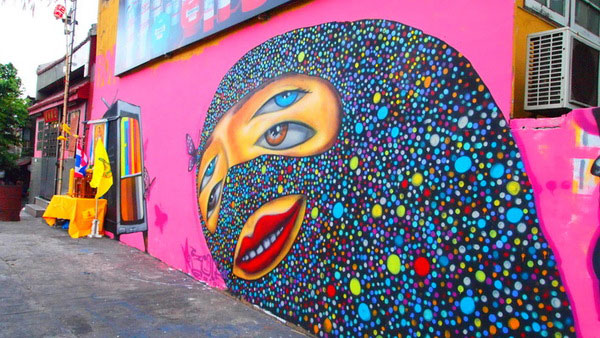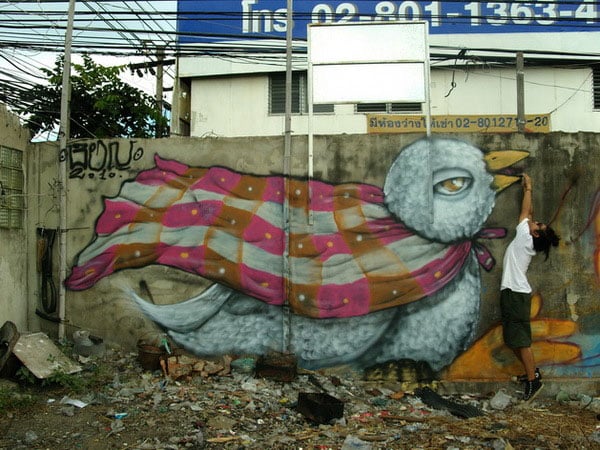 Robot Graffiti Street Art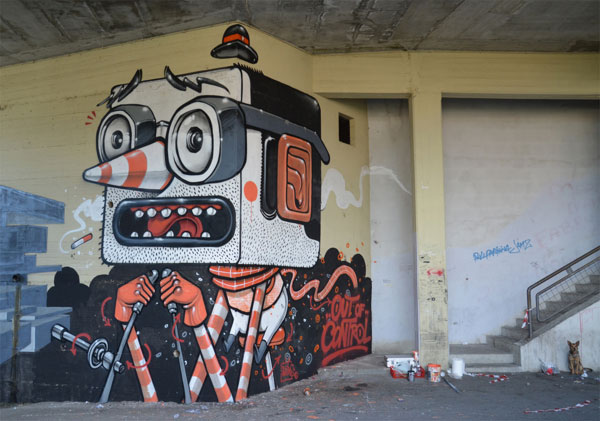 Monstor Graffiti Paintings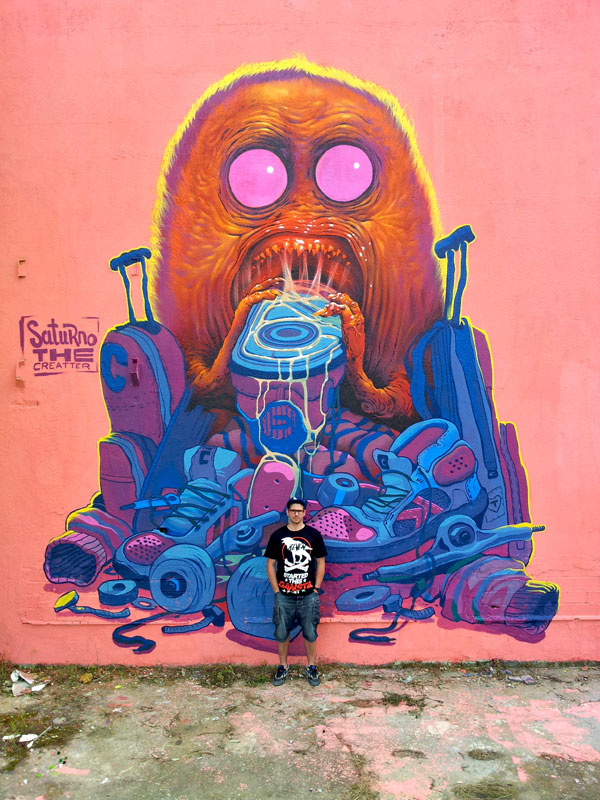 Amazing Graffiti Paintings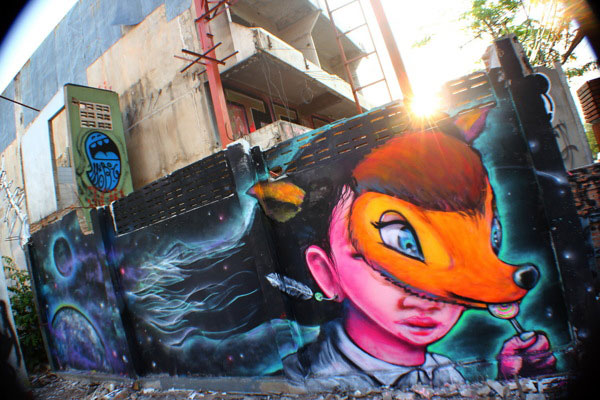 Street Art Graffiti Spray Painting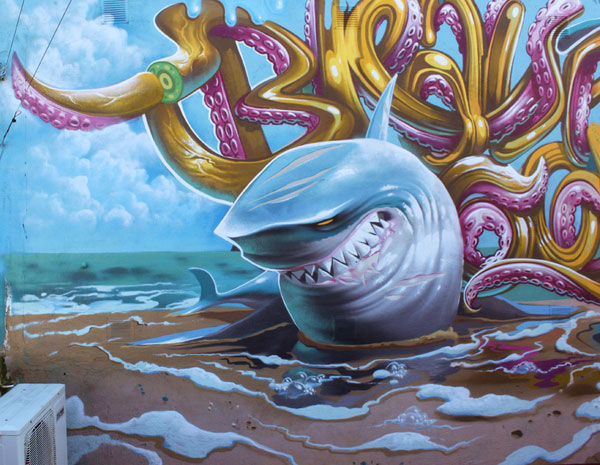 Street Art Summer 2013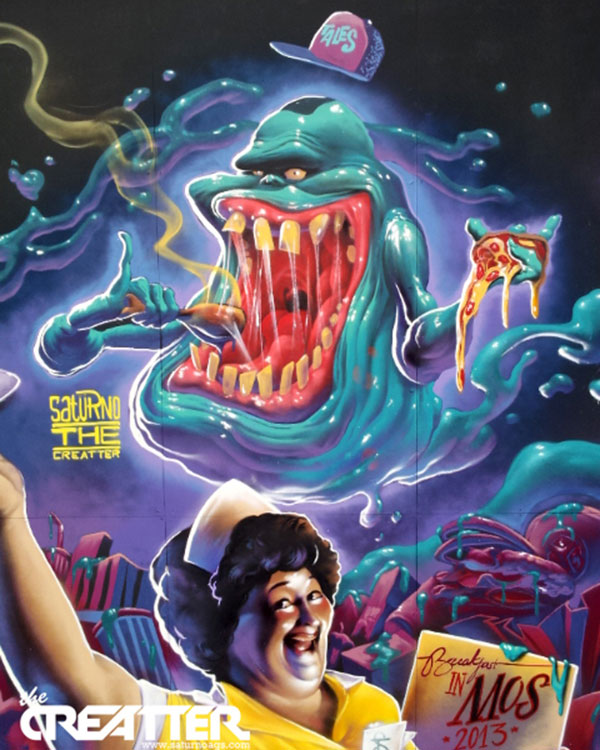 SUMMER Street Art 2013 (Barcelona)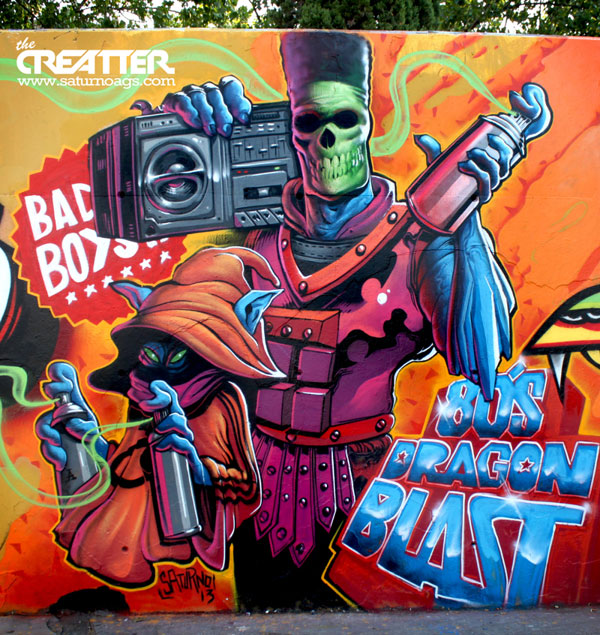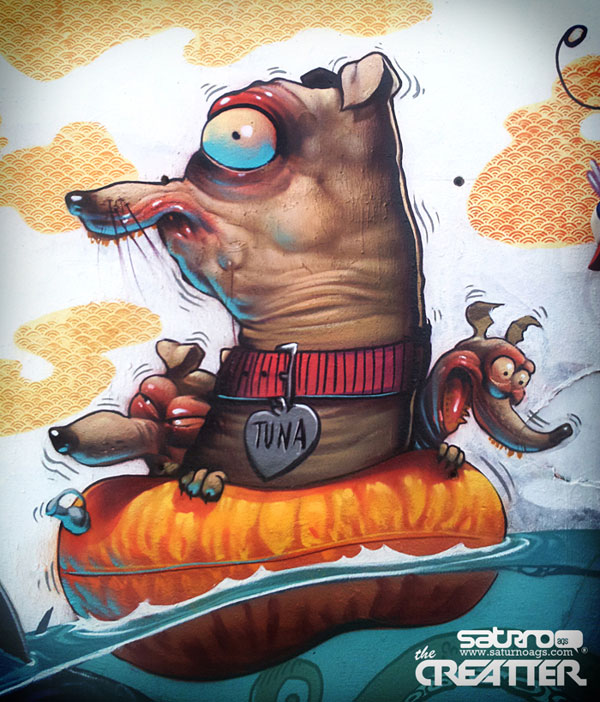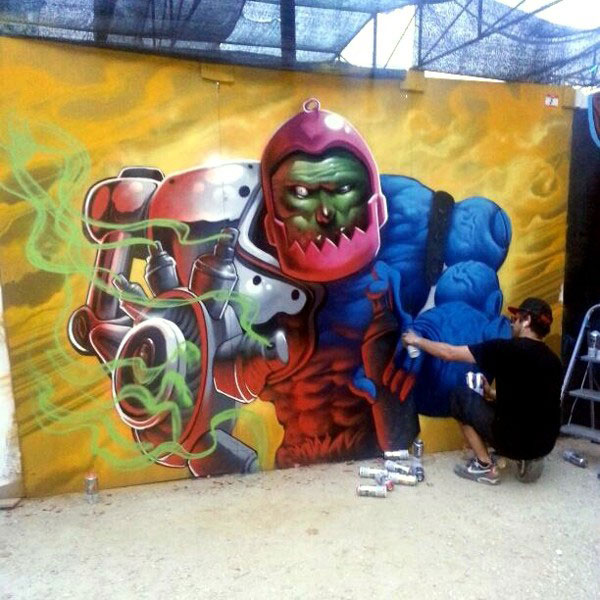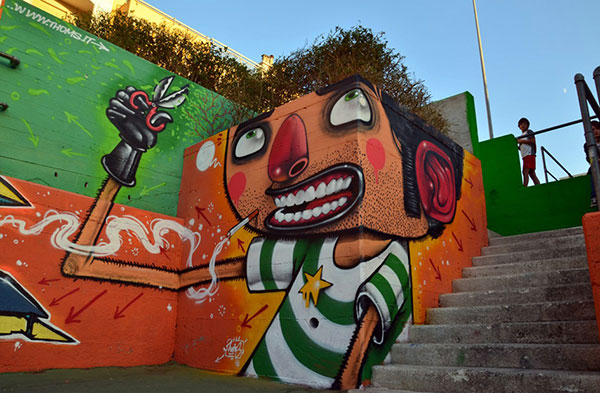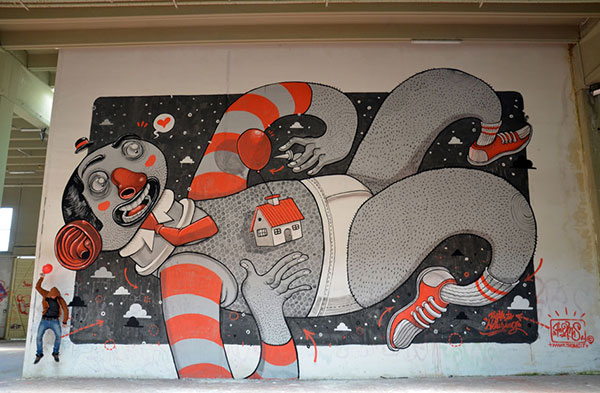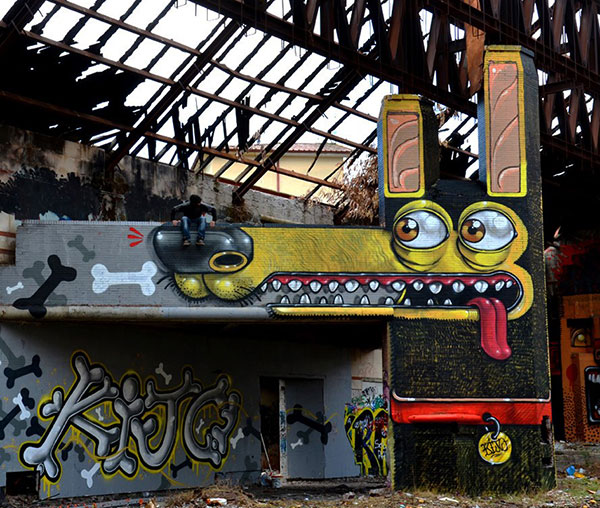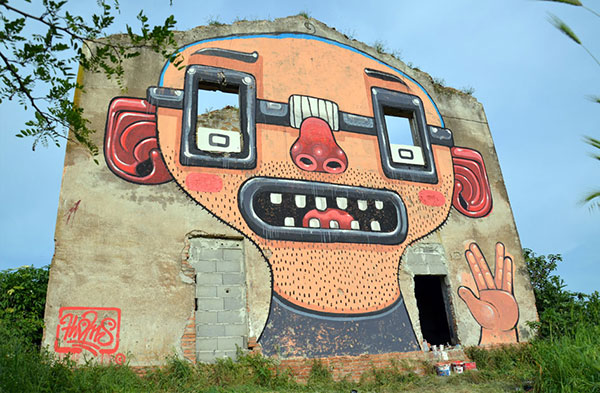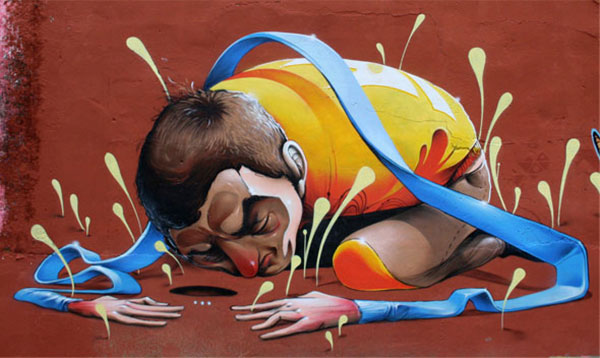 Amazing Colorful Street Art cuppyuppycake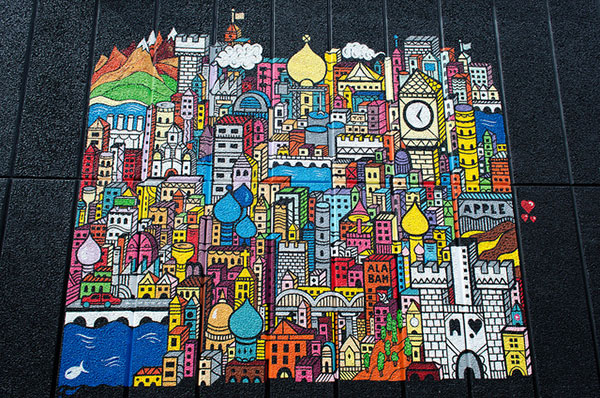 Amazing Street Art Painting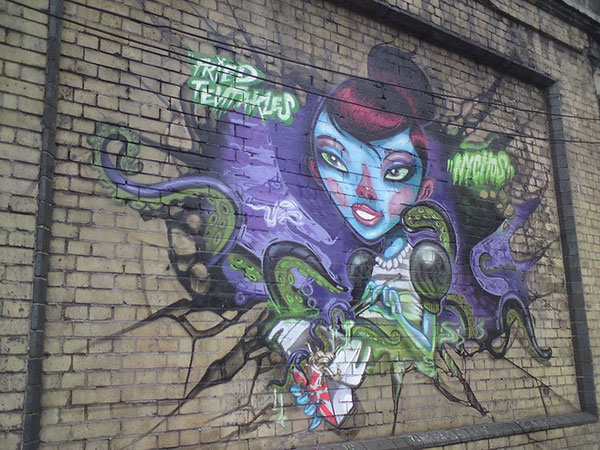 Amazing Street Painting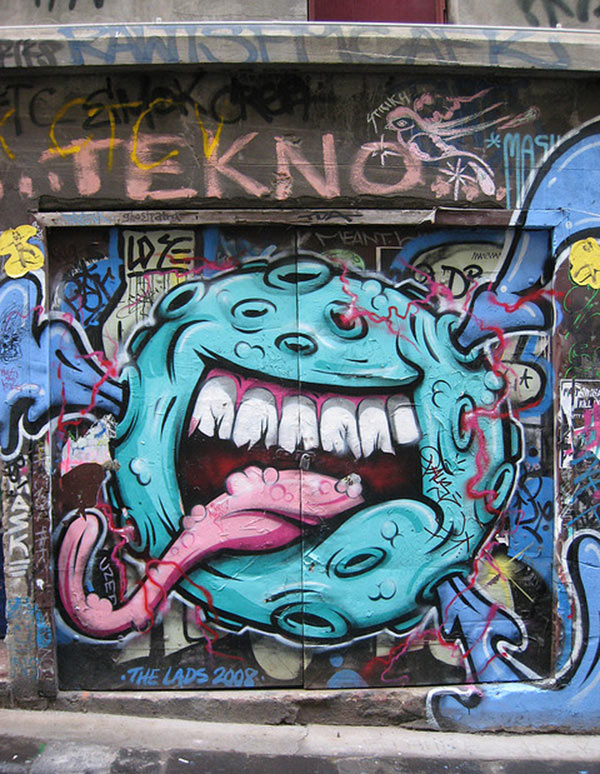 More Cool & Creative Street Art Posts: