Making your presence noticed in the multitudes of people requires an unconventional effort. A boy dressed up in funky attire would catch the eye more than a boy wearing a typical ordinary dress. Coming under the spotlight has never been a child's play. One has to polish oneself just to look different and unique. Likewise if you own your business online, you need to have an apt business theme that would be fruitful to generate you revenue and also in its specialized appearance to get your viewers bedazzled.
The business themes of today are designed in a vigorous way with dynamic features. Some of them are too intricate to tackle and difficult to cope with. An advanced business theme with premium features requires time to get understood. In the world of technology and advancement things have coming up with extra ordinary features. They undergo a rapid change and evolve by the time with all the more highness and improvised characteristics. Every old and rusted looking business blog wants to have a theme that would give a new spirit and appealing look to their blogs.
The ones, who own their business online, want to present their website as a professional platform which is recognized worldwide. Keeping this issue in view of mine, I thought to put together a collection which would be helpful in its look and appeal.
I am showcasing 20 simple premium business WordPress themes of 2013. These themes have premium features that are easy to understand and so simply to try your hand at. You would for sure not regret having any of them. Scroll down to have a gaze and don't forget to tell us what you have picked out of all. Your concerned response is always overwhelming!
1. Biscaya Simple Premium Business WordPress Theme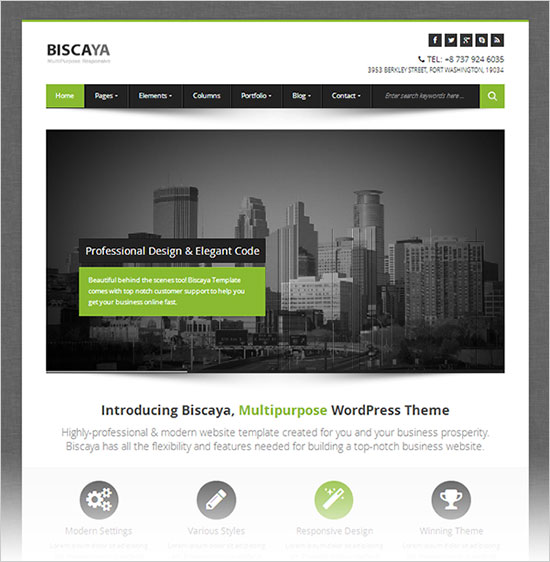 2. Breakout simple premium business WordPress theme 2013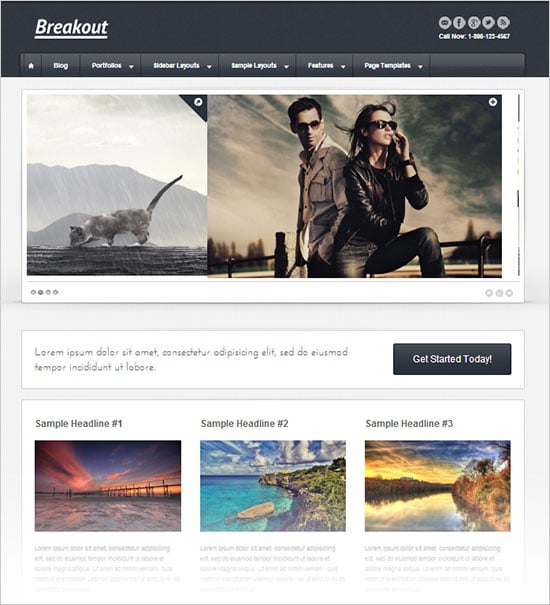 3. Geo Sphere Simple Premium Business WordPress Theme 2013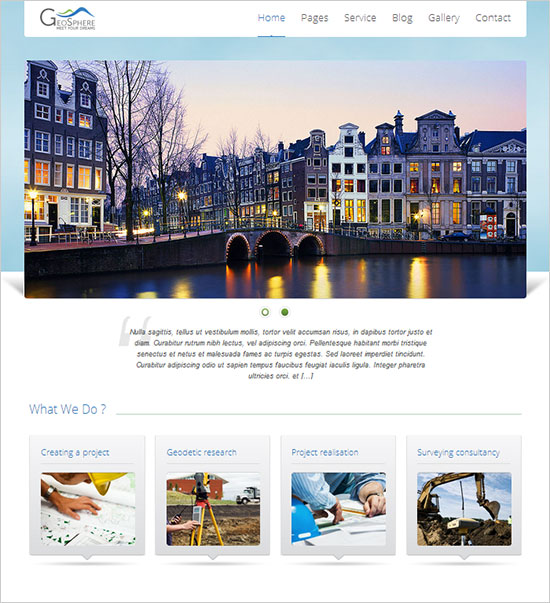 4. Wave Metro Professional premium business WordPress Theme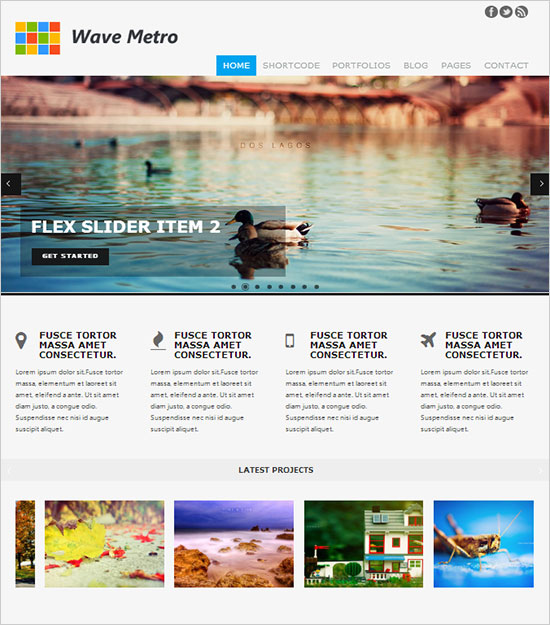 5. Creativo simple premium business WordPress theme 2013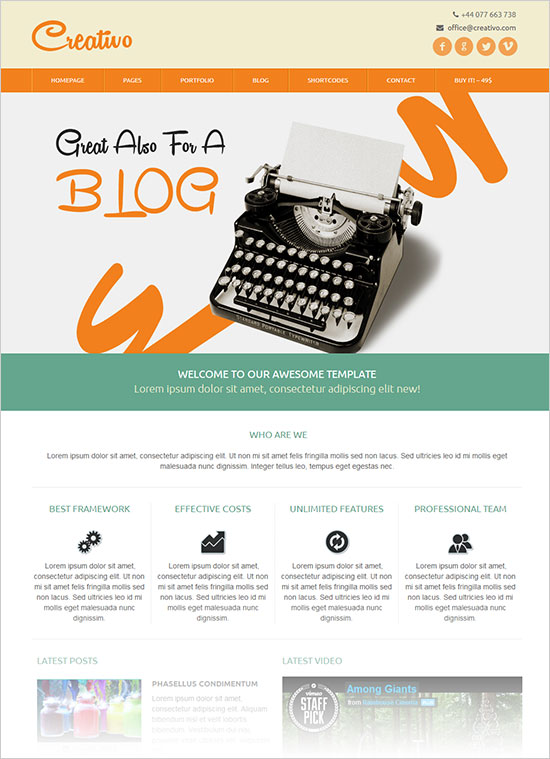 6. Pro Creativity Professional Business WordPress Theme 2013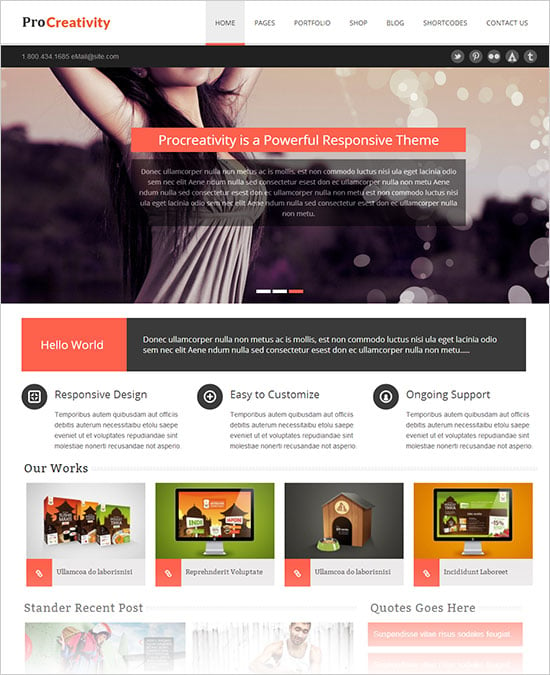 7. Freshly premium business WP theme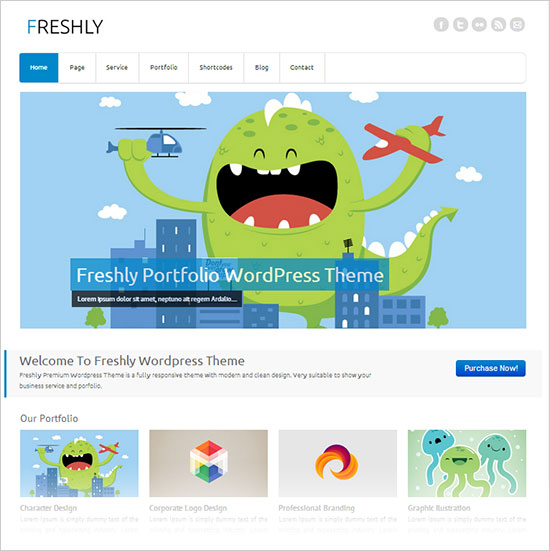 8. Cultivate Premium Business WordPress Theme 2013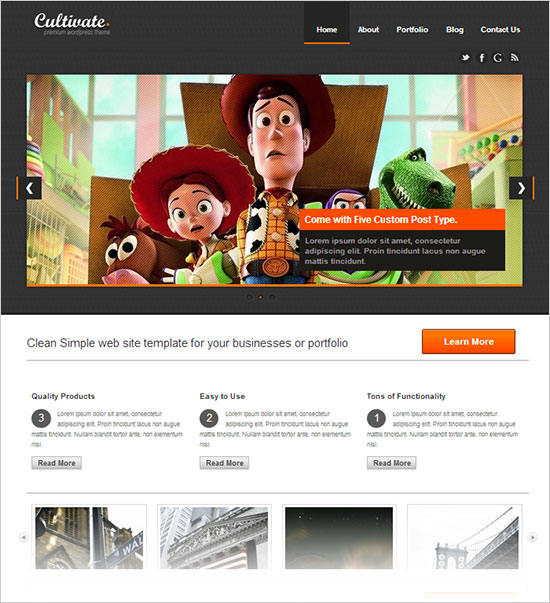 9. New Business perfect premium business wordpress theme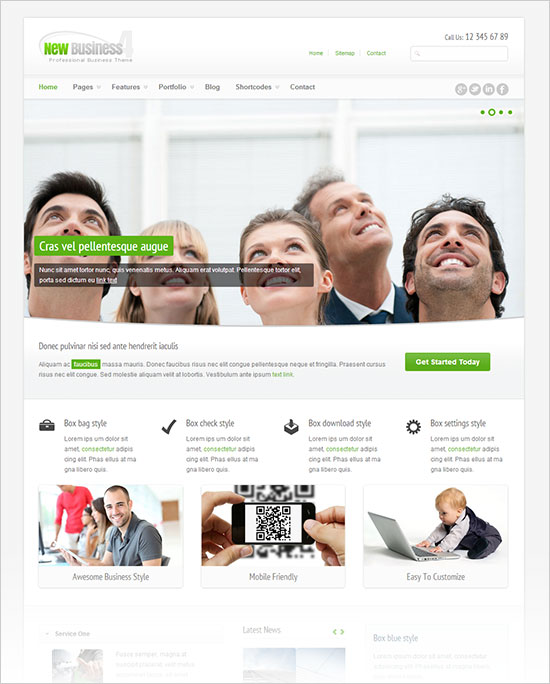 10. Increase Simple Premium Business WordPress Theme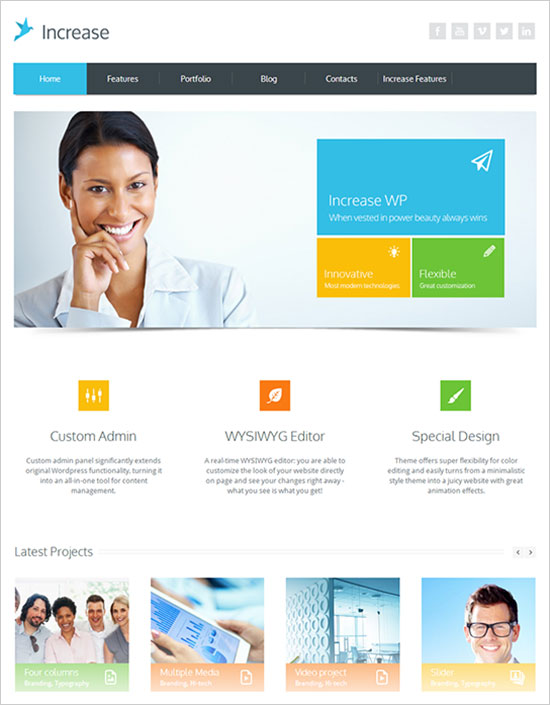 11. Micka Studio Premium Business WordPress Theme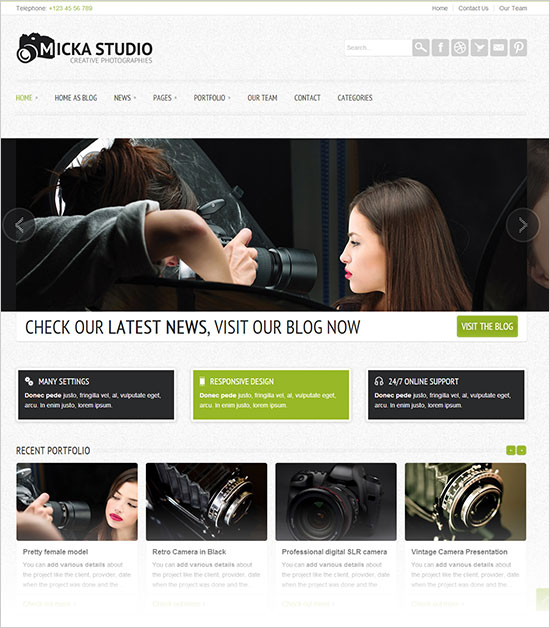 12. Nevia Premium Business WordPress Theme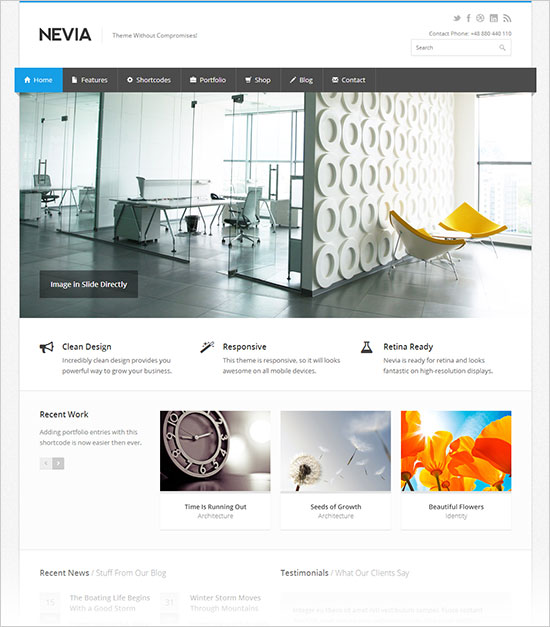 13. Finesse Premium Business Theme 2013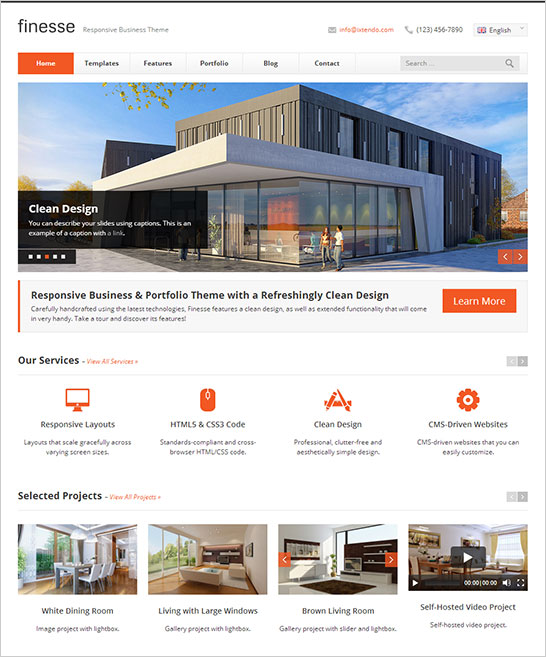 14. Clockwork Business WordPress Theme 2013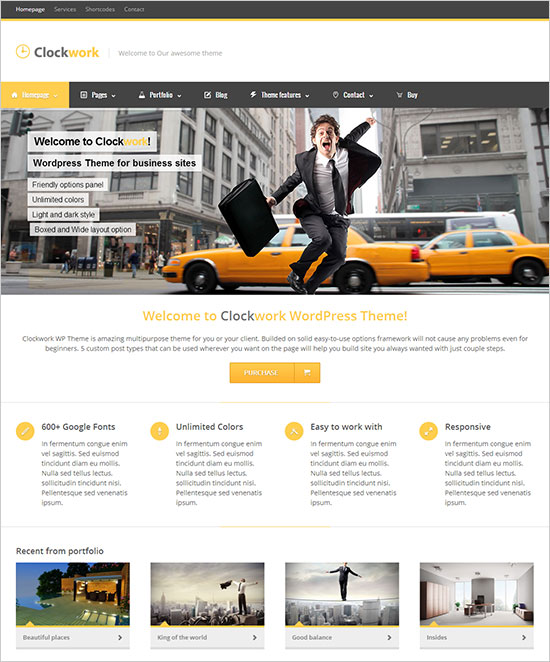 15. Athena premium business wp Theme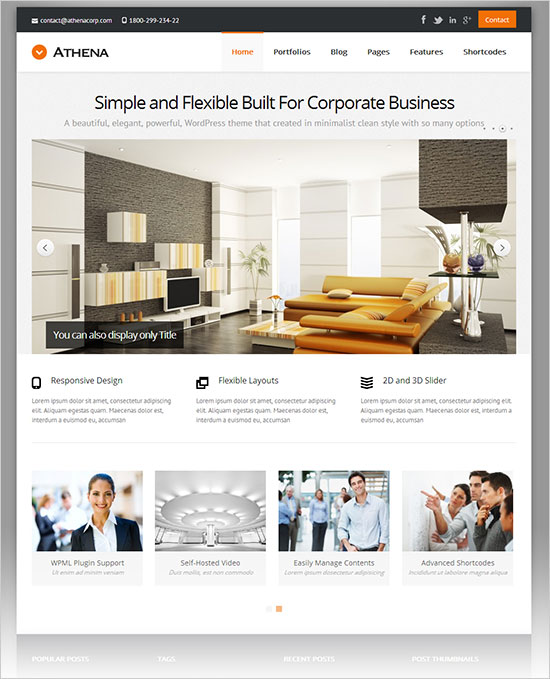 16. Line Business WP Theme 2013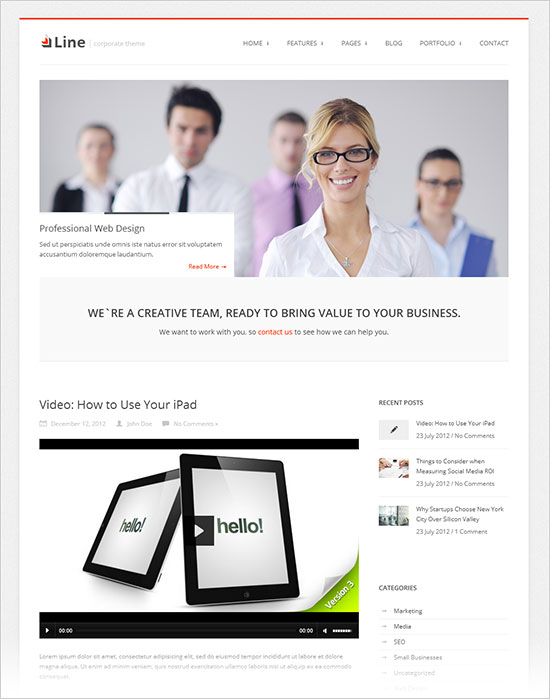 17. Quickness Business WordPress Theme 2013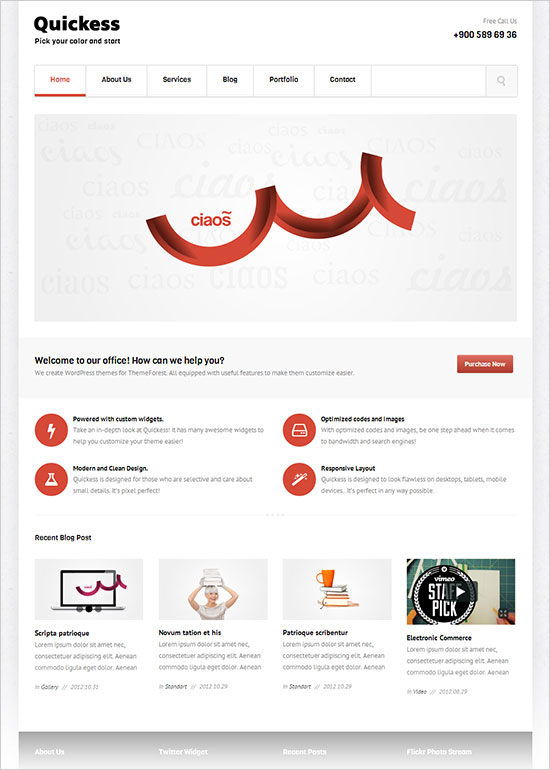 18. Simple business WordPress theme 2013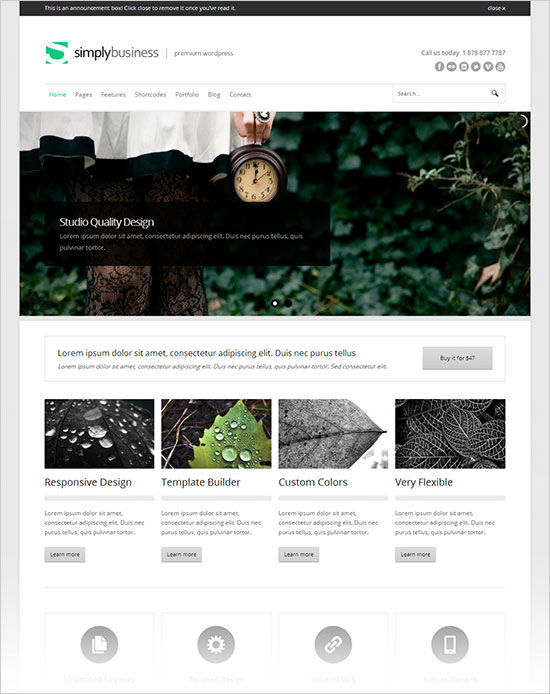 19. Co-Porlio WordPress Theme for Business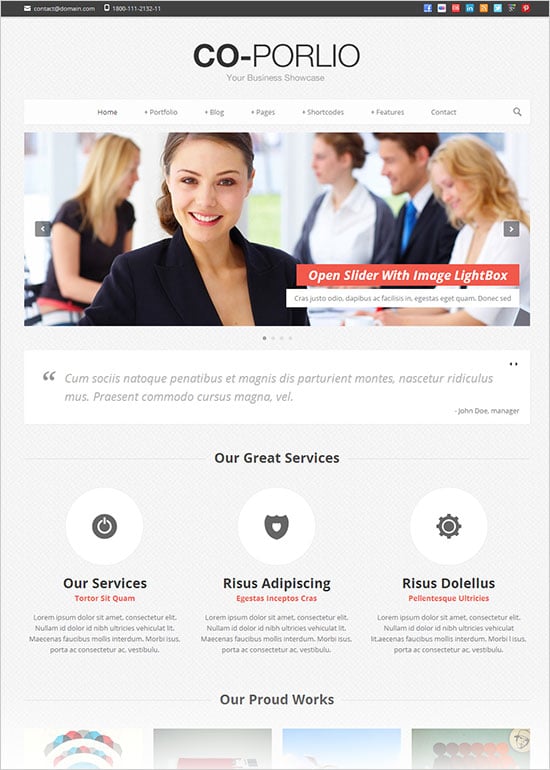 20. Primo Business WordPress Theme 2013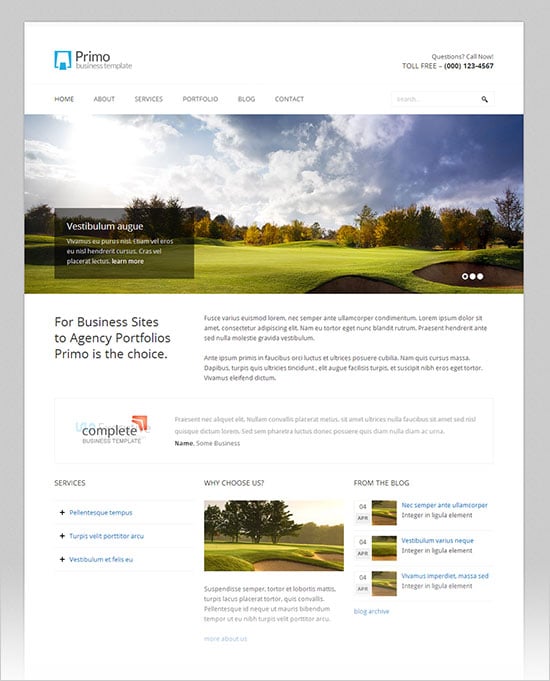 More Amazing Premium Themes: