It is always nice to see fun things catching our attention. When I get bore of my monotonous routine I start surfing for cool posts on the web to make me lighten and refresh. Of course smiling and laughing improves the value of our face and good for the blood circulation too. So always try to spread sheer joy and happiness around so that people will remember me as soon as I leave.
Give a person a happy company and make your own day. I read somewhere that healing oneself equals healing others. So start with your own self, be exultant and smirk as if it's your birthday.
Now I am flipping towards our today's post which is about cute and creative Poster designs by Nabhan who is the Deviant artist of the week. He very skillfully designed some really thoughtful posters that are meaningful and the statements written upon them are going hand in glove with them.
Nabhan has fine interests in digital art & illustrations. His creative impulses are genuine and clever enough that actually opens a window of his vision and how he perceives things to be created. There are many meaningful puns depicted in these creative designs. Share these fun pictures with your folks and get to know what they like the best among the rest. Don't forget to comment right below about this fun post!
A Rocky Relationship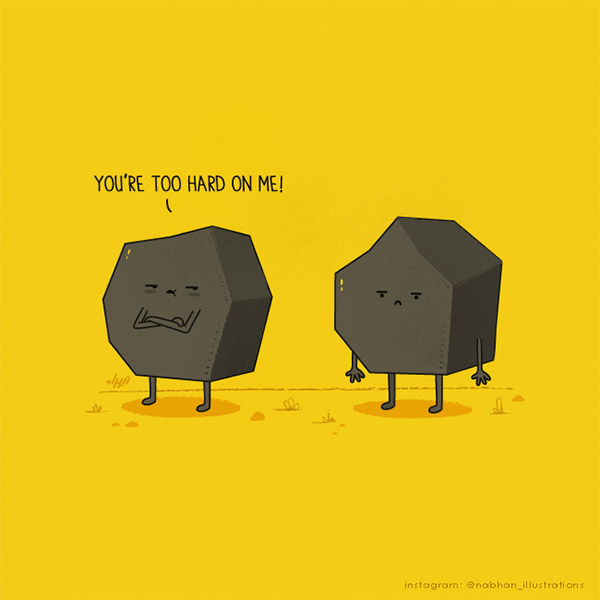 Born To Be a Star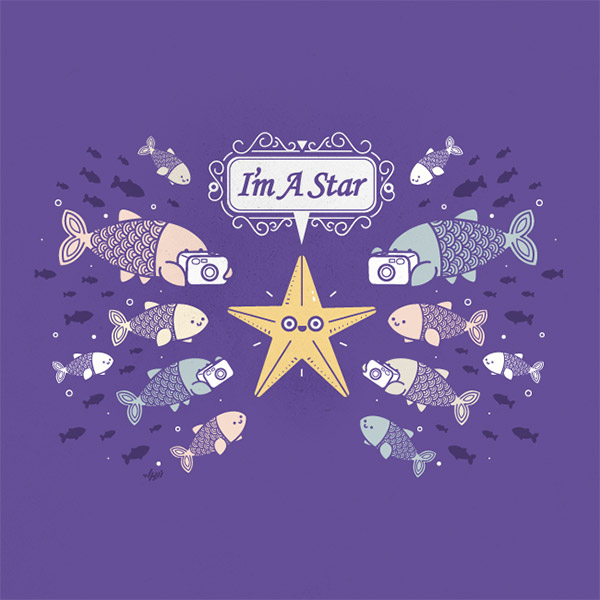 Caps
Chocolate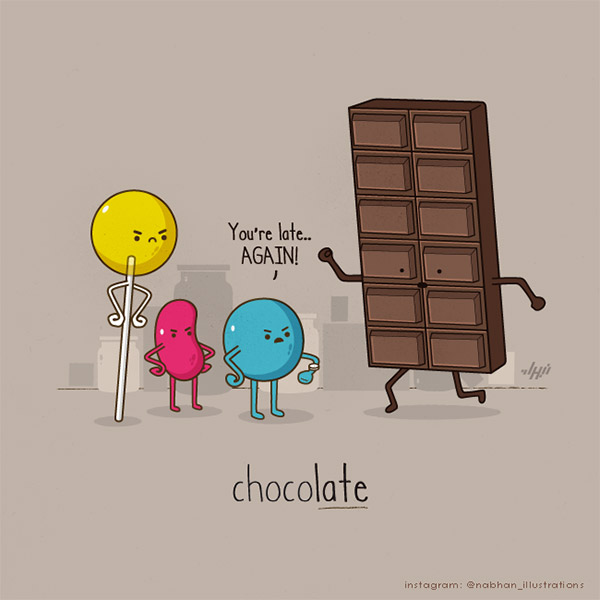 Cool Box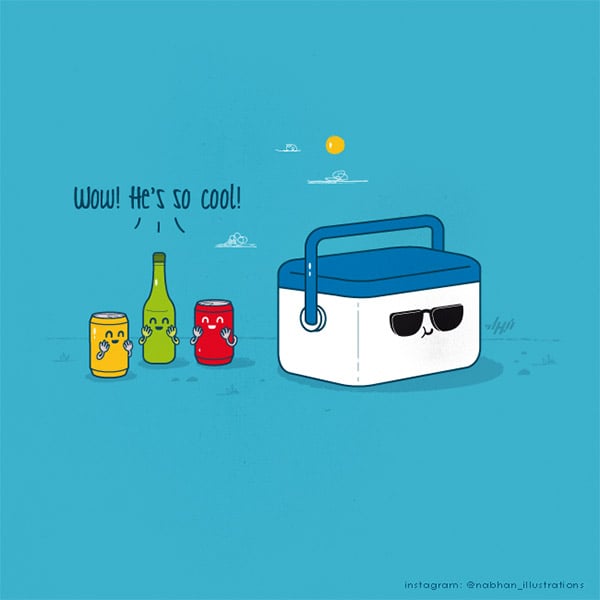 Enabled not Disabled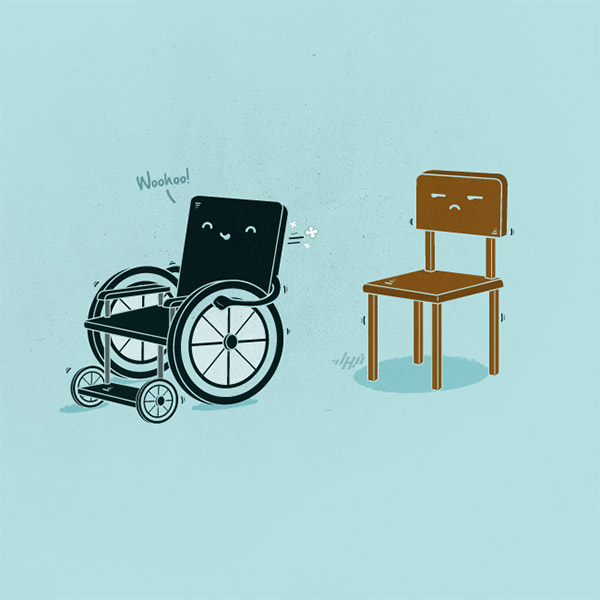 Flat Screen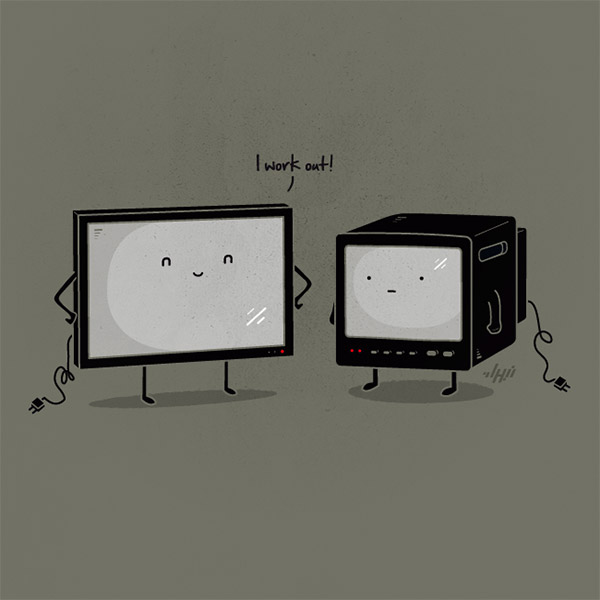 Together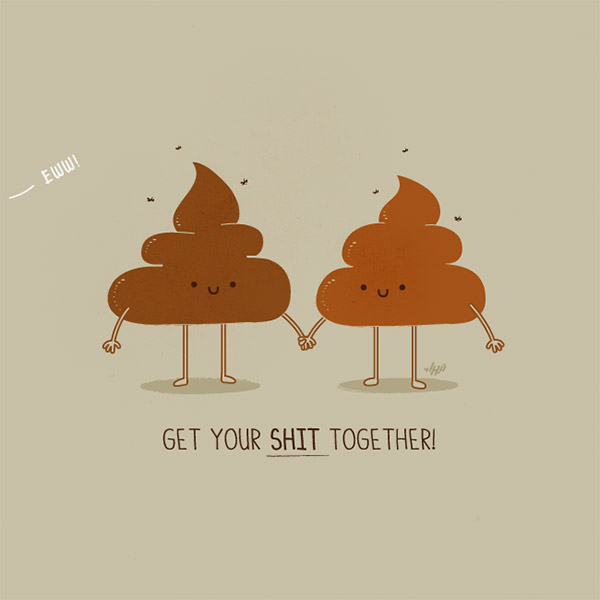 Hello & Goodbye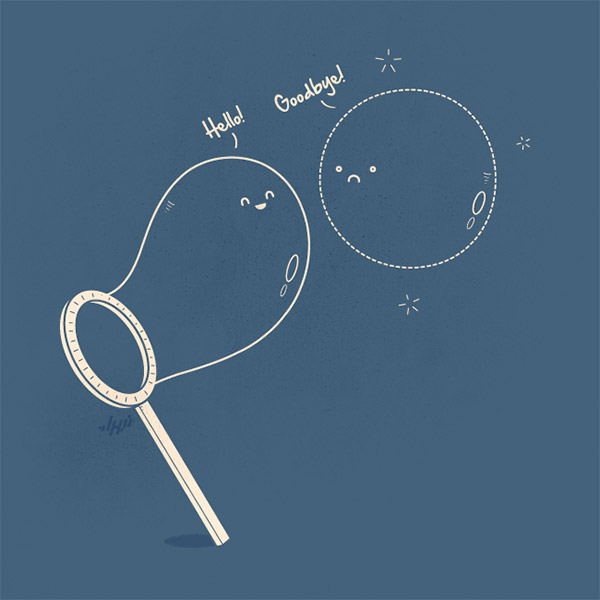 High Five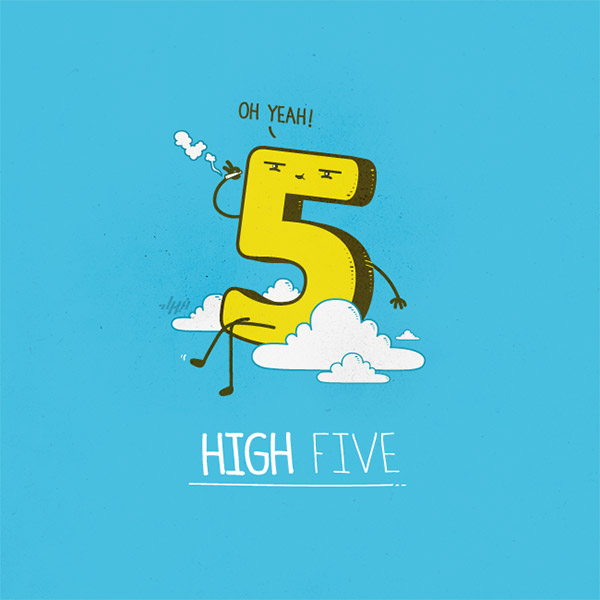 Ice Skating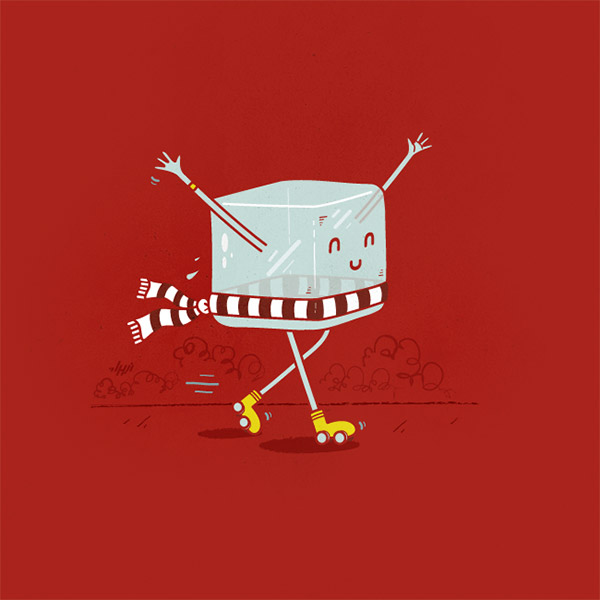 Jam Session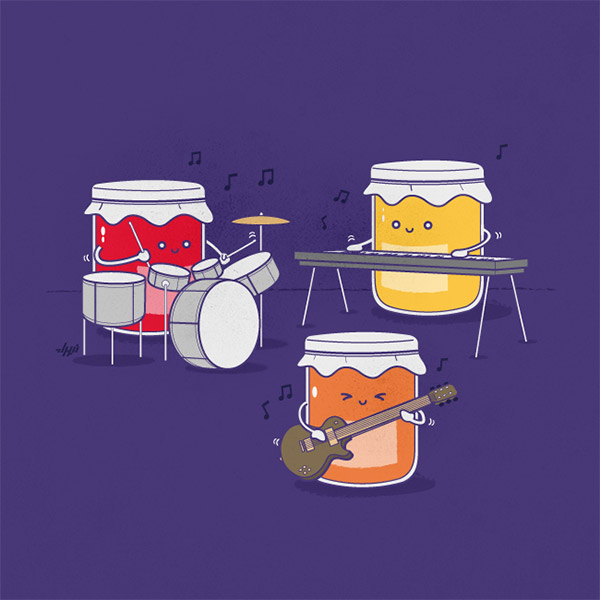 Just in case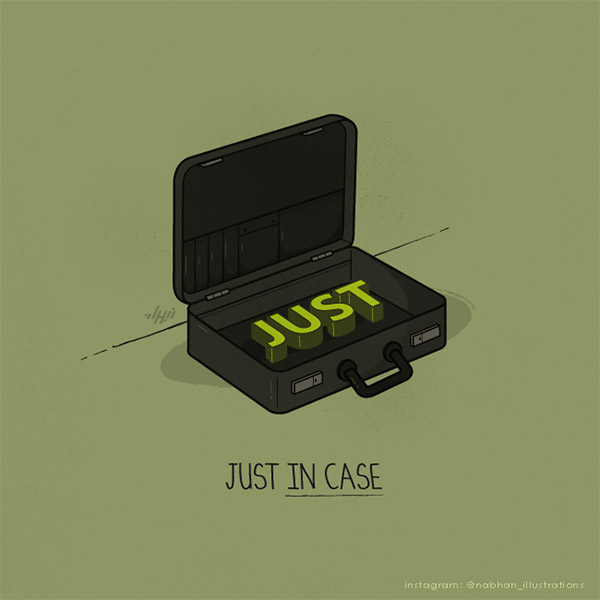 Moon Walking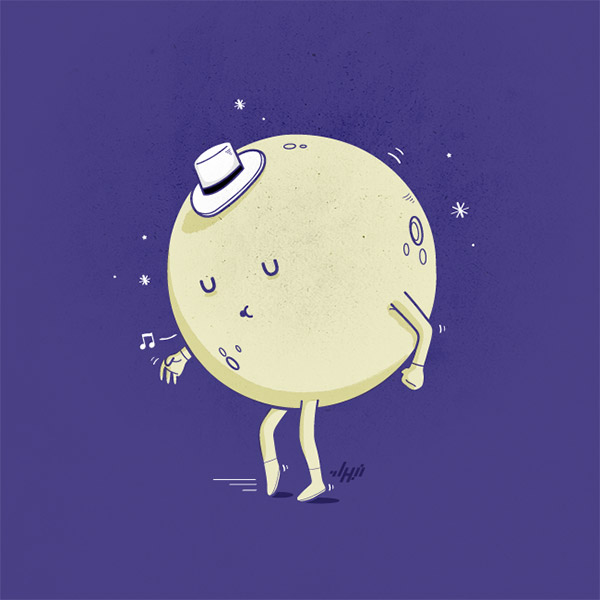 Never give up on your dreams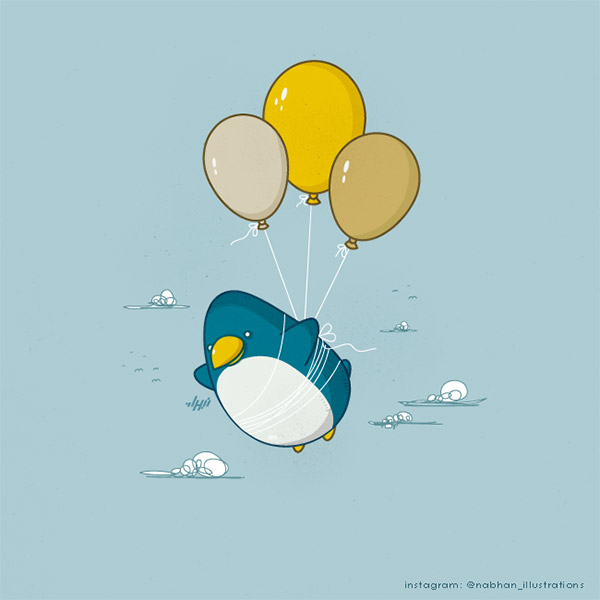 Role Model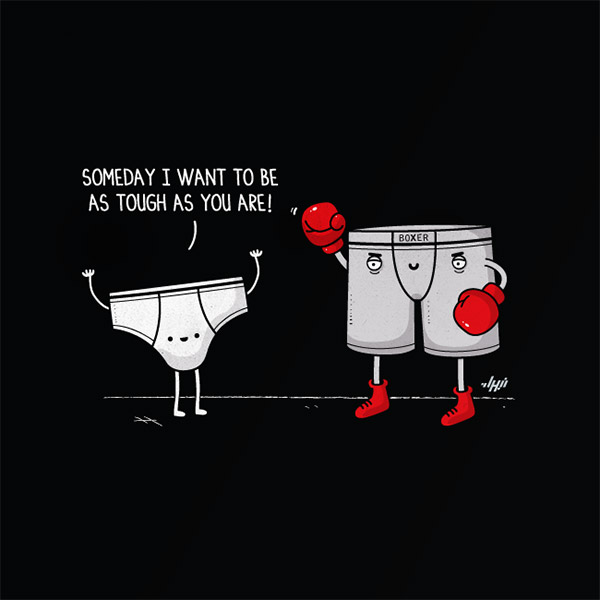 Smart Phone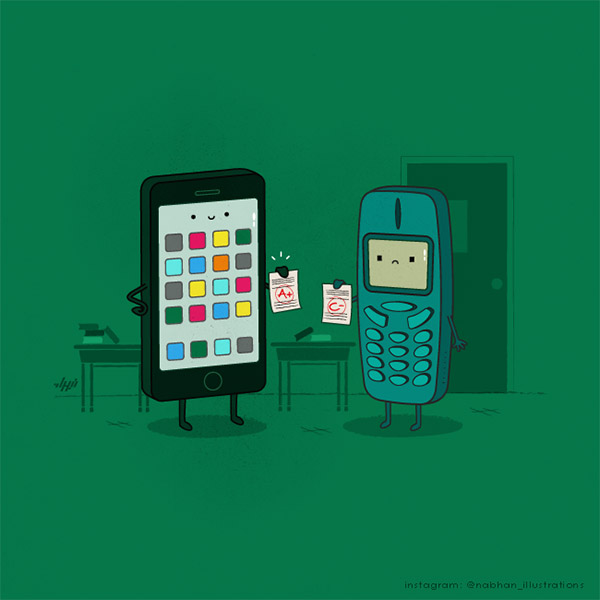 So Bugged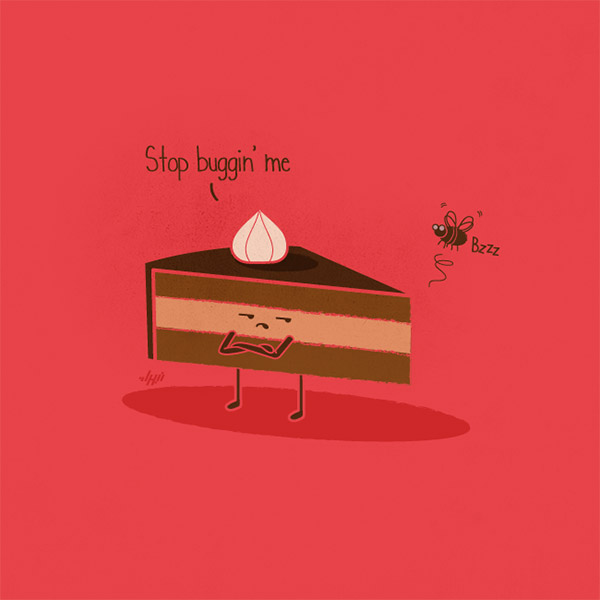 Space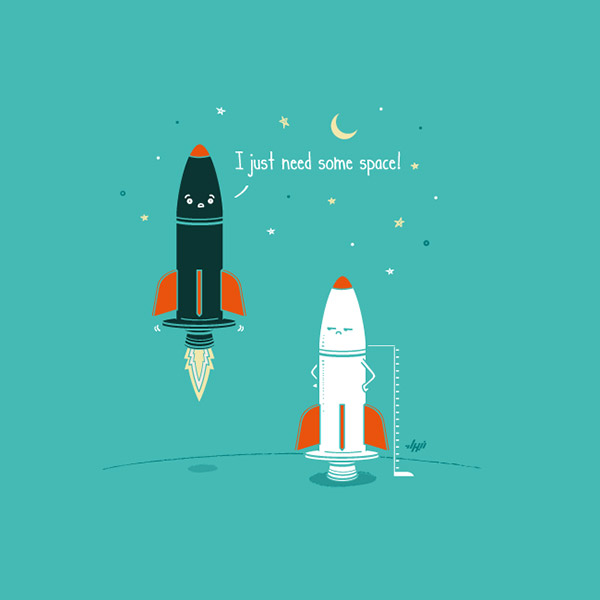 Stoned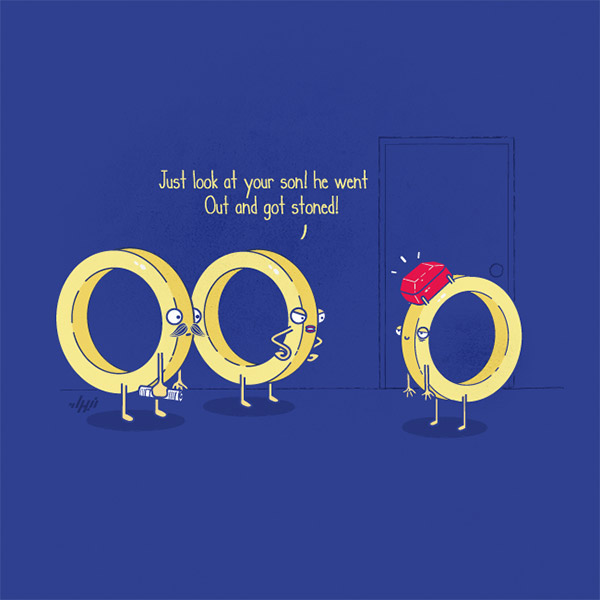 Stress Ball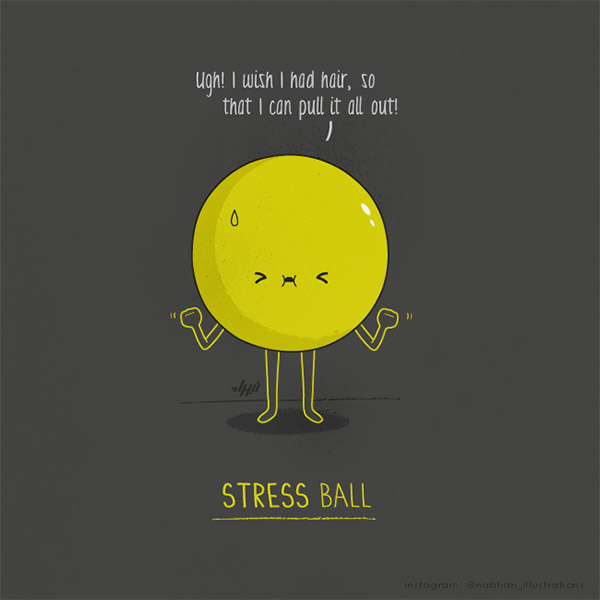 Superstar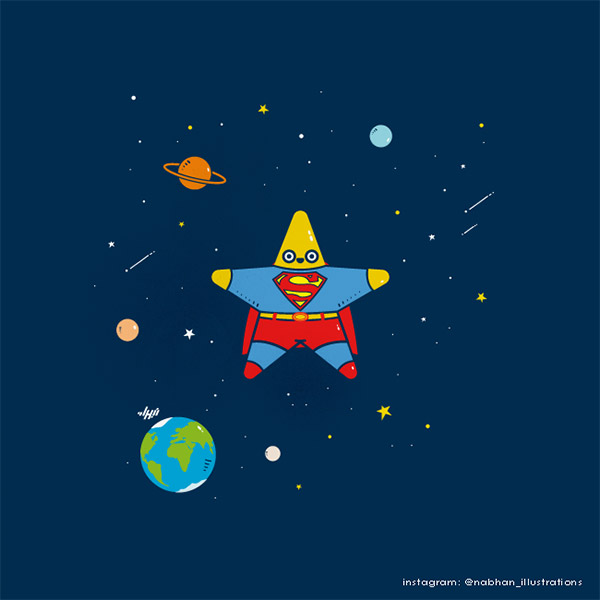 Take Off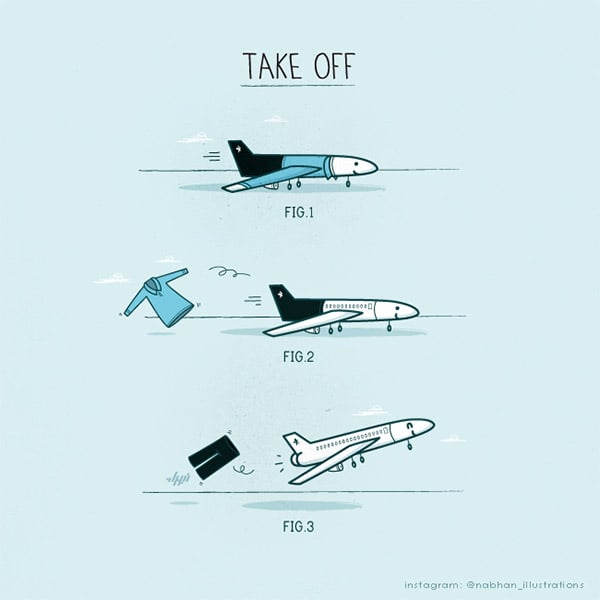 Taking Control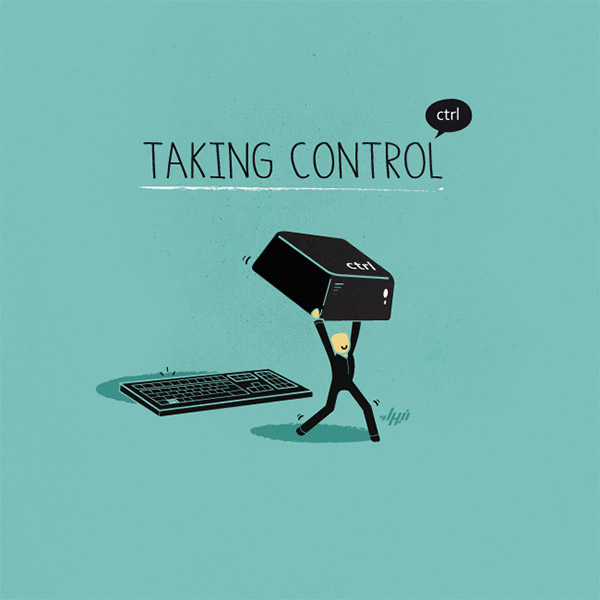 The Light House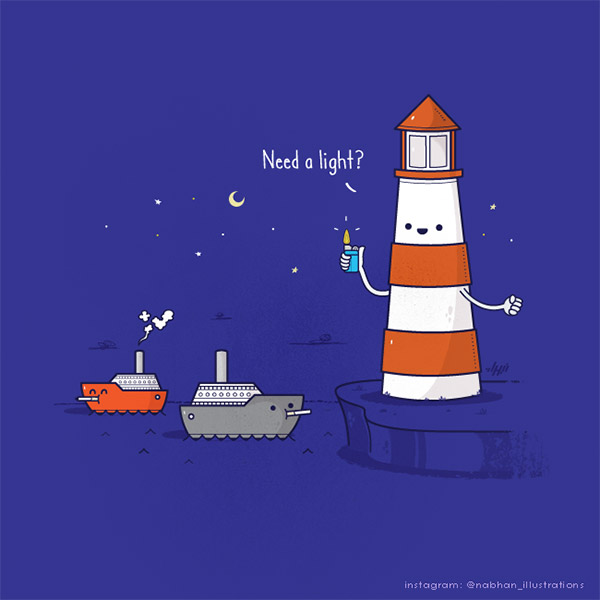 The Minimalist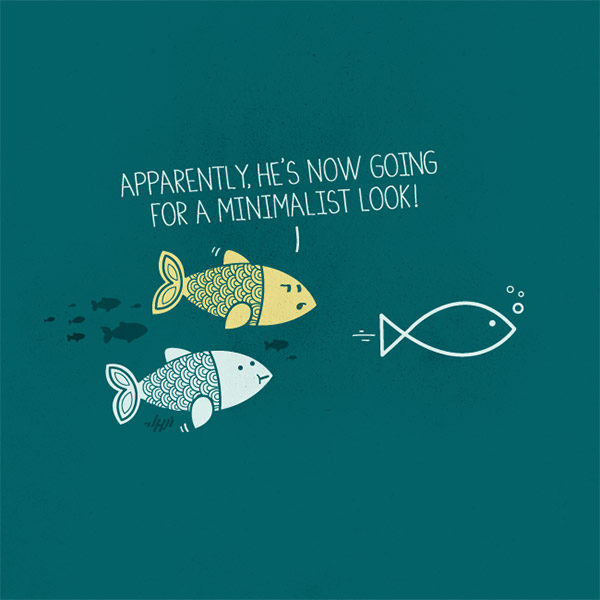 The Perfect Match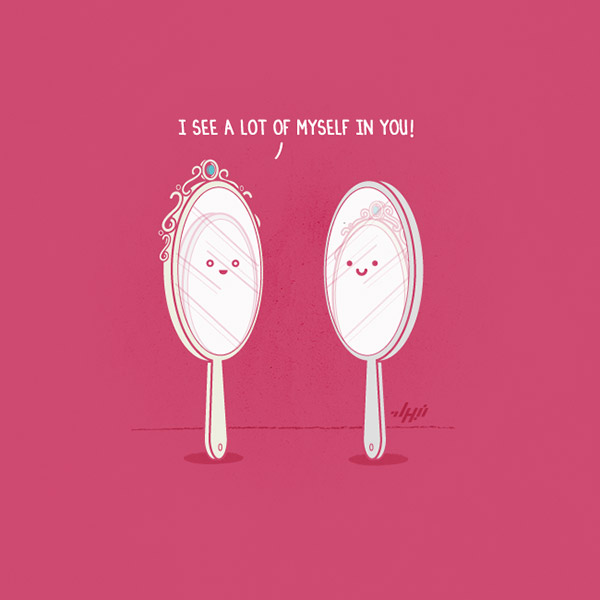 Tissue Issue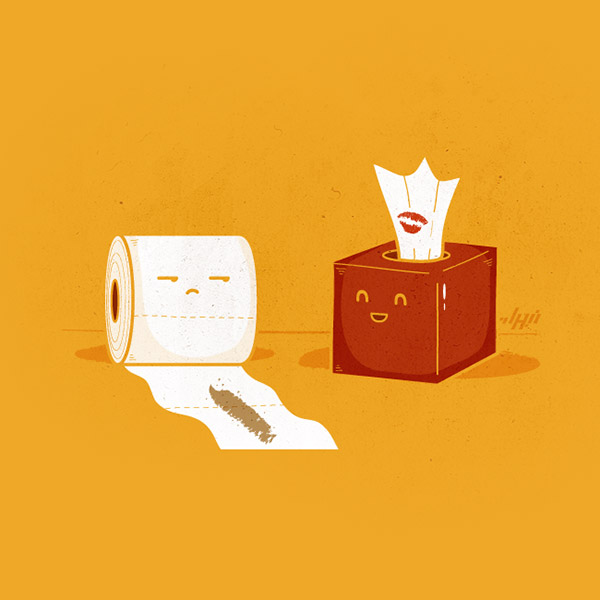 Tooth Paste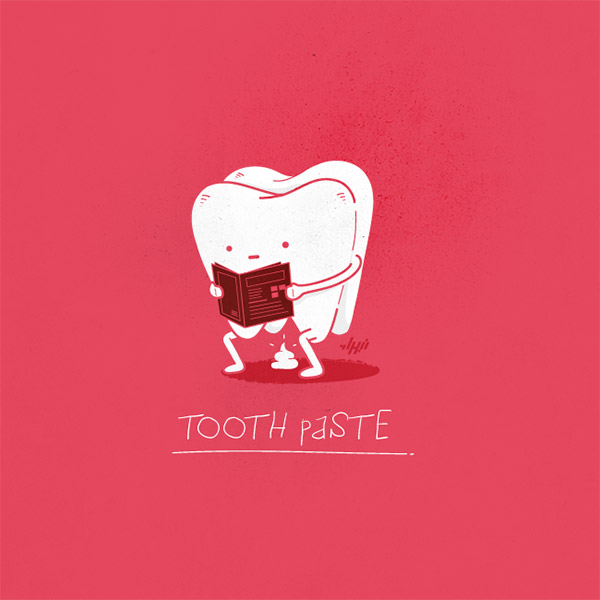 Under Pressure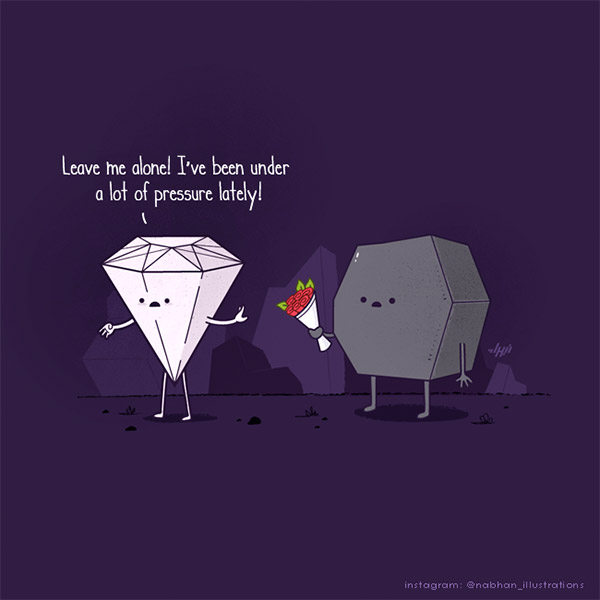 Yes We Can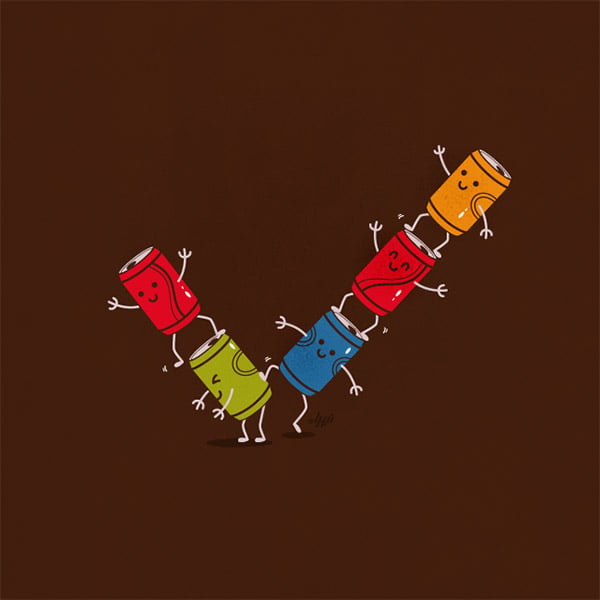 Z-Bra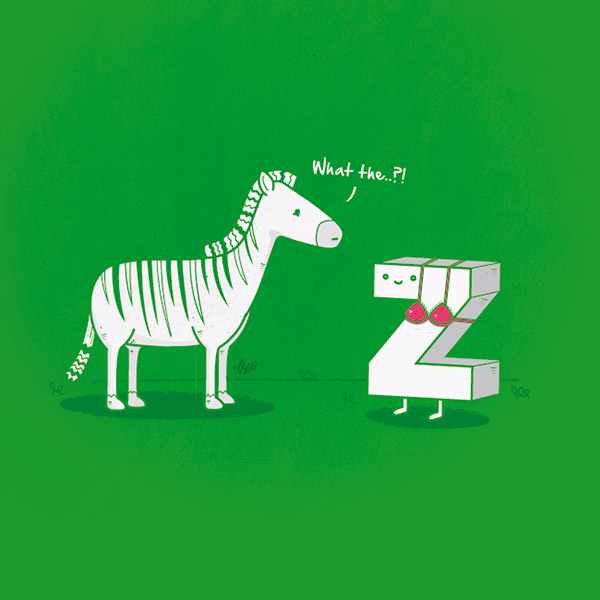 Looking for more Fun Posts here are few of them: