Starting a new business always undergoes various hindrances. Initiation of a project very often meets dead ends but by work and strife it can rise and shine sooner or later. Take the first ladder and the whole staircase will be as smooth as a piece of cake.
When a designer begins to make up a design the first things he thinks of is probably about the font which is complementary to the perceived idea of a logo. A good font always supports and enhances the logo's appeal and look. Fonts can't be overlooked and neglected at the same. They possess their own peculiarities and they stand by the logos for which they are picked and preferred.
Font is the prerequisite thing a designer is to deal with when he is to compose a document, a personal or a professional work, an art piece or any typography design. A font has its own meaning and significance, an underlying idea and a thought to make it a compact font. Around the web there are heaps of fonts available as experts try creating new and innovative fonts each day. You must have thought that what fonts are used by big classy brands, top organization and popular firms.
In today's post I am providing you 20 free fonts used in famous brand logos. These fonts can be used by you if you want any of these to be put in a design, typography poster or in any logo as per your requirements.  Look through the collection below of several fonts and they will make you persuade about the very ideas they are validating and why they are picked by the big brands/organizations. Each of these fonts has its own reputation and excellence. Do comment how much you got influenced seeing them!
1. Free Google Font Logo Catull BQ Download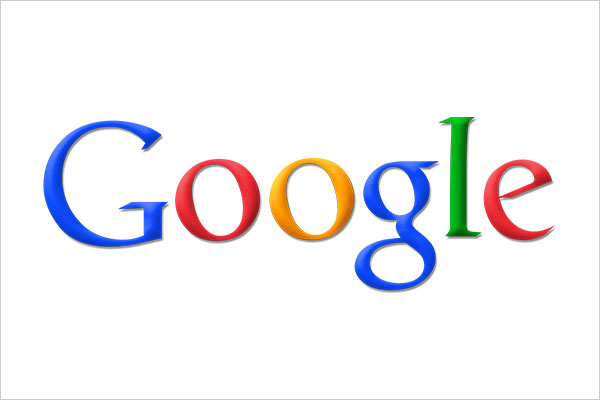 2. Free Facebook Logo Font Klavika Bold Download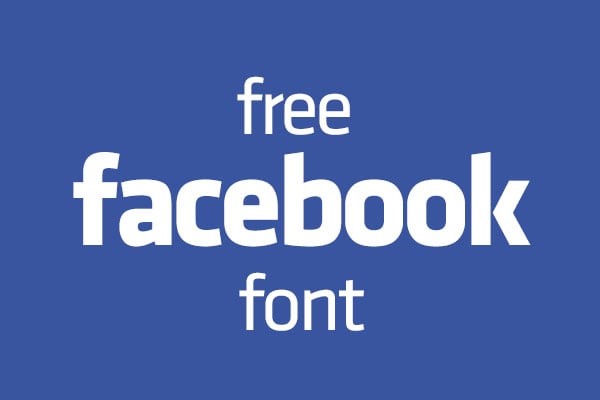 3. Free PS3 Logo Font Download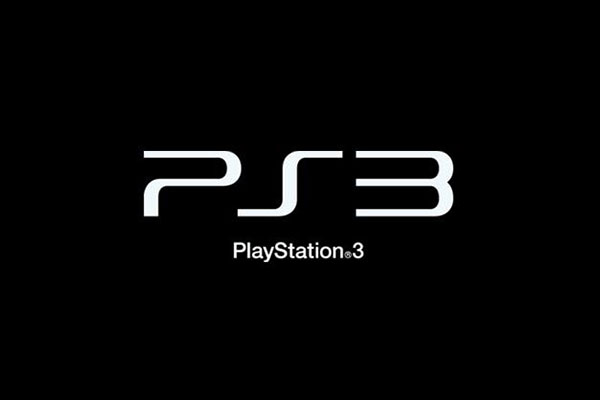 4. Free Good Year Logo Font Download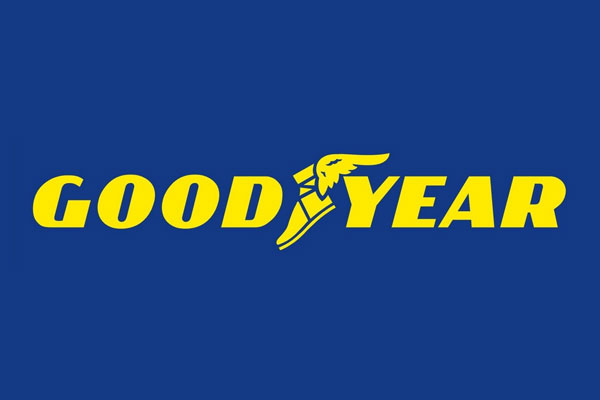 5. Free IMDb Logo Font Download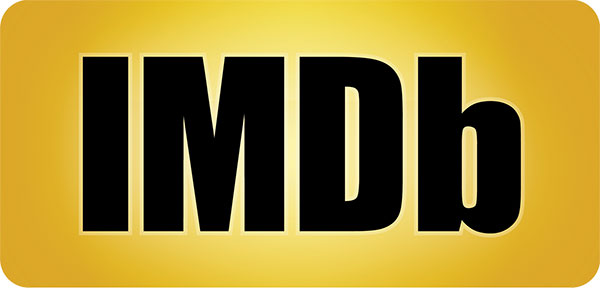 6. Free Hollywood Logo Font download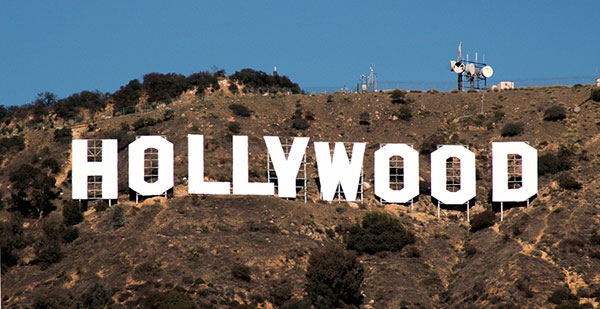 7. Free IBM Logo Font download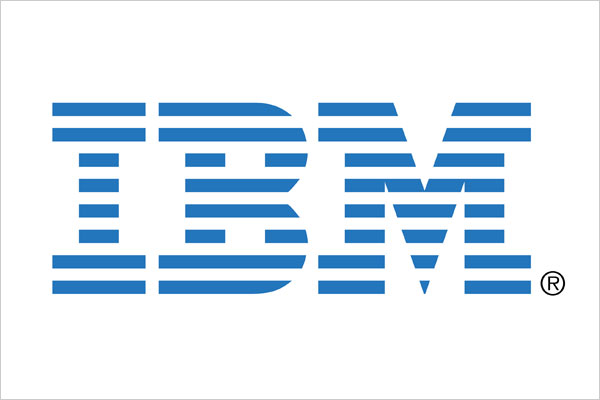 8. Free Linkedin Logo Font Download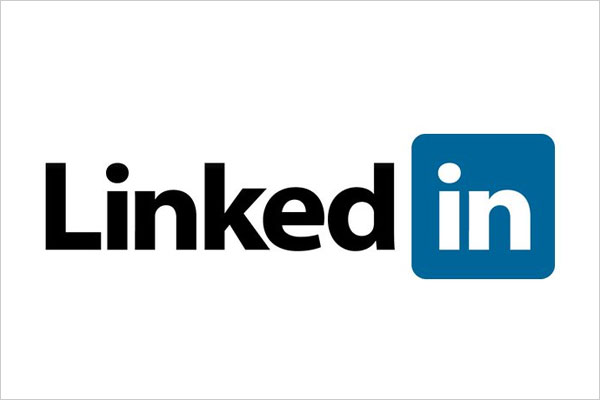 9. Free Nintendo Logo font Download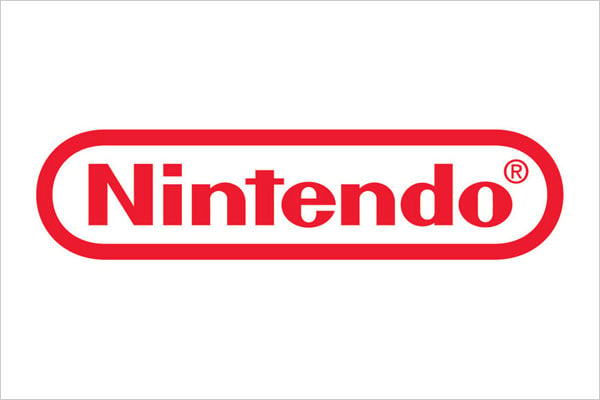 10. Free Walt Disney Logo Font download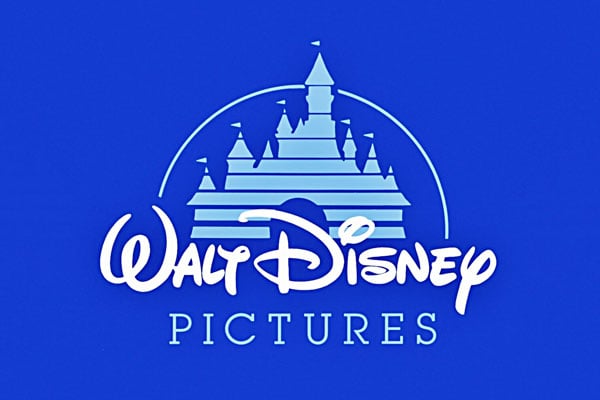 11. Free envato Logo Font Download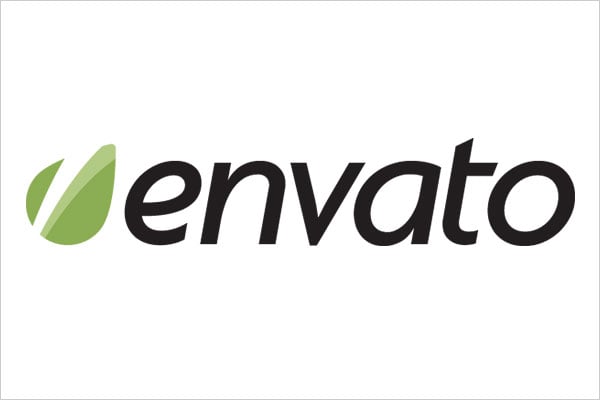 12. Free ESPN Logo Font download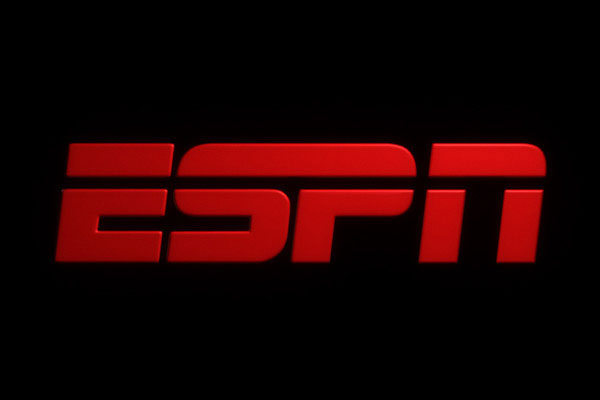 13. Free The New York Times logo Font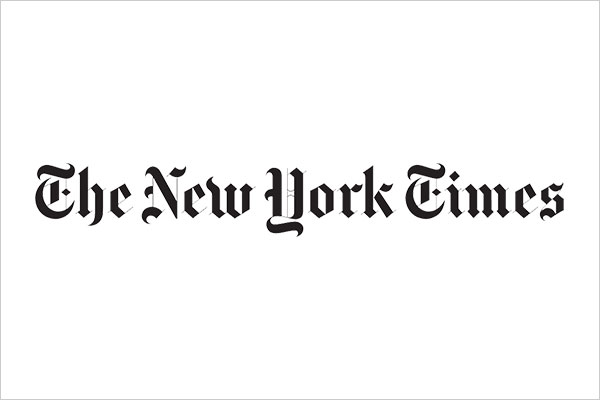 14. Free Paypal Logo Font Download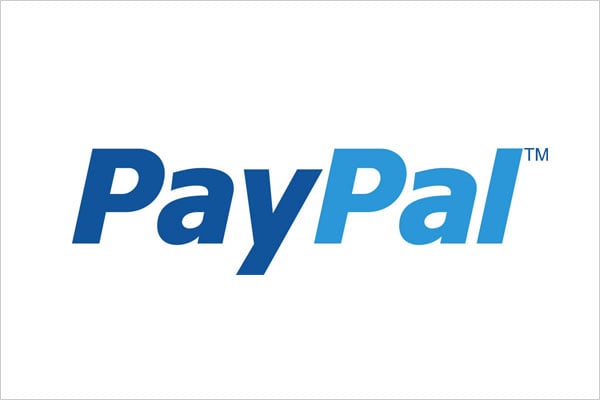 15. Free Puma Logo Font download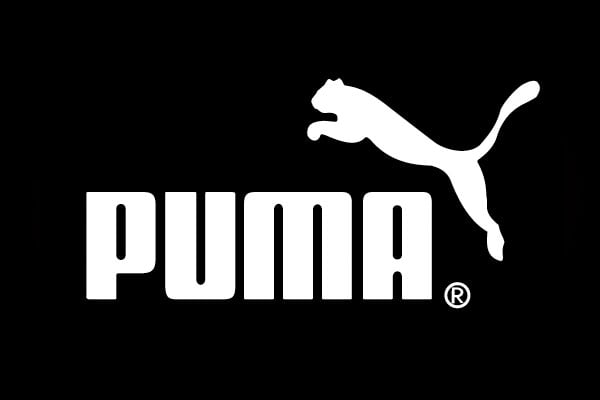 16. Free Sega Games Logo Font

17. Free Tutsplus Logo Font Download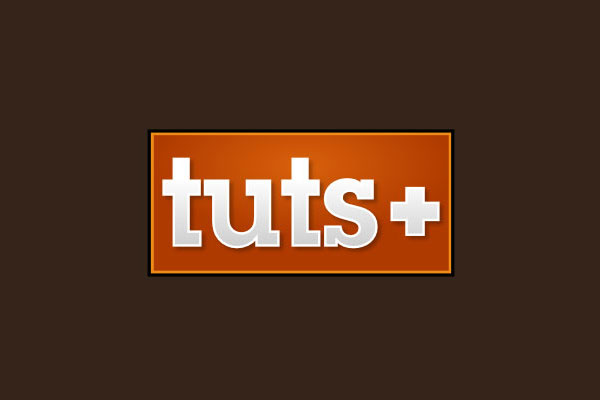 18. Free Vimeo Logo Font download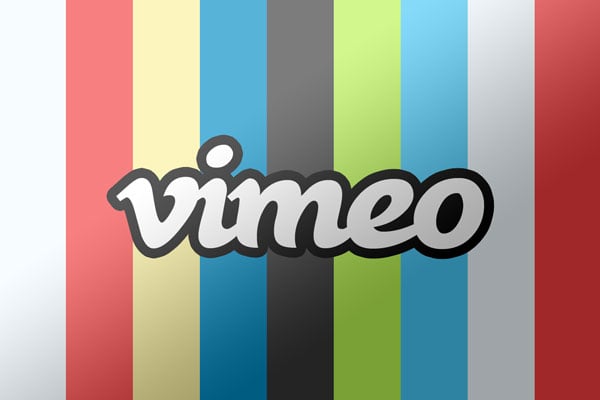 19. Free Snickers Logo Font download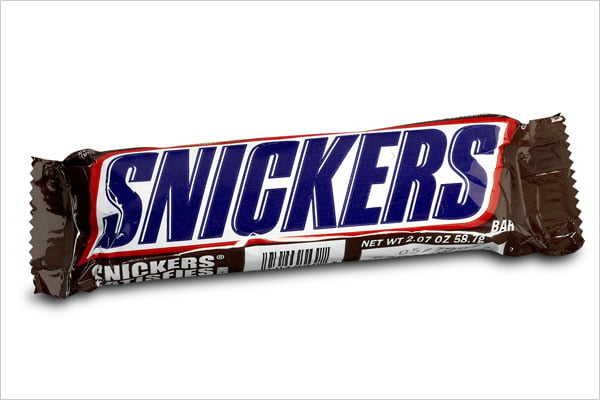 20. Free YouTube Logo Font Download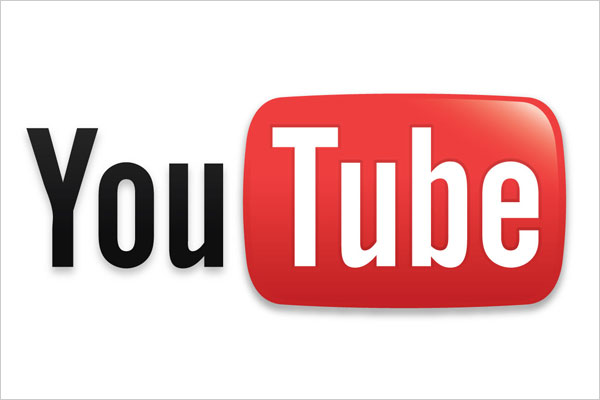 More Amazing Free Fonts Collection: