Finally the wait is over, after the months of hearsay, the most awaited Apple iPhone 5S has finally popped up. There are slight changes between previous iPhone 5 & the latest iPhone 5S. There is noticeable hardware advancement in the iPhone 5S with fingerprint sensor, improvised camera, brand new operating system that is iOS7. I am unleashing the specifications about everything you are craving to know about the iPhone 5S & its plastic companion, iPhone 5C.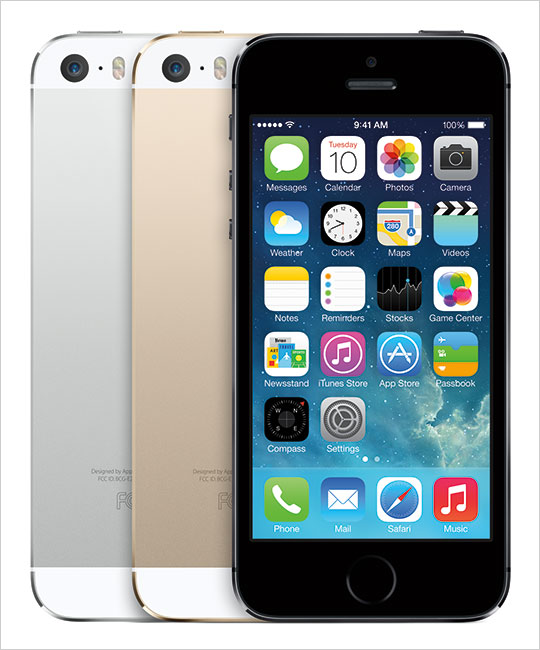 Apple iPhone 5S Specifications:
The most striking thing about Apple iPhone 5S is its authentication log-in through fingerprint scanner that is called "Touch ID". This feather can be availed just by putting thumb/finger on 500 ppi resolution touch sensor just for few seconds. This option can be turned off by the users, passcodes or the swipe unlock are other ways that are offered along with this.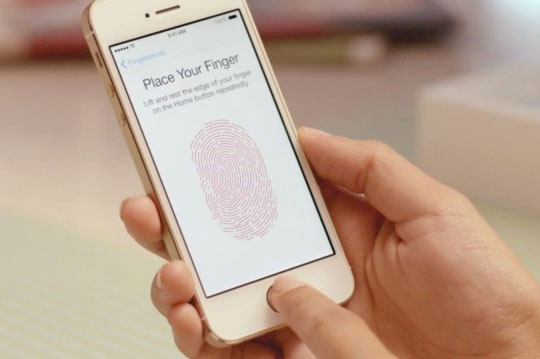 Apple iPhone 5S with new colors:
The new color that is offered is "Gold". The black model is now relabeled as "Space Gray" and the white label is now names as "Silver".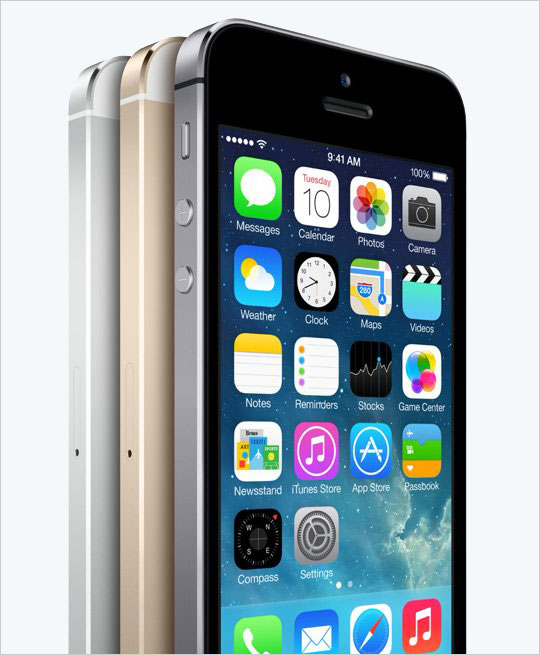 Hardware specifications:
Apple iPhone 5S has 1GB RAM, dual core A7 processor, 16 GB, 32 GB and 64 GB storage which is excitingly amazing. The previous iPhone 5 has cool performance but this is multiplied in new Apple iPhone 5S with extra-ordinary speed. It has A7 chip with 64-bit construction!
Latest iSight Camera:
Apple has elevated the iSight camera with meticulously 15% larger sensor area if we compare it to the previous iPhone 5. It provides better-quality light and color that has less noise. Apple iPhone 5S has the DSLR style auto-focus, auto-image stabilization, and "best photo" feature.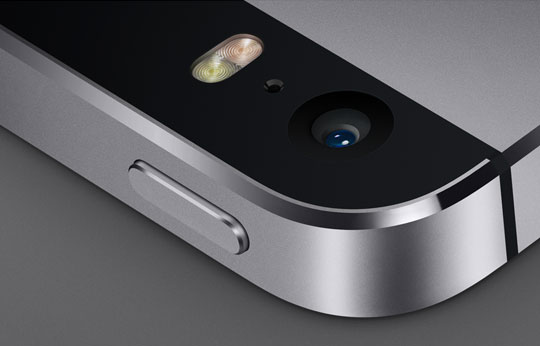 Video Capture in iPhone 5S:
The new iPhone 5S is marvelously capable of capturing 720p video at 120 frames per second having new slow-motion capability.
Battery time:
Don't get surprised putting "tongue in cheek" as iPhone 5S provides 10 hours Wi-Fi browsing, 40 hours of music playback, 10 hours of video playback. 250 hours in standby mode on a single charge, 10 hours 3G talk and 8 hours 3G browsing.
Apple iPhone 5S Price and Availability:
You can easily pre-order the new Apple iPhone 5S by September 20th in $199 for 16 GB, $299 for 32GB and $399 for 64GB.
Various colors of Apple iPhone 5C:
Now instead of an aluminum iPhone body construction, take the iPhone 5C which is made with a plastic exterior that makes it unconventional with A6 processor, 4 Retina display, 8MP iSight camera, long batter life, LTE, Bluetooth, Dual band WI-FI, 5 cool colors having silicone rubber cases.
Colors: Green, Blue, Yellow, Pink & White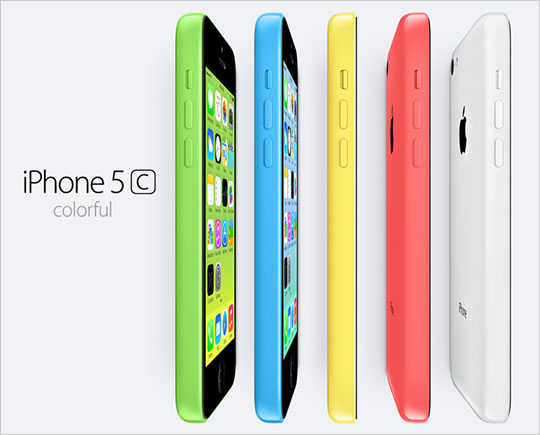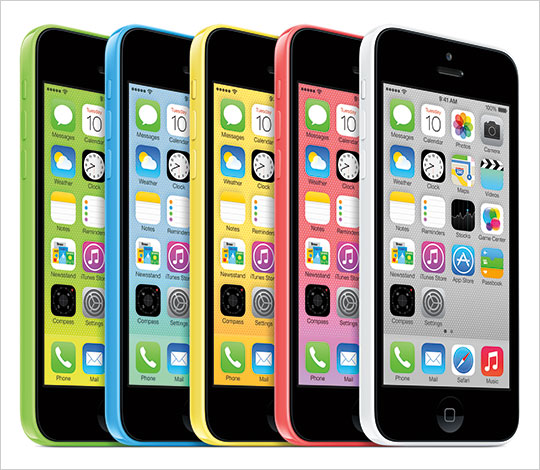 Various colors of Apple iPhone 5C Cases/Backs: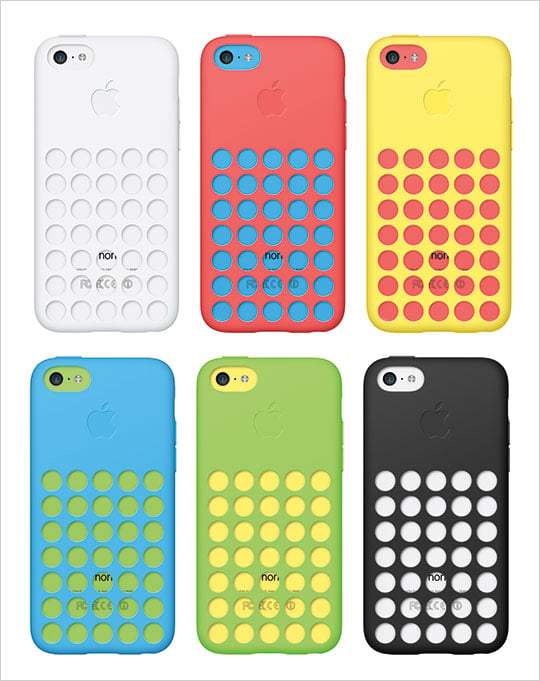 Apple iPhone 5C Price & Availability:
You can preorder it that begins from September 13 and it will be available to purchase on September 20th.
More Interesting Posts: