The one with a passion in heart has a long way to go. You can't get through your desire destination without urge and love for it. People are found immersed in their favorite pursuits some are keen to gather world's awesome movies' in their DVD's corner, some love to add new dresses to their closets, some have a craving for antique pieces to décor their houses, some spend mighty for all genres of books and some are crazy to buy wall hangings & wall posters to make their surrounding colorful and flamboyant.
Room walls without having a poster, picture or any colored texture makes its inhabitant feel dull and boring, there should be a motivating quote poster put on the wall so each time when it is seen it adds a bit more energy into the body and synchronizes oneself. This is how the personality of a person is depicted in his/her interests.
Today I am putting forward few cute and inspiring posters you would love to buy for yourself. Each of these has its own charm and meaning of its own that shows a person's concerns and his individual possessions. A thing which inspires heart and seizes the responsiveness of people is actually a thing that one should have at his disposal.
These cute posters can be printed and pasted on the plain walls of the room; you can either make it a special wall hanging or gift them by placing into colorful frames to your close friends on their birthdays! Each of the posters is pretty interesting and very well constructed. The thought is very intelligently portrayed through cute pictorial effects. Scroll down and gaze at the creativity and skill by which the designer has made them to look this perfect.
1. Love Yourself Inspiring Poster Design
Art Print: $30.00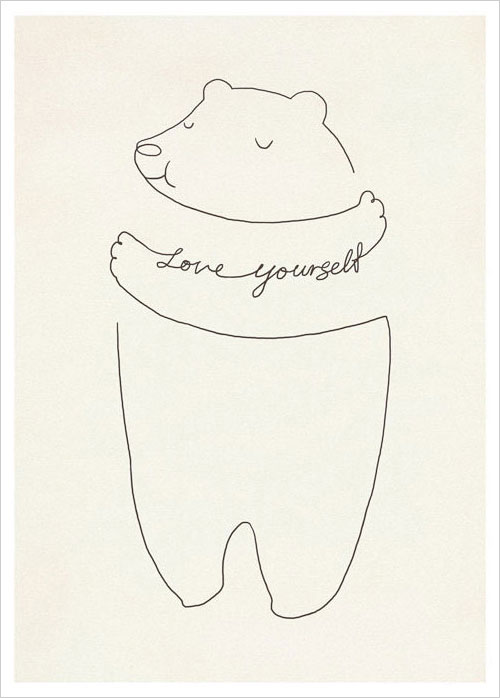 2. Discover Yourself Inspiring Poster Design
Art Print: $30.00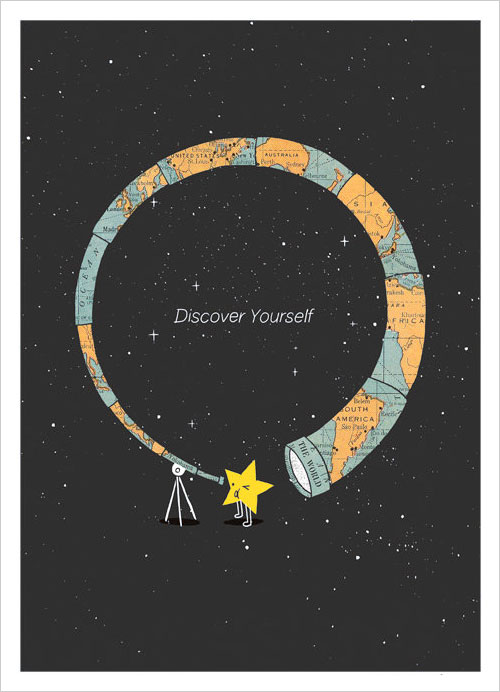 3. Never Give up Inspiring Poster Design
Art Print: $30.00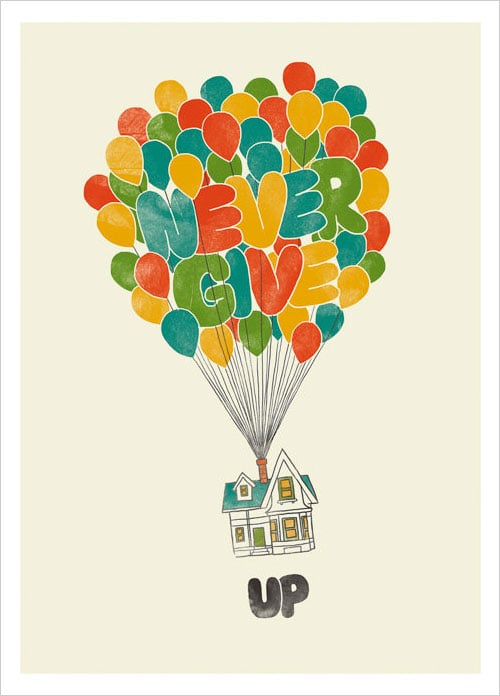 4. Be Positive Inspiring Poster Design
Art Print: $30.00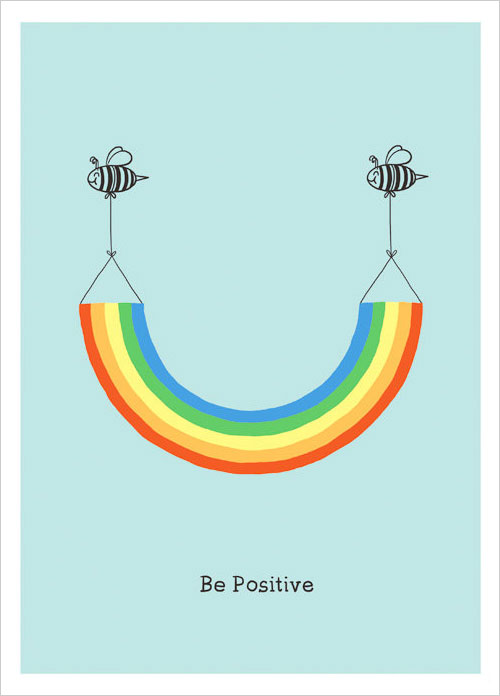 5. Hugs Inspiring Poster Design
Art Print: $30.00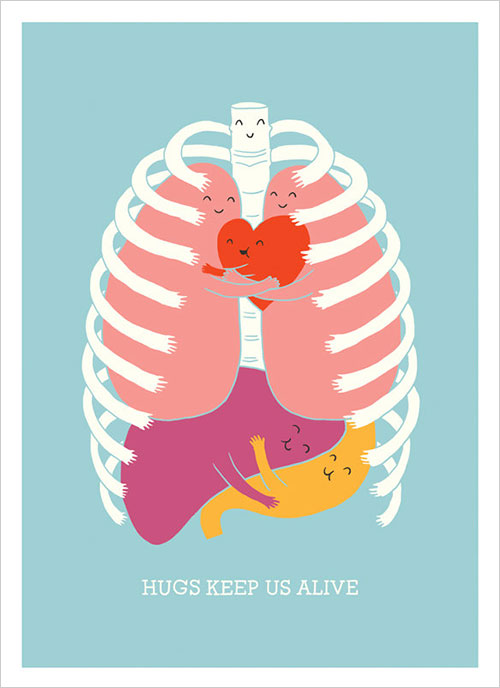 6. Happiness Inspiring Poster Design
Art Print: $30.00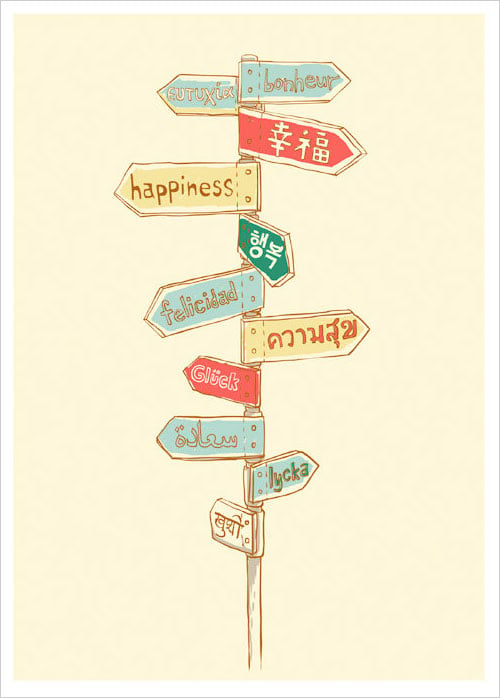 7. Types of love Inspiring Poster Design
Art Print: $30.00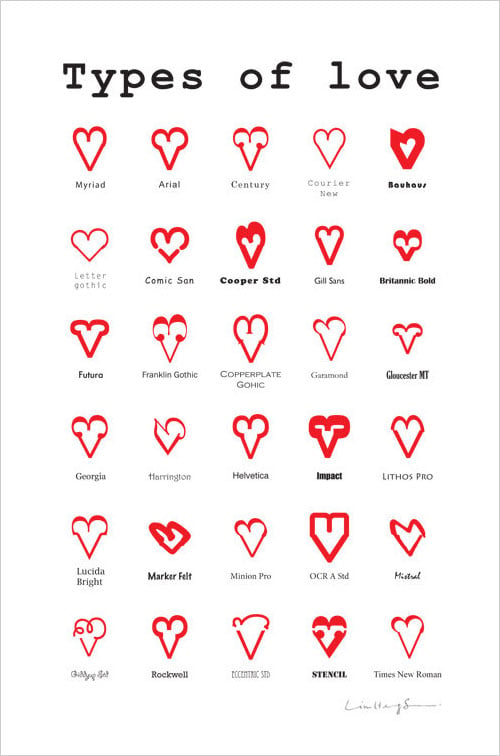 8. Lonely Traveler Inspiring Poster Design
Art Print: $30.00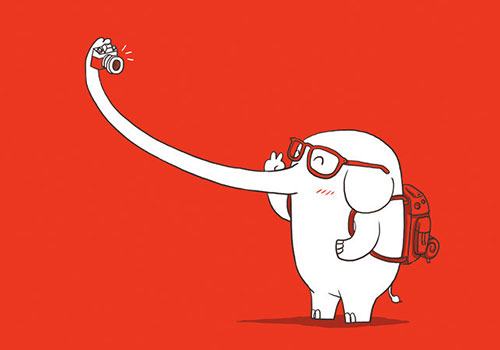 9. Sunshine Inspiring Poster Design
Art Print: $30.00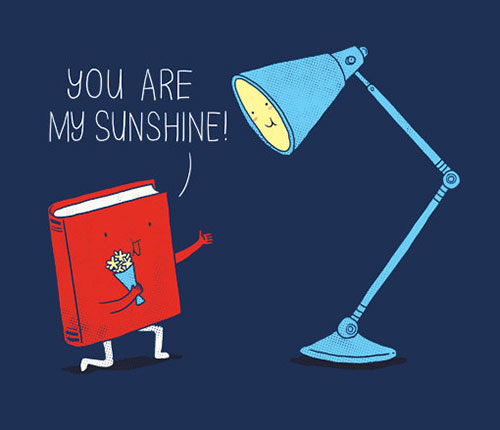 10. Love Inspiring Poster Design
Art Print: $30.00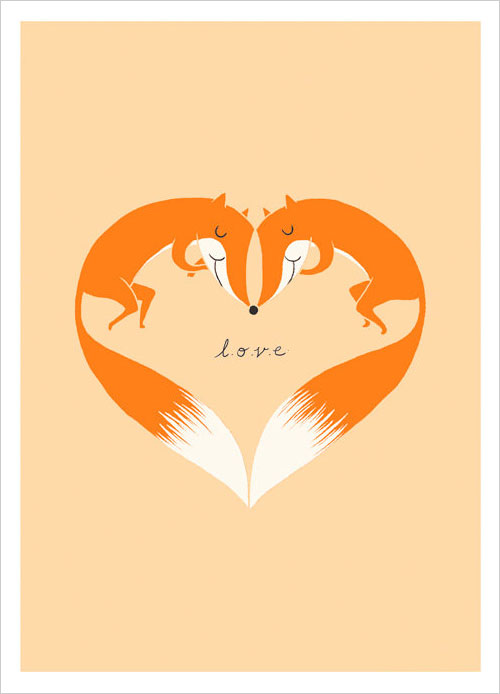 11. Magnify your Happiness Inspiring Poster Design
Art Print: $30.00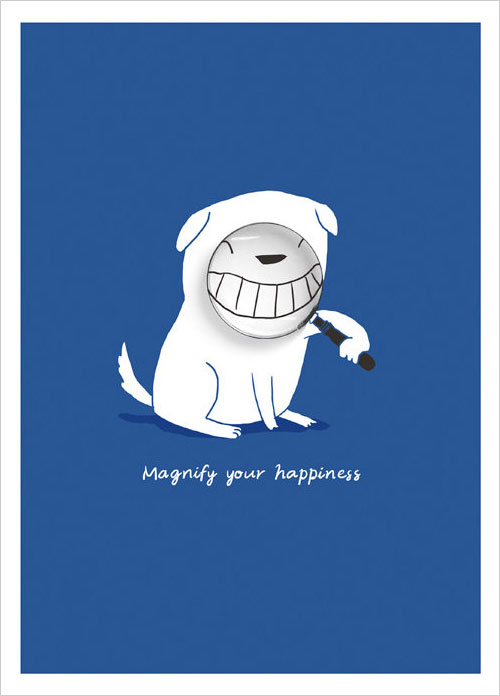 12. Happy Inspiring Poster Design
Art Print: $30.00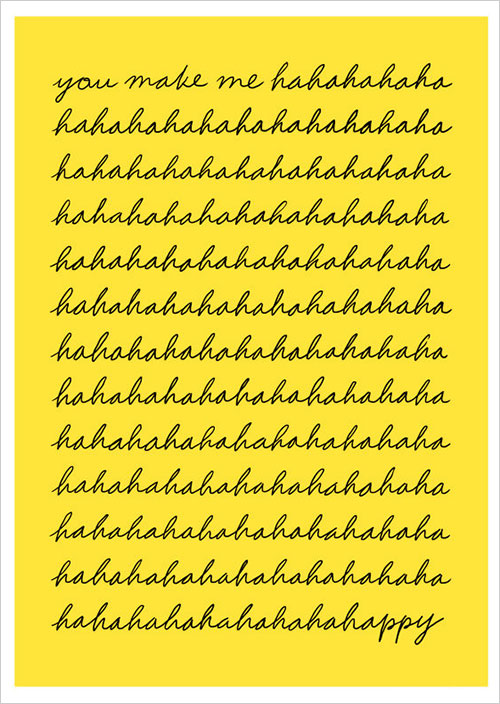 13. Think Big Inspiring Poster Design
Art Print: $30.00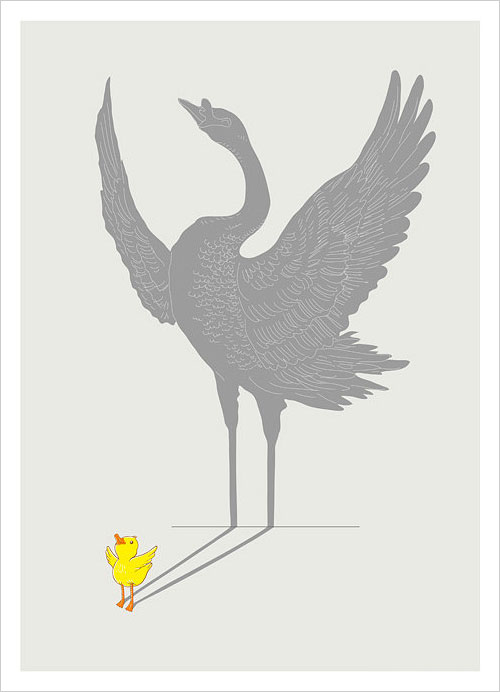 Looking for more Graphic Design Posts here are few of them: