In the last year or so, there's been a move towards a flatter style of design. A reduction in shadows, gradients and depth, and a focus instead on colour to convey meaning. This predominantly started with Microsoft's Metro UI, and is only gaining more prominence with Apple's new, flat visual design with iOS 7.
While I'm quite a fan of the flat design movement, I wanted to show that it doesn't have to be the only style choice. Adding an element of depth to your designs doesn't mean that they're dated – when they're done well, they can look fantastic. One other benefit to using depth as a style is that, when the trend is to move towards a flatter aesthetic, you'll be going against the grain. Surprisingly enough, that can help your design to stand out from the crowd, and can result in a more attention grabbing, interesting logo. It's important for logos to stand out and be unique, as otherwise you run the risk of simply being lost in the noise. A logo that's unexpected, or has something different about it, has a greater chance of being remembered, and of being remarkable.
Using depth is also a fantastic way to have your designs "pop" – even slightly. It adds an extra element of visual sheen and perspective that can bring some designs alive, and when it's done right the results can be truly stunning. Of course, like most design work, it takes a lot of effort, patience and practice to look the part – but if you keep trying and working at it, you'll be able to add depth to designs in a way that looks realistic and natural.
To help give you some inspiration, we've collected some of our favourite logos that all use depth. Each of these uses an element of depth in some way – some may be quite subtle, using a hint of shadow to imply where the edges and shape lie, while others are much more obvious and noticeable, where perspective is used to show that they're far from flat. In either case, we hope you find the collection useful when you next need to work on a logo design project, and if you come across any that you think should be included in our showcase – we'd love to hear about them in the comments.
Ast-3D Logo Design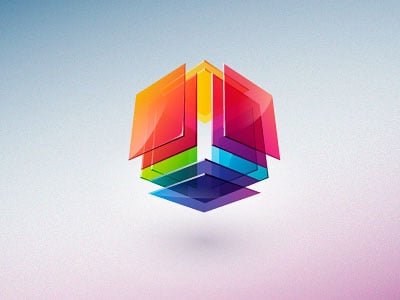 Stemford Institute of foreign Languages 3D Logo design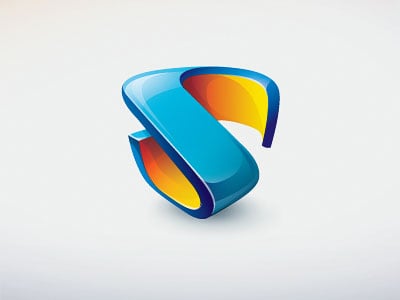 Light Climate 3d Logo Design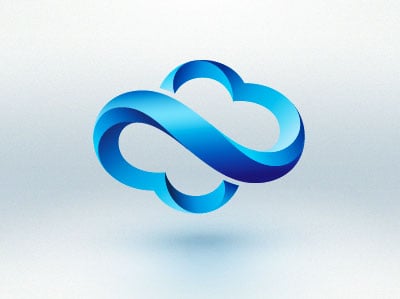 Snapt Logo Design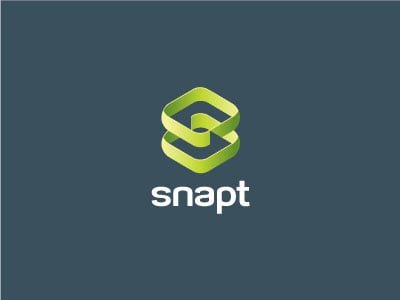 Cube Logo Design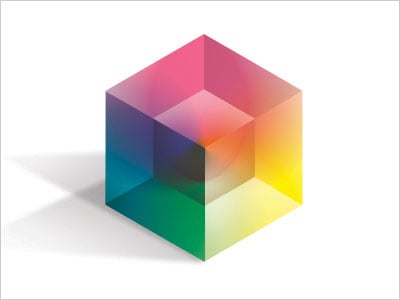 2EM Cube Logo Design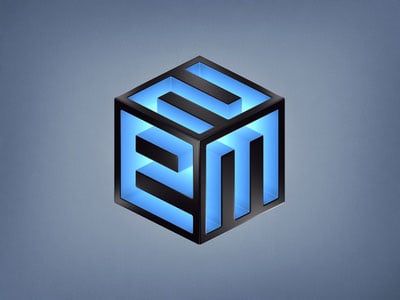 Vjzaria a 3D videomapping duo Logo Design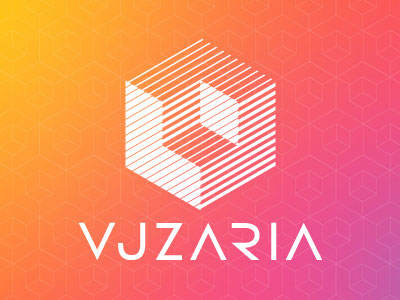 Logo Mark GreenVile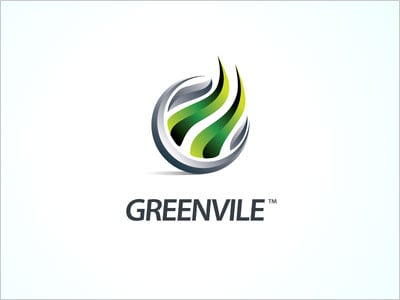 Matprat 3D Logo Design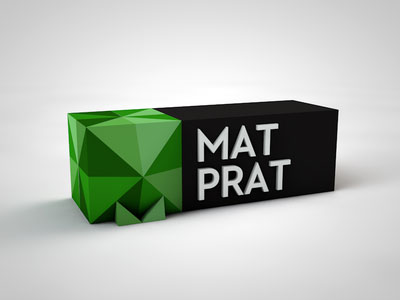 Factory Business Logo Design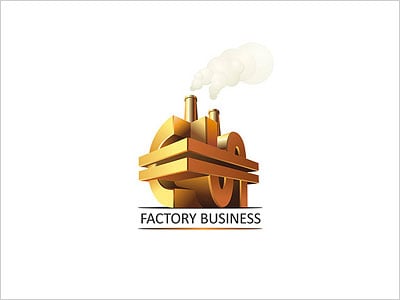 Coder Evening Logo Design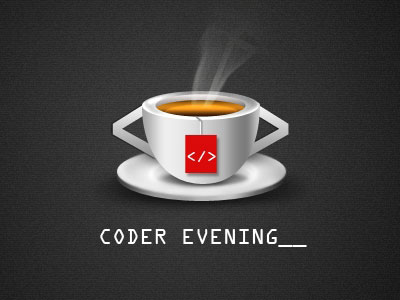 X Logo Design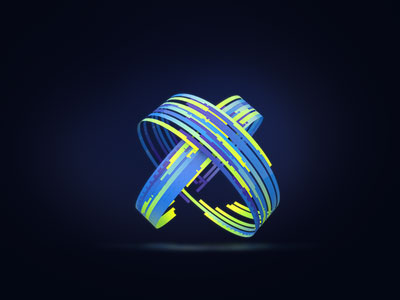 Kineo 3D Logo Design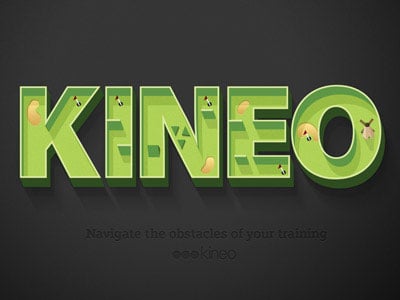 Blue Crystal Logo Design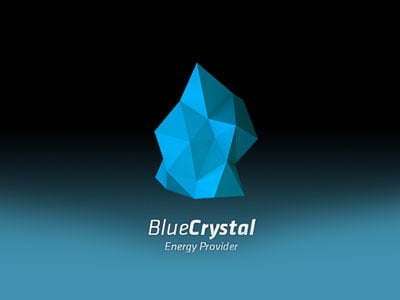 Covus 3D Logo Design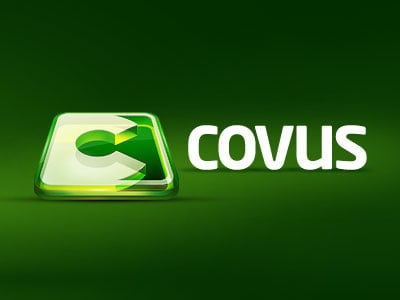 Copper Emblem 3D Logo Design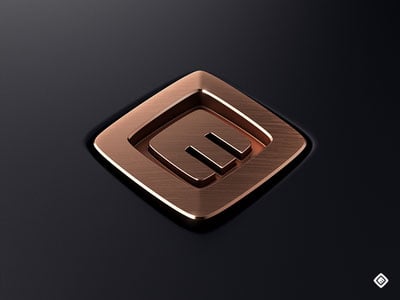 3d 2d Bear Logo Design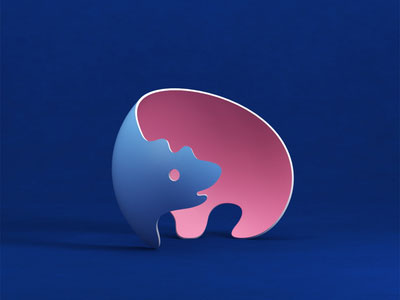 Squarespace 3d logo design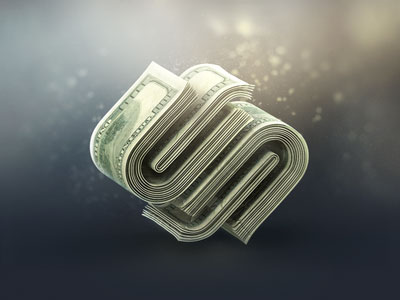 James Grave Logo Design
The Cerberus Project Logo Design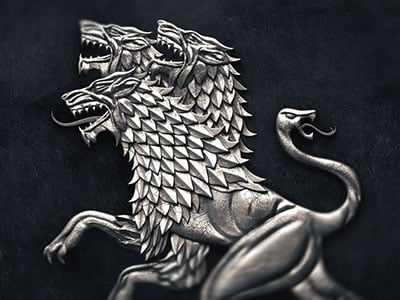 Massive Dynamic Logo Design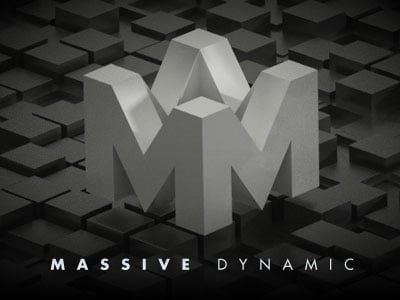 V-day Logo Design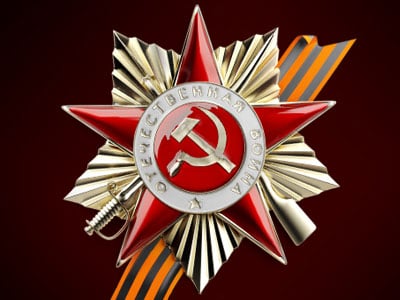 Recycle 3d Logo Design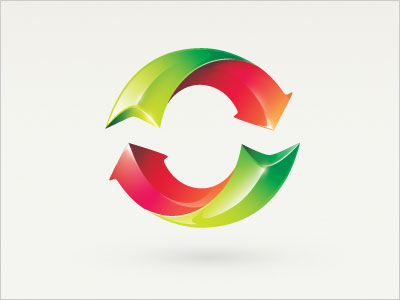 Voonavy 3d Logo Design for Desktop App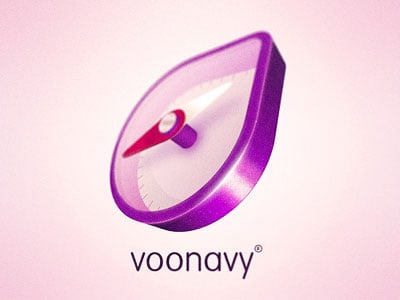 Andrew Rayel DJ Logo Design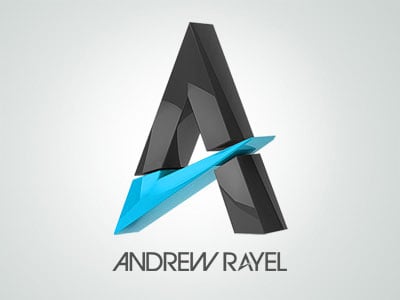 Design Matters logo for Computer Arts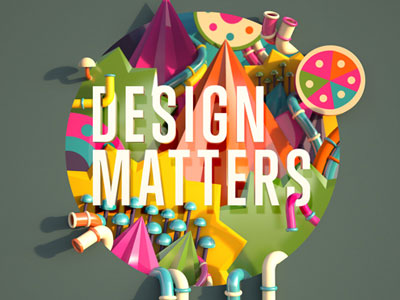 Total Tech Logo Design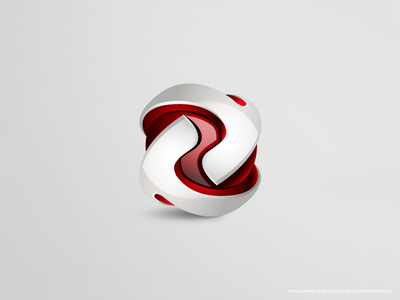 Blue Ruby Web Server Box 3d Logo Design
Source: Free Logo Design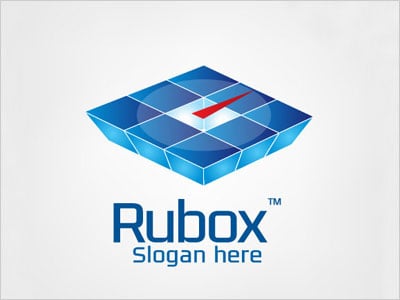 3d Impossible Logo Design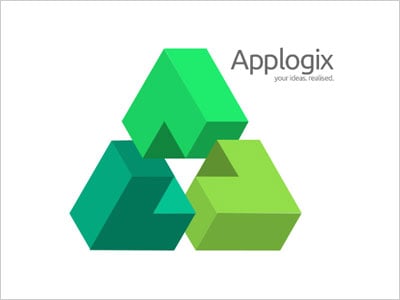 Radio Wave Communication Agency Logo Design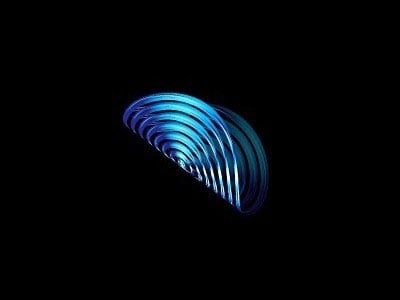 Post Contributor: Alex writes for Print Express, who specialize in business cards which can be found here. 
Looking for more creative logo designs here are few of them: