Despite spending a lot of my time practicing web design, one of my real loves is graphic and print design. In particular, I love the work that goes into product packaging in order to create a fantastic, seamless experience. Most companies spend a huge amount of time refining the design and detail of their product, but then only think about how it's presented as an afterthought. Some companies, however, treat the packaging that their product comes in with a great deal of care and respect – and they do this because they know that first impressions count. The first time a customer handles your product, they'll be seeing the packaging first – and how it's presented will change how they think and feel when they open it. A well designed product deserves to be presented beautifully too.
This is something that Apple have down to a fine art – and it's why there are so many videos of people unboxing their iPhones and MacBooks on YouTube. But it doesn't just apply to shiny new electronic devices. Any product can have a similar level of care and attention applied to the packaging that it comes in. Personally, my favourite style of product packaging design is that which is unexpected, and bold and creative. Packaging design that's quite quirky and daring can be extremely attention grabbing. Bold, bright, vivid colours, and unusual shape, loud, brash typography or any number of other unexpected design decisions can all lead to a packaging concept that – when done well – can be remarkable, memorable and exciting.
Of course, it's incredibly difficult to get this right. It takes a lot of time, effort and courage to change the product packaging so that it's quirky and unusual – and at the same time functional and well designed. The rewards for getting it right, however, are a product that's shown in a fantastic light, is talked about and that you can be truly proud of.
I wanted to bring together a collection of some of my favourite product packaging designs. All these examples have been brilliantly designed and are as imaginative as they are quirky. Some of these have been designed for real products and are in use today, while others have been designed as part of a student project to explore what could be done – but each one deserves recognition for it's ingenuity, boldness and style.
I hope you find this collection an interesting, inspiring and useful source of inspiration, and if you've come across any examples that you'd like to share, I'd love to hear about them in the comments.
1. Lapp&Fao Chocolate Books
Designed by ONLYFORTHEFUTURE | Country: Germany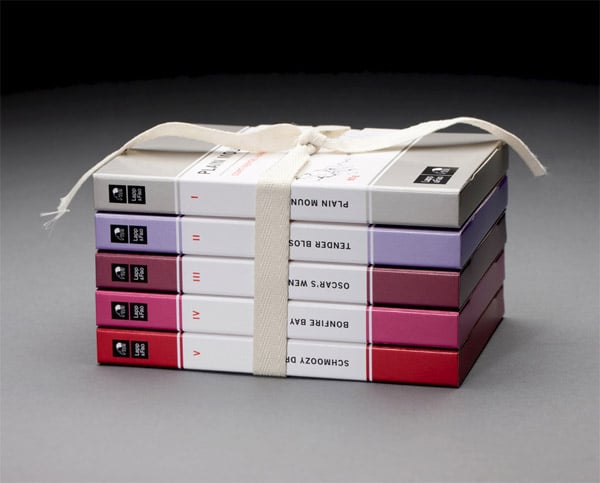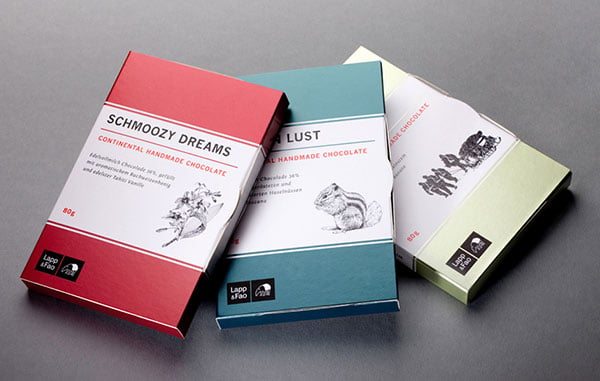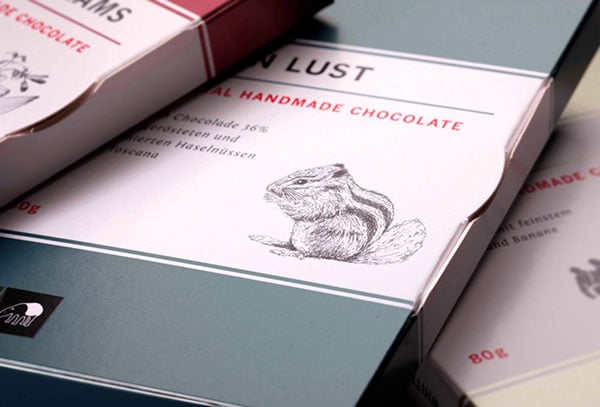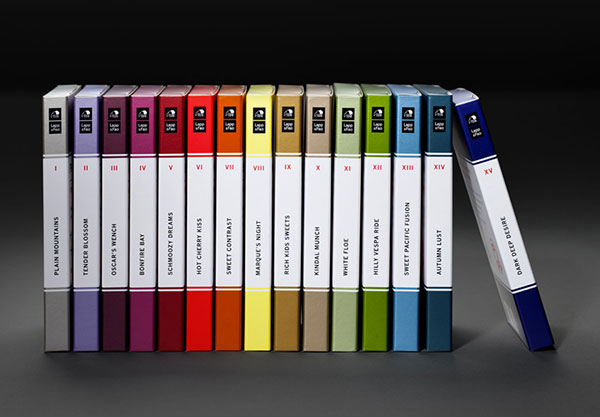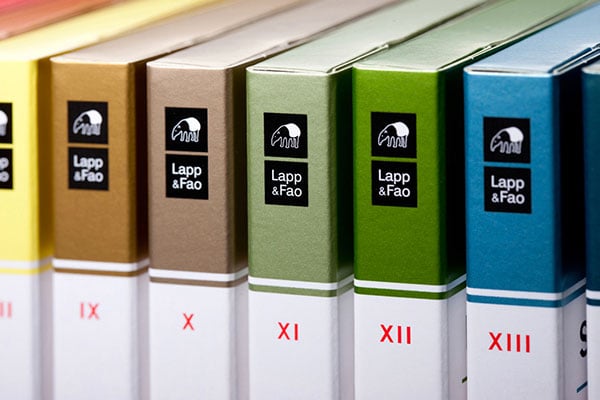 2. Jones Jumble Soda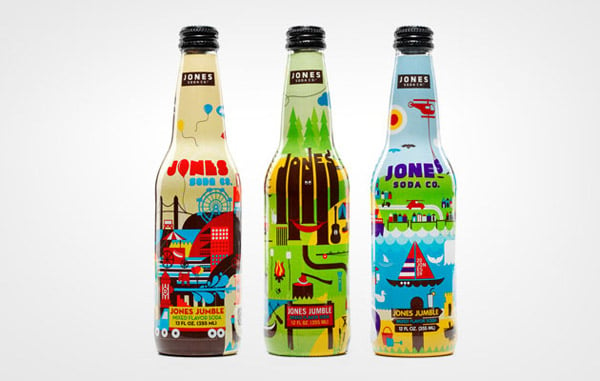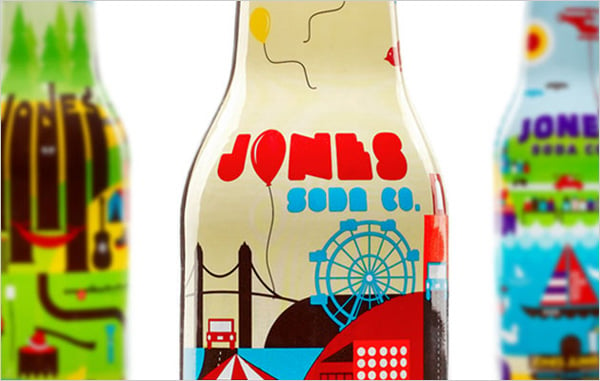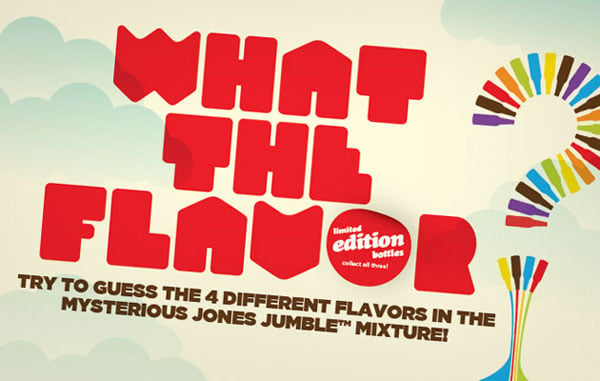 3. DRIP (Student Work)
Designed by Kristian Mjøset, Norway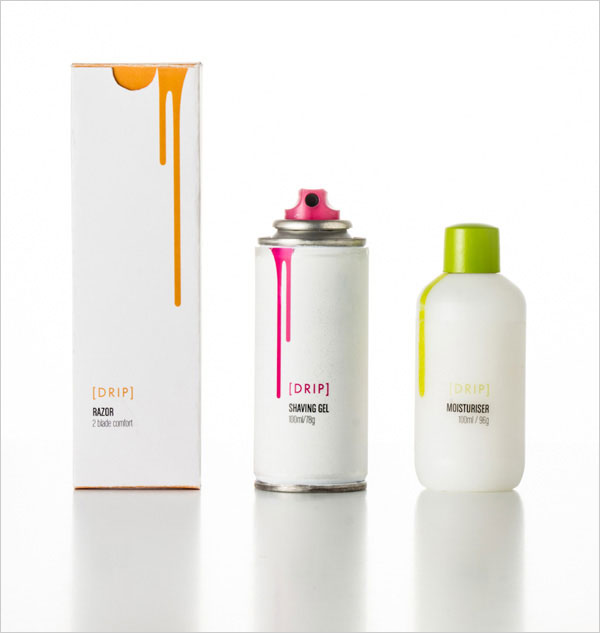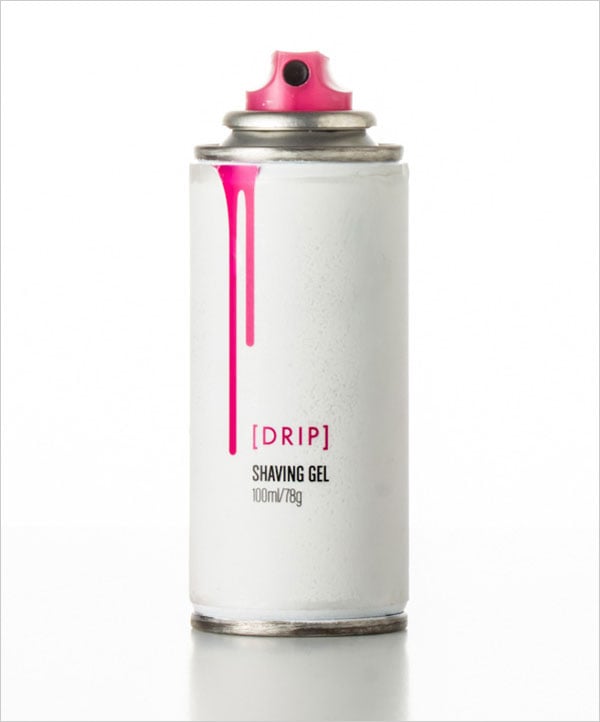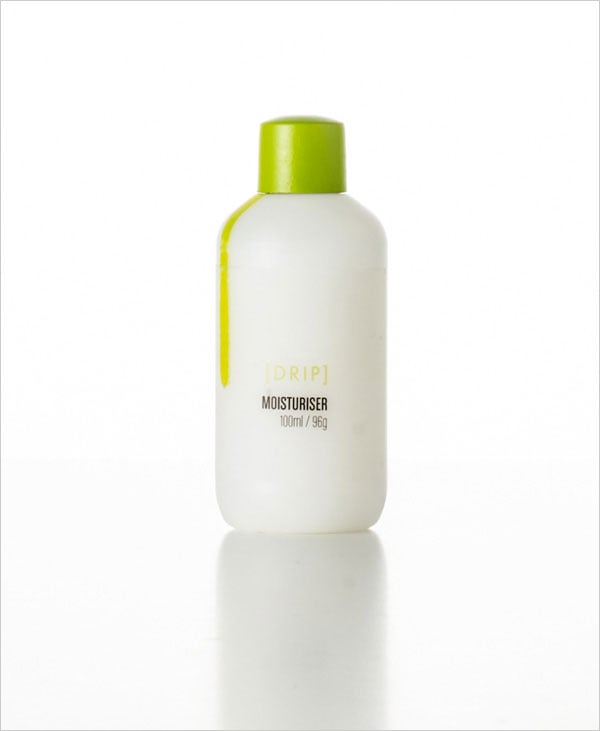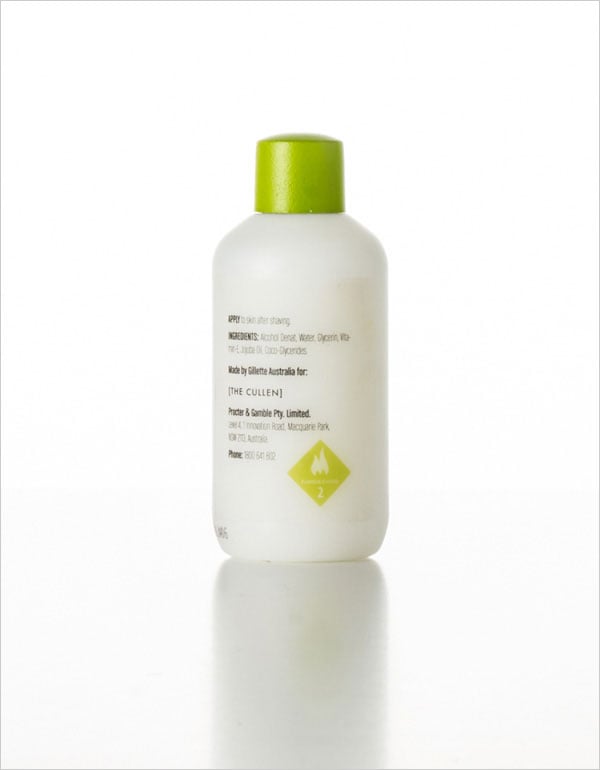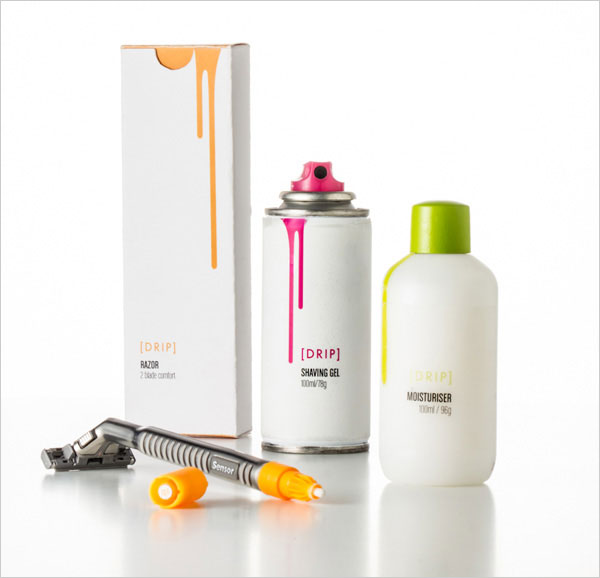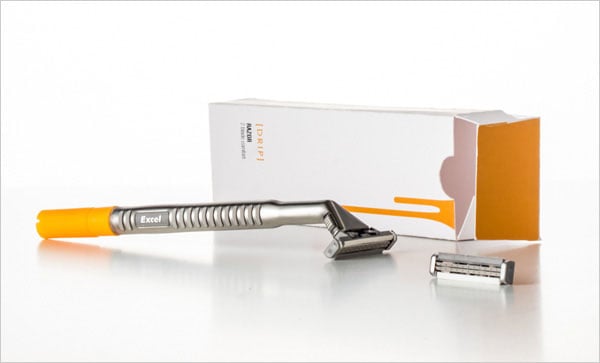 Dinoplatz Makeup
Designed by Crosspoint New York | Location: Brooklyn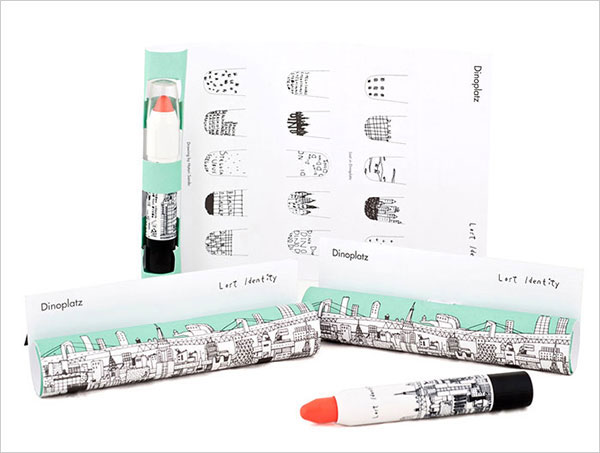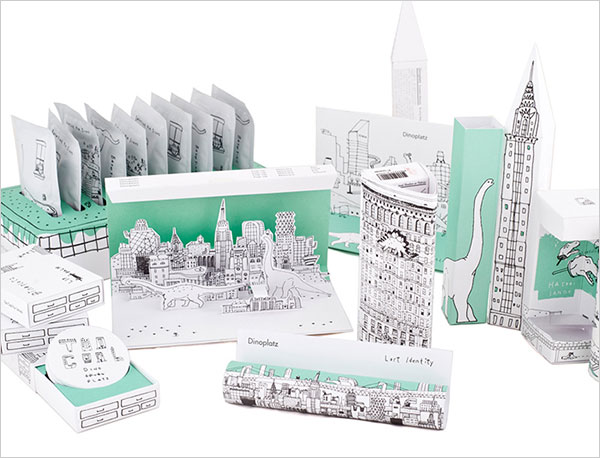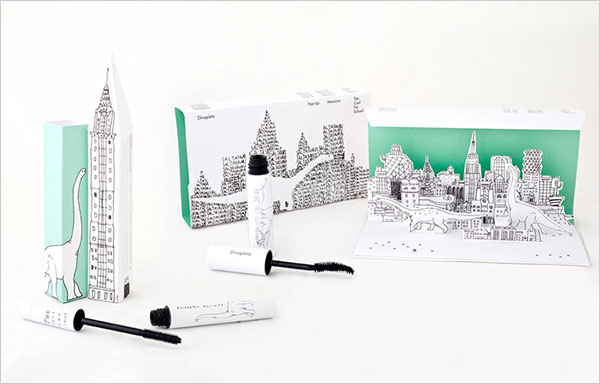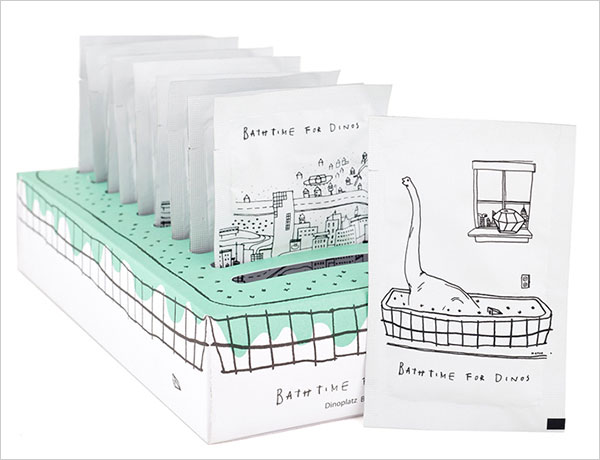 4. Shelter Island Soap
Designed by Design Packaging, United States.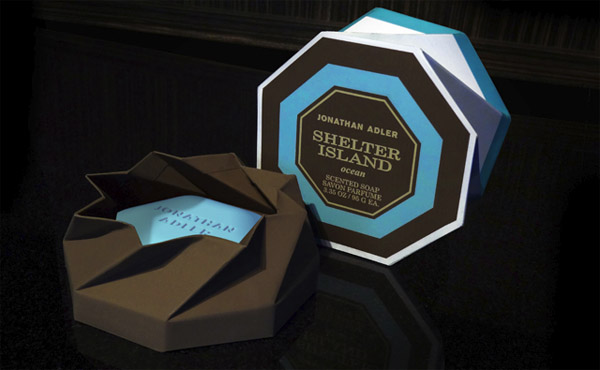 5. Crocodile Boxes
Designed by Lowe Brindfors | Country: Sweden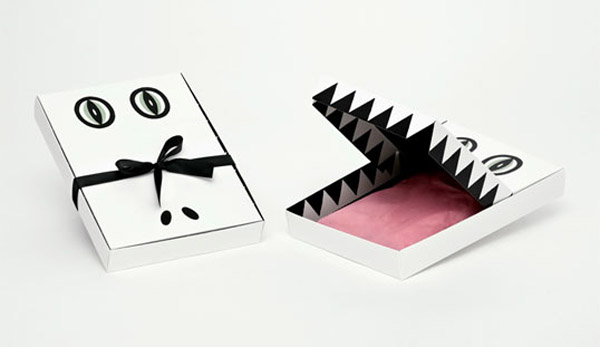 6. Thelma's Treats Cookies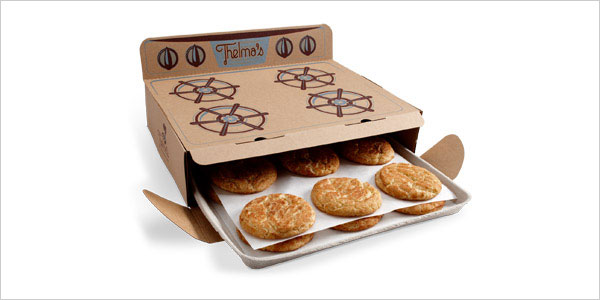 7. Saila Confectionary
Designed by BREAK, Italy | Designer: Luca Cerri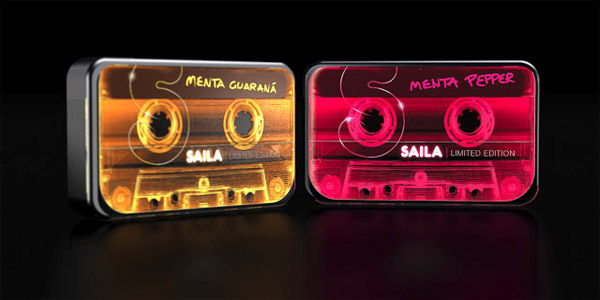 8. Fisherman Boots
Designed by Igor Mitin, Australia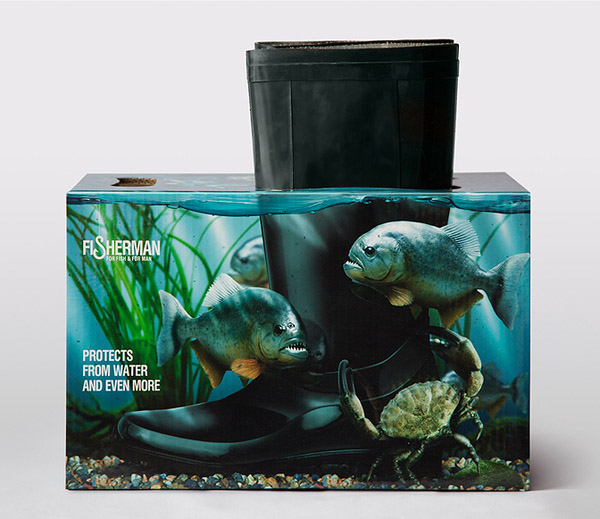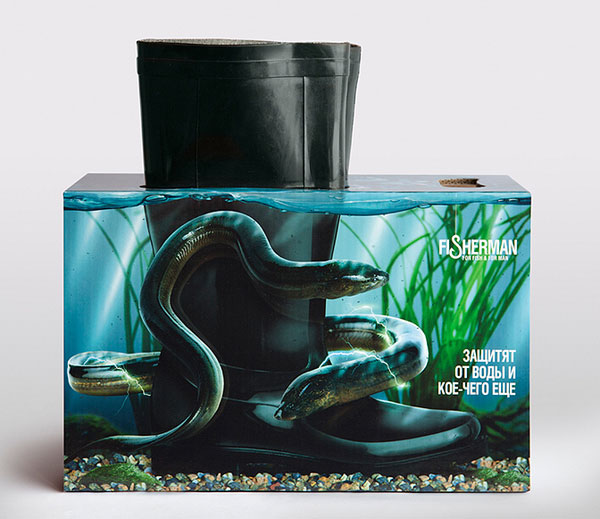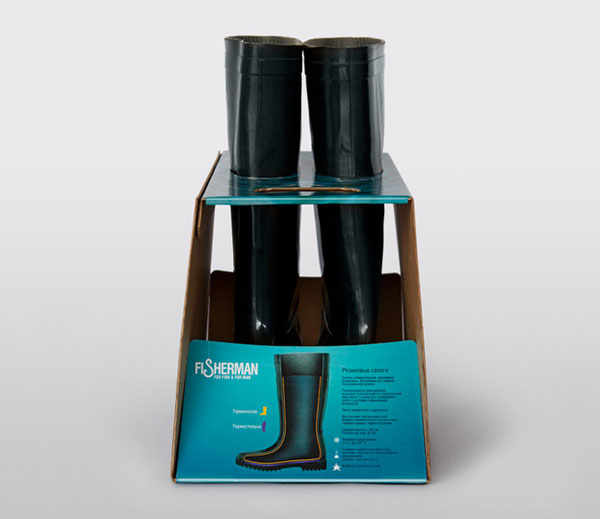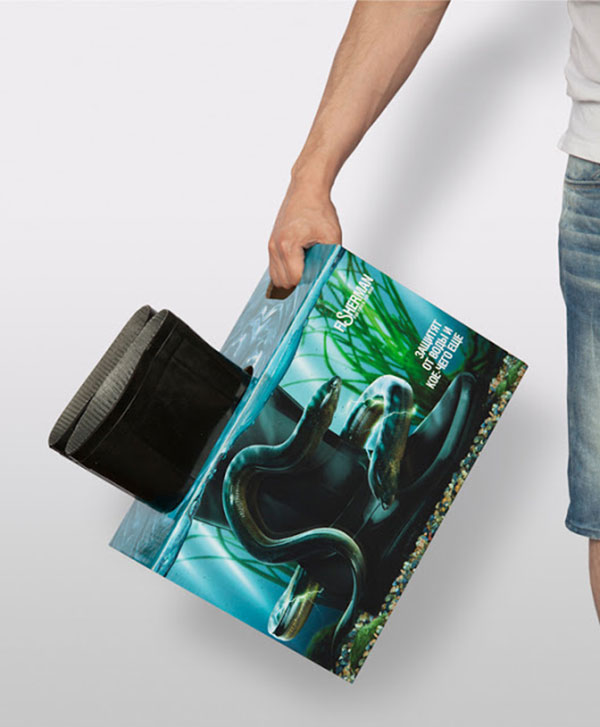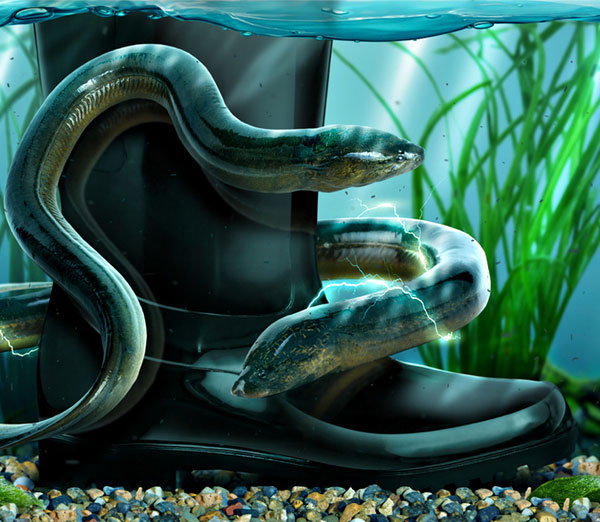 9. Kiwi Gifts
Designed by Inch | Country: Ukraine | More info
10. Popeye Energy Drinks
Designed by McLean Design, Inc., United States.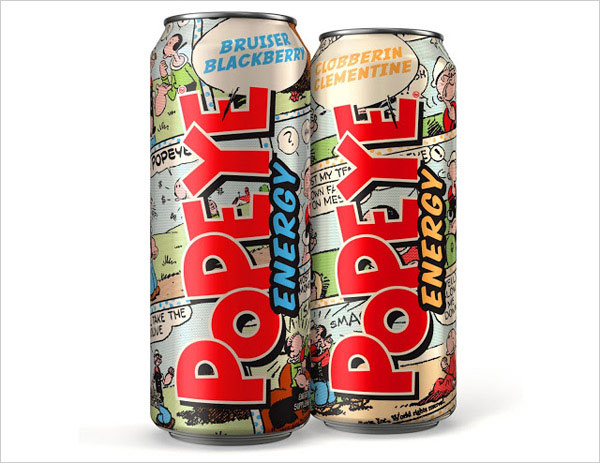 11. Klein Tools
Designed by Philip Spradley | Country: United States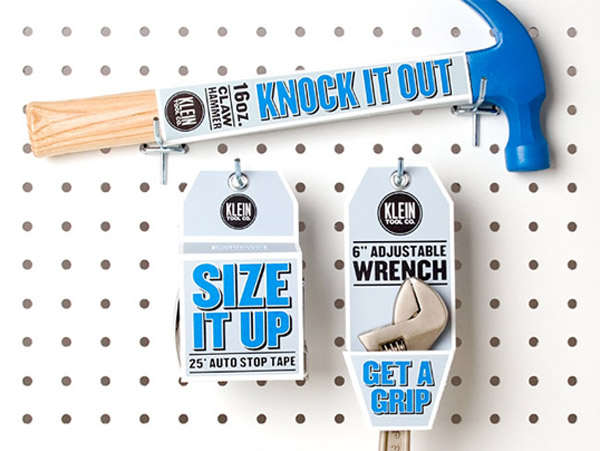 12. Pietro Gala Pasta
Designed by Fresh Chicken, Russia | More info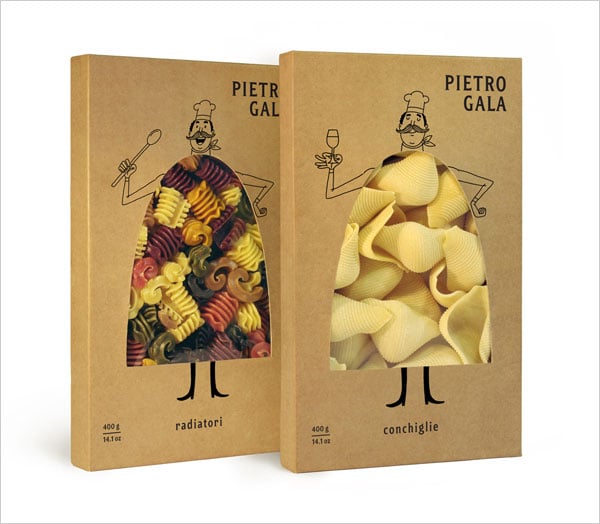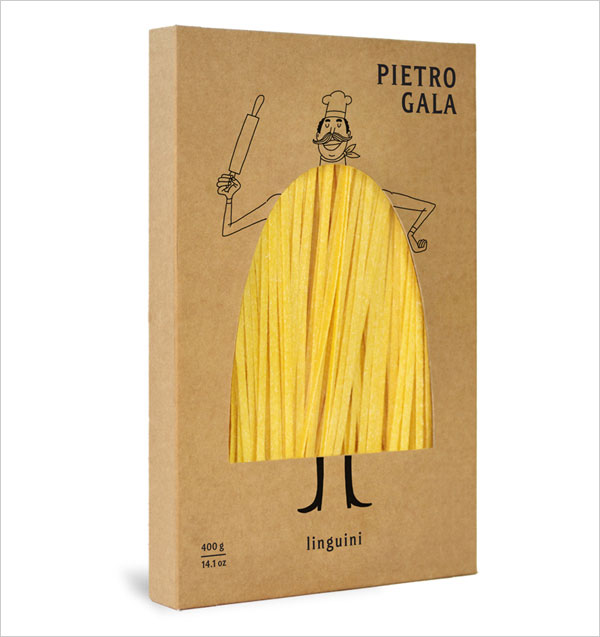 13. Görtz Children's Shoes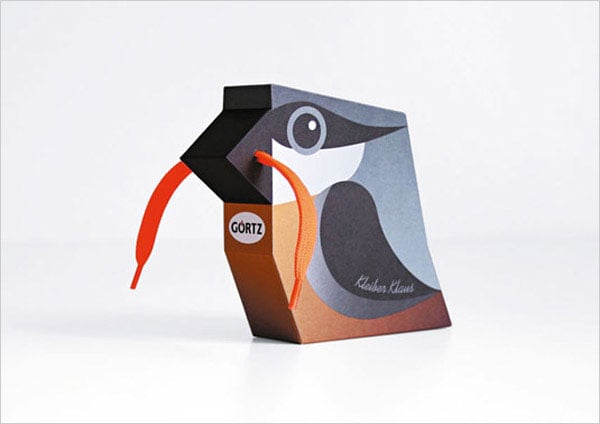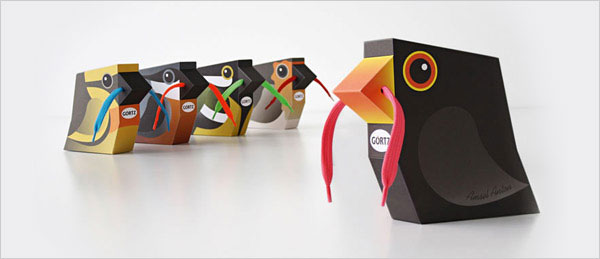 14. RAR Sugar Package
Designed by Pedro Silva Ferreira, Portugal.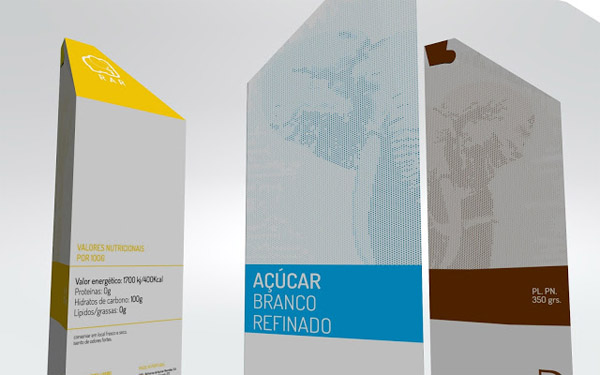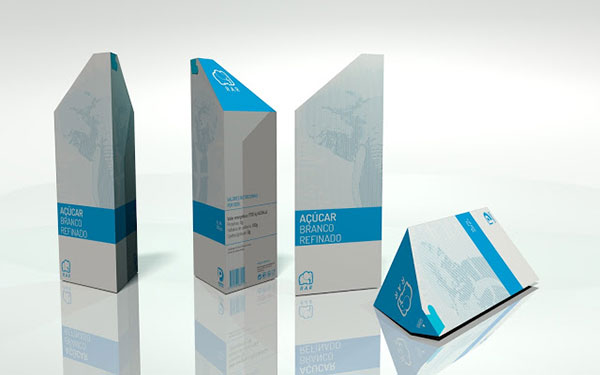 15. Bzzz Honey
Designed by Backbone Creative | Yerevan, Armenia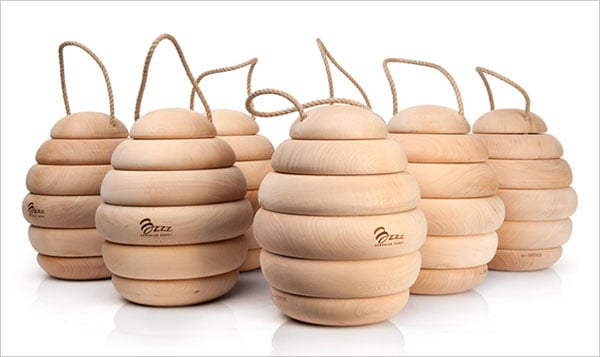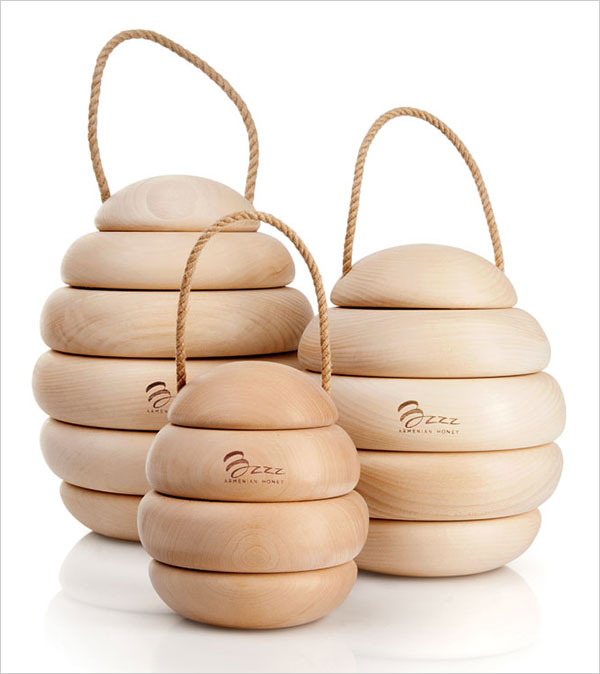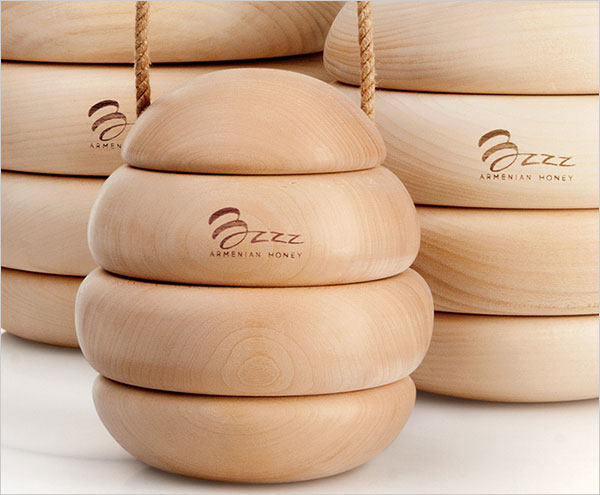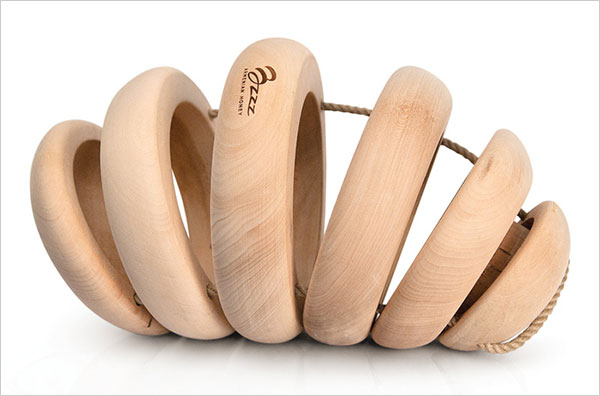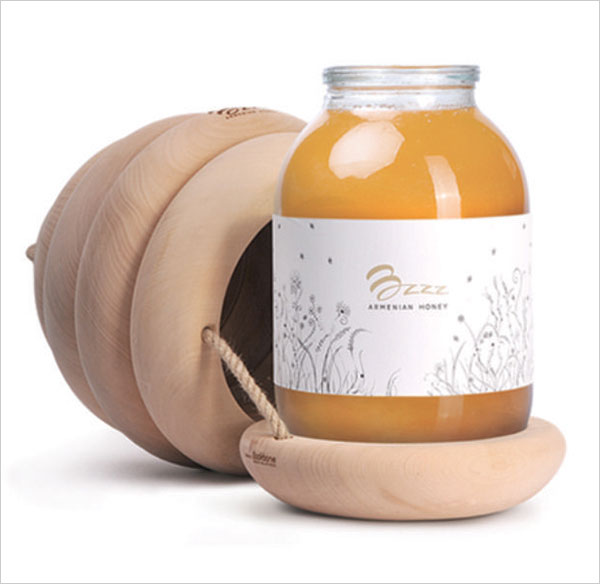 16. Two Step Apple Cider
Designed by Freeform Advertising + Design | Country: Australia | Illustration: Rudi de Wet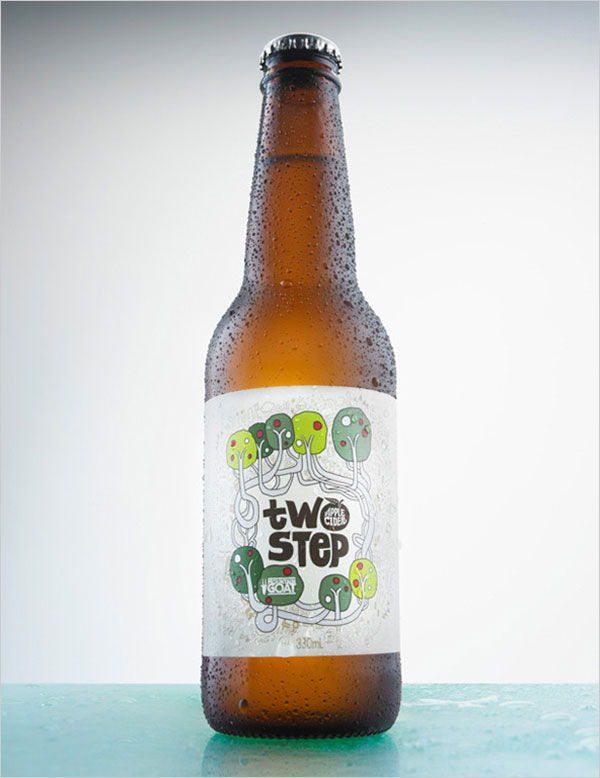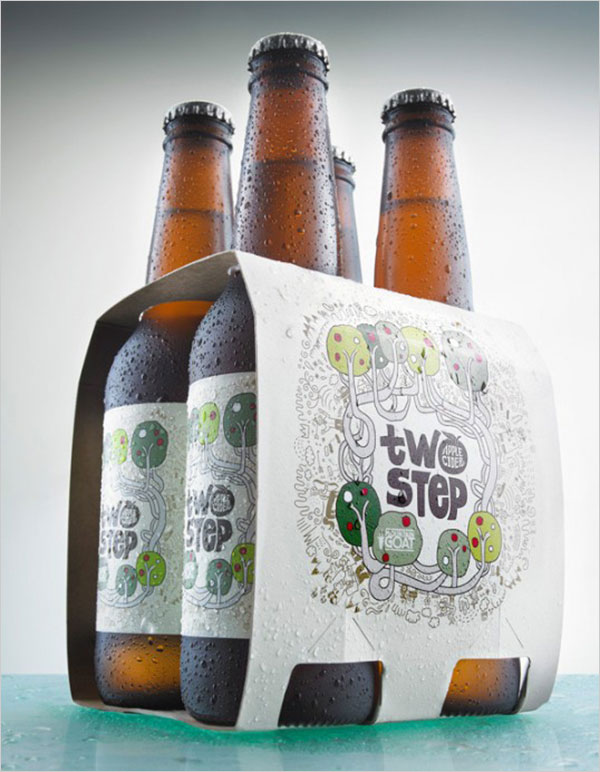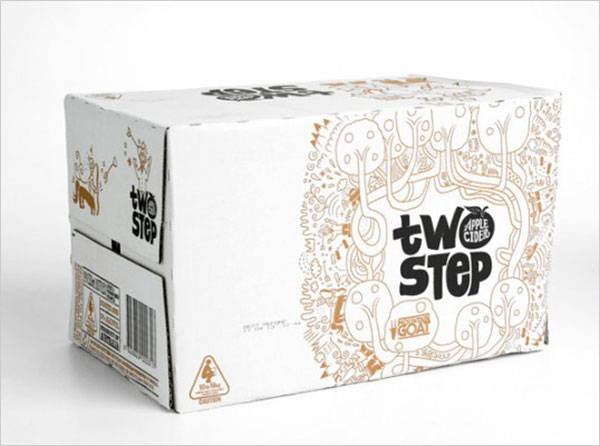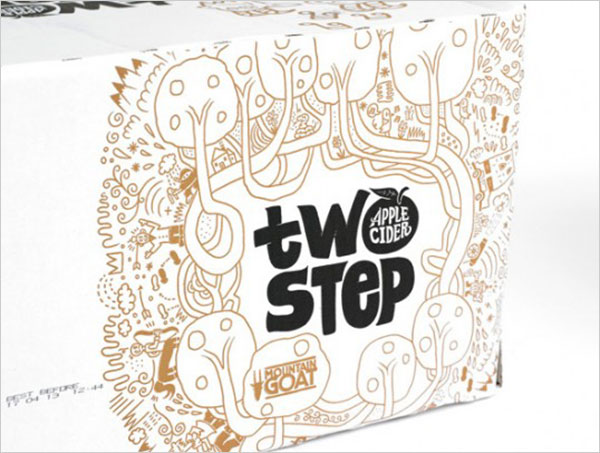 17. Shank T-Shirts
Designed by Petra Leary, New Zealand.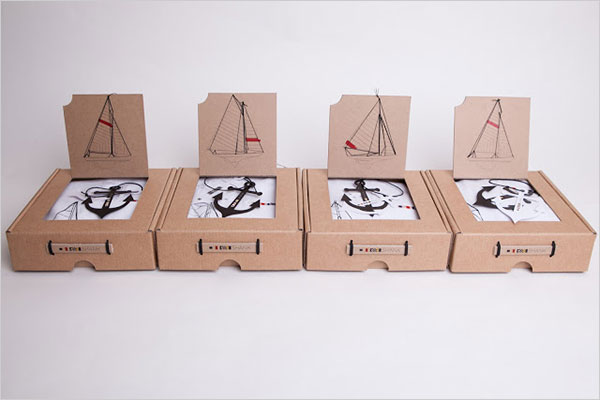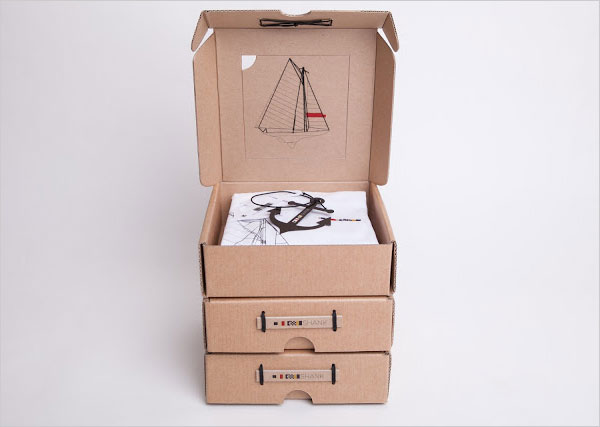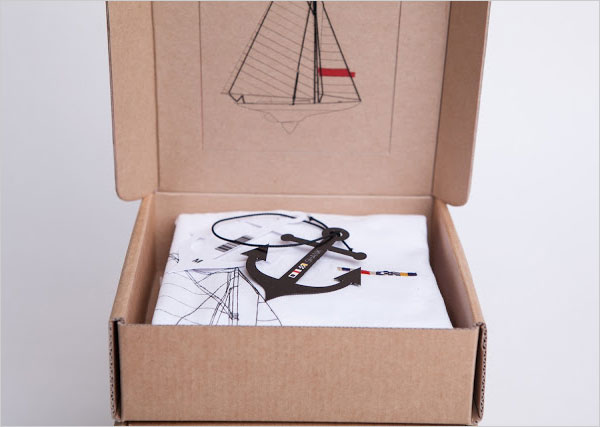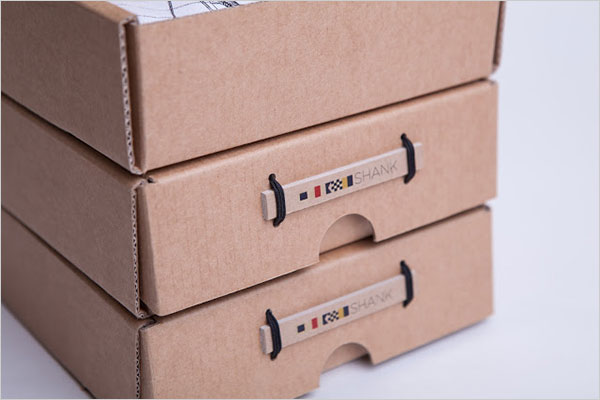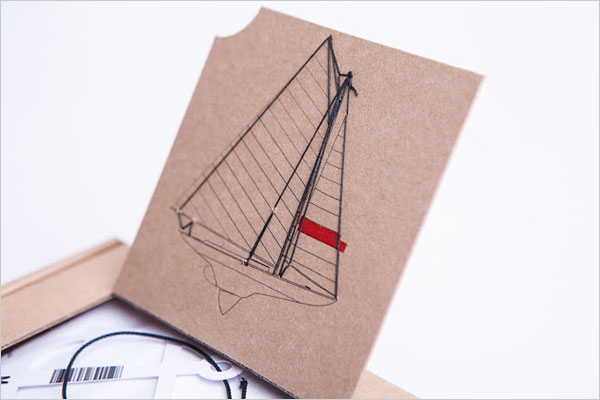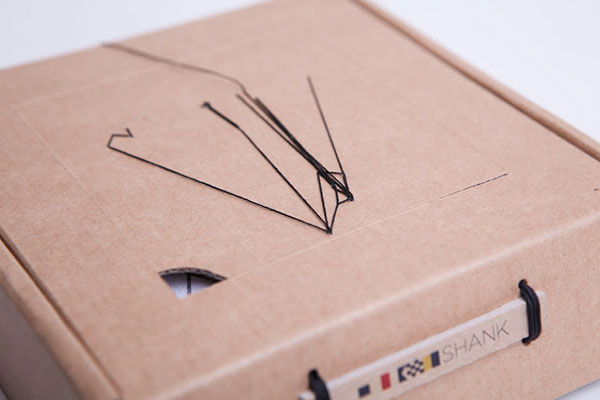 18. Bardot Ice Cream
Designed by Landor Associates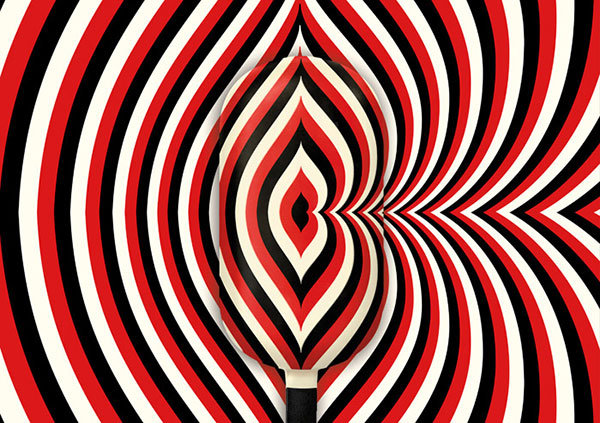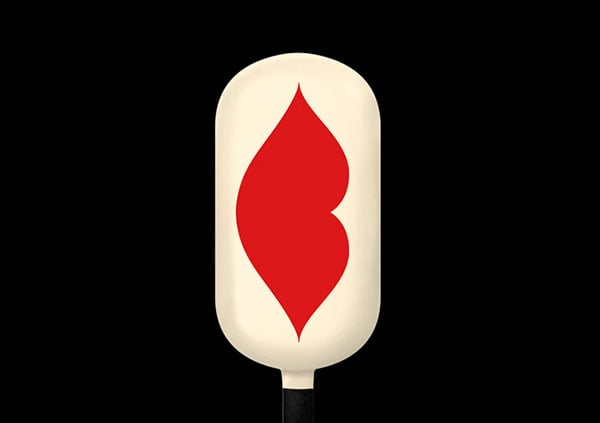 19. Mr Popple's Chocolate Packaging
Designed by KO Creative | Country: United Kingdom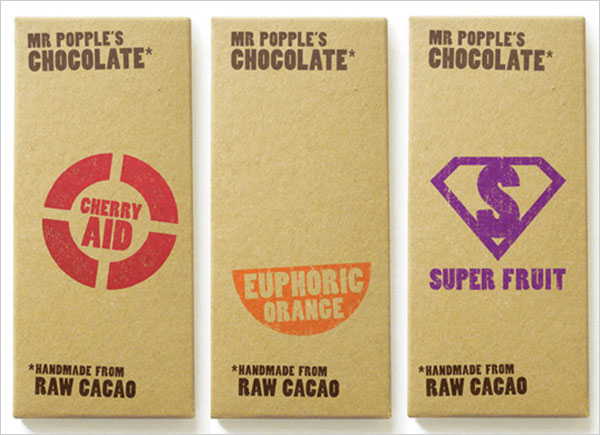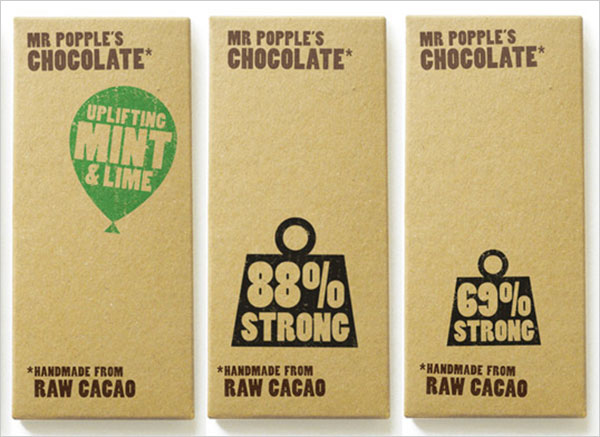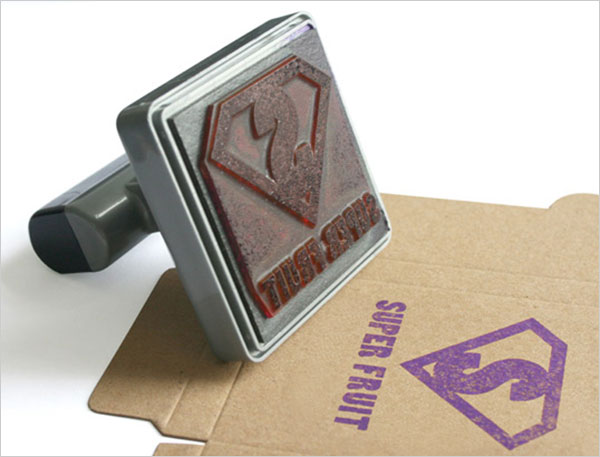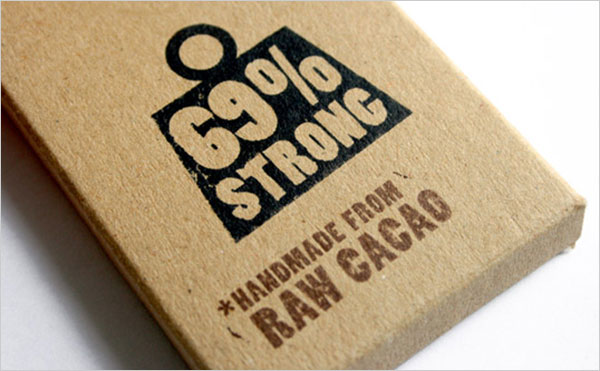 20. Confectionery, Snacks, & Desserts – The Four Fat Ladies
Designed by Matter | Egypt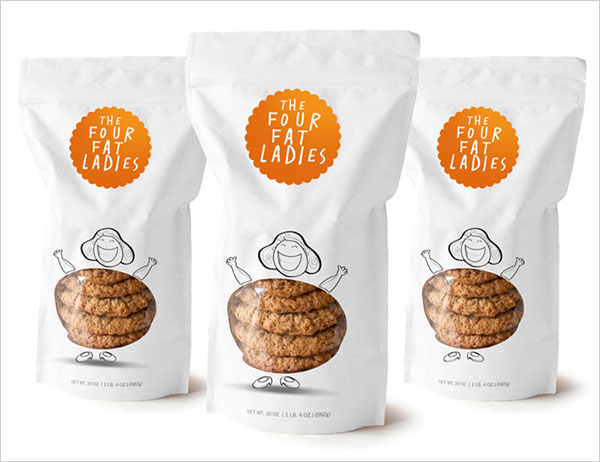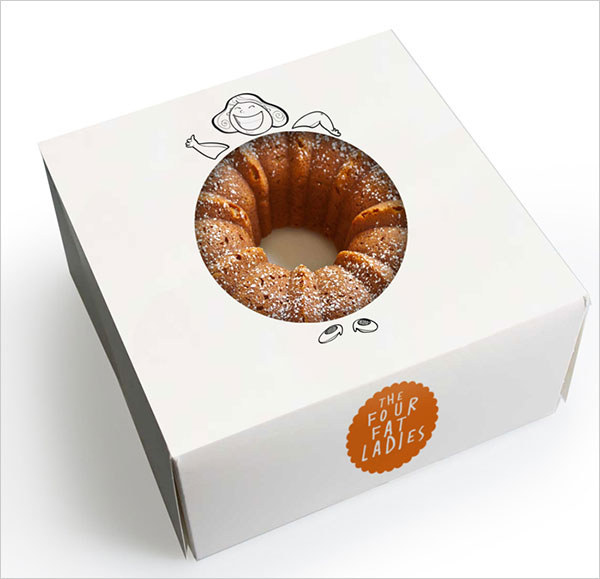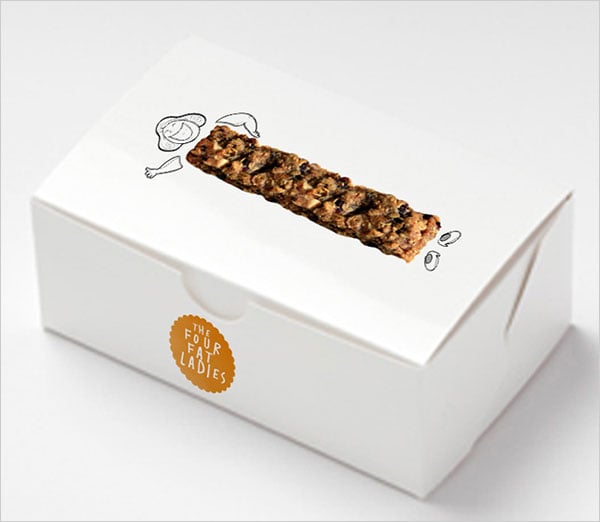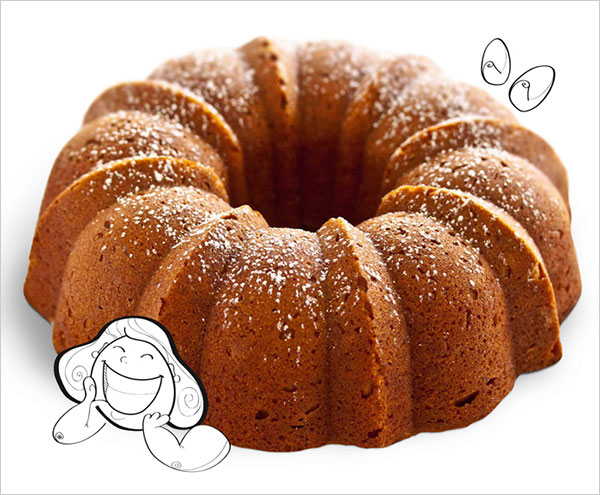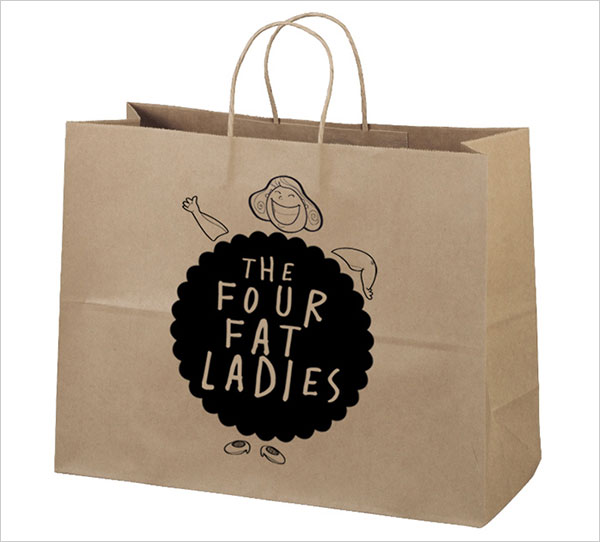 Have you found any creative, quirky and interesting product packaging designs that you'd like to share? I'd love to hear about what you've found in our comments section.
Post Contributor: David writes for Radley, who create beautifully designed handbags. Outside of work, he enjoys building web apps and studying graphic design.
More Amazing Packaging Design Posts: