Any animated movie can be as good as the other because the sensations and natural raw emotions are very well portrayed in such movies; inanimate objects can become so animate on the big screen, nobody could ever thought of this in the dreams that the characters would be flying in the air, working on a mechanical platform, jumping around like freaks and pushing each other in a way of fun.
Despicable Me 2 is by far my most favorite animated movie it remained in the top charts and earned a dense business in the list of famous Disney movies. If we set aside Minions from the movie, nevertheless the story would lose its charm and excitement as the chills, loud funny laughter, crazy pranks and hilarious movements done by Minions in the movie are all that made it so stunning and flabbergasting. They have their fans consisting of all age groups.
Minions are the role model of kids these days, kids love to hang up on to Minion's stuff, whether printed t-shirts, coffee mugs, school bags, minion accessories or even their wallpapers are massively surfed and used everywhere around the globe. That's what motivated me to unleash a lively collection of minions' post.
Today I am showcasing new collection of Despicable Me 2 Minions. Scroll down to look through the crazy Minion images & fan art. Each poster is altogether depicting a story and a unique funny character' imitation, the avatar of every minion is pretty interesting. Share these minions' pictures with your friends on social media and make us know how much exciting was it to see our favorite minions in numerous other impersonations. Have a look!
 Wolverine Despicable me 2 Minion Wallpaper
Minion T-shirt available here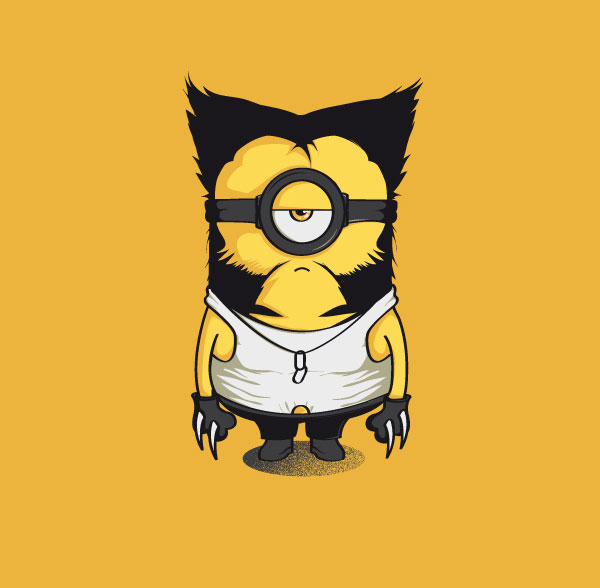 Despicable me Minions Fan Art Project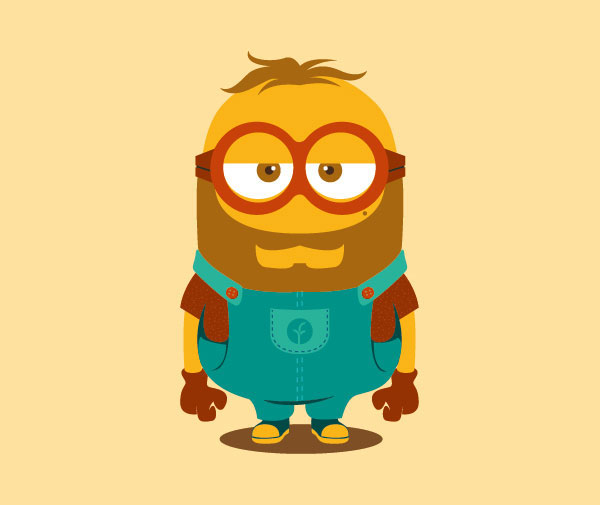 Minion DJ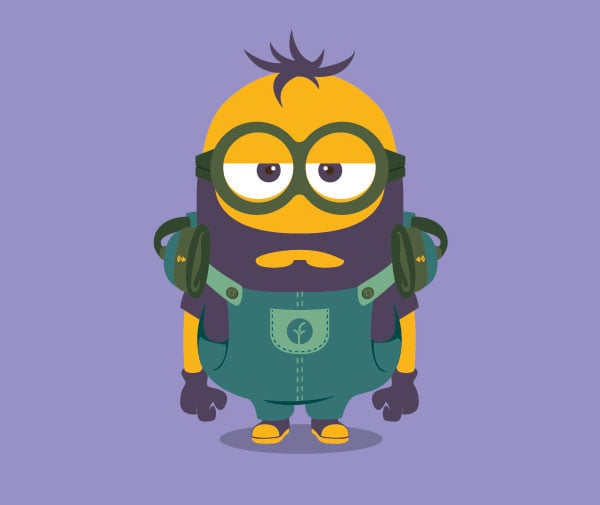 Minion Drinking Lady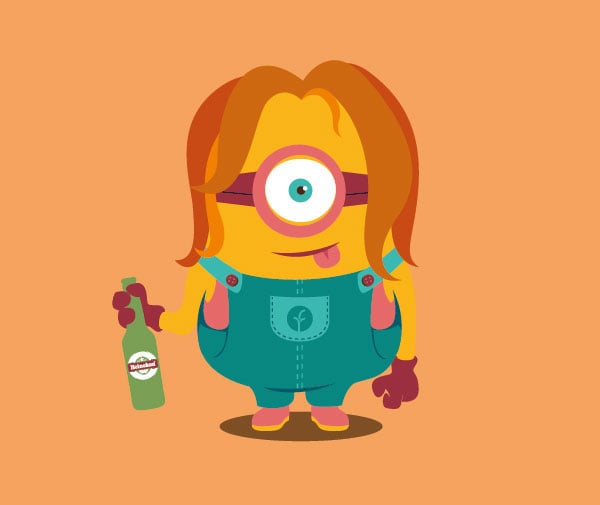 Minion Friend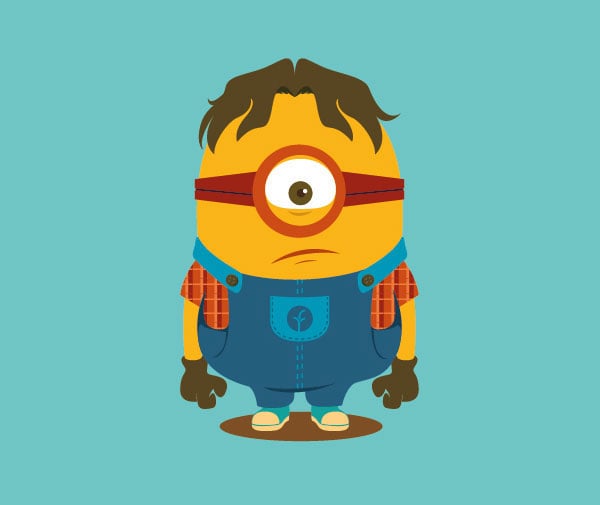 Minion Green Eyed Friend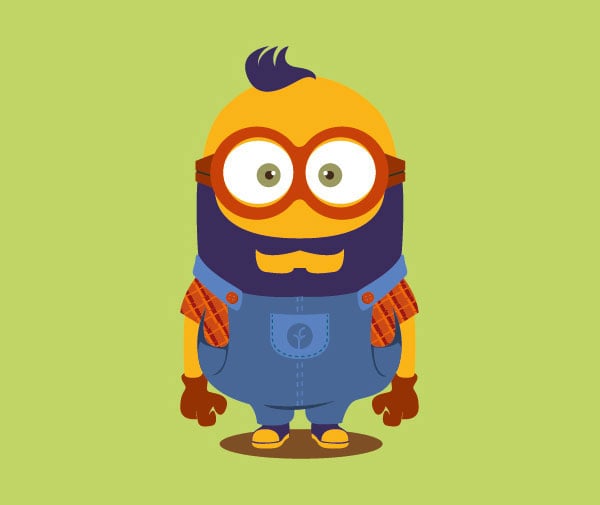 Minion Grumpy Bear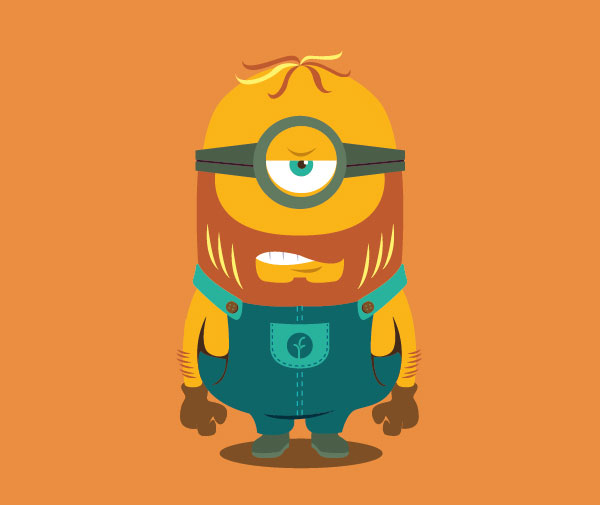 Minion Messy Hair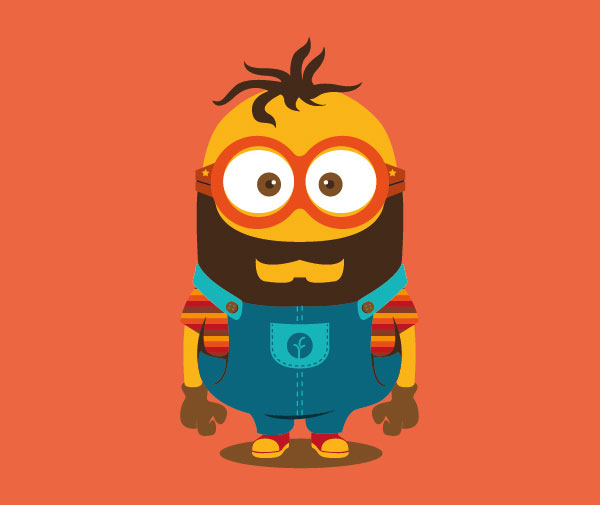 Minion Women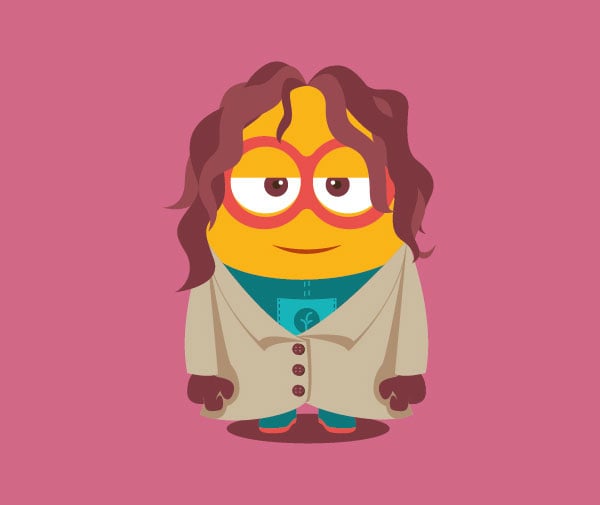 Super Minion Bros
Buy Minion T-Shirt Here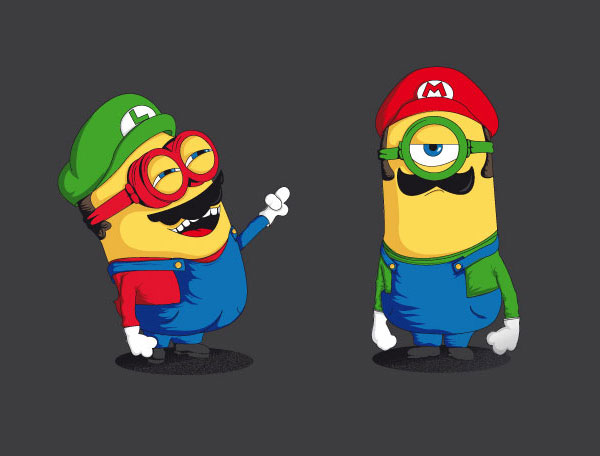 The Minions
Buy T-shirt here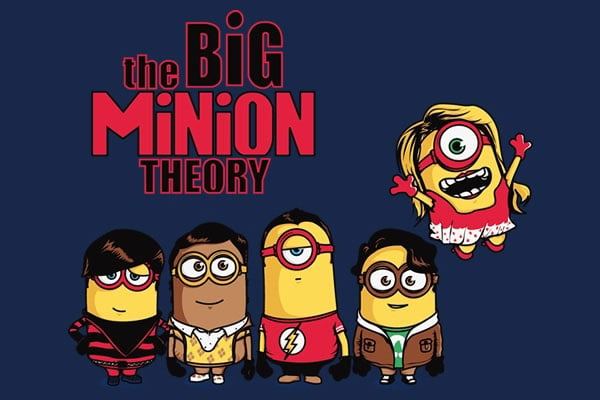 Cute Minions Fighter
Buy T-Shirt Here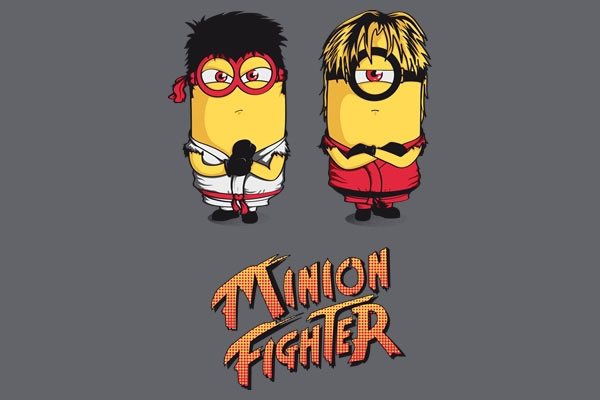 The Legend of Mini-link | Crazy Minion Fanart
Buy T-shirt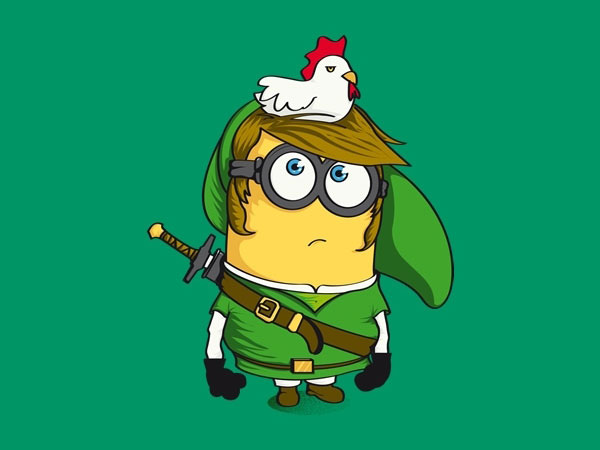 Iron Man Minion
Fan art by augie michael domalaon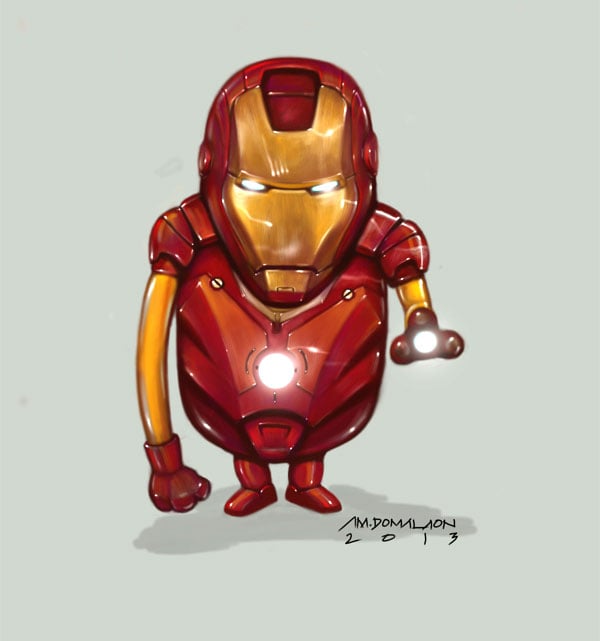 Vector Illustration of the Minions
Designed by Greg White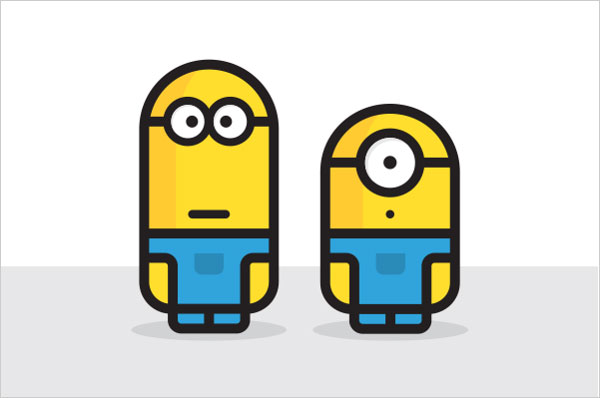 Naruto Minion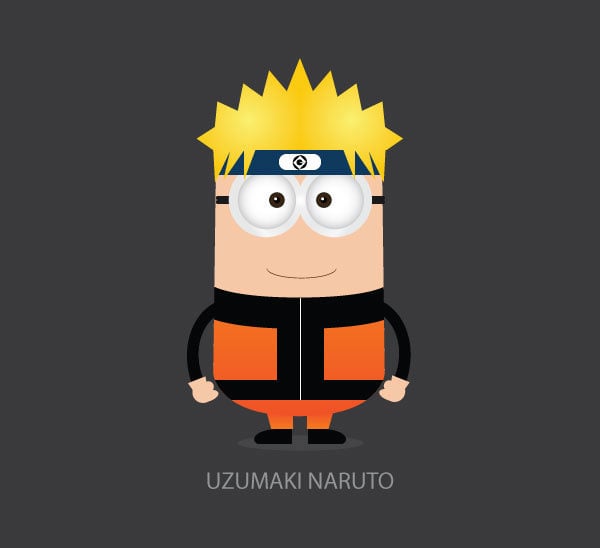 I am Bad Minion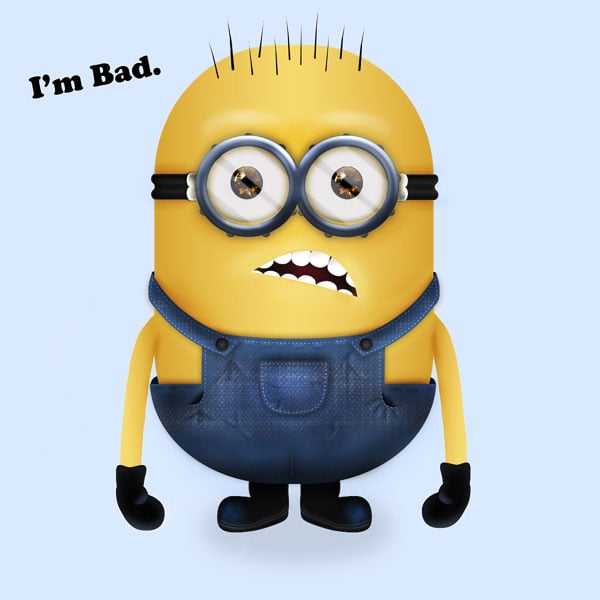 Darth Vader Minion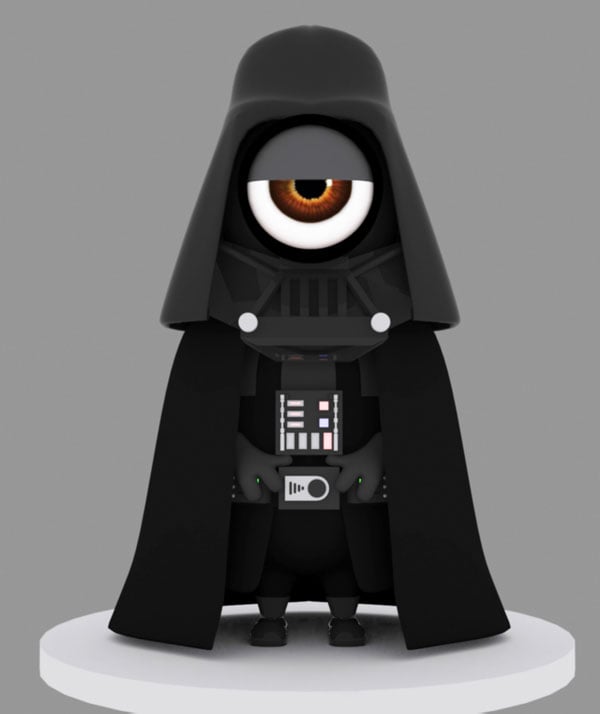 Darth Vader Minion Fan Art
Buy T-Shirt Here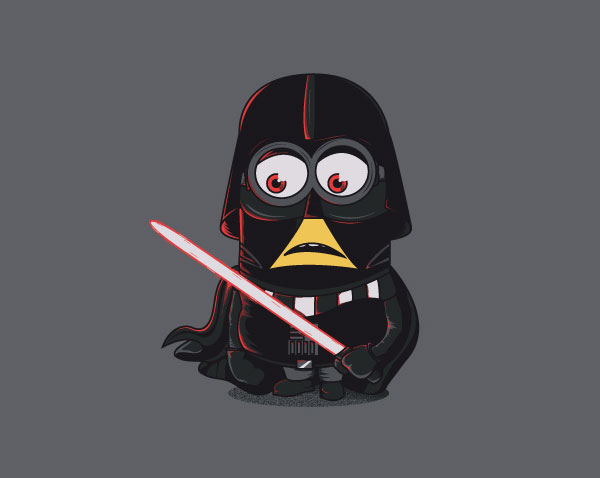 Albert Einstein Minion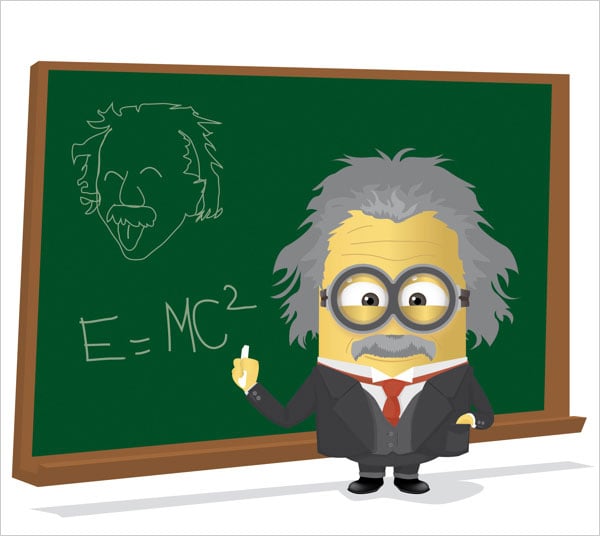 Marilyn Monroe Minion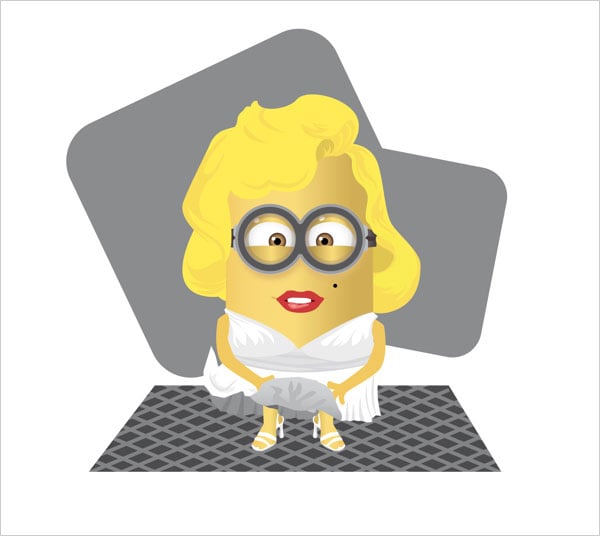 Doctor Who Minion
Project Source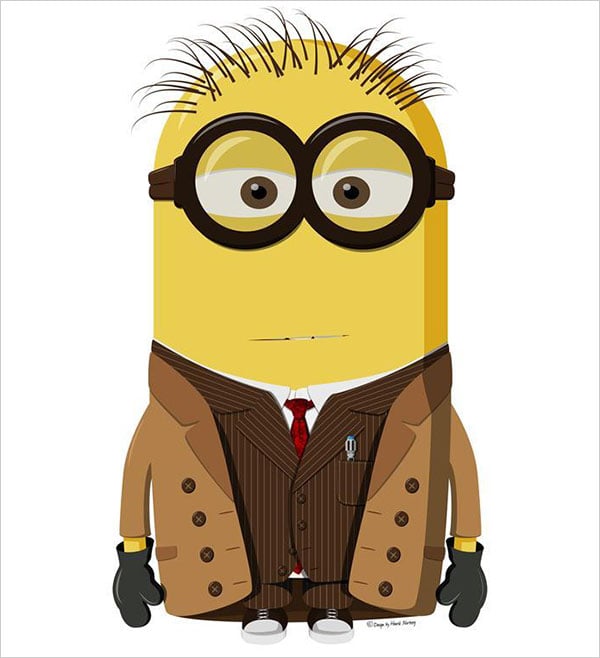 Hipster Minion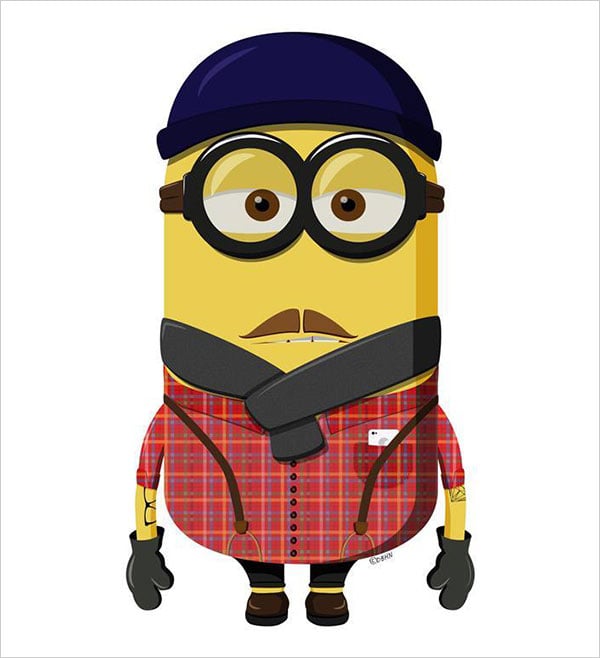 Hipster Girl Minion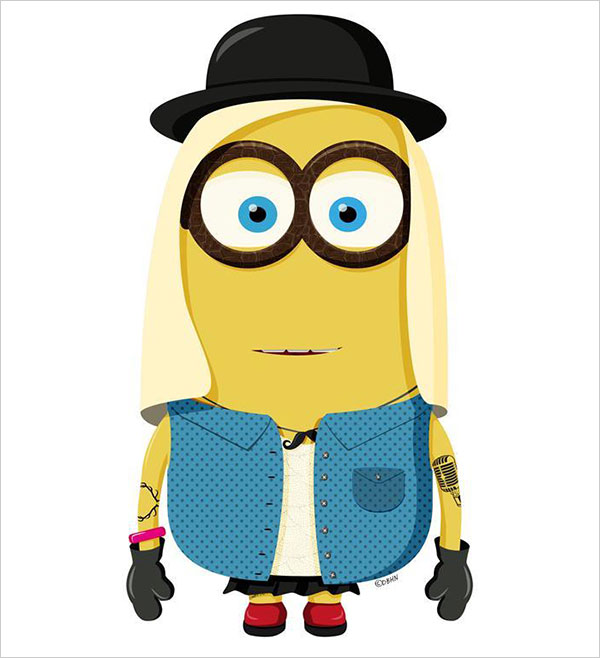 Breaking Bad Minion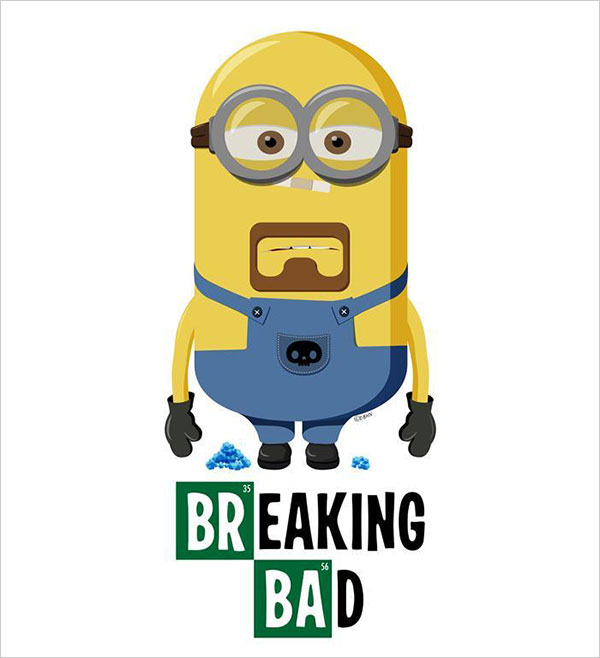 Despicable Me 2 Minions Vector
Free Download Vector Minions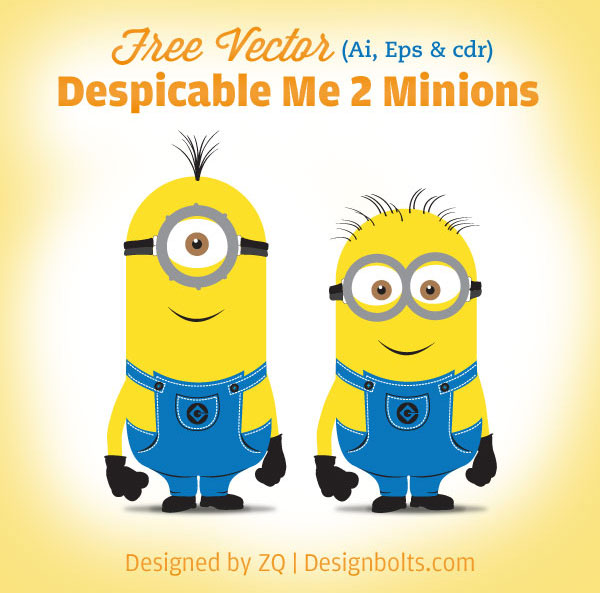 Despicable me 2 Minion Icons PNG Collection
Free PNG Minion Icons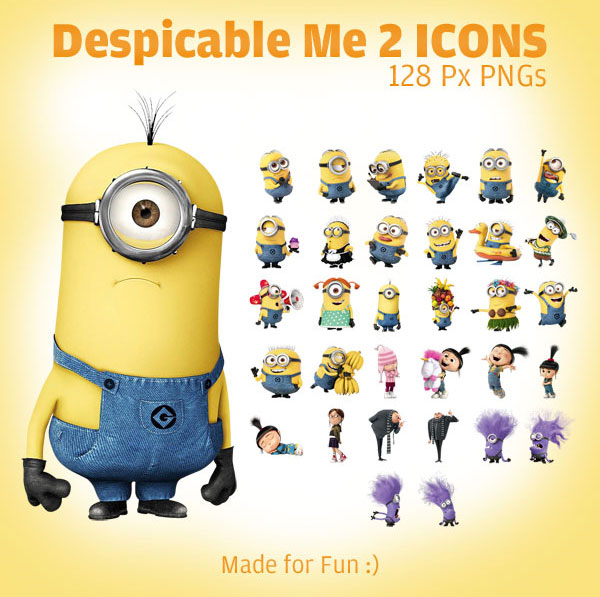 More Crazy Posts of Minions: