Halloween is that one particular occasion which even the adults can't avoid. The stimulation has begun to tickle us in the brains. The scary atmosphere is slowly yet gradually creating an aura of horror and creepy happenings. Are you ready to step up in the world of Halloween 2013?
Pumpkins can't be put behind the bars they are significant and most needed on October 31st – Halloween day to place as decor indoors/outdoors. Various shapes and dreadful faces are carved on the pumpkins to hang under the ceilings of the room, to place in the corners of the walls or to even gift them to folks.
Pumpkins are not only used for decoration, they are the main course in the feast on Halloween day. Cupcakes, candies, muffins and even in big cakes, pumpkins are used as a tradition. Red, blue, green and pale lights are inserted in the carved pumpkins to make them look eye bobbling and awfully striking.
You must have started shopping for Halloween goodies, it takes a whole lot time to bring in something unusual every year but this time I put the best efforts of mine together to accumulate 30+ best, cool, creative and some really scary Halloween pumpkin carving ideas. You will for sure love this collection which I probably extracted from the top websites so that you would be able to draw your own pumpkins before Halloween comes. Have a look! Boo.
Recommended Halloween Posts:
Crazy Scary Halloween Pumpkin Carving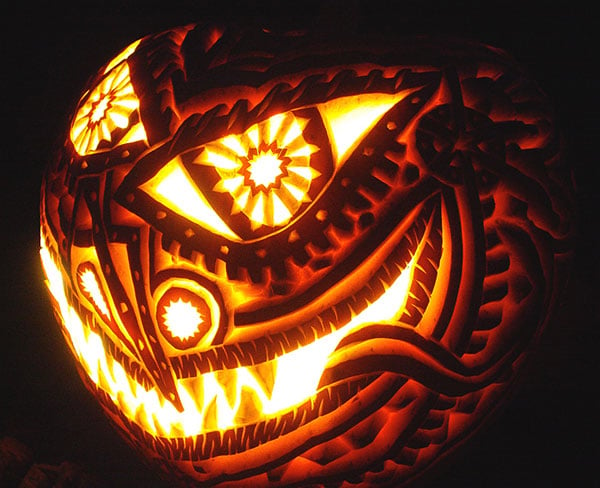 Scary Halloween Pumpkin Carving Ideas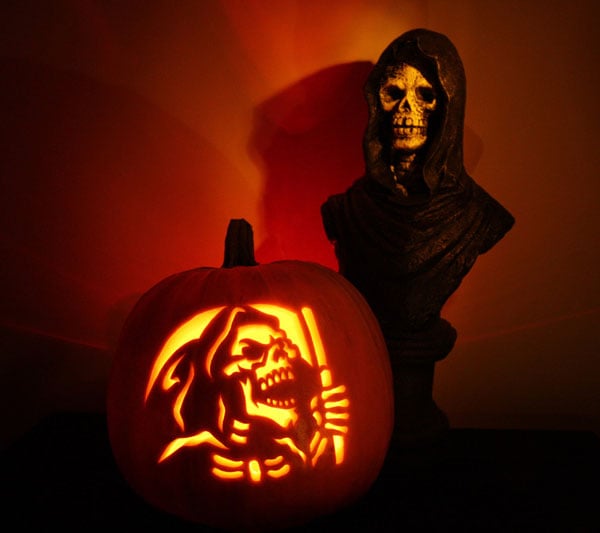 Mummy Halloween Pumpkin Carving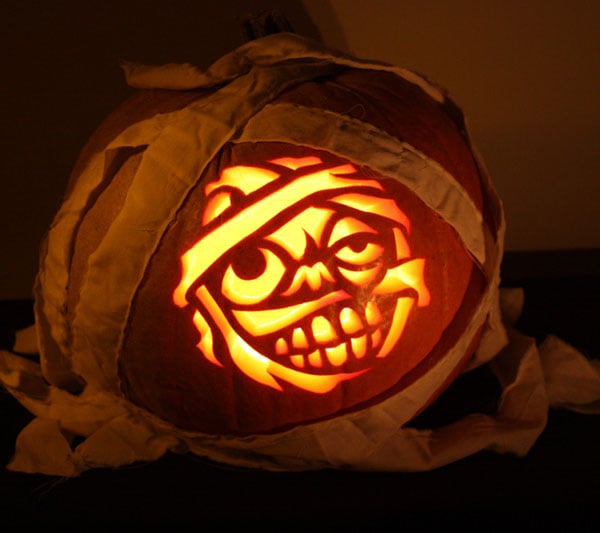 Horror Pumpkin Carving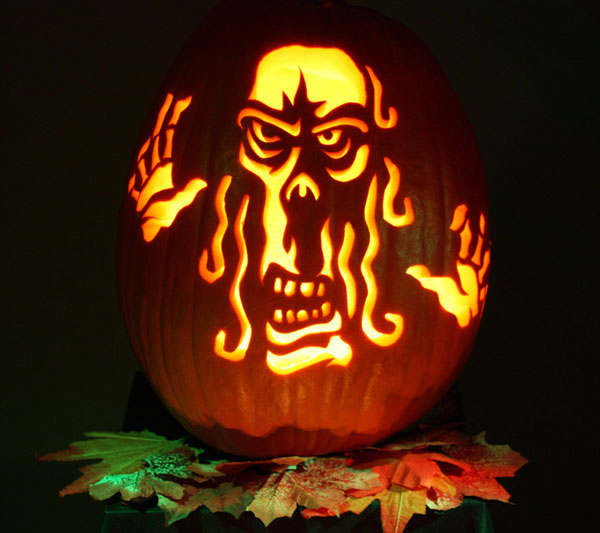 Spider & Owl Halloween Pumpkin Carving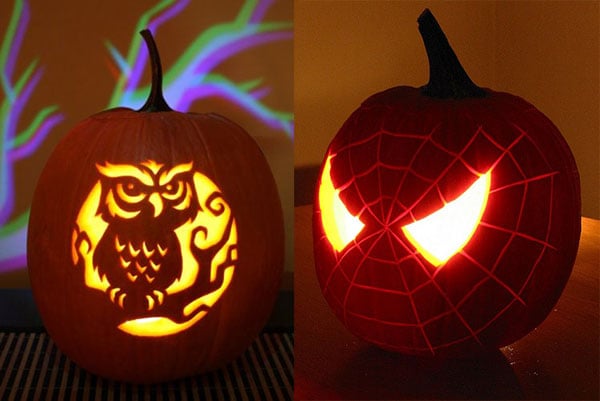 Scary Halloween Pumpkin Carving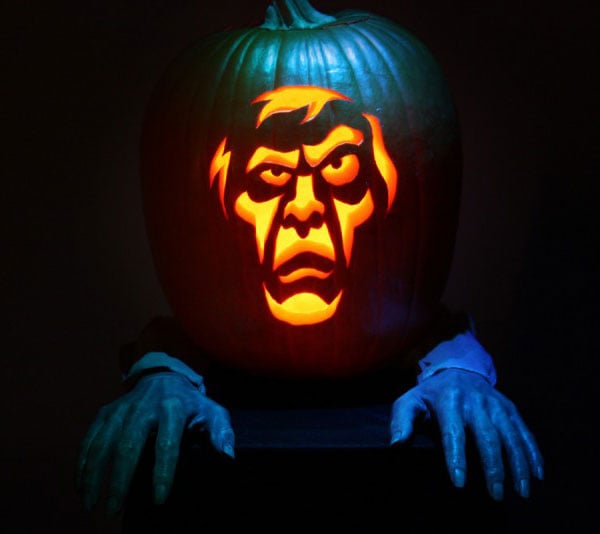 Scary Skeleton Halloween Pumpkin Carving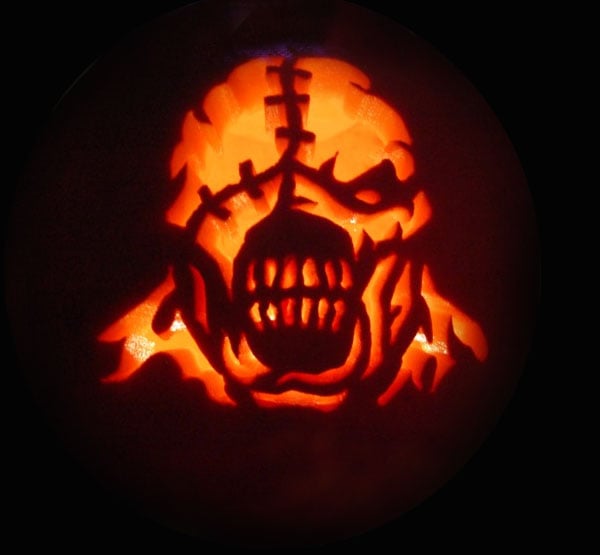 Halloween Pumpkin Carving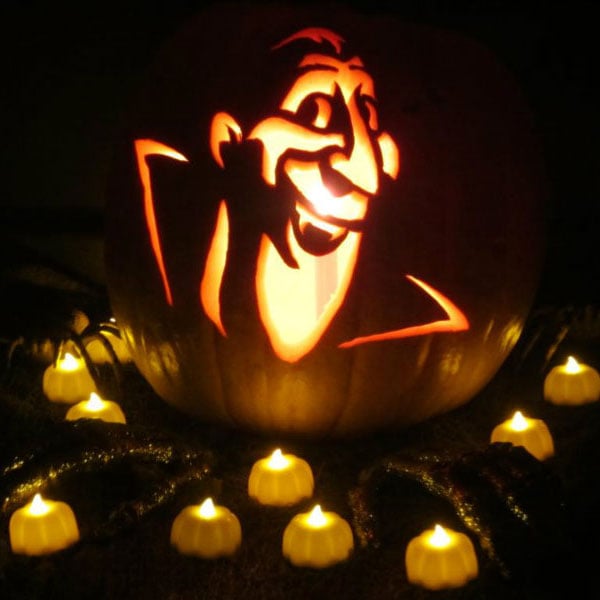 Halloween Witch pumpkin carving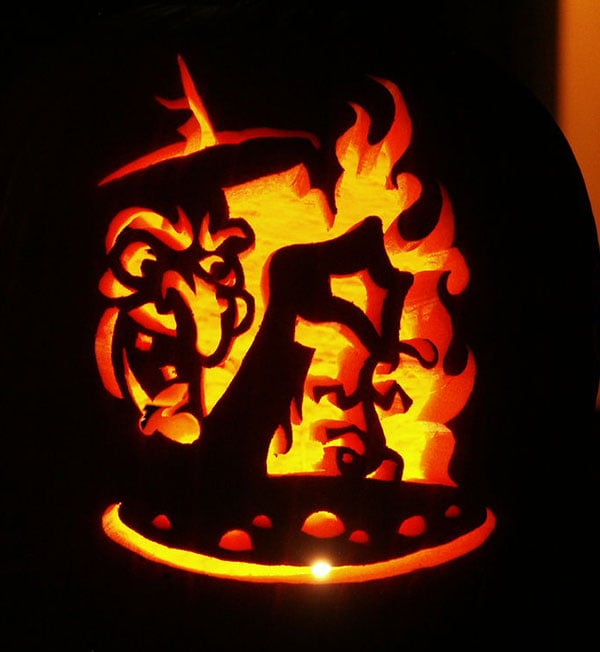 Scary Halloween Carved Pumpkin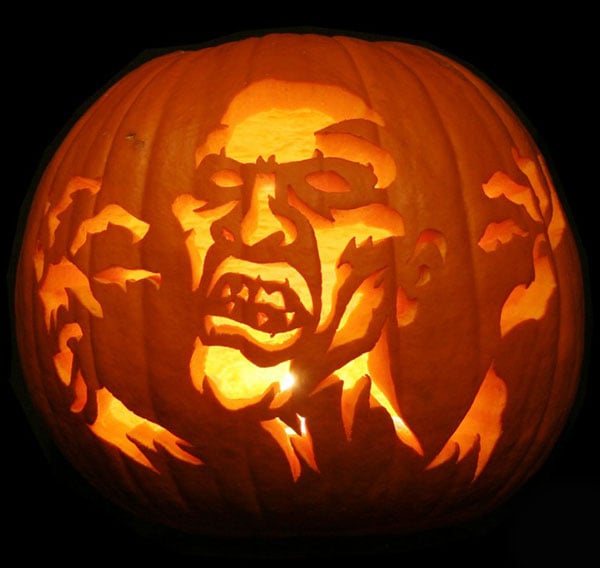 Halloween Pumpkin Carving designs 2013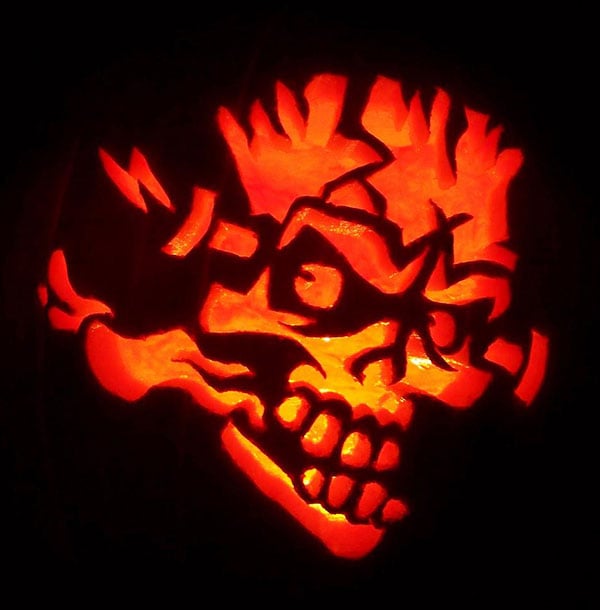 Halloween ghost pumpkin Carving design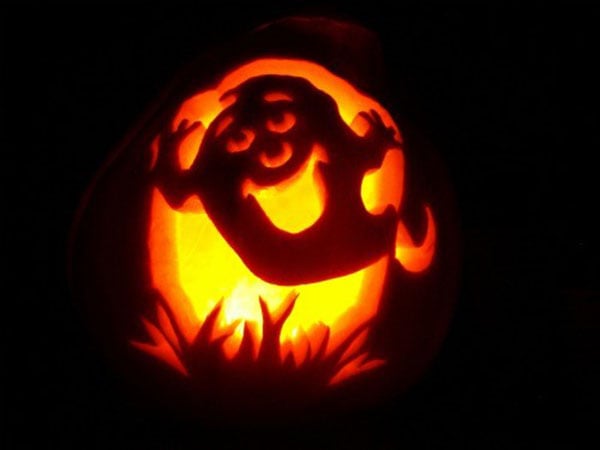 Halloween Witch Cauldron Pumpkin Carving designs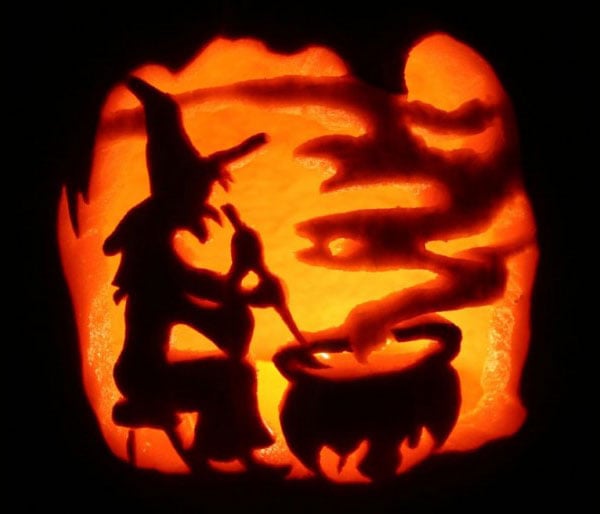 Spider Halloween Pumpkin Carving Inspiration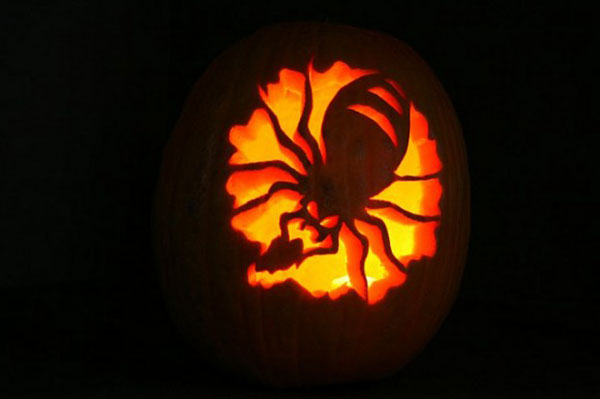 Pumpkin Carving Ideas for Halloween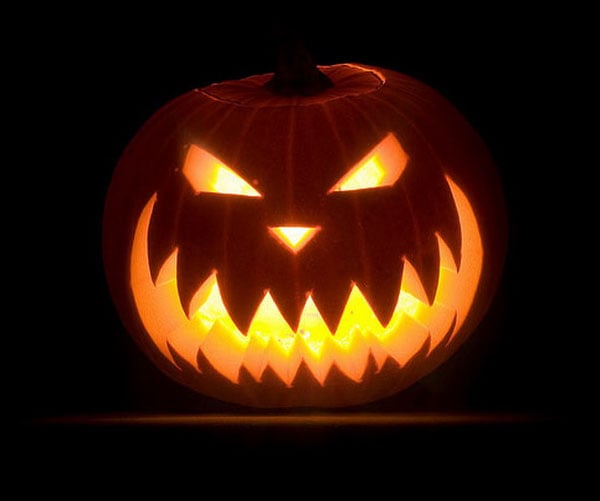 Pumpkin Carving Ideas for Halloween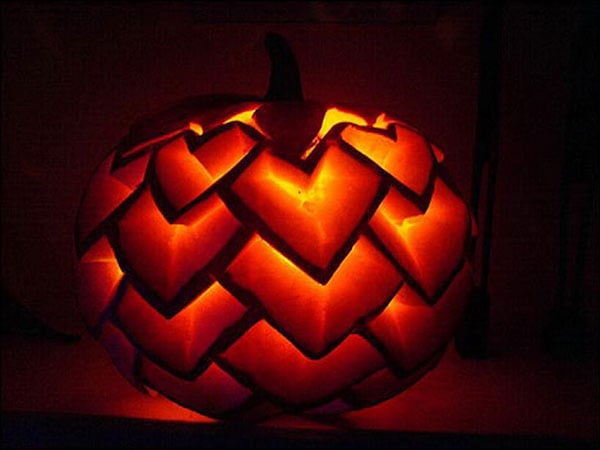 Crazy Pumpkin Carving Ideas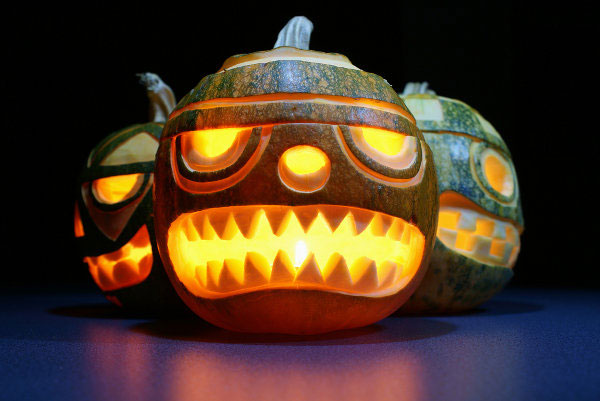 Halloween Carving Pumpkin Inspiring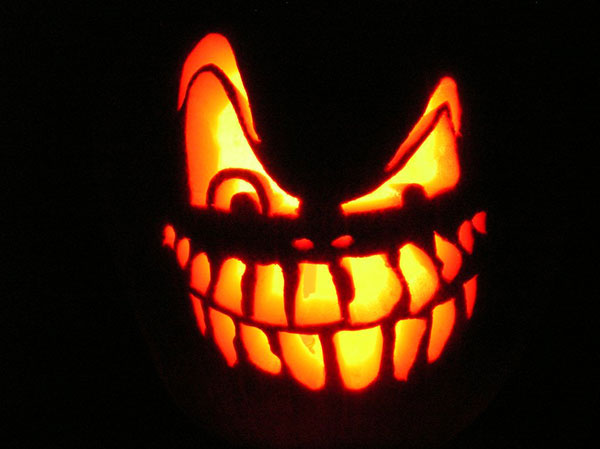 Best Halloween Pumpkin Carving Idea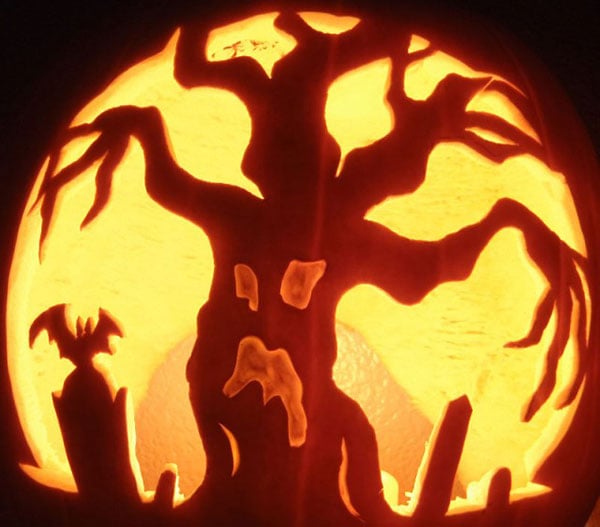 Minion Pumpkin Carving Idea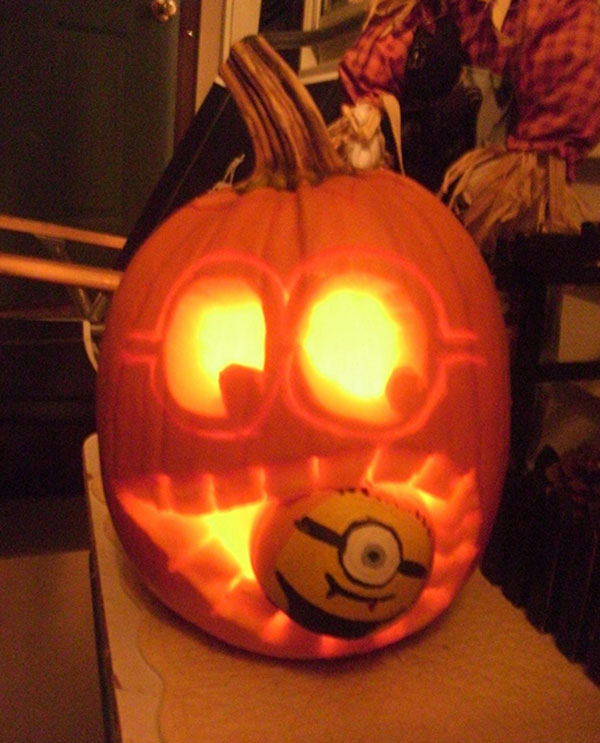 Really scary Halloween Pumpkin carving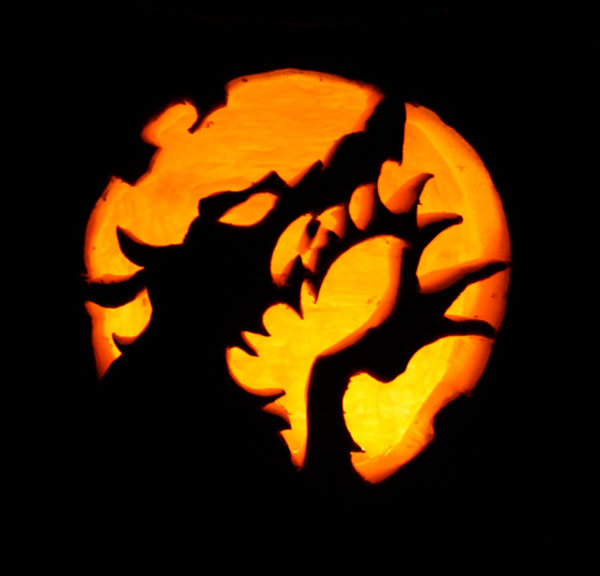 Halloween Pumpkin Carving Inspiration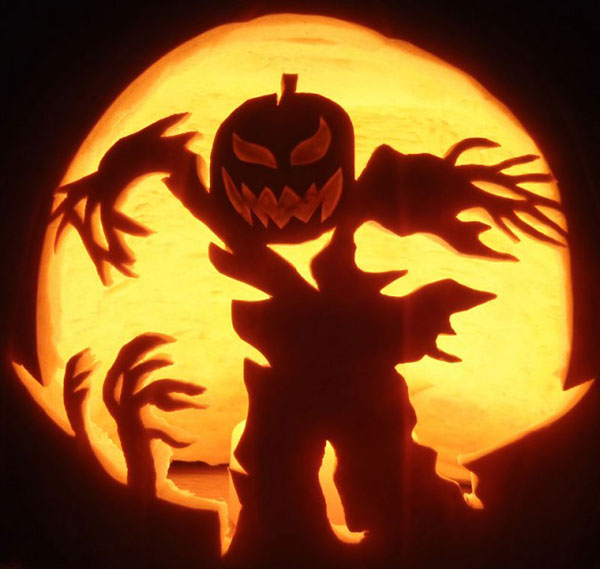 Despicable Me Minion Pumpkin carving idea
Credit | BLAKE R ANDERSON | AKA Pumpkinman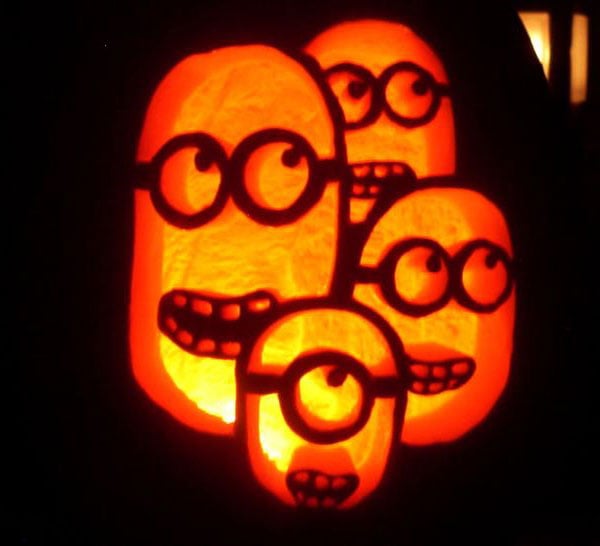 whaaaaaaaaaaaaaaaaaaat? Minion Pumpkin Carving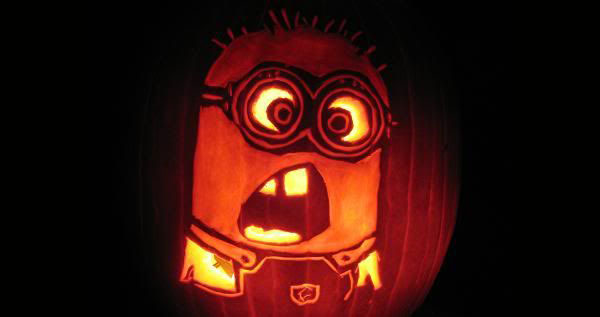 Cool Pumpkin Carving Ideas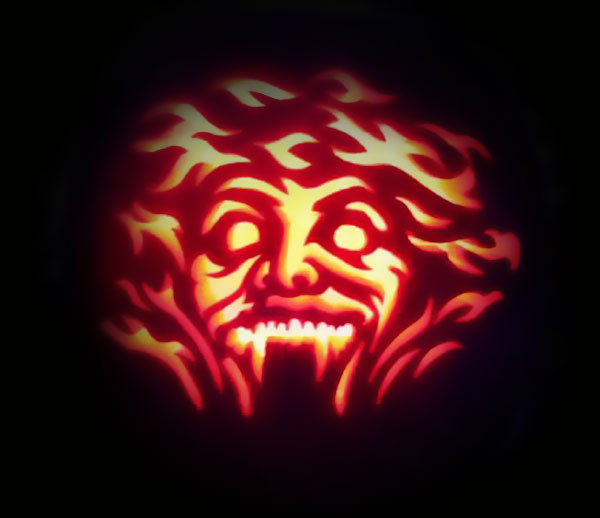 Simple Pumpkin Carving Ideas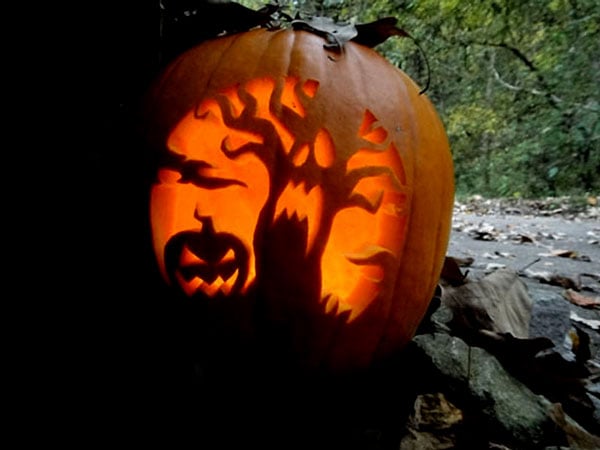 Spiderman pumpkin carving idea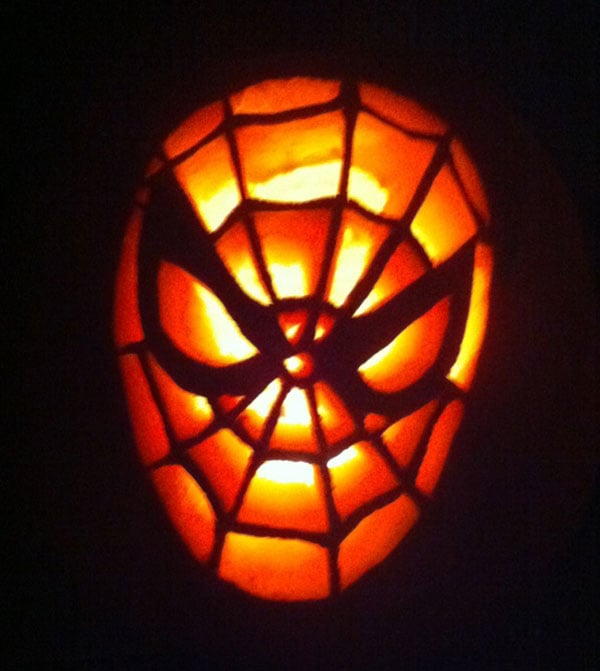 Eye Ball Scary pumpkin carving Ideas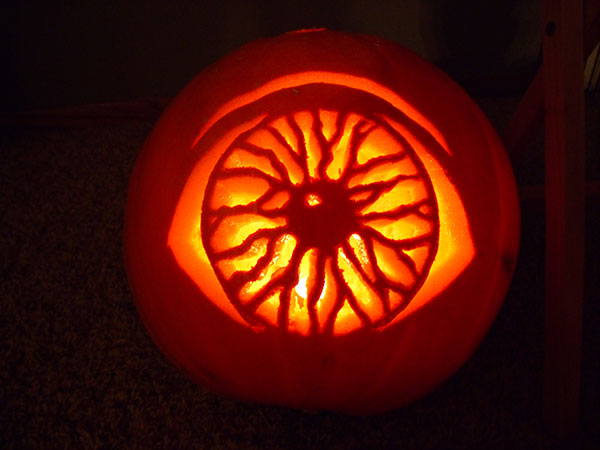 Halloweeen 2013 Pumpkin Carving Ideas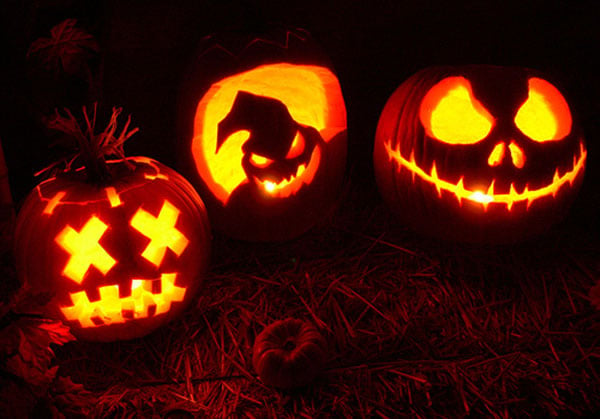 Pumpkin Carving Pattern Templates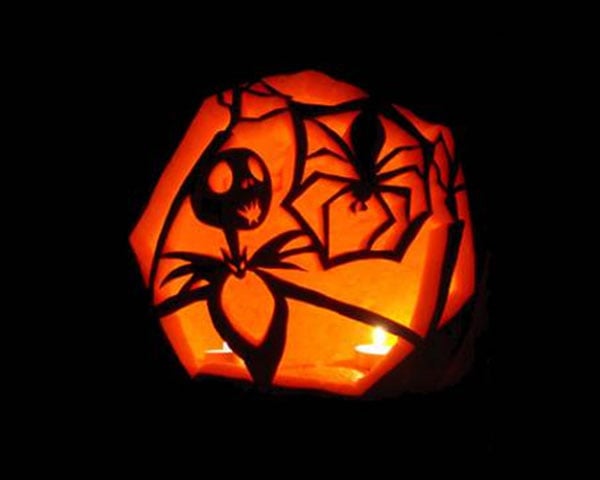 220+ Free Best Halloween Pumpkin Carving Stencils Ever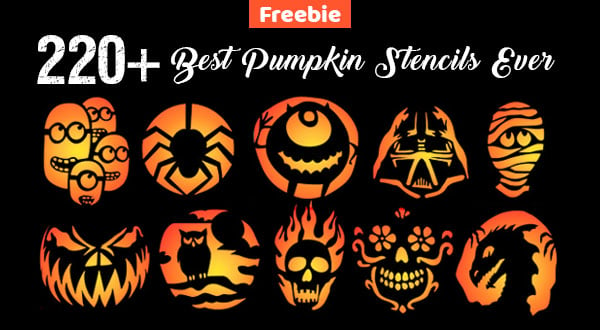 Tags:  
Halloween pumpkin carving, pumpkin carving ideas, pumpkin carving, halloween 2013, scary pumpkin carving ideas