The day which is said to be a day of horror and creepiness is yet to pop up from behind the dark clouds enveloping the whole world for Halloween is here on October 31st. we never put this event in grey and celebrate it to the maximum way possible.
Masquerades are arranged on the day of Halloween, people in a way of long parade go out of the houses towards the streets and barren roads wearing dreadful attires and do brisk sleepwalking impersonating as zombies, witches and ghosts. That's what Halloween is all about.
We keep our social media network accounts activated and up to date about the whole day routine, so why not to put up Halloween's Day covers and banners on Facebook to show our vote and support for Halloween's howls this year?
Today I am unleashing 15 happy Halloween 2013 Facebook Timeline cover photos for your interest. Let's scare our friends this Halloween with excitingly unconventional ways, by playing pranks of trick & treats and by terrifying them with loud and dark Halloween makeups?
Choose your Halloween cover photo from down below haunted house, witches, pumpkins, bats & spider webs and other creepy Halloween Facebook covers. I wish you all a very safe Halloween this year. Don't cause loathsome and fanaticism because events are created for respite and merriment in their own different and particular ways not to cause someone heartache. Stay harmless and boo the world!
Addams Family Halloween Facebook cover photo

Halloween 2013 Cover Photo For Facebook

Halloween Horror Facebook cover Background

Halloween Witch Facebook cover photo

Halloween 2013 Facebook Cover Photos

Halloween 2013 Scary Facebook cover photo

Halloween Facebook Cover Photos

Halloween Pumpkin Facebook Cover Photo

Halloween Pumpkins Facebook cover Photos

Happy Halloween 2013 Fb Cover Photo

Happy Halloween Facebook Cover photo

Happy Halloween Fb Cover Photo

Happy Halloween Facebook profile cover

Scary Halloween Facebook Timeline cover photo

Scary Halloween Pumpkin Facebook cover image

220+ Free Best Halloween Pumpkin Carving Stencils Ever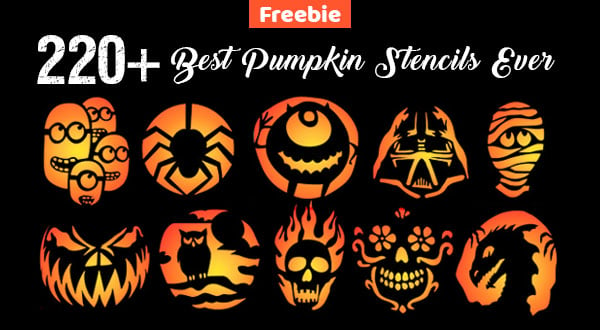 Recommended Halloween Posts: