Having one's own camera is actually a blessing, you never know when a moment is happened and you get to capture it on camera lenses? Now photography has become a part of art, it requires a professional skill to seize up a marvel on camera. People love to carry a portable camera with them while going for hiking, visiting and exploring a new region, a memorable event or to some really fun places.
Now the people who have a camera with them pretend as if they have become photographers, but that's not the whole story, one has to put oneself in danger million times and million miles to bring best shots of memorable moments especially happened on unreachable zones through photography. A photographer is not made in a day, there are years of his work and experience that cause him to capture magnificently.
Today I am bringing along all such scary yet highly professional photography clicks which would cause you goose-bumps and tickle your spine for sure. These shots are very carefully taken and of course it's more than risky to reach to the heights and take a shot with so much ease and perfection. You must not have had seen such breathtaking photography of risky moments.
Take a deep breath to cause yourself a roller coaster of awe and fright watching this collection. My hands got chilled the way photographer has captured a stood on a cliff. Such skill and courage of the people performing tremendous actions on great heights requires thumbs up and also to the photographer who bore with such sort of panic and excitement at that time. Without taking much longer I am throwing a 'worth to watch' accumulation off. Gaze and get bedazzled! Do let us know how inspiring you found this sort of massive photography!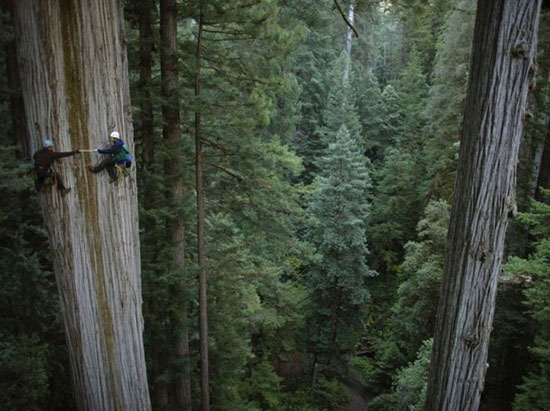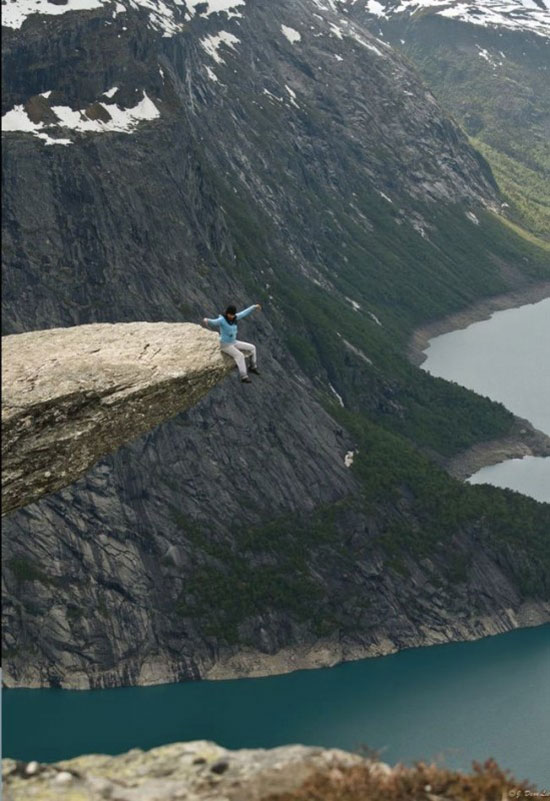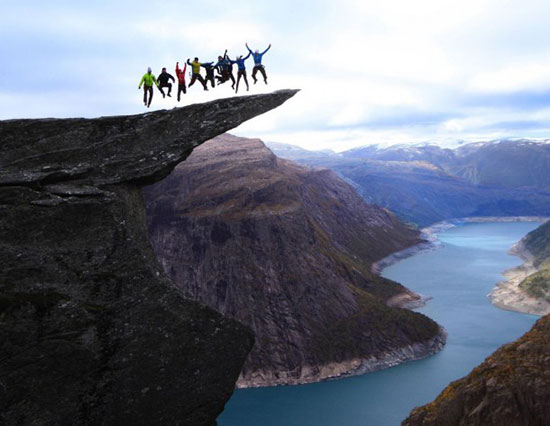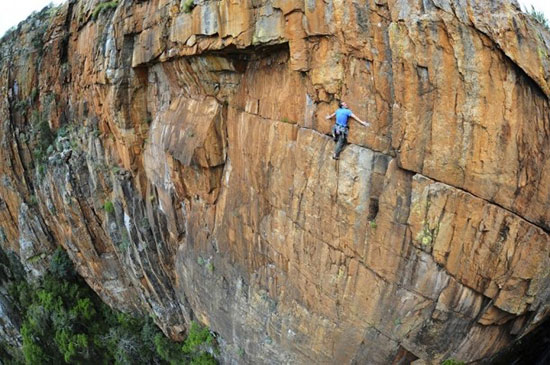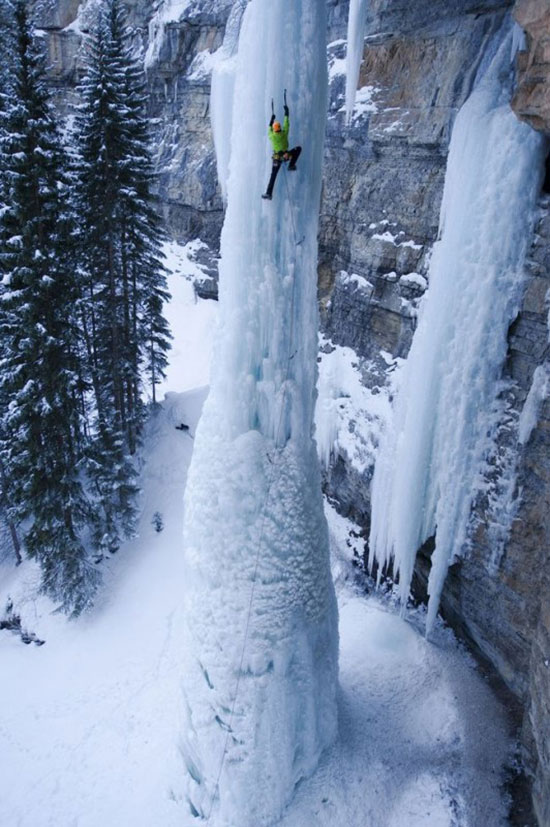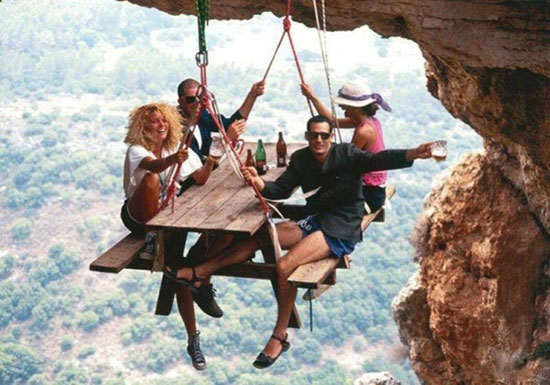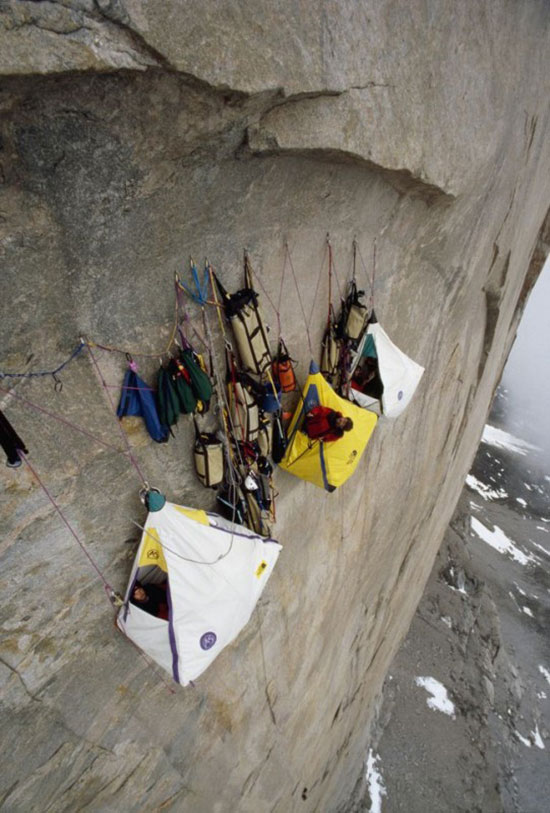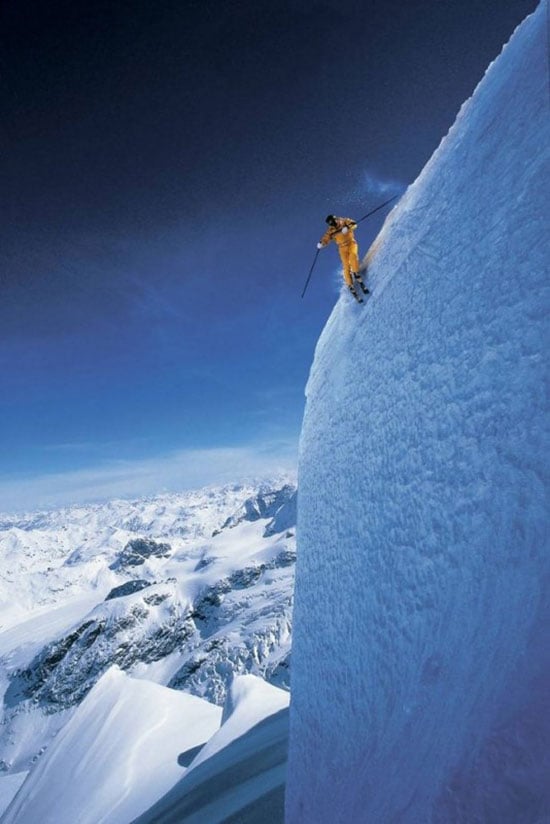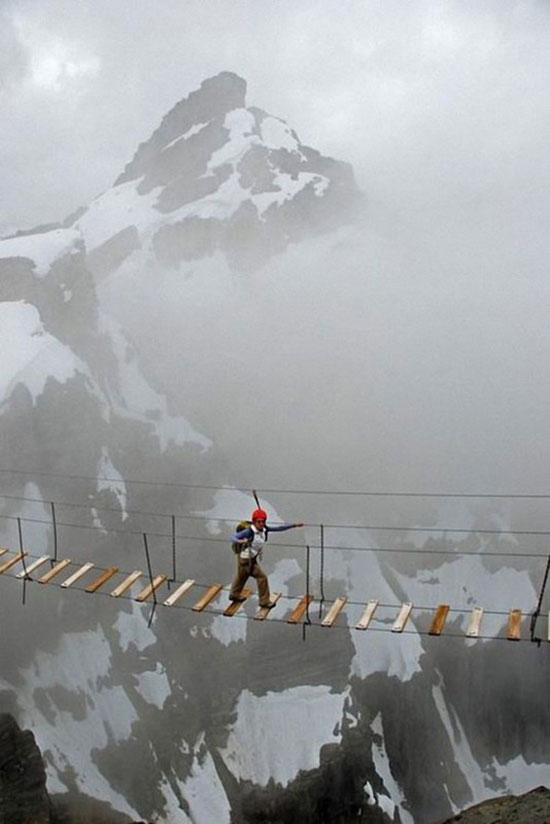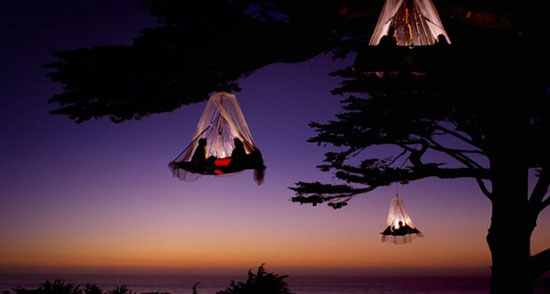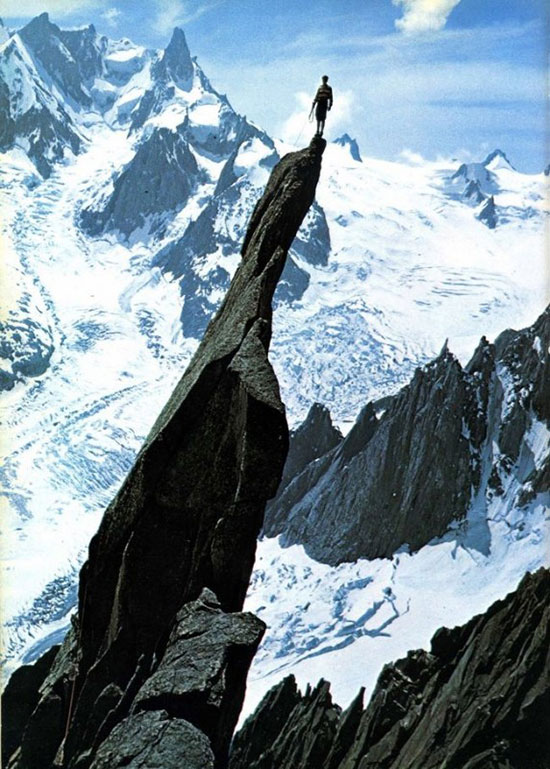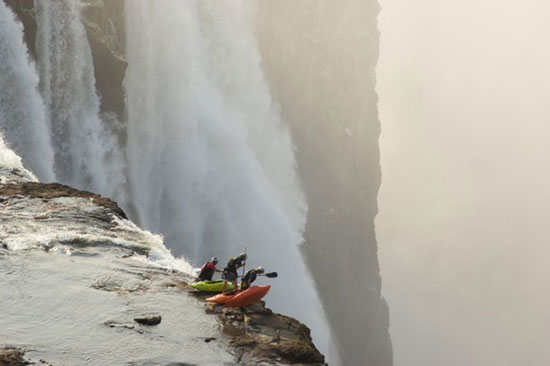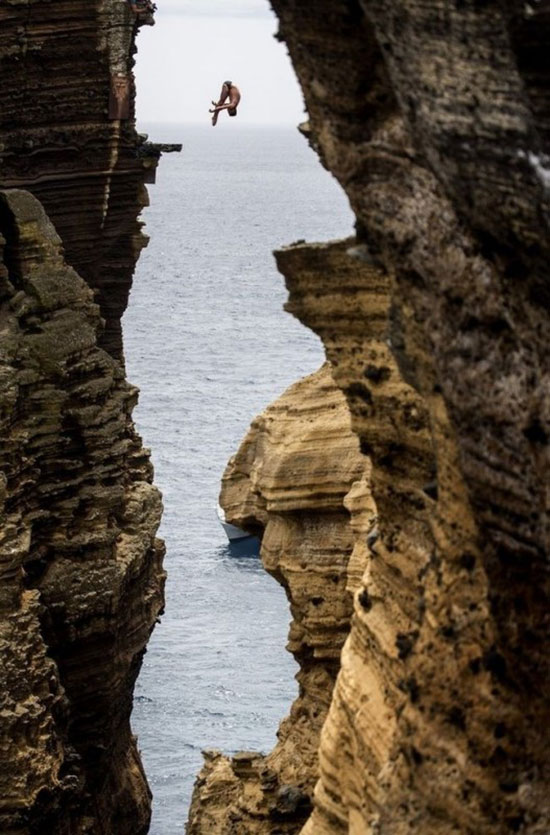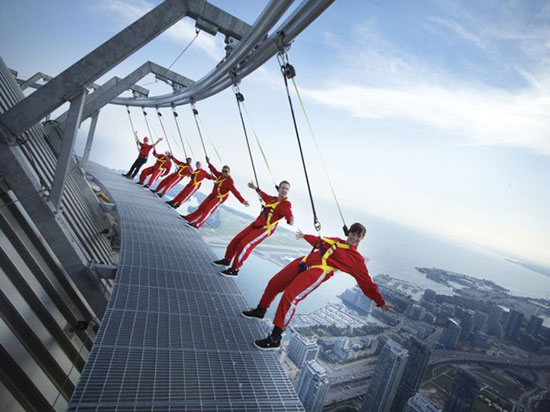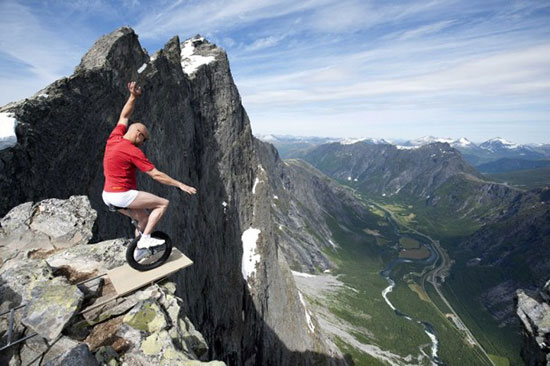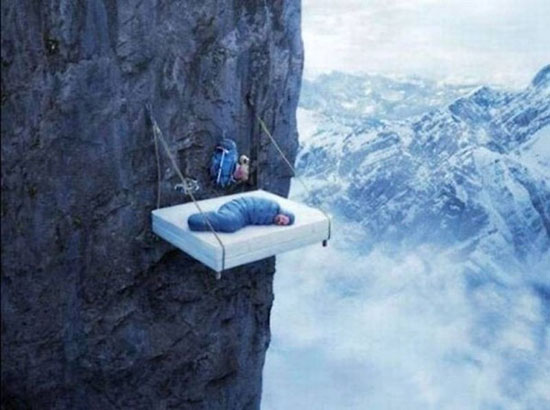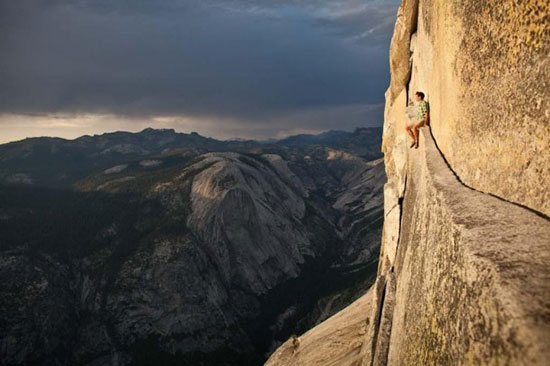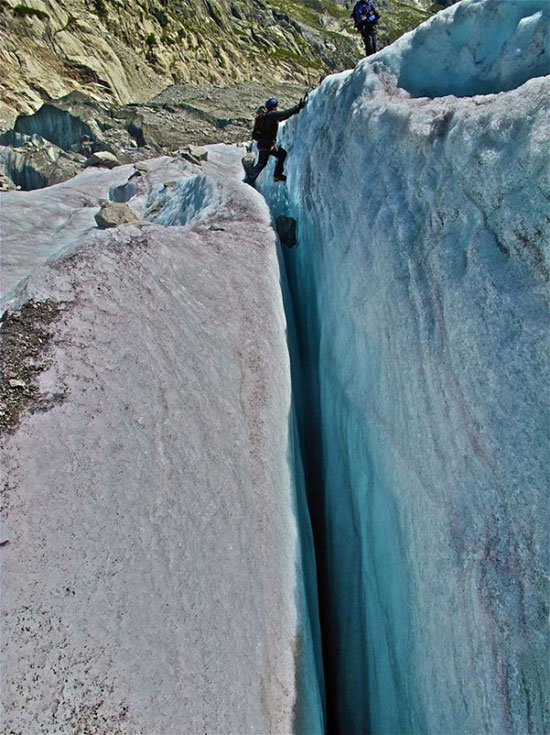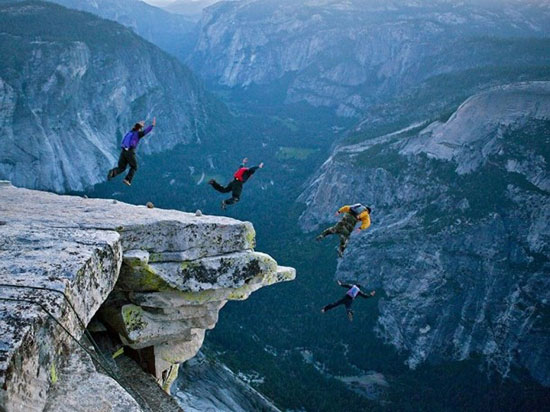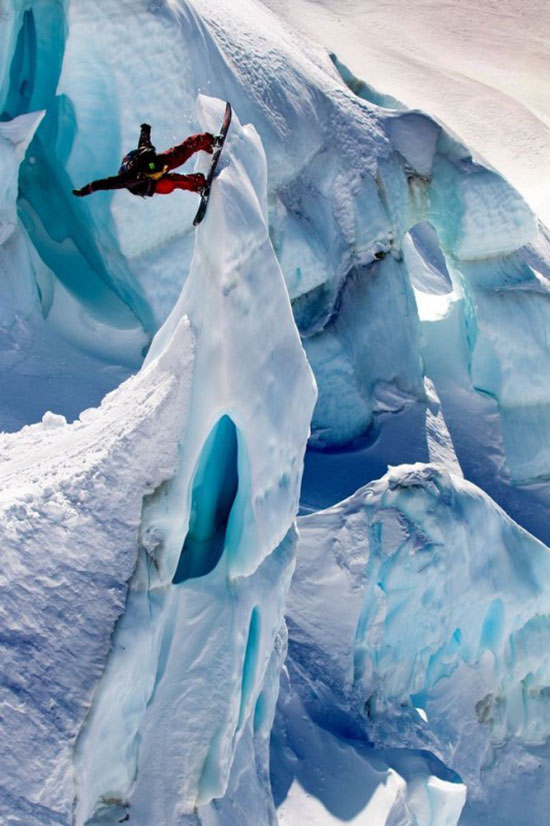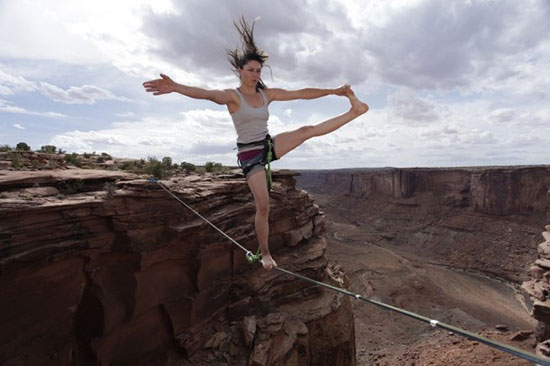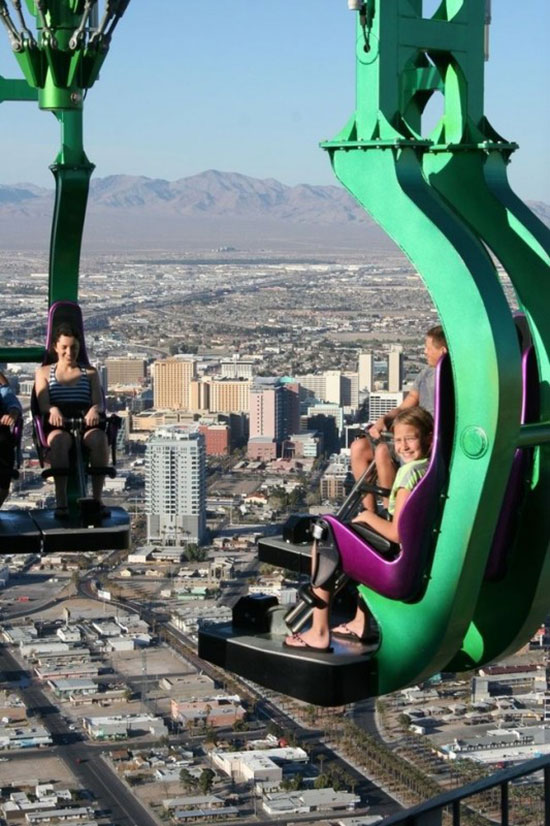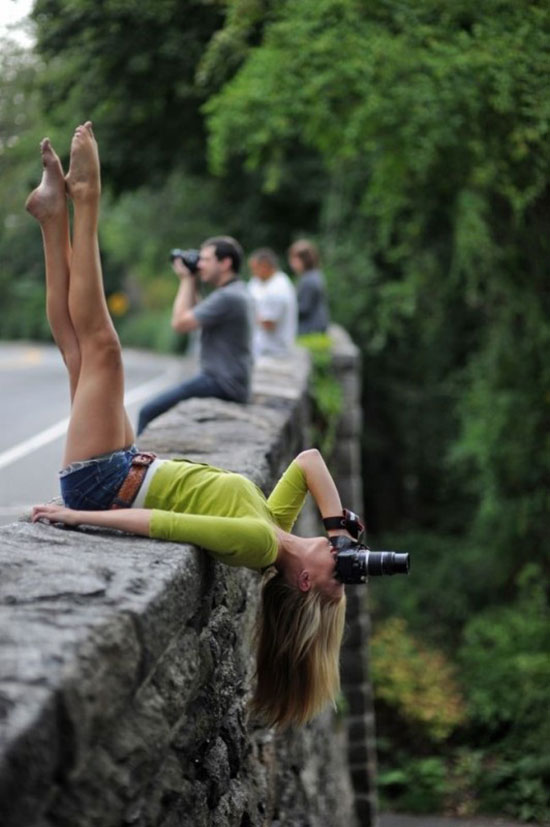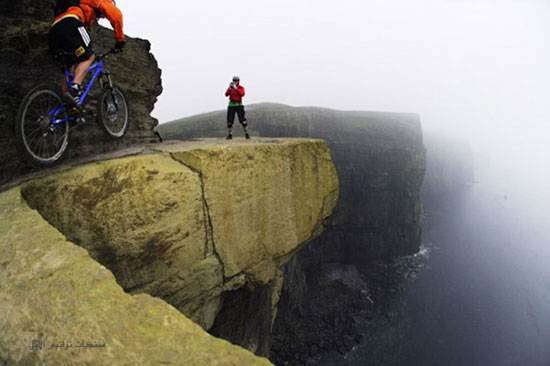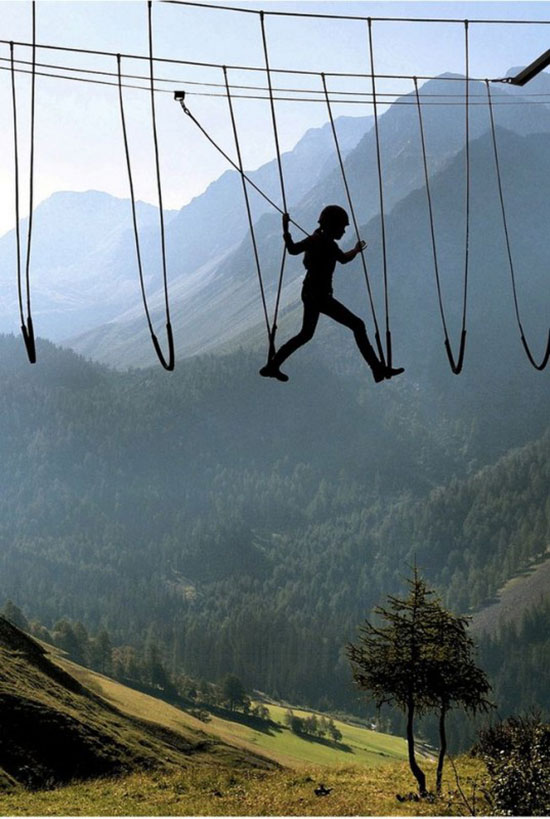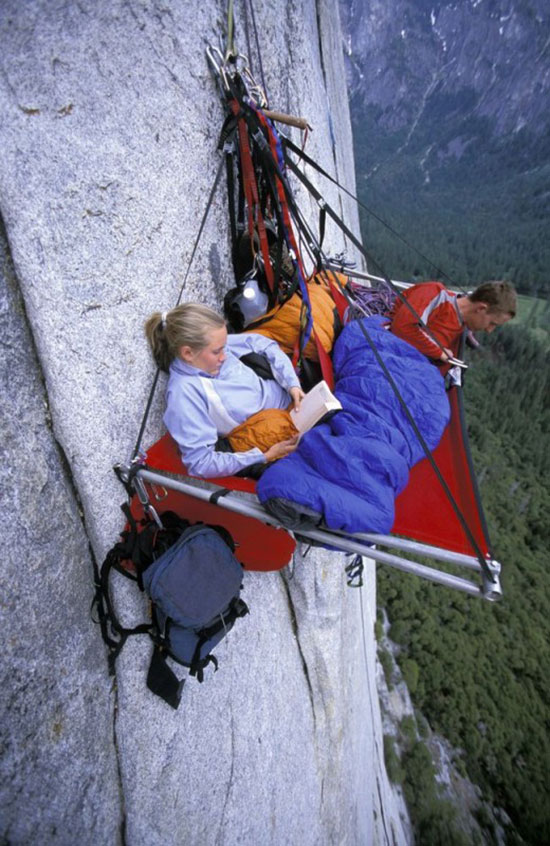 More Amazing Photography Posts: