Logos play requisite and imperative role to stand for any business. This is the main reason why majority of the new company owners consider it strictly important before deciding on a logo for their respective corporations business. Logos hold a whole lot of evidence about the product or trademark a firm usually offers.
Giving a new concept to the followers is a task in itself. Within the boundaries one can still play with the accessible concepts and bring out a masterpiece. I happened to see a very creative sort of project by George Bokhua. He opened up new vistas of creative impulses to the logo designers.
Bokhua gave a new direction to the logo designers by portraying negative space in logo design as a new concept. This shows that you can remain simple with your logo designs and create a marvel without adding funky elements into it
It is with a great insight the way he perceived an idea and then form this practically with so much perfection. Isn't an inspiration for the beginners and also a lesson for the expert designers who must know that, "simplicity is the ultimate sophistication"?  Scroll down to get bedazzled at the sight of extremely skillful and worth to watch logo designs.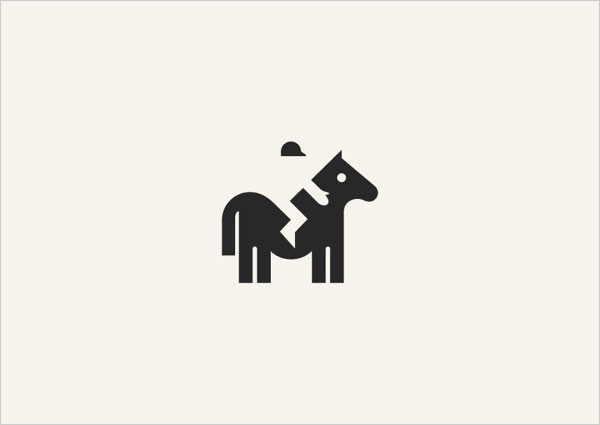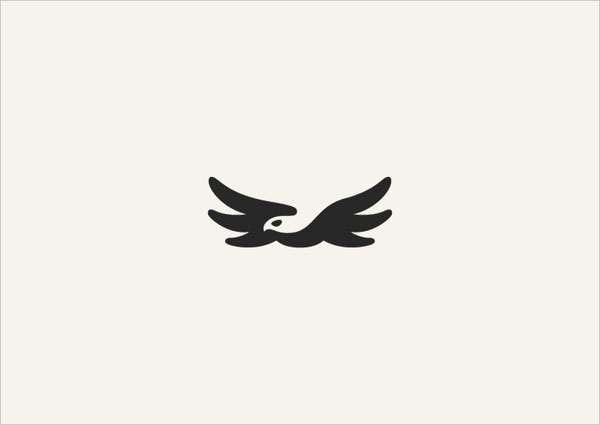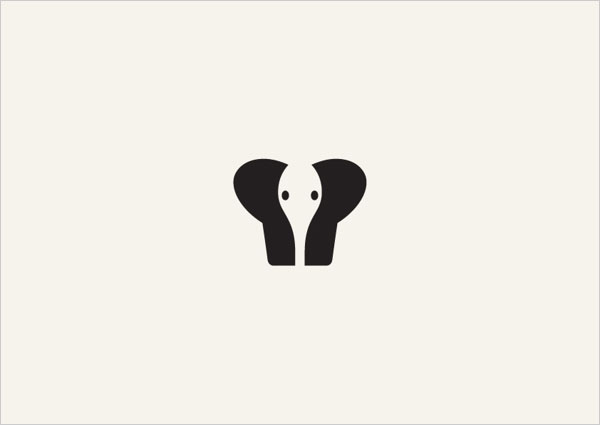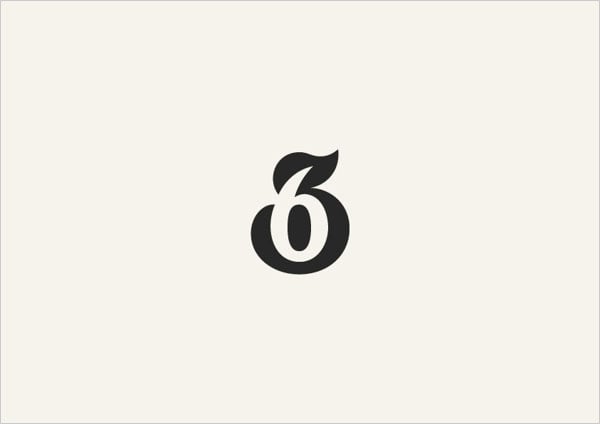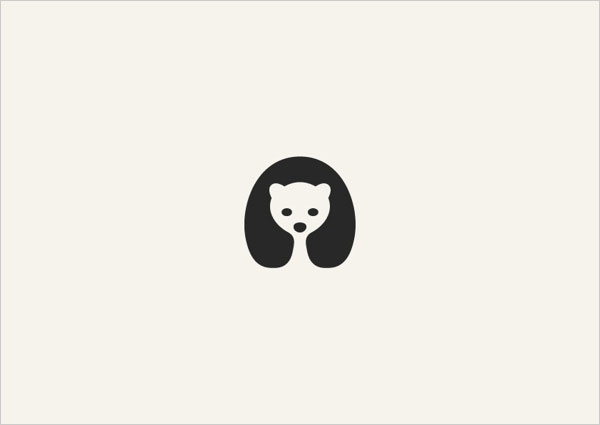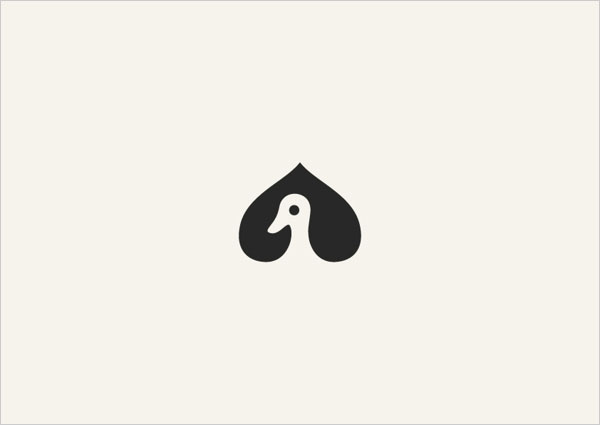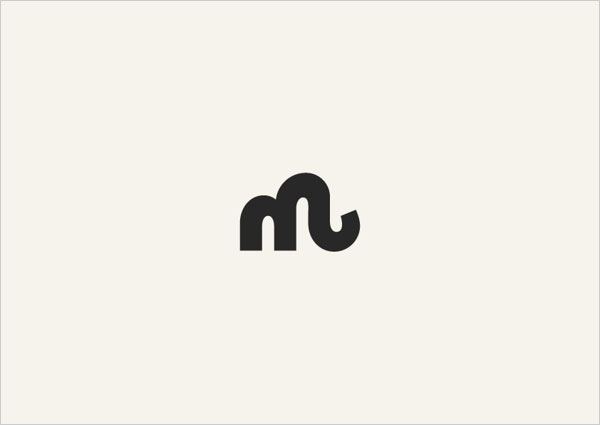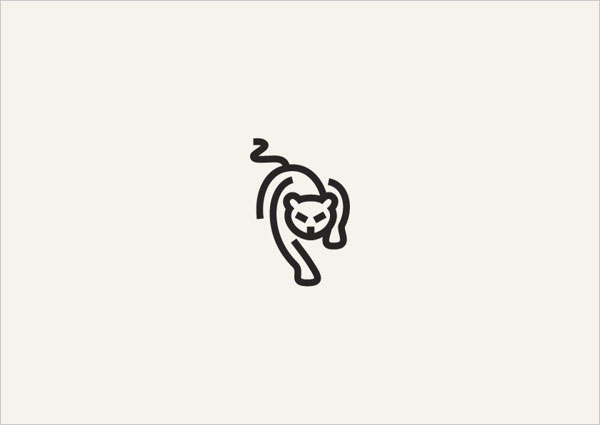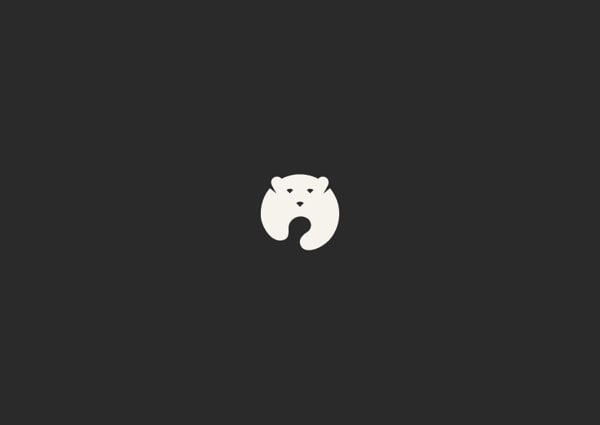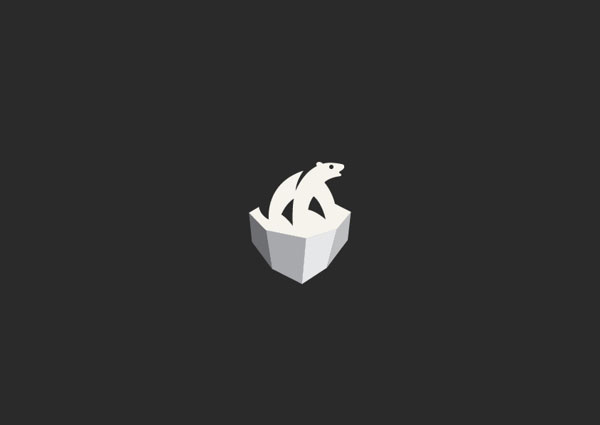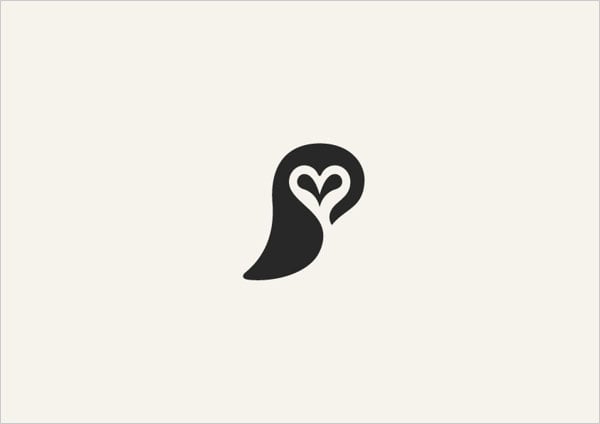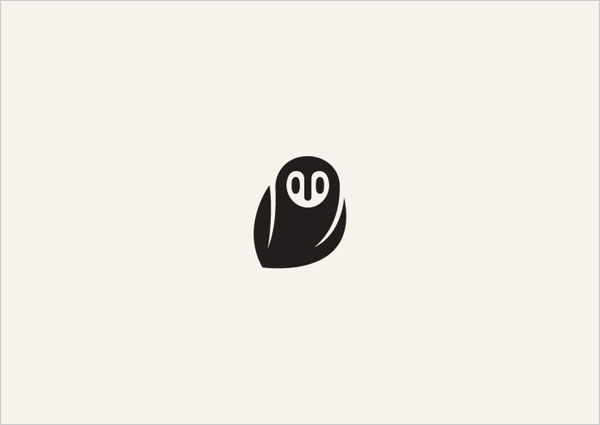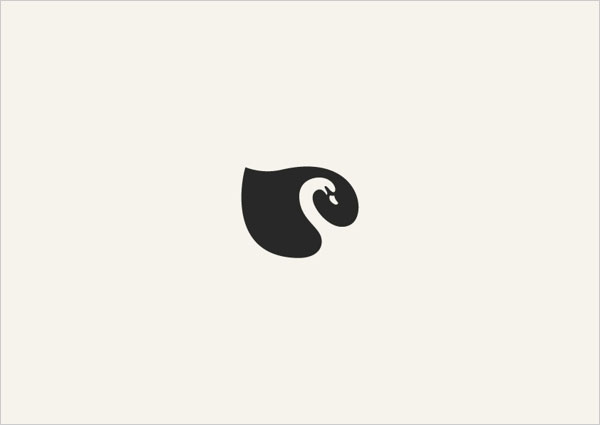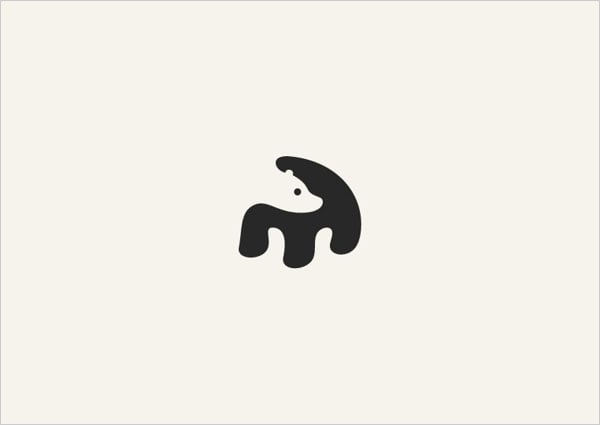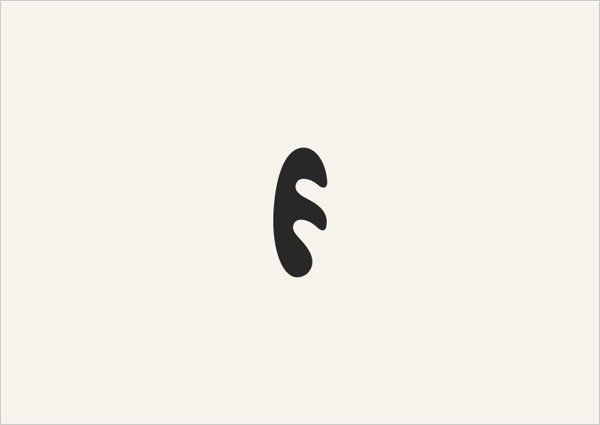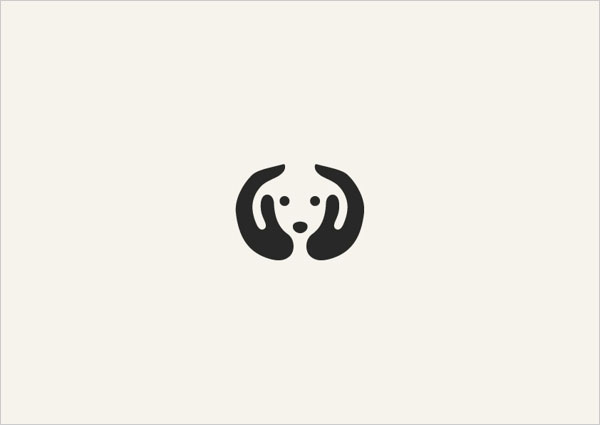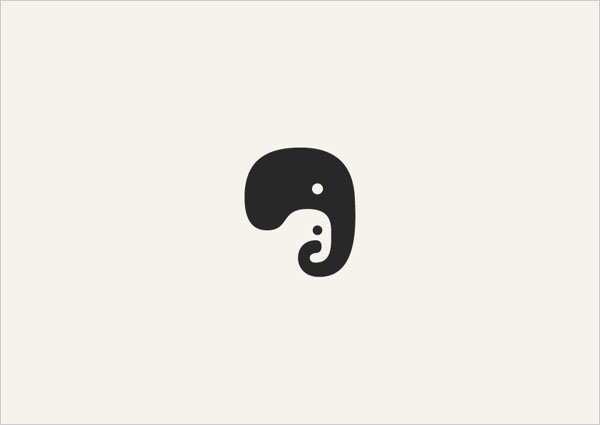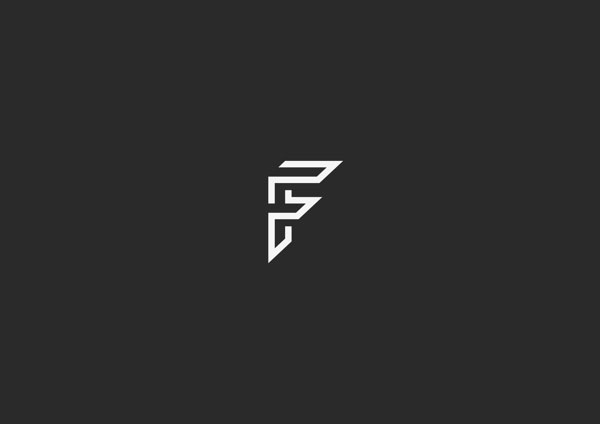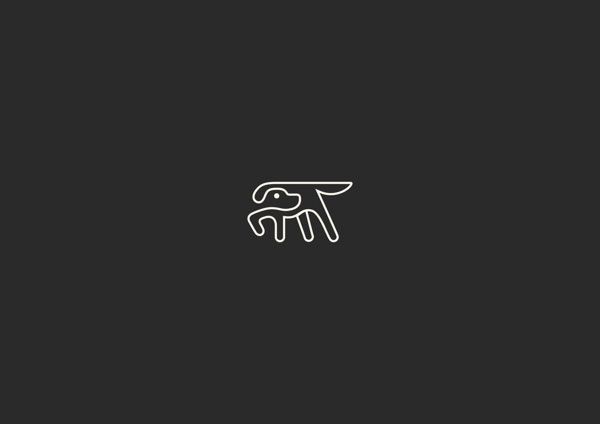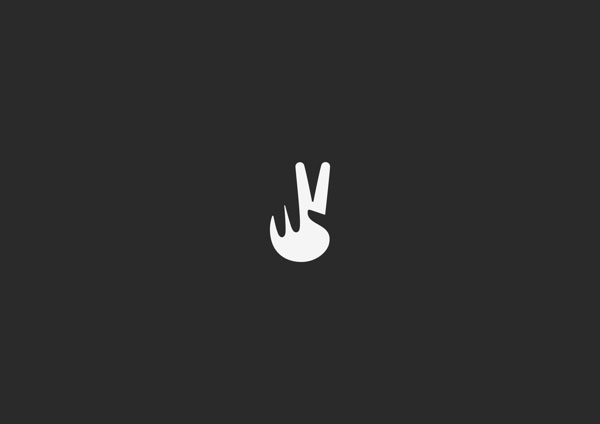 Looking for more creative logo designs here are few of them: