My eyes always hunt for inspirational post for your interest and when I am blown up after being impressed by an artist work I make a display of his work over here so you can seek ideas and inspiration from it.
What today I am bringing along is 36 unique handmade fonts with typography examples. A company from Estonia that was found in the year of 2008 started off their hand's skill on various fonts. Their very façade and specialization is to make unusual and extraordinary fonts with remarkable materials that one has never thought of. Their main inspiration is every object that is existent on this cosmos surrounding us.
This company manages to do work for magazine covers, advertising promotions and packing etc. Their work varies as per the given budget offered to them and they use tremendously new fonts to carry out "worth to watch" work. Their works have already been published in various sorts of magazines and journals. The exciting thing about these fonts is that they can be used, either in poster design, apparel, journal, packaging, stationery, websites and demonstrations. You can avail any of them easily in a promotion work or in a business card for any firm and corporation as they are truly high standard.
Through creative ideas, fonts are artistically portrayed; every font corners itself from the other and way different from the rest. Crafted designs are used for this very purpose. Scroll down to look through them. Do mention us how much you loved this collection of handmade fonts.
You can buy the entire collection of fonts for € 780
Rope Font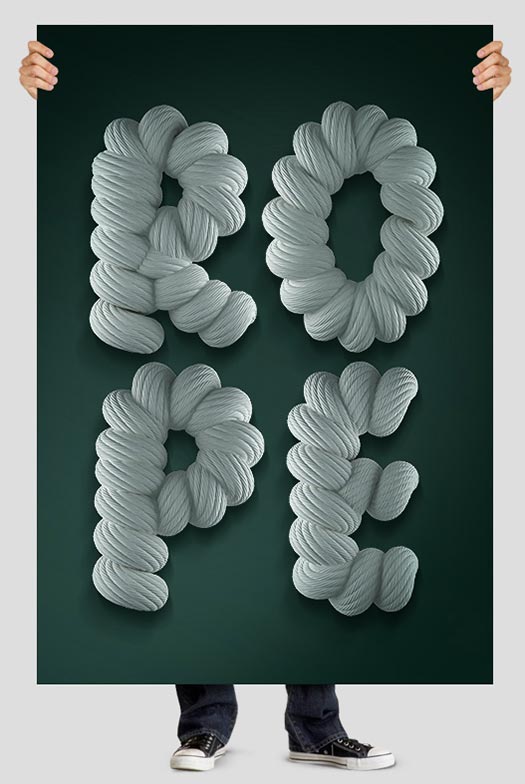 Air Balloon Font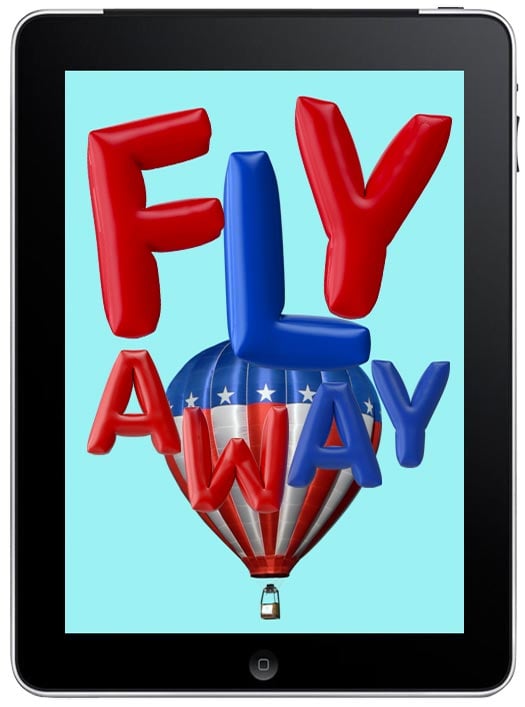 Balloon Font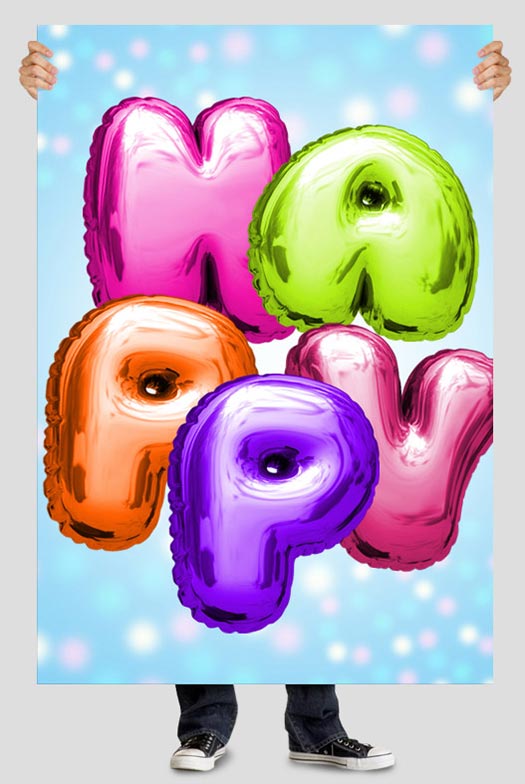 Burned Planks Font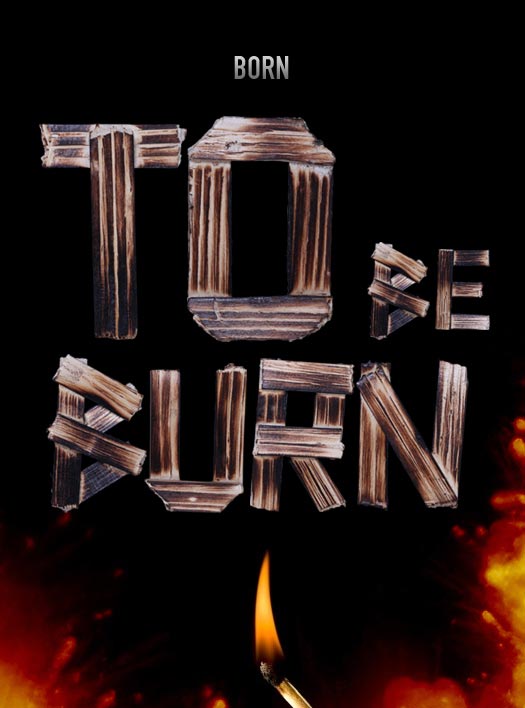 Candy Font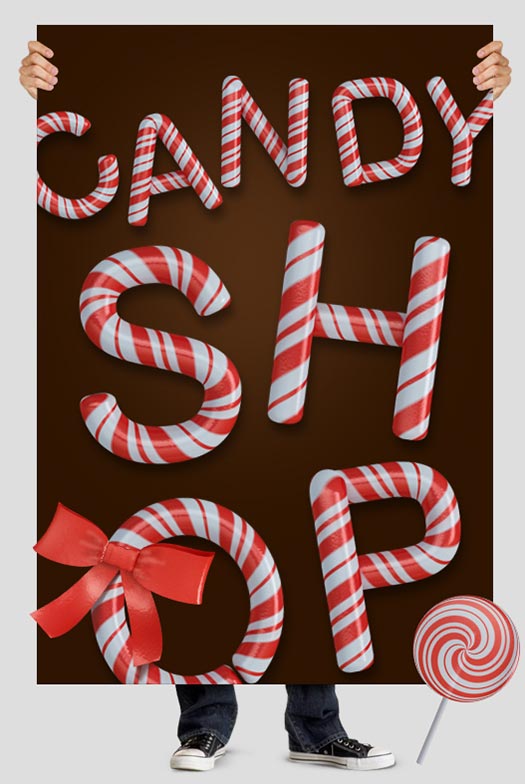 Chocolate Font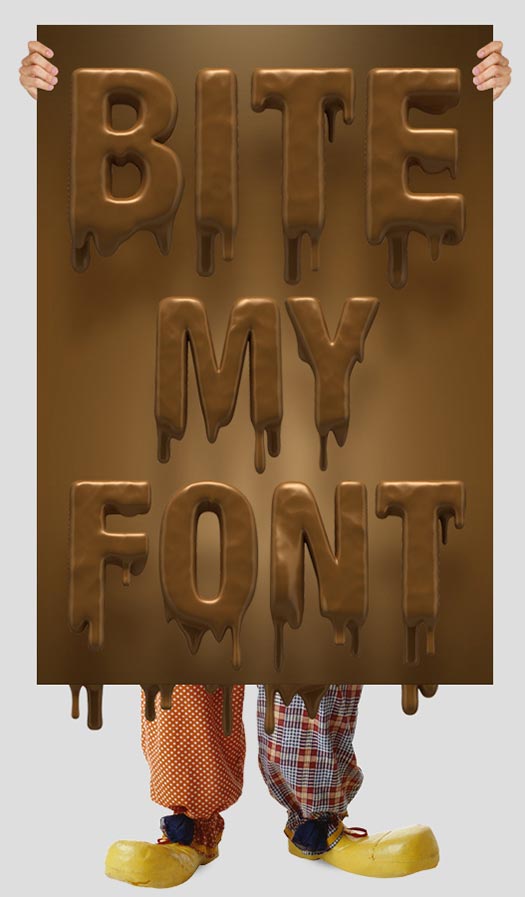 Chocolaterie Font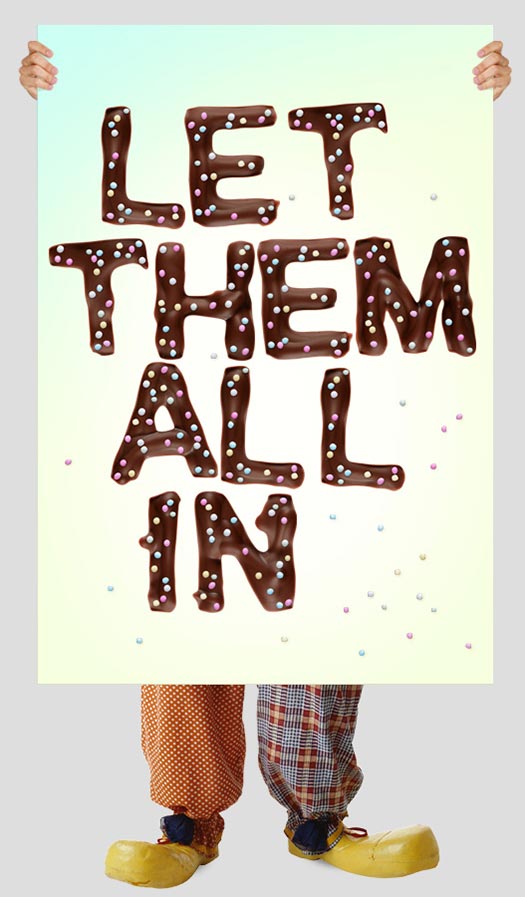 Color Plasticine Font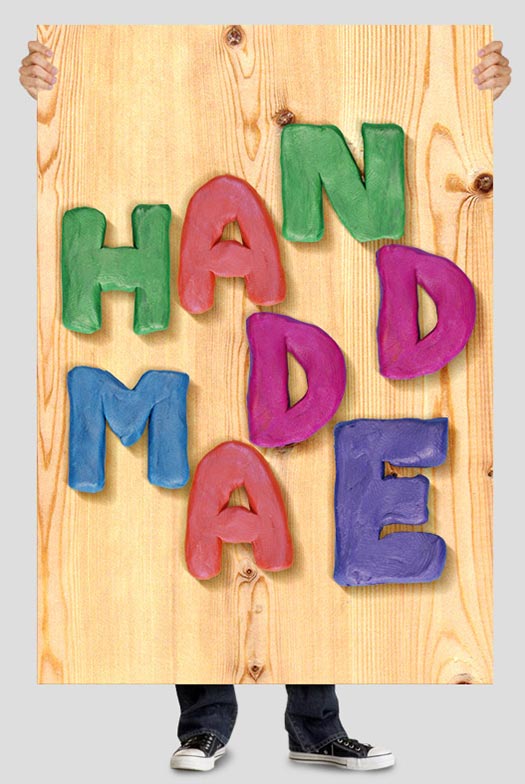 Color Textile Stuffed Font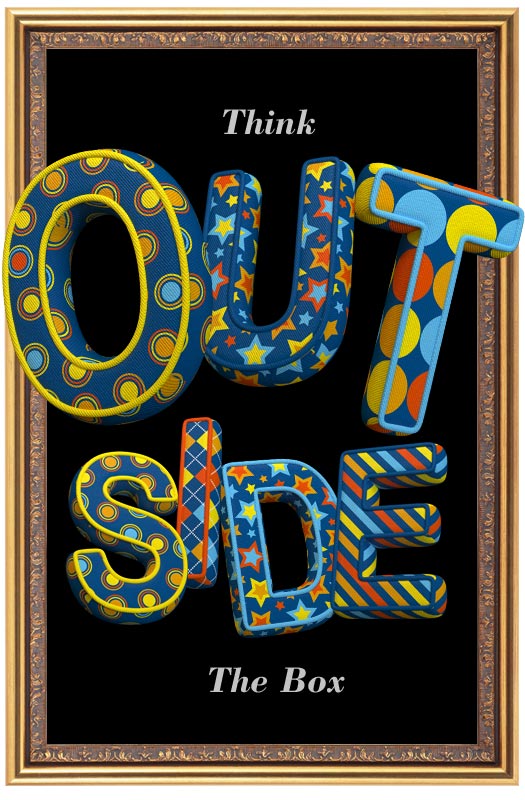 Crumpled Paper Font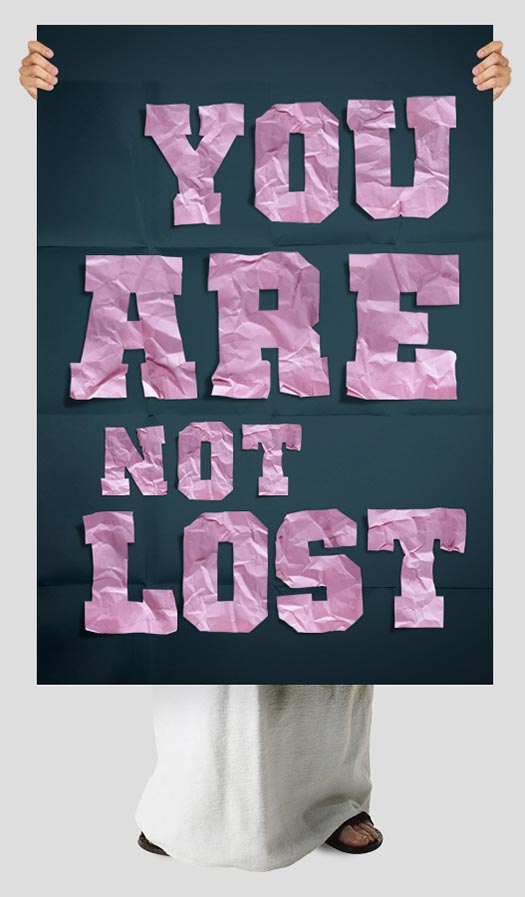 Dollar Font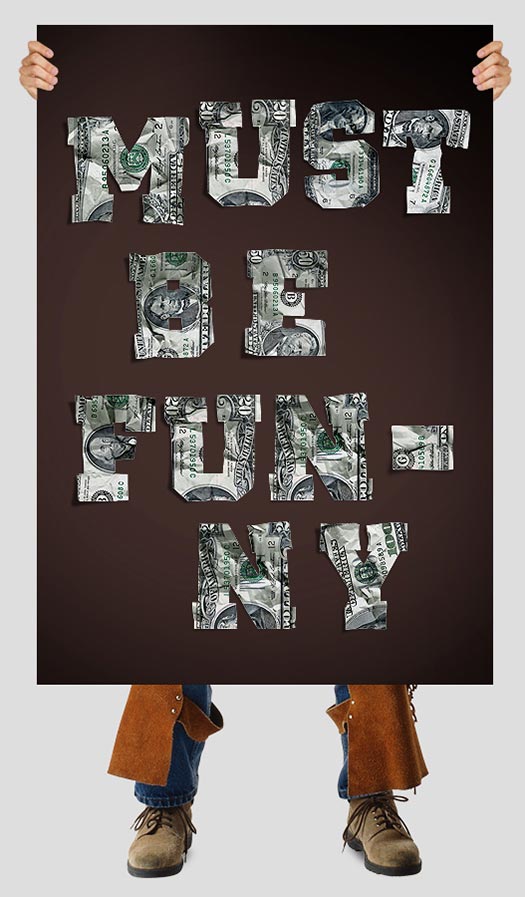 Dust Fur Font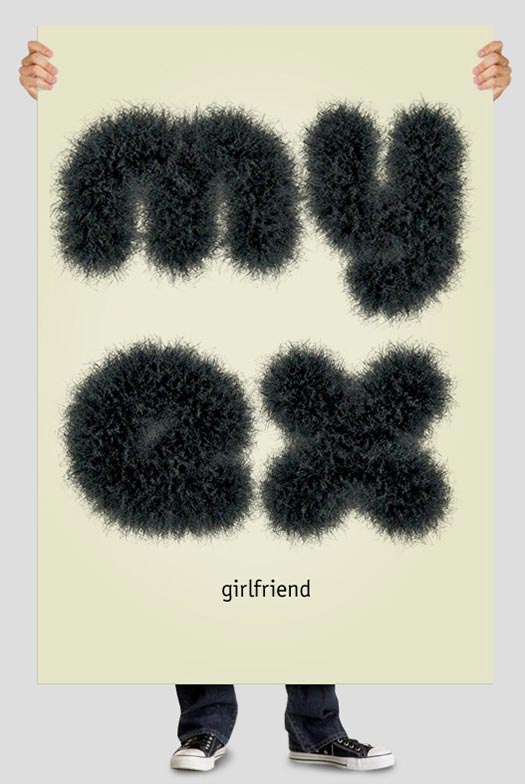 Embroidery Font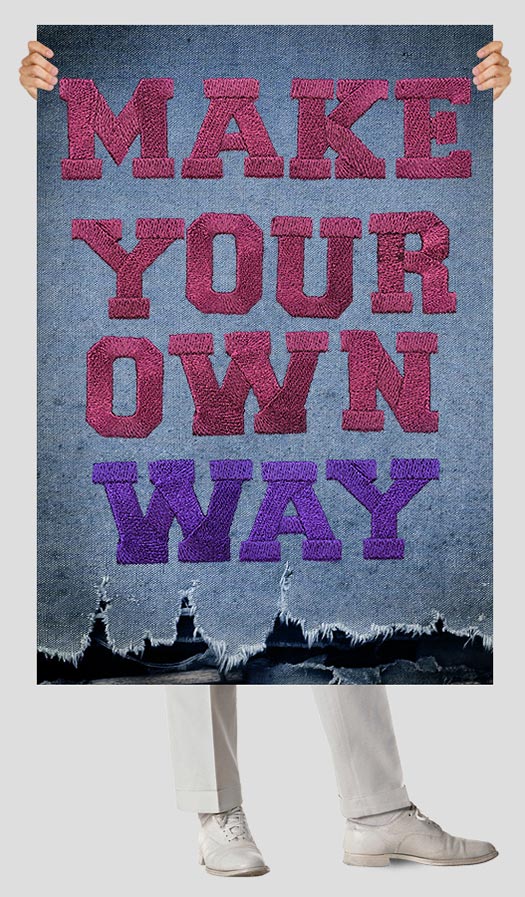 Fractal Font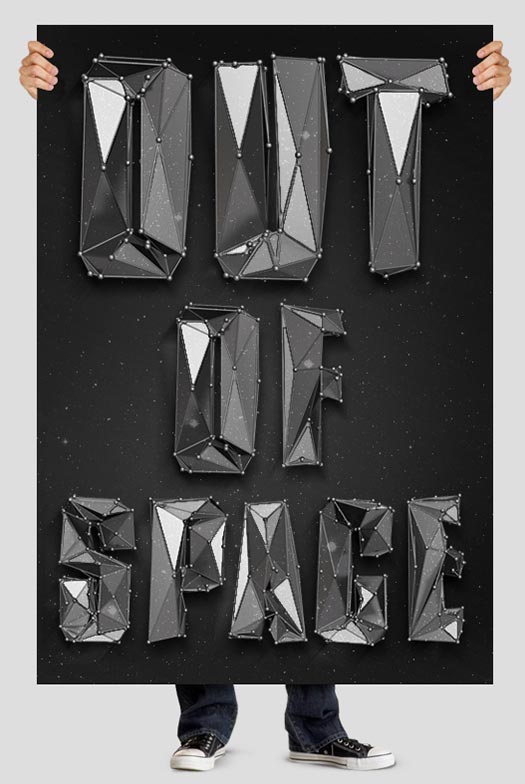 Giraffe Font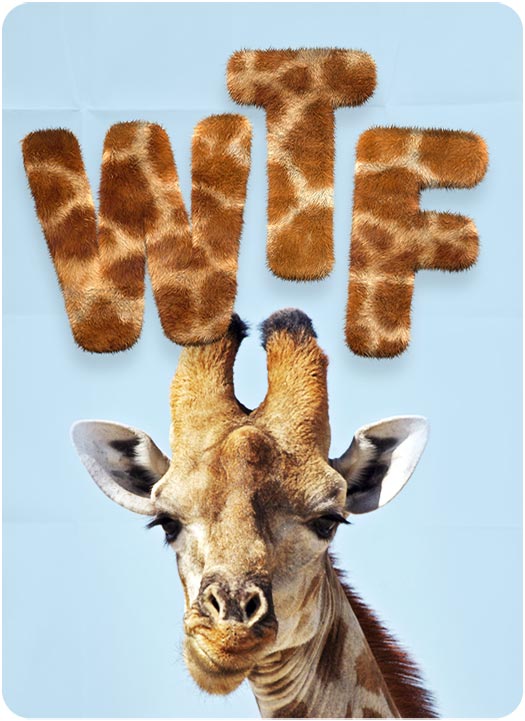 Hay Fur Font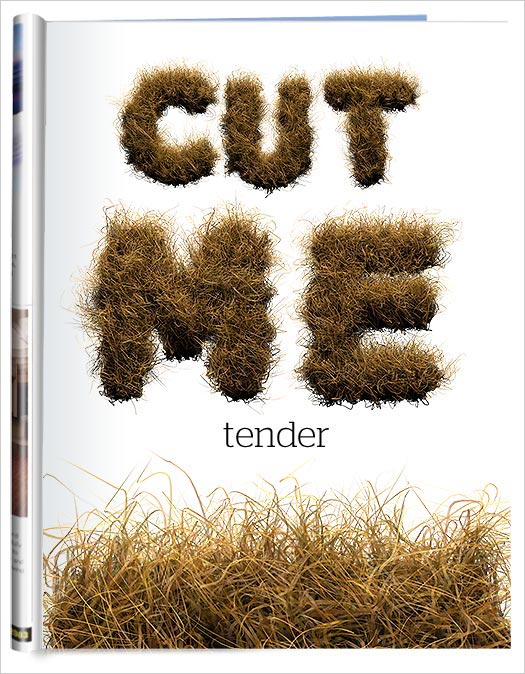 Helix Font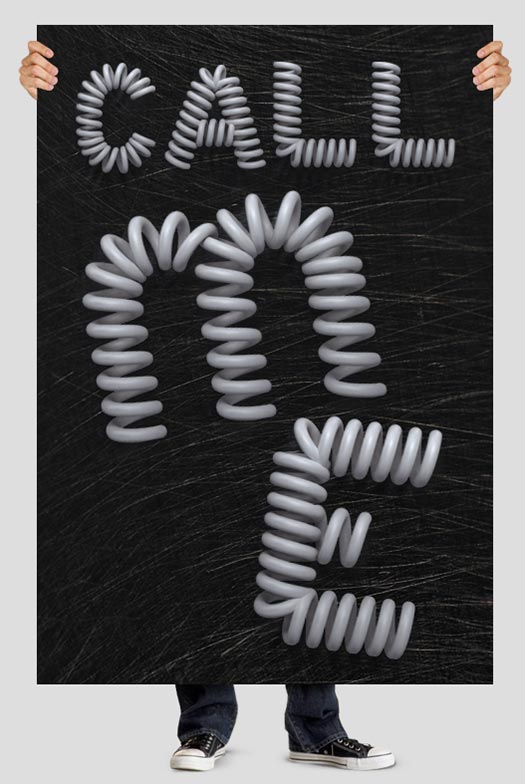 Ketchup Font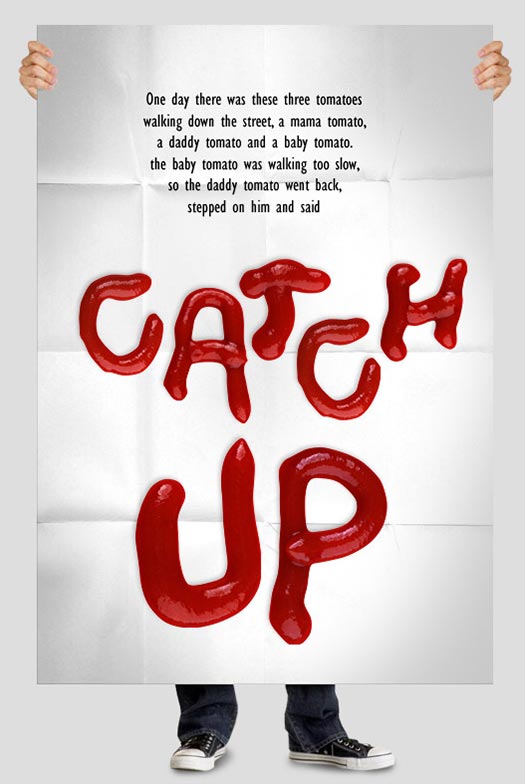 Knitting Font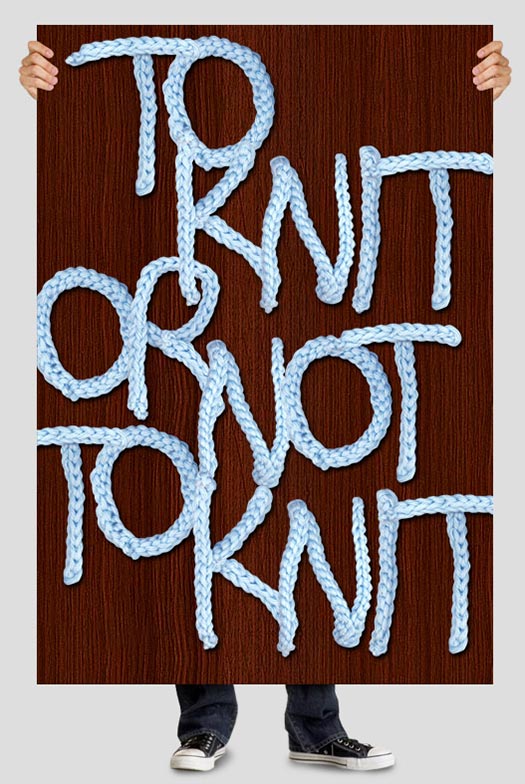 Leathers Font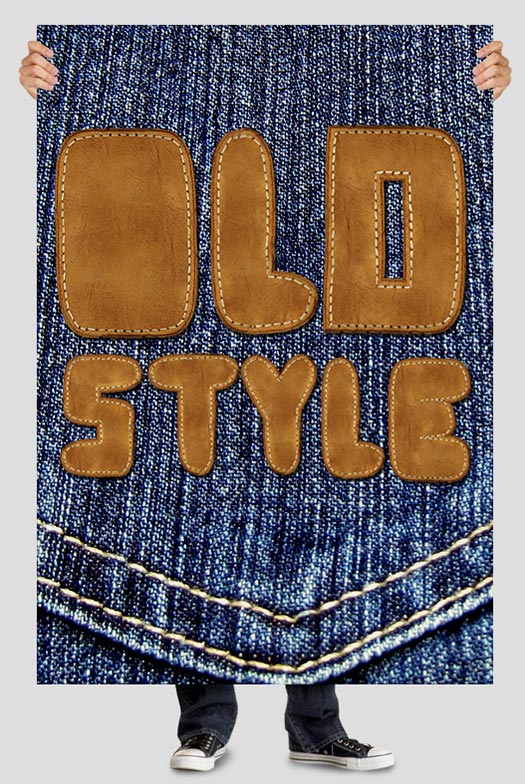 Lego Blue font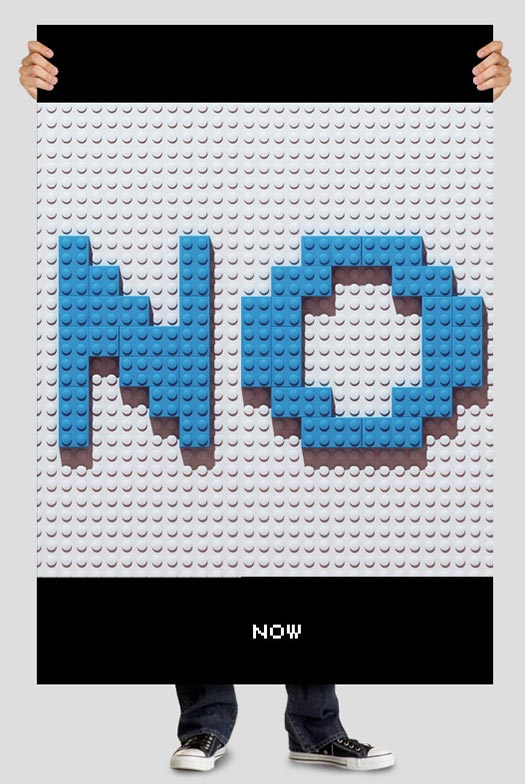 Loaf Font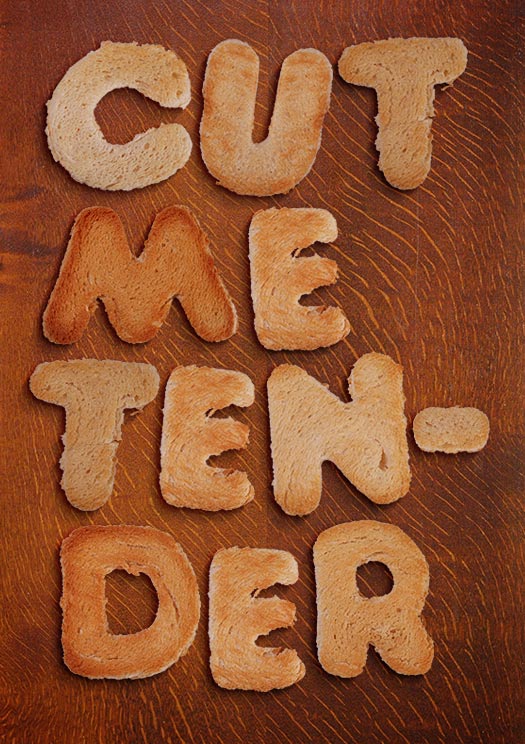 Mincemeat Font
Monster Hair Font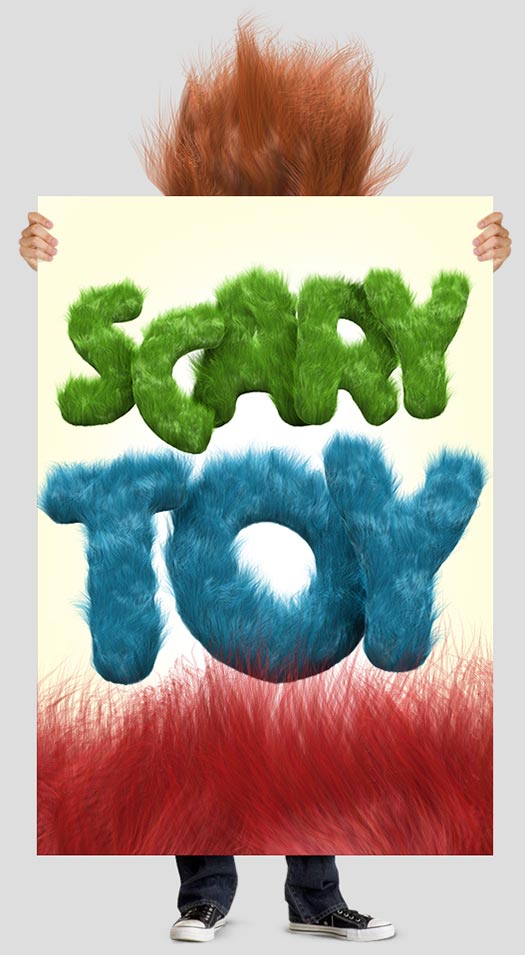 Natural Wood Font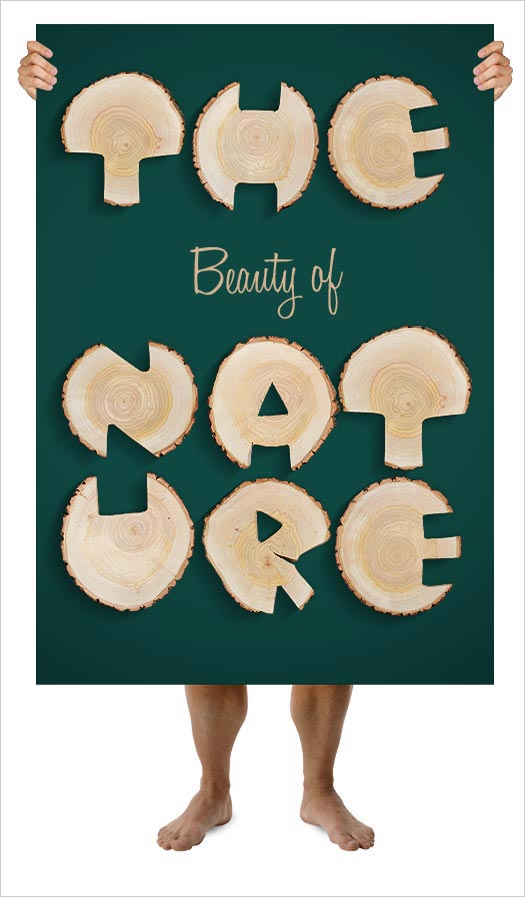 Paper Pattern Font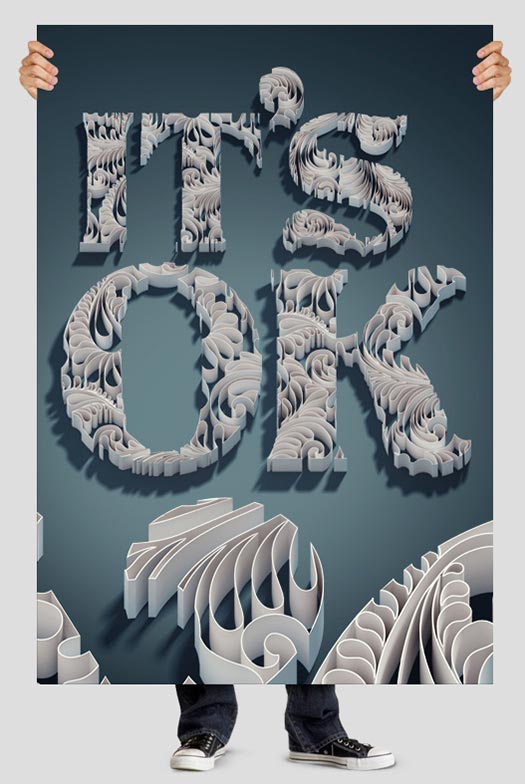 Pen Line Font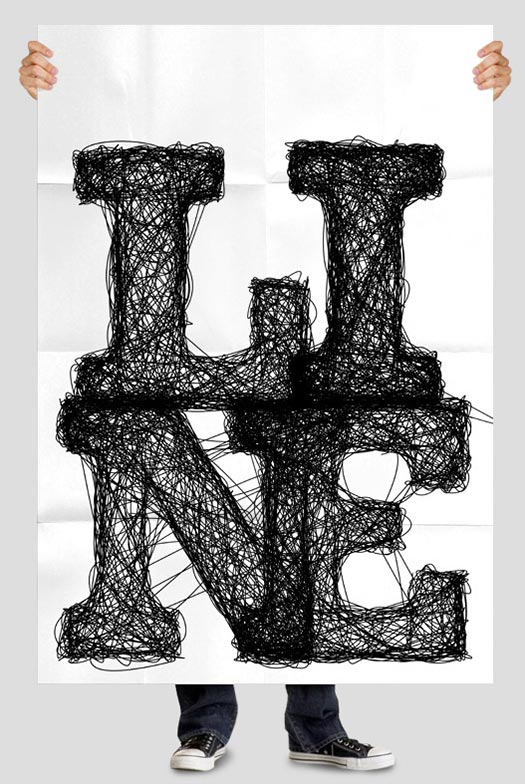 Pipe Font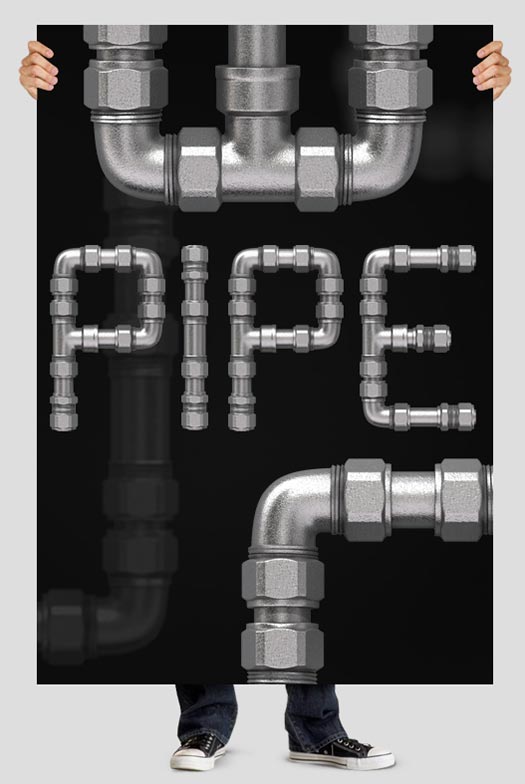 Plaster Font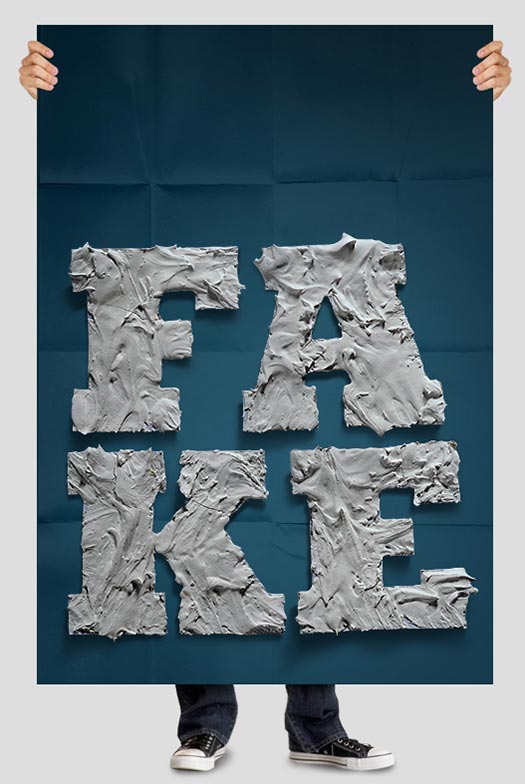 Plump Font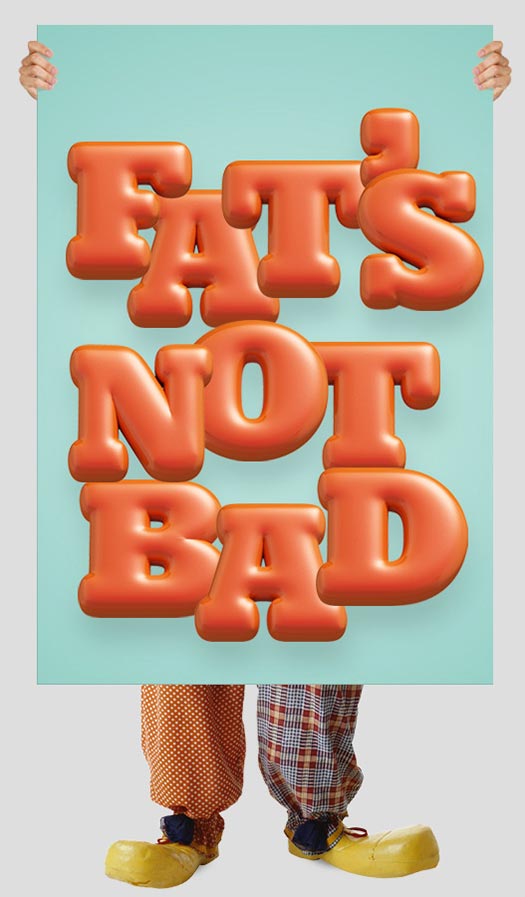 Popcorn Font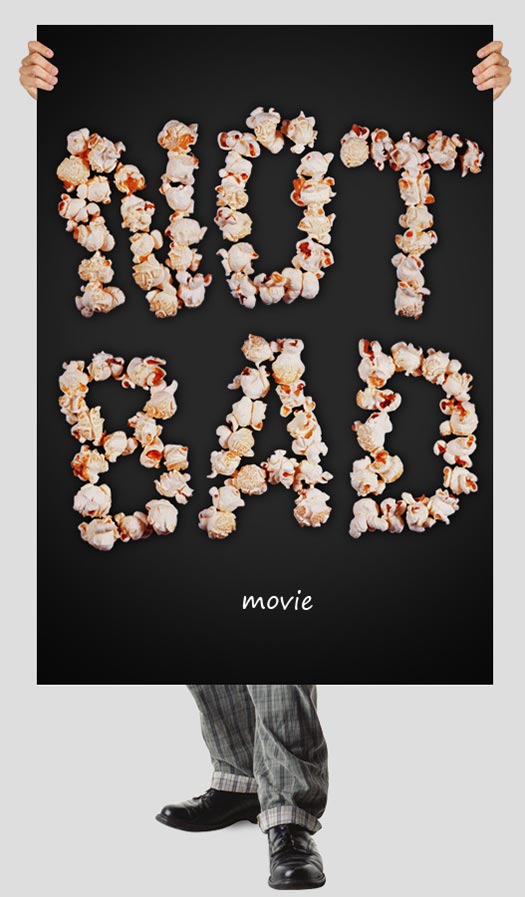 Rock Font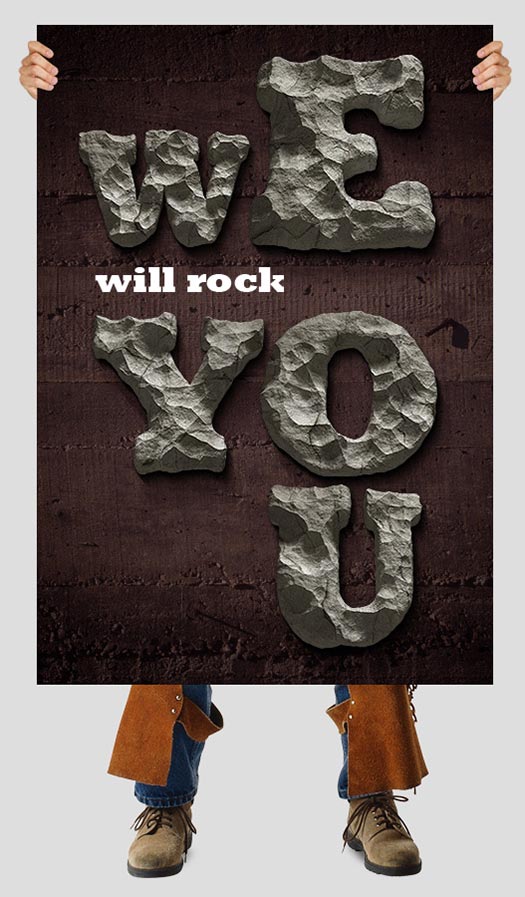 Sand Font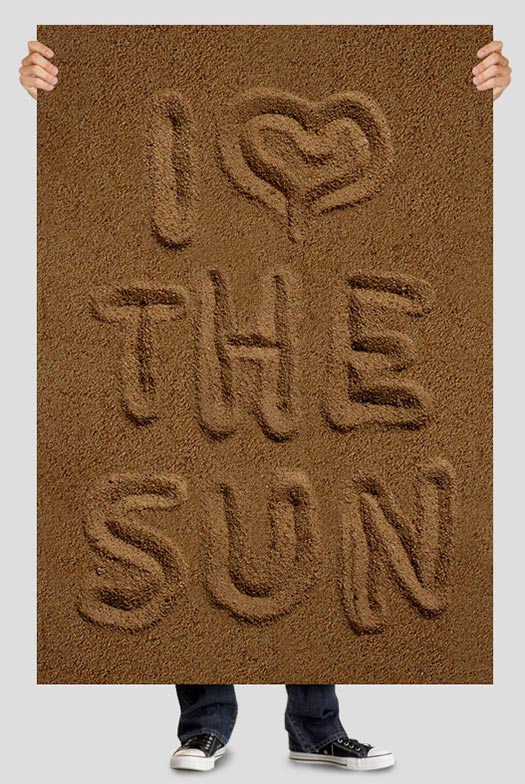 Sofa Font
Strawberry Font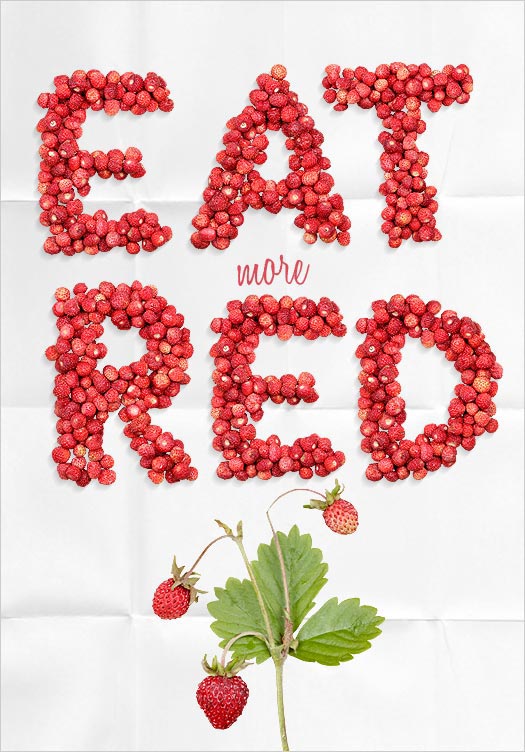 Teddy Bear Font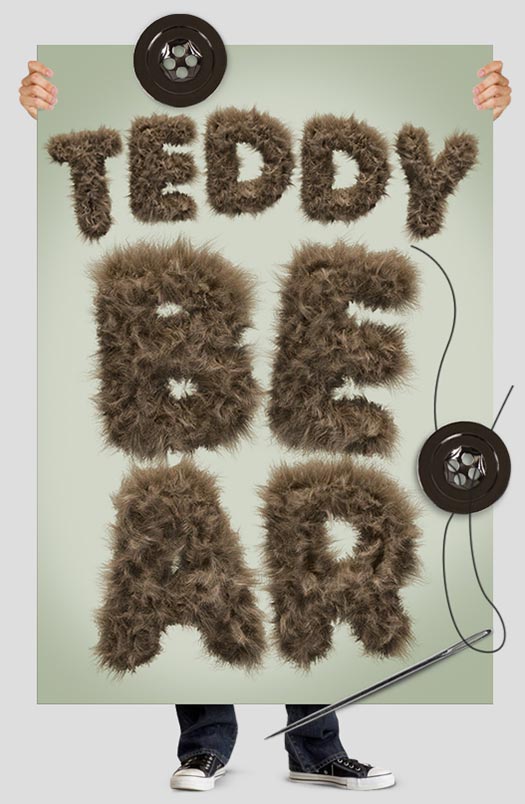 Looking for more Fun Posts here are few of them: