It is the time to do rock and roll as Halloween is here. The spookiness is yet to surround us and scare us to shrivel the bones and blow the senses. People visit amusement parks to glorify Halloween day wearing horrible dresses to chase others and make them tremble to every possible inch. That's what Halloween is all about.
You never know from which corner a witch will pop out its face and make you scream out loud. You can do this vice versa; make your houses look really haunted presenting them as if they are overshadowed by ghosts and witches. Invite folks to your place and celebrate Halloween's howls together.
Today I am unleashing 5 best Halloween scary pumpkin carving stencils of 2013. You can seek ideas that how pumpkins can be made dreadful. You can't put aside pumpkins on Halloween day; they are the nitty-gritties of Halloween.
Pumpkins are very artistically carved on which weird faces are embossed to make them look creepy, a bright light slots in to give a real feel to the pumpkins and they are hanged under the ceilings, on the trees, on the gates or in the corners of the rooms. It's now your time to make some really jaw dropping pumpkins. I hope this accumulation will help your instincts better. Have a gaze. Let's do boo around!
Don't miss out these cool Halloween posts:
Halloween Scary pumpkin carving stencils 2013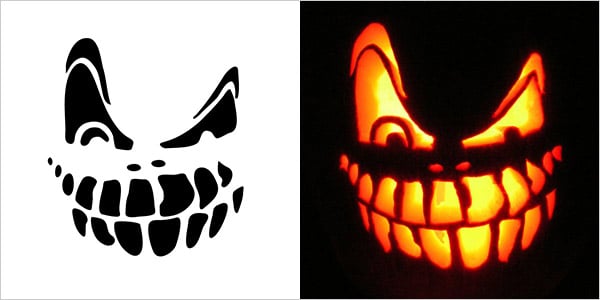 Witch's Cauldron Scary Pumpkin stencils 2013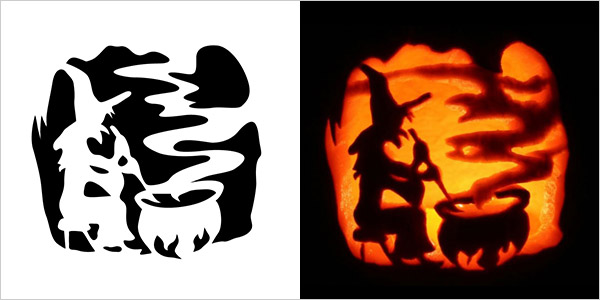 Free printable Scary Mummy Halloween Pumpkin Carving Pattern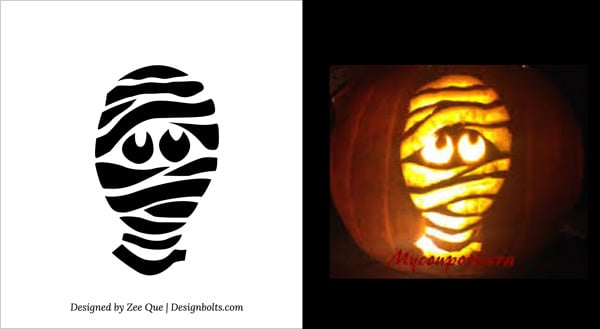 Scary pumpkin carving stencils 2013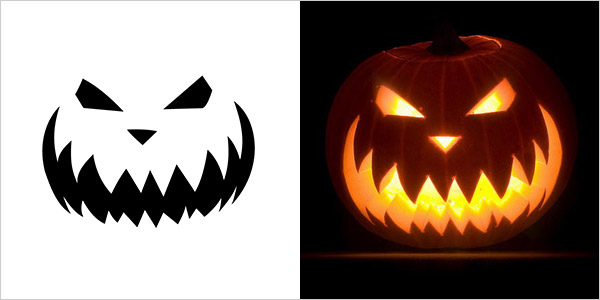 Scary Pumpkin Carving Stencil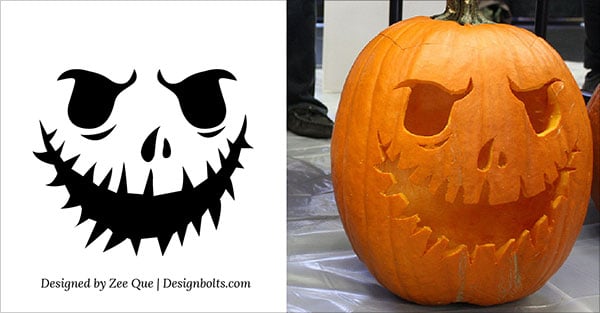 Free Scary Pumpkin Stencils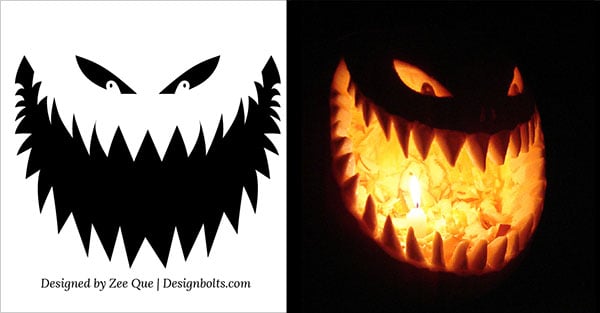 220+ Free Best Halloween Pumpkin Carving Stencils Ever