We all love food to the core, that makes us get through the day active and smart. A good appetite helps brain to work effectively. With a hungry stomach even ideas show tantrums. A good morning breakfast is all what is needed to get one self a fast push and a head start to run with the routine.
Don't let your hunger pangs blow and make you suffer whole day. Always choose healthy food over the junk meals that are offered by big brands and food companies around. Although these junk food items are the most delicious and appetizing meals apparently but they have real bad results not only on your health but also misshaping your physique.
What's the avail subsequently if you end up having big bulging belly that looks fatter than a balloon and you are forced to do a lot of work out in order to reshape yourself? Make your mind which road to choose? A road where you can become fit or the road to become fat.
Today I am coming along with a post that would give yourself a break to look how the most popular food items of companies can ruin your physique. Scroll down to see real story behind brand logos which is a fun project by adelbanfeel who very interestingly came out with hilarious logo designs of junk food restaurants. Some people 'eat to live' while others just 'live to eat' now it is up to you to decide in which category you fall in. I'm sure you won't pick such food items that can present you sheer ugly and more like hippopotamus. Enjoy being a smart and dashing personality and kick off those junk food items that can make you look like a drum that is only round and fat. 
KFC Fat Logo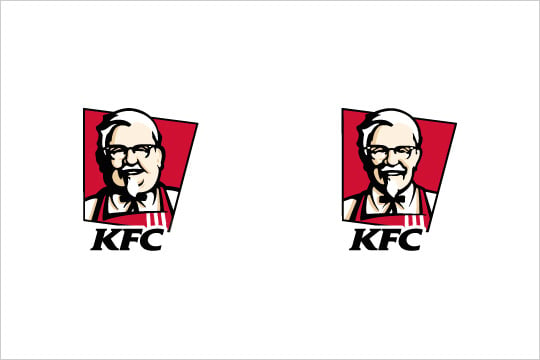 McDonald's Big Belly Logo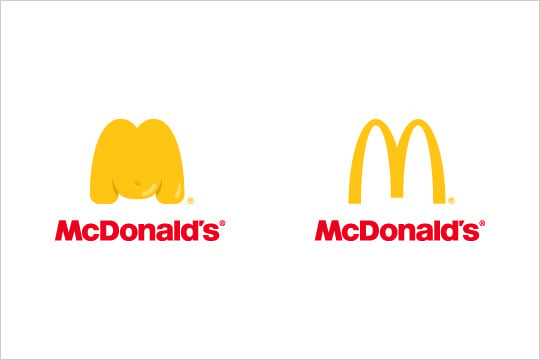 Little Caesars Fat Logo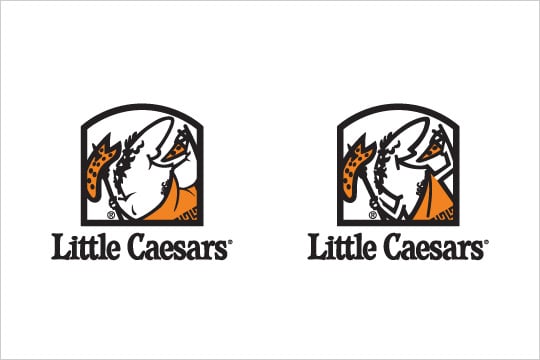 BURGER KING Fat Logo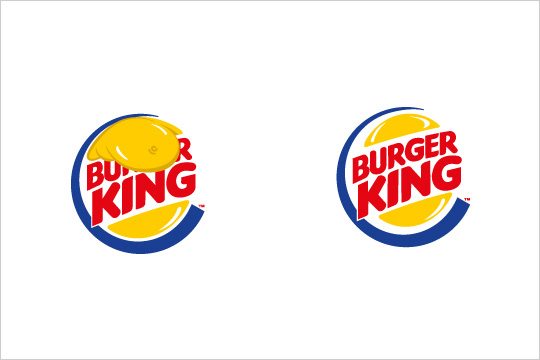 Chili's Logo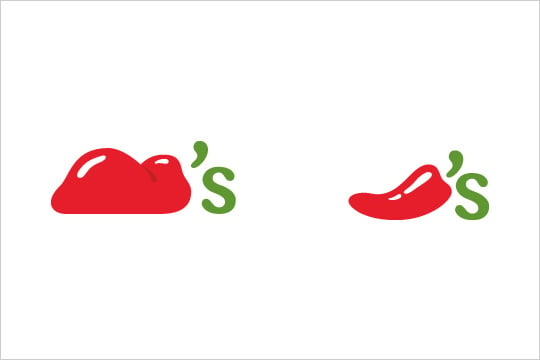 Pepsi Big Belly Logo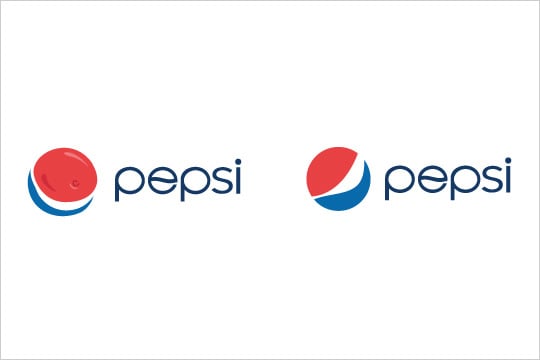 Hardee's Fat Logo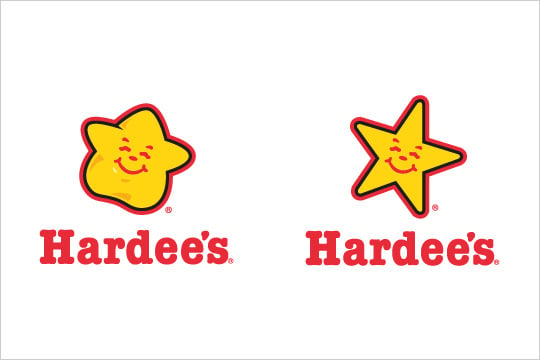 Pizza Hut Funny Logo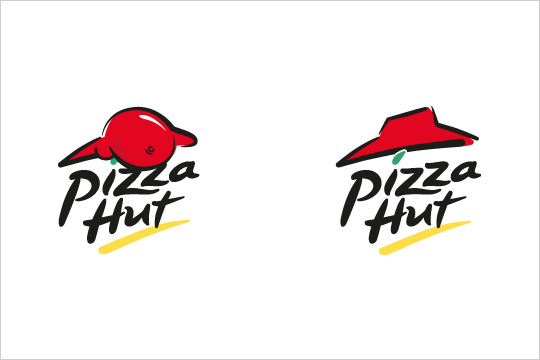 Don't miss out these fun packed posts: