A brand needs recognition and in order to be known, the most probable way to showcase it is through an apt logo design. It will make people know what your logo symbolizes and how does your brand work. The most prerequisite element of a brand or a business is nevertheless its logo. So a logo designs is that essential element which cannot be overlooked. Just with the very stare on the logo design, the forte of the brands appears in the eyes of beholder.
First impression is always the last impression so make sure to keep intact the trust of the people, first you have to choose an appropriate logo design that would work as a magic formula for your company/organization. So for a long lasting impression all that helps is a creative and all the more unique logo design.
Today I am showcasing 20 smart logo designs from Omar Msary. These logo designs are truly inspirational. It is not always important to add up complicated elements into a logo to make it look fancy and extravagant. Sometimes it actually depreciates the logo's appeal.
There is a cliché used in the creative world—"less is more" so this should be kept in mind while composing a logo design. Make things simple but clever that can speak for them. The following collection is epic and each logo design has a story of its own.  Take this as a practice session with Omar Msary. Scroll down and have a gaze at the way how skillfully these logo designs are designed to be pictorially vocal!
20 Smart Logo Designs From Omar Msary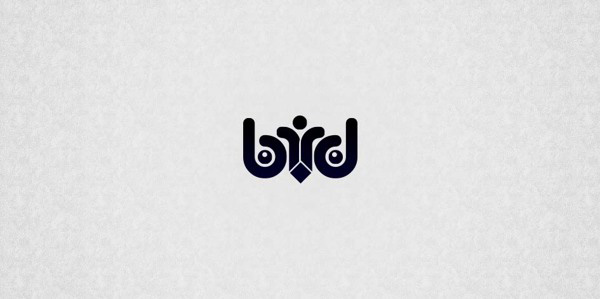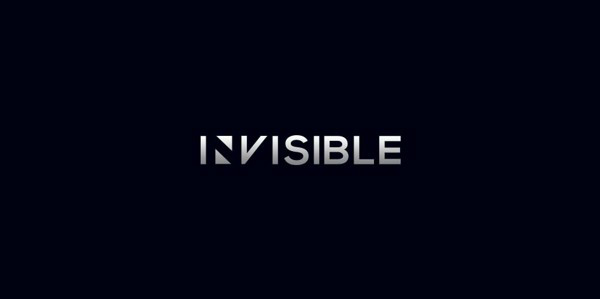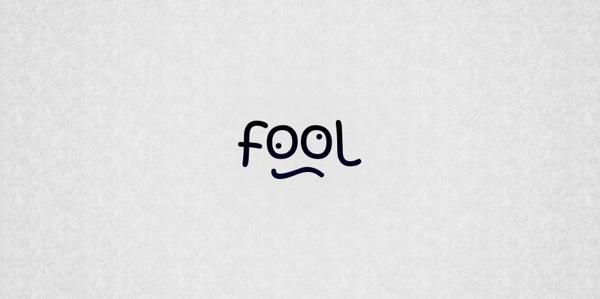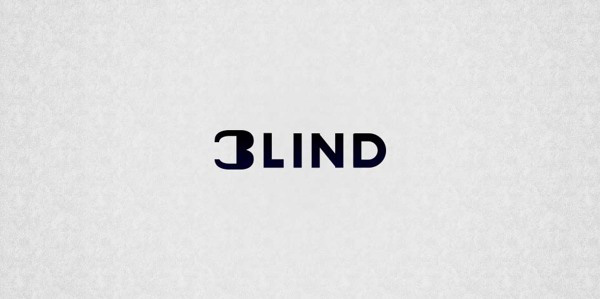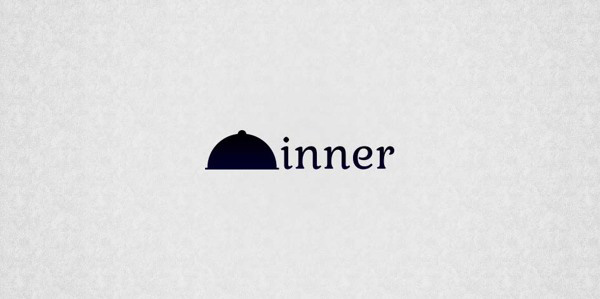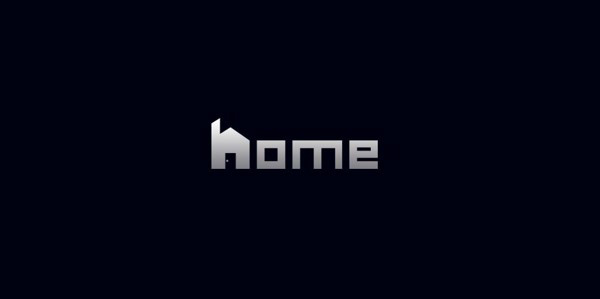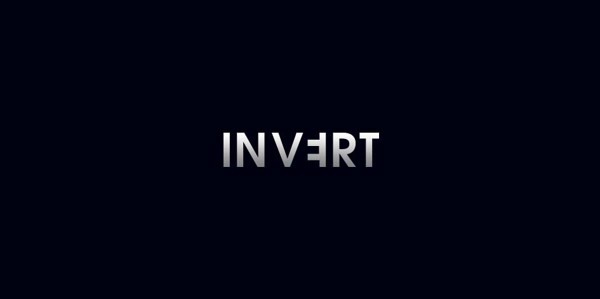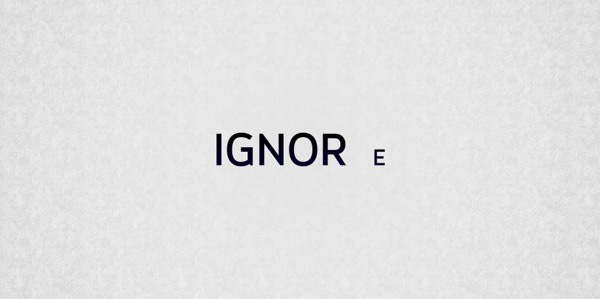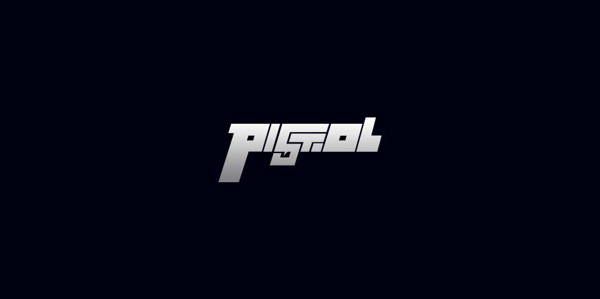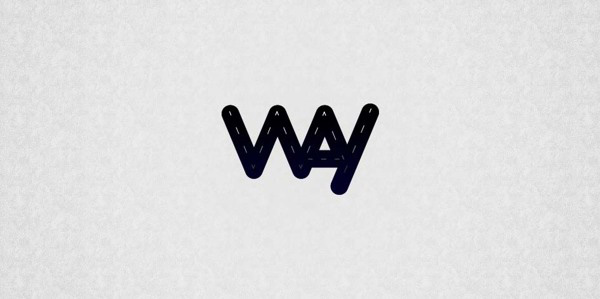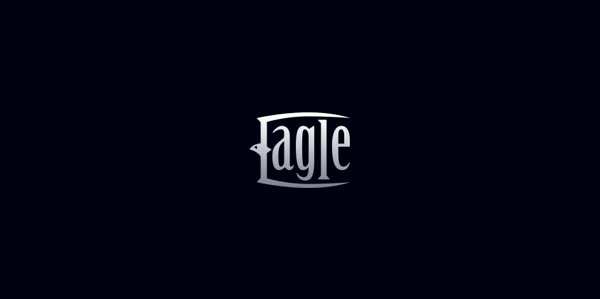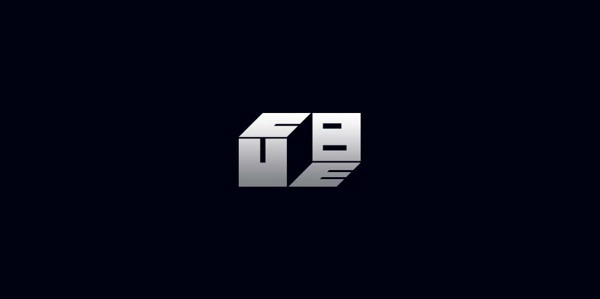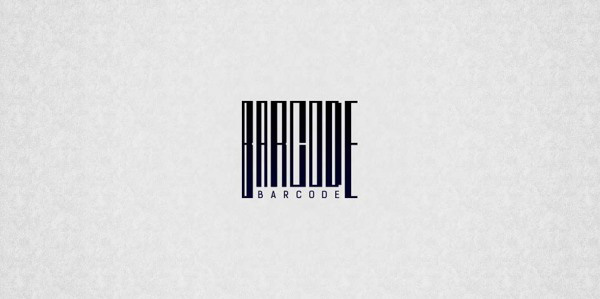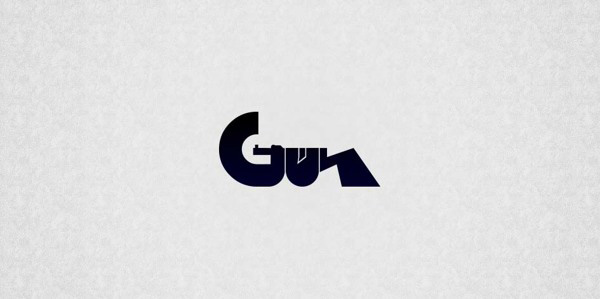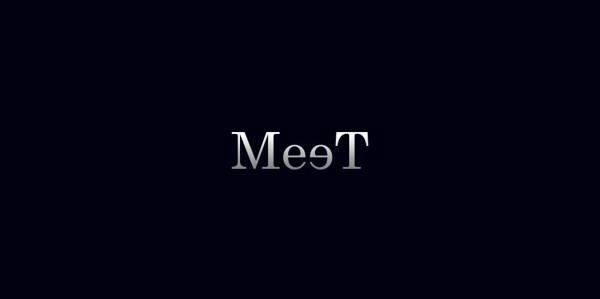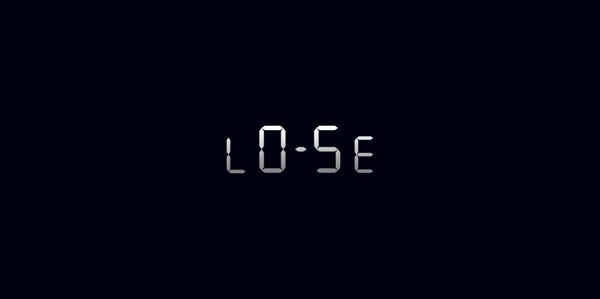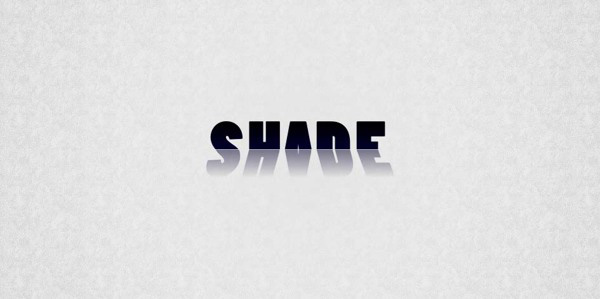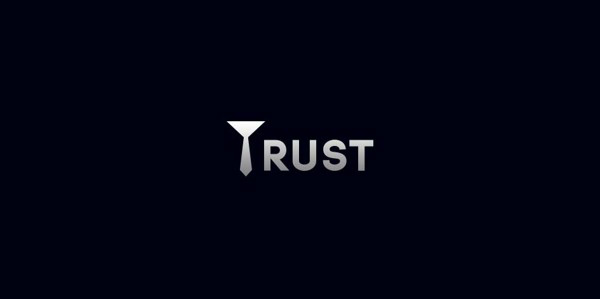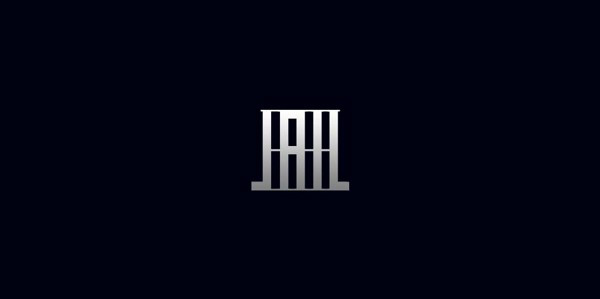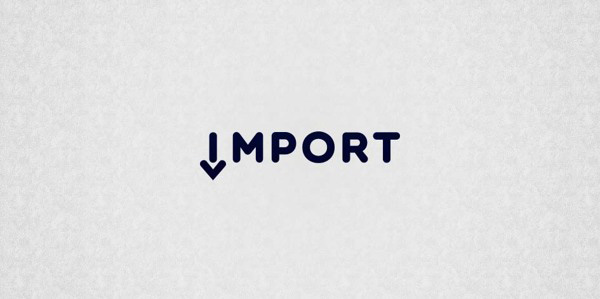 Looking for more creative logo designs here are few of them: