Evening snacks are more appetizing than any regular meal now. Family gathering at the dining room, gossiping about relatives, mocking at each other, friendly environment when everyone is laid back and relaxing having the spare time with each other, snacks with tea/cold drink help the refreshing ambiance intact. You can never think of snacks without having included the word called "chips" that are either fries or crispy chips with coke/Pepsi. It fills the belly to the brim and helps us get going.
Out of the snacks that include, pastries, patty, bun burger, sandwiches and cookies, chips are the craving of youth and adults. No matter what age group you fall under, chips might be your favorite snack. They are delicious, tasty, appetizing, mouthwatering and irresistible.
I personally can't back off eating the whole chips packet myself rather try to snatch the packet of my friend too. Now different and diverse tastes are available around the market. There is actually a rat race going among the top brands of chips to take the lead.
Today I am unfolding 30+ crispy potato chips packaging design ideas. The packaging of an eatable should be appealing and eye catching so that a new buyer will garb up a nice impression and try out the new product. I hope the following collection will make you know how much the packaging of an eatable, to be precisely, "chips" should be apt and sparkling to be picked by the consumer. Have a look!
1. Doritos Packaging Design Concept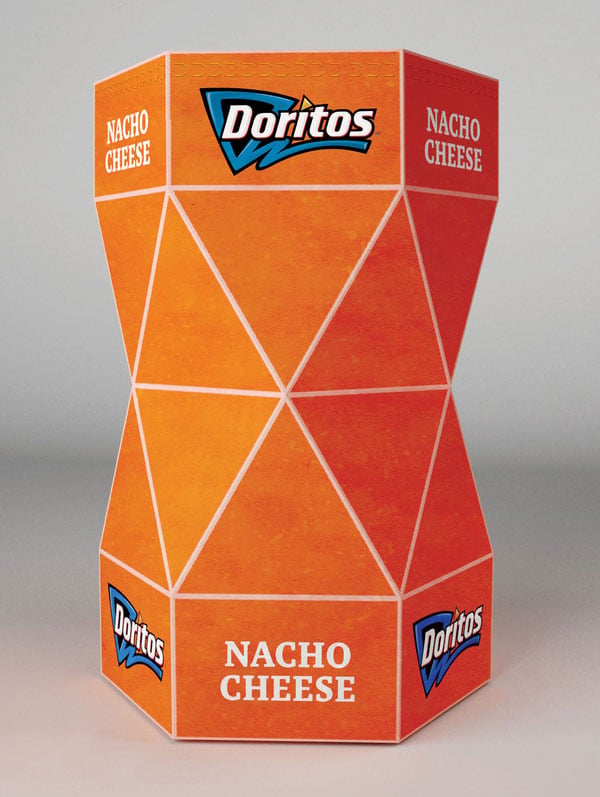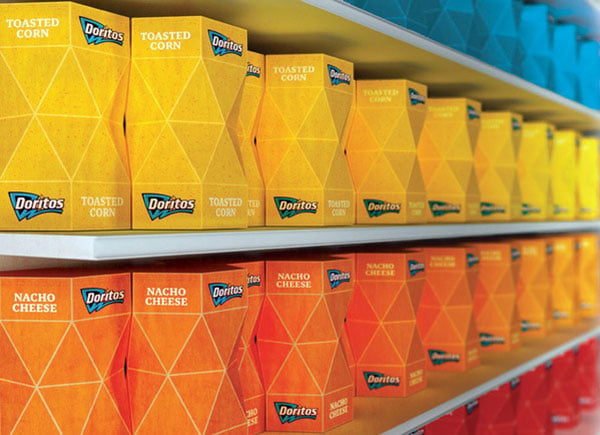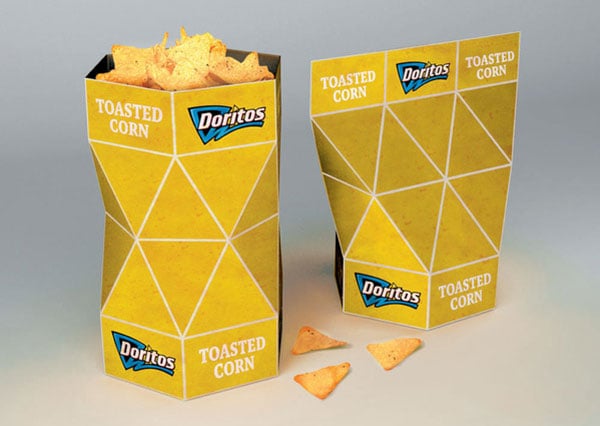 2. Tyrrell's Chips Packaging Ideas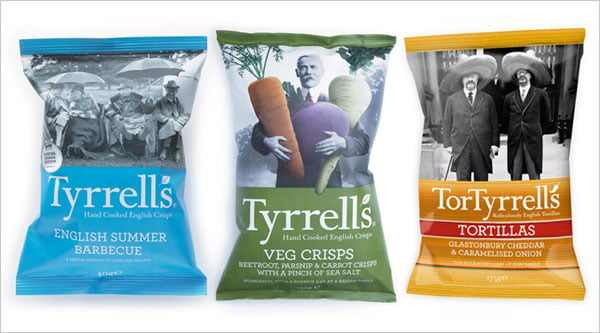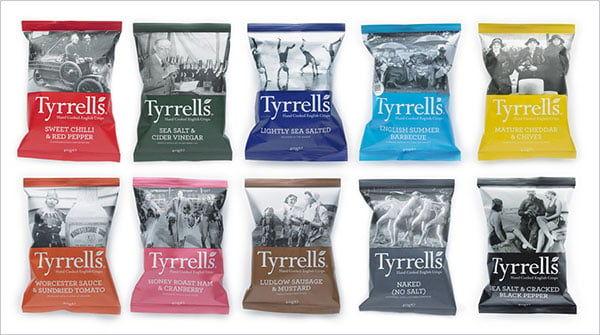 3. Kellogg's Chips Packaging Design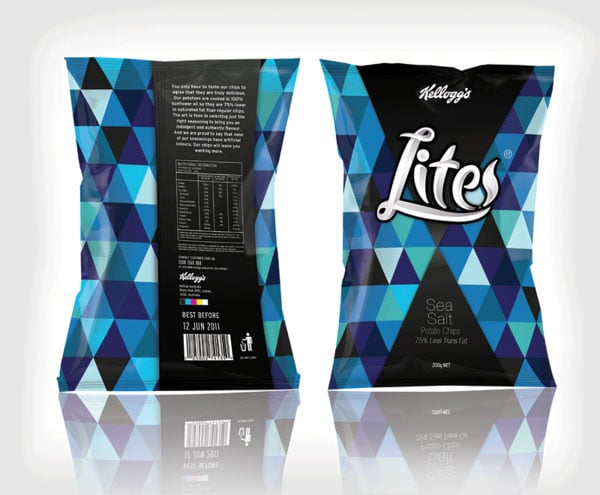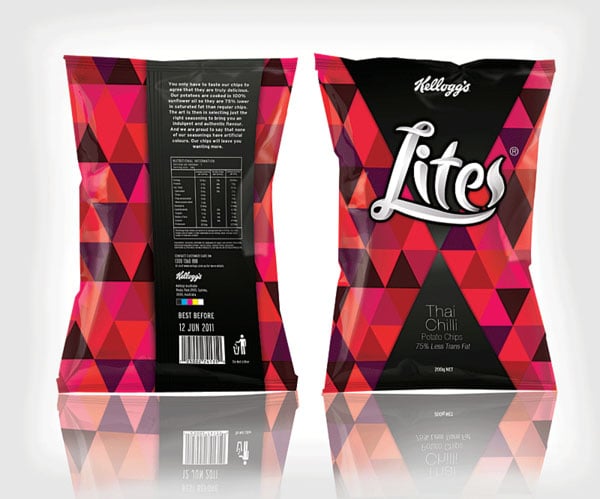 4. Smithuis Flavoured Chips Packaging Design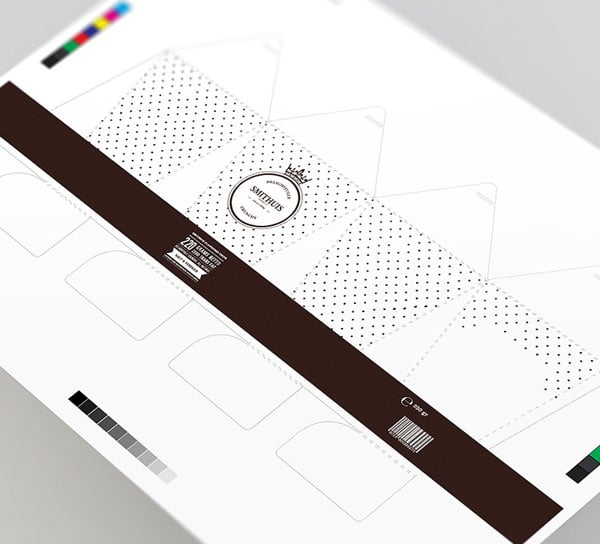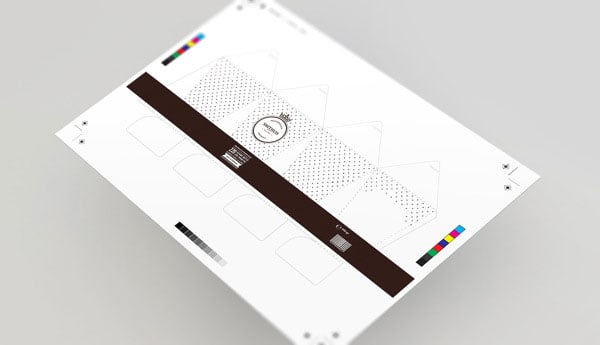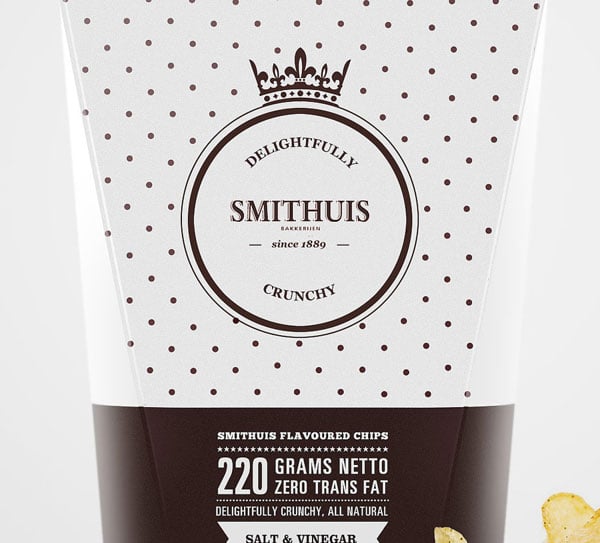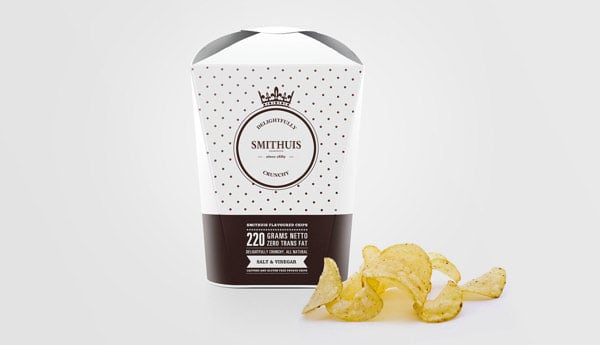 5. Perfetto Potato Chips Packaging Design & Campaign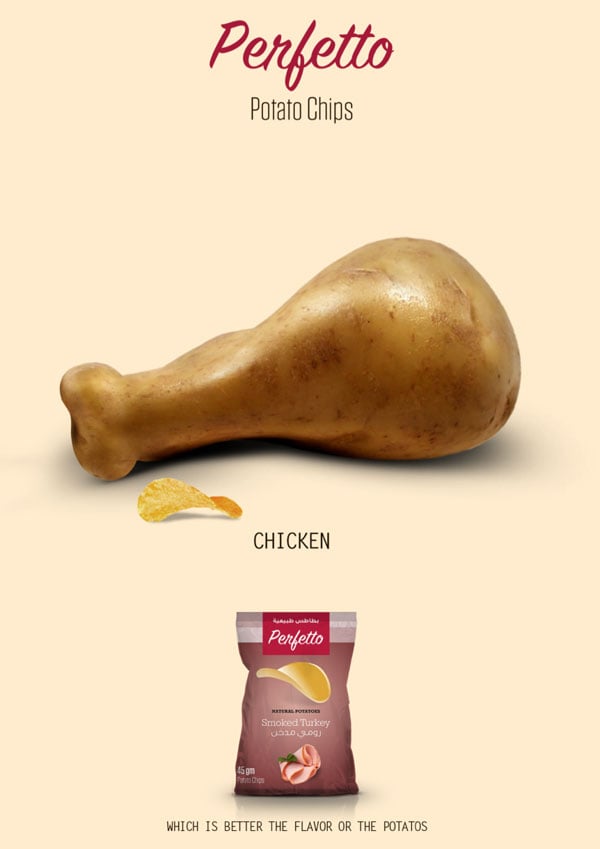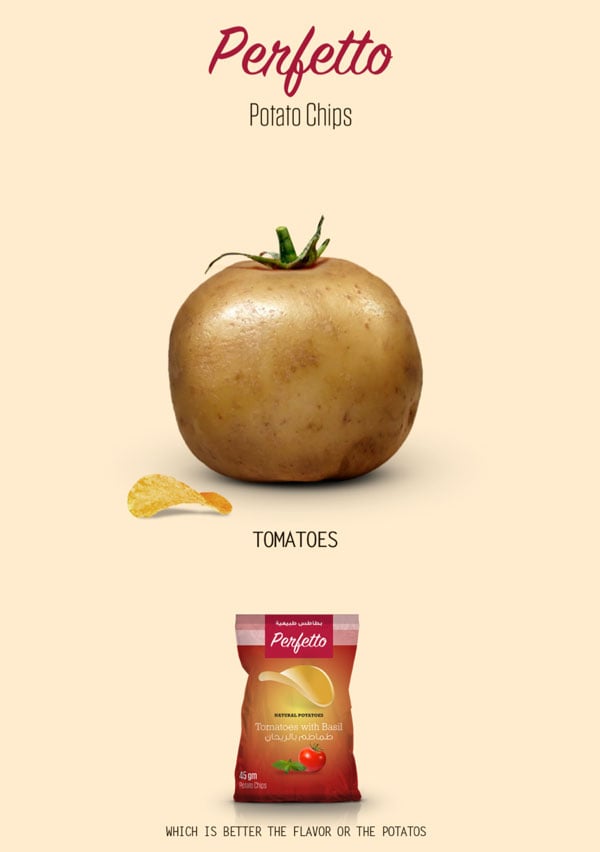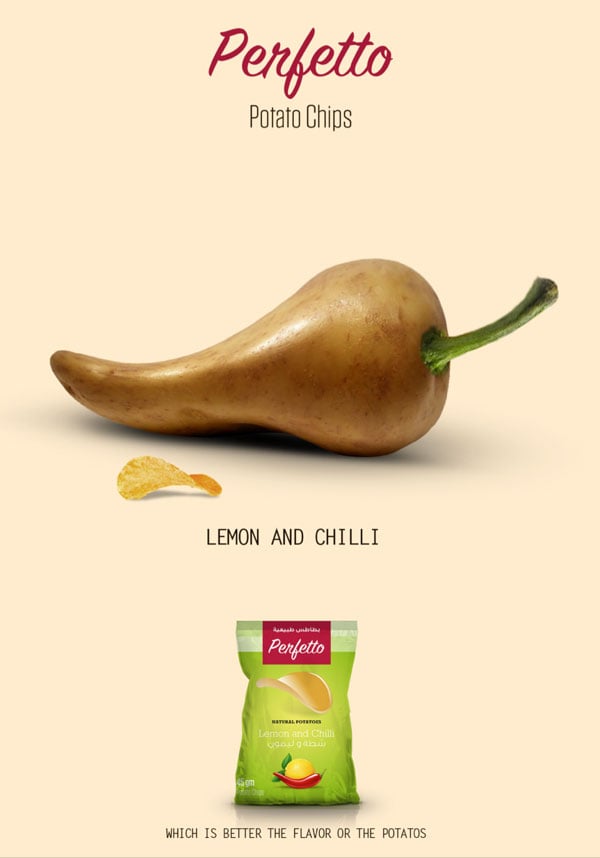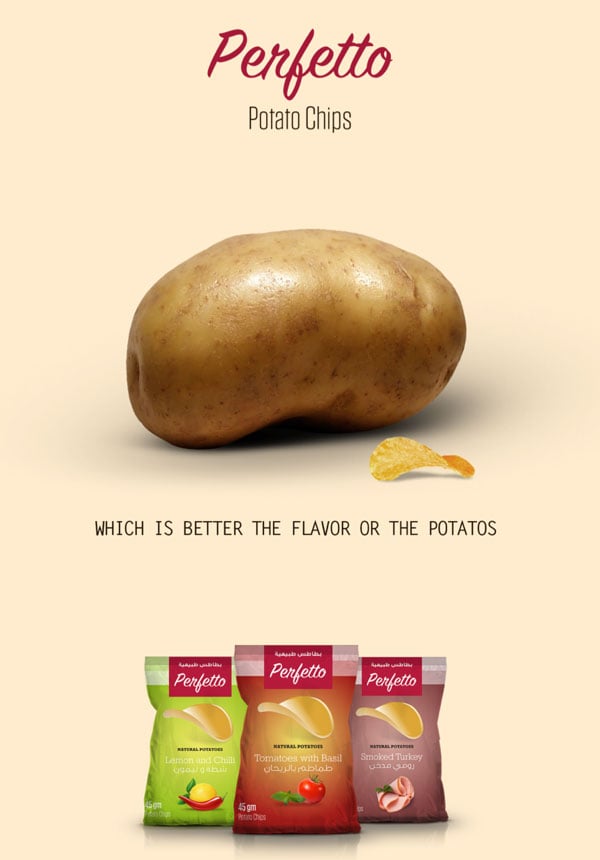 6. Spoonachos Spoon Shaped Nachos Chips & Packaging design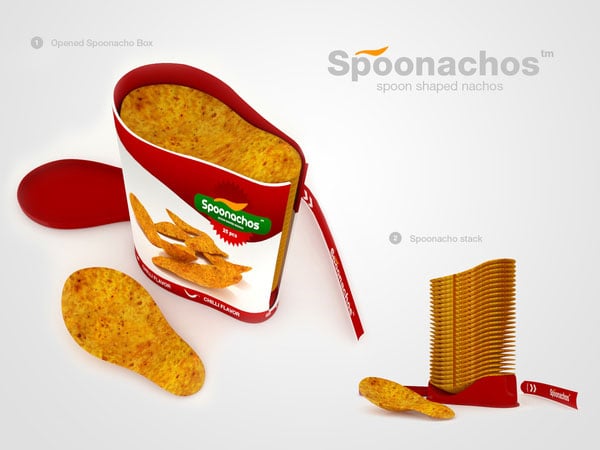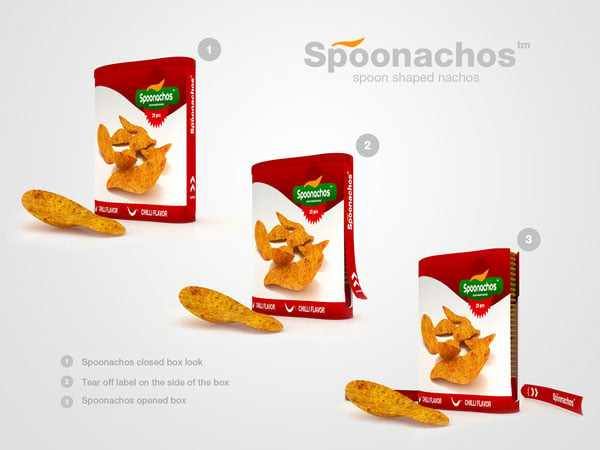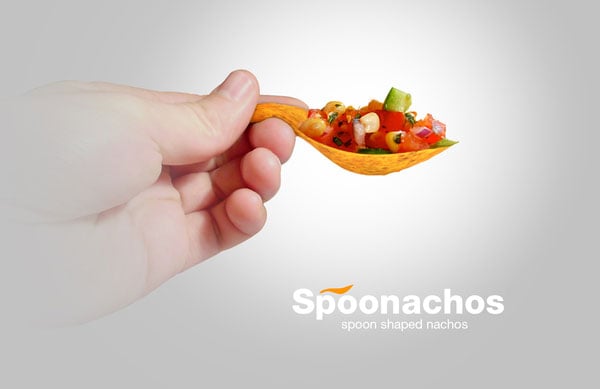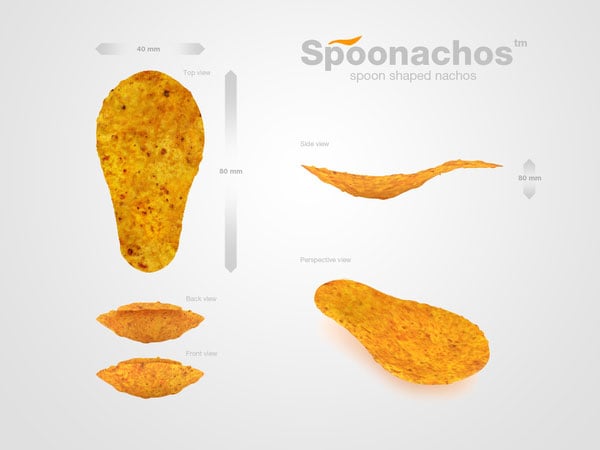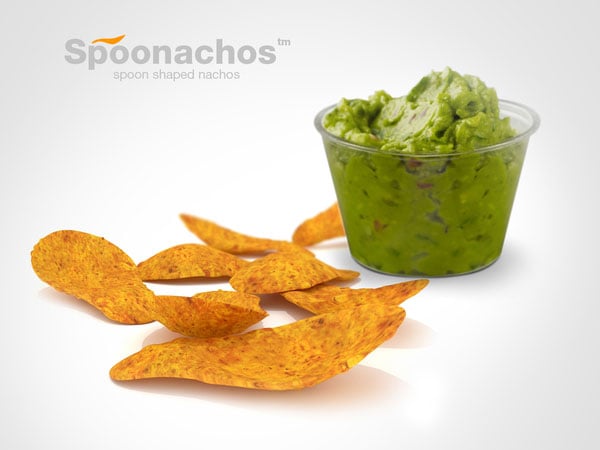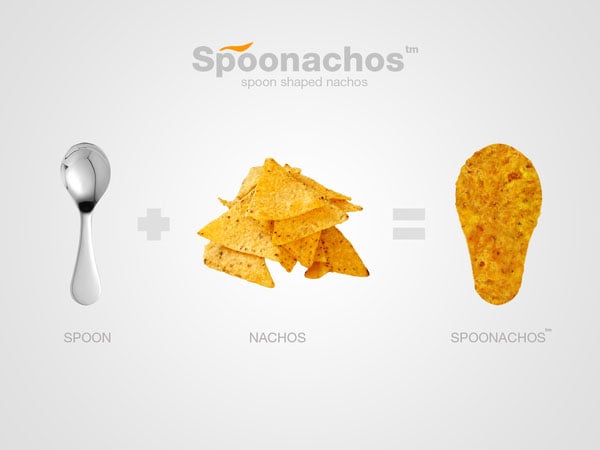 7. Snacks Cracker Potato Thins Packaging Designs

8. Maarud Potetgull Classic Potato Chips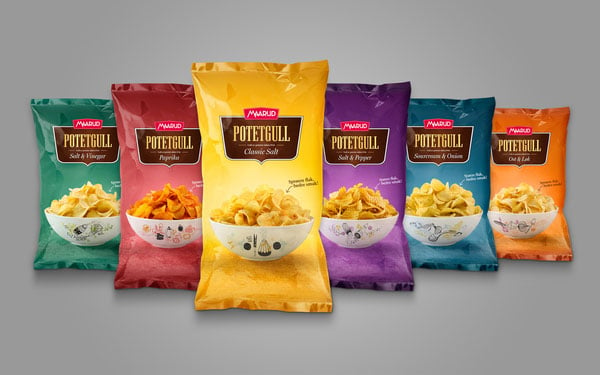 9. Trillitos Chips Packaging Design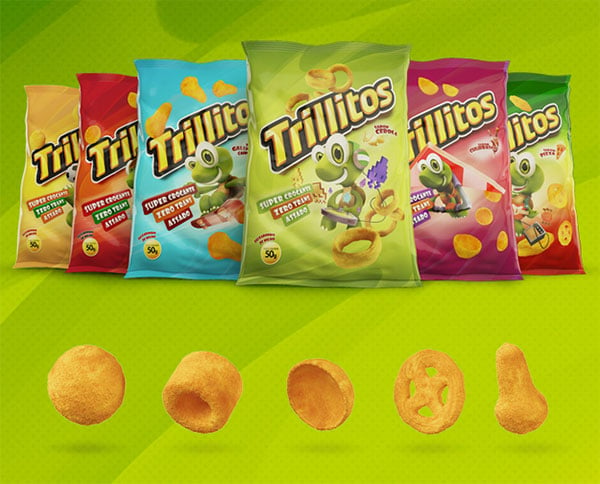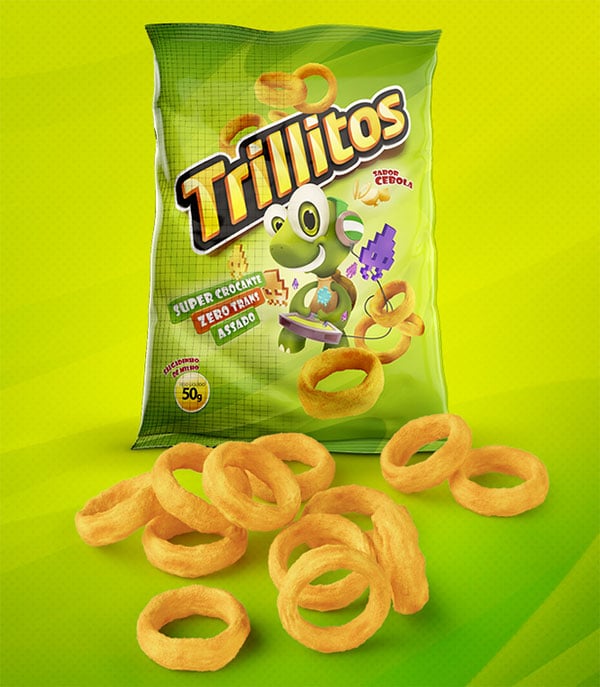 10. Wonderful Lux Chips Packaging Design Covers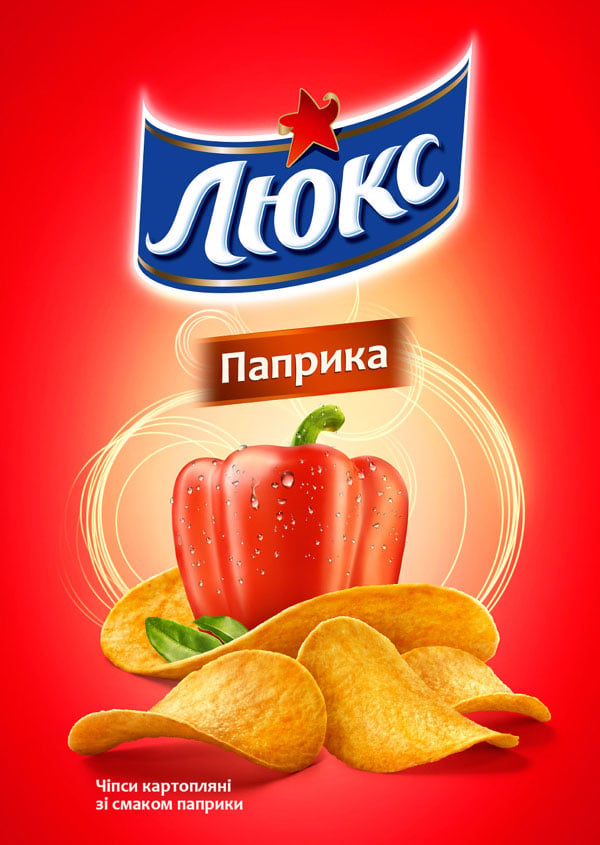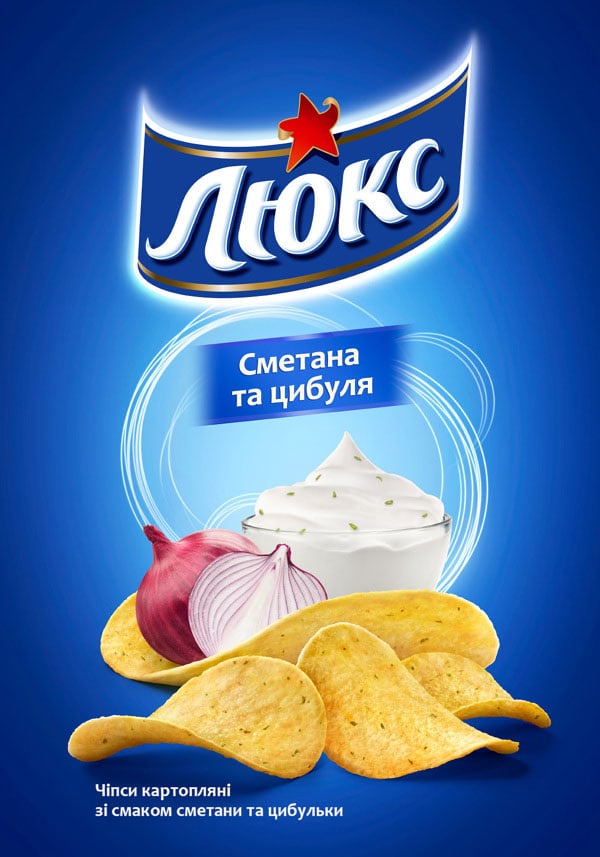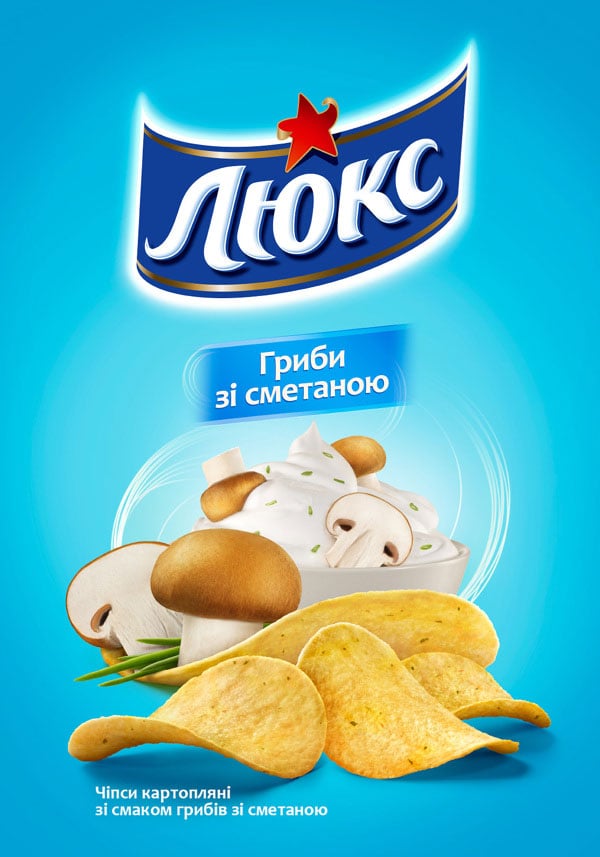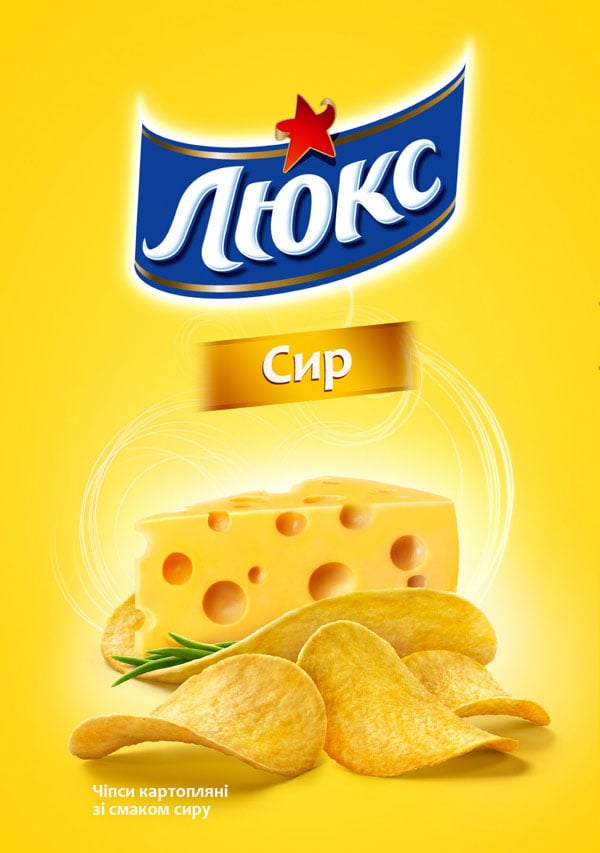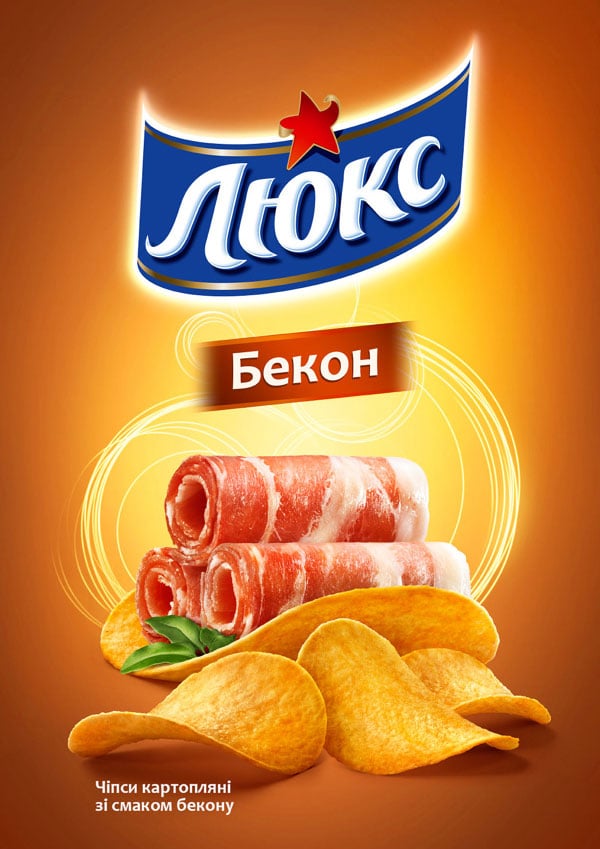 11. Ruffles Chips Packaging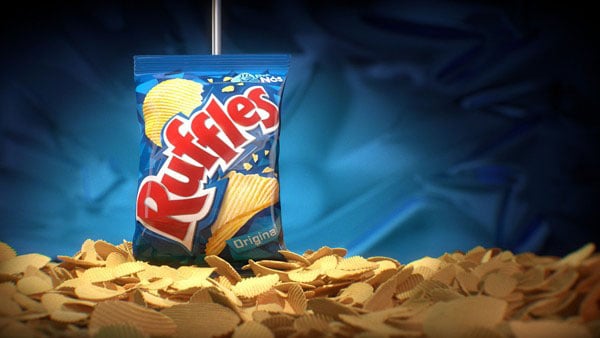 12. Menu Potato Chips Packaging Design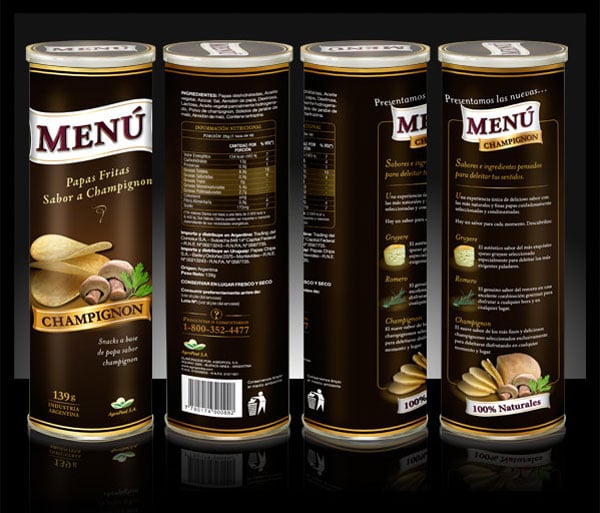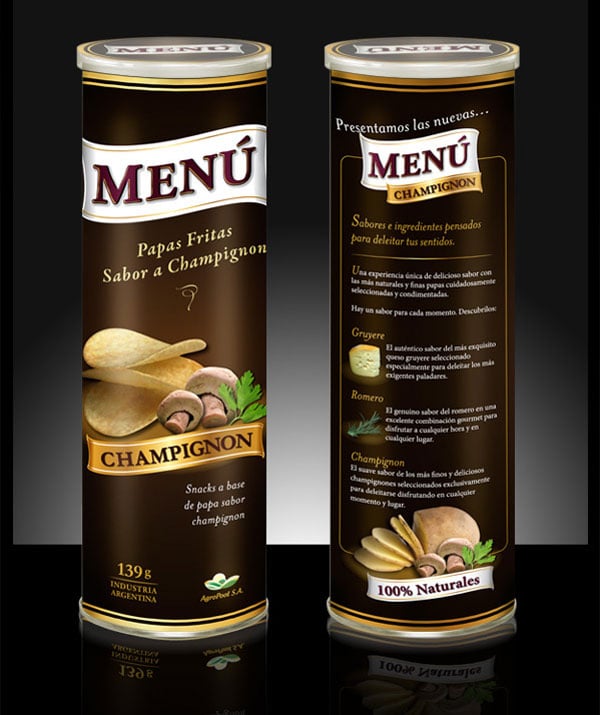 13. Lays Chips Packaging Design Magyaros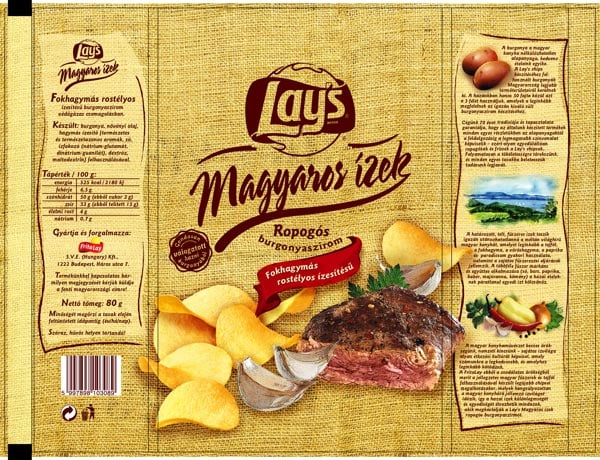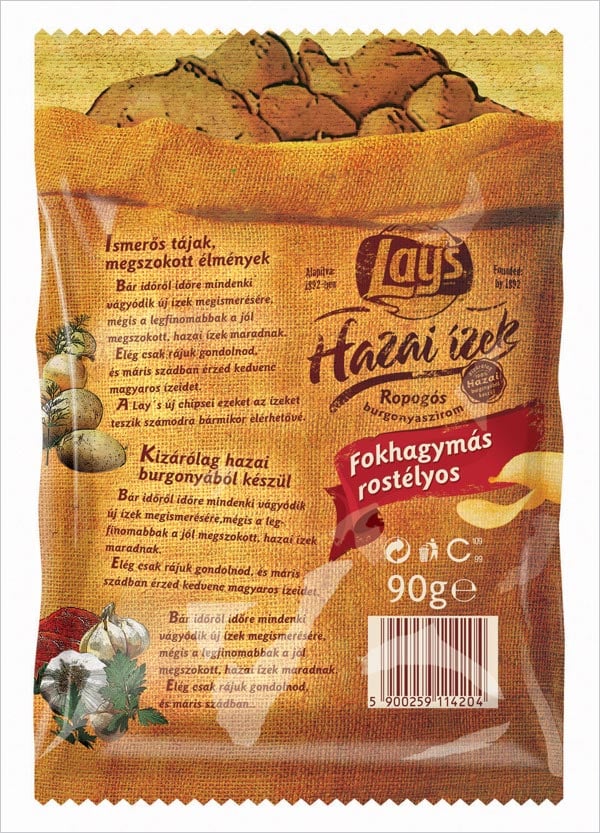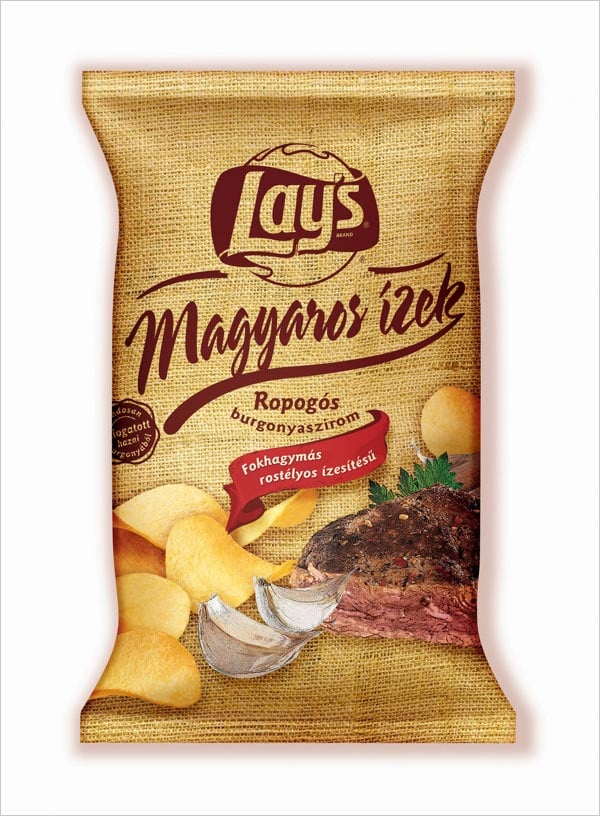 14. Carioca Potato Chips Packaging designs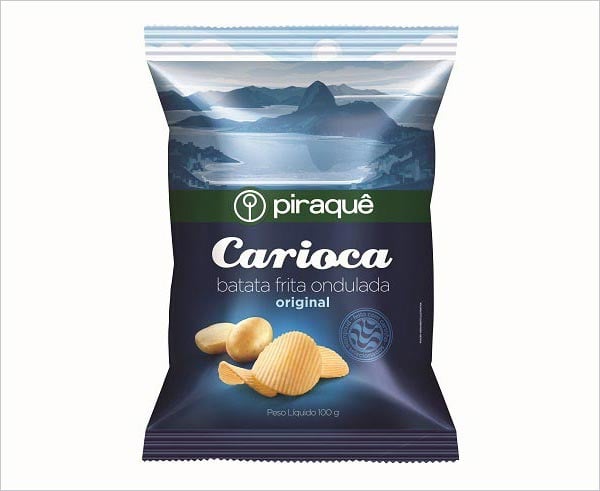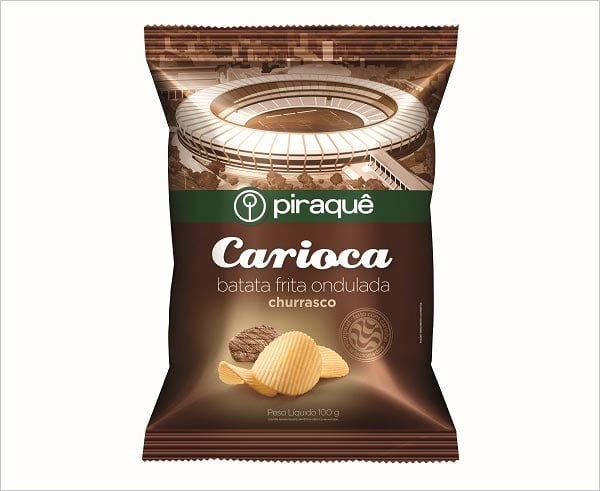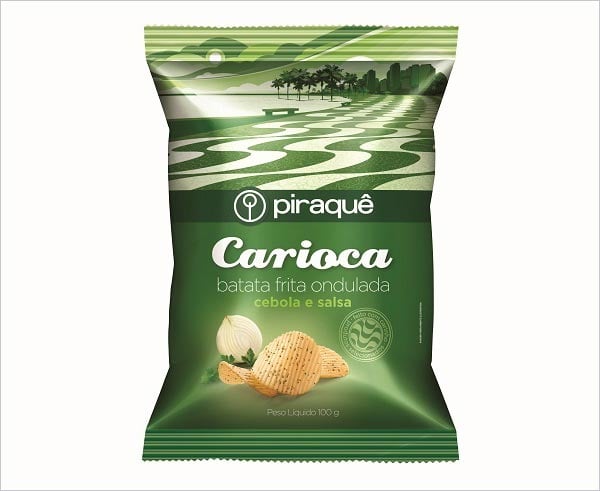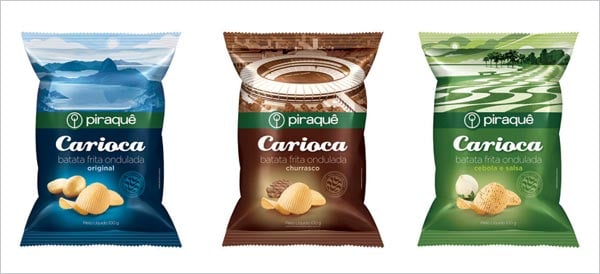 15. Mr. Poteitos Potato Chips Packaging Design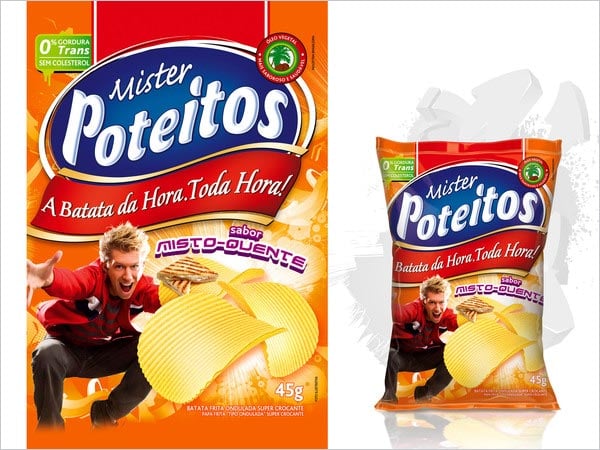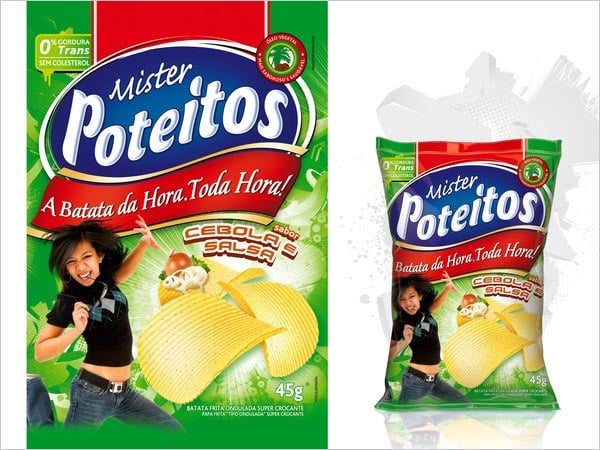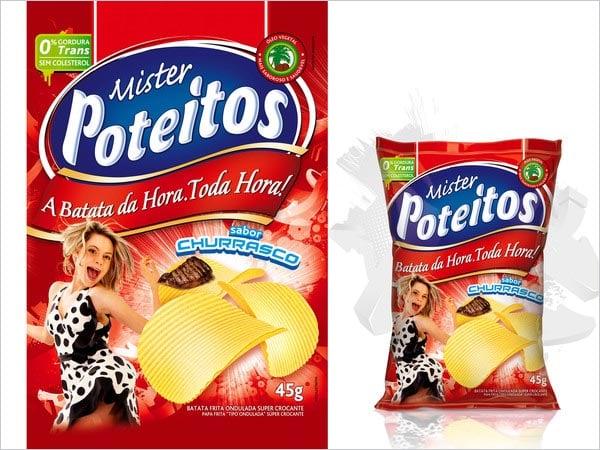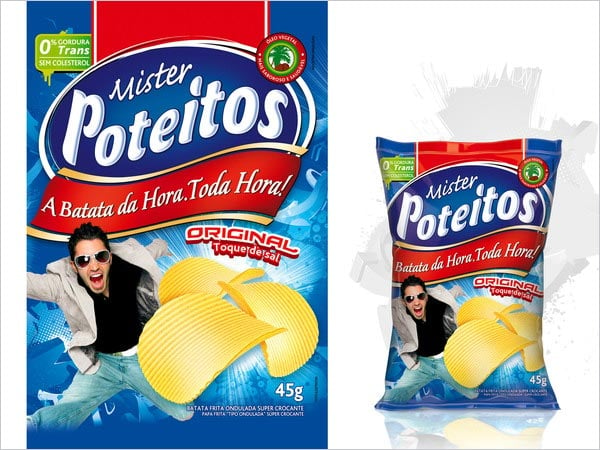 16. Ruffles Queso Chips Packaging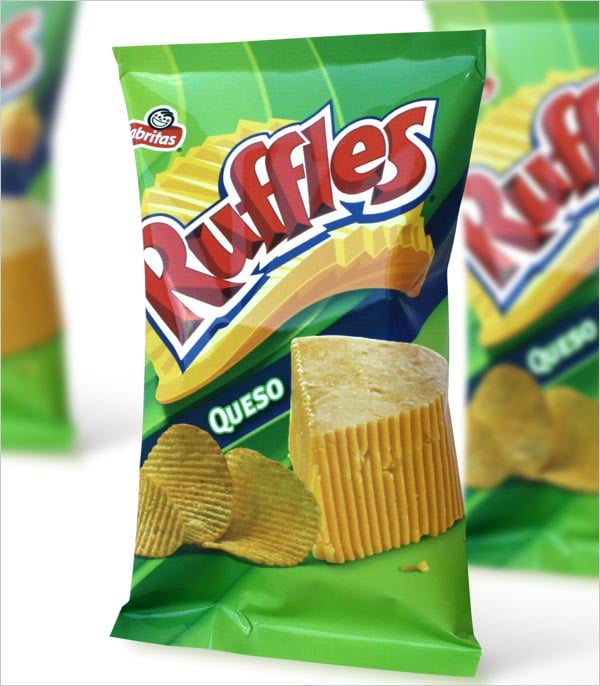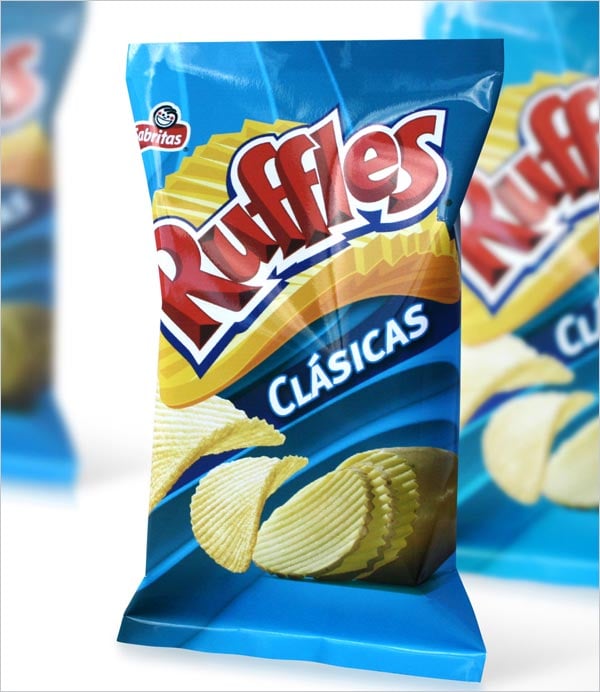 17. Lion Potato Chips Packaging Design Ideas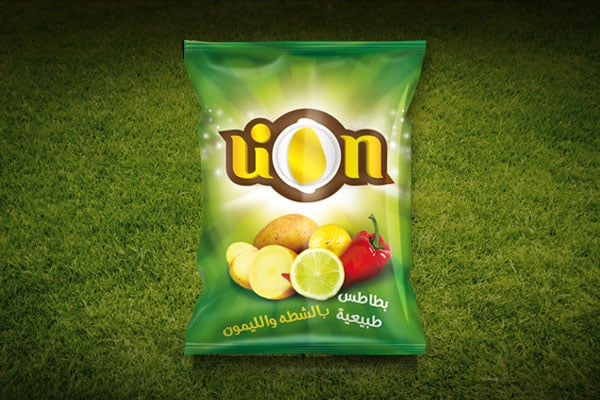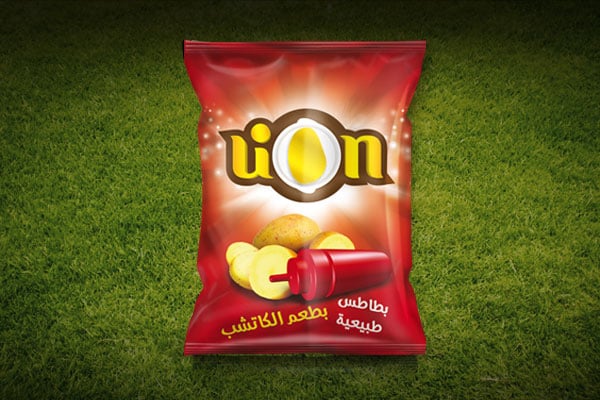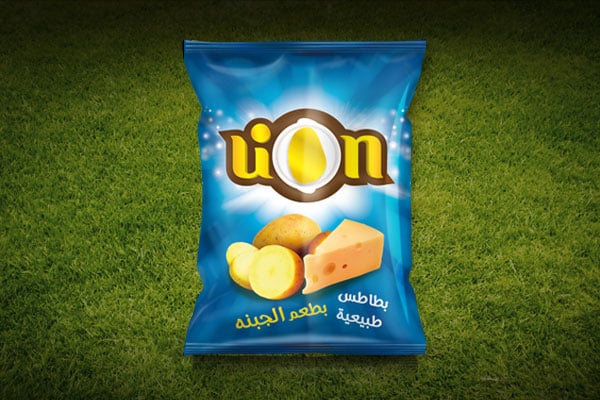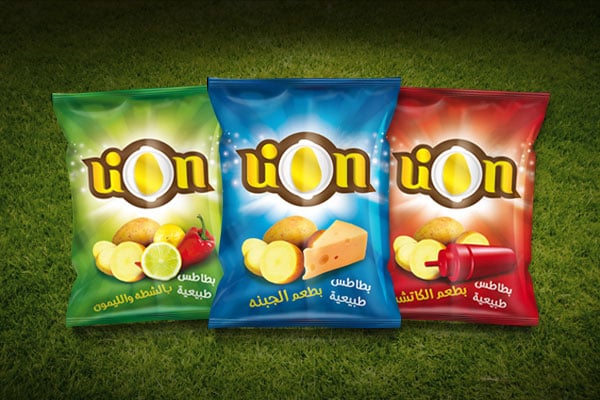 18. Potato Chips Packaging Design Examples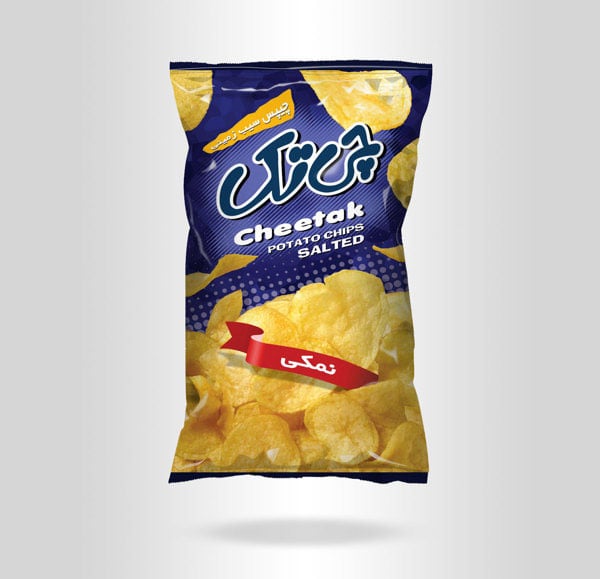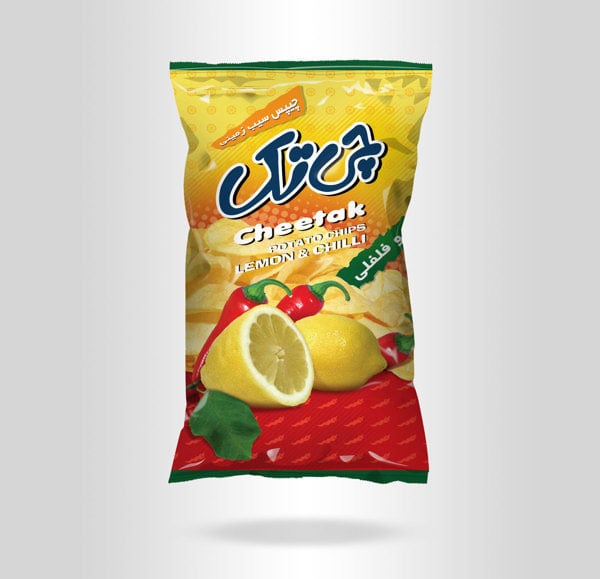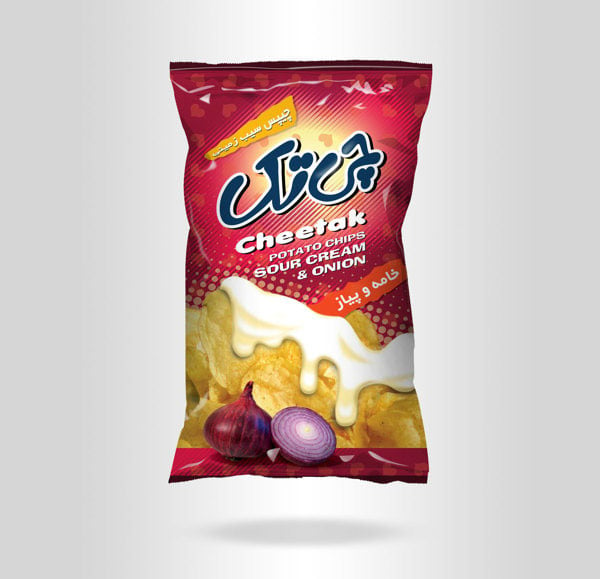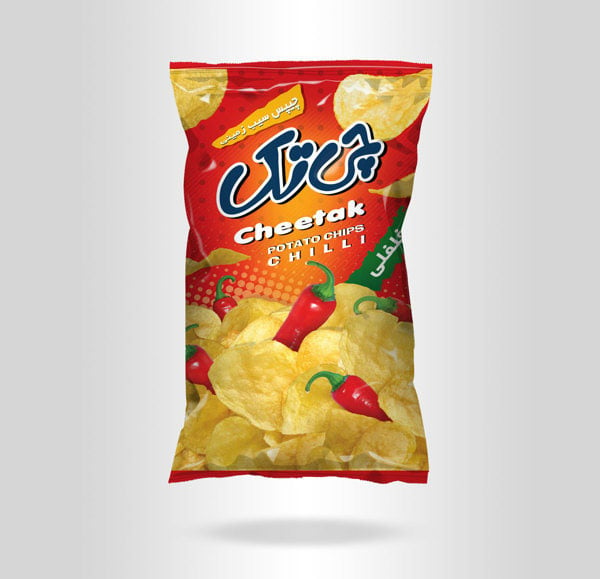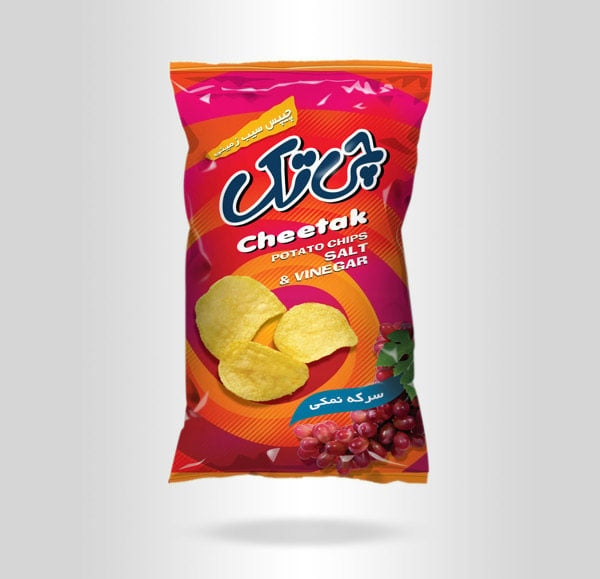 19. Chippiz Chips Packaging Design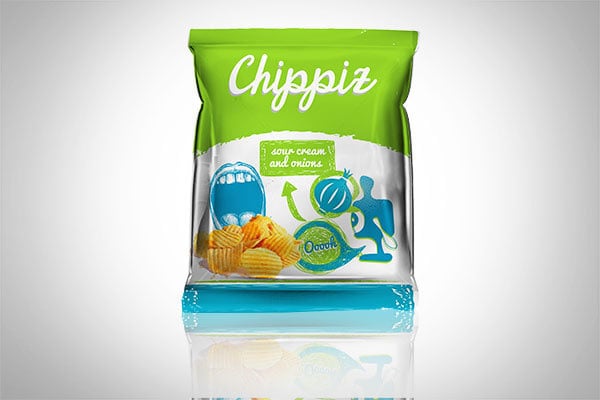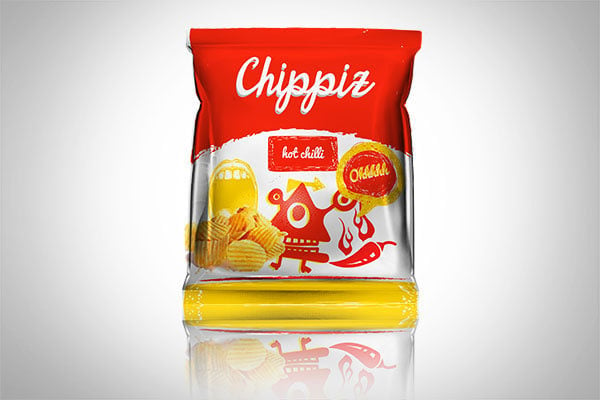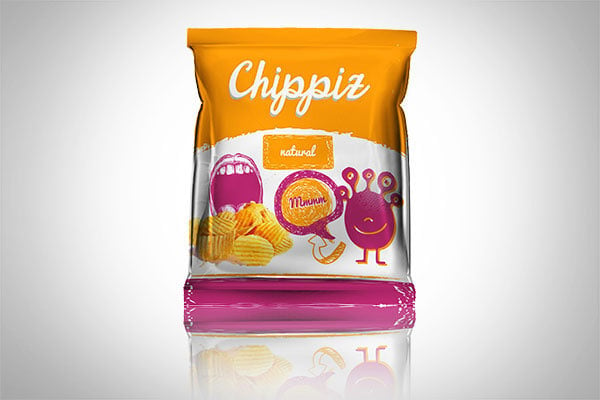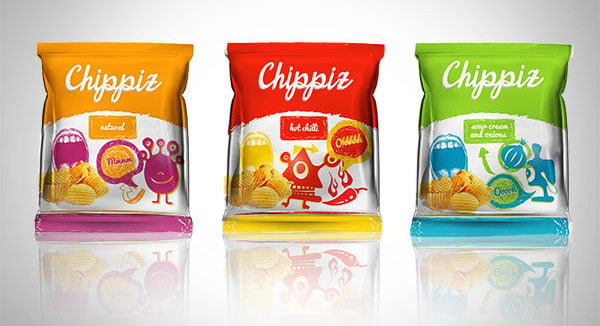 20. RIMI CHIPS Packaging Design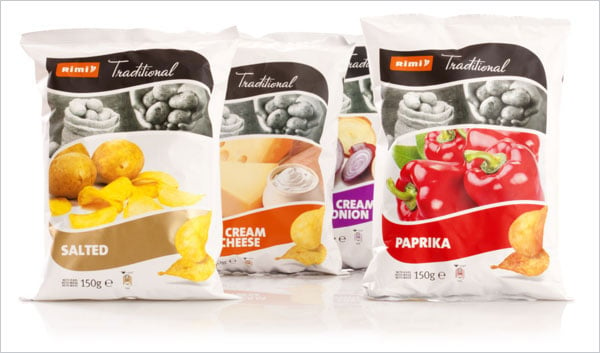 21. Chio Natura potato chips Packaging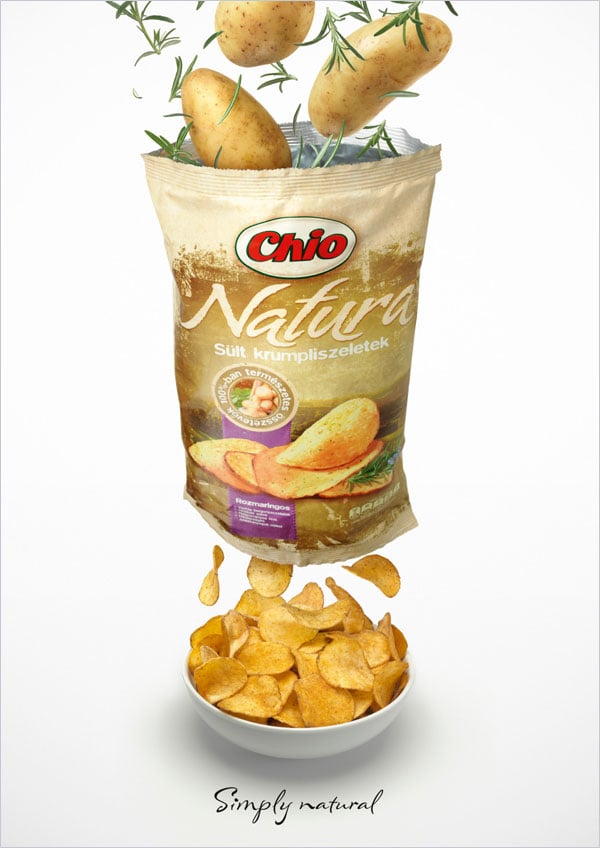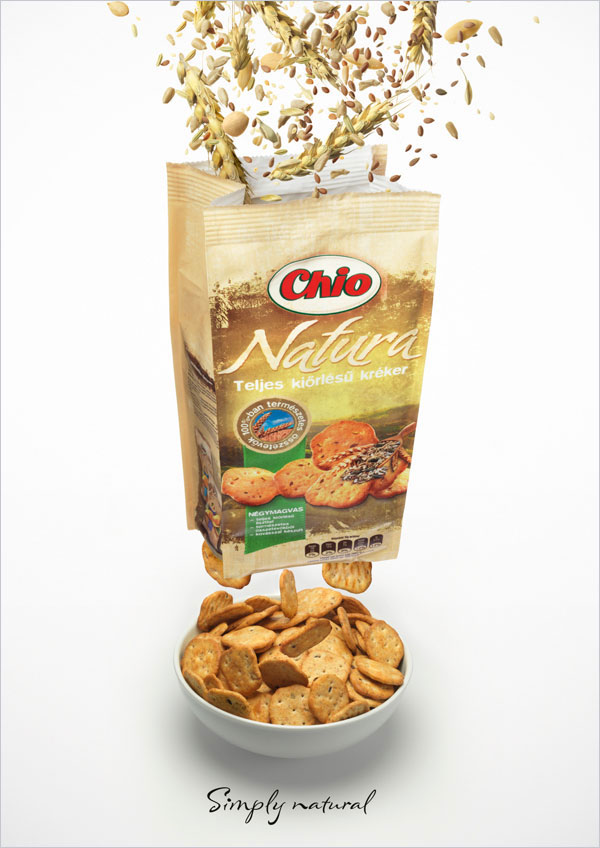 22. Party Lays Chips Packaging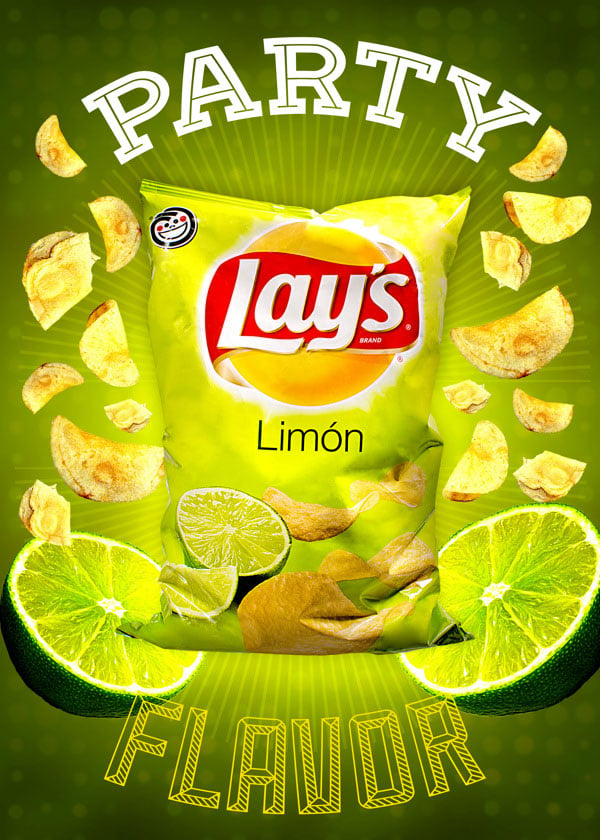 23. Pringles Packaging Design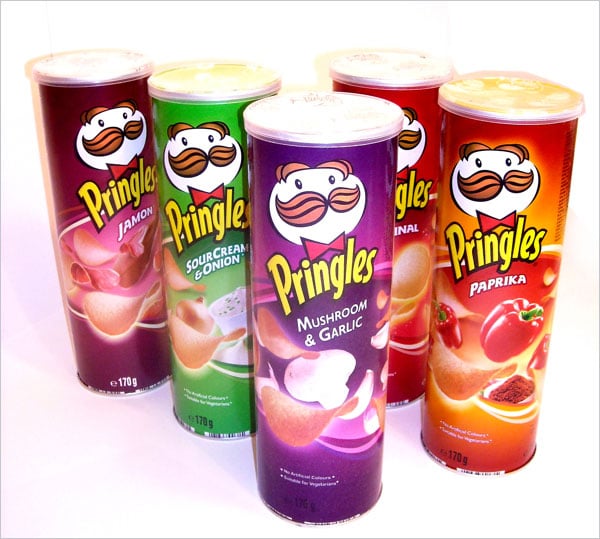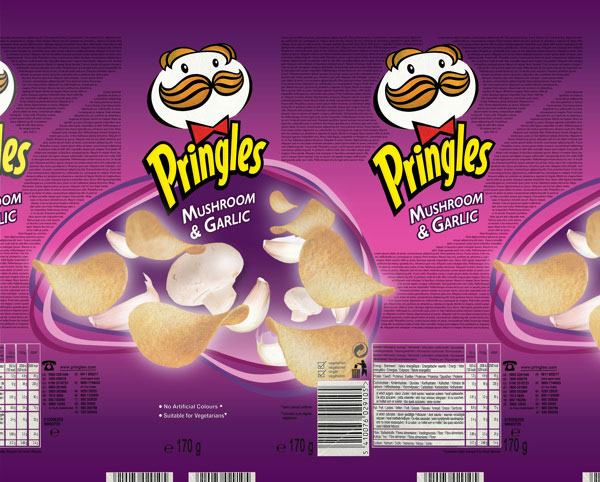 24. Coyotes Snacks Packaging Design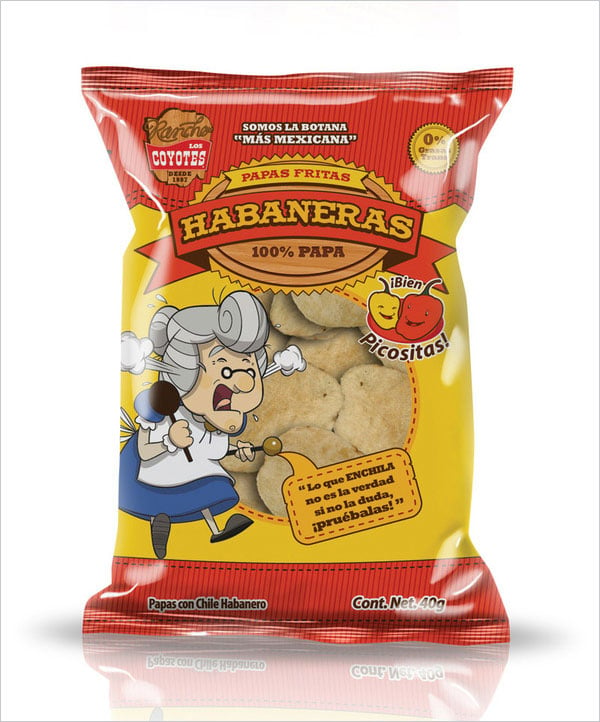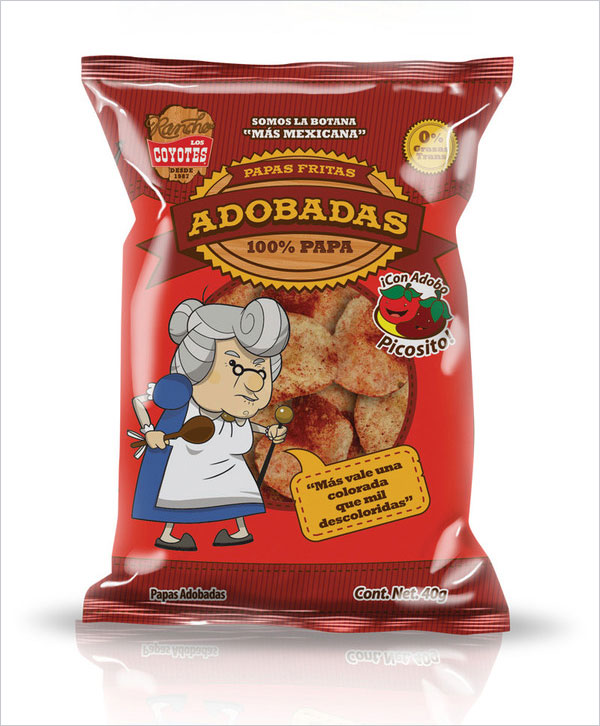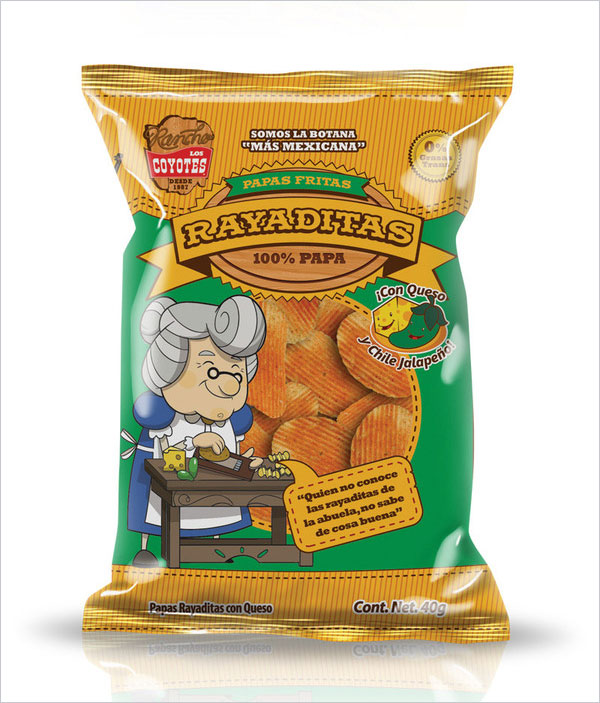 25. Star Chips Design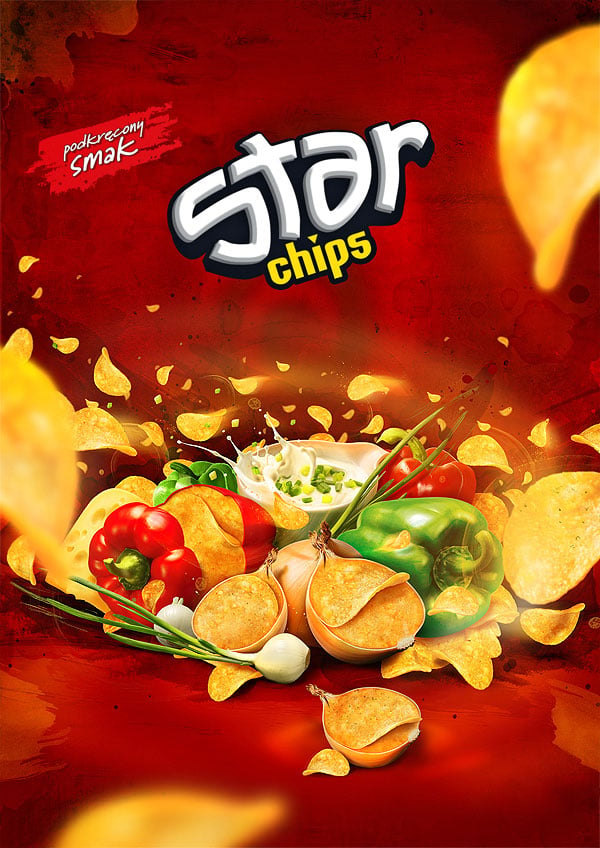 26. Cricks Chilli Pepper Hot Potato Chips Packaging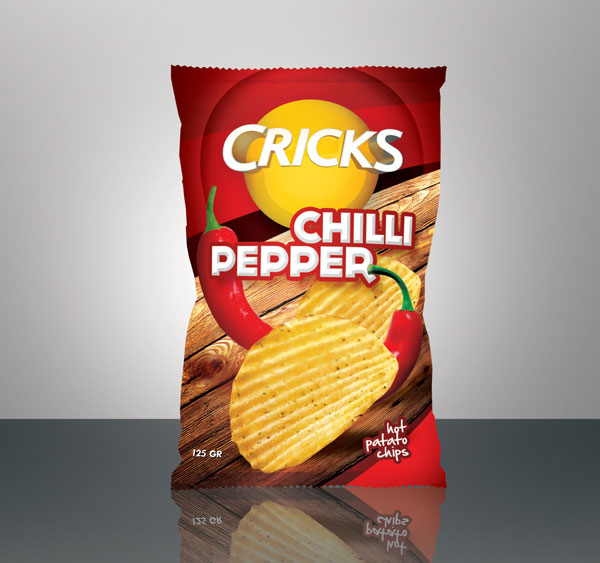 27. PARTY TIME CHIPS Packaging Design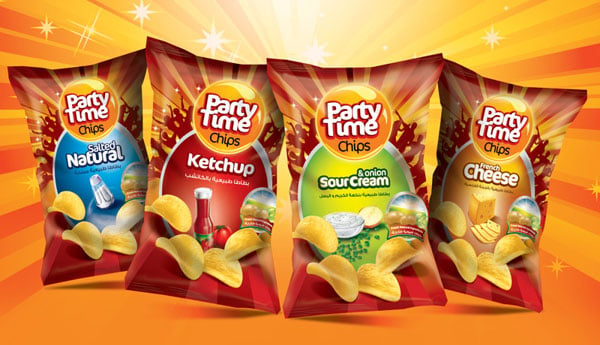 28. Tortilla Chips Papas Packaging Design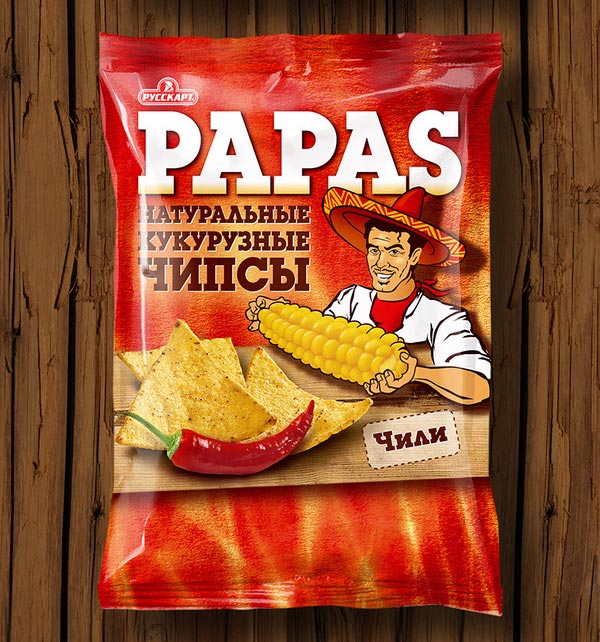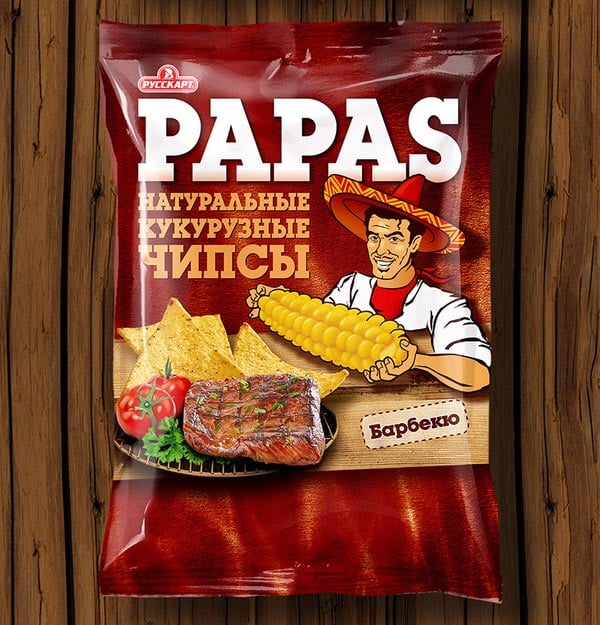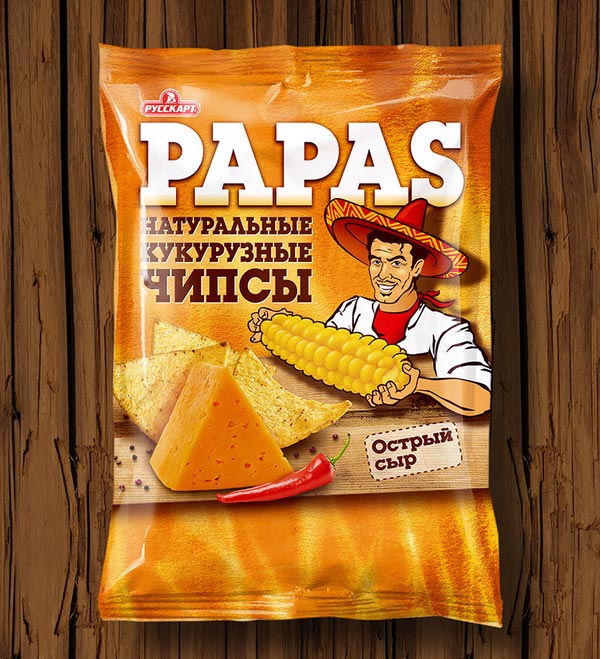 29. Smiths Chips packaging design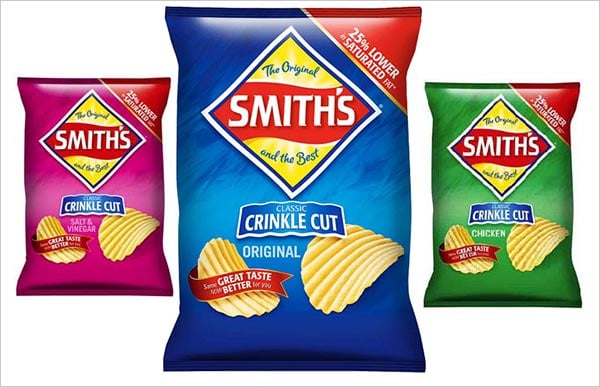 30. Takis Chips Packaging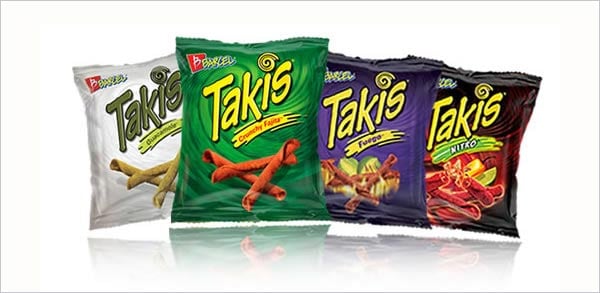 31. Bingo Chips Packaging Design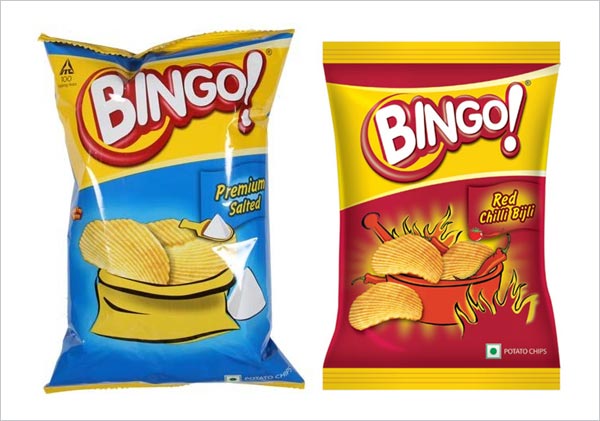 32. Doritos Packaging Design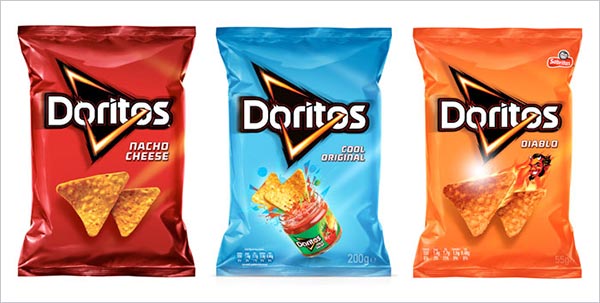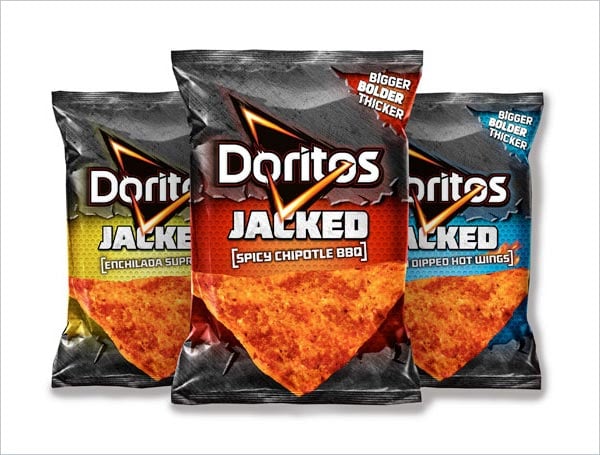 33. Cheetos puffs flamin hot Packaging design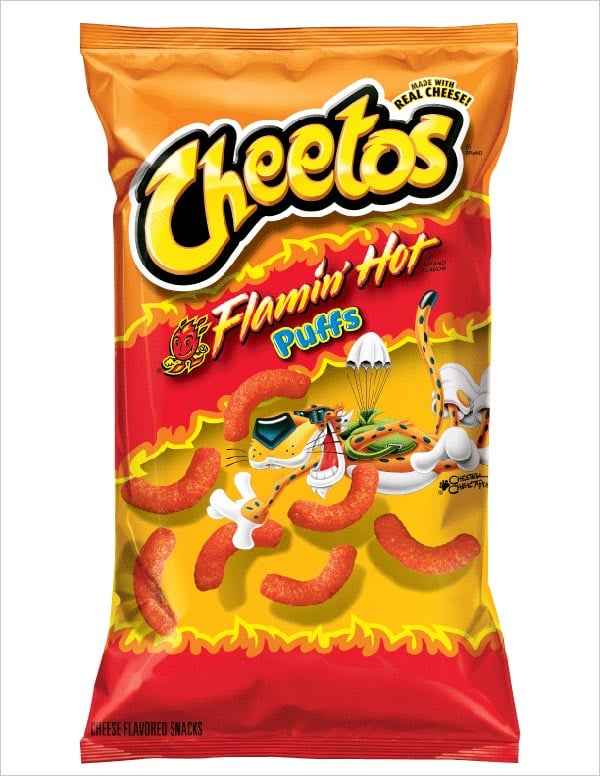 10 Cool & Creative Packaging Design Posts: