The month that haunts us all through the year is nevertheless, October—a month of Halloween 2013, where people can't resist the temptation to scare others.  In the amusement parks, all what we can see around in every corner, there is hidden a zombie popping out of the bushes spontaneously to scare you, on the roads witches chasing you, people doing crazy stuff and making noises & howls to terrify you, dressed up as Halloween ghosts in their shabby looks never waste no chance to cast the spell of spookiness around.
That's what the Halloween event is all about. As it is approaching, preparation are getting rapid and hasty. You must have decided what to wear and how to décor your own places, masquerades and night Halloween parties. Isn't?
Today I am bringing along a post dedicated to Halloween day it is all about famous company logos redesigned especially for Halloween of 2013. You would get bedazzled how the artist thought of making out logos with a touch of Halloween heaving the magic of Halloween. It seems like these logos are this way from the day of their outbreak.
Boo the world around you and don't do risky acts that would be unsafe and harmful for your fellow beings. Scroll down to see the awesome Halloween logo designs of companies!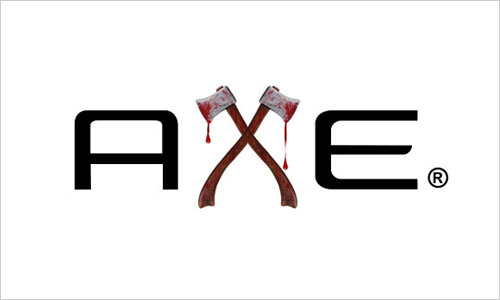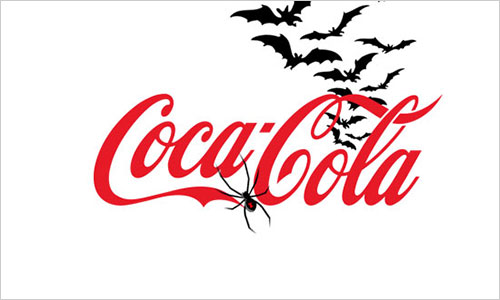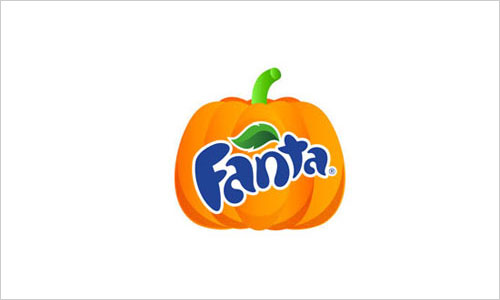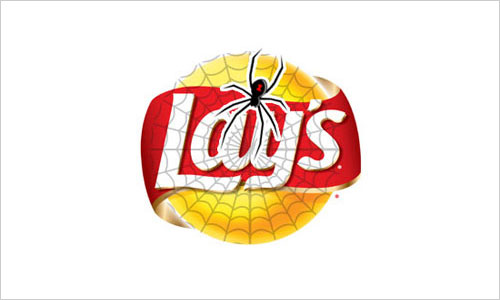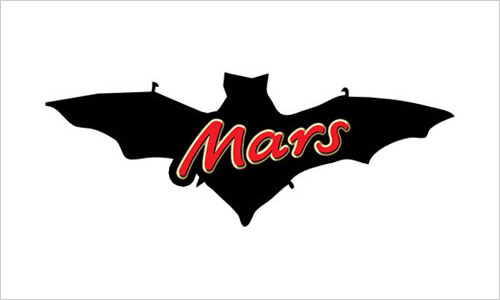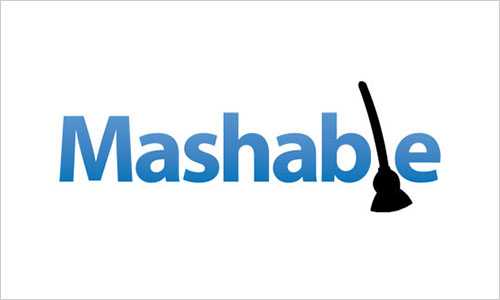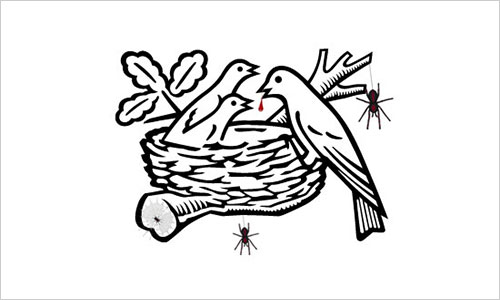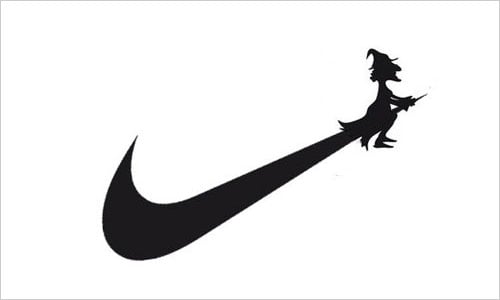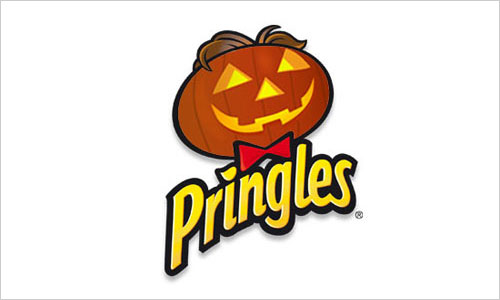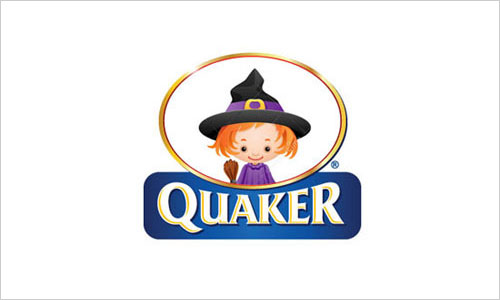 Do check these absolutely amazing posts: