When a person starts off a business, he puts the best foot forward to meet his goal and desire end. A new product before hitting the ground of reality is equally caressed as a little baby in the cradle who needs attention, focus and extreme maintenance. Likewise when a new product comes out it needs to be nourished by the owner.
The whole appeal, product's very appearance and its stance are very important fundamentals to look after. In order to build a brand image in the eyes of the target audience, the owner has to work for it day and night. The description of the product, the meaning of its launch, the significance the product holds and in short "the whole story" is to be brought in front of the people.
The more people who get influenced, the more chances you will obtain for the product's popularity. All around the world, there are several business techniques and clever tactics are accessed to draw people's attention towards one's product.
Today I am bringing along all such 25 innovative 3D exhibition designs, display stands & booth collection that would inspire you. If you fulfill your aim of obtaining the trust of the people through exhibition designs and display, no power will stop you achieving your desire goal of success. Through 3D exhibition, people can have a clear idea what the brand or product holds in itself to present. It creates a communicational environment where people come to the booth for the know-how of the brand/product.
Through the beautiful architecture design creating an ambiance, you can develop a certain level of conviction and people for sure will get enlightened. Scroll down to see the beautiful collection of display stands, booths and 3D exhibition designs. Get inspired!
1. LED bulbs Expo in Russia | Exhibition Design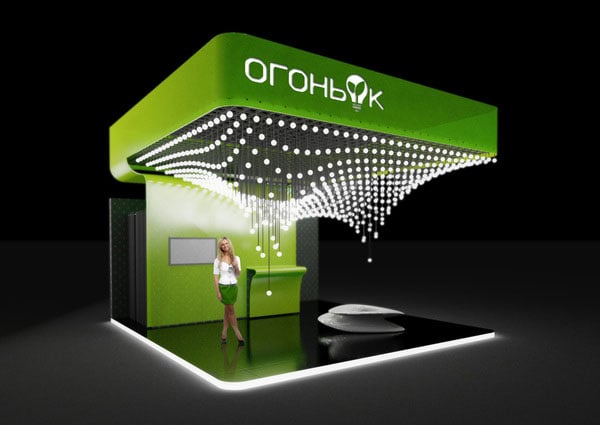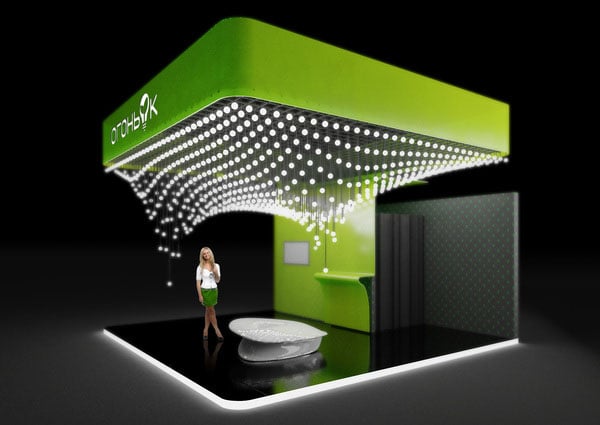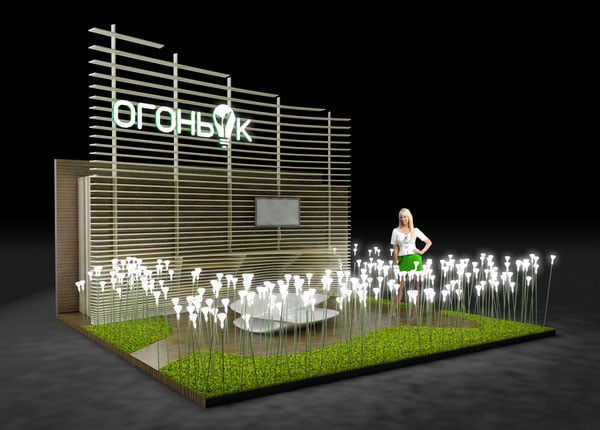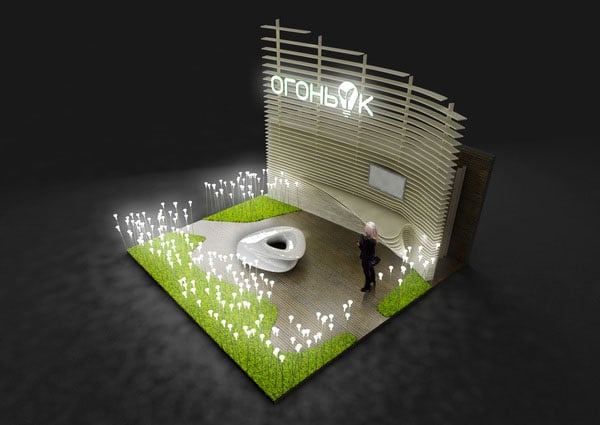 2. Samsung Galaxy Note 3 Gear Wall 3d Display Stand & Pillar Display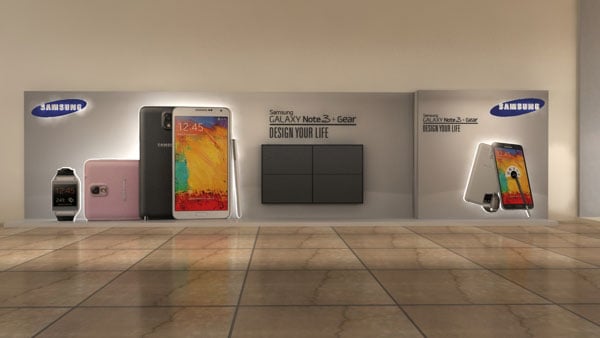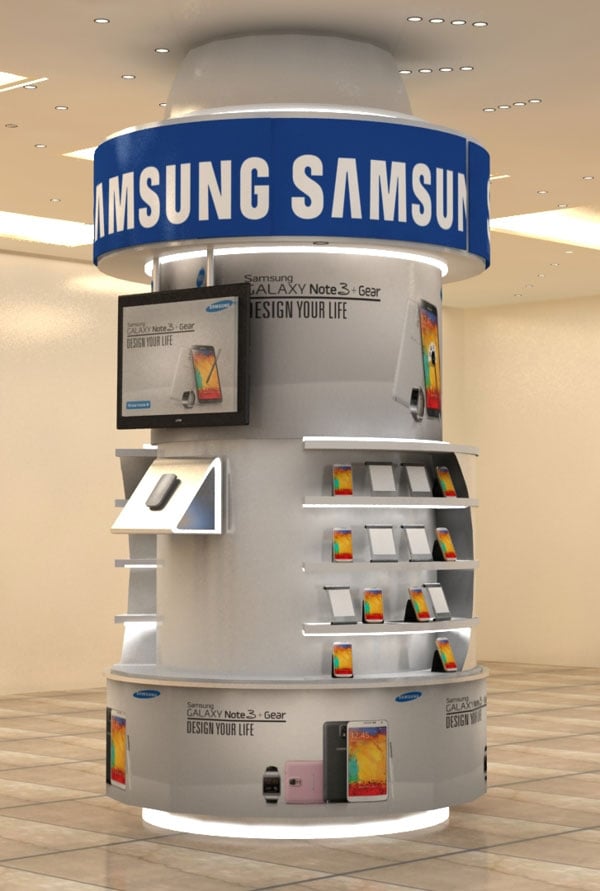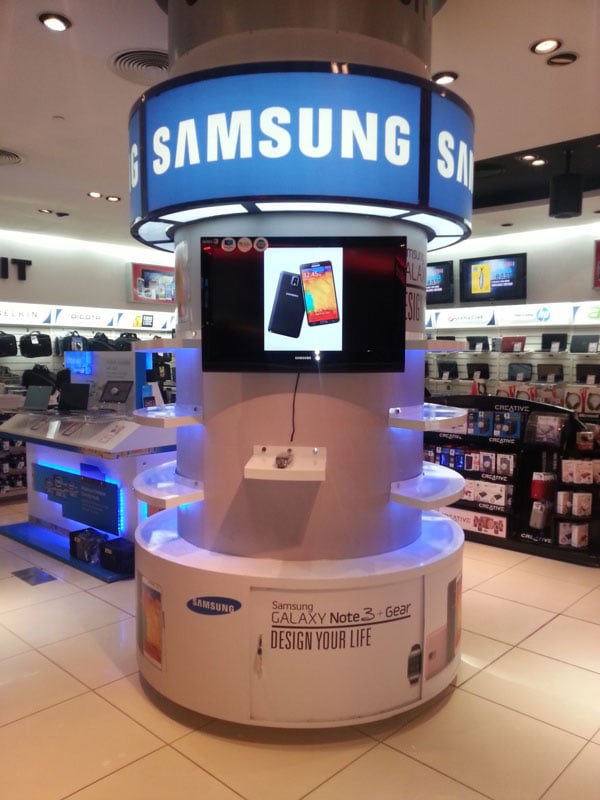 3. Garnier Booth Design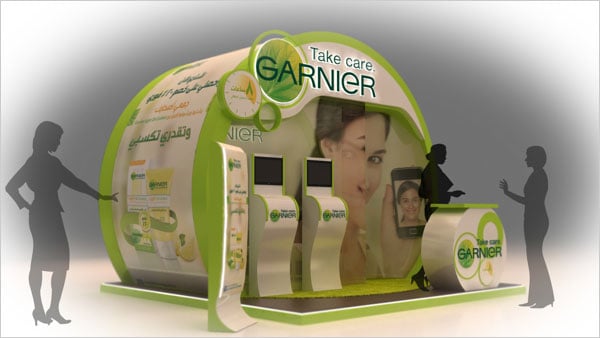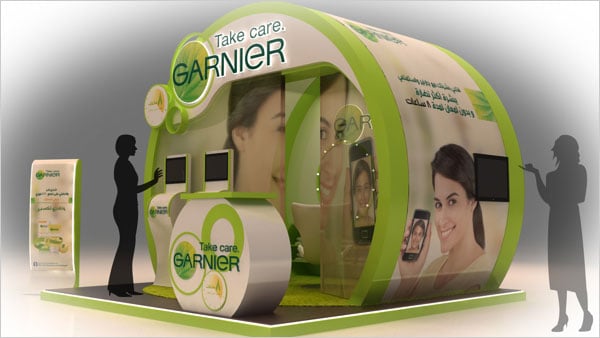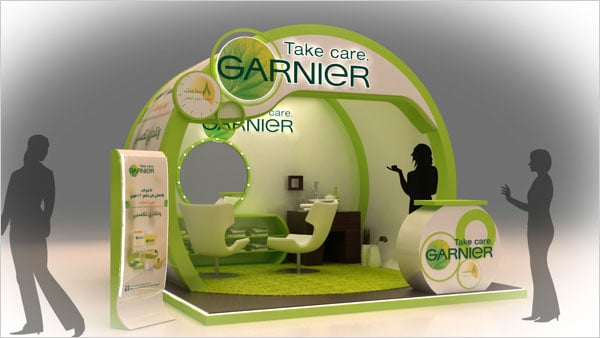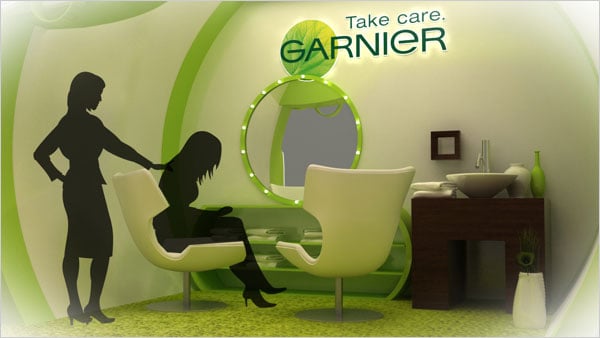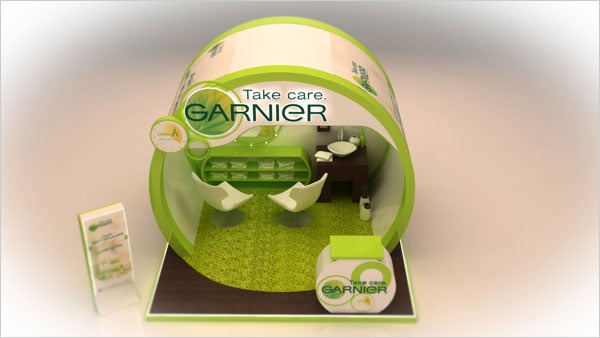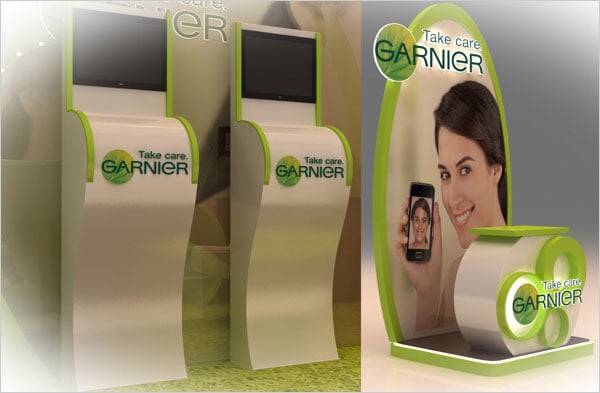 4. Sweet & Slim booth, Product Display Stall & Product Trolley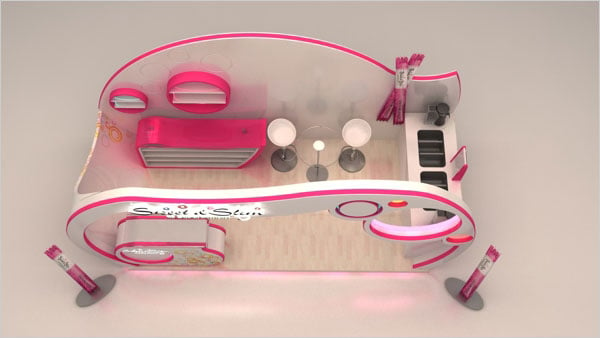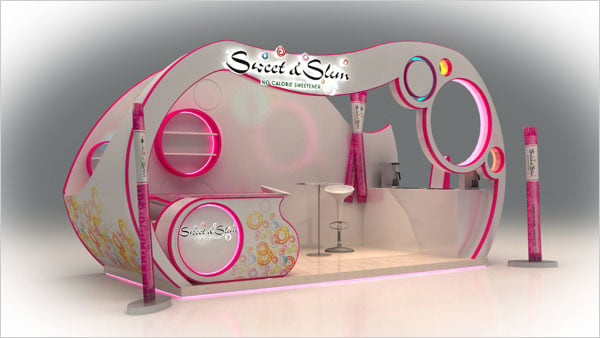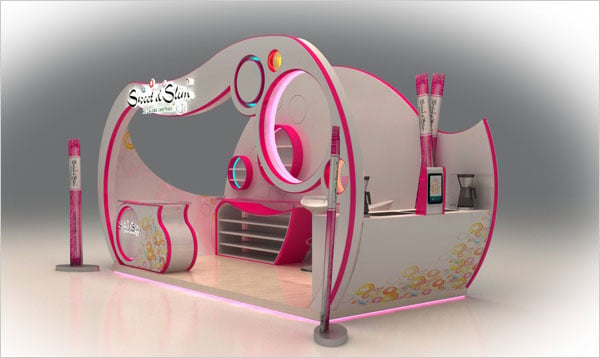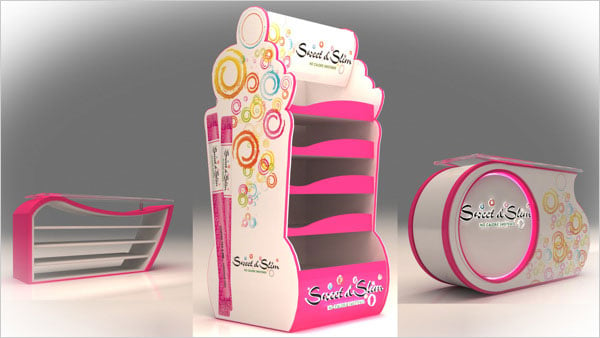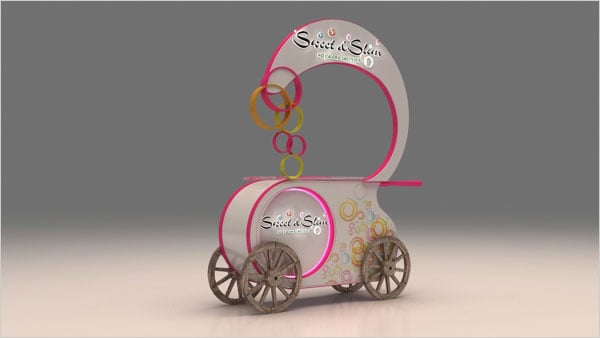 5. Gillette Product Display 3D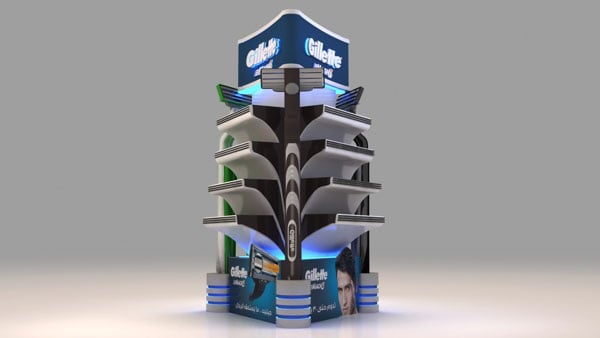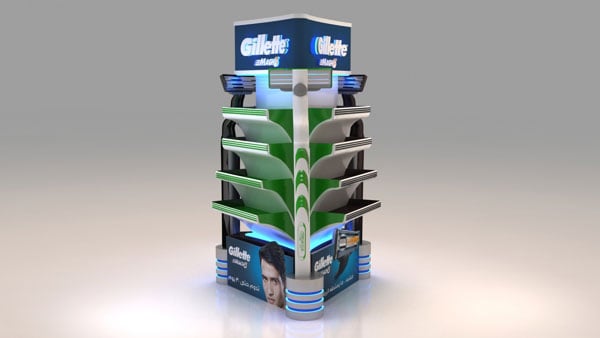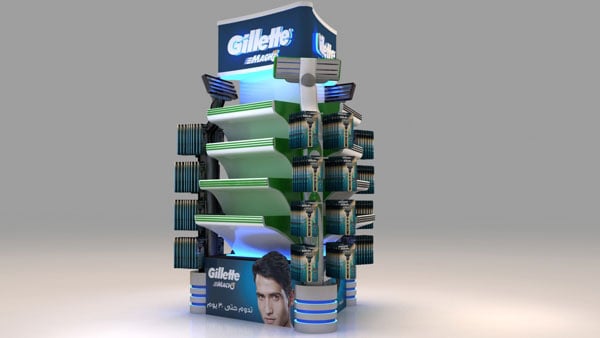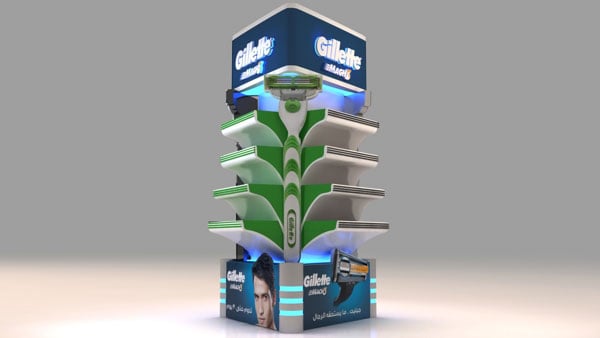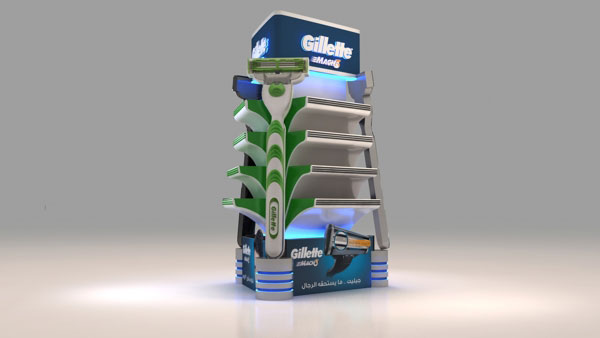 6. Nestle Kit kat 3D Booth design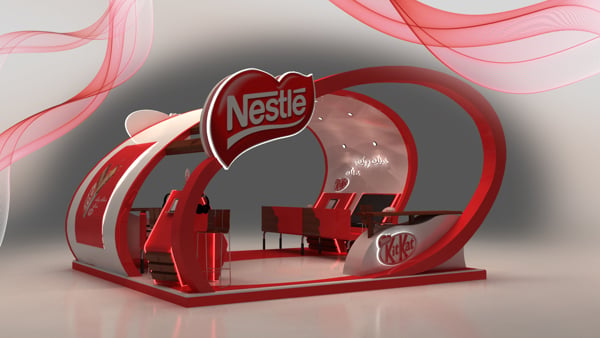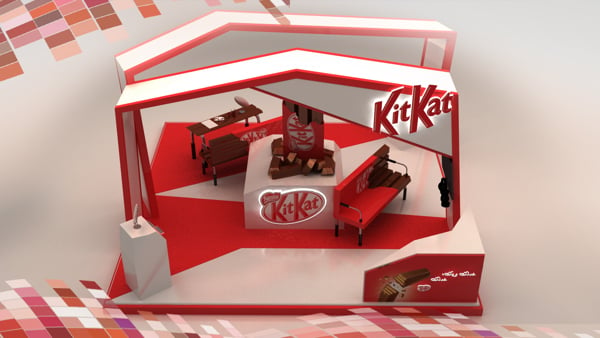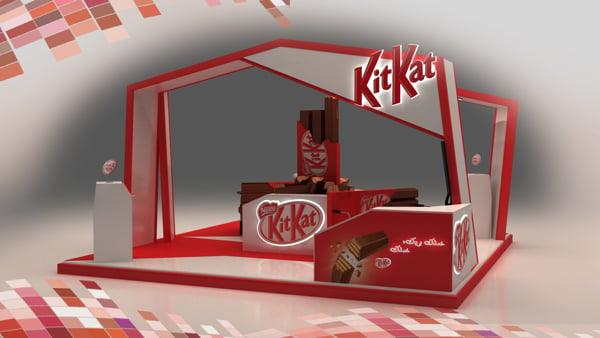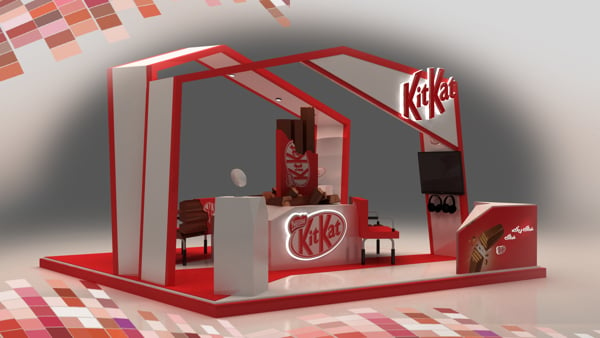 7. Veet Cream Booth Display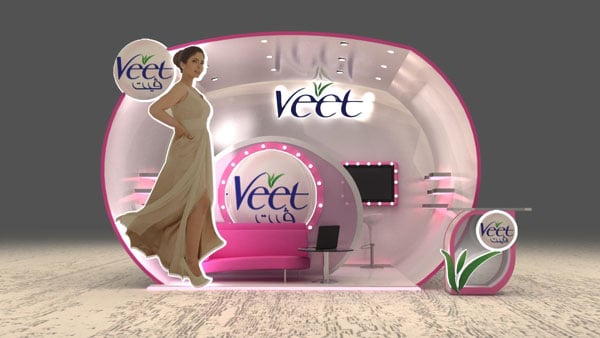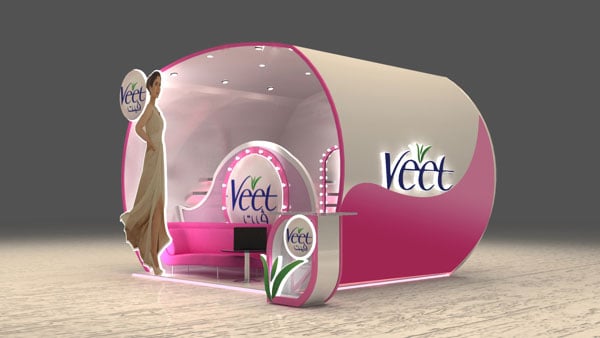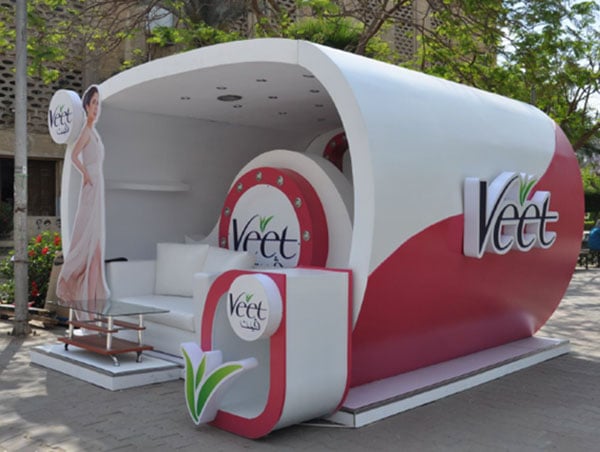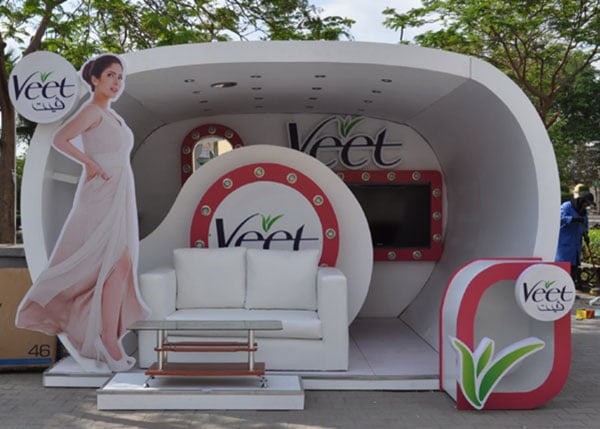 8. Vanish Display Counter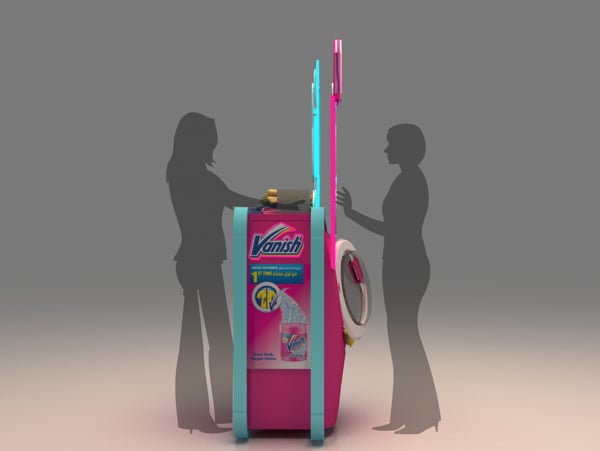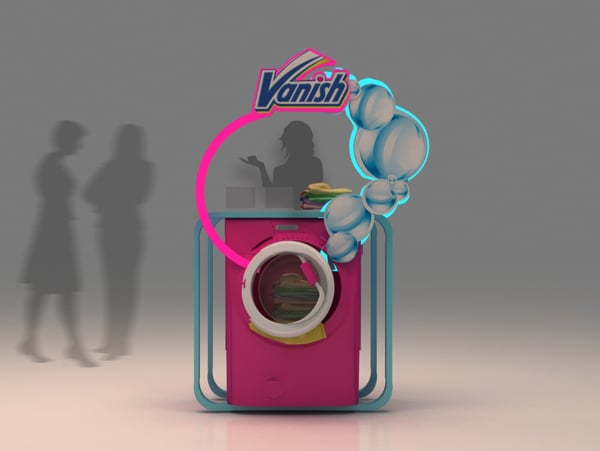 9. Juhayna Booth Design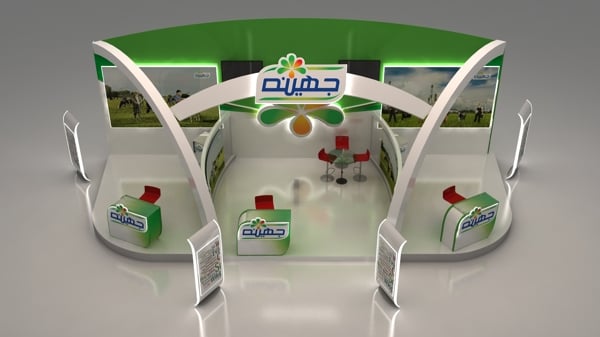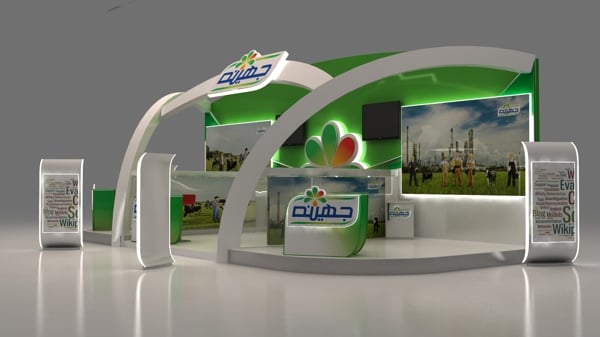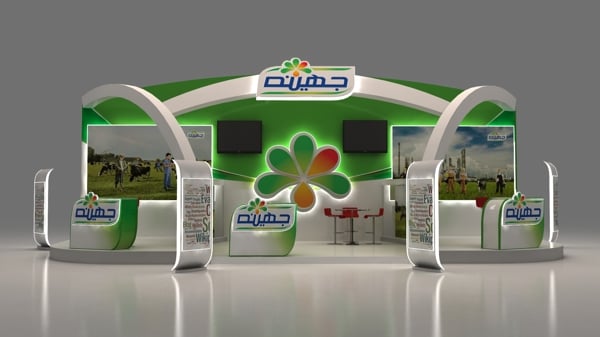 10. GSK Booth Design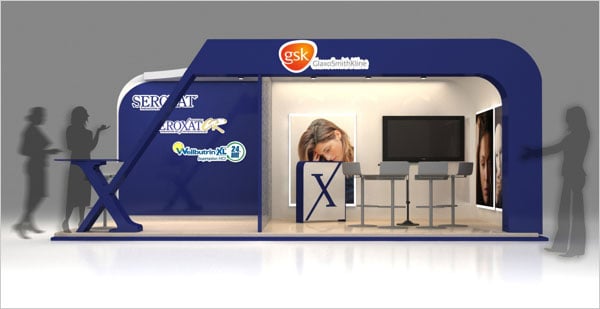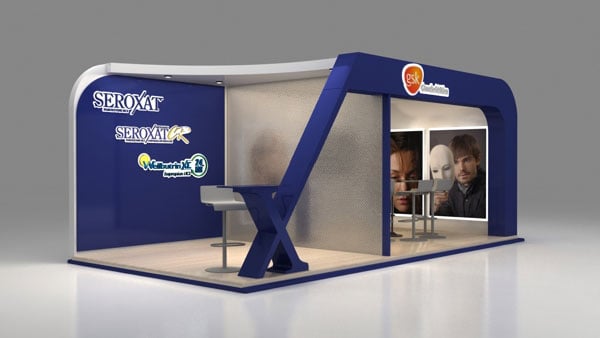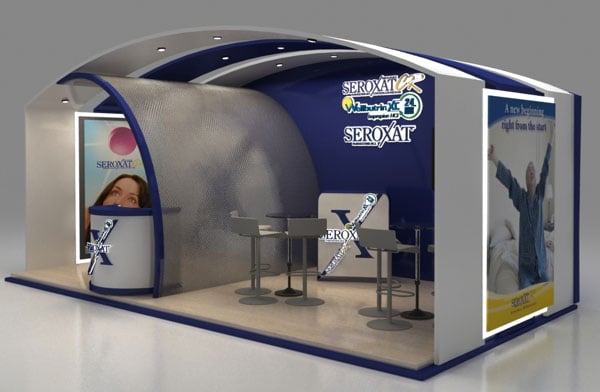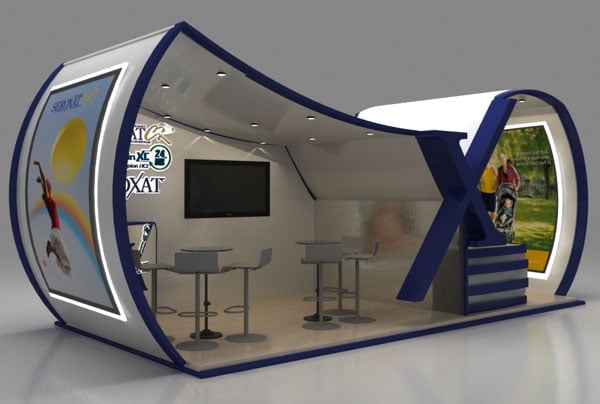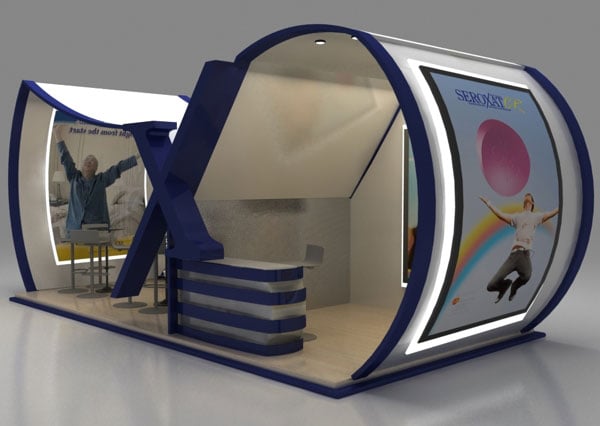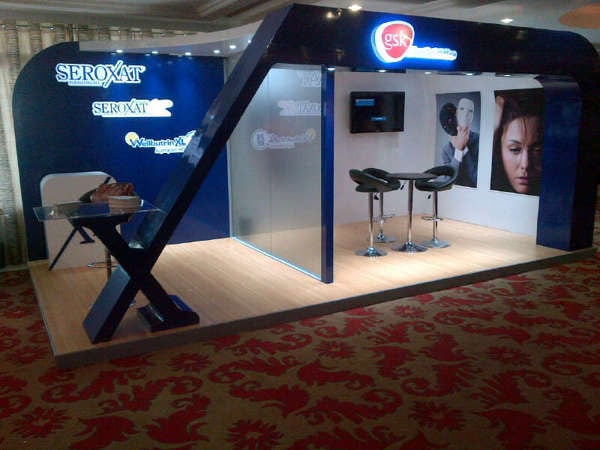 11. Exhibition Design for Medicine Company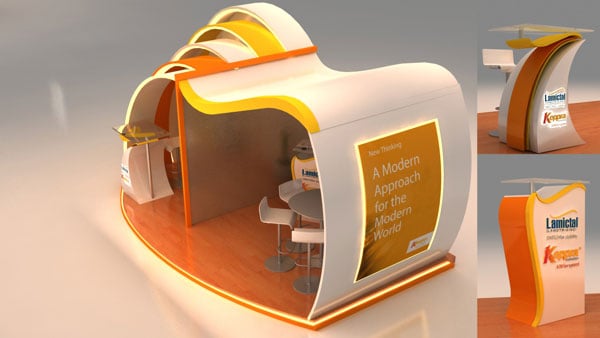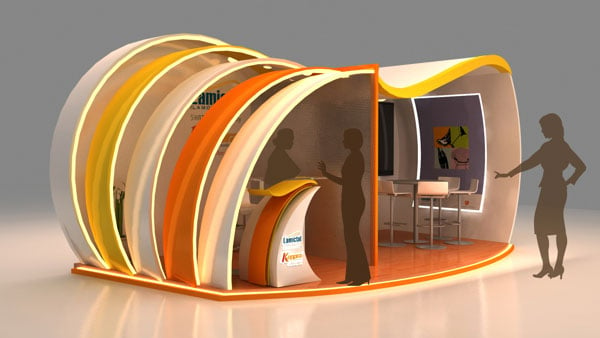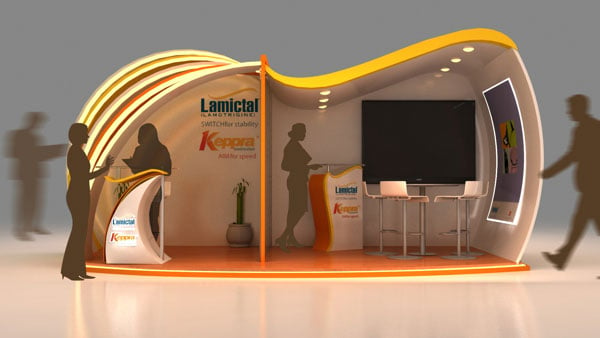 12. TEDxEdmonton Exhibition Design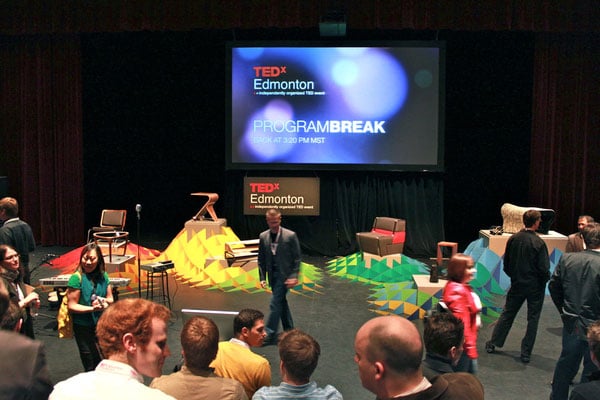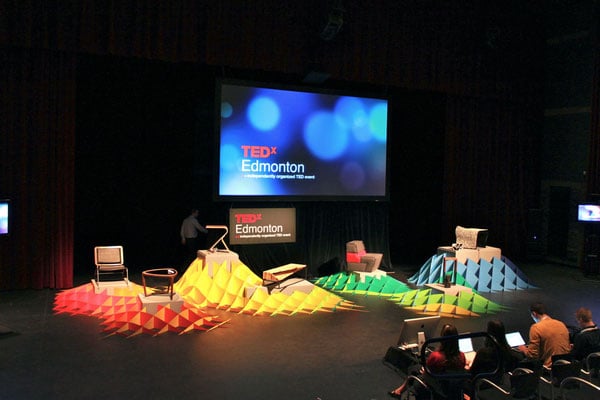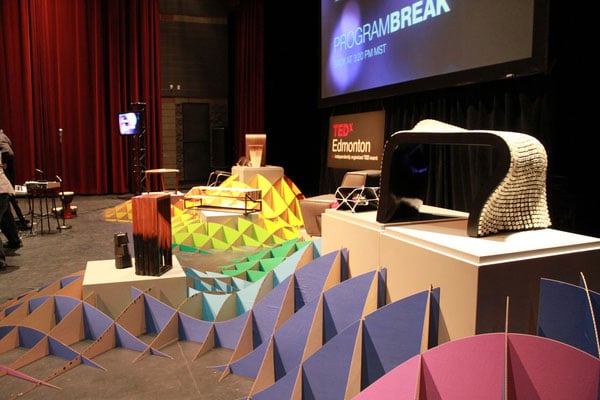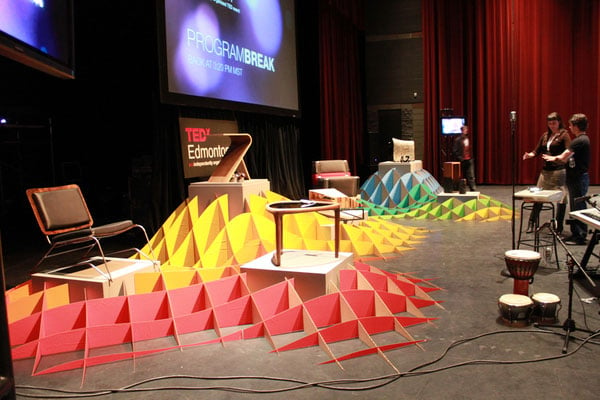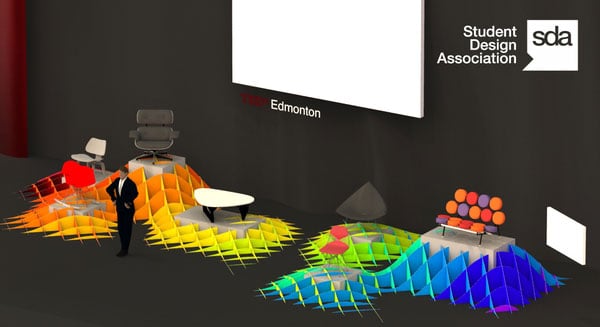 13. CERELAC Activition Booth Design
14. Microsoft at CES Exhibition Design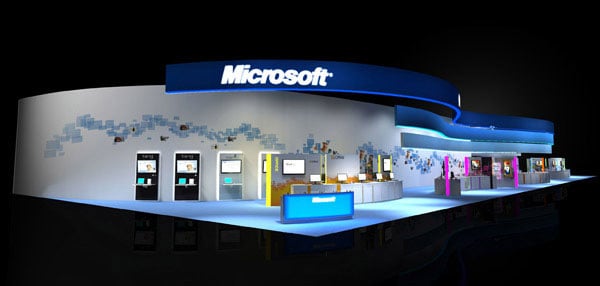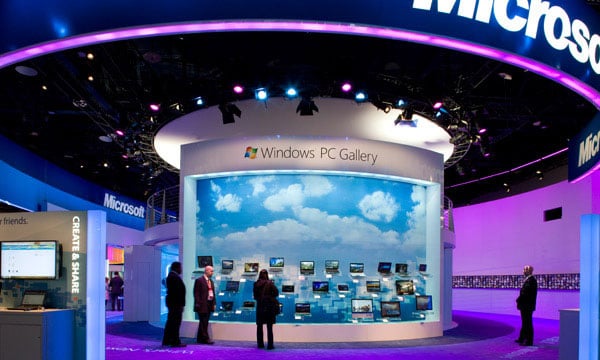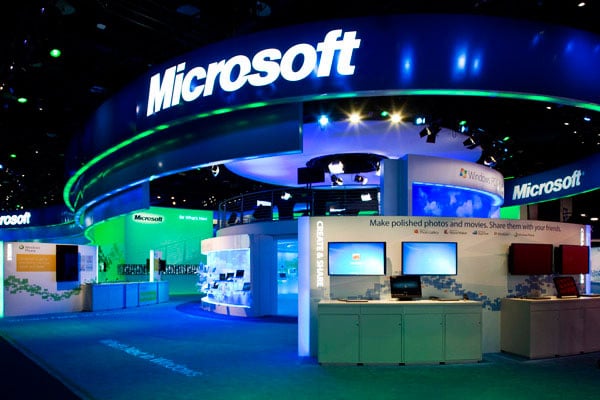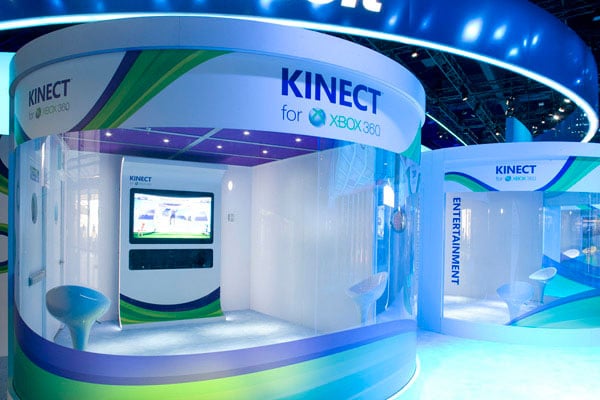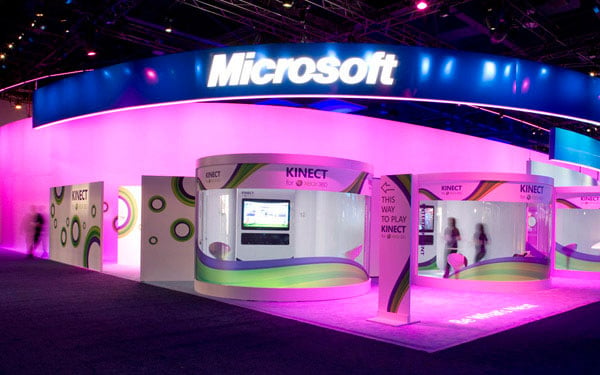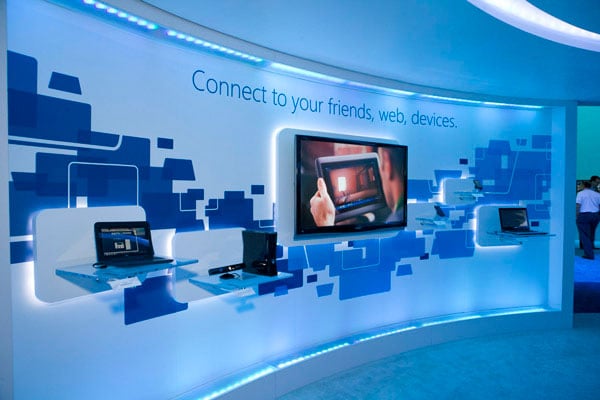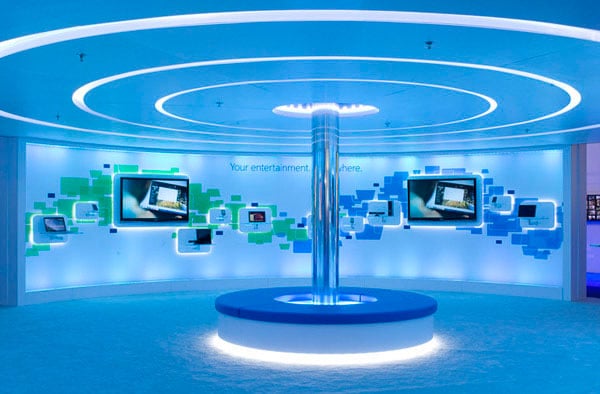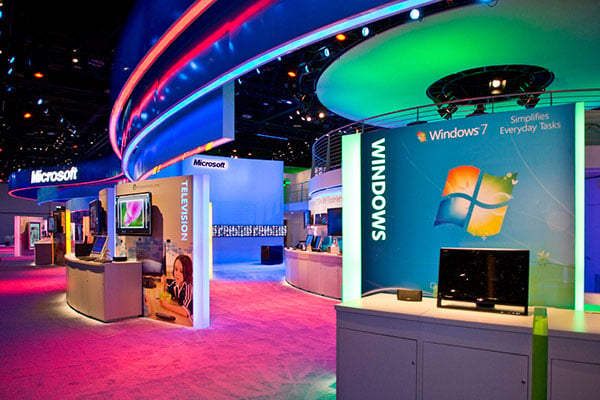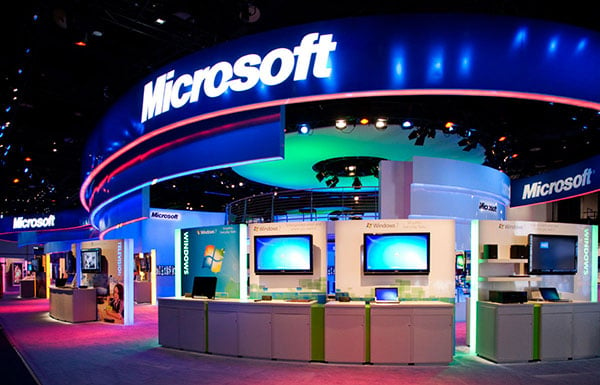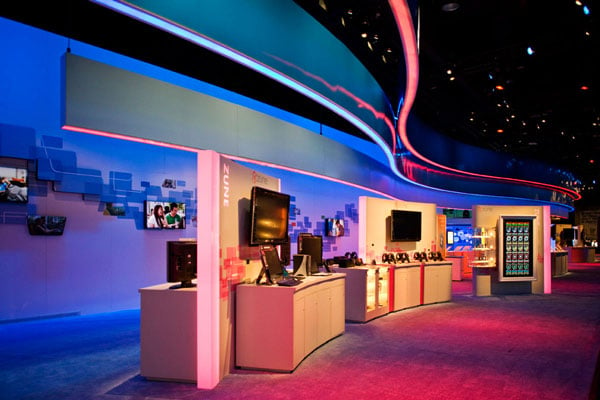 15. Alcon Booth designs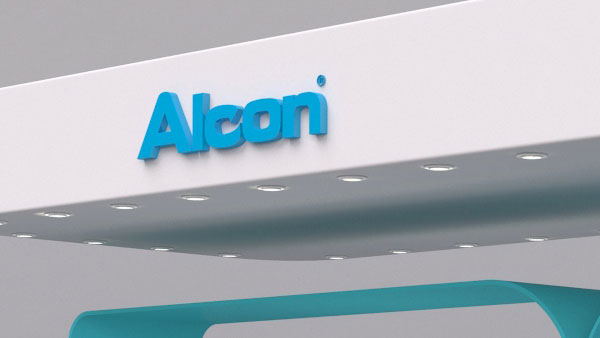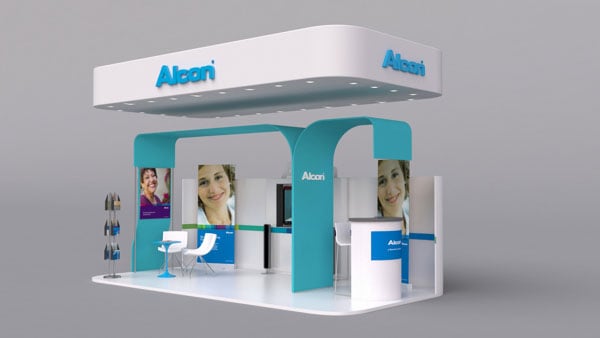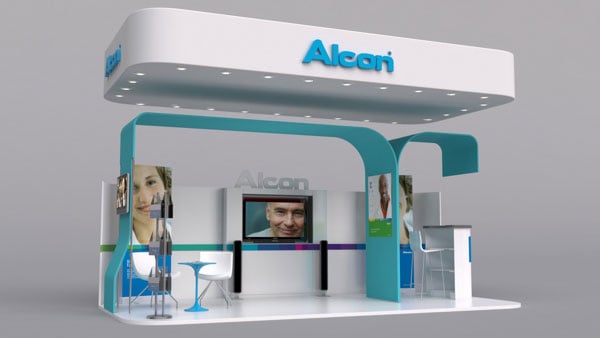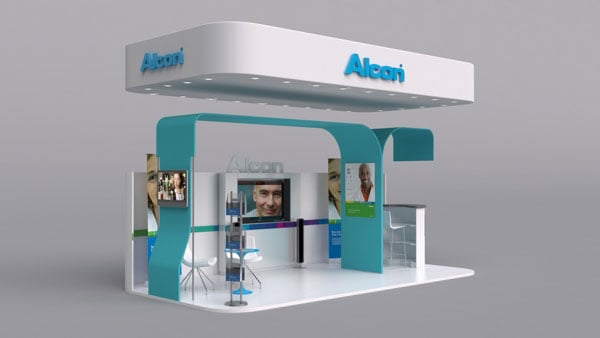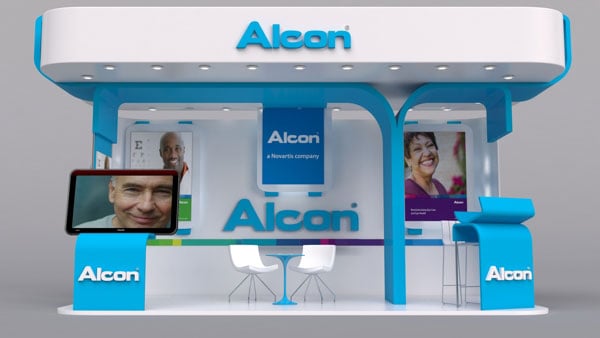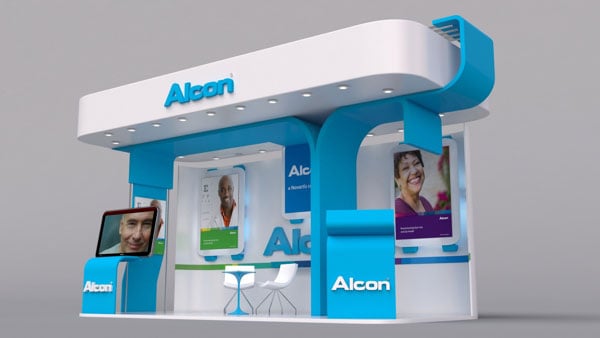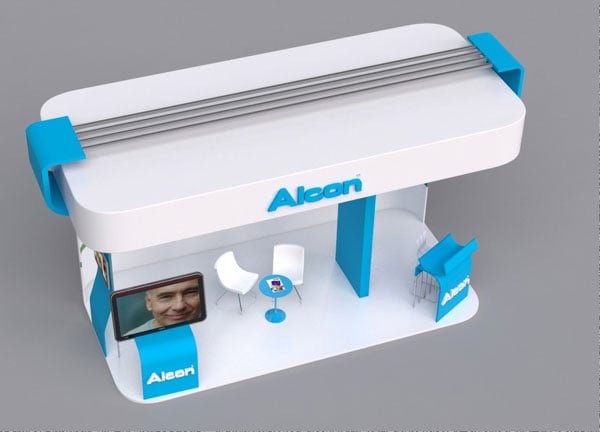 16. Color market Exhibition Display Stand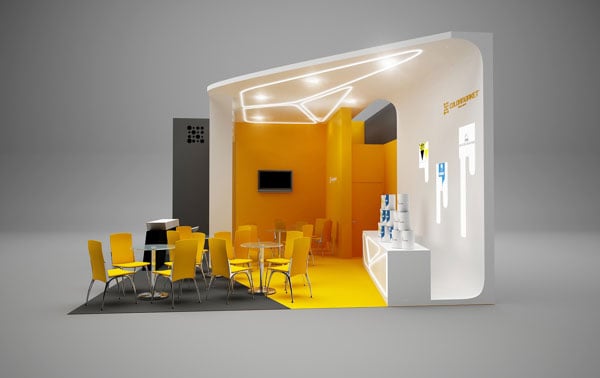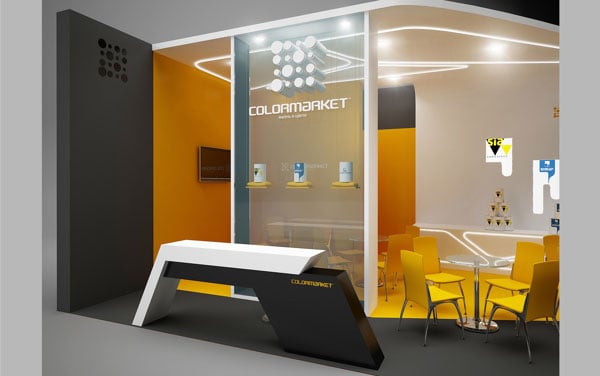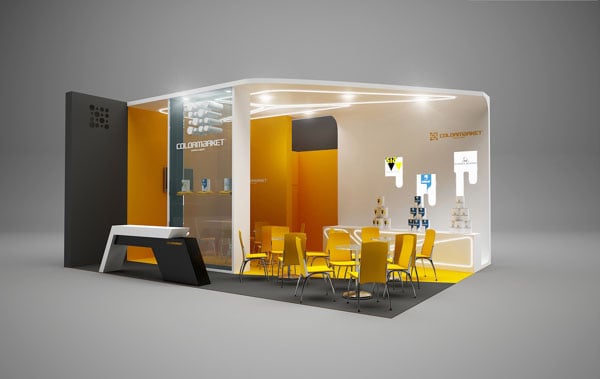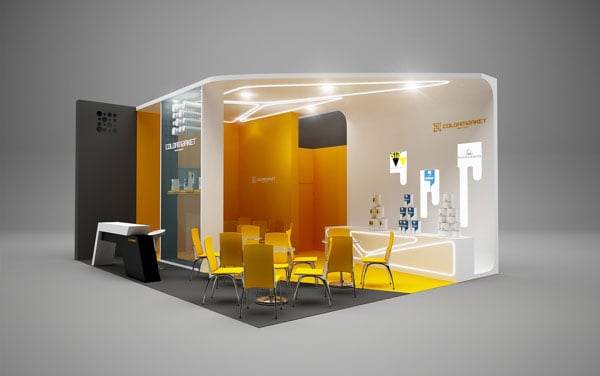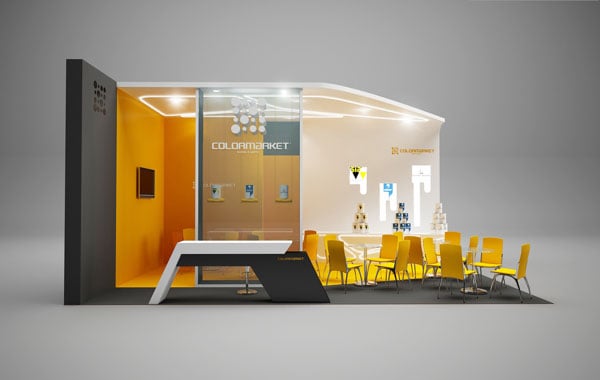 17. Exhibition Design for Casa Schmidt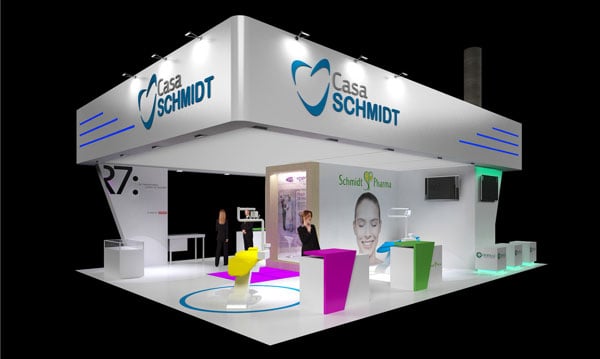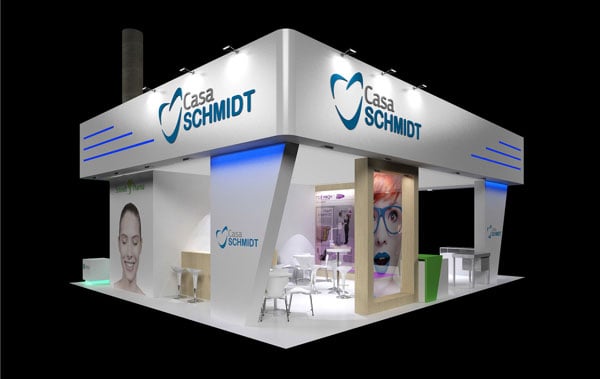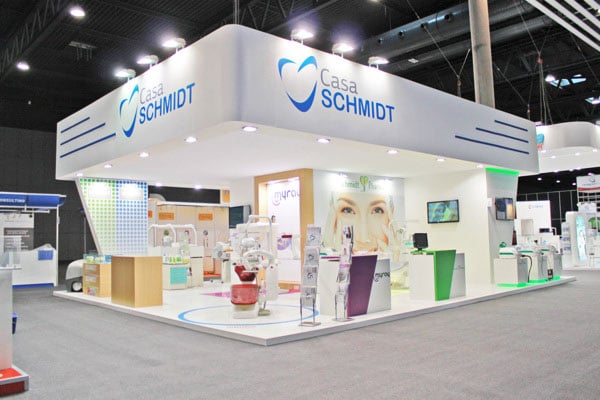 18. Nestea Product Stand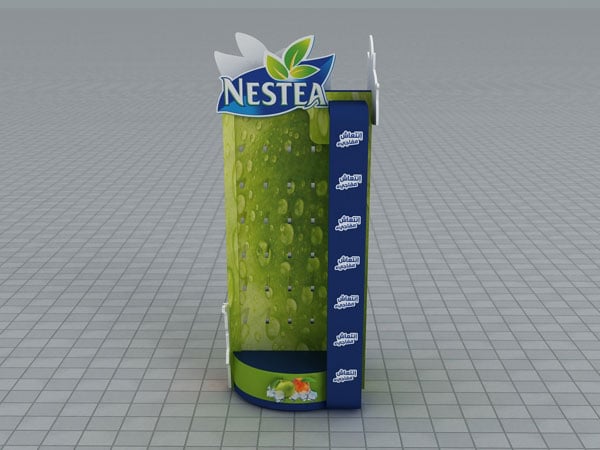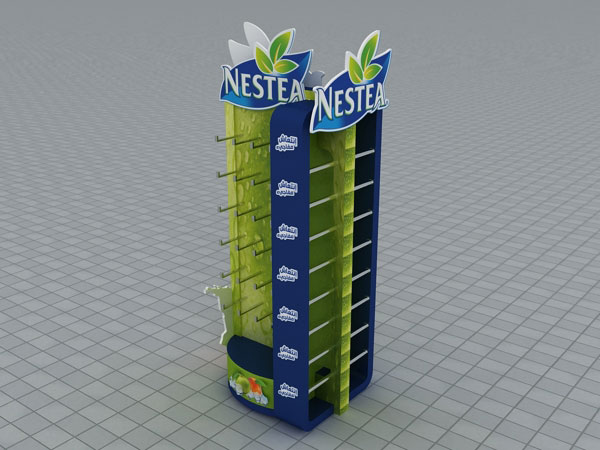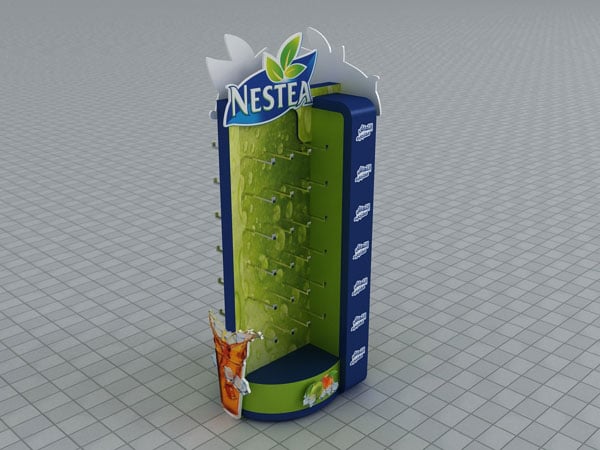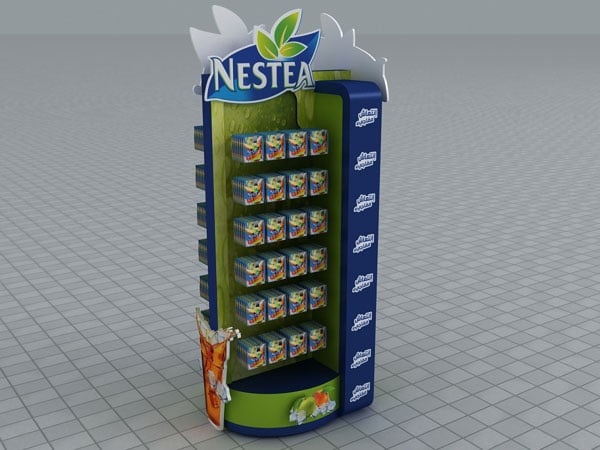 19. Windows Gadget Show Exhibition design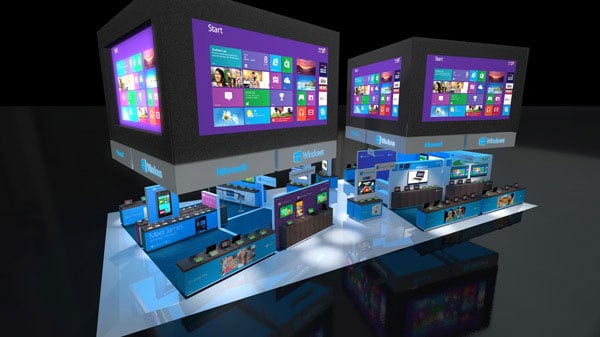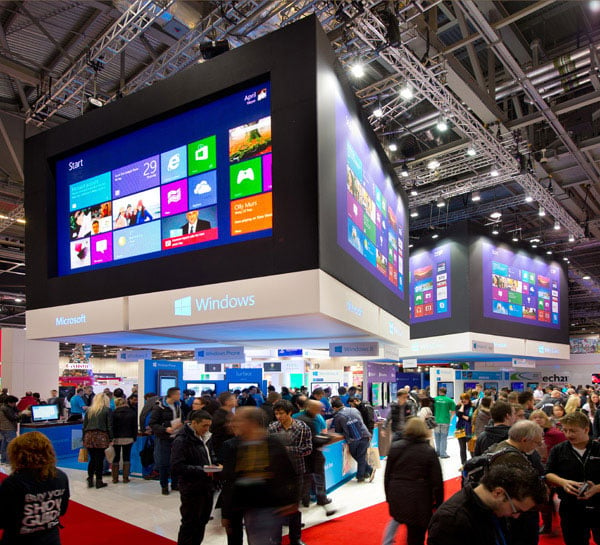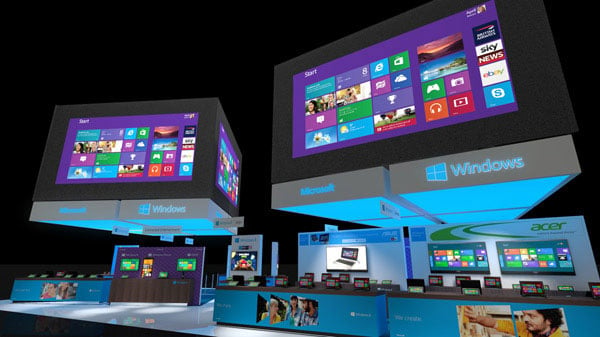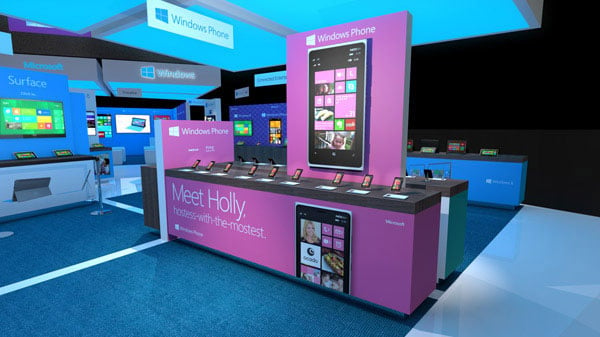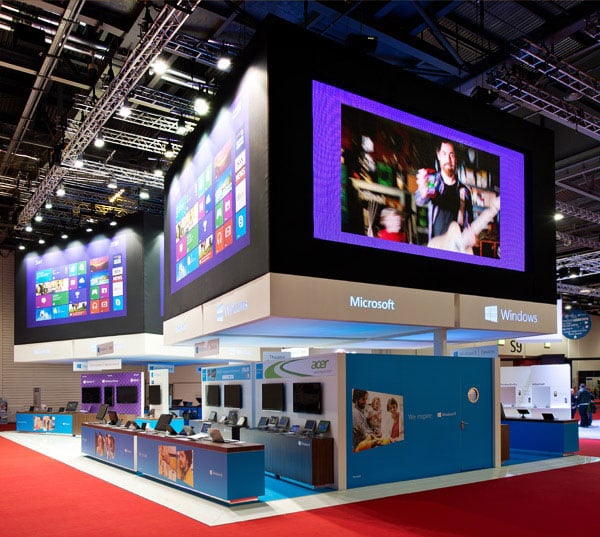 20. Lipton booth design 2013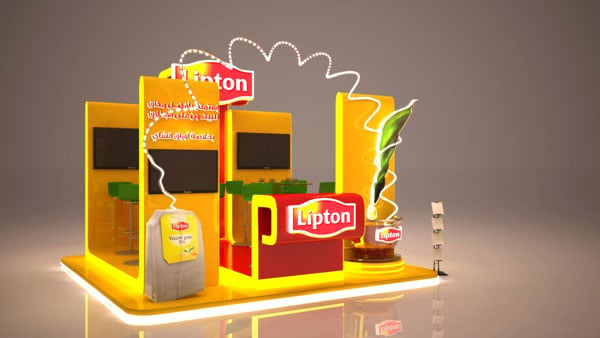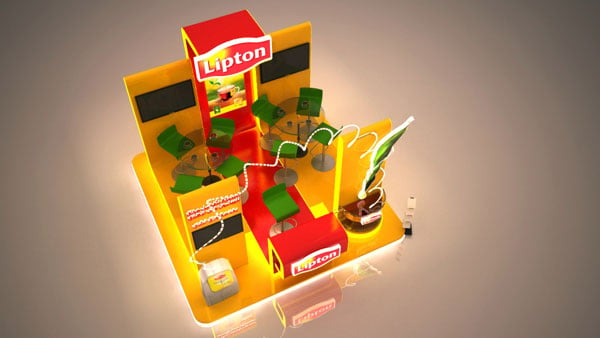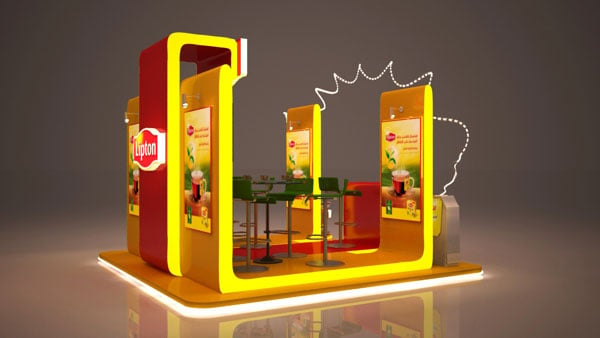 21. REN Exhibition Design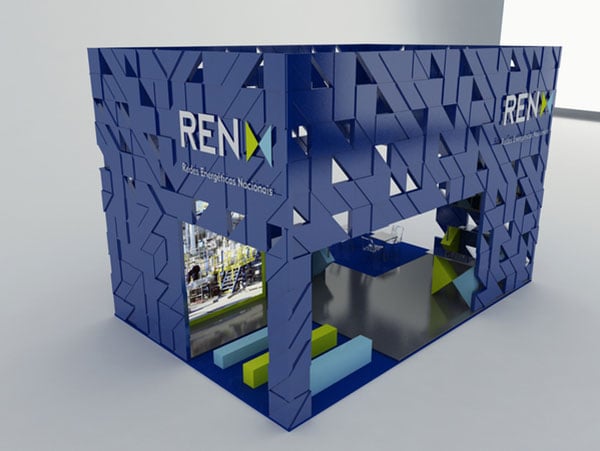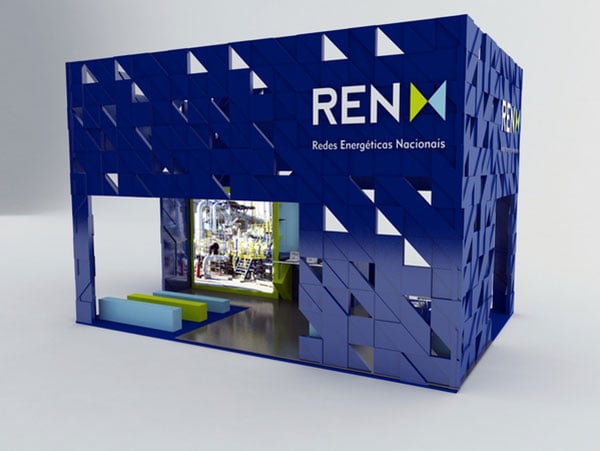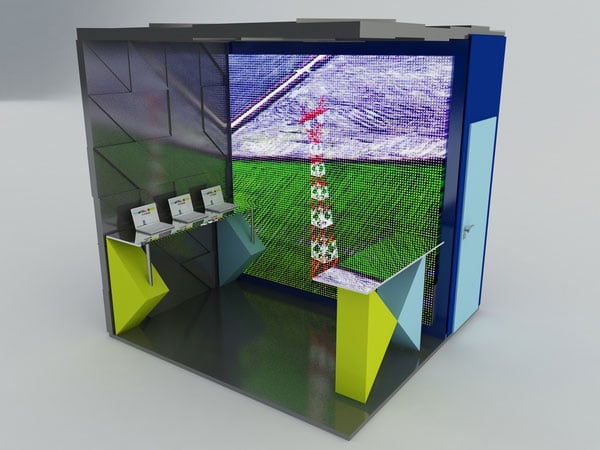 22. CocaCola Activation Booth Design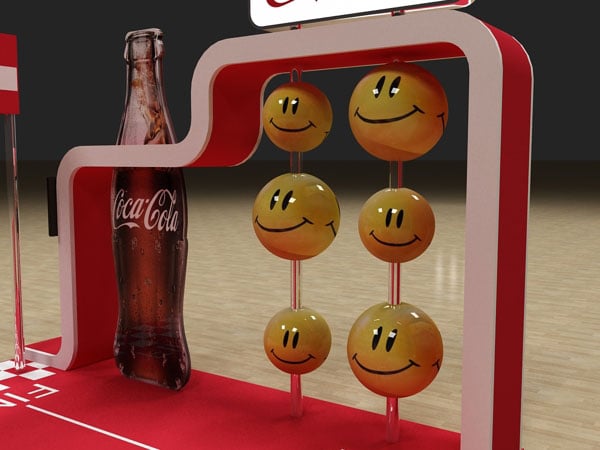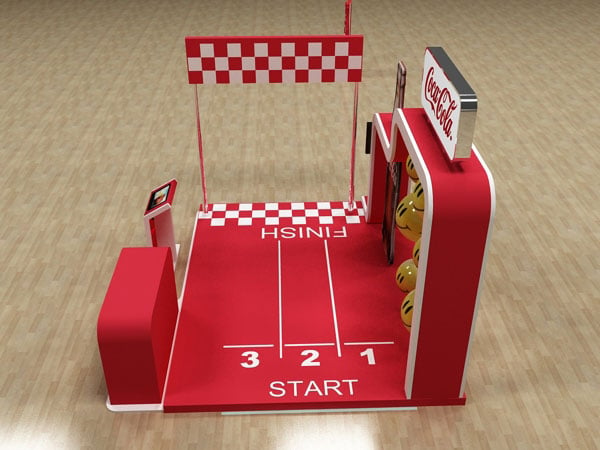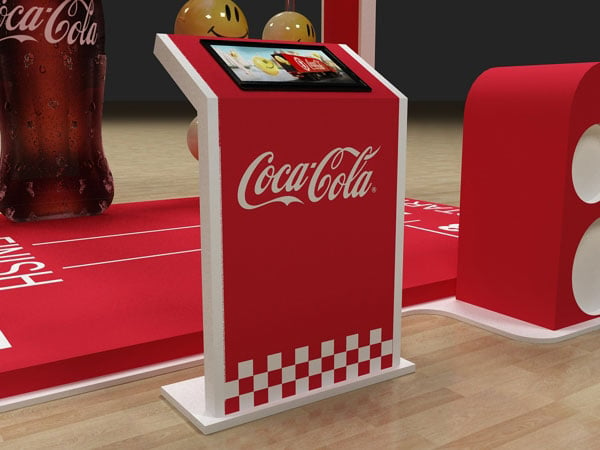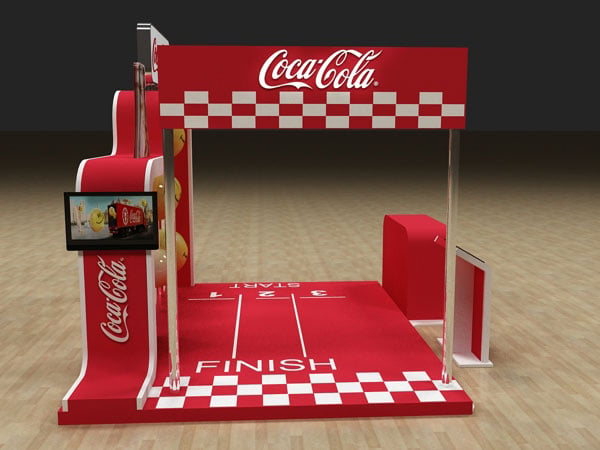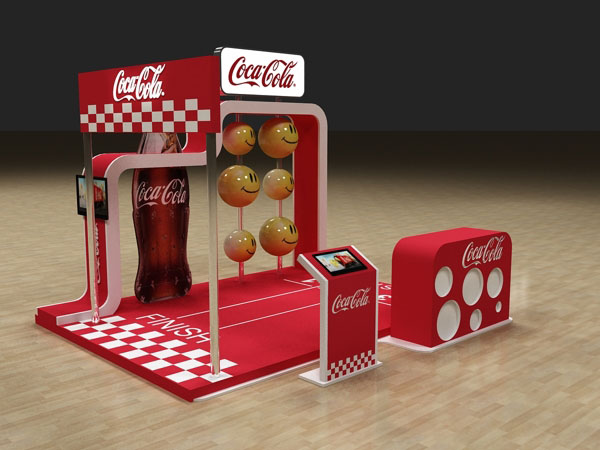 23. Discovery Networks Exhibition Design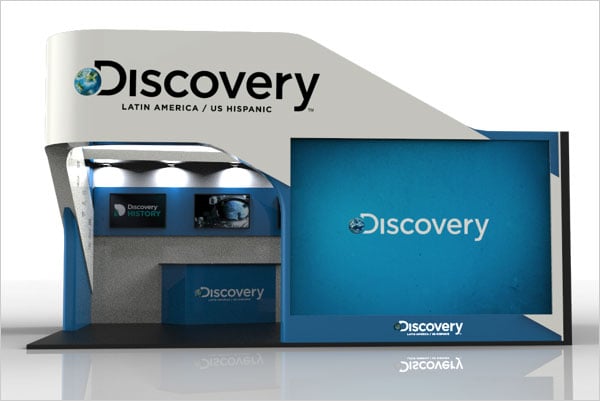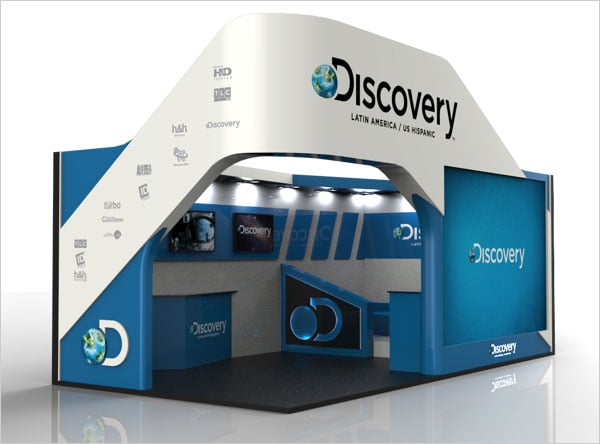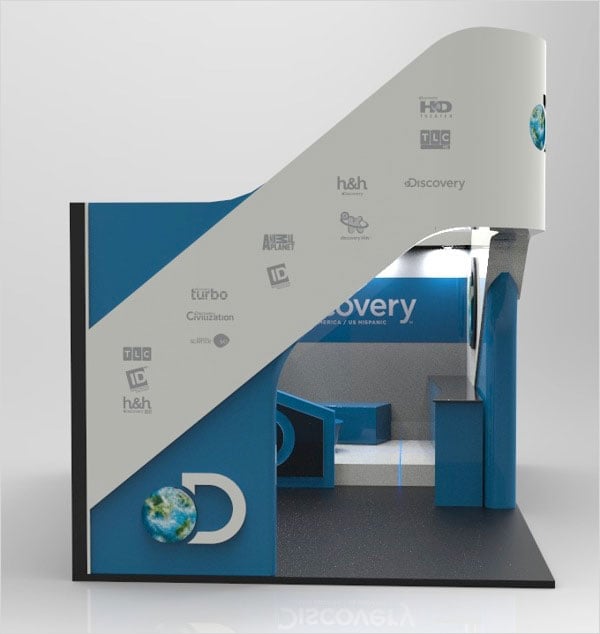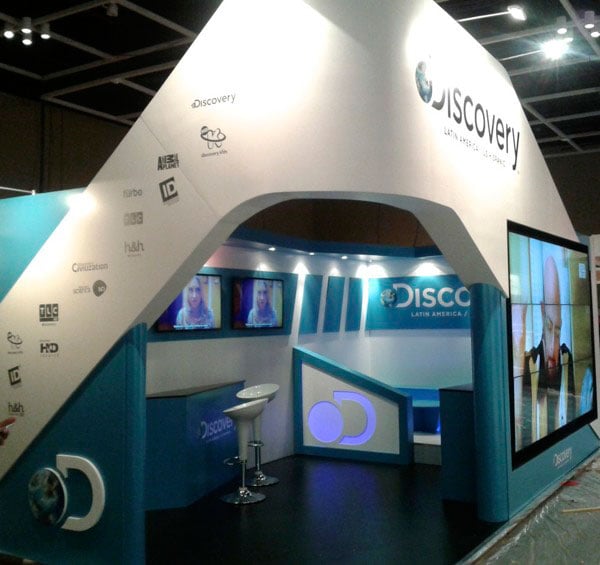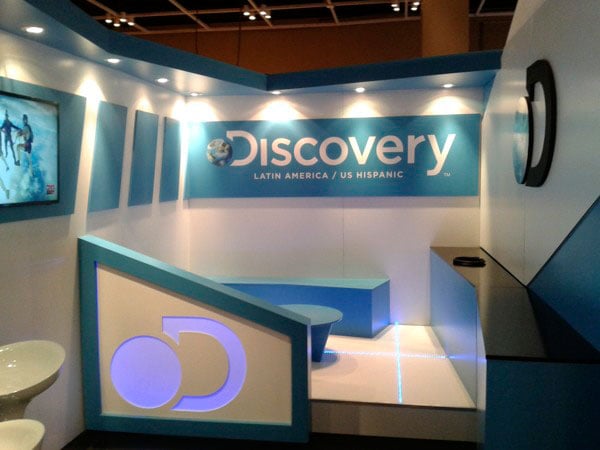 24. Red Exhibition Design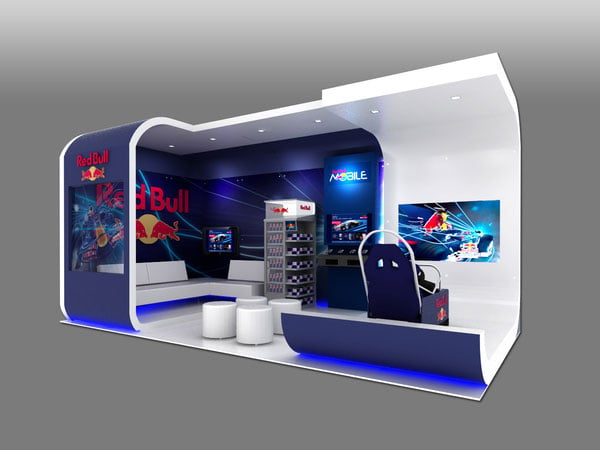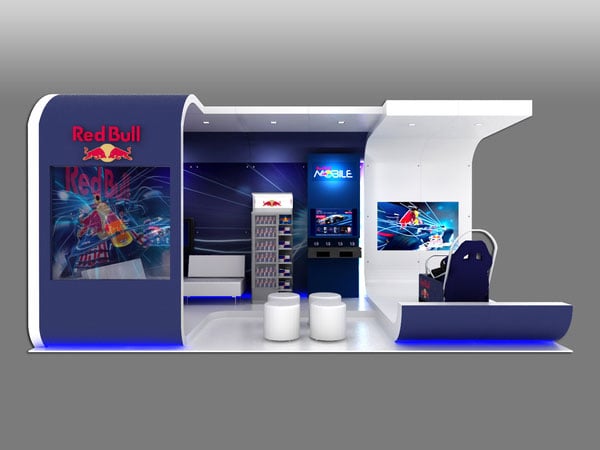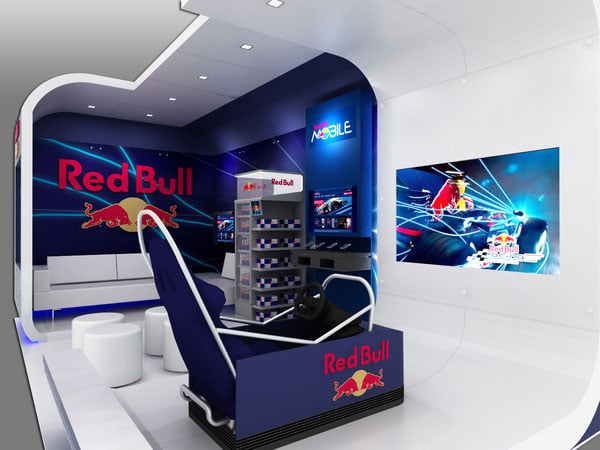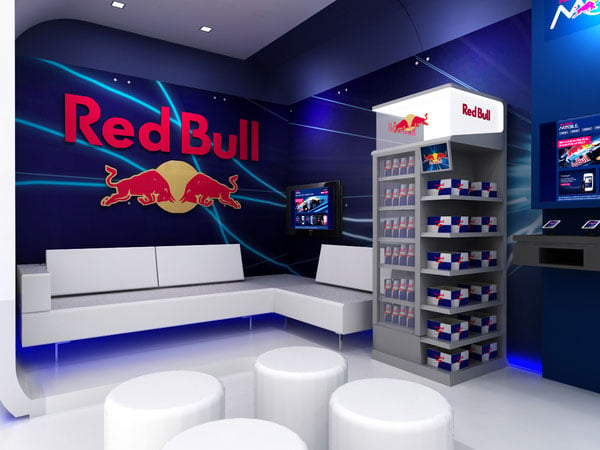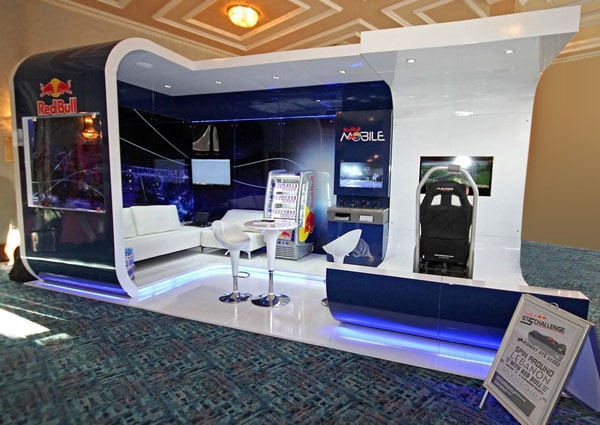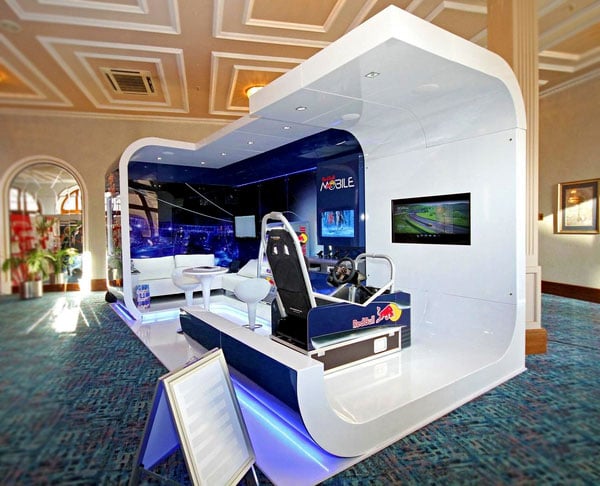 25. Domino Amjet Exhibition Design