Graphic designers are making the whole world flat with their approach to flat design every day. Experimenting with the new techniques is one of the jobs of an artist. Now it is all about "think flat". Apple iOS7 is although not fully flat but it is designed having "flat" kept in mind.
Apple has started off this new trend of "making flat" designs in their new operating system after that every designer fetched his designing impulses to bring out flat strategies in their designs.
Now flat design has become a whole set of category because massive work has already been done on it. Before this, Google who is said to be the pioneer of using flat design, made it interesting with long shadow.
IOS never wanted to copy Google's trend, but as the trend was already set, Apple designed it smartly in its very own way and added sleek font in it called 'Helvetica Neue' and used gradient in their icons. Now designers have multiple directions, either to use sleek designs with 'gradients' or flat objects with long shadows'. This proved a new trend for the graphic designers.
I have come up with some brilliant examples of getting started with flat design by Khansa'a Abu Naji . Scroll down to have a look!
Go get inspired and start working on flat designs. It's up to your own wish & choice either to follow flat long shadow trend or iOS7.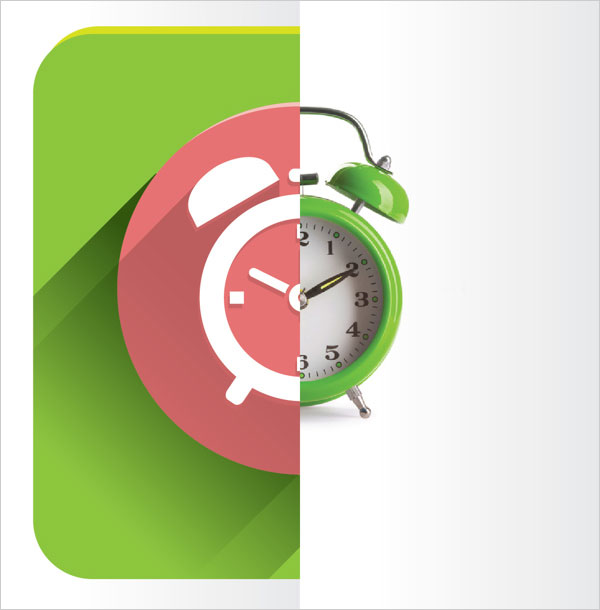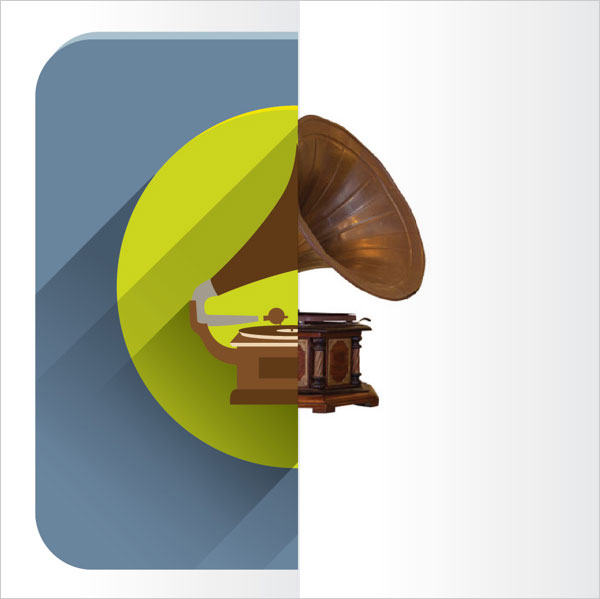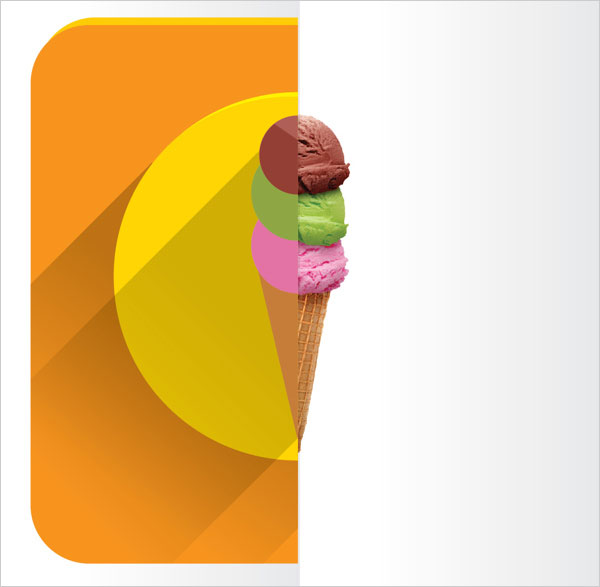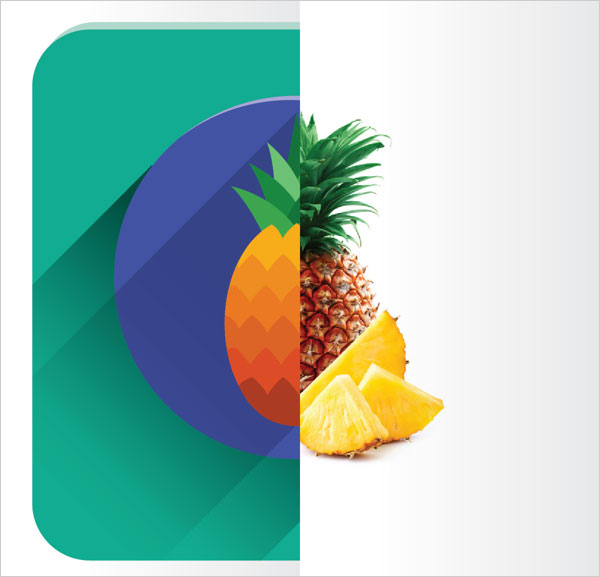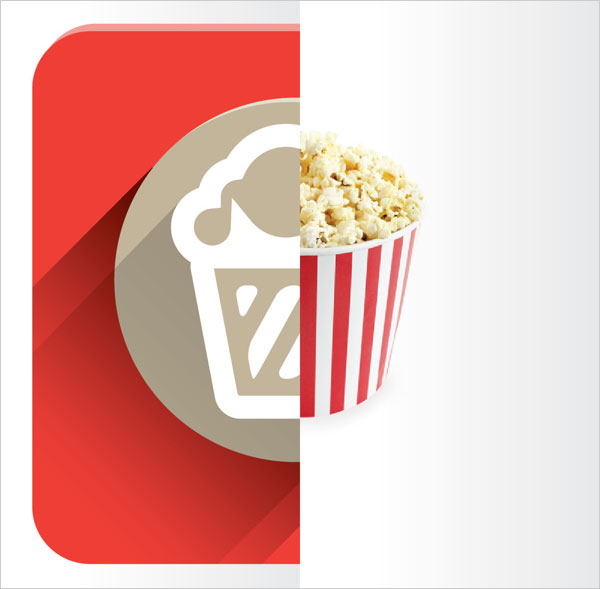 Recommended posts: