It is always a hard rock to kick off a new journey whether it is getting into a college, university or picking up a career that suits your qualification and forte. Choosing a right direction has never been a child's play. It needs to fuel up each day and also to get the inspiration and motivation to come along. For a graphic designer picking up the right road is equally foremost important task where he wants to attain the best possible job in an advertising company or in a good reputed organization.
A new graphic designer reckons himself to be a jack of all trades having little knowledge he can't built Rome in a single day. He must have a good market experience in order to come across printing processes and the know-how of print media. His delusions must be sorted out that in the bubble of his self-created world of art, his actual task does not get blur or foggy.
Today I am presenting before you a collection by Celeste Watson who has accumulated a number of precious quotes. These lecture notes are truly colorful giving out the advisable expressions to the fresh graduates who are new comers in the arena of graphic design.  This collection of valuable quotes for designers from lectures of Celeste Watson is commendably career oriented. These are actually those cherishing advises she received attending the lectures at school. She is giving vent to all those guidelines as words of wisdom to the beginners (graphic designers).  So if you are really interested in becoming a good graphic designer, it is your time to put right cards on the table and give a shout out to your upcoming 'success' after seeking refuge of these worthy quotes. Slog through each of the card to fish for golden lecture notes by Celeste Watson.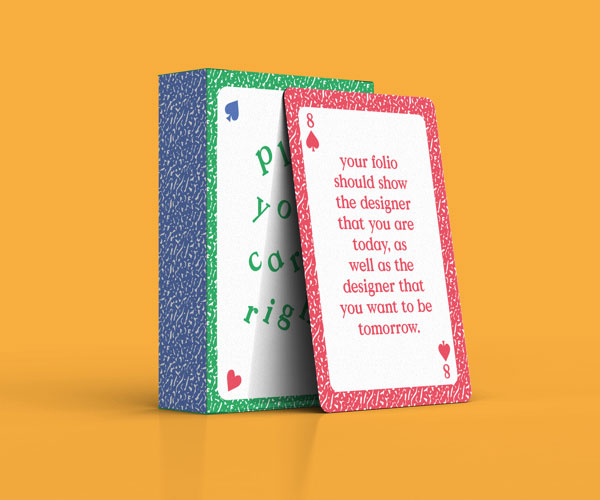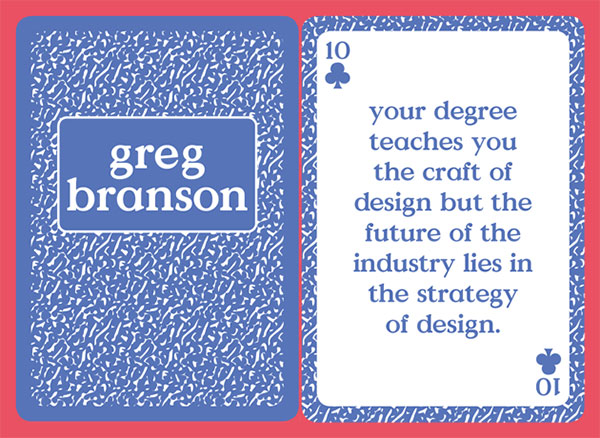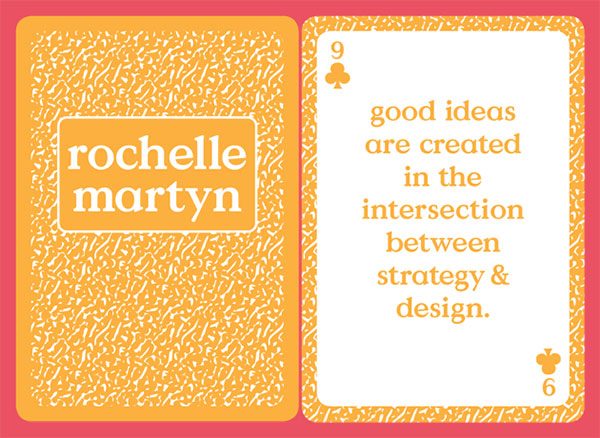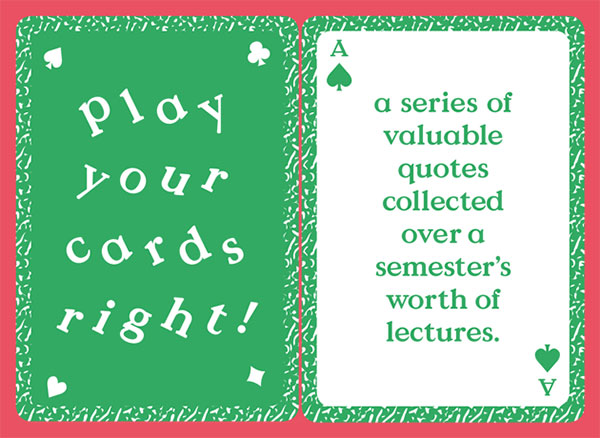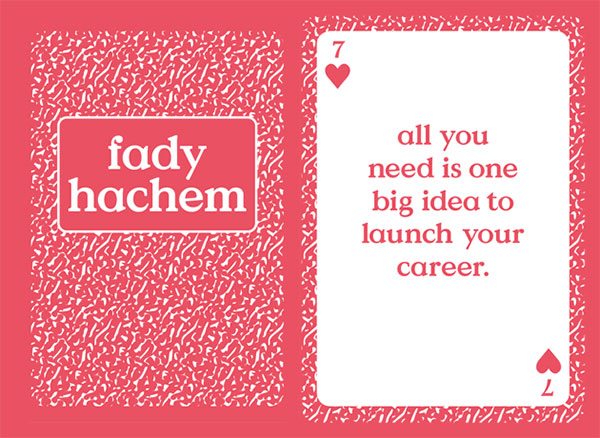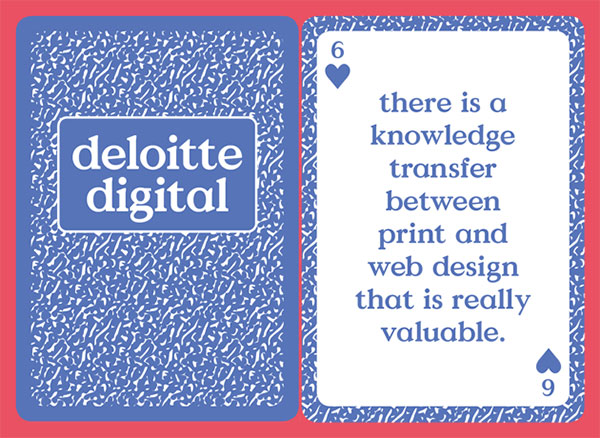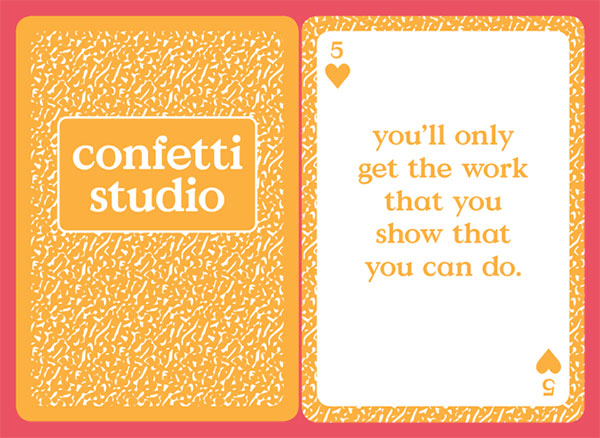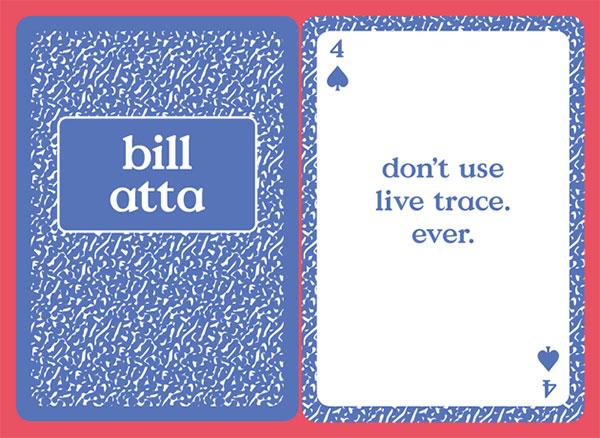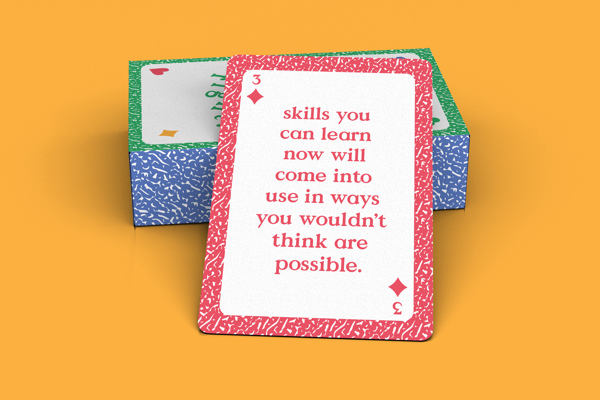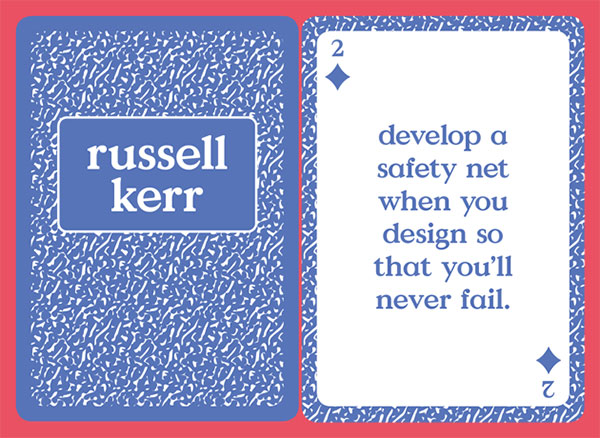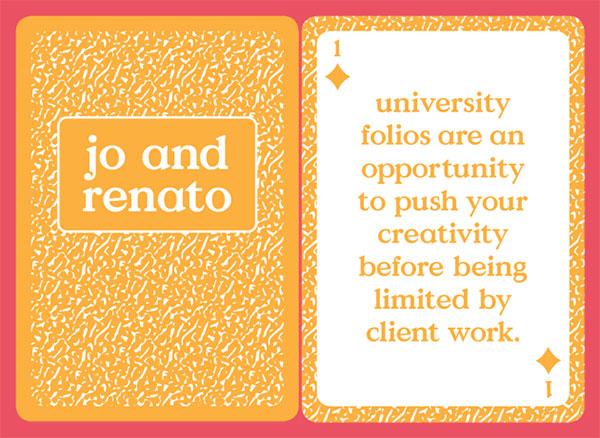 Recommended posts: