Events whether big or small spring out a flood of happiness, merriment and joys that we all share with each other, make memorable photographs together, greet each other and cherish the moments together. Thanksgiving Day is one of the most celebrated national holidays in USA and Canada. It is the day when people thank the creator of this universe for all His boundless benevolences. This day has its own particular cultural roots and historical background.
Thanksgiving Day is also known as the "Turkey Day" where people arrange big family feasts, call up the old friends and close relatives to have epic time together. It is also called "Harvest Thanksgiving festival" when in the prayers the last year's harvest is specially mentioned and thanked. The same event is celebrated in other countries in different period of time and month of the harvest.
Today I am putting forward a collection of Happy Thanksgiving Day 2013 HD wallpapers & Facebook cover photos. So you can keep your social networks also up-to-date. Celebrate the blessings and never forget the one who has made the things for you. Always be thankful and God will greet with such mirth forever more. Have a look at the accumulation down below. Pay homage to God Almighty for the past year's fruitage you gained. Enjoy the happenings. I wish you all a nice Thanksgiving Day ahead! 
Happy Thanksgiving Wallpaper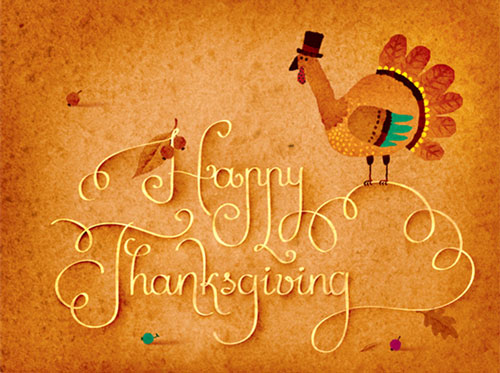 Happy Thanksgiving Wallpaper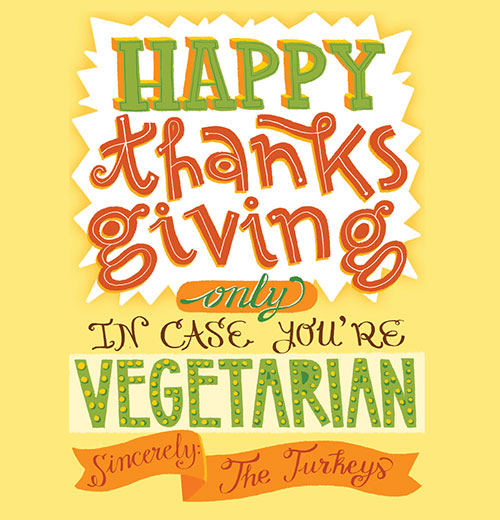 Happy Thanksgiving Wallpaper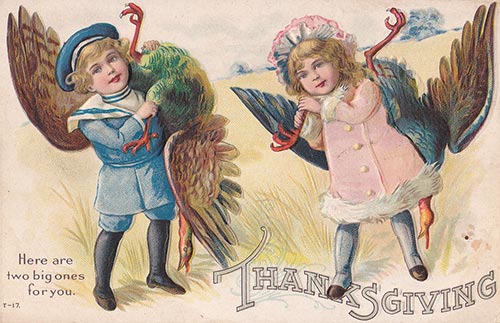 Happy Thanksgiving Wallpaper HD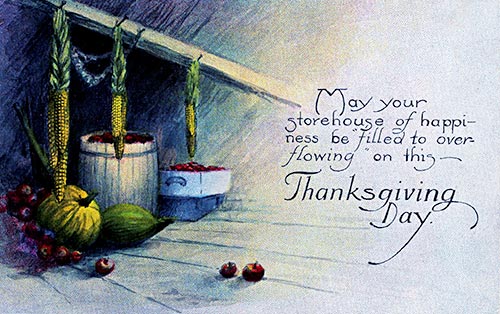 Happy Thanksgiving Party Wallpaper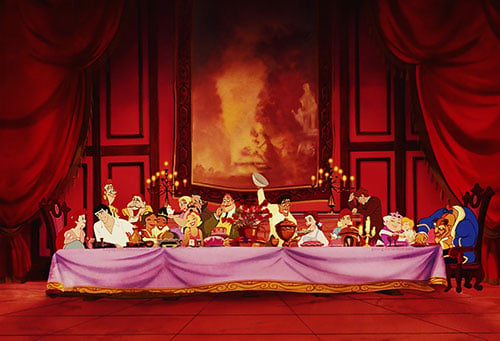 Happy Turkey Day 2013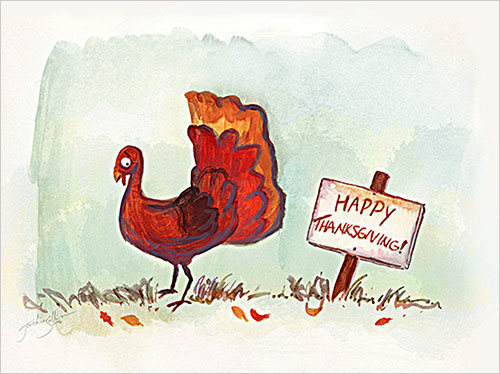 Thanksgiving Wallpaper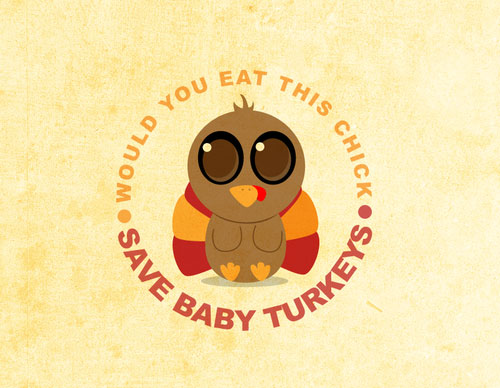 Happy Thanksgiving day 2013 HD Wallpaper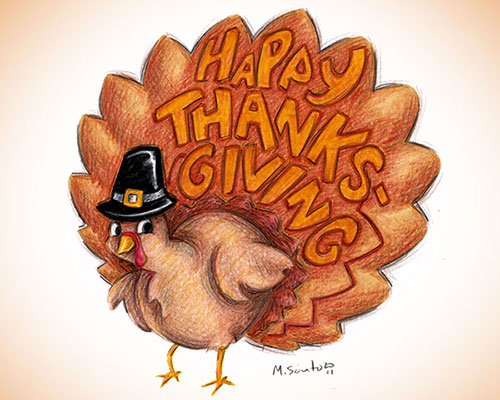 High Res Thanksgiving Wallpaper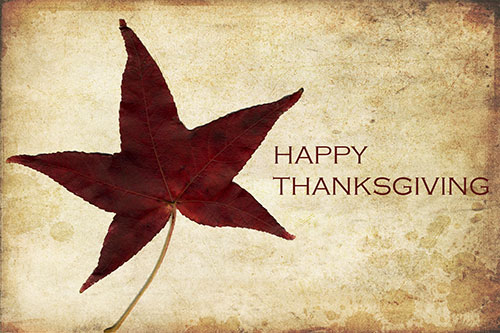 Happy Thanksgiving Cake Wallpaper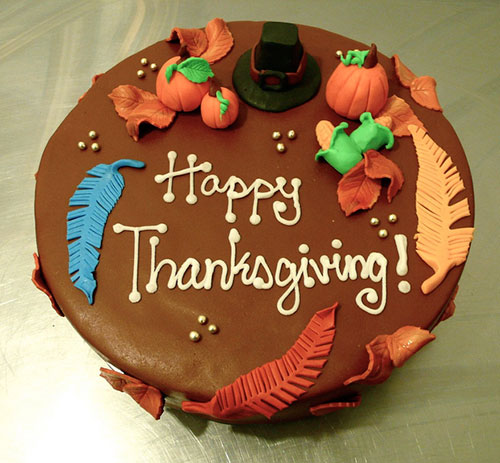 HD Wallpaper Thanksgiving 2013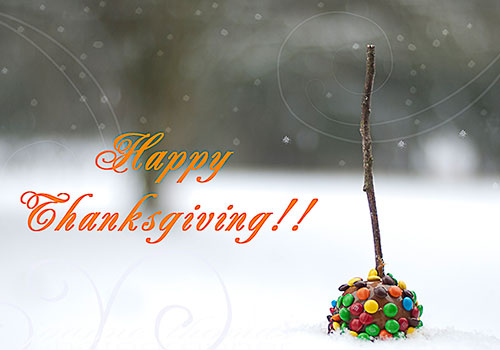 Happy Thanksgiving Day 2013 Facebook Cover Photos