The greatest gift you can give to others is the moment of cheerfulness and glee. As Dalai Lama  said, "The purpose of our lives is to be happy". Fun and sheer joy is all that takes to make one feel better. Out of the fuss of the daily routines, the stagnant course of life, hassle and work load, create the hell out of us and we become the creatures of scorn and contempt, like not feeling 'at home' any bit.
There is importance of happiness in our lives and any moment that can spread laughter is worth having. To give someone a moment of smile can make his day so today I am trying to make your day heartily. This post of 50 crazy and funny Illustrations of Mr. wrong would be a great head start for this day. It will make you laugh and giggle all the same.
Mr. Wrong has a lively potential- an ability to do insane things, he can never do anything 'right' in any way, and he does all crazy things to blowout joy and mirth, that's what the meaning of his creation. Mr. Wrong has an analogy with Mr. Bean which was a comic series where he used to do some hilarious stuff unknowingly just to make us "laugh out loud".
Mr. Wrong is a rib-tickling character to provide us with comic relief. This is especially designed by Chow Hon Lam who is a creative Illustrator. My stomach almost came in my mouth; I can't help my laughter at Mr. Wrong's funny goings-on. You will pull out your hair and bald your scalp for sure seeing this.
Share this fun packed post with your friends on social networks and give them sheer jump start. Spread happiness and lessen the pain of hearts that shed tears of sorrow and dismay. Have a look!
50 Crazy & Funny Illustrations of Mr. Wrong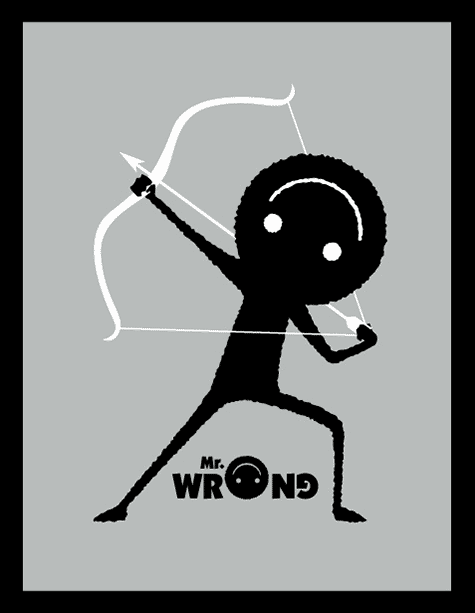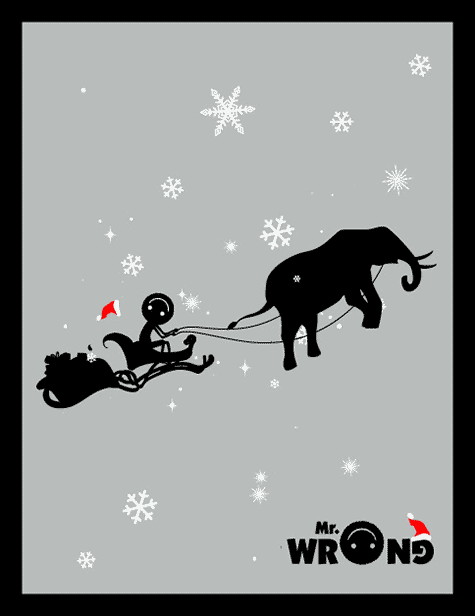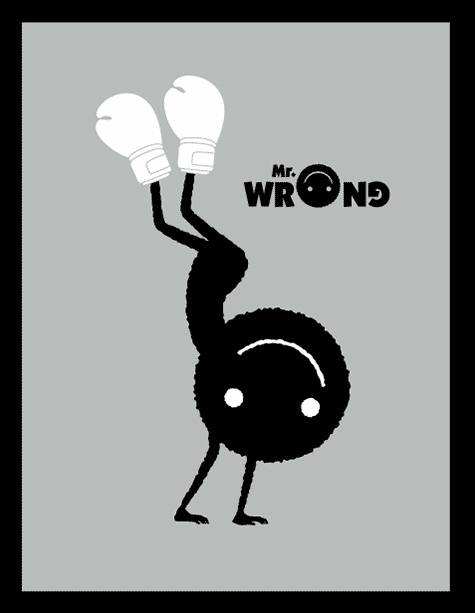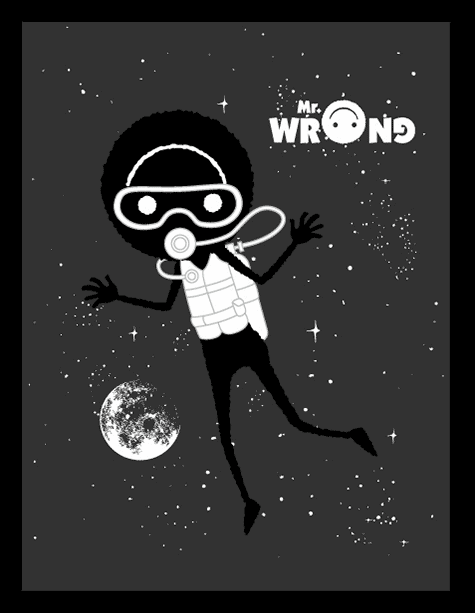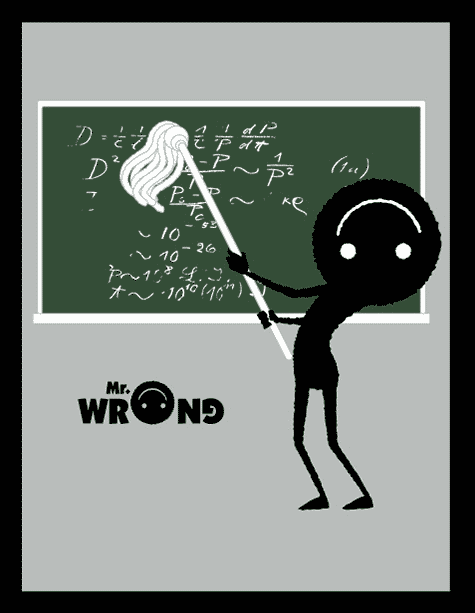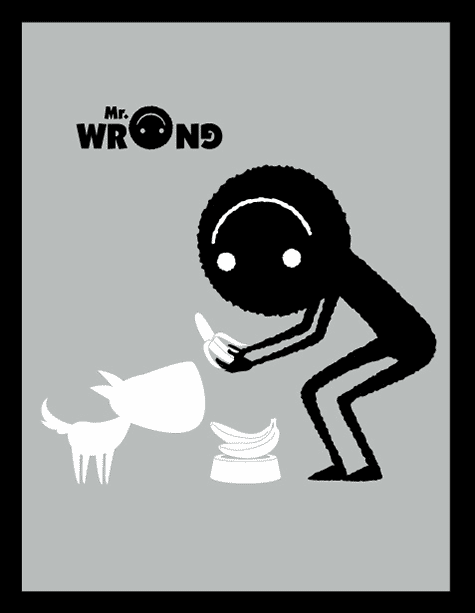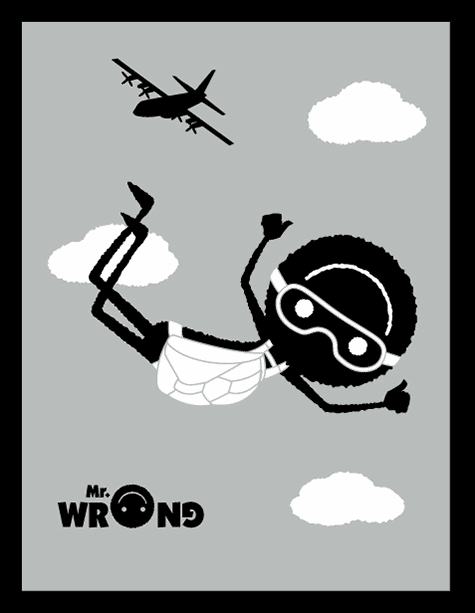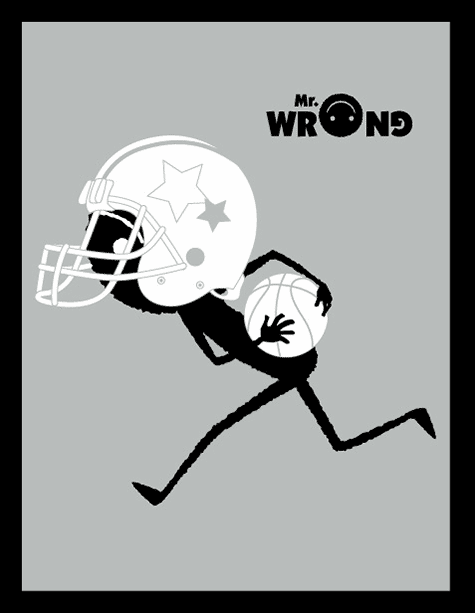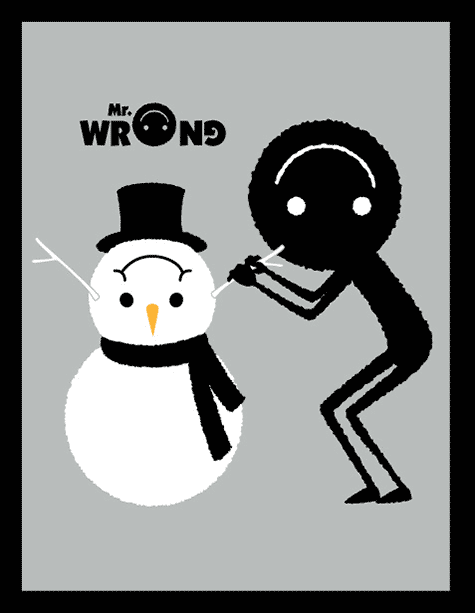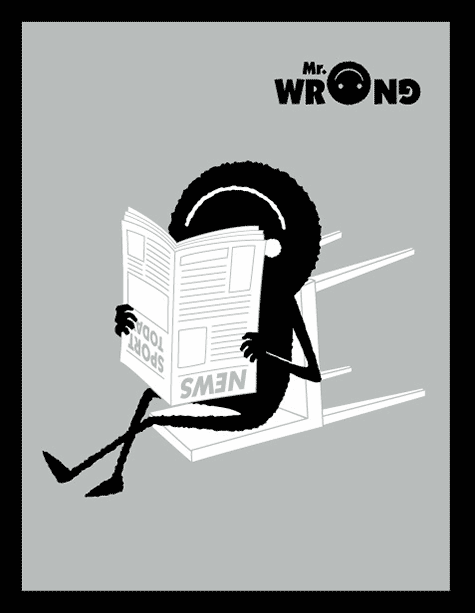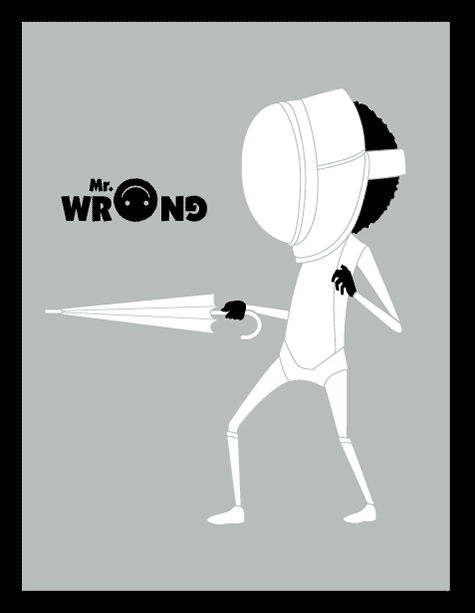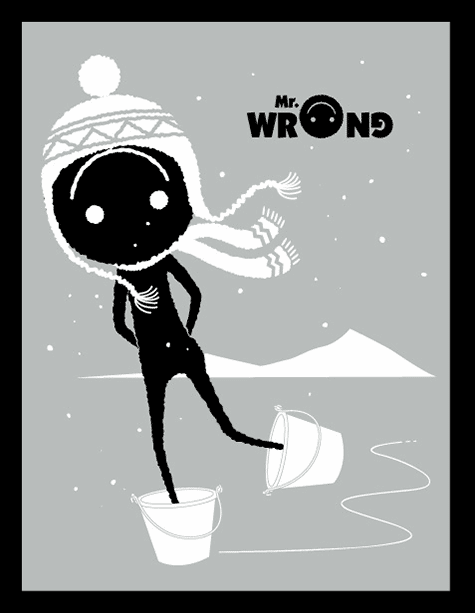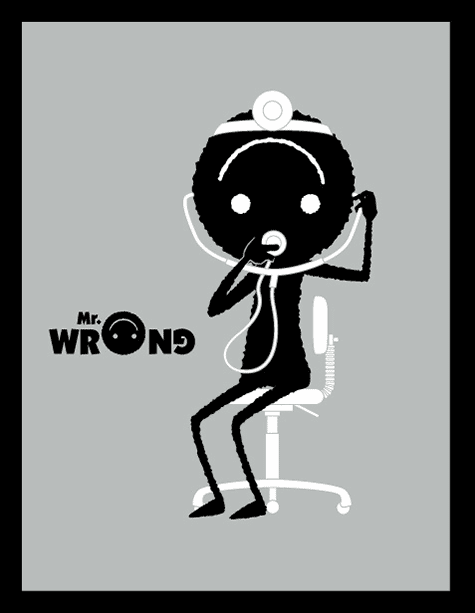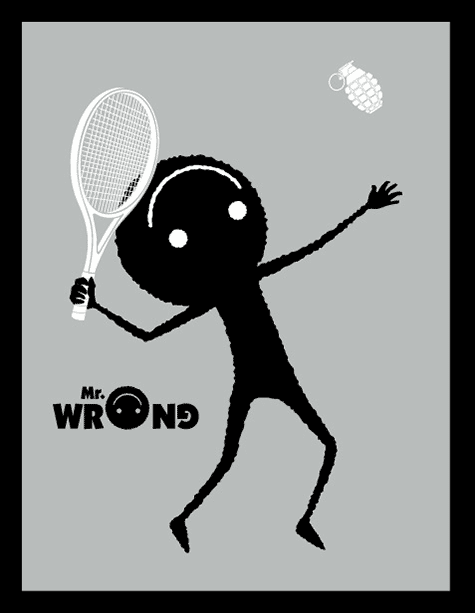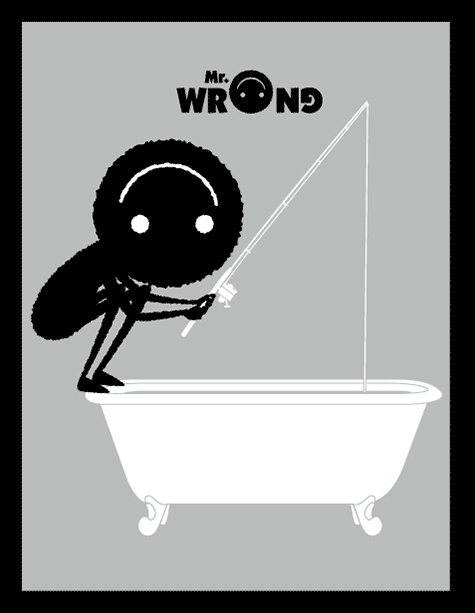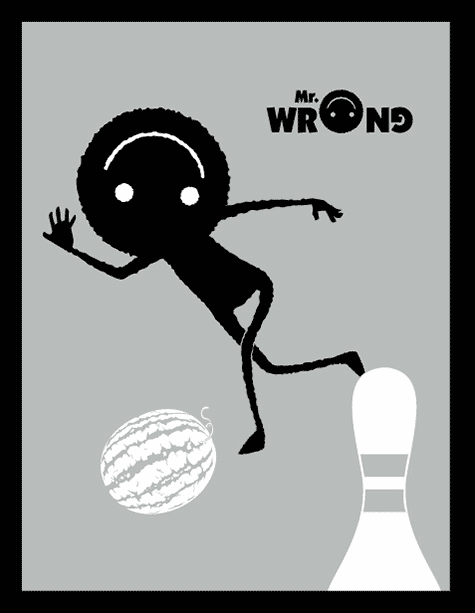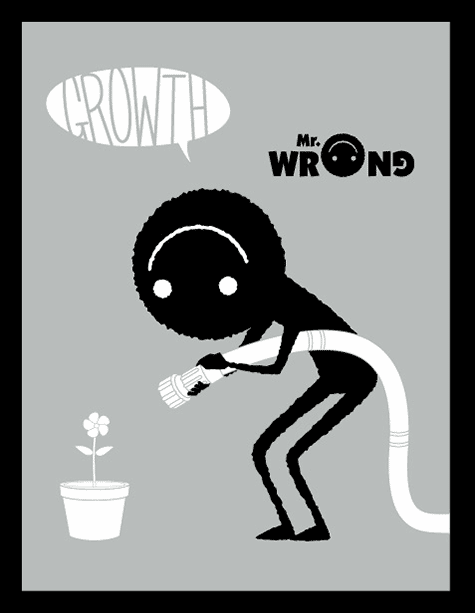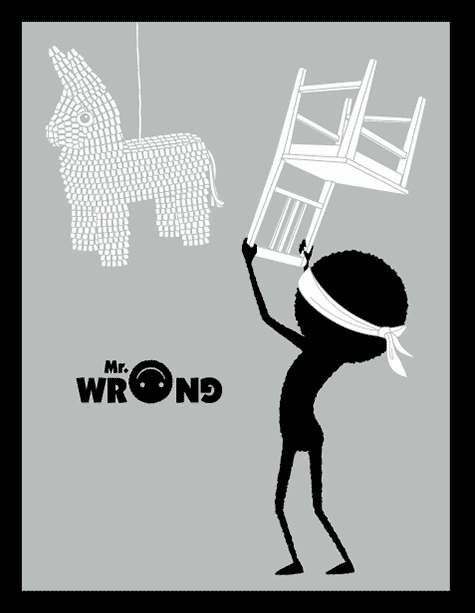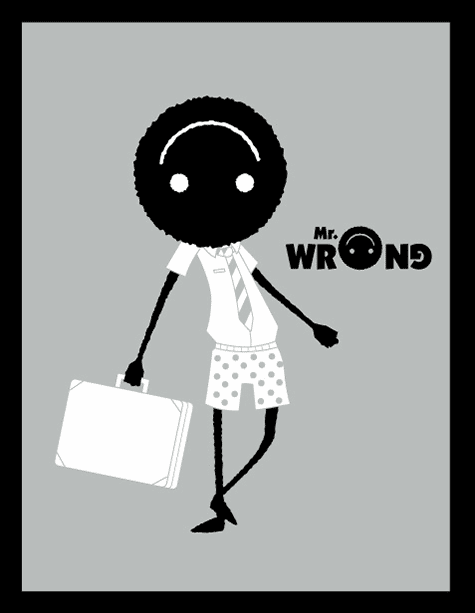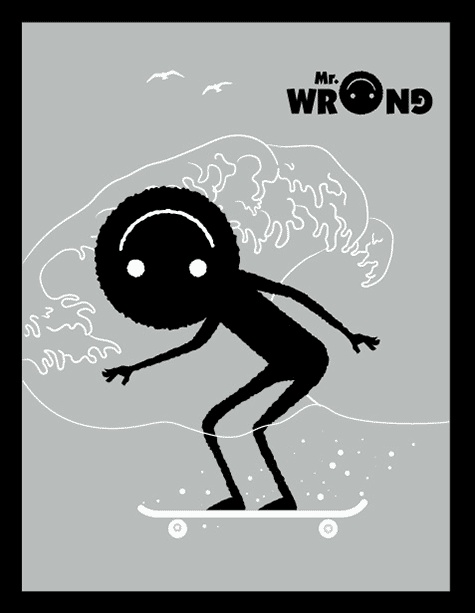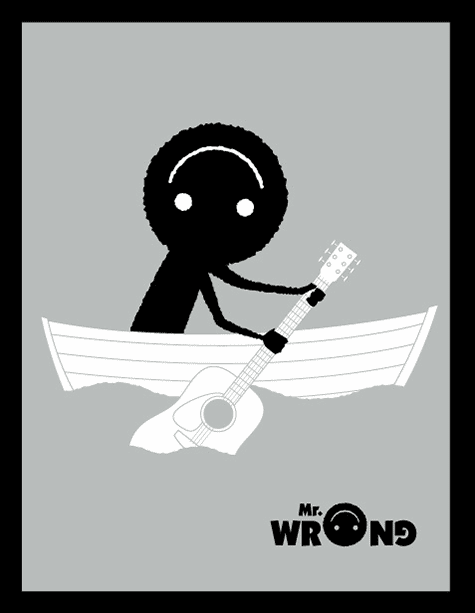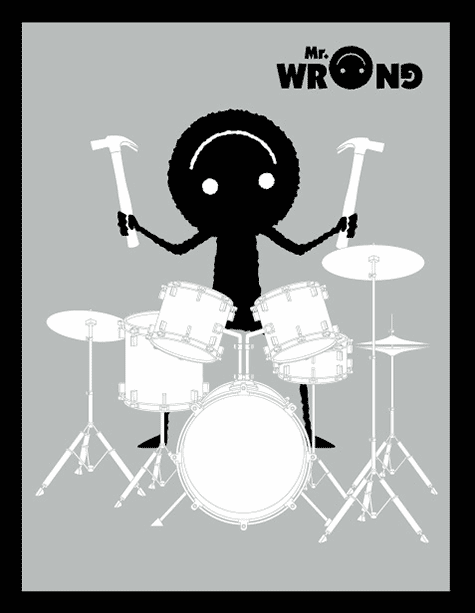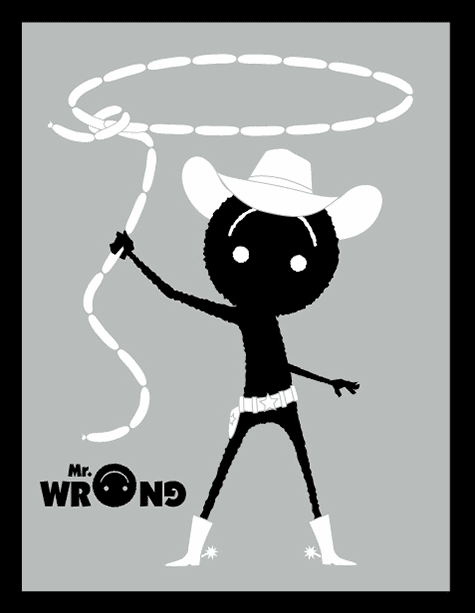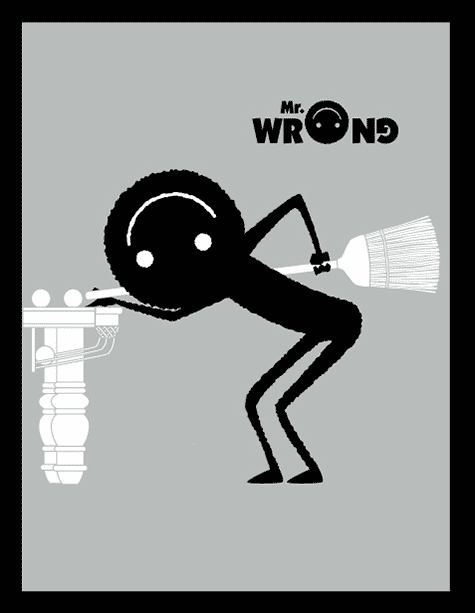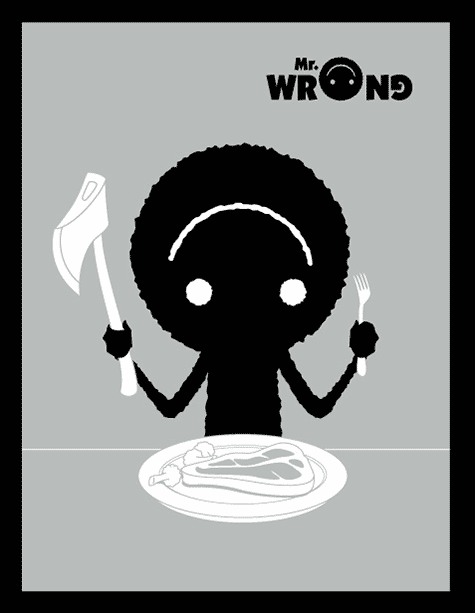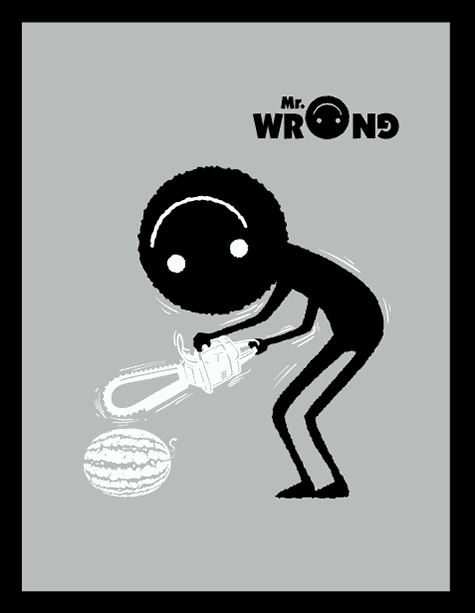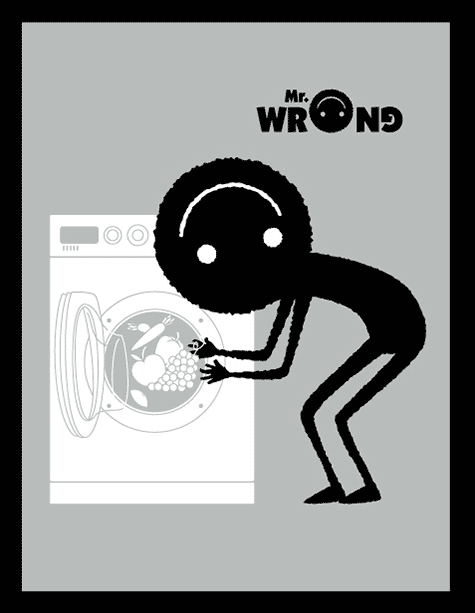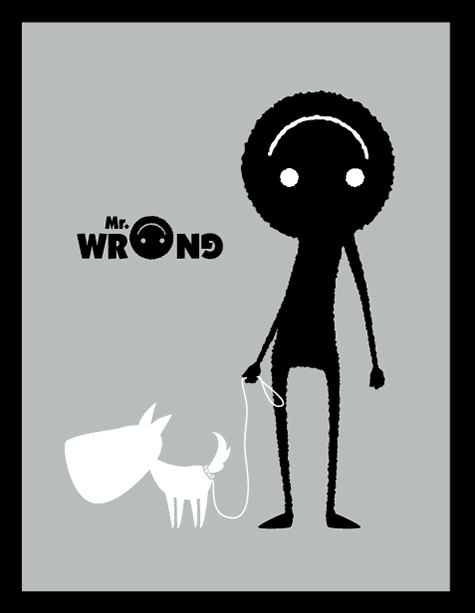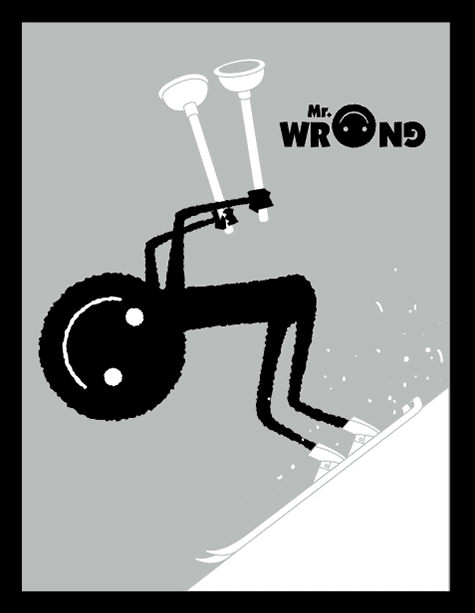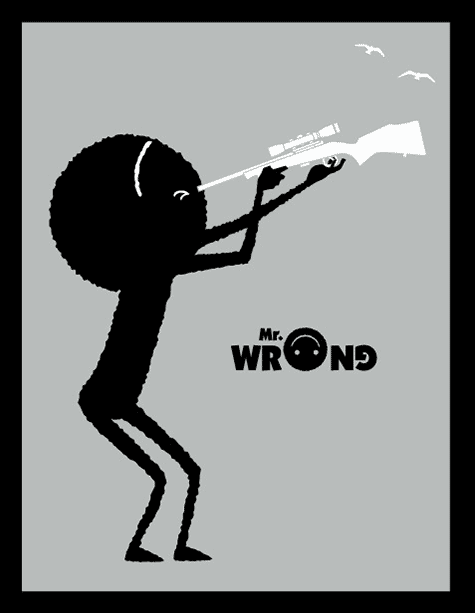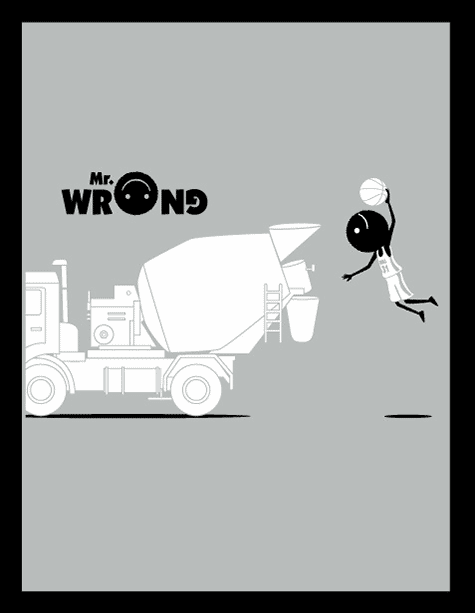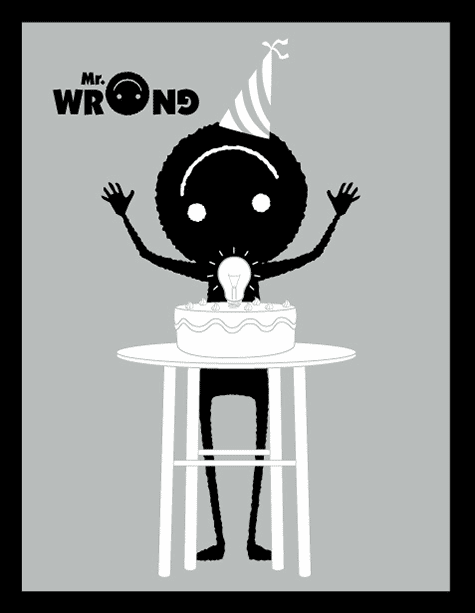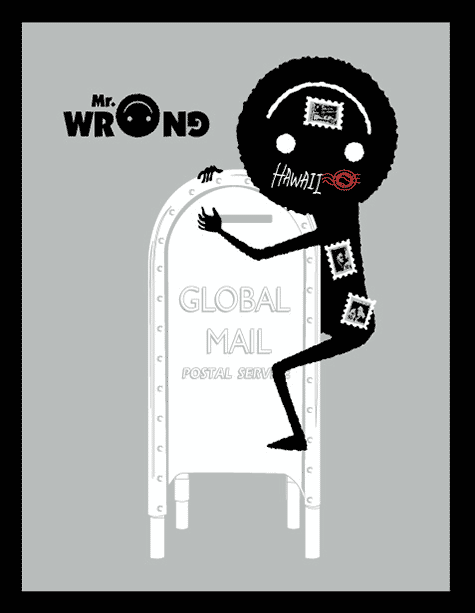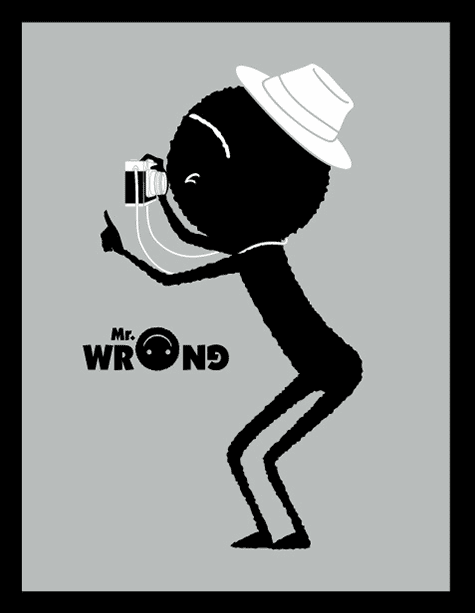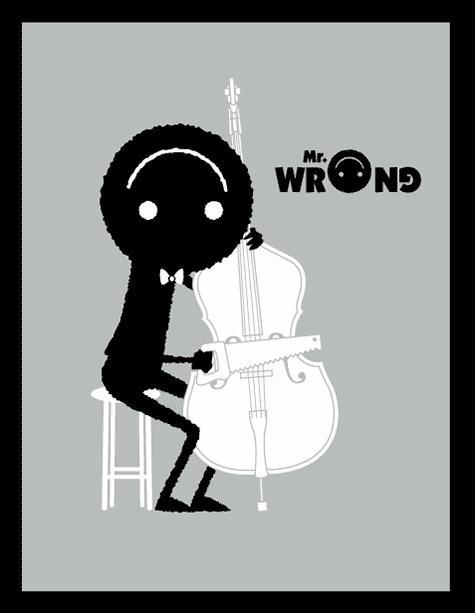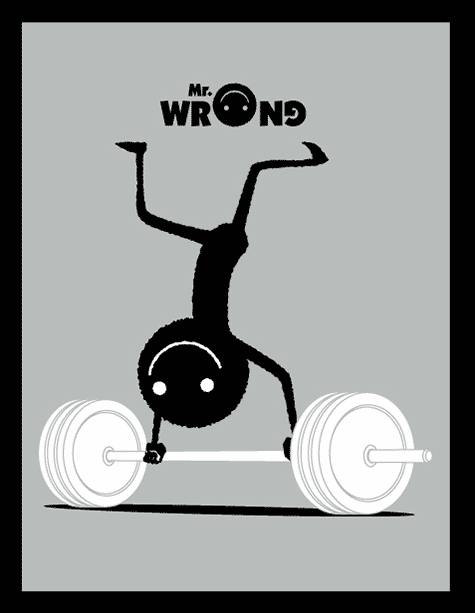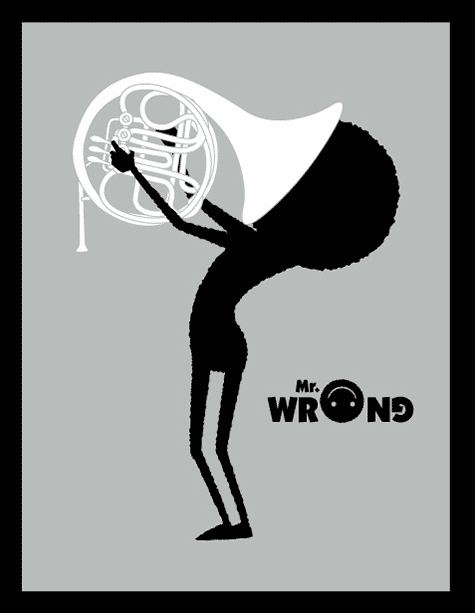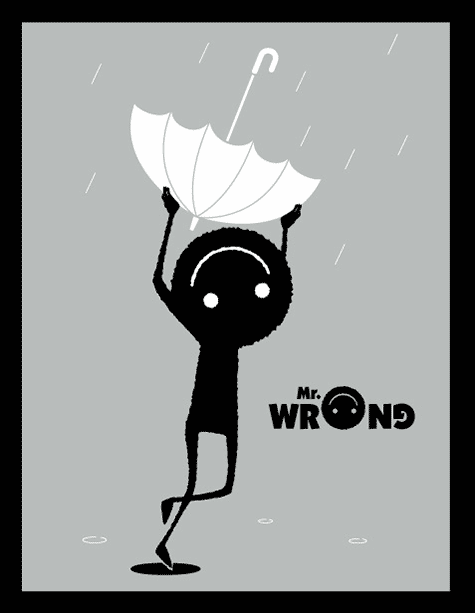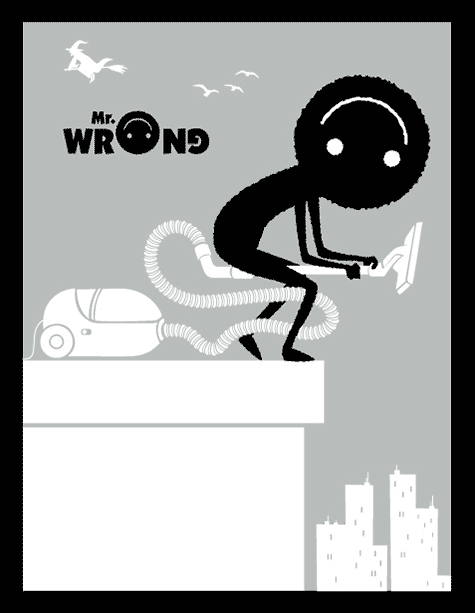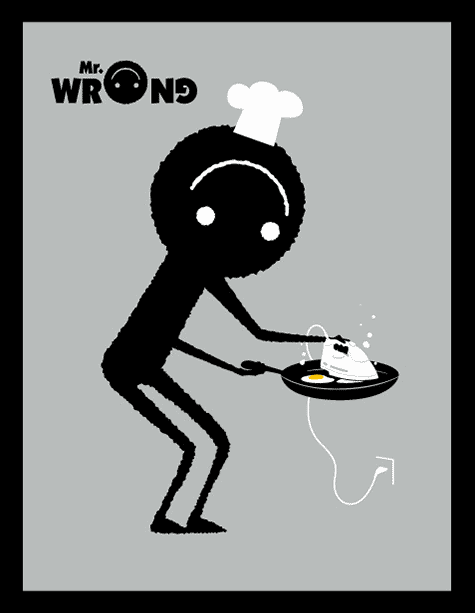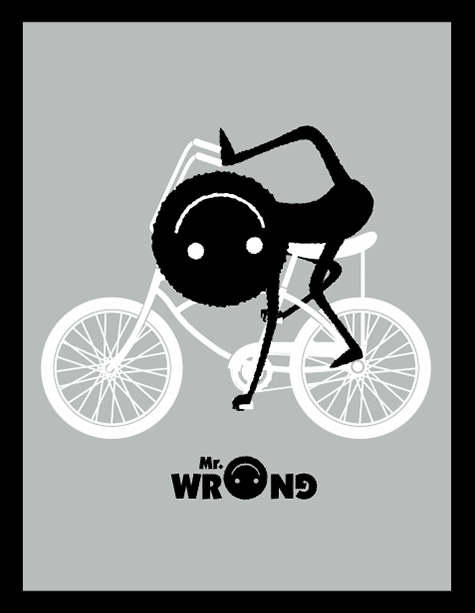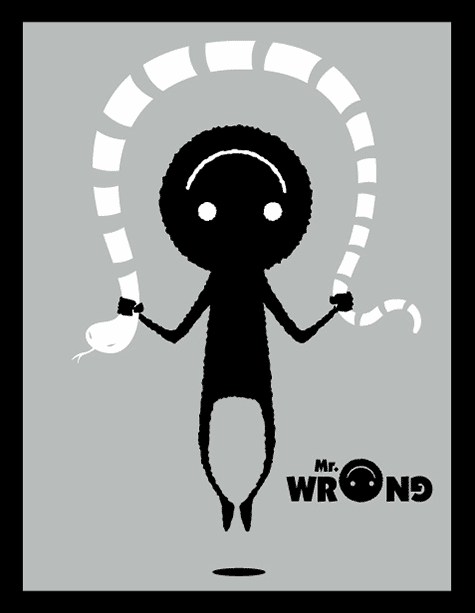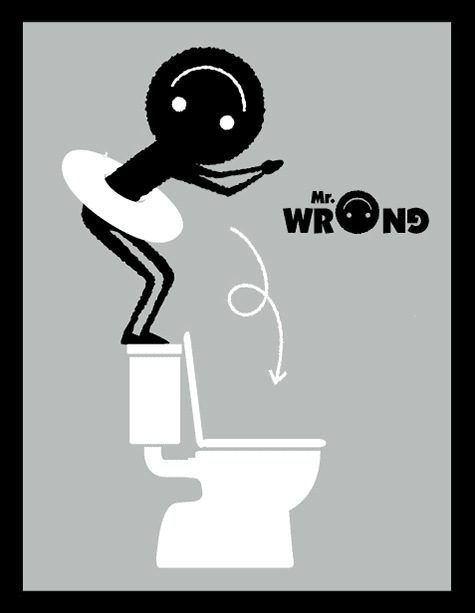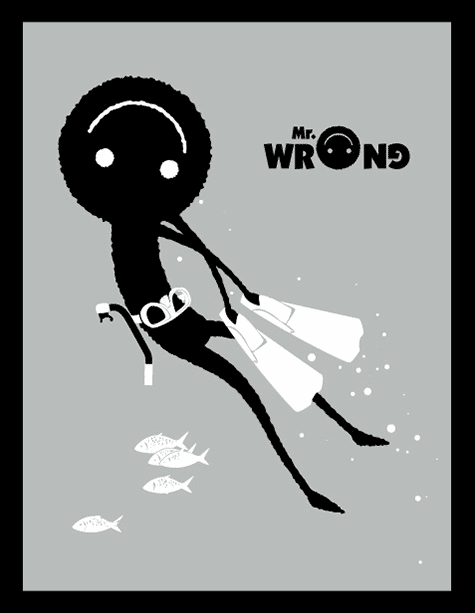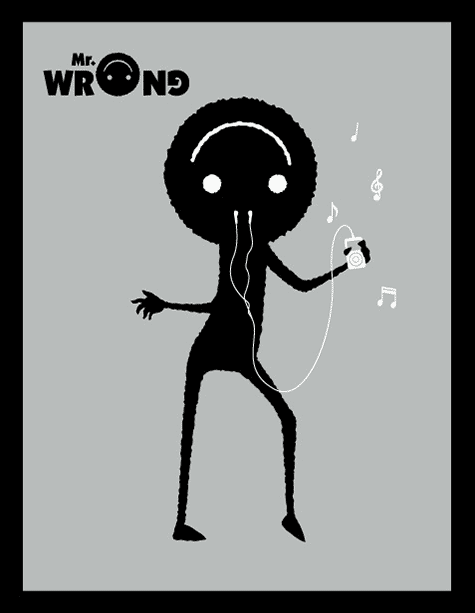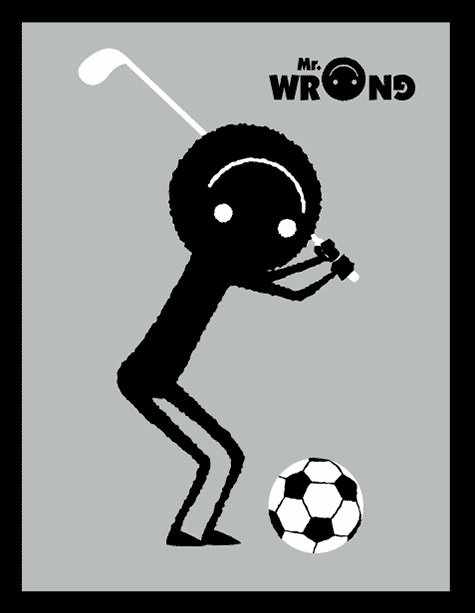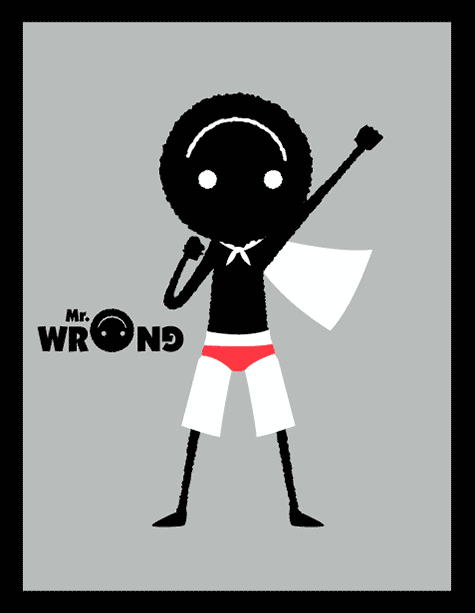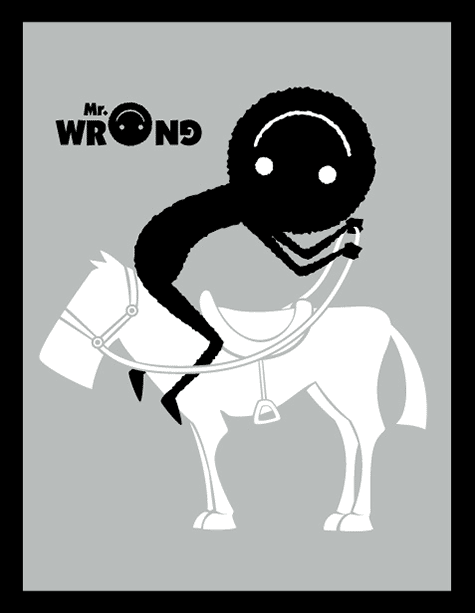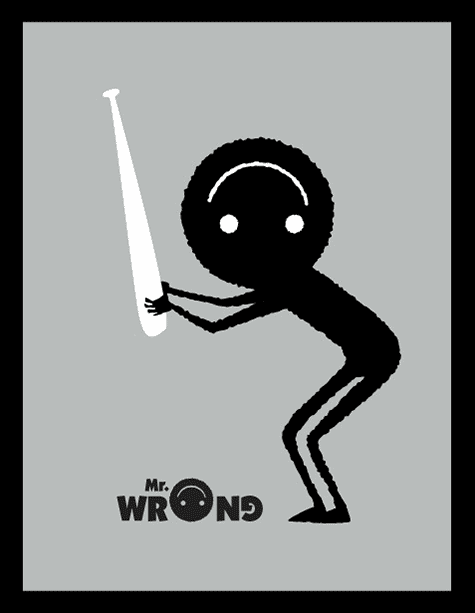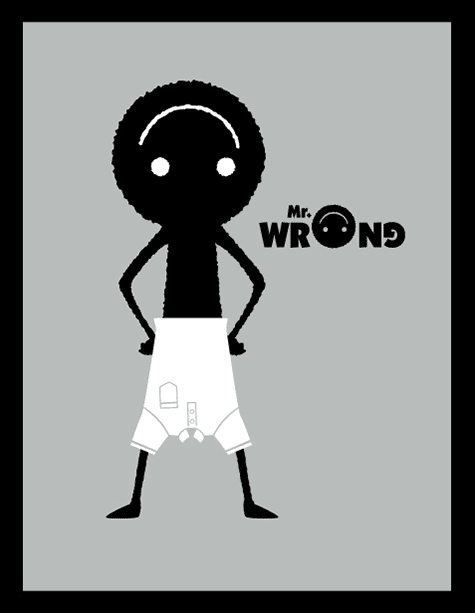 Check out these fun packed posts: