Years come and years go by what remains forever with us are the memories we create with folks and family. Each year we make certain resolutions like to quit on smoking, to forgive people, to be more happy, to be less fearful, to avoid anger, to ignore the haters, to love more deeply, to be more ambitious, to feed a poor, to spend more money, to do a lot more shopping, to forget bad incidents, to trust more profoundly, to seek inspirations, to restraint from telling lies, to be more punctual, to be all the more religious, to make new friends, to explore new countries, to care more compassionately, to have strong faith in God, to make someone's day, to learn from mistakes, to pray for God's mercy, to be more thankful, to earn livelihood through legitimate means, to be less spendthrift, to spread happiness, to reduce somebody's misery, to be more wise, to expand the social circle, to get more appreciation, to kick off the bullies, to shrug off the contempt, not to harbor malice, to stay away from greed and to enjoy every moment.
We all plan for such resolutions every year; some live up to them, some try to follow them while some even overlook them. Every year comes with such happenings, good moments, tragedies, gleeful days, mournful nights, season's variations, mood swings and a lot more.
Life's years are an amalgamation of all these things, positivity, negativity, animosity and joys make up the total life span.
Today I am unfolding 25 New Year 2014 wall & desk calendar designs for your inspiration. I hope you would love the collection and it will help you out to make your own calendar designs for 2014.
Have a look at the accumulation down below. I wish you all a very happy New Year 2014 in advance. No matter what loom or gloom it may bring, remember there is always sunshine after a terrible rain. Stay happy and be blissful!
1. Four Season 2014 Wall Calendar Design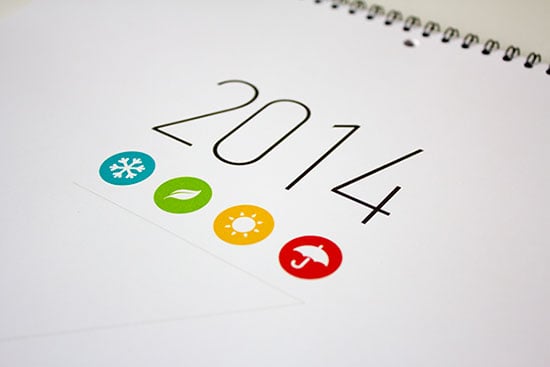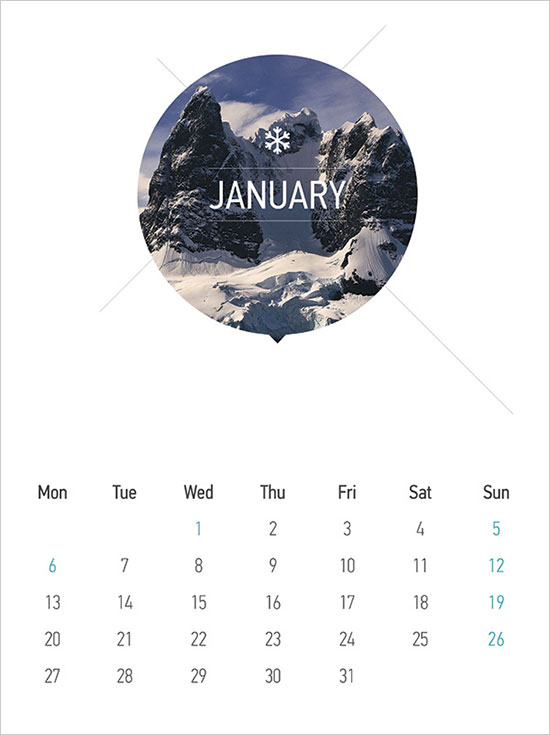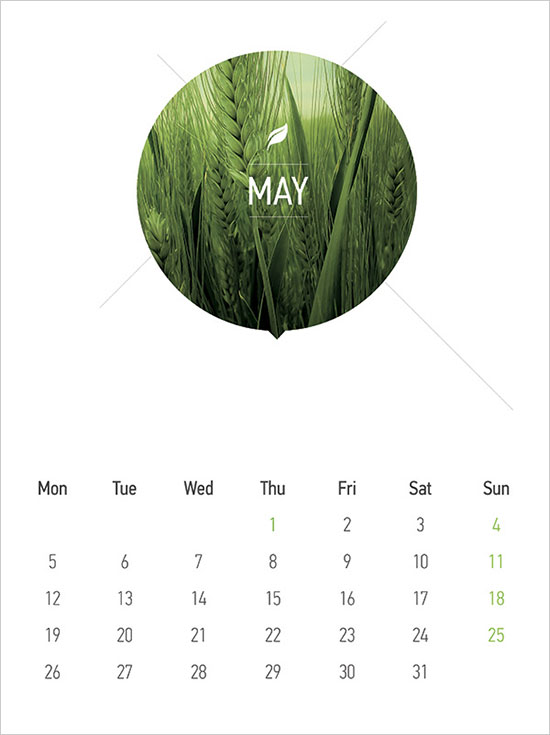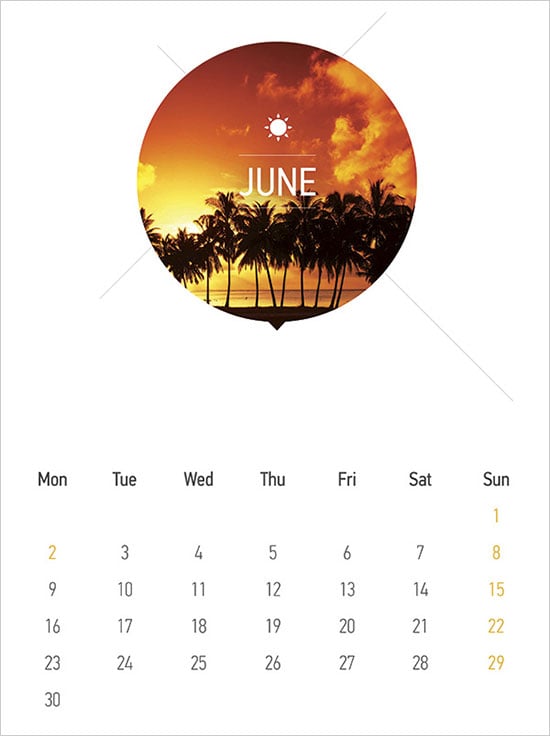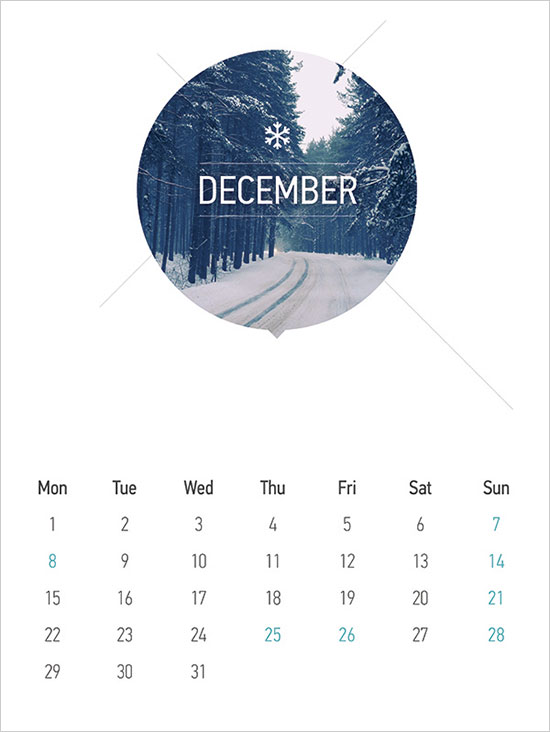 2. Infinite shape 2014 Wall calendar design Inspiration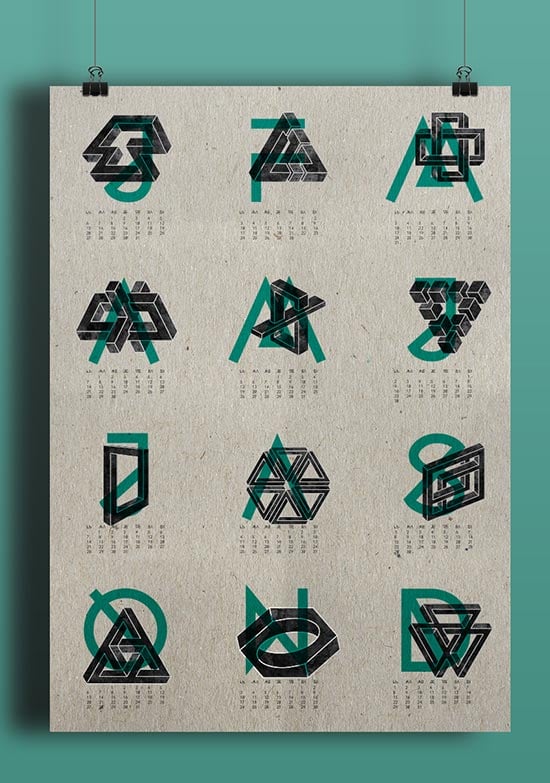 3. Creative 2014 Wall Calendar Design Idea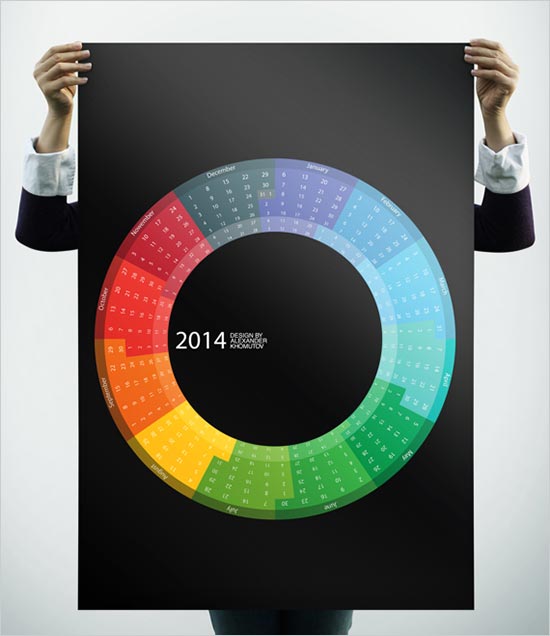 4. 2014 Seasonal Calendar Design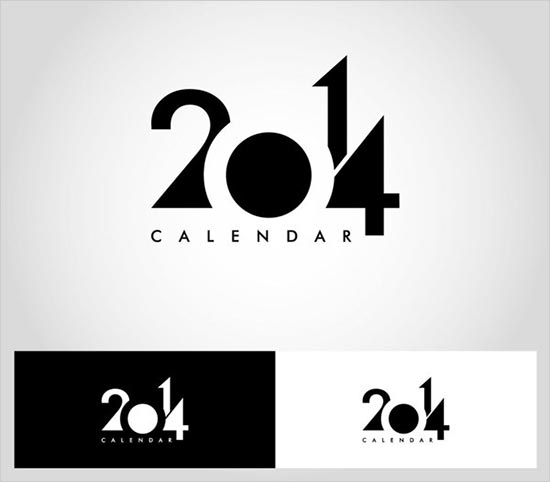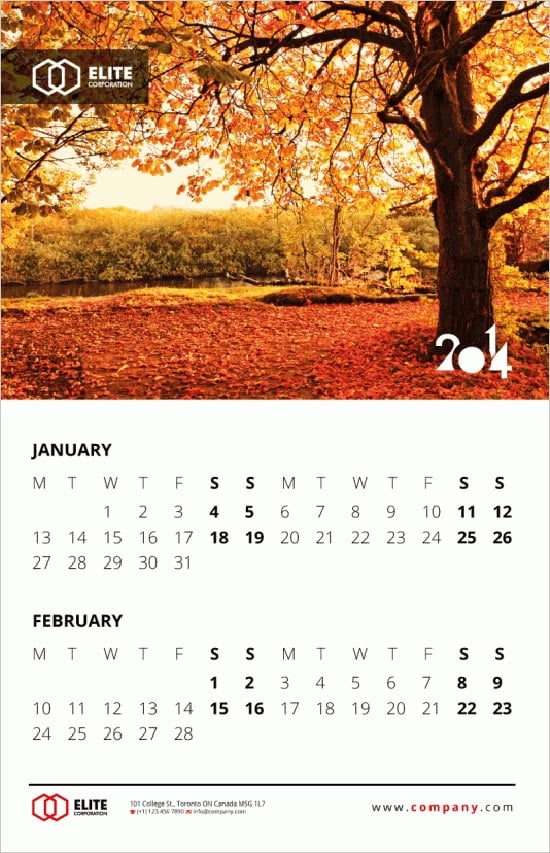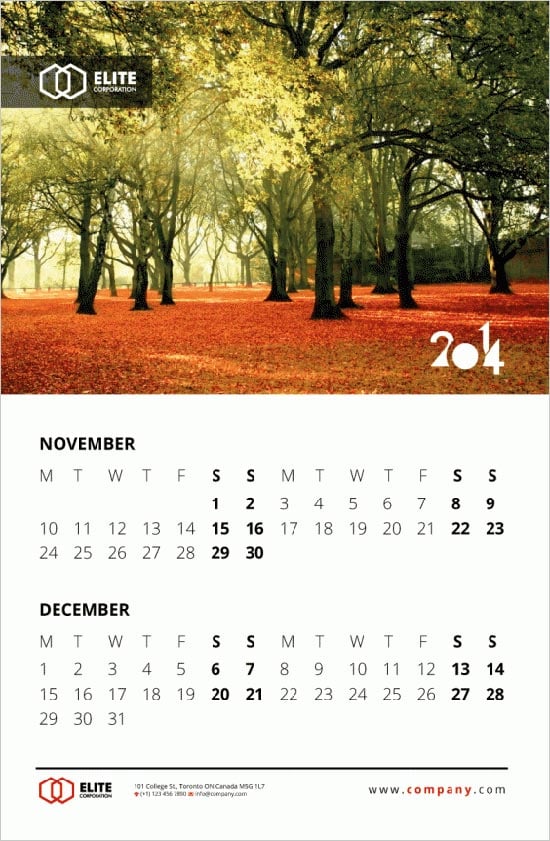 5. Simple 2014 Desk Calendar Design & Packaging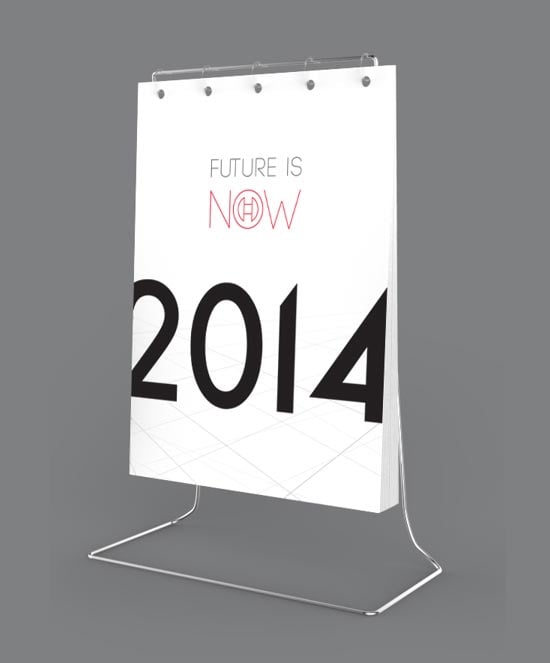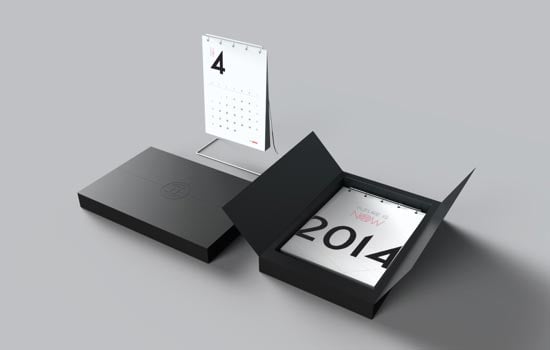 6. 2014 Calendar Design inspiration from universe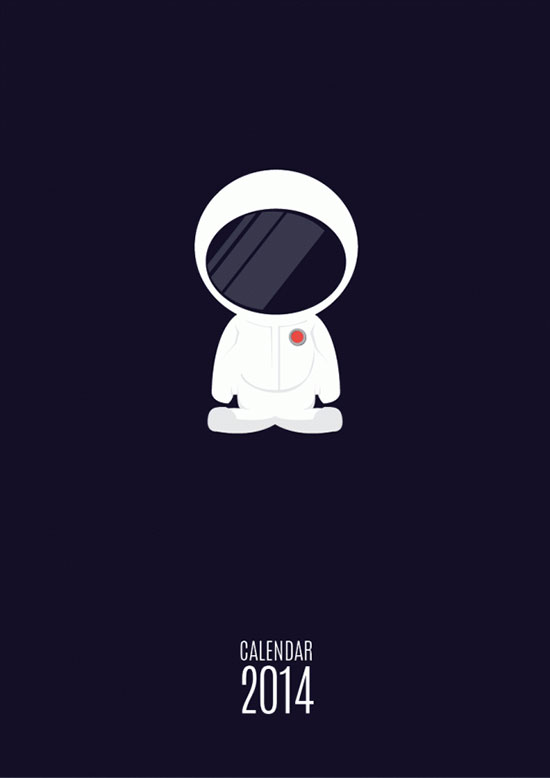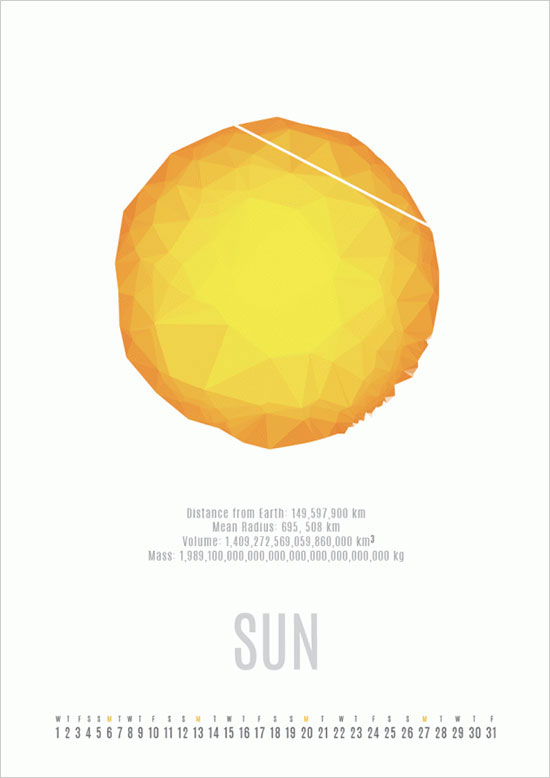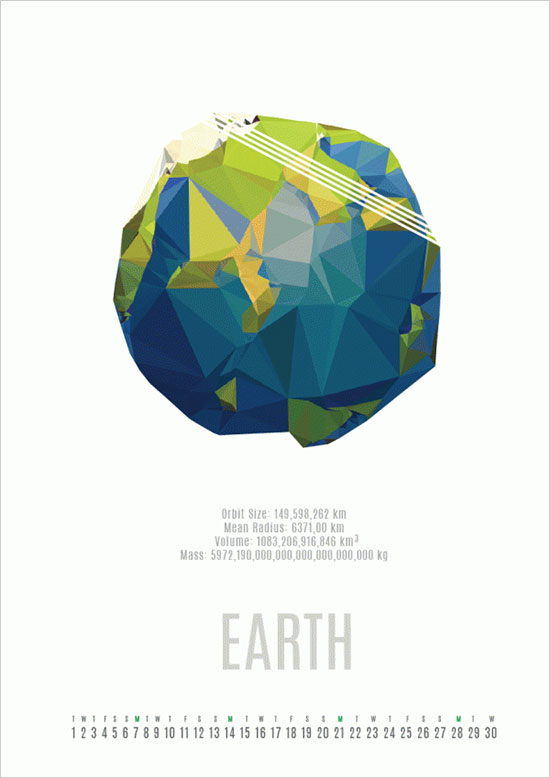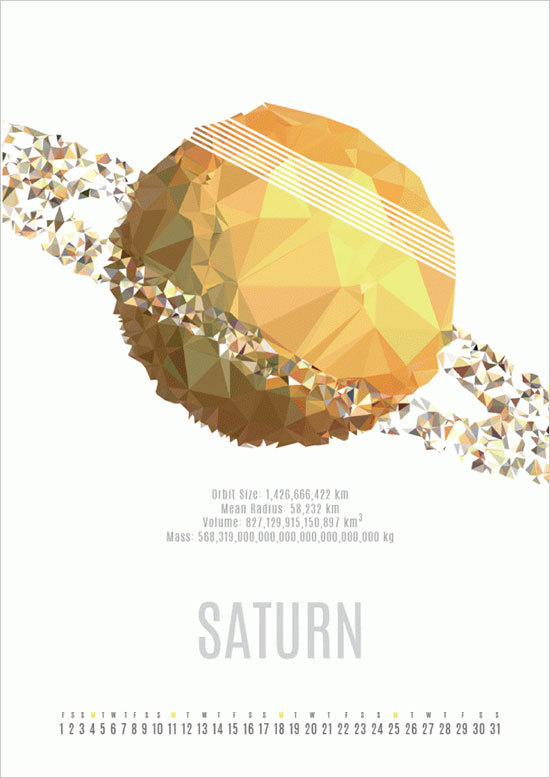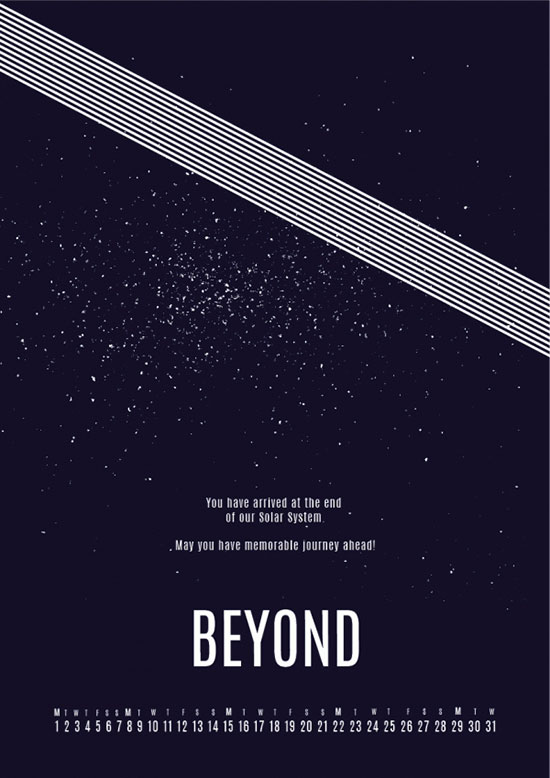 7. 2014 Desk calendar design inspired from flowers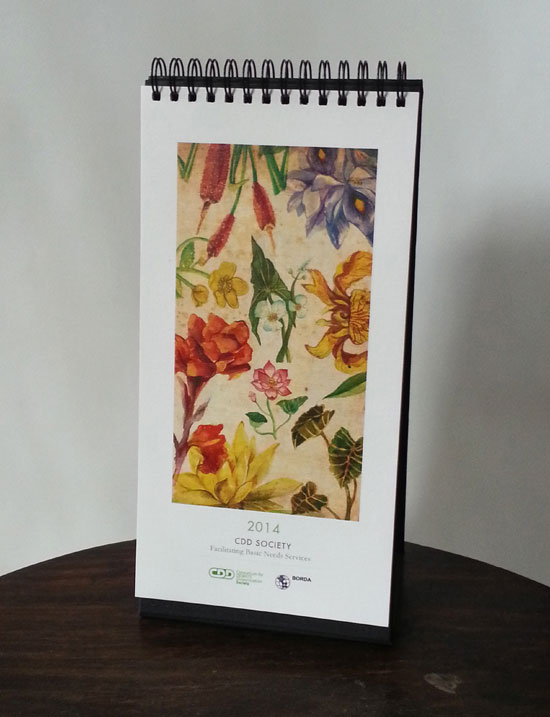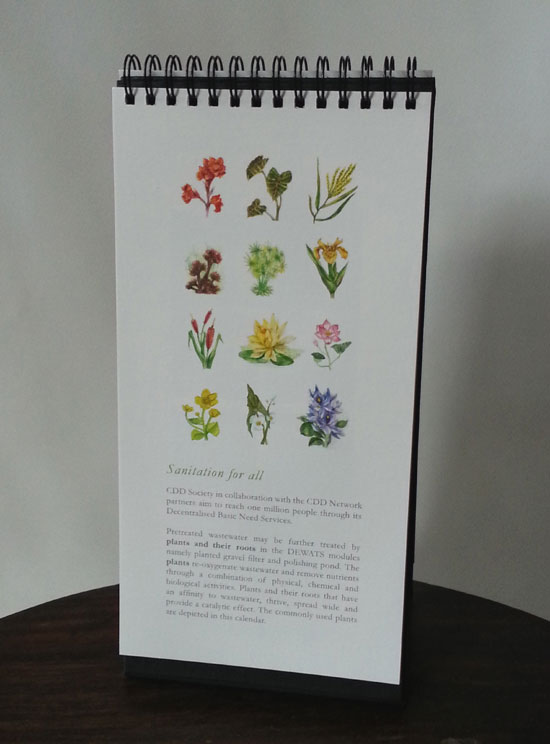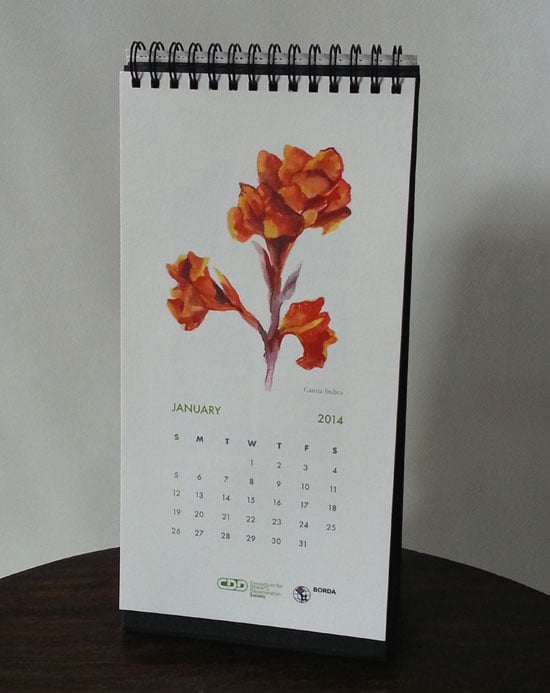 8. Digital Art Calendar 2014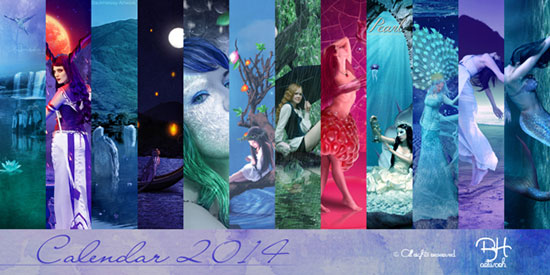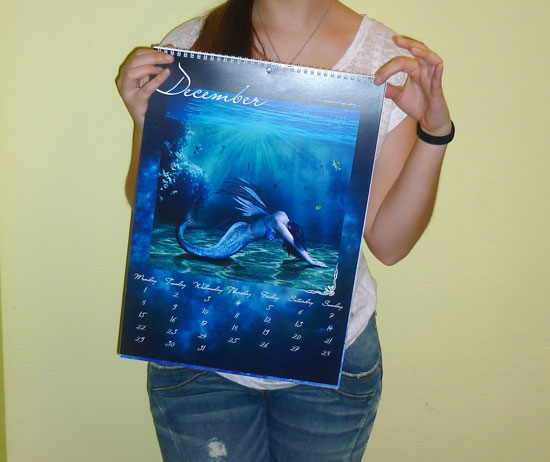 9. Pocket Calendar 2014 Design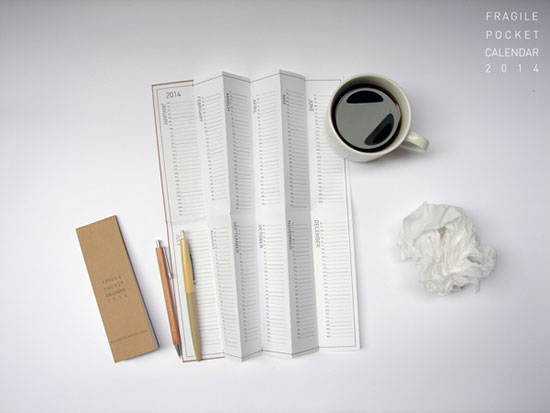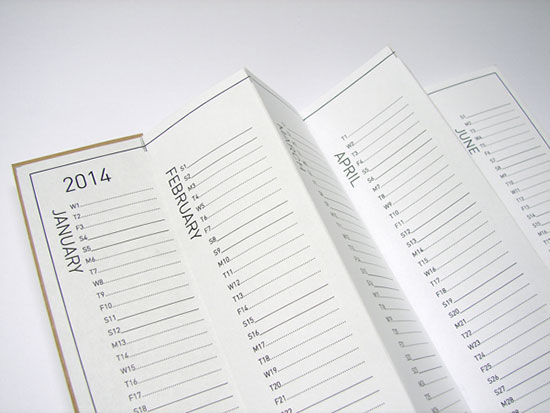 10. 2014 Cool Yet Creative Wall calendar Design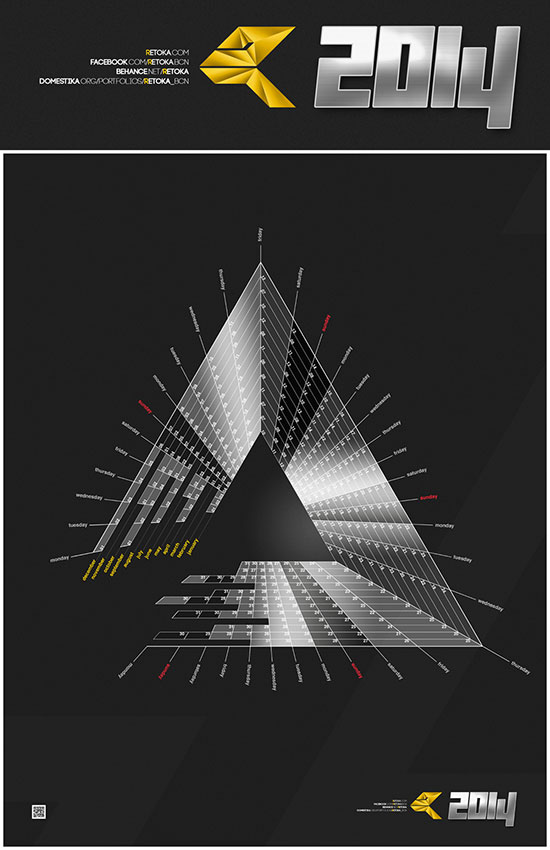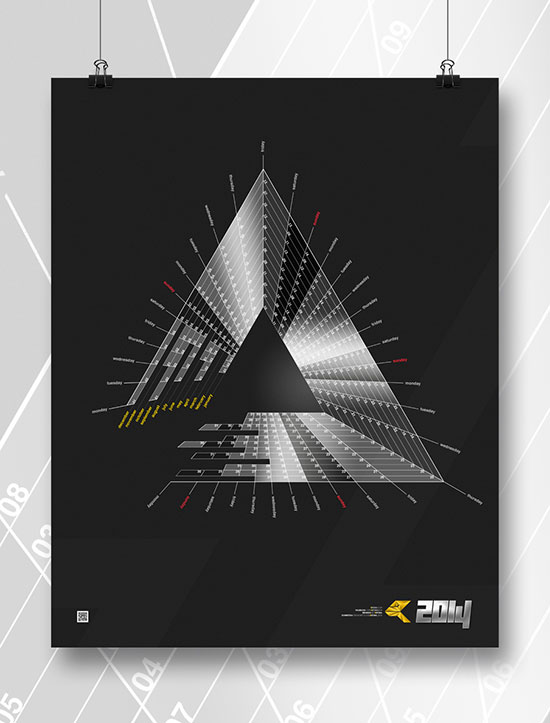 11. Creative Calendar 2014 Design Idea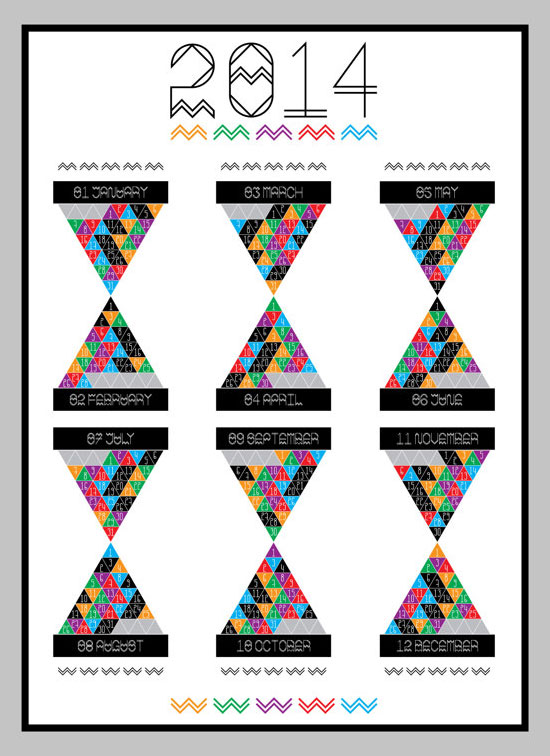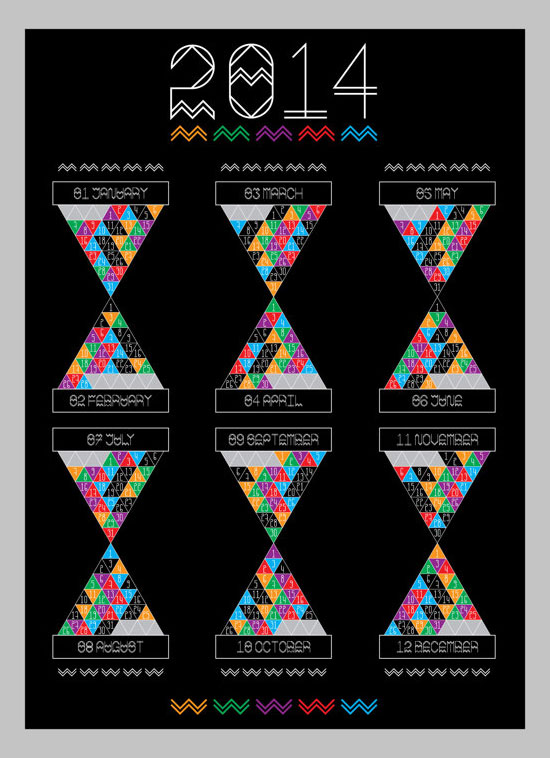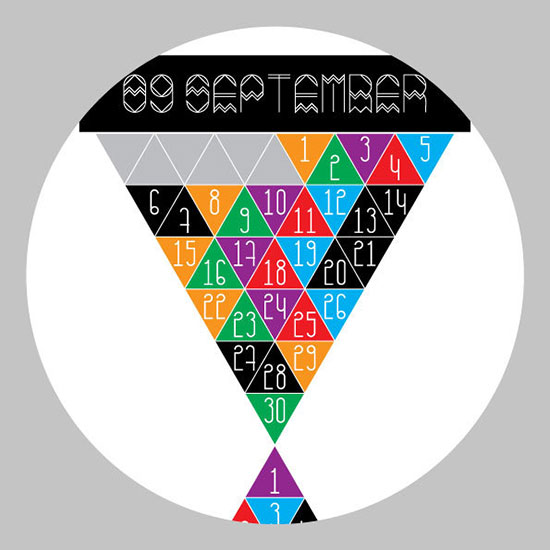 12. Creative Calendar 2014 Design
13. Simple calendar design 2014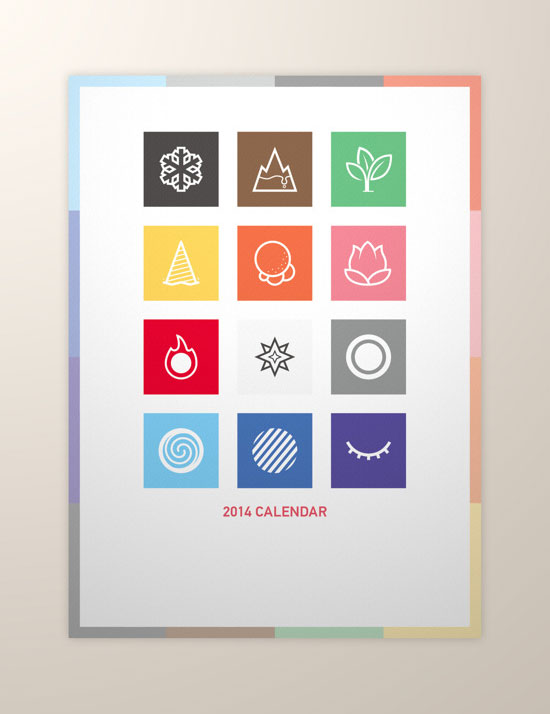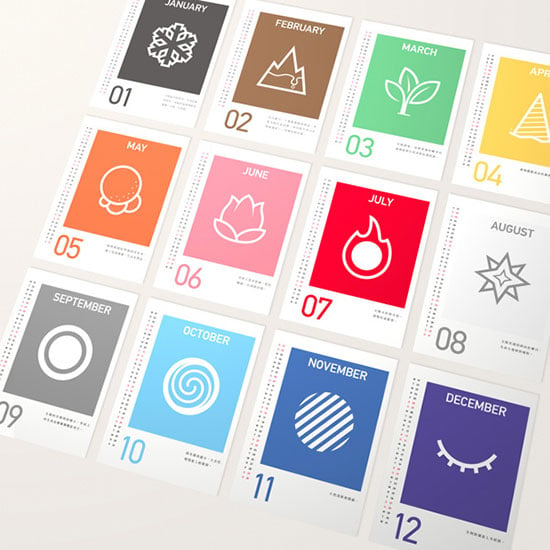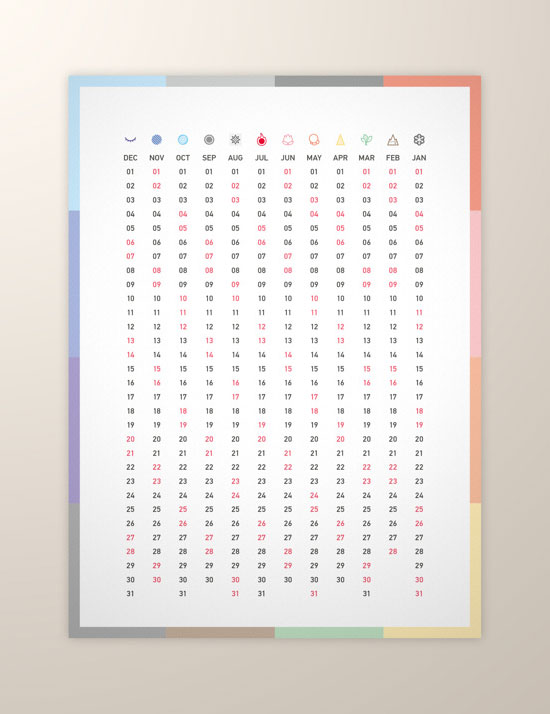 14. Zoo Animals Calendar 2014 Design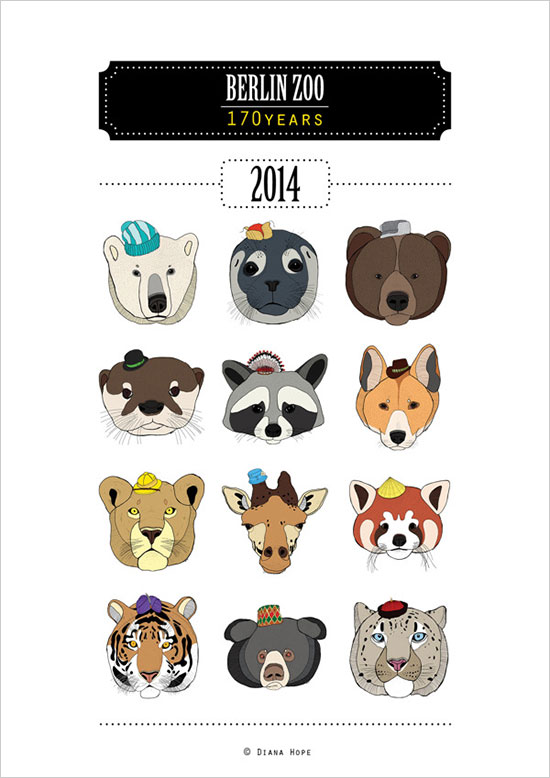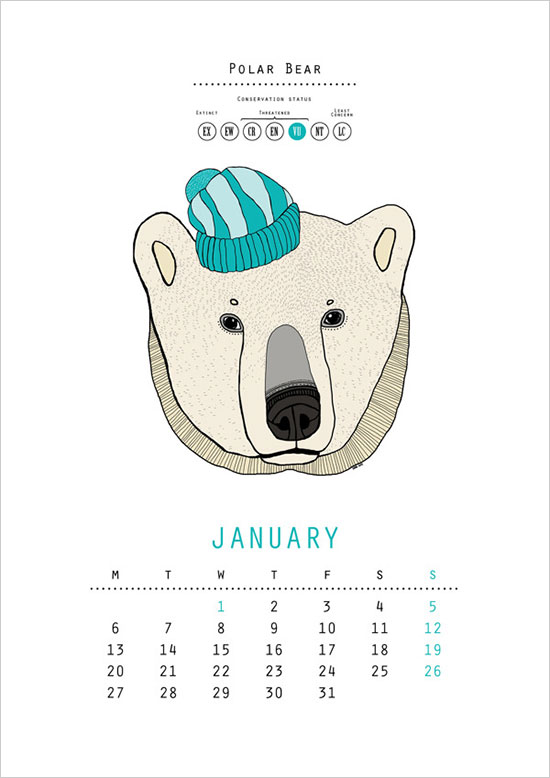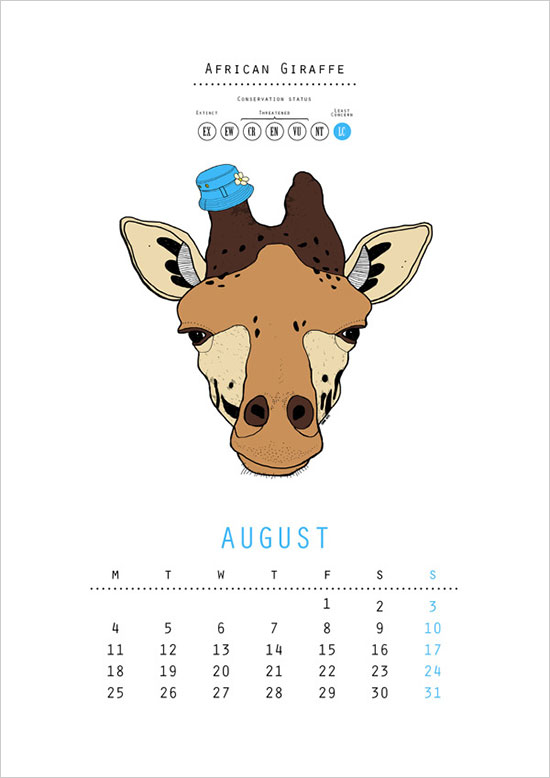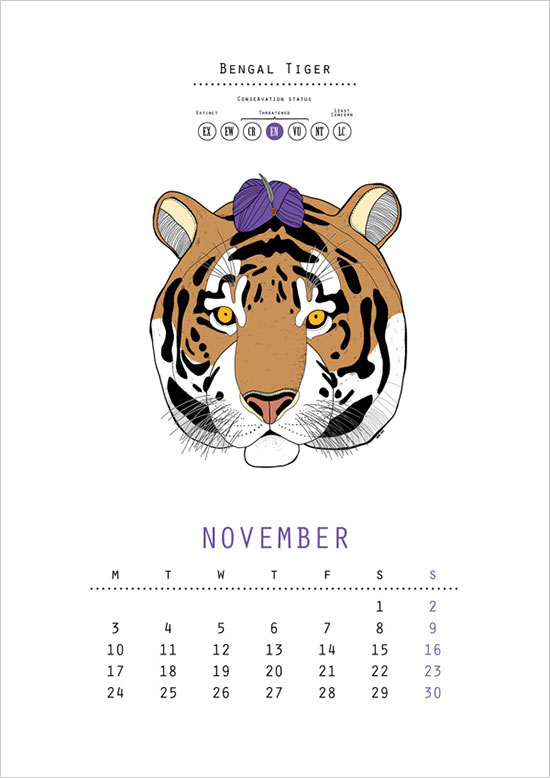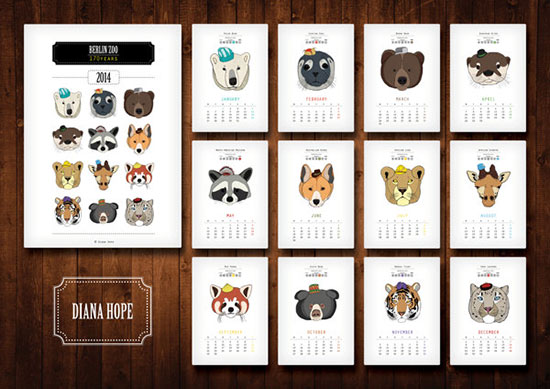 15. Robotic Calendar 2014 Design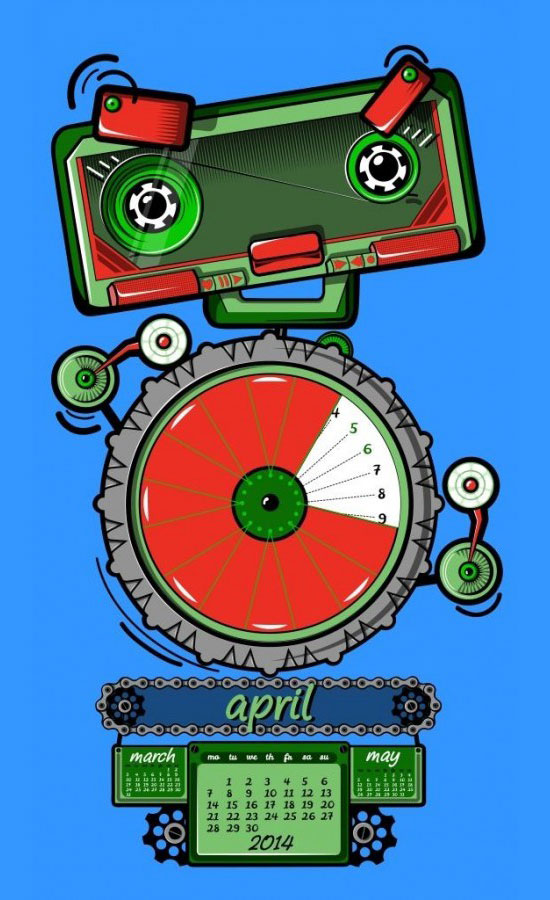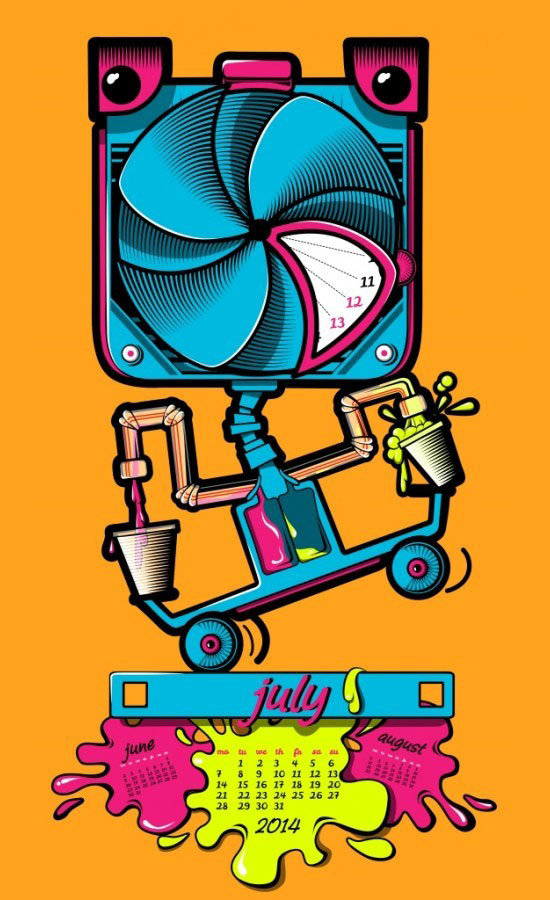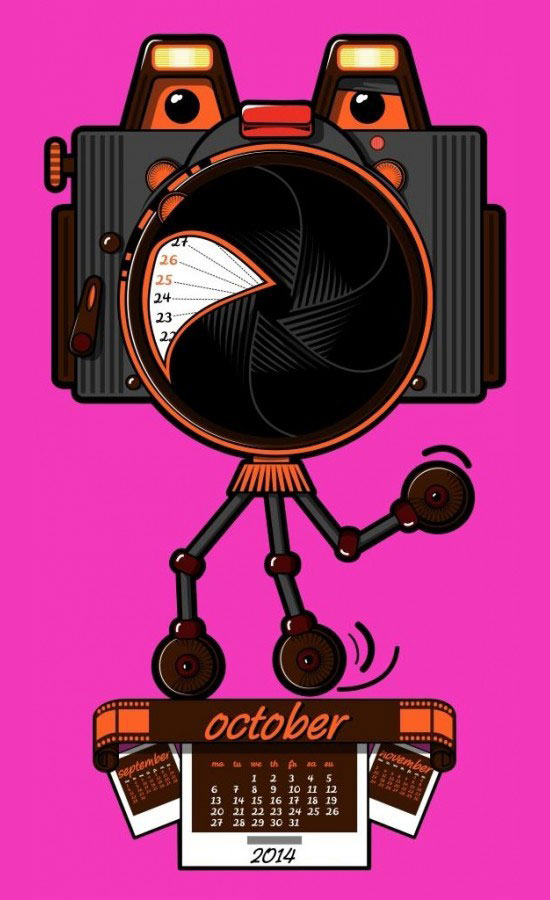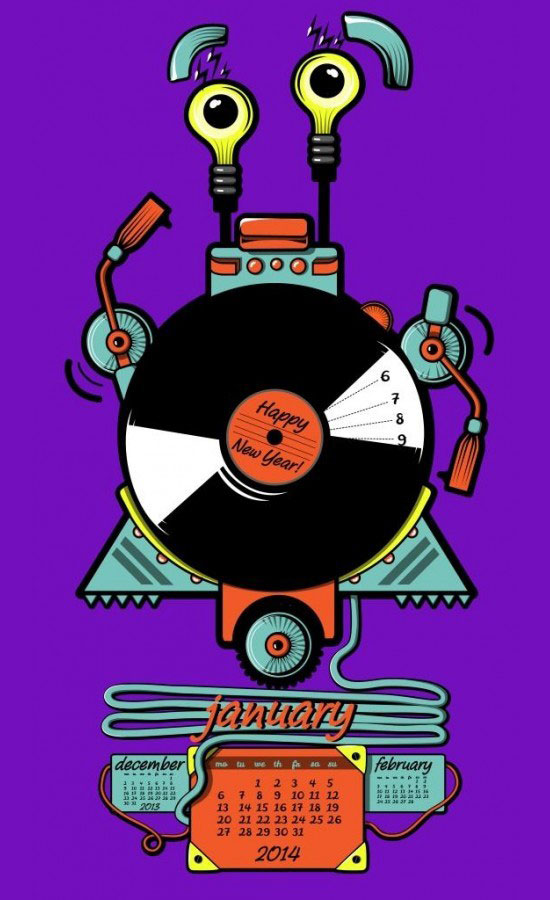 16. 2014 Lunar Calendar Design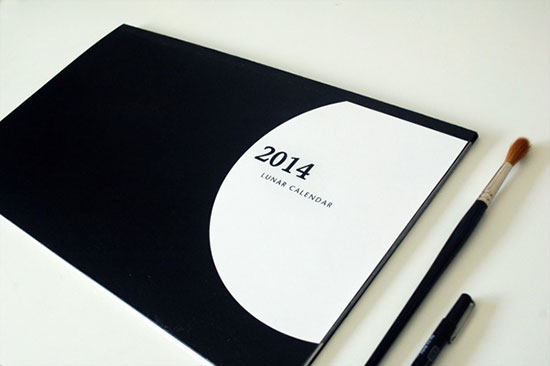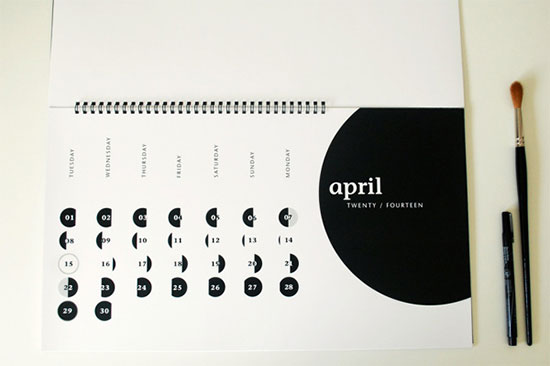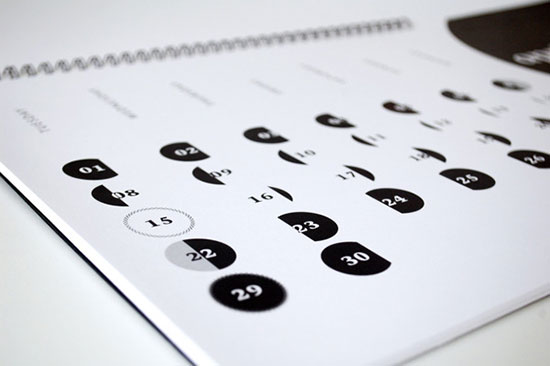 17. Beautiful Digital Art Desk Calendar 2014 Design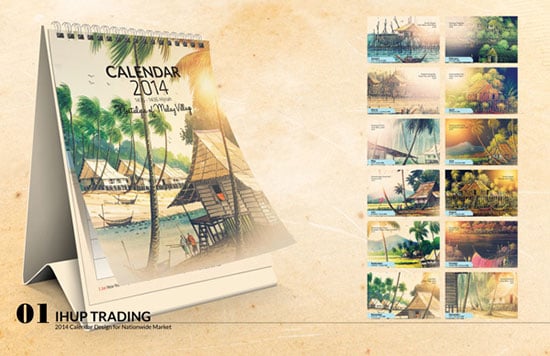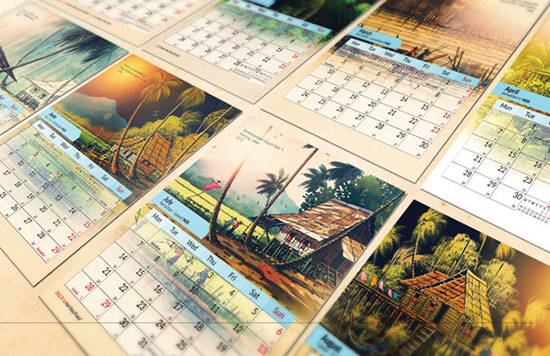 18. Astrological Wall Calendar 2014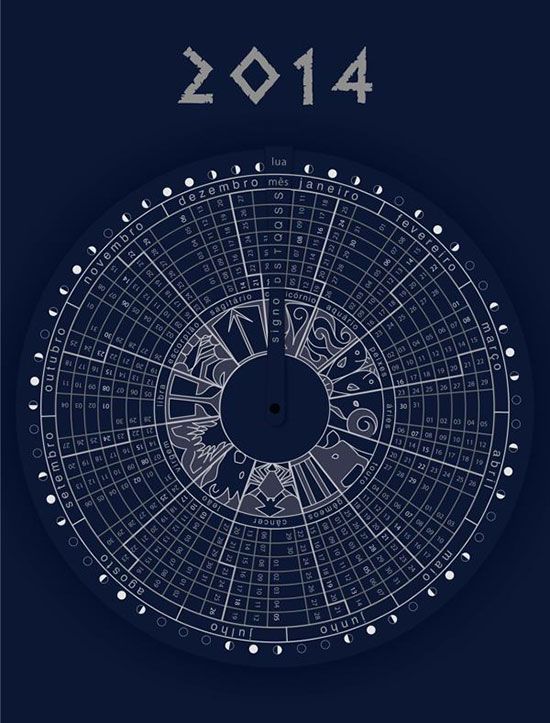 19. Beautiful Calendar 2014 Design Inspiration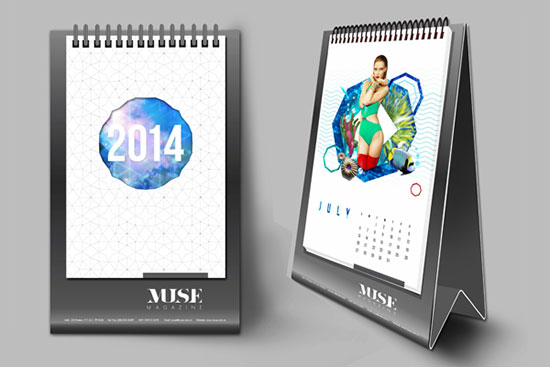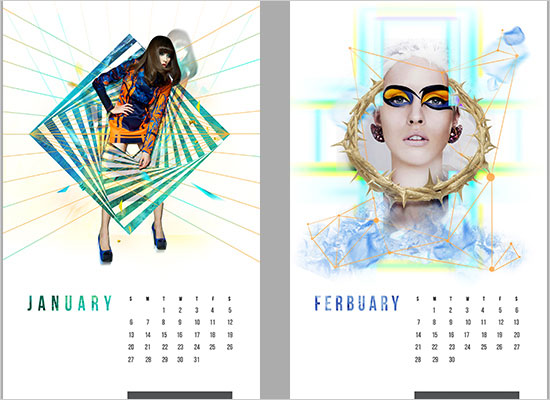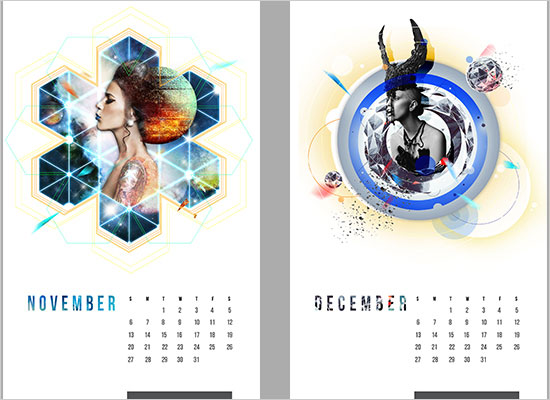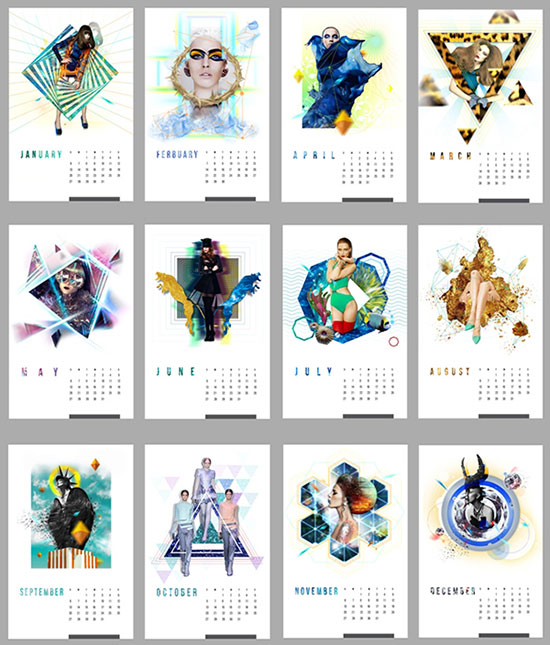 20. Circle Calendar design idea for 2014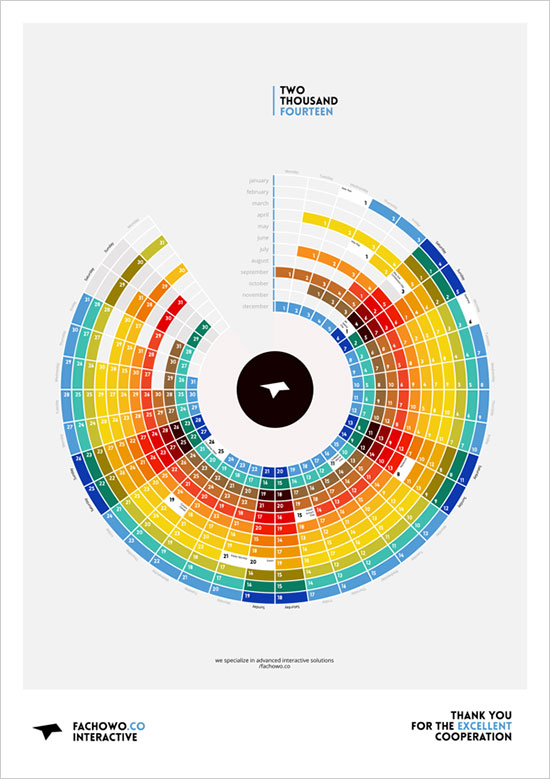 21. Creative Shoes Calendar 2014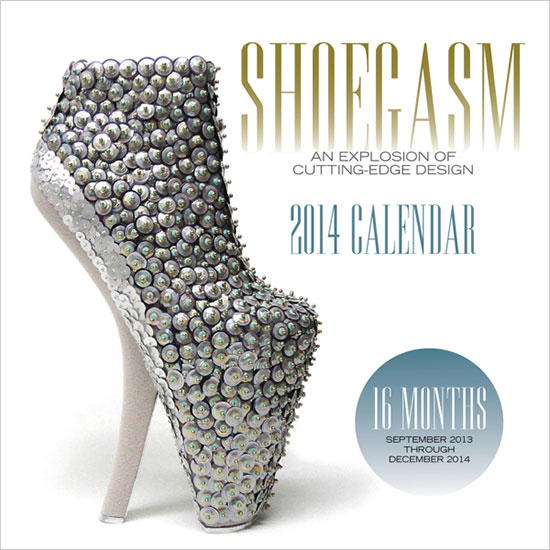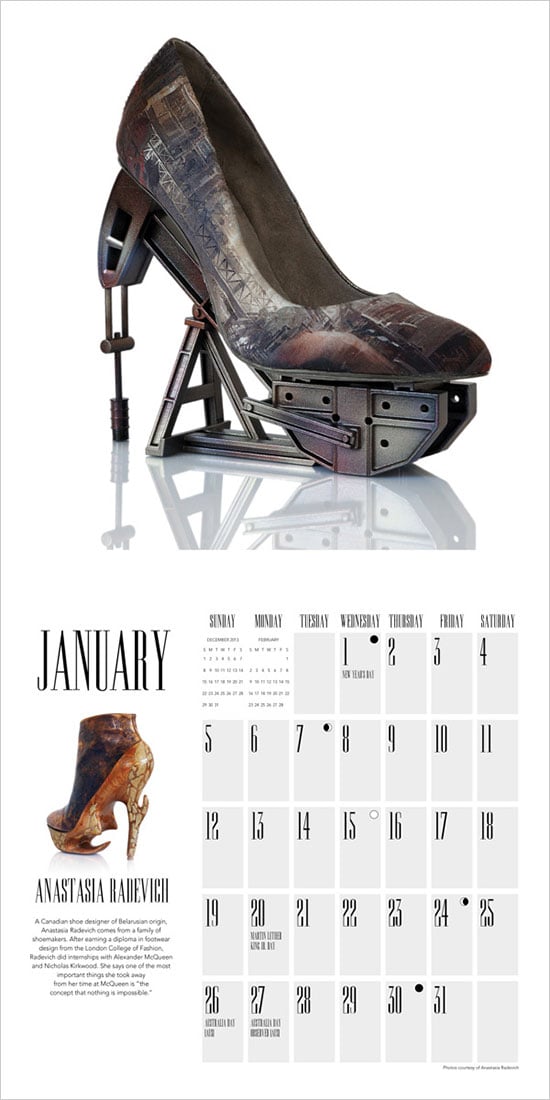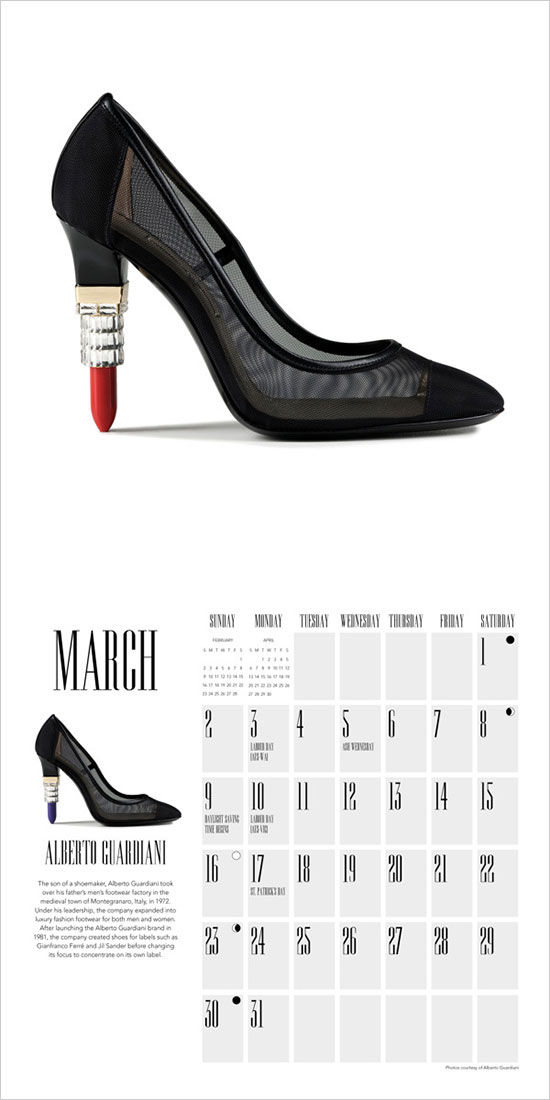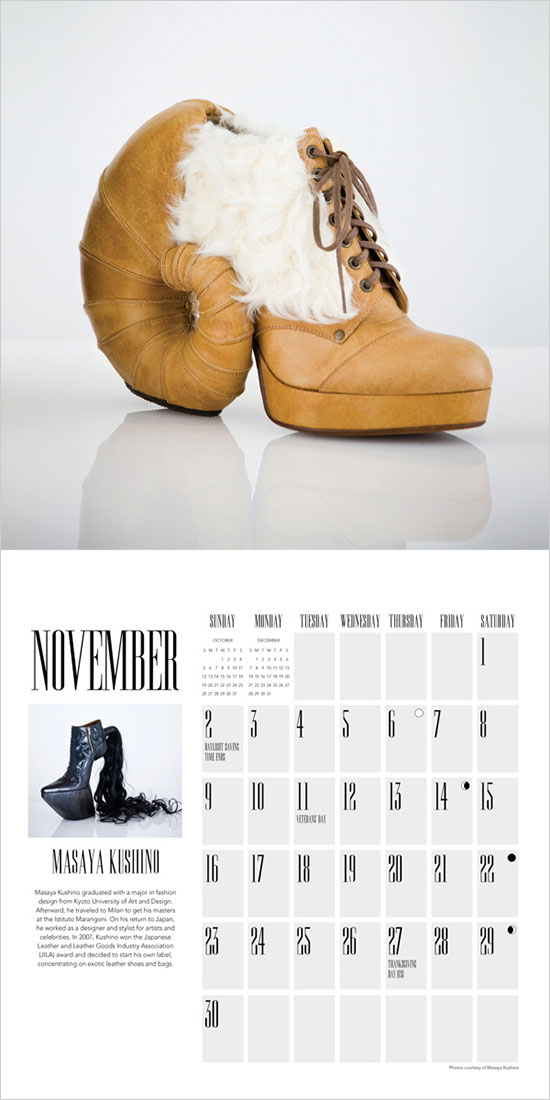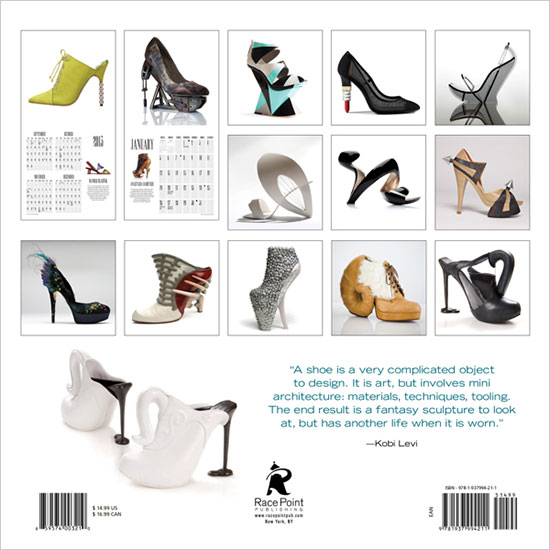 22. Sweet Life 2014 Calendar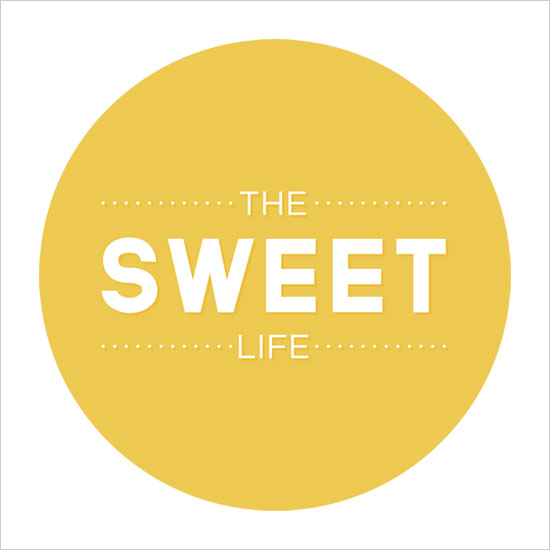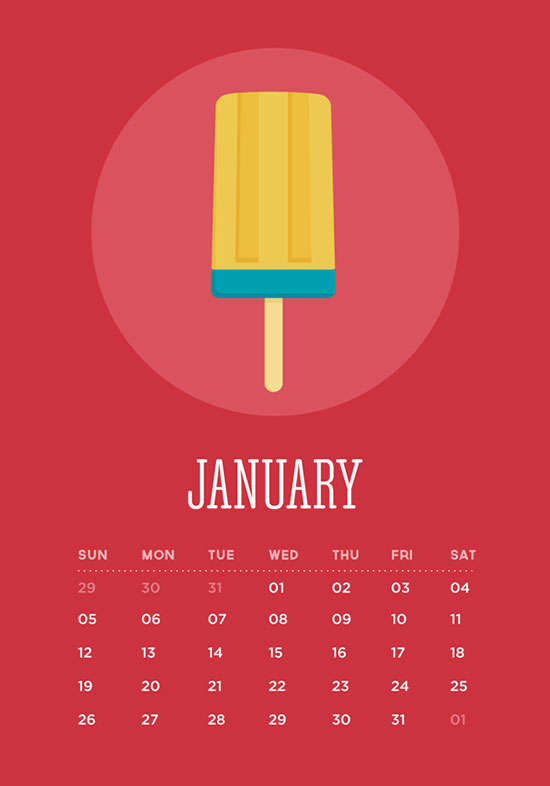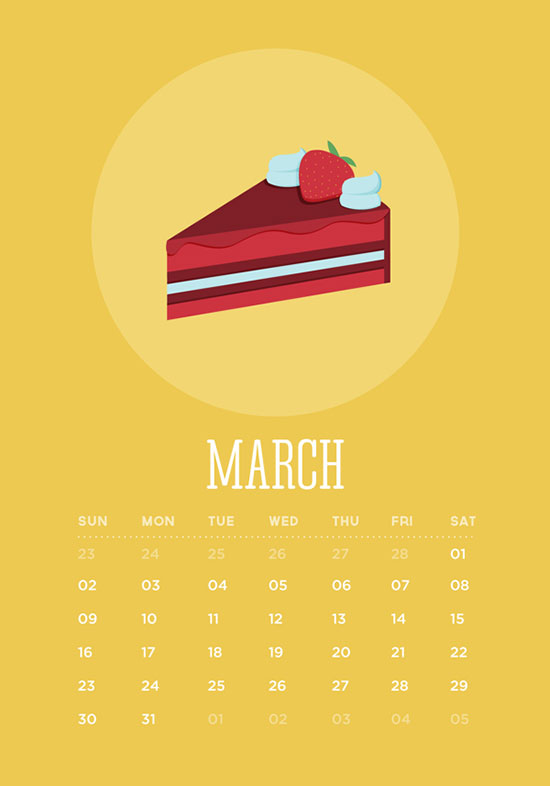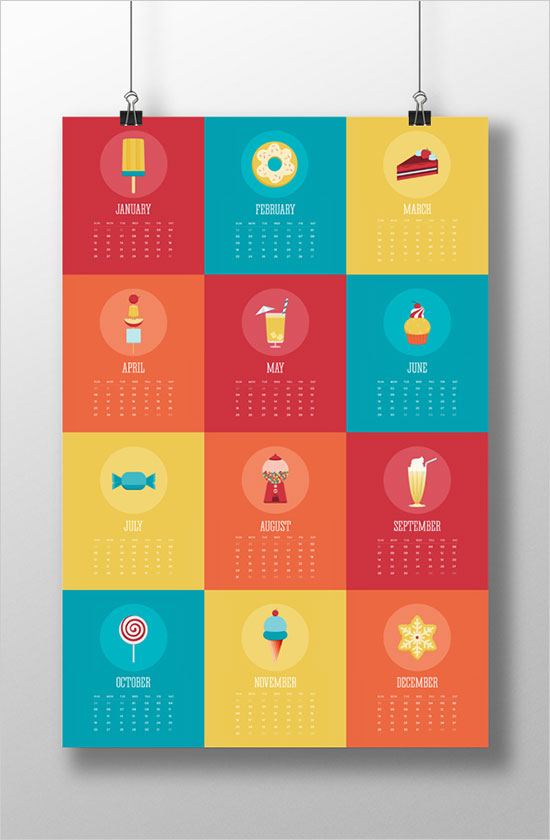 23. 2014 Calendar of Van Lang University from Vietnam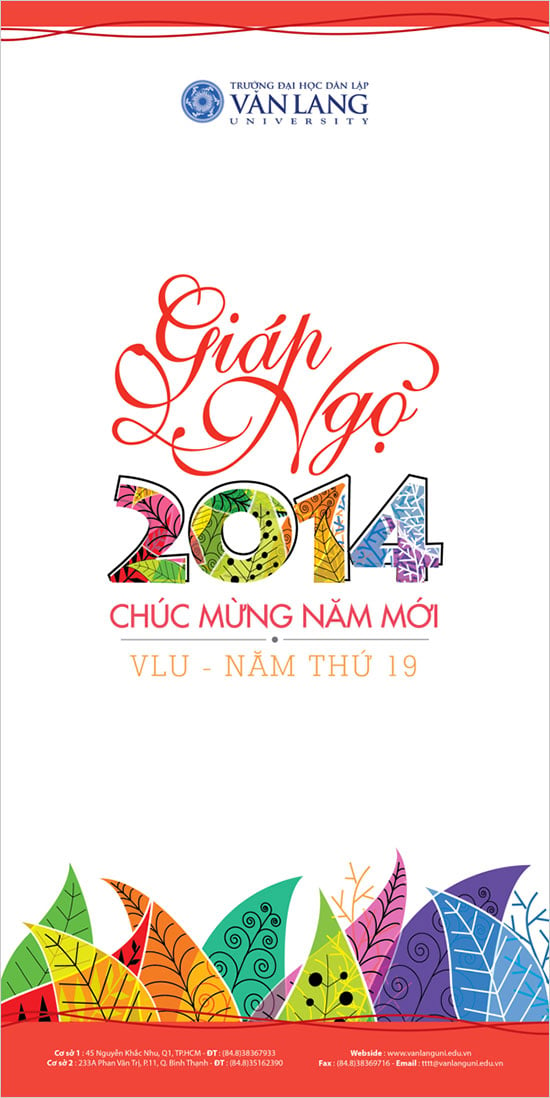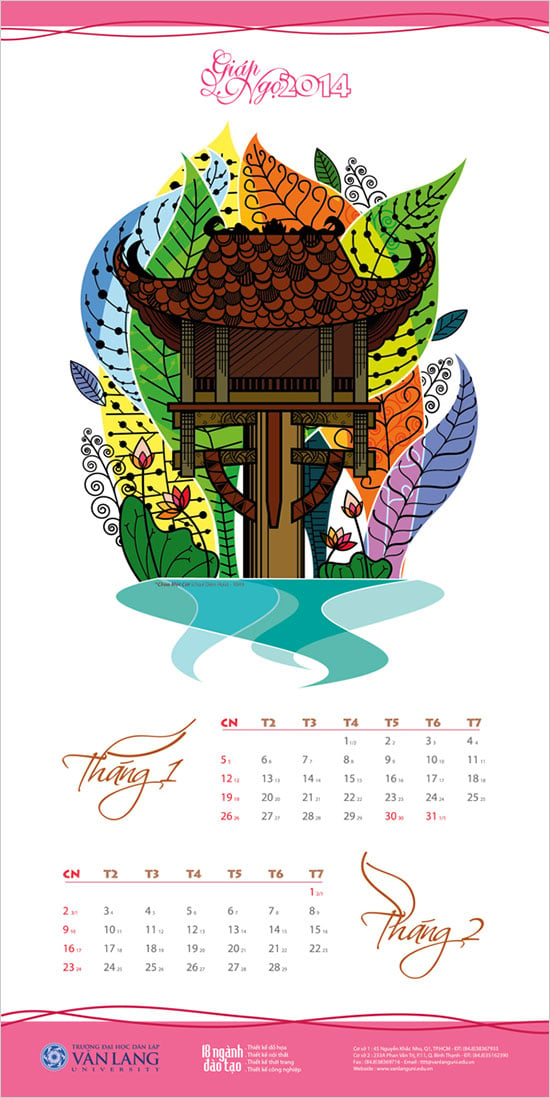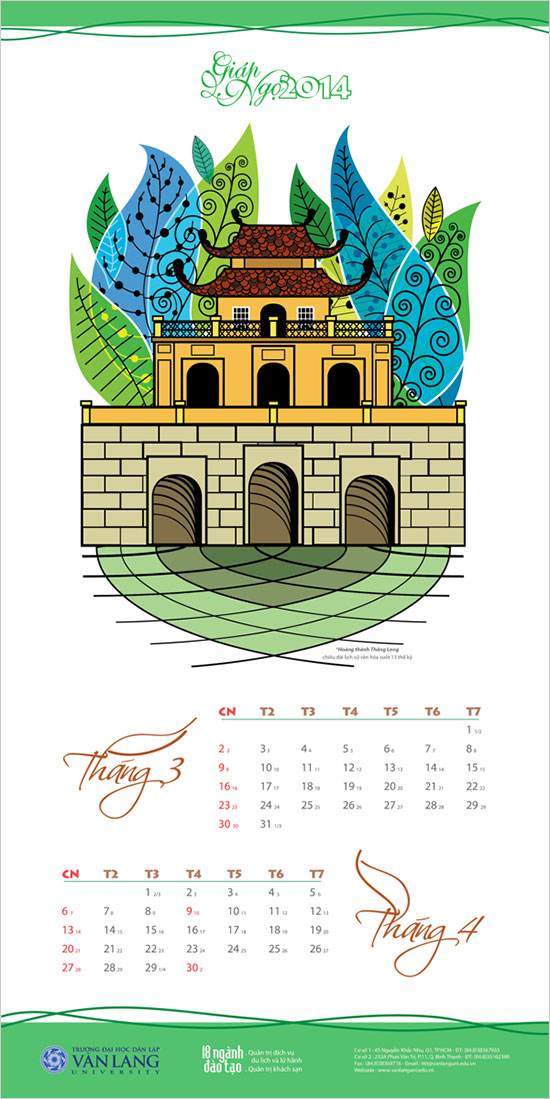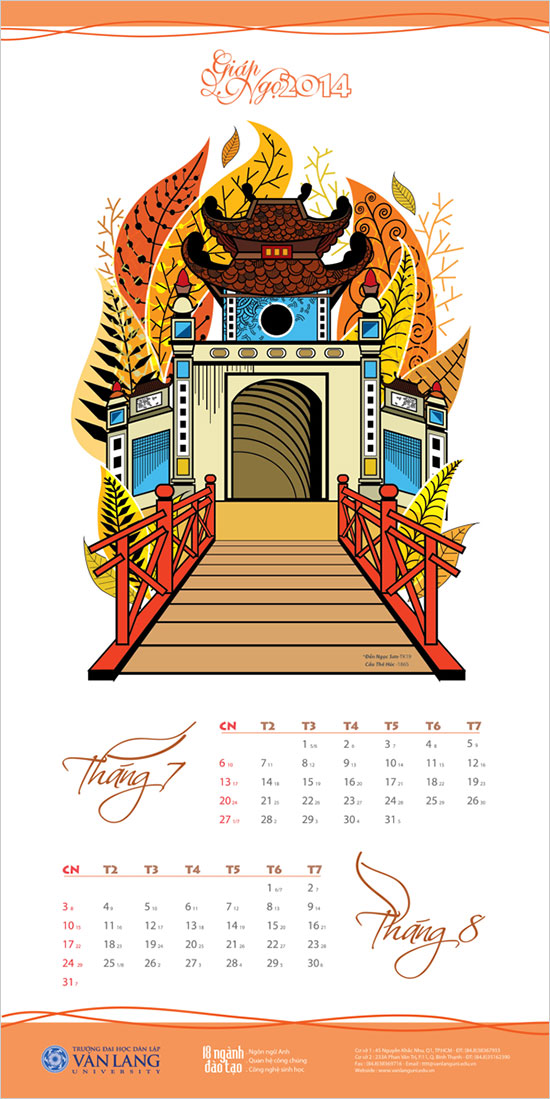 24. Long Shadow Calendar 2014 Design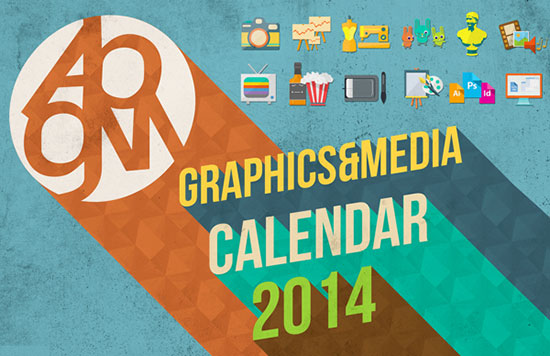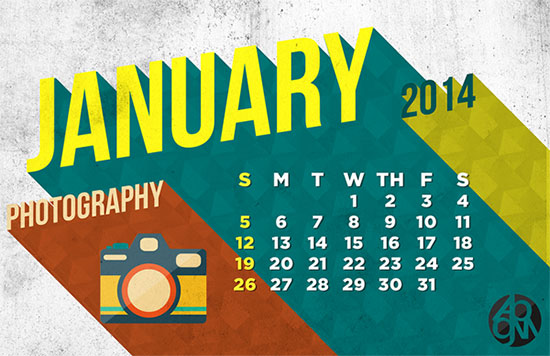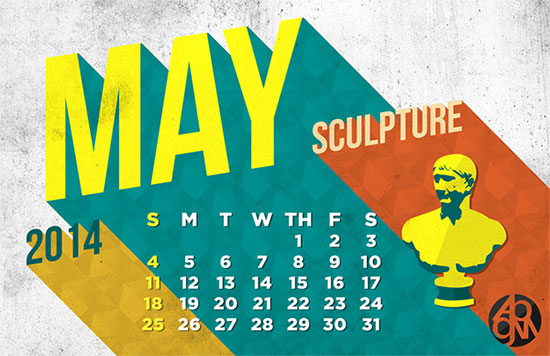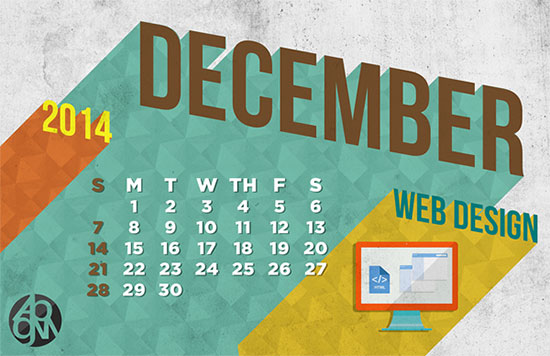 25. Motivational calendar 2014 design
Buy for only $15 (on high quality archival paper)