Christmas is that one big particular occasion for which the whole world gets united on the same day. Waiting for the Santa Claus to come on his sleigh wearing his red snowy dress and cap, fully laced with gifts and presents leaving them on the doors, hanging them in the Christmas trees and placing them on the doorstep for kids so in the morning people may pick them up and make gaiety.
Christmas has its own vitality, vigor and mirth. Feasts are arranged on December 25th, people call their folks up to their houses for a get together, near a burning furnace, eating dry fruits & wearing warm and cozy outfits on Christmas day. Thus it has its own ambiance which remains constant till the anticipations of the New Year.
You must have been thinking which dresses to wear on Christmas day, how to décor the indoor and outdoor setting, how to expand this euphoria, but do not forget those less privileged people who are way farther than these celebrations, make them also a part of this Christmas community and spread the message of love and peace.
We see the activity becomes much hassle in the month of December and as we are heading towards the month, we notice shops and markets are fully decorated and embellished with Christmas stuff and goodies. So how can it be possible that I am not manifesting Christmas stuff on my blog?
Today I am showcasing beautiful handmade Christmas cards you would love to buy straight away. Present these cards to your teachers, parents, friends and close relatives to make them feel special on Christmas day. You can look through the Christmas cards embossed on them are the images of, snowflakes, cookies, Santa Claus, snow man with red muffler, jingle bells, gifts, lovely messages and greetings, Rudolph Reindeer and much more. Pick the best ones for your mates. Stay blessed.
1. Embossed Snowman Christmas Card Design 2013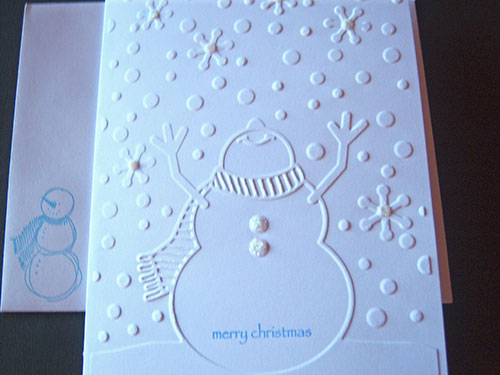 2. Buy Homemade Christmas Card 2013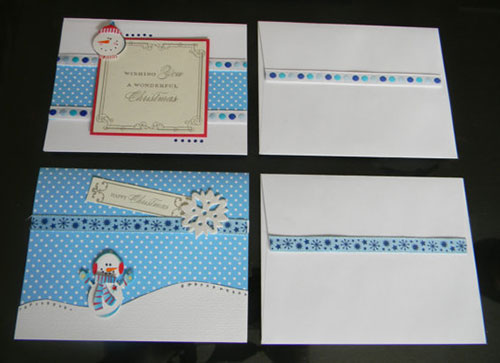 3. Homemade Christmas 2013 Greeting Card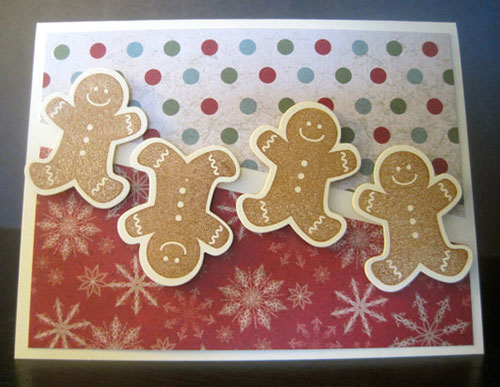 4. Photo Christmas card 2013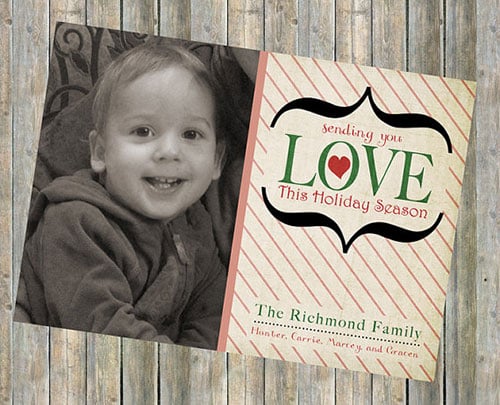 5. Homemade Card making Kit Green Badges Printables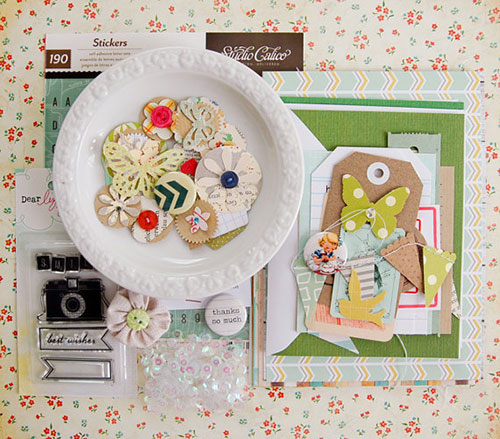 6. Reindeer 2013 Christmas Card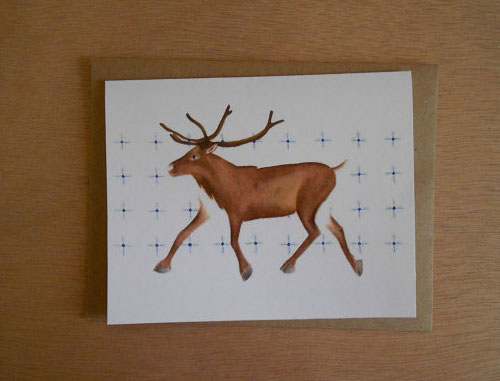 7. Snowflake Ornaments Christmas Card Handmade Christmas Card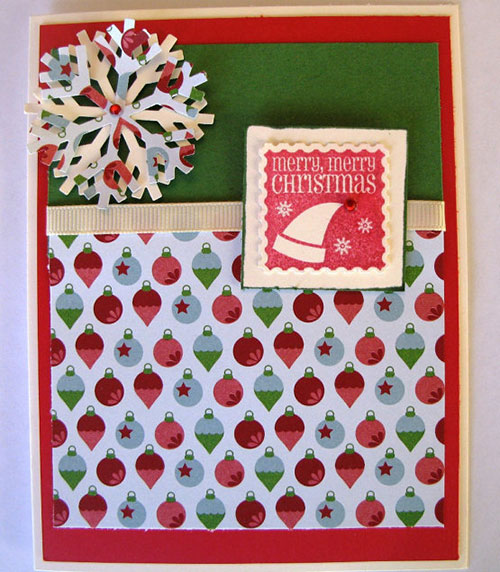 8. Snowflake red and white Christmas Card Design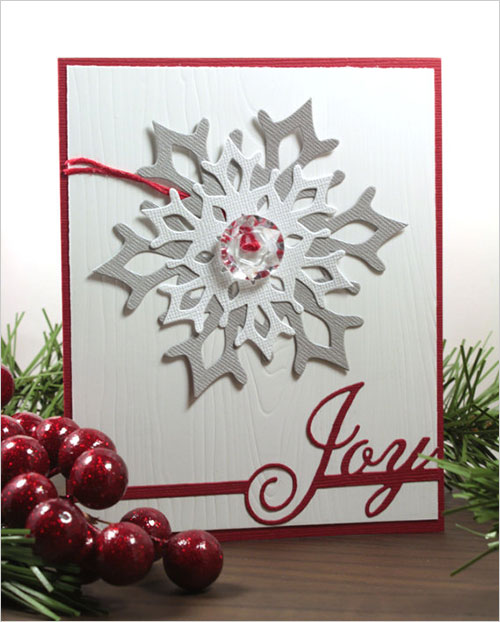 9. Holly Simple Christmas Card Design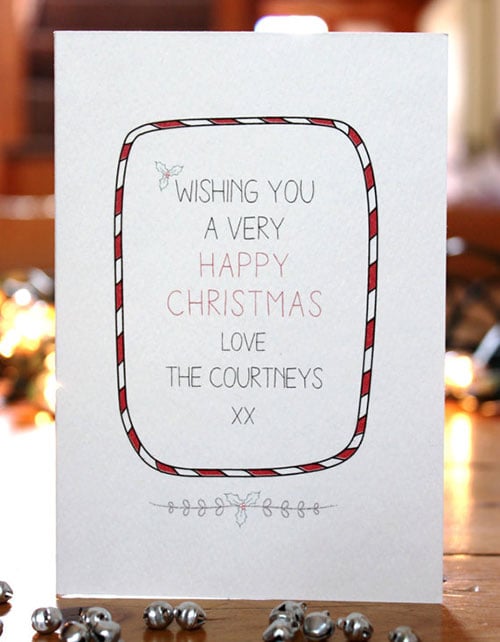 10. Merry Christmas Card 2013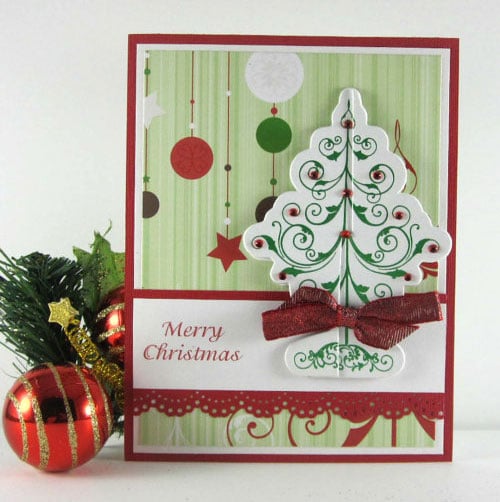 11. Handmade Three Stars Christmas Card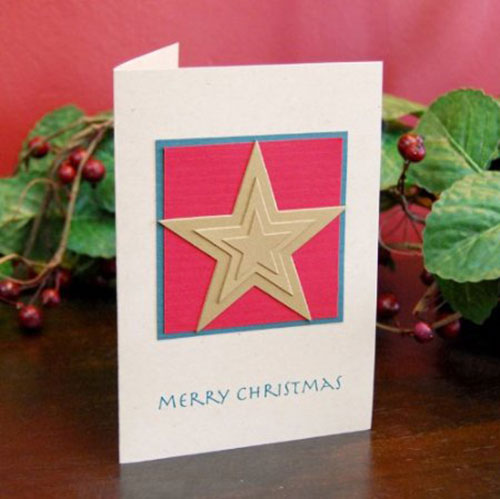 12. Handmade DIY Christmas Cards Kit
Buy it for $13.88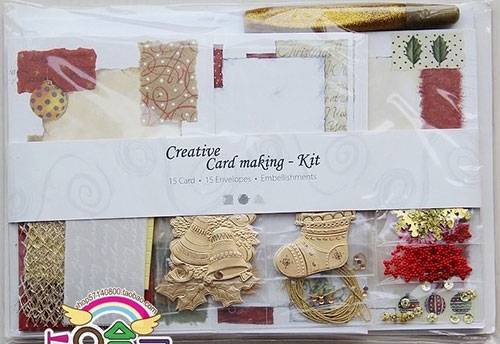 13. Merry Christmas Card for 2013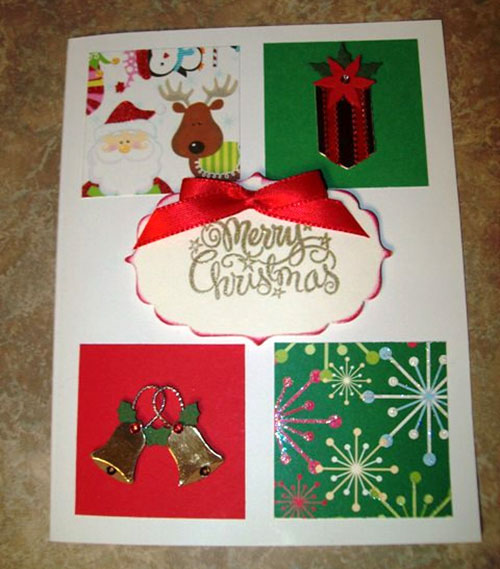 14. Penguin Cute Christmas Card Design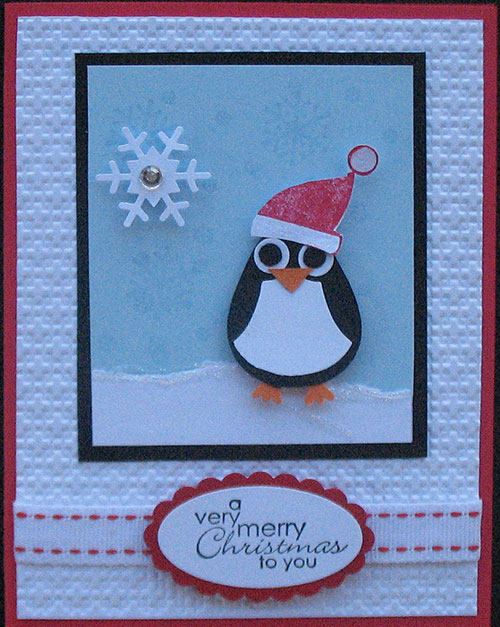 15. Handmade Happy Holidays Greeting Card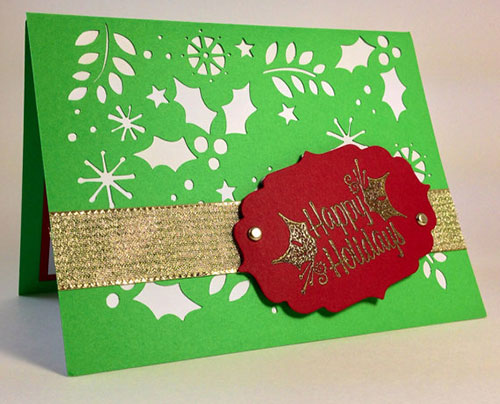 16. Handmade Merry Everything Card 2013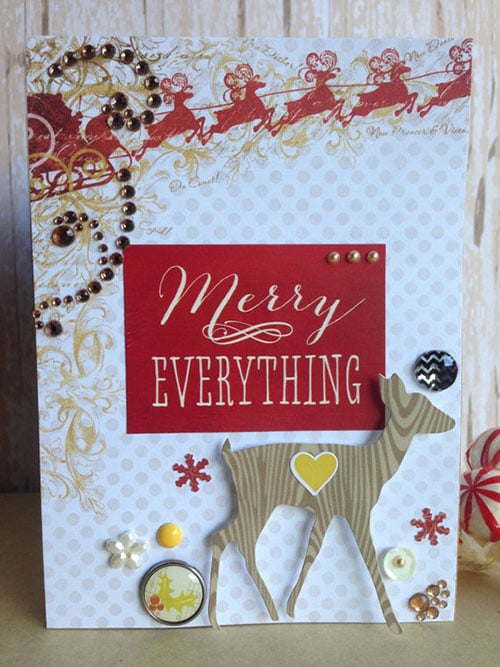 17. Beautiful Christmas cards 2013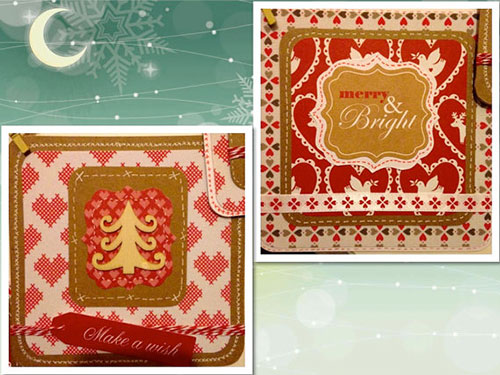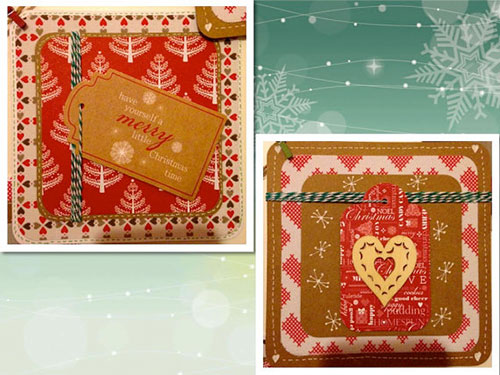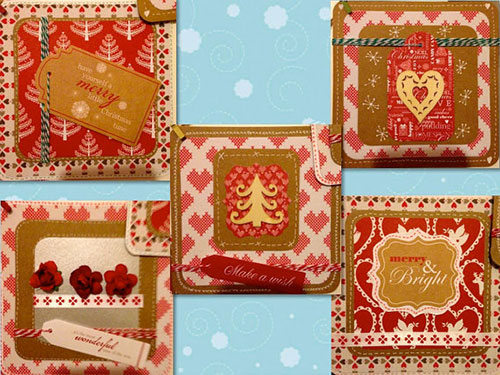 18. Chalk Art Photo Christmas Card 2013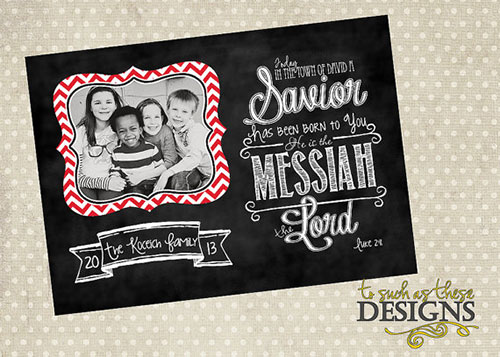 19. Custom Printable 4×6 Photo Christmas Card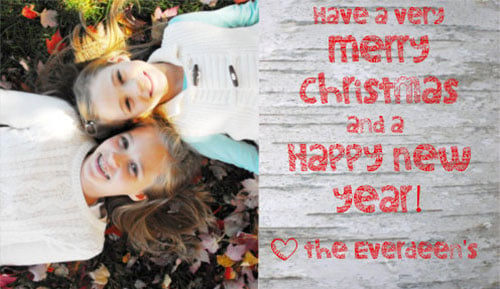 20. Handmade Christmas Holiday Card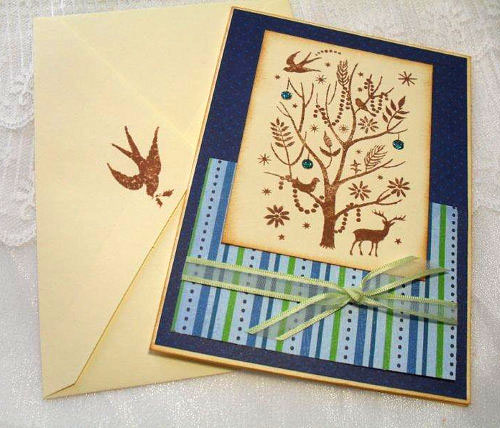 21. Beautiful Typography Christmas Card 2013