Animated movies are my obsession there is not a single movie that has ever fled away from my focus of attention. The way emotions are carried in such movies I don't think other movies can capture them any bit. The characters seem like real human beings putting forward the best of their actions that are ample to seize my heart every time I watch an animated movie.
Today I am unleashing Frozen 2013 movie wallpaper that are HD. You can also look down to the Facebook Timeline covers and keep yourself upgraded. The movie, 'Frozen' is an animated movie in which there is adventure and fun, this comedy movie will come on screens on November 27th in USA.
The plot revolves around Anna who is a very optimistic and fearless girl, sometimes she acts before thinking, she is so graceful and caring too, in the movie she wants to reunite with her sister, Elsa with whom she spent her childhood days, she wants to save her family, her kingdom and her sister who unveiled a magic secret mistakenly. Anna is so daring to take up an adventure and she does not give up till the end. She starts off her journey, meets the funny snowman whose' name is Olaf in her audacious quest of Elsa—Anna's sister.
Elsa's icy powers have captured the whole kingdom of Arendelle in eternal winter. Anna is accompanied by Kristoff to face magical trolls, hindrances and this challenging adventure.
Walt Disney Animation Studios is presenting "Frozen" who backed up the top movies, 'Wreck it Ralph' and 'Tangled'. The film is directed by Chris buck, he has very well presented the screenplay; he himself and Jennifer lee wrote up with the story by Shane Morris. The title track of the movie, 'Frozen' is sung by Demi Lovato, the song is called 'Let it go'. Disney's Frozen is one of the Top 100 Movies of 2013.
I am sure you will be eyeing up to the release of the movie, Frozen till then have a nice time downloading the movie's wallpapers and Timeline covers. Here we go!
Disney Frozen 2013 Movie Characters
Disney Frozen 2013 Movie Wallpapers [HD] Collection
Frozen Movie Anna Elsa HD Wallpaper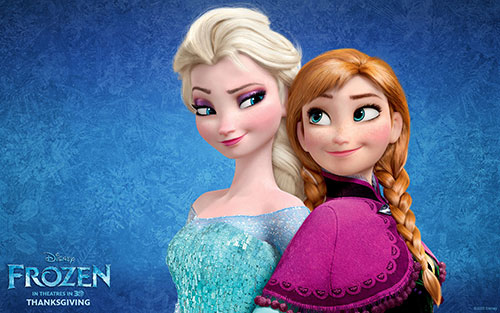 Frozen Movie Anna HD Wallpaper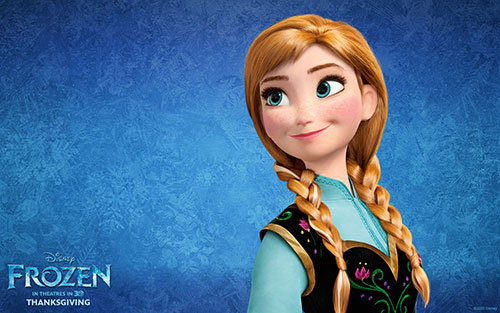 Frozen Movie Anna HD Wallpaper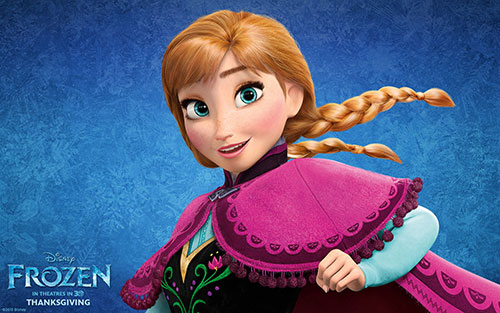 Frozen Movie Duke HD Wallpaper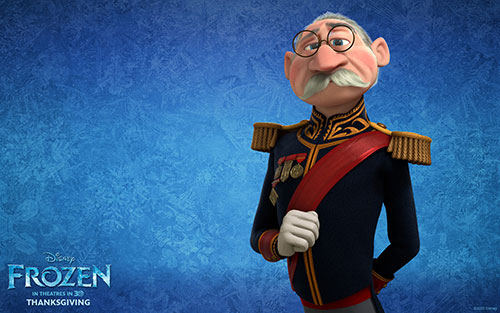 Frozen Movie 2013 Elsa HD Wallpaper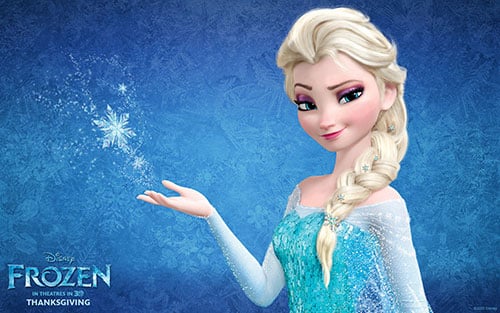 Frozen Movie Elsa HD Wallpaper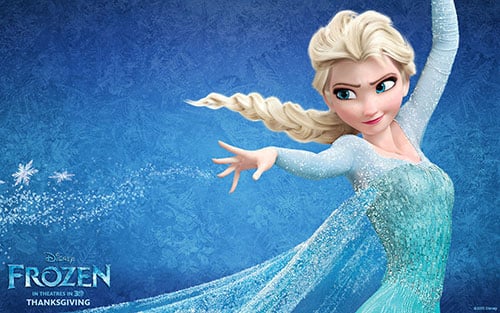 Frozen Movie Elsa Magic HD Wallpaper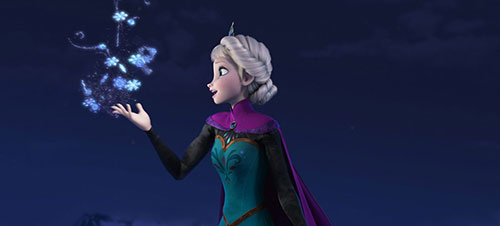 Frozen Movie Elsa Pose HD Wallpaper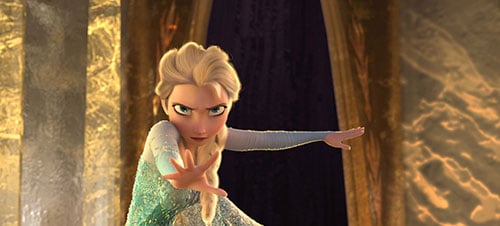 Frozen Movie Group HD Wallpaper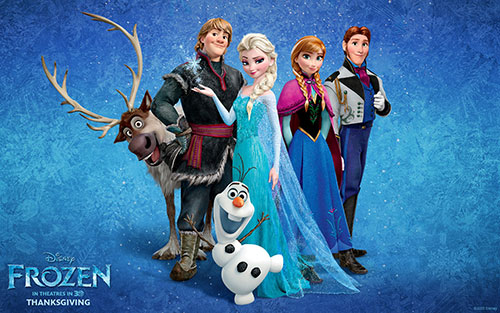 Frozen Movie 2013 Hans HD Wallpaper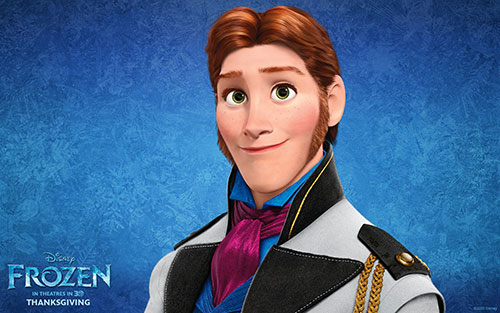 Frozen Movie Ice Castle HD Wallpaper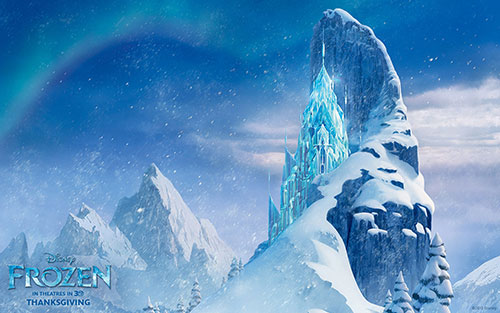 Frozen Movie Ice HD Wallpaper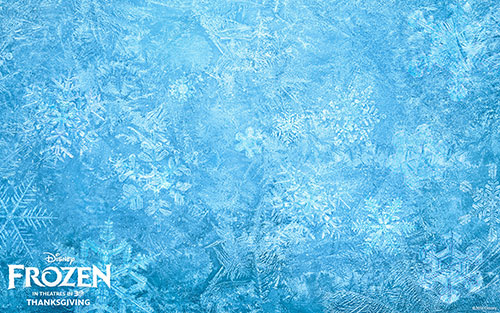 Frozen Movie Kristoff HD Wallpaper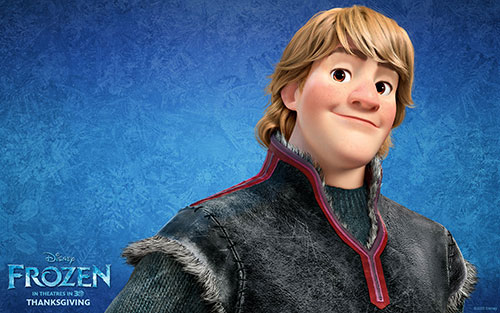 Frozen Movie Kristoff & Sven HD Wallpaper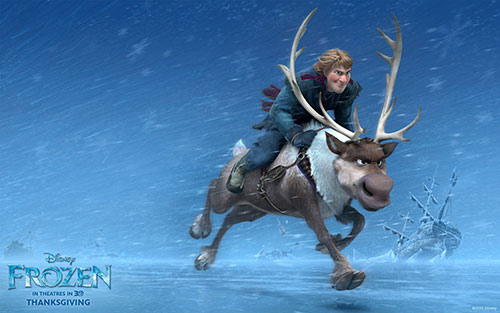 Frozen Movie Logo HD Wallpaper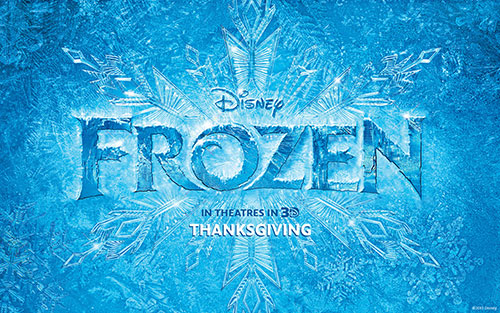 Frozen Movie Marshmallow HD Wallpaper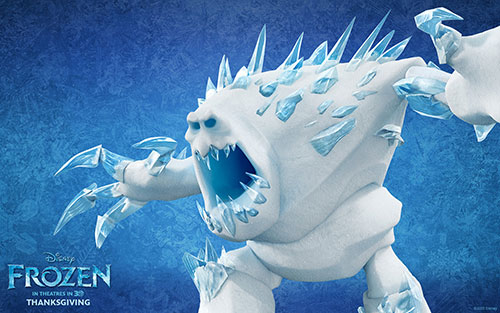 Frozen Movie Oaken HD Wallpaper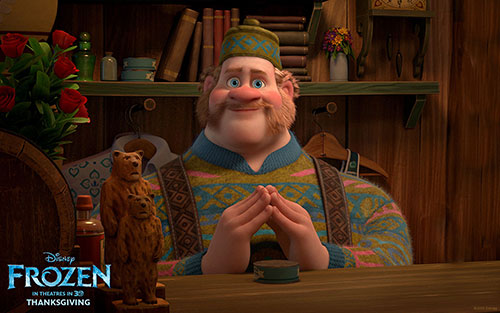 Frozen Movie Olaf HD Wallpaper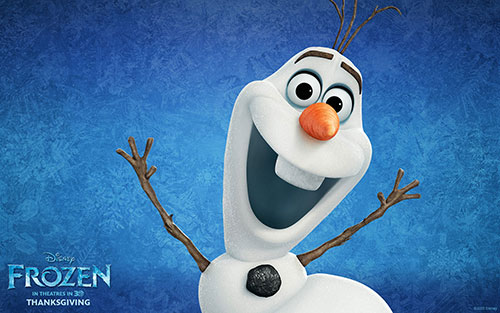 Frozen Movie Olaf HD Wallpaper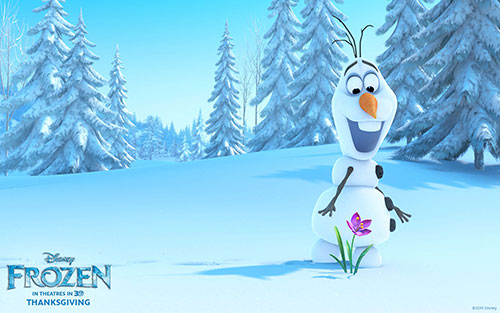 Frozen Movie poster payoff Wallpaper HD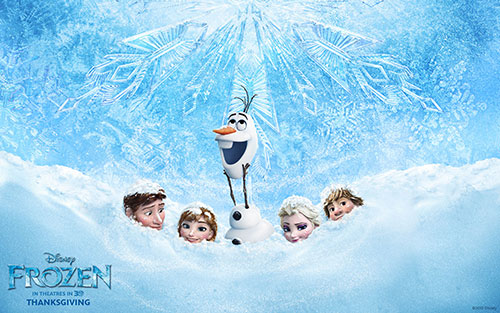 Frozen Movie Summer Arendelle HD Wallpaper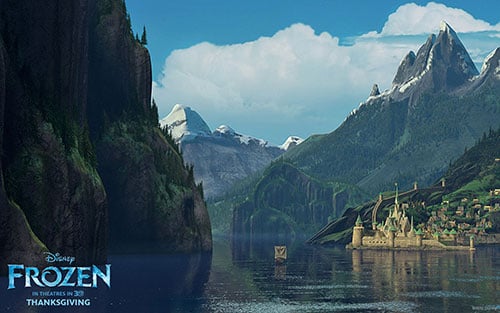 Frozen Movie Sven HD Wallpaper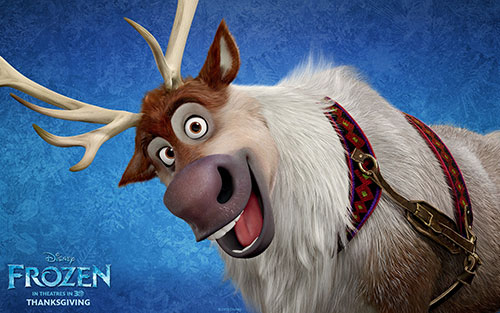 Frozen Movie Trolls HD Wallpaper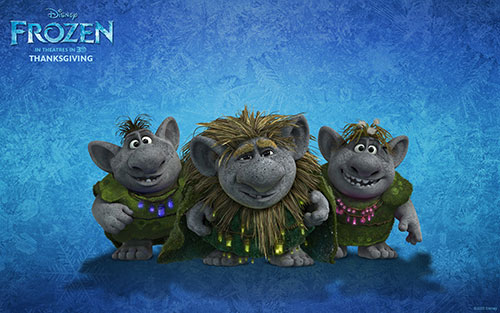 Frozen Movie Waterfall HD Wallpaper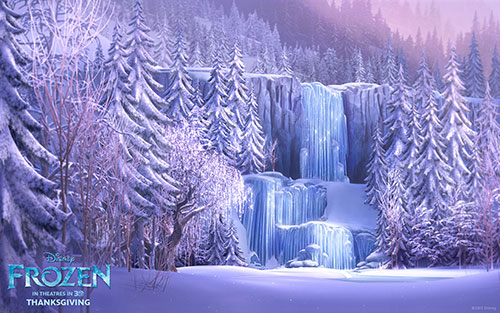 Frozen Movie Winter Arendelle HD Wallpaper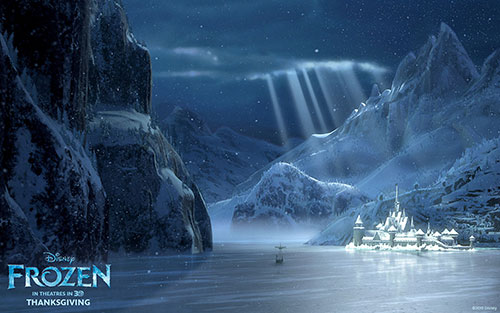 Frozen 2013 Movie Facebook Timeline Covers













Some more amazing movie wallpapers HD