As a designer, working on an album cover art can be one of the most creative projects that you ever do. While many design projects will have a very strict, set brief from a client, album cover art is much more about capturing a mood or feeling from the piece of music. It's not for the faint of heart, but if you're keen on immersing yourself into art, then you may find it a fascinating and enjoyable challenge.
Designing album art is an extraordinarily exciting task and there are very few constraints holding you back. You have a tremendous amount of design directions that you can go in, right down to the fundamental medium. You can adapt photography, you can illustrate your album cover, you can use Photoshop and you can even use water colours – as all of our examples will show. You can choose to adopt a bare, minimal and clean approach or you can go to the other extreme and go with a bold, bright and vibrantly colourful style. When you're creating cover art like this, it really is only you that gets to decide – and you can incorporate as much of your own signature style into it as you'd like.
There really is no limit to what you choose to produce, but the important element to keep in mind is that the art should reflect the music, and in many cases the musical artist, that it represents. It takes a surprising amount of thought, care and attention to produce a piece of artwork that you're happy with, and that suits the music too – and so getting it right can be immensely rewarding.
Because it's so much closer to art than the regular artwork produced for brands, it can be enormously liberating to get started with an album artwork project. You can truly unleash your creativity at this one piece of art, and if you're used to dealing with regular client-work, then it can be surprising how much freedom you're given. One piece of advice that I've always been a fan of, is to practice creating art in different mediums to what you're used to. If you're day job is in web design, you can learn a lot from practicing some print, poster or album artwork design. Similarly, if you spend most of your time designing for print, you could try experimenting with other mediums and styles of artwork to find interesting, useful things that you can then apply to your day job.
I wanted to bring together a collection of some album artwork that I thought was particularly creative, innovative and inspiring. Hopefully this collection will help to inspire you, should you choose to try your hand at creating album artwork. If you know of any other examples that you're a huge fan of, and that you think we should include, please do let us know in the comments.
1. GOLD FIELDS – Black Sun Debut Album Cover Art Design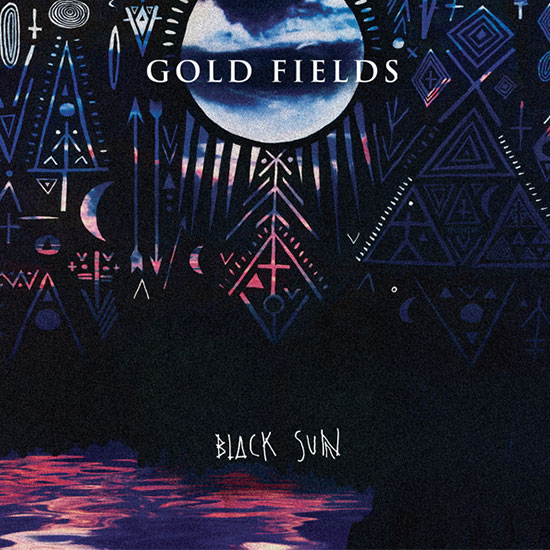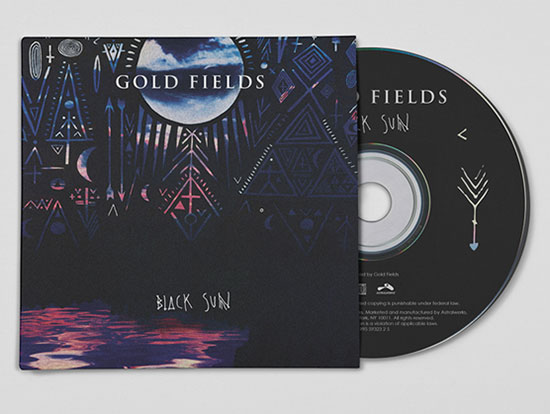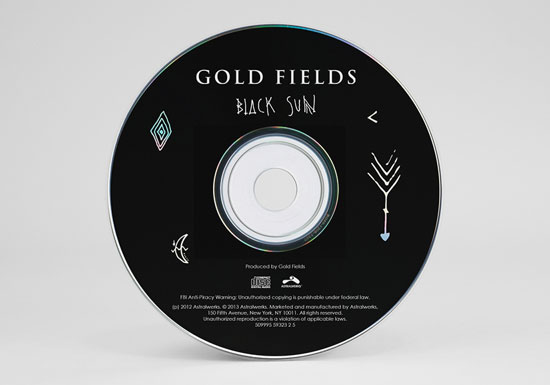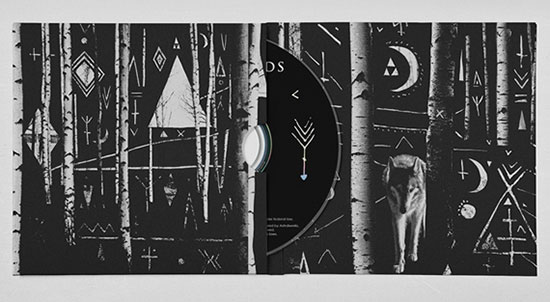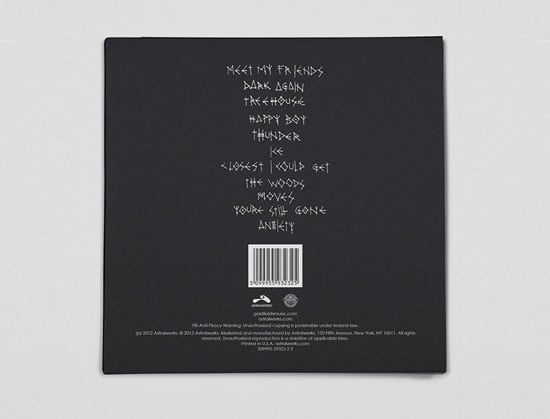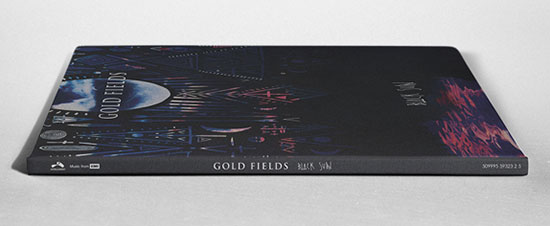 2. Morlockko Plus Remixes Necro Record Cover Art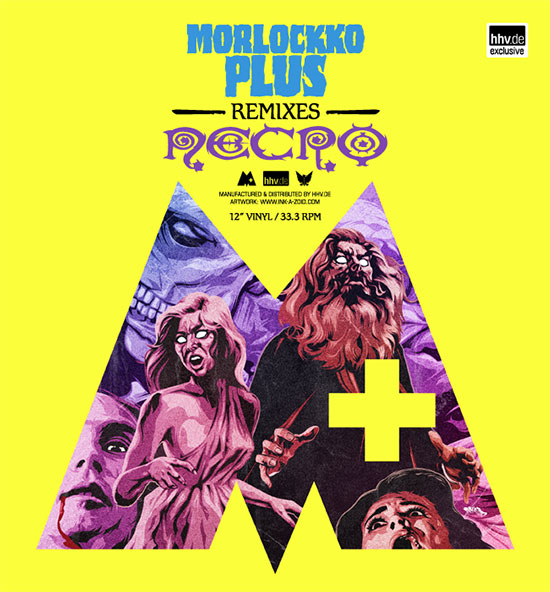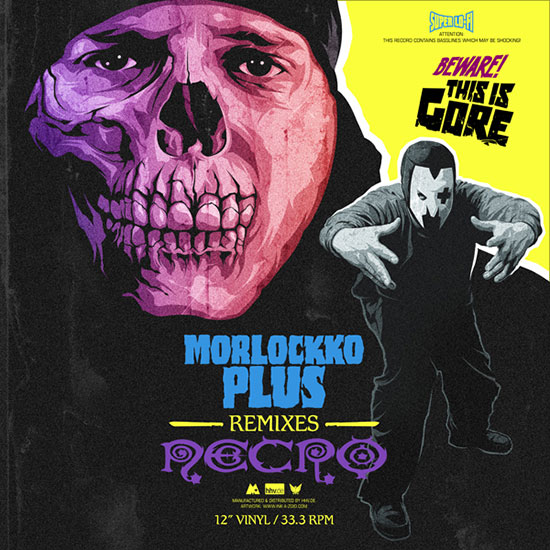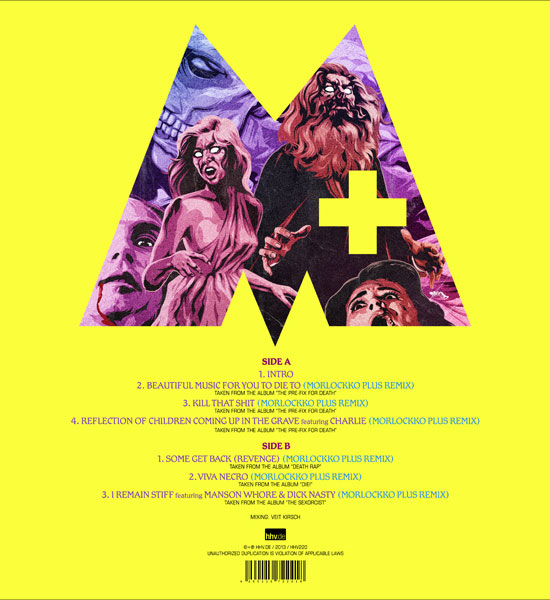 3. Rule The World Record Cover Illustration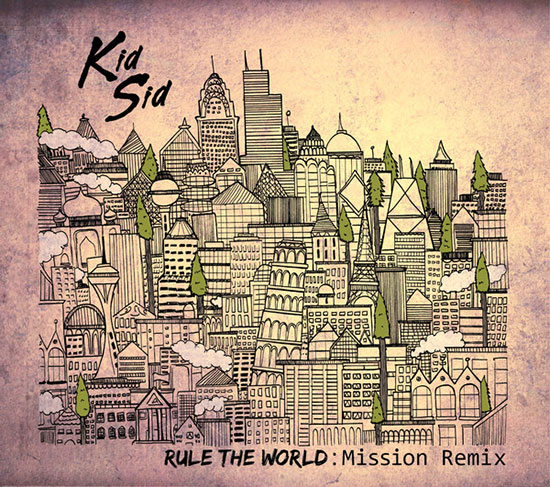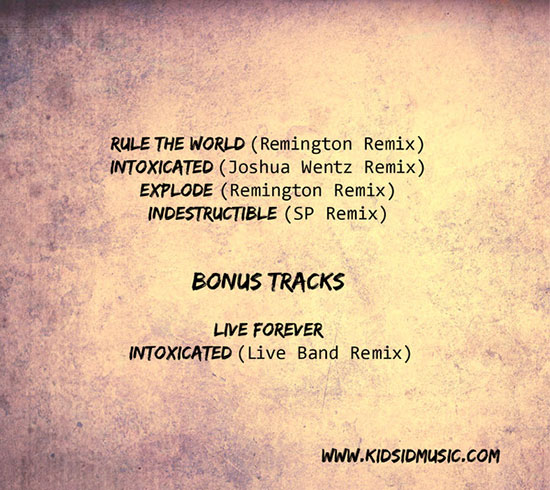 4. Underground Railroad Album Cover Design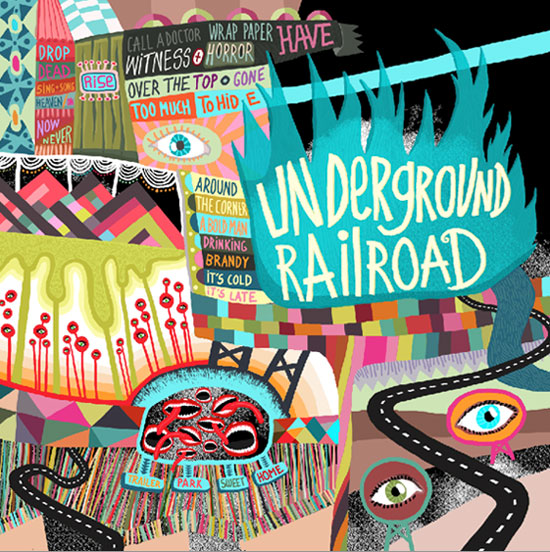 5. Split 7 Record Cover Design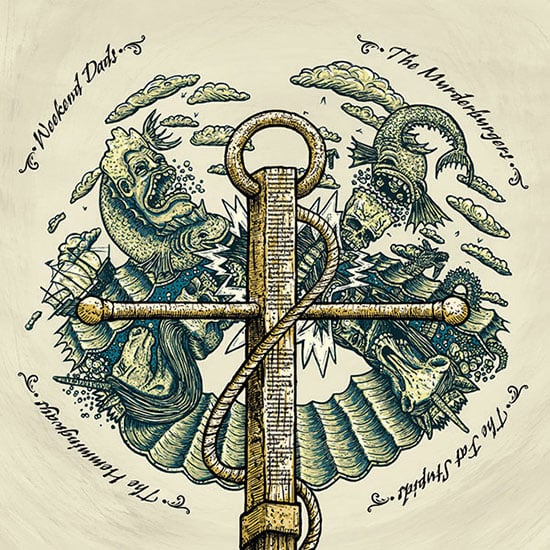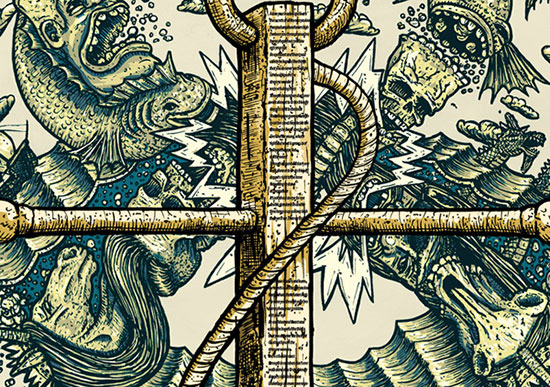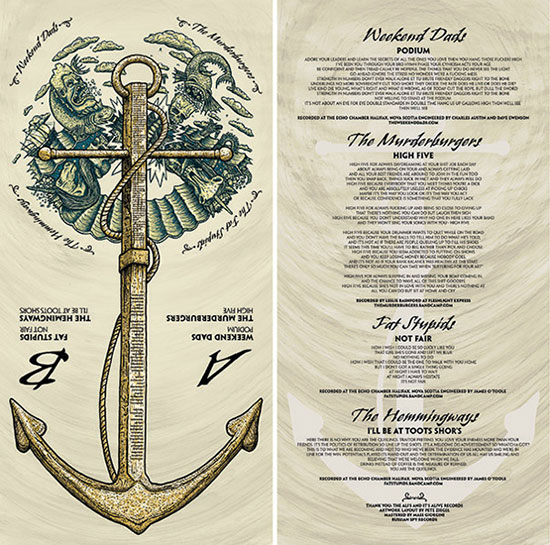 6. Monotonix-Body-Langauge-Album-Cover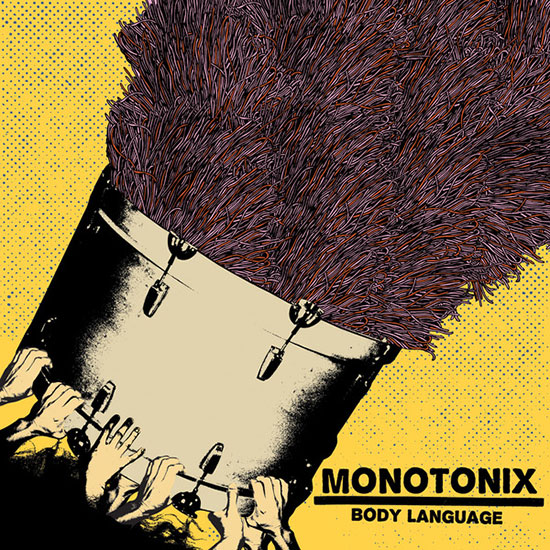 7. Belle Histoire – Dreamers Album Cover Art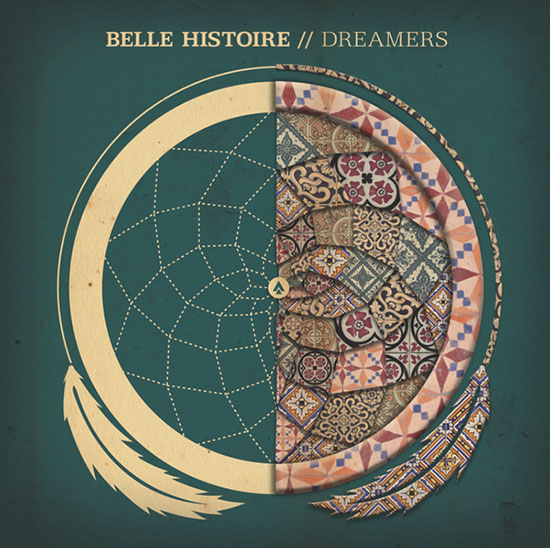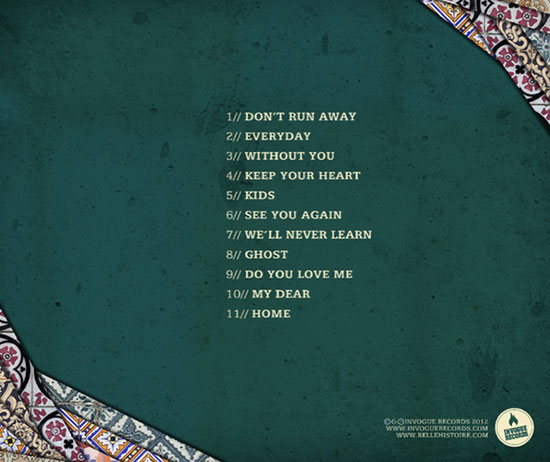 8. Keane Under the Iron Sea Album Cover Design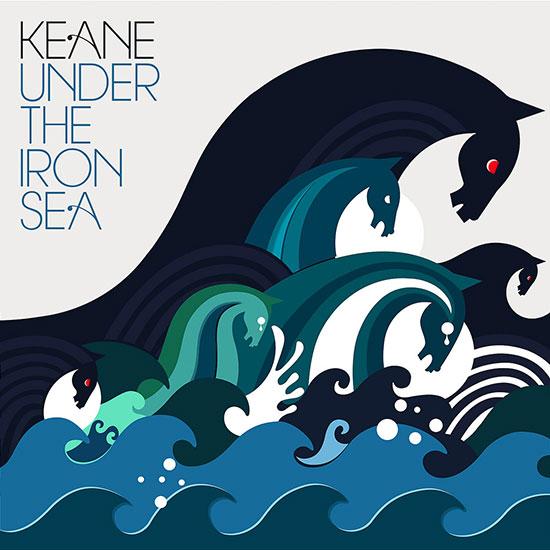 9. God Save The Clientele Album art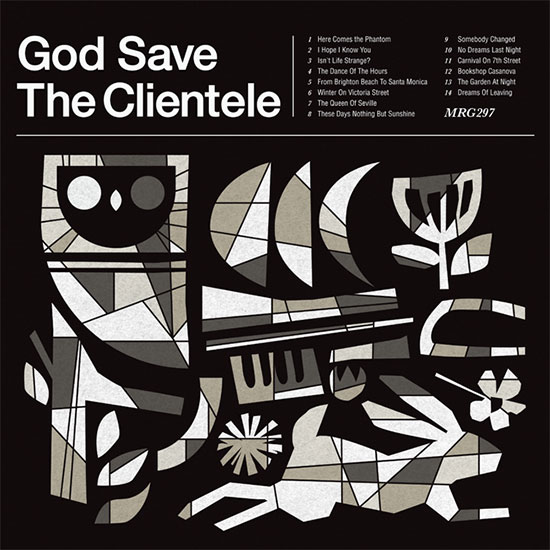 10. Album art for folk pop Band Hidden Pictures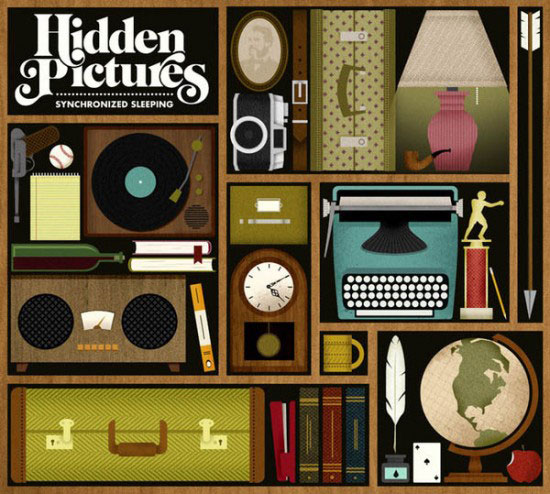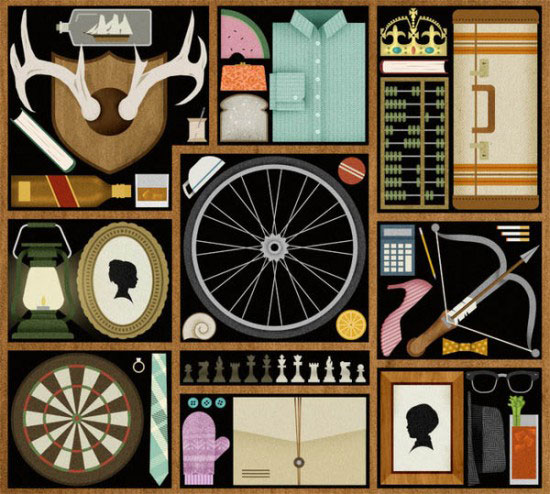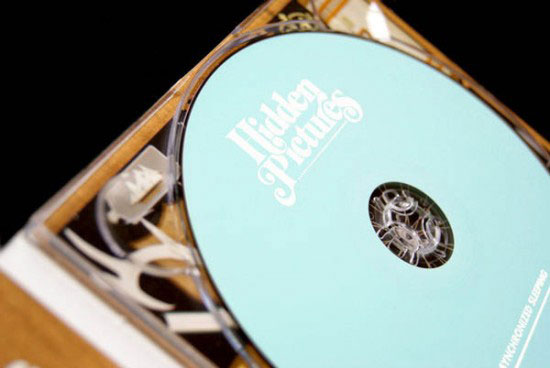 11. Rock & Roll Album Art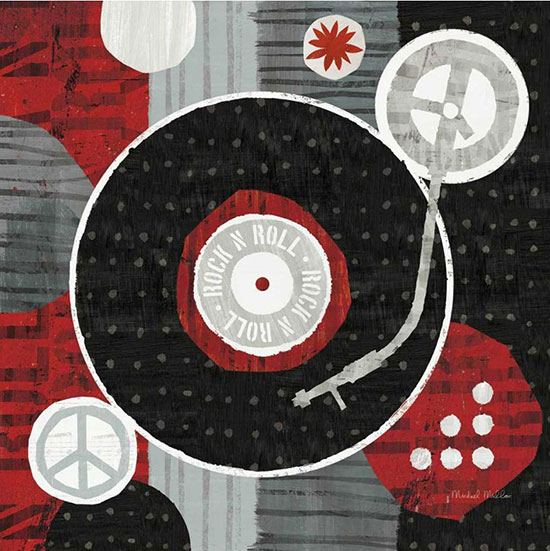 12. The Great Gatsby Sia Album Art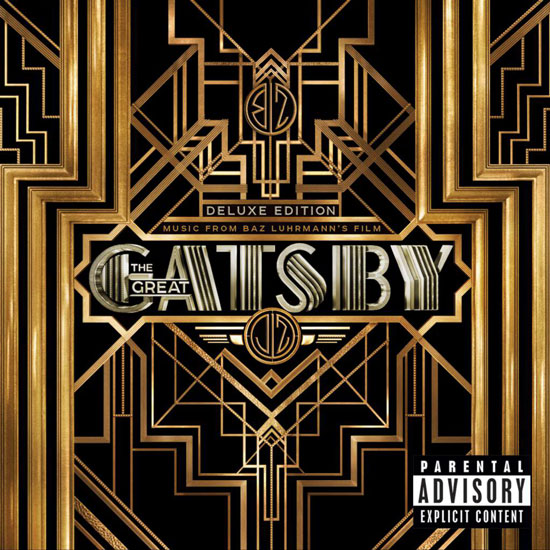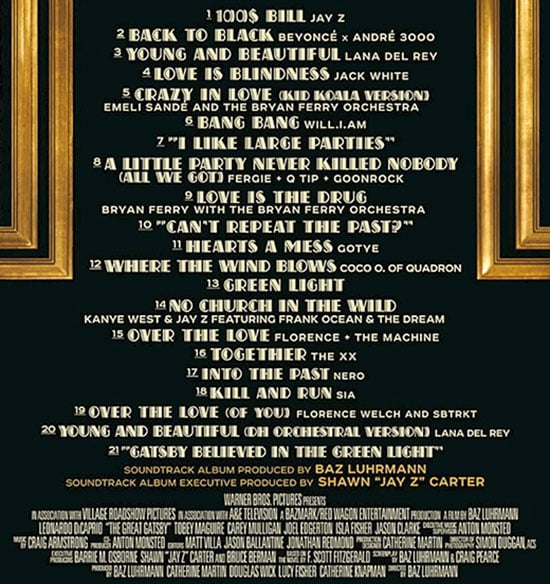 13. Beck Typography Album Cover Art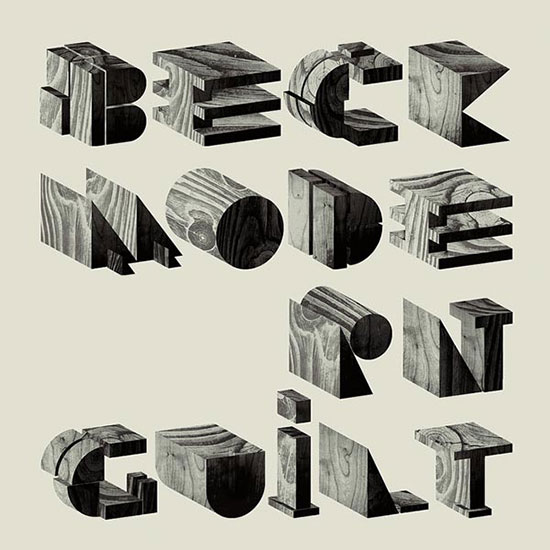 14. David Adrian Smith born and raised album cover art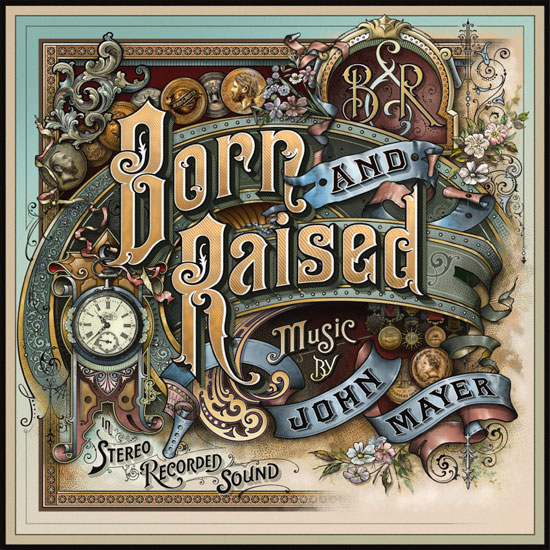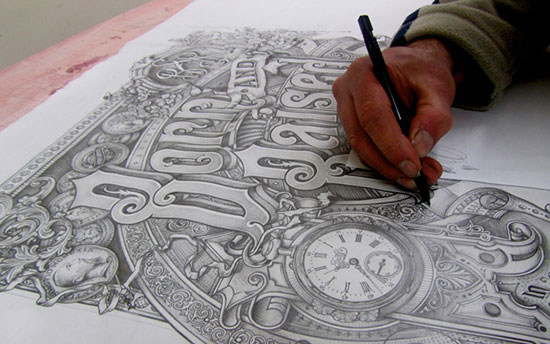 15. The Last Wave Album Cover Art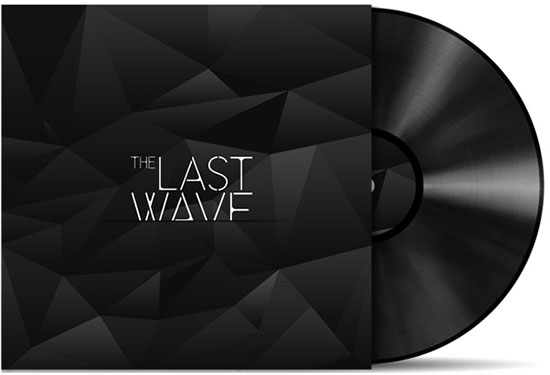 16. Christina Aguilera Bionic Album cover Art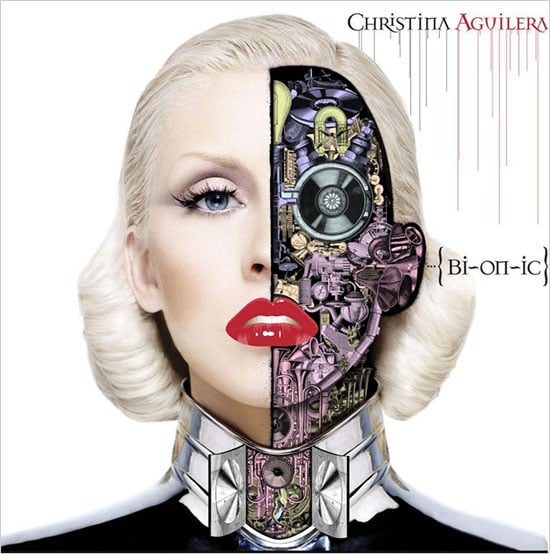 17. T.I. Trouble Man Heavy is the Head Mixtape creative Album art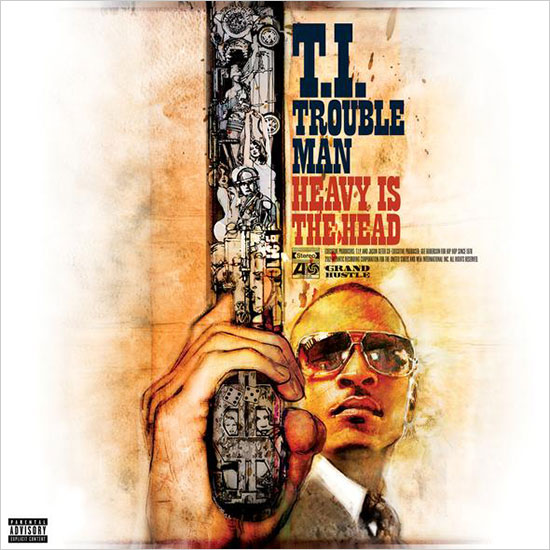 18. Bright Like Neon Love album covers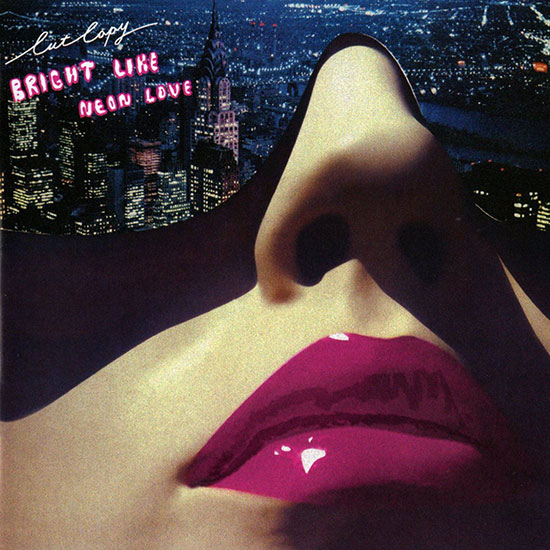 19. Acolytes of the Machine Album Art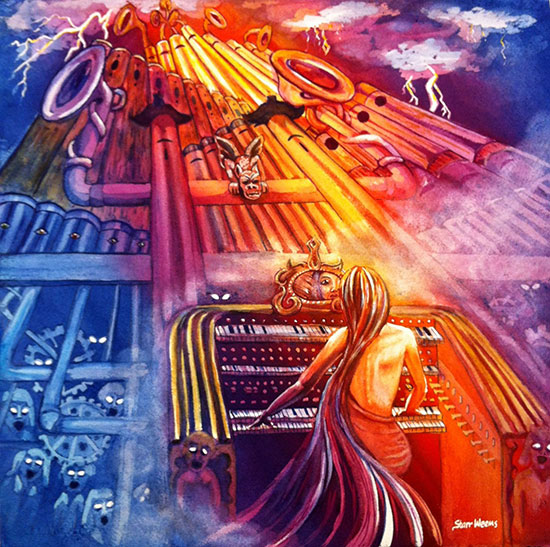 20. The Cab Symphony Soldier Creative Album Cover Art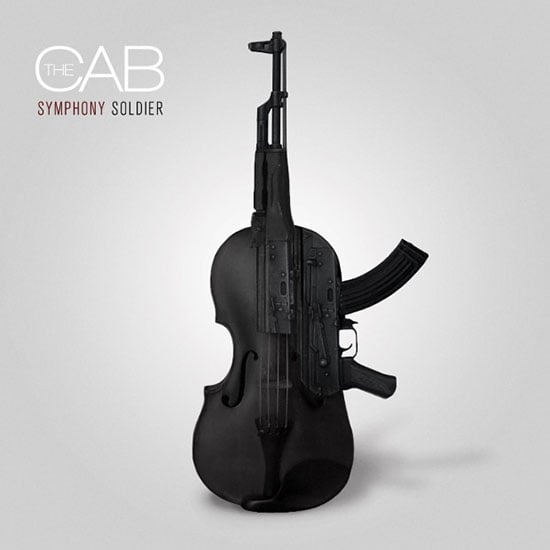 Post Contributor: Dan writes for present ideas experts The Handpicked Collection, who specialise in thoughtful Christmas presents. In his spare time he enjoys studying graphic and web design.
More amazing posts: