When you want to gift someone a smartphone, you need to consider a lot about various factors, which include, the current network of the person, the current handset of the user, the platform, and many other things.  There are several budget smartphones in the market that come for inexpensive costs. This means that you need not spend much on these phones. You can get them from online stores, which always have a discount on all these devices. You can get the phones from Shop clues for a cheaper price than that of a retail store and many other online stores. The Shopclues Coupons further brings more discounts on the phones you buy.
Here is a list of the top 10 smartphones that come within your budget, which you can pamper yourself or gift your loved ones for this Christmas 2013 season.
1. Apple iPhone 5S & 5C | Perfect Gift for Christmas 2013
This phone has all the potential to make its position in the list of the top budget smartphones. This stylish smartphone is well built and has the three advancements of M7 motion processor, A7 processor, and the Touch ID fingerprint sensor which makes it a highly advanced device. You can buy them unlocked from Amazon.
Buy Apple iPhone 5s 16GB (Gold) – Unlocked
Buy Apple iPhone 5c 16GB (Blue) – Unlocked
2. Sony Xperia Z | Perfect Smartphone for Christmas 2013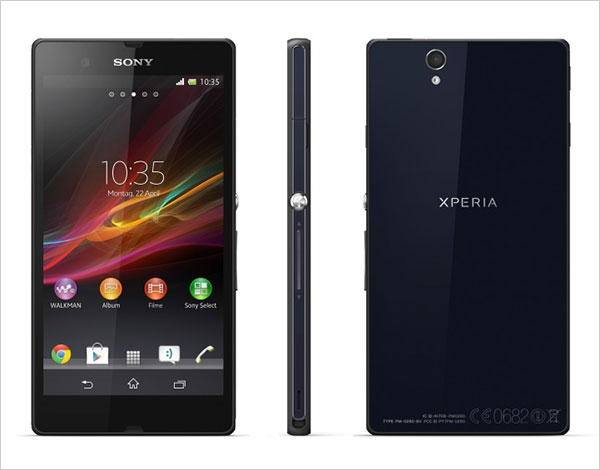 If you are looking for a stylish smartphone with the rugged design, then go for the Sony Xperia Z, which leads all smartphones in this front and fits well into the budget by costing you around $520. Though it is a little expensive, but when you want high screens, stunning display and awesome camera, then you need to consider this phone! Never mind about the cost. You can get this for a discount from online stores like Shopclues and make use of the coupons and vouchers.
Buy Sony Xperia Z C6603 Black Factory Unlocked
3. Samsung Galaxy Note 3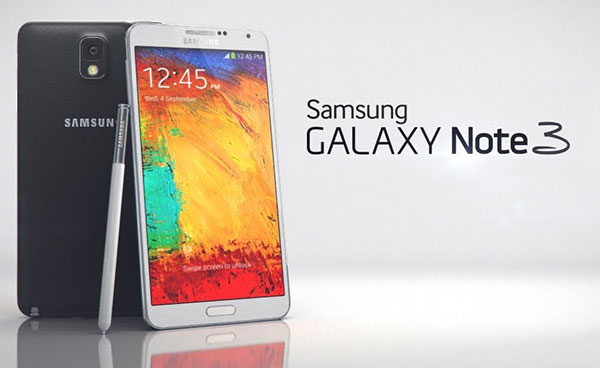 If you need a portable device with high quality performance, then Samsung Galaxy note 3 is the perfect choice. So, you should not look on the price of $680. Of course go for the online shops and get the price reduced with the coupons available in the marketing sites. You can save money when you buy from online stores, compared with the retail stores.
Buy Samsung Galaxy Note 3, Black (Verizon Wireless)
4. HTC One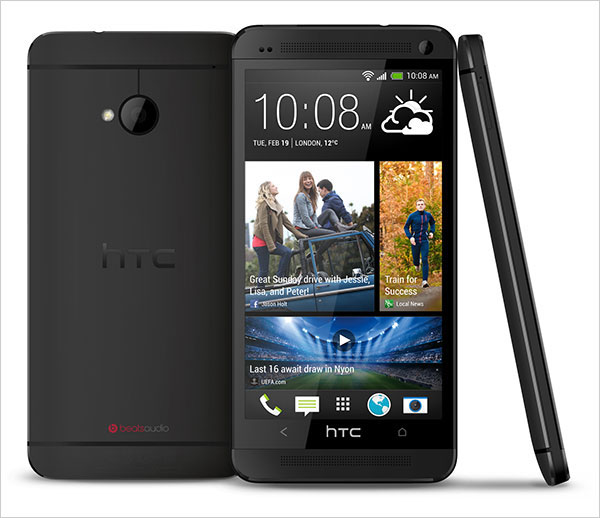 This is another high end smartphone that comes for $580. You can experience high performance of the device and the only drawback is it gets hot when used continuously. If you find this is one of the best smartphones for you, then use the vouchers and get the phone for the cheapest price on Shopclues website.
Buy HTC One 32GB, Silver (Unlocked)
5. Sony Xperia Z1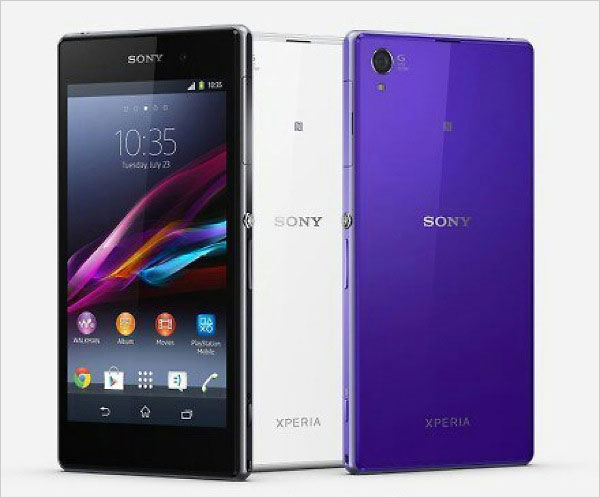 This smartphone is available for $624, and if you think this fits into your budget, then enjoy this upgraded version of Xperia Z from Sony. All the specs are awesome, and this is a high performing device.
Buy Sony Xperia Honami Z1 16gb Black
6. Huwaei Ascend Y300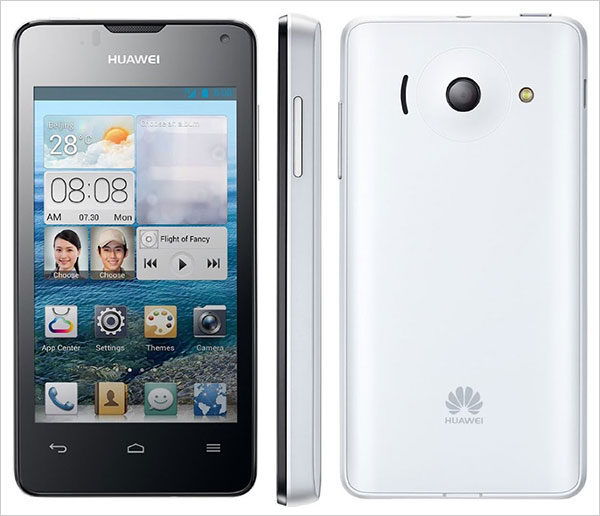 It uses the Android jelly bean 4.1 software and does most of the tasks of the android phones. The battery life is excellent, and the price is very low. This 3G dual GSM dual core android smartphone is available for $135.
Buy Huawei Ascend Y300 4Gb White
7.  LG G2
Great features and the cost of under $150 depending on the carrier make this phone a best buy for this Christmas. If you want feature laden phone that comes into your budget, this is the best option.
Buy LG G2, Black (Verizon Wireless)
8. HTC One X+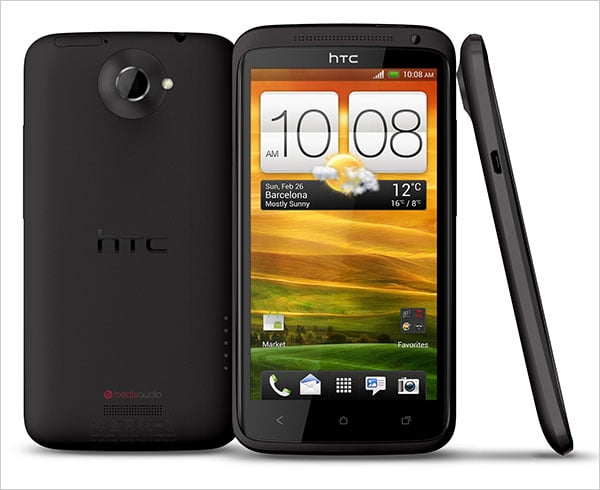 This smartphone has a good battery life, and in comparison with the previous version, the quality issues are fixed up. This is a high quality phone with a good price tag of $440.
9. Samsung Galaxy S4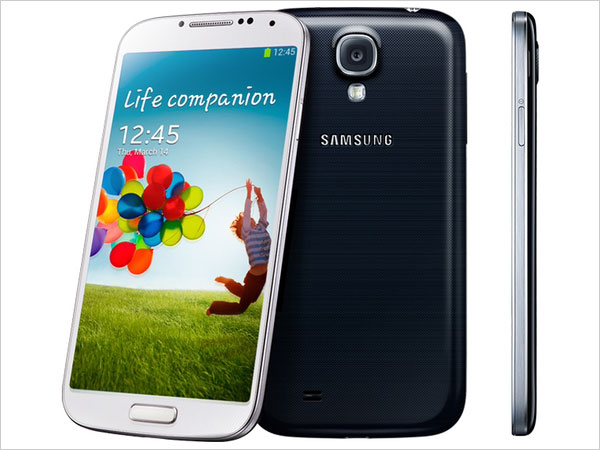 This is an exceptional phone with excellent hardware and stunning performance. It has a price tag of $580, and if your wallet is full, then this is the best buy.
Buy Samsung Galaxy S4, Black (Verizon Wireless)
10. Sony Smart Watch SW2 for Android Phones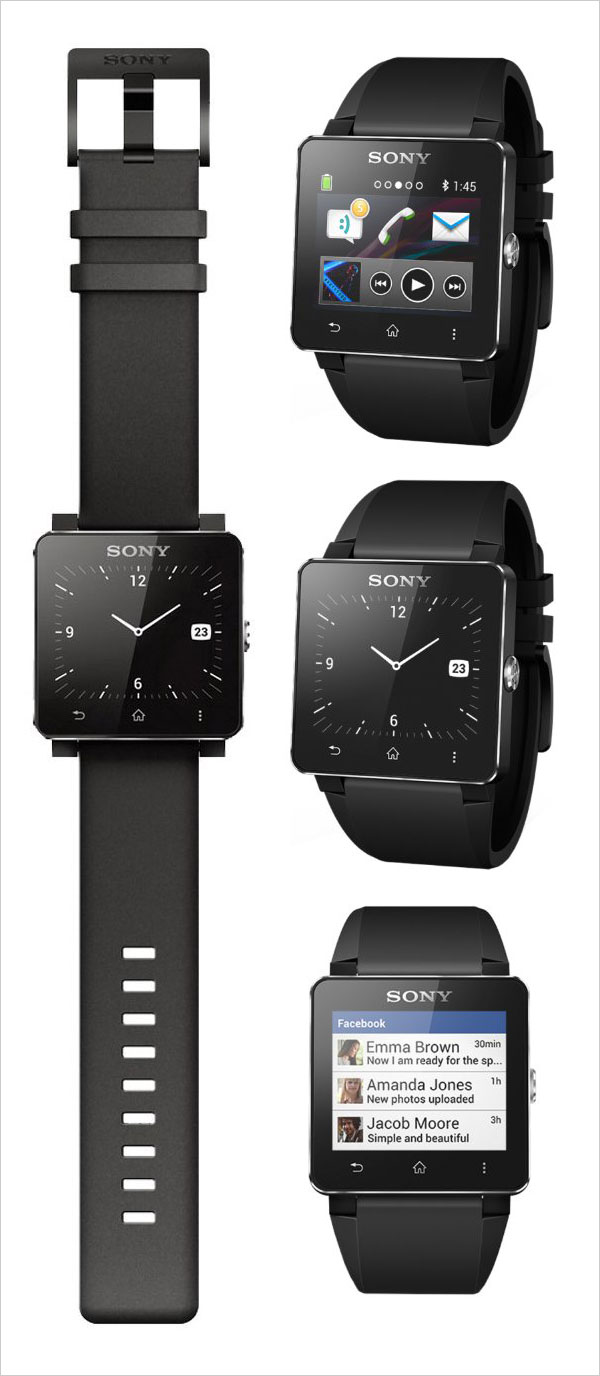 Sony Smart watch is the perfect Christmas gift to the person, who is already using a smartphone. It costs around $165 and works perfectly for any smart phone.
Buy Sony Smart Watch SW2 for Android Phones
Recommeded Posts:
 Credit: Smartphone for Christmas 2013