Artists try to figure out new ways to come onto the surface as there is a whole deep sea of art forms and it is pretty unpredictable if an artist's work is noticed or ignored. Creative impulses cannot be bridled and they should be given a free outlet which consequently gives in good and fruitful carry out. Christophe Szpajdel is a true marvelous artist who has come up with really epic work. Today I am unleashing his work of famous logos in 'Black Metal' typography.
This Black Metal style is Christophe's forte. He very beautifully brings gothic black elements into his art piece, in the spare time he tries his creativity on doodling the names of big brands in his special Black Metal style. He is called, "lord of logos" by many admirers. In this post he has re-imagined the logo designs giving them a little violent, bruised, sharp touch with the uproar of Black Metal texture.
It is delightful for aesthetics to see raw Black Metal logos' typography. He is truly God gifted in his conceptions and ideas that makes him naturalistic. His creative genius is avidly spilling out from each of this company logos typography.
Apple, Facebook, Twitter, Yahoo, Google and so forth are designed with a gothic look by Christophe. I hope you would love to see this new sort of typography in Black Metal tinge. Scroll down to look through the collection. Here we go!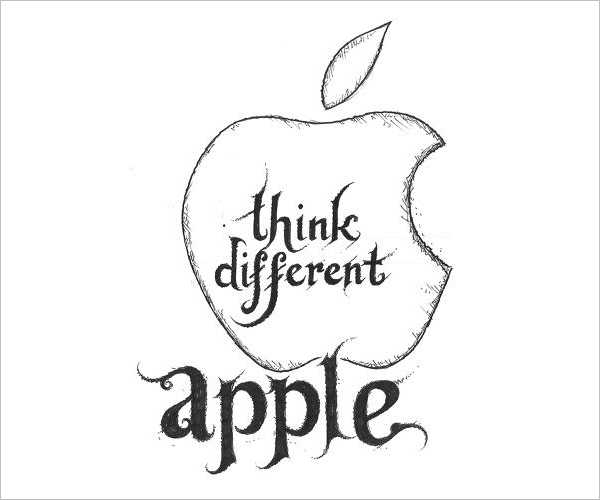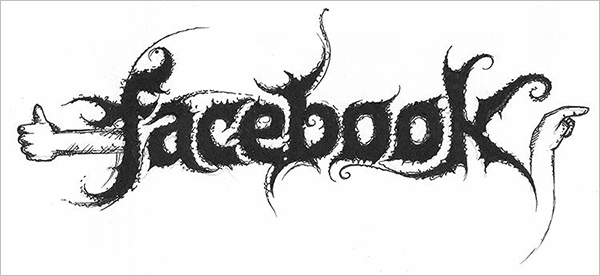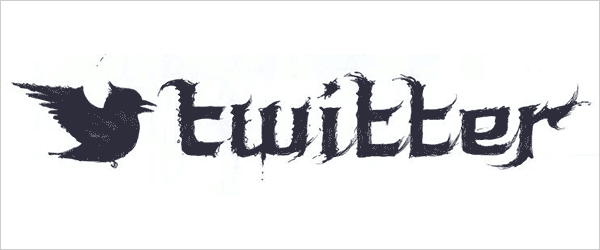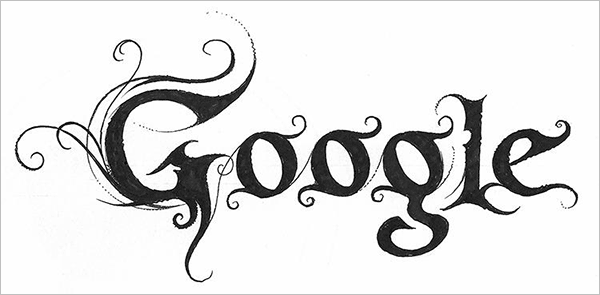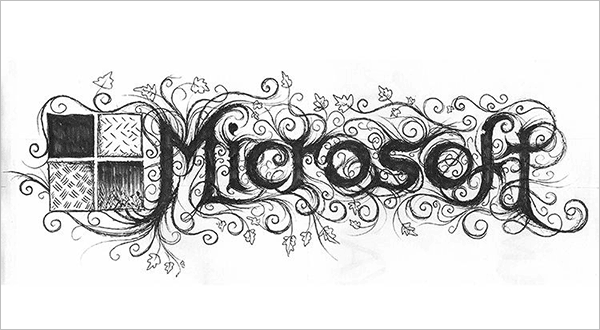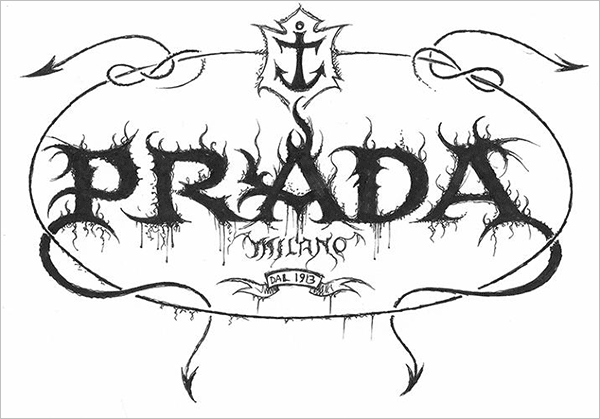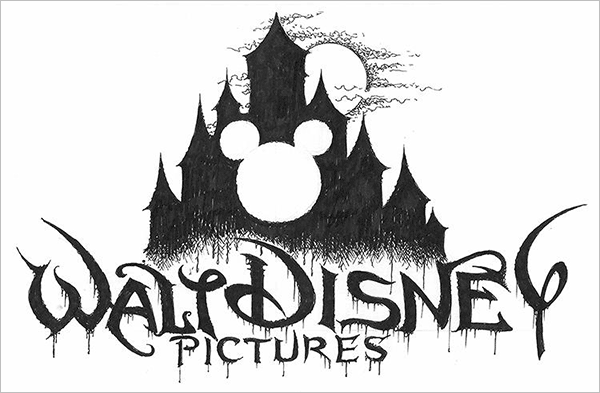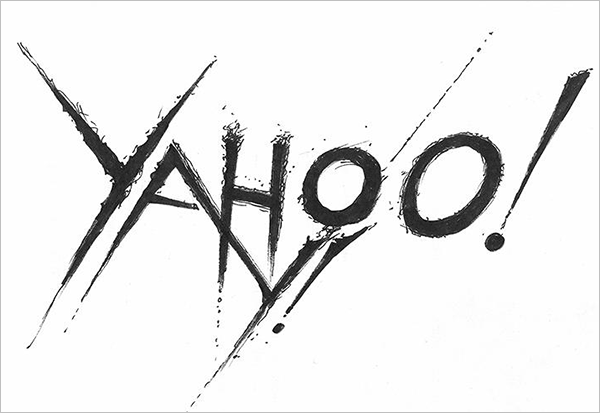 Looking for more logo designs here are few of them: