All it takes to accomplish a task is determination, motivation and enthusiasm to reach the desire end. Nothing in this entire world can be attained without shedding sweat or without walking an extra mile. If you have never undergone tons of bricks upon you, never stumbled upon the road rocks, you can never drive on a smooth road without such necessary glitches.
So in order to get fruitful results first you need to taste the rotten too as nothing worthwhile ever comes easy and not everyone is born with a silver spoon. My today's post will work as brainstorming for all the fervent youth out there.
Doctor Seuss was a famous American writer and poet who never asked for advanced remuneration until and unless he was done with his labor. In his writings he was dexterous and yet so thoughtful to prompt a mind.
Today I am showcasing inspirational and thought provoking quotes of Dr. Seuss, he is still known for his children's books. His books and works are full of fun & fancy. There is superfluity of advices, inspiration, motivation and a constant drive for youth who are lively at hearts and who can dare to accomplish their reveries and thoughts. The extensive spur can be seen from each of the quote shown below and surely you will be moved by a driving force within yourself. Have a look at the collection.
28 Inspirational Quotes of Dr Seuss to lift you up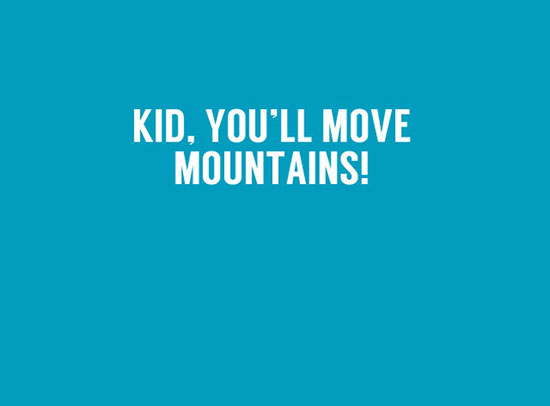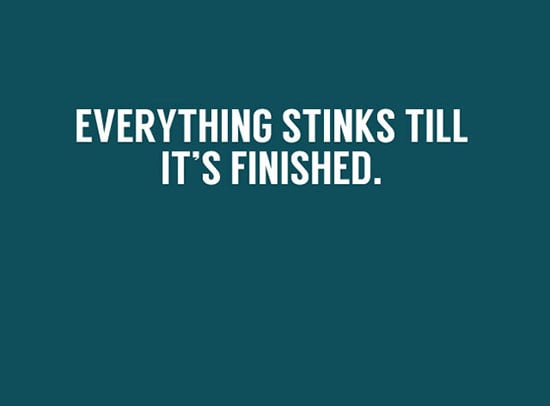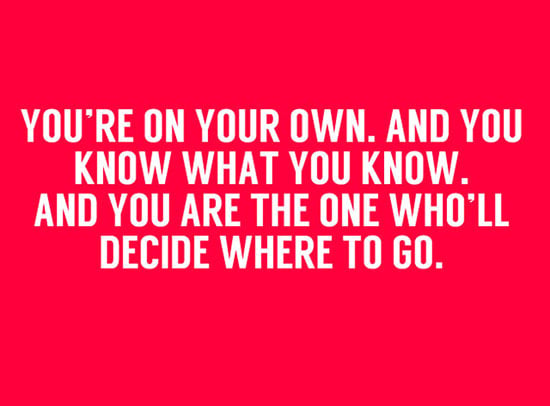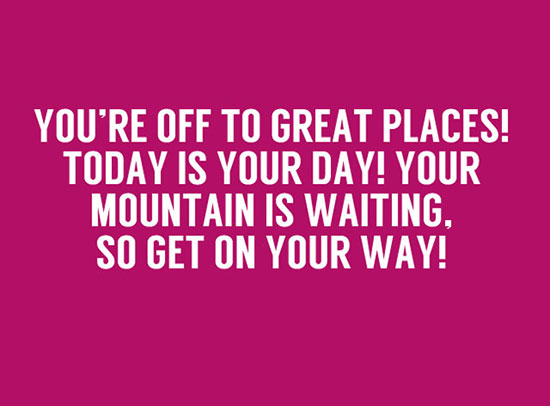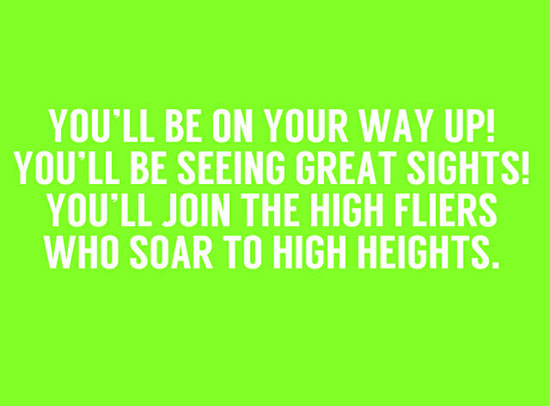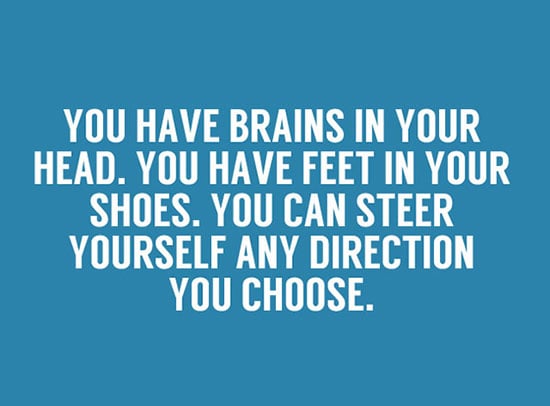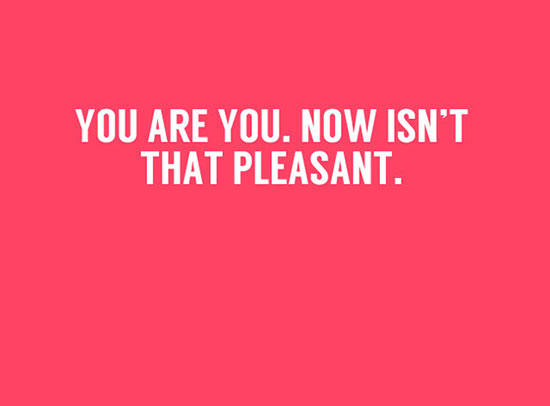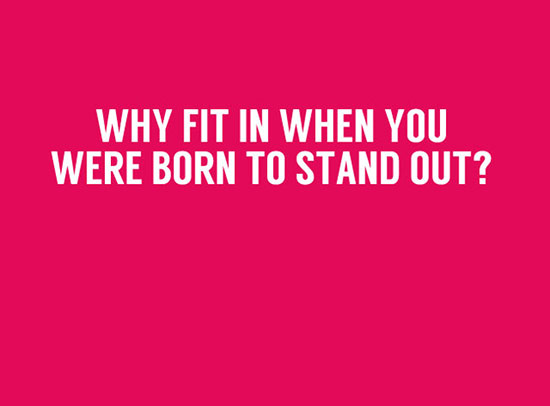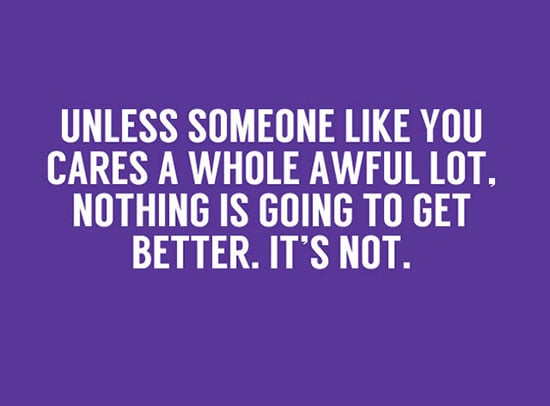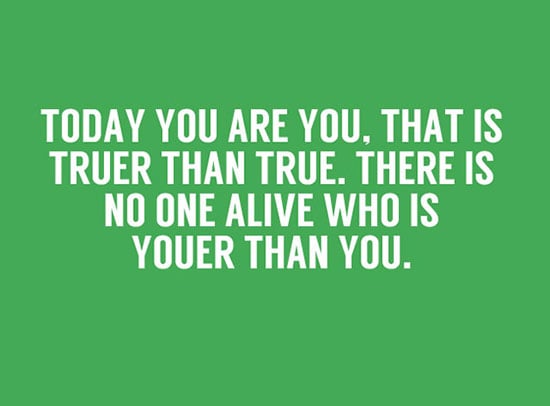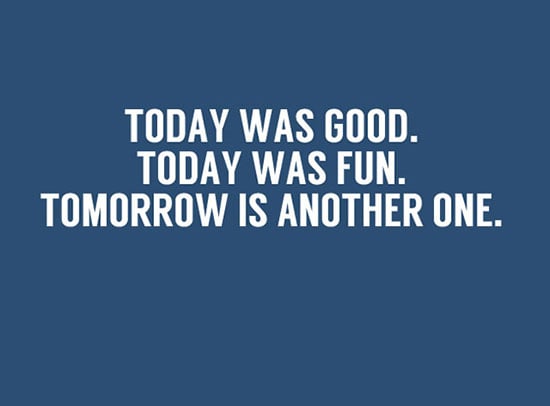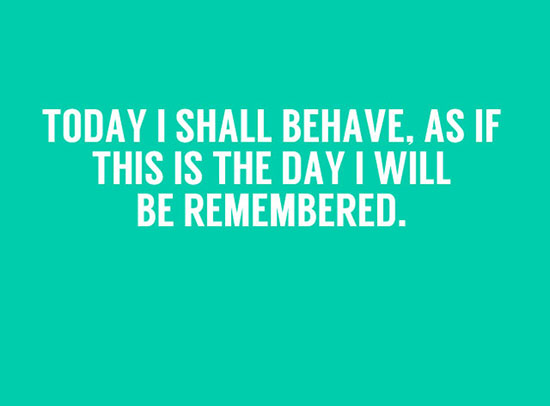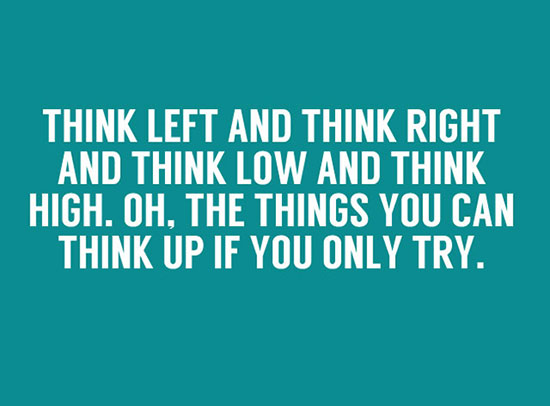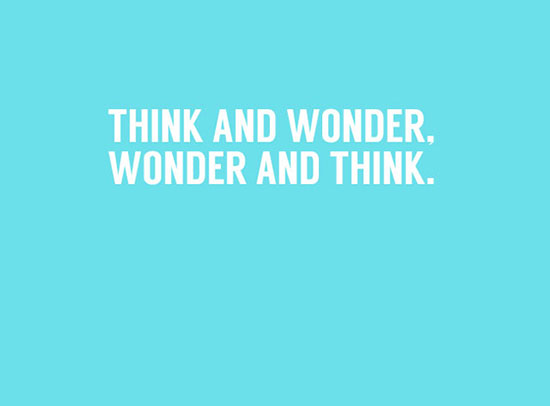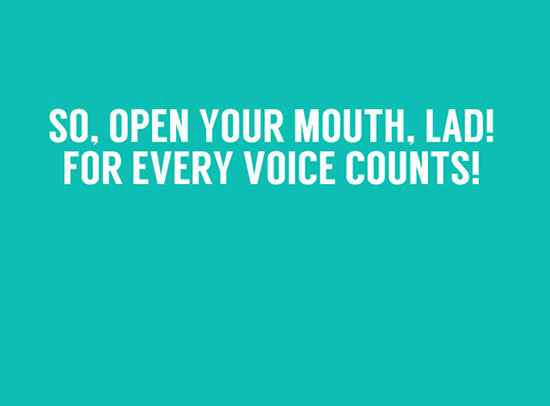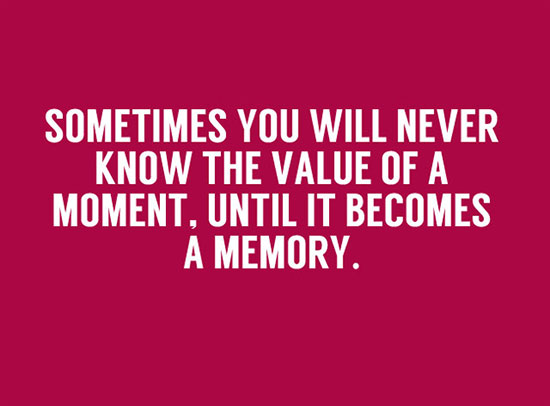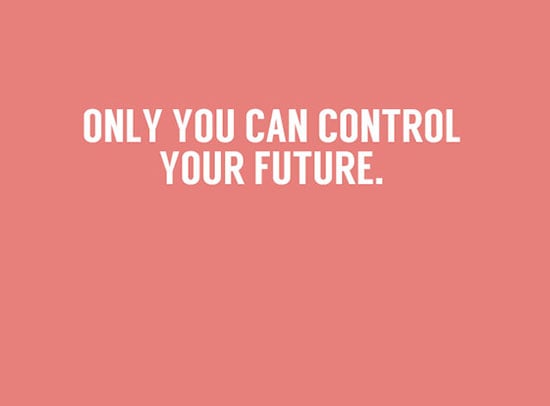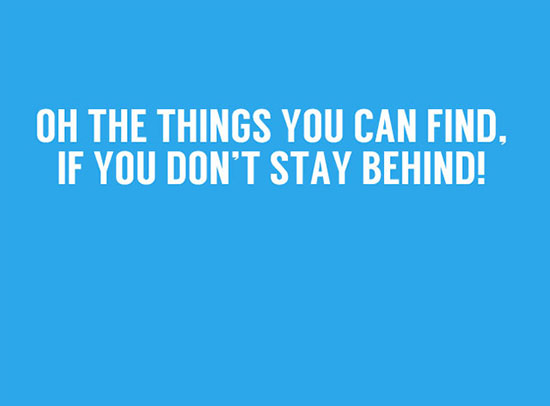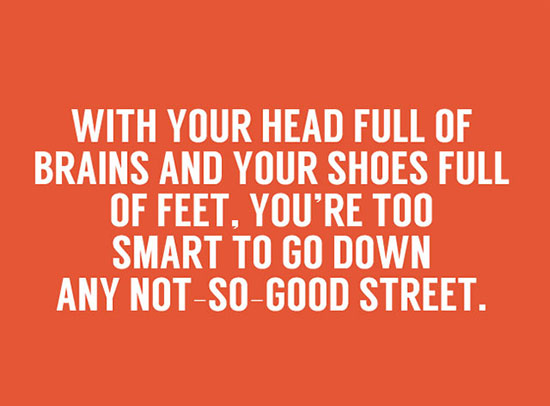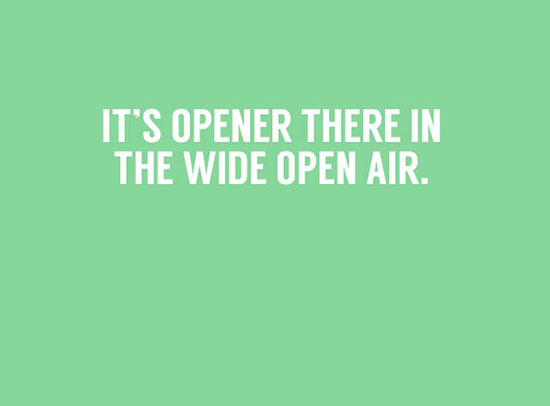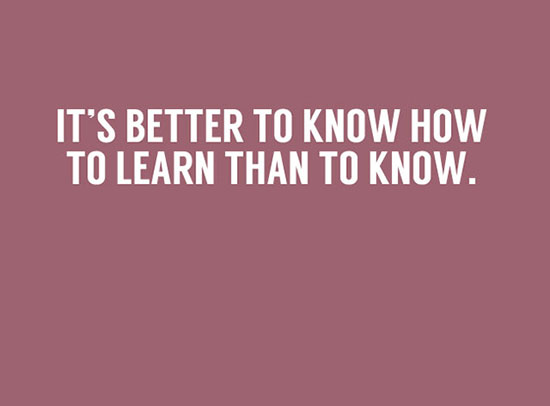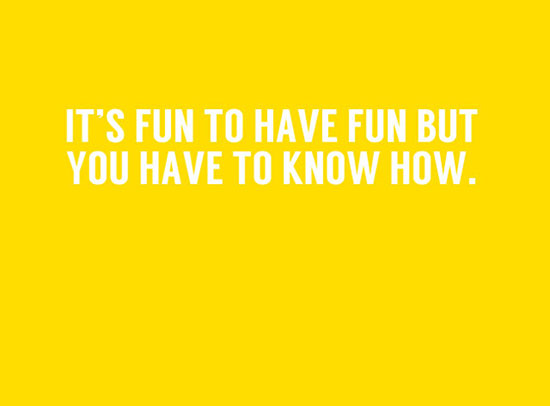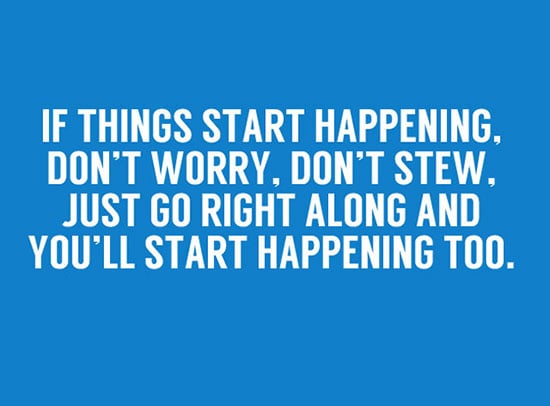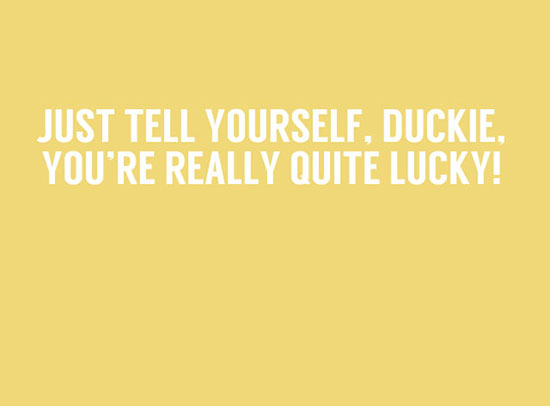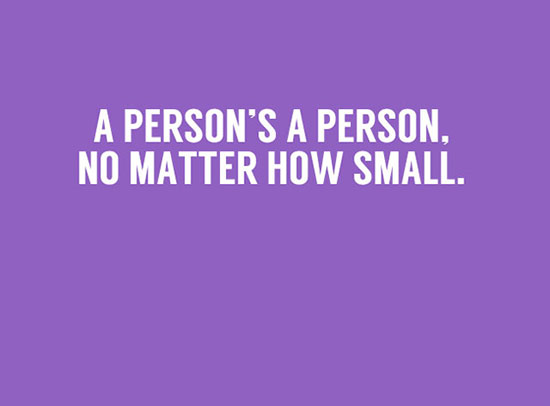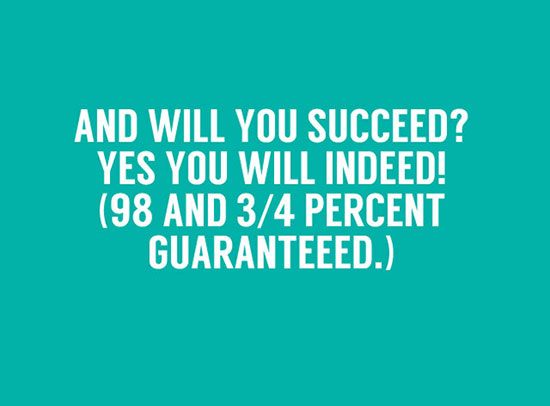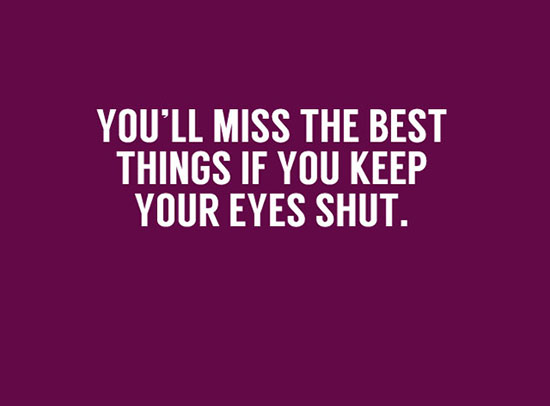 Via: Bright Drops
Do check out these amazing posts: