Jingle bells, jingle bells, jingle all the way; I have an amazing stock of Christmas coming your way. In the month of December when winter is in the full mood to sprinkle snow on the earth, people become overindulged in Christmas preparations. From the house indoor, outdoor decorations till the selection of the outfits, jewelry/accessories, from the Christmas BBQ& feasts to the ravishing gatherings everything need to be just beyond perfection.
Christmas is that one particular event on which we gather along with our folks and family to celebrate the merriment together and take the maximum of joys as possible. Santa Claus plays a vital role on the occasion of December 25th, in short if we say the word, Christmas, the first thing that comes in our minds is nevertheless Santa Claus wearing red attire in big white beard, rushing with gifts on his sleigh scattering around excitements and taking into consideration especially those poor children who can not avail the spur of Christmas.
Blessed are those who have family fun, the homeless kids can never enjoy the gatherings as much as we do on Christmas. So always remember those down trodden people in your happiness too.
Today I am packed up with Christmas combos that bring you 35 best free Christmas 2013 icons that you can put on your blogs/websites. Christmas Vectors, PSD can be used in email templates, greetings cards, brochures, flyers and also in the banners of Christmas sale items.
You can décor your home by getting any of these Vectors printed. Paste them on walls or hang them under the ceilings. Present the Christmas greeting cards of 2013 to your teachers, friends, relatives and family to make them feel all the more special on Christmas day. Have a look at the collection. I wish you all a happy winter season!
 1. High Quality Christmas Icons 2013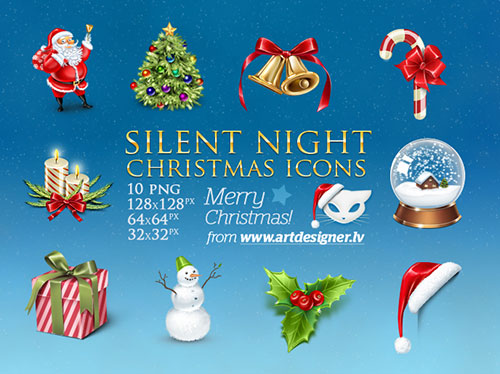 2. Free Simple Christmas Icons for Christmas Greeting cards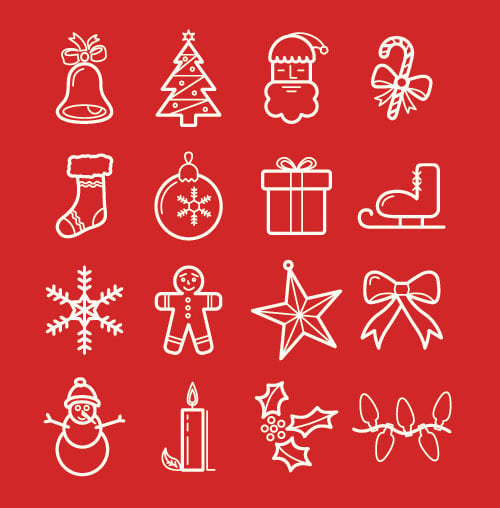 3. 35 Long Shadow Christmas Icons 2013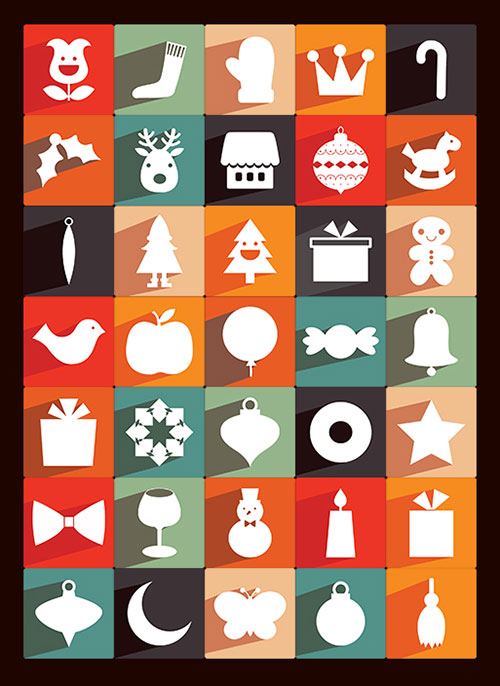 4. Free Christmas Baubles Sale Icons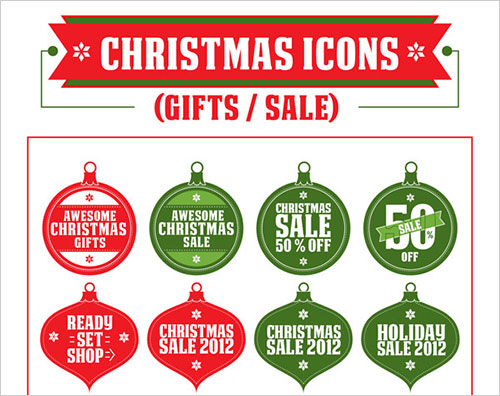 5. Free Christmas 2013 Vectors Icons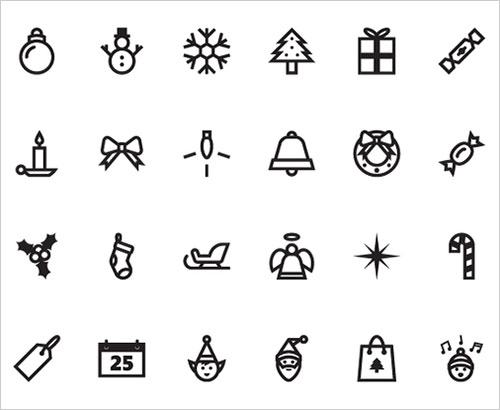 6. Free Vector Christmas Icons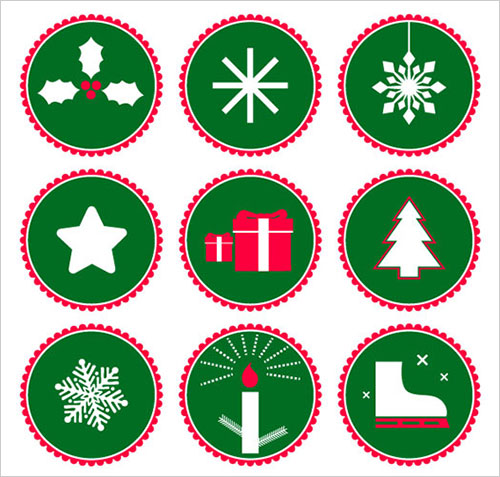 7. 11 Free Christmas Icons Ai file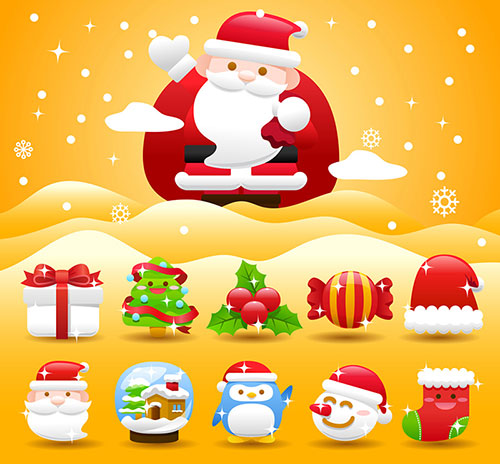 8. Free Christmas Social Media Icons set red color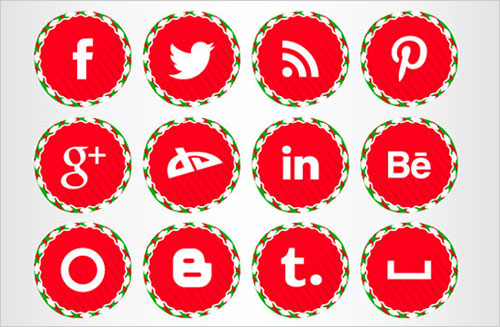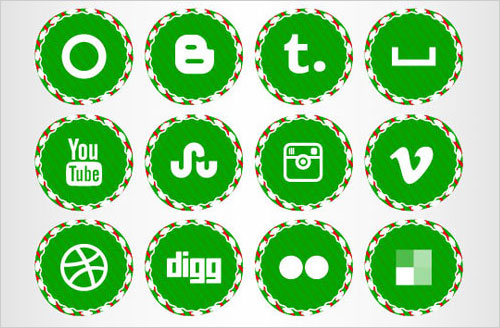 9. Free Christmas Icons vector file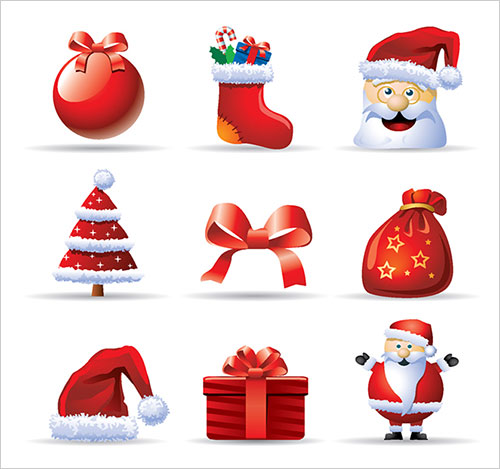 10. Colorful Free Long Shadow Christmas Icons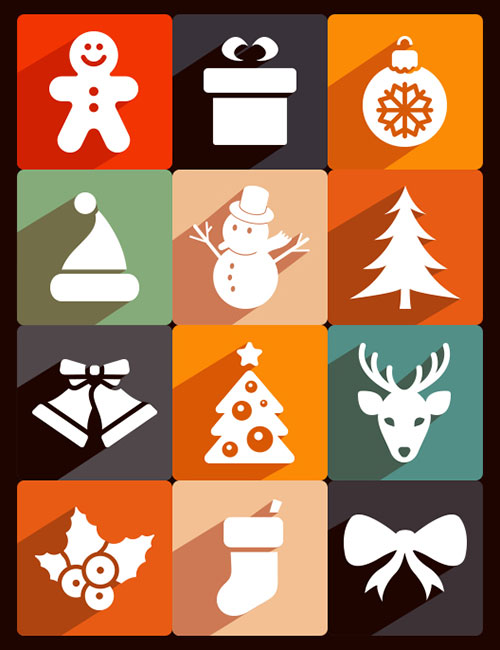 11. Free Decorative Christmas baubles 2013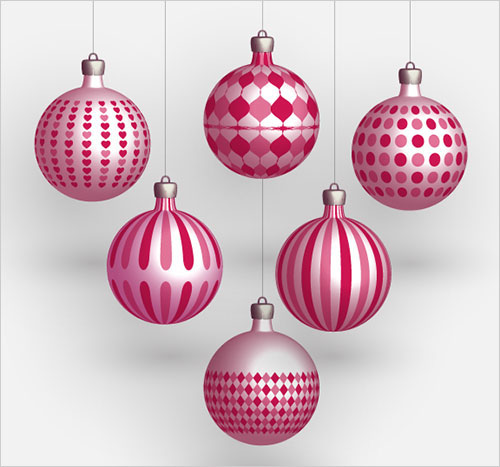 12. Christmas Dock Icons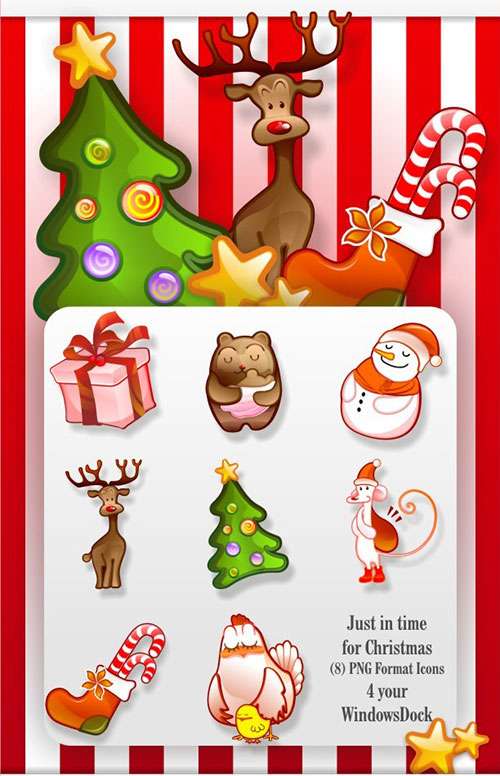 13. Beautiful Free Photo Christmas Cards Template (Vector Ai, EPS)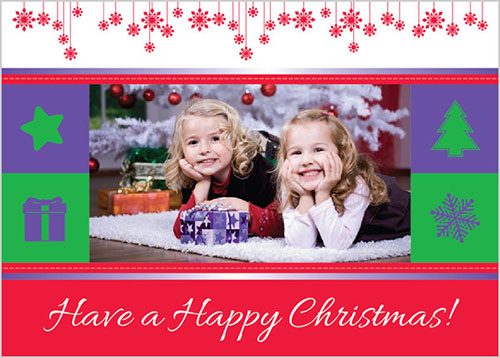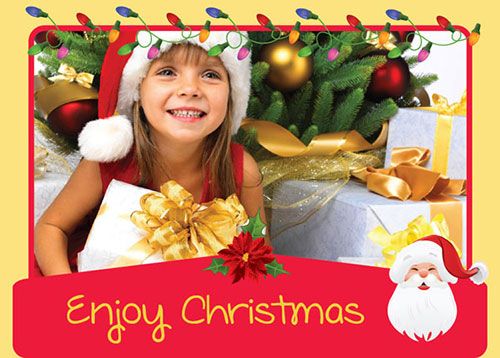 14. Free Christmas card Vector Template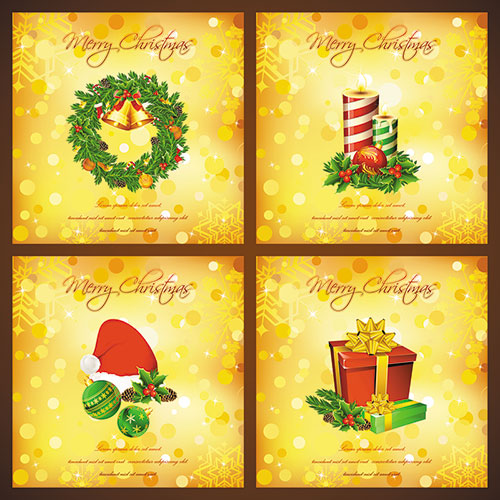 15. Free Christmas PSD Icons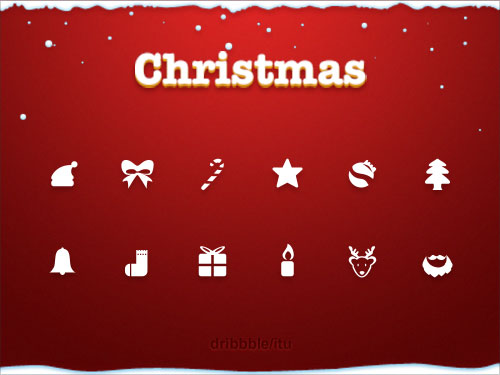 16. Christmas free PSD Icons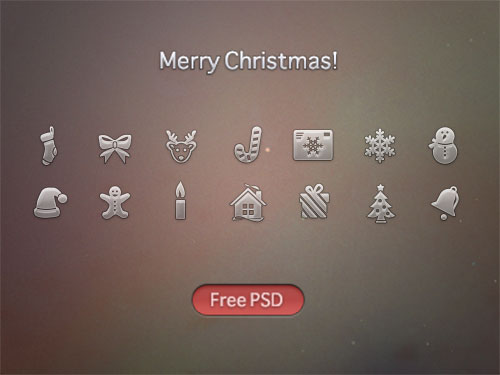 17. xmas vector eps icons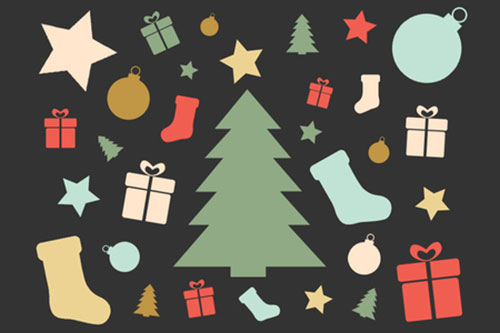 18. Free Christmas Cards Vector ai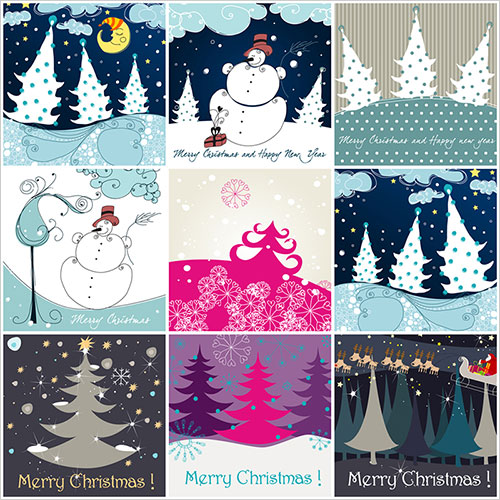 19. Free PSD Christmas Winter Icons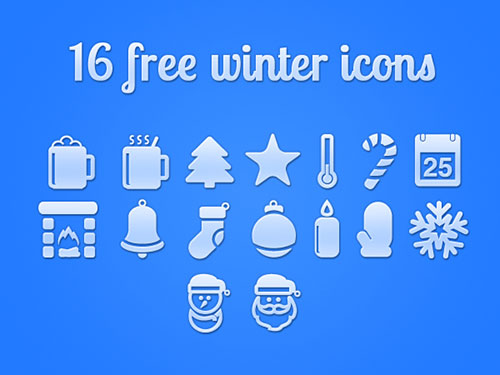 20. Free gingerbread PSD Icon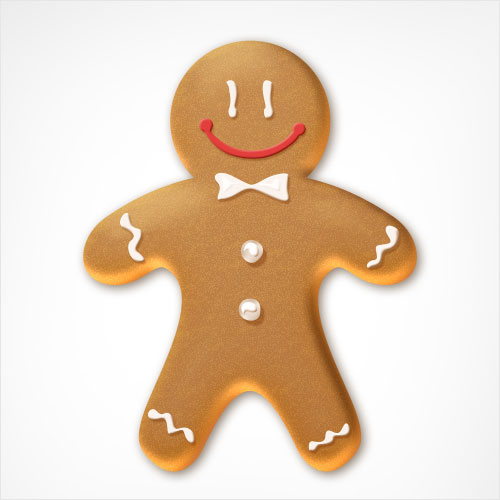 21. Free Christmas Santa Claus PSD Icon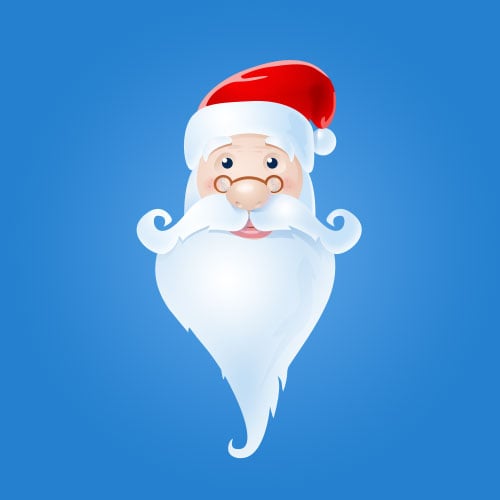 22. Christmas Dock Desktop replacement Icons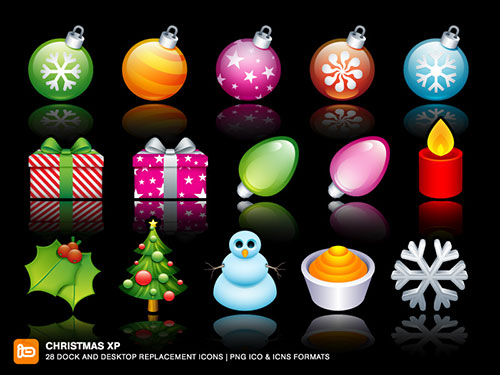 23. Free Merry Christmas Card Ai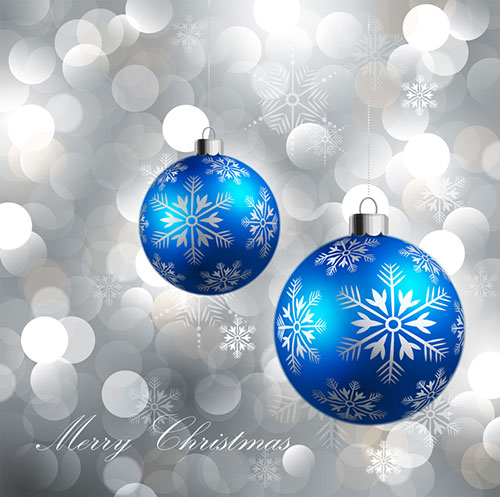 24. Free Reindeer Christmas Icon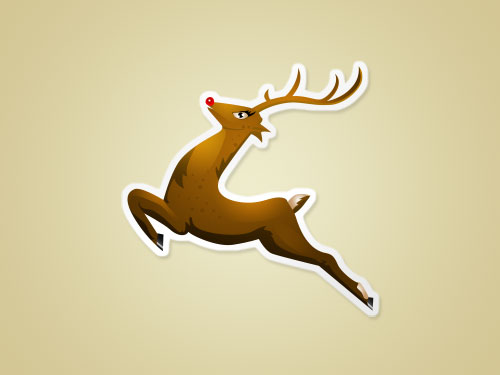 25. Free Christmas Trees Vectors EPS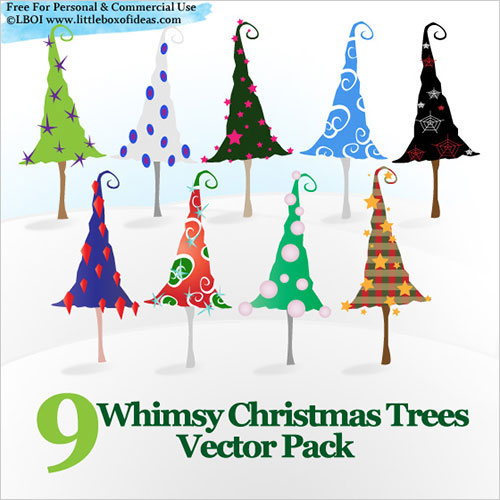 26. Free Christmas Decorations Vector Ai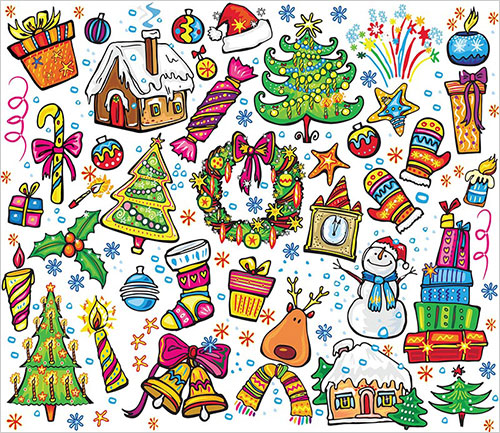 27. Free Christmas Hanging Balls Decoration Ai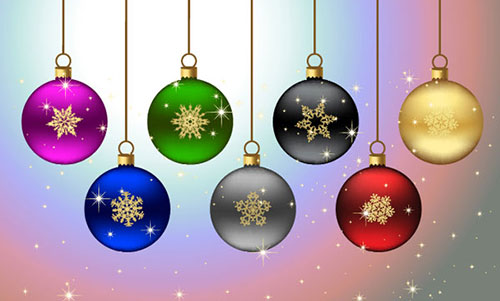 28. Free Merry Christmas Card Design Template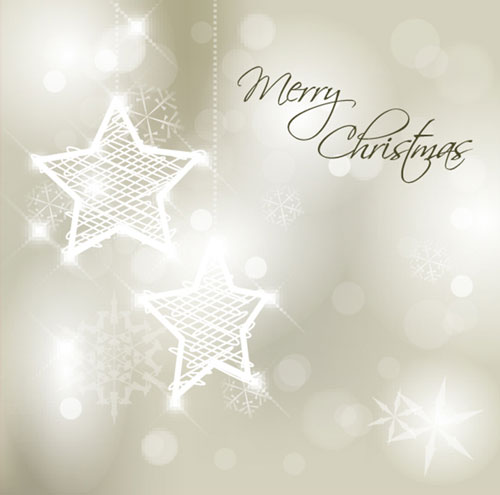 29. Hand Drawn Merry Christmas Icons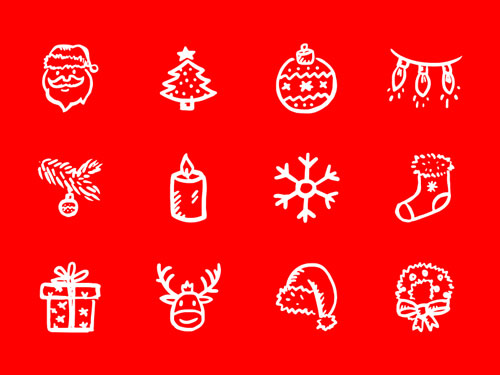 30. High Quality Free Christmas Icons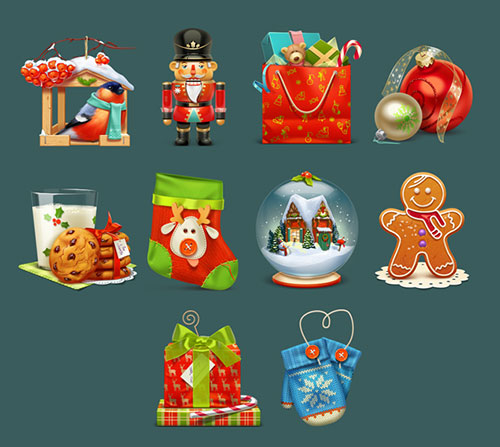 31. Free Vector Christmas Card Template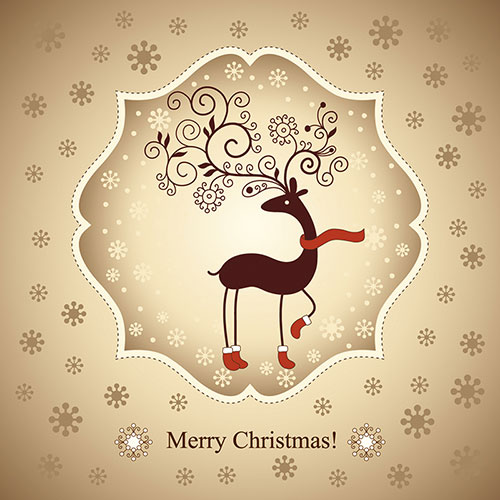 32. Free Premium Christmas Icon Set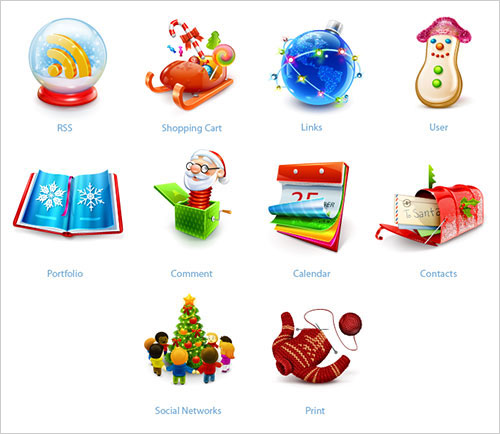 33. Heart Shaped Christmas Wreath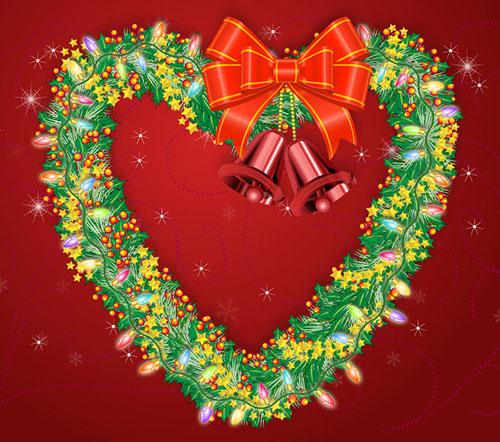 34. Faux Snow Flakes For Christmas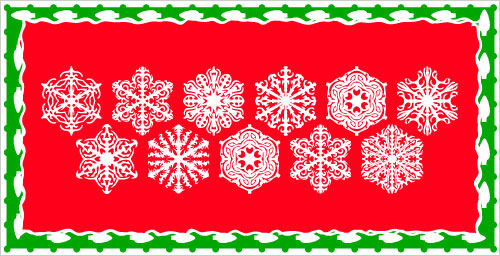 35. Christmas Theme Icons