An artist can think out of the box, he knows how to play with his skills and create a truly unique piece of art. In the spare time, an artist can utilize his sense of creativity by composing something outrageous which is not as such ordinary but worth to catch an eye. A graphic designer does not and can possibly not live in his shell, he cracks the nut of stereotypical conditions of designing and carry out something beyond which one ordinary mind cannot contemplate.
It is said a designer has a second brain in which he creeps in, to drag ideas that are innovative and resourceful quite "unlike" others. That's called 'lateral thinking' where he is not restricted to the old parameters he is usually in.
Today I am putting forward some really unconventional logo designs that are a fun mix and match of famous logos. You will see how Fabio Di Corleto is extrapolating different social media networks and social apps together, some of them would mute your mind for a second to ponder how imaginatively and cleverly Fabio has thought of this fun logo design project.
Scroll down to see the magic mix and match. This post would probably make you put in the shoes of Fabio Di Corleto to imagine yourself for some time, doing something like this in future too. Snatch a look!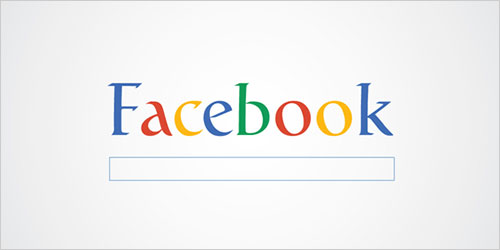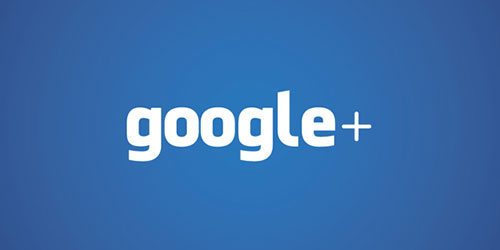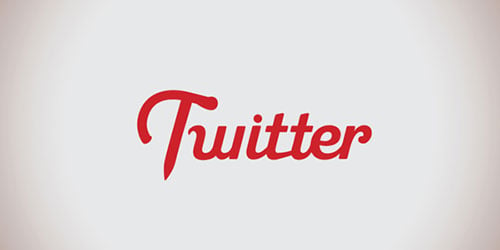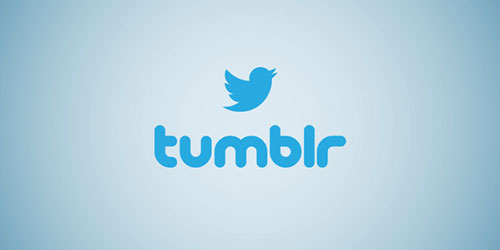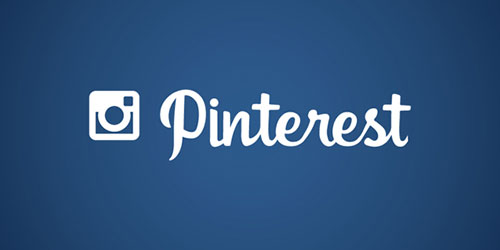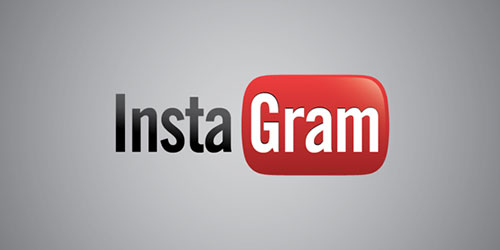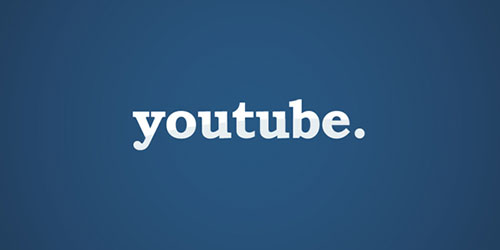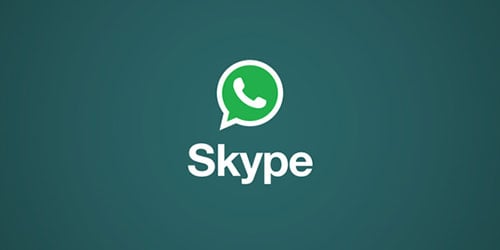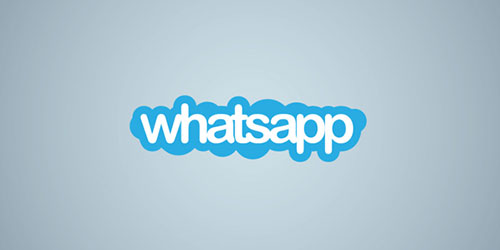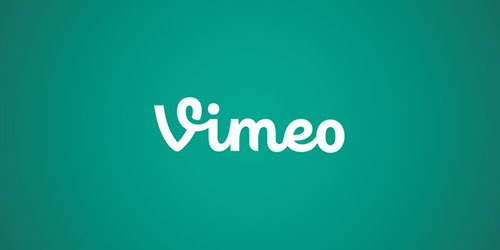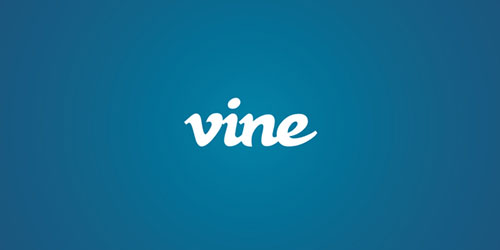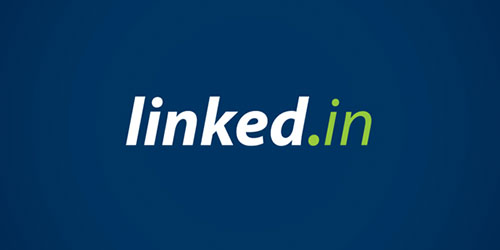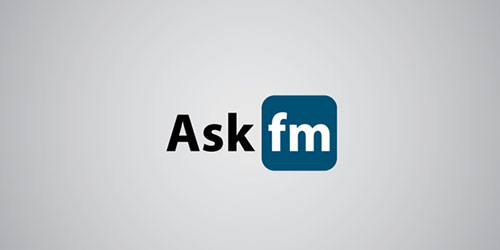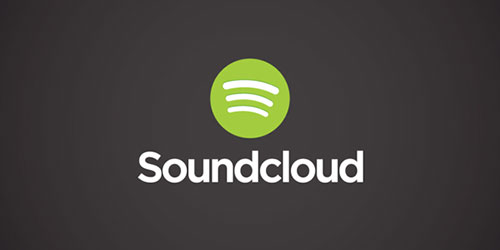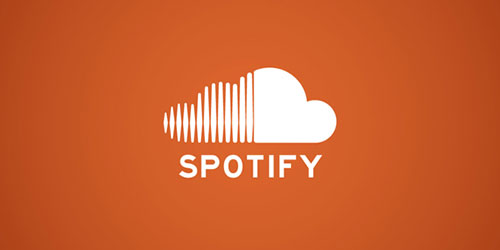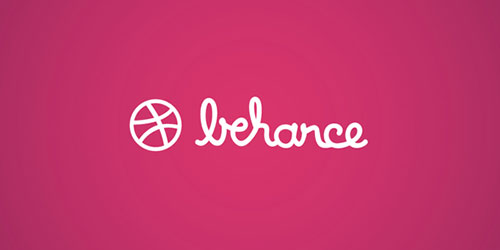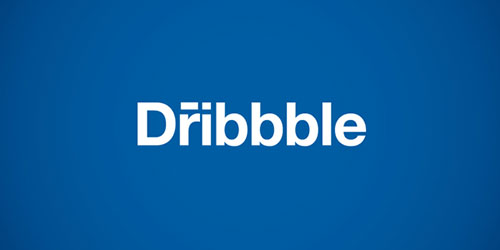 More Logo Design projects you would love to visit: