Christmas 2013 is around the corner, snow has begun to fall on the ground making the environment chilling and exciting, we are set to celebrate the day of December 25th with fervor and enthusiasm. Malls and markets are all laced with Christmas stuff so people can rush there and get what they want. But buying from shops always somehow becomes way too costly.
Many of us cannot afford to purchase highly expensive Christmas goodies; they sometimes go out of the budget. For this matter there is a great strategy regarding this, which is to make our own Christmas stuff, hand-made ornaments would not only look more cute but also they are less costly, cheaper and can be made easily at home with a little effort.
Simply by having some old stuff lying futile at home can be utilized by following few steps and there it is done. Today I am showcasing an accumulation of 20 cute ideas of handmade Christmas ornaments of 2013 which would help you out how you can make use of things in order to create beautiful articles which can be displayed indoors and outdoors on Christmas day or throughout in the month of December.
Have a look at the collection which includes Penguin bulbs, heart hangings, birds and old CD ornaments, gloves and baubles, snowflakes and minion's hanging ornaments, Santa Claus, cookies and much more. You can paste them on doors, windows and gates; also they can be hung along the walls and under the ceilings, on the Christmas tree or on the snowman placed in the doorway. I hope this collection will be obliging. Do let us know how much it was helpful for you. Have a happy winter. Stay cozy and warm. Cheers!
1. Bulb DIY Christmas ornament Ideas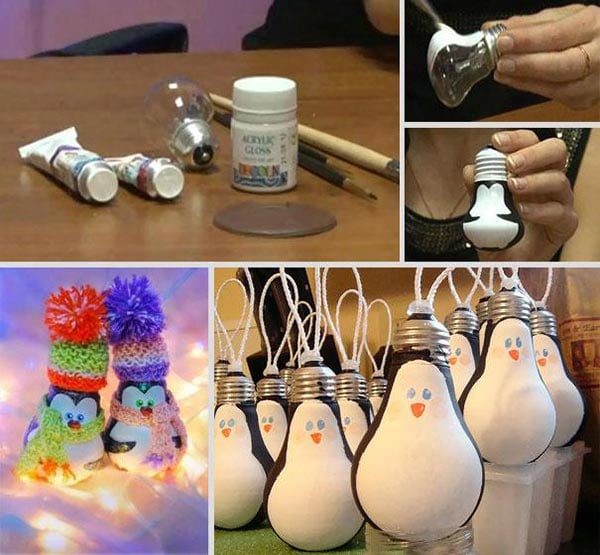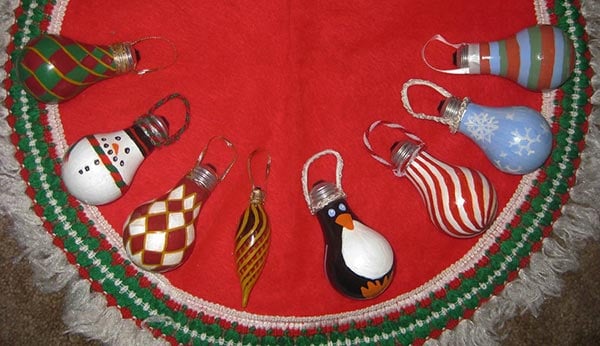 2. Heart Homemade Christmas Ornaments 2013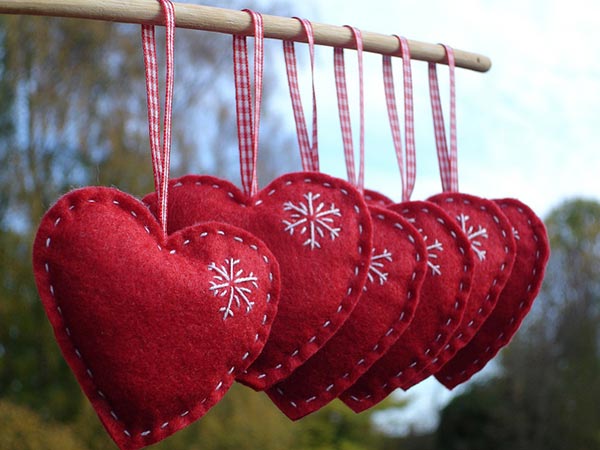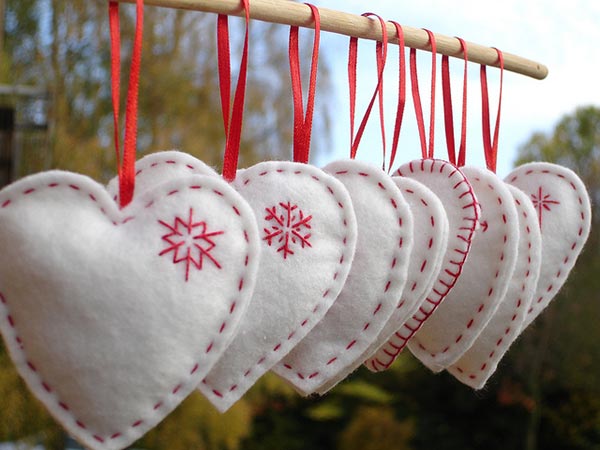 3. Birds Handmade Christmas Ornaments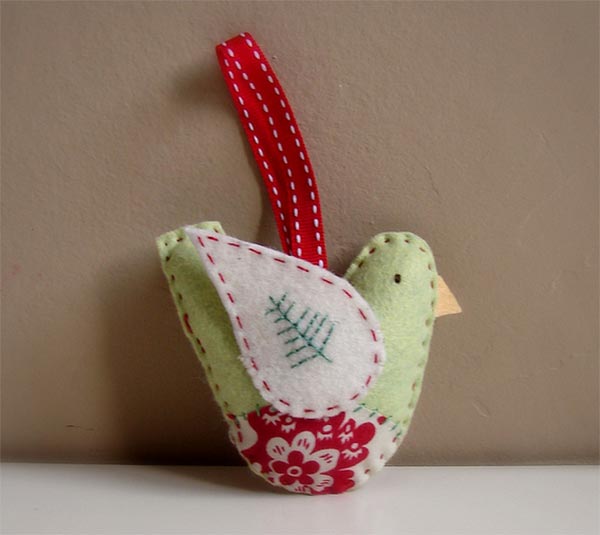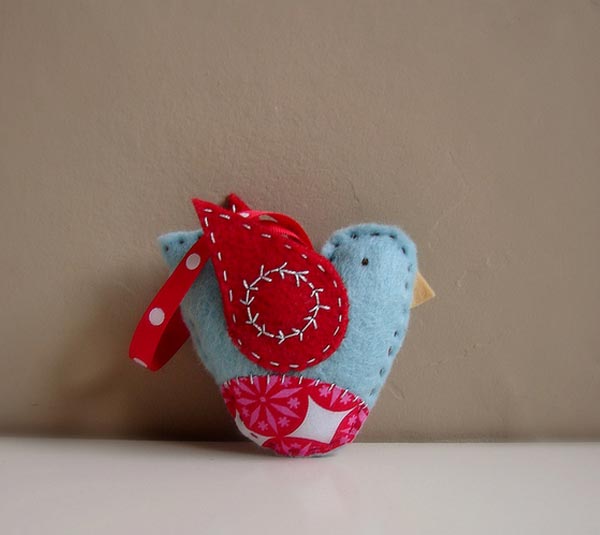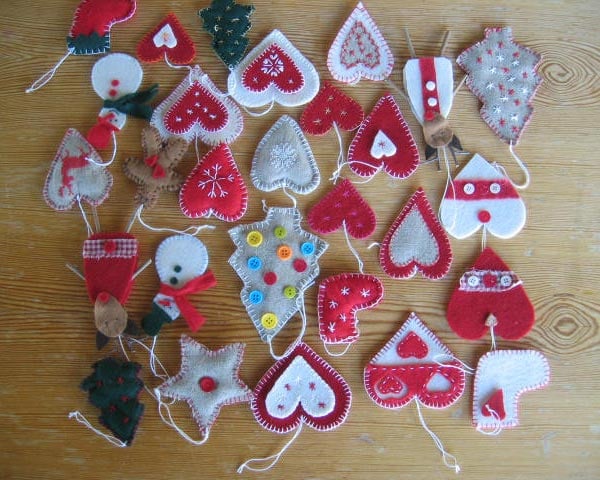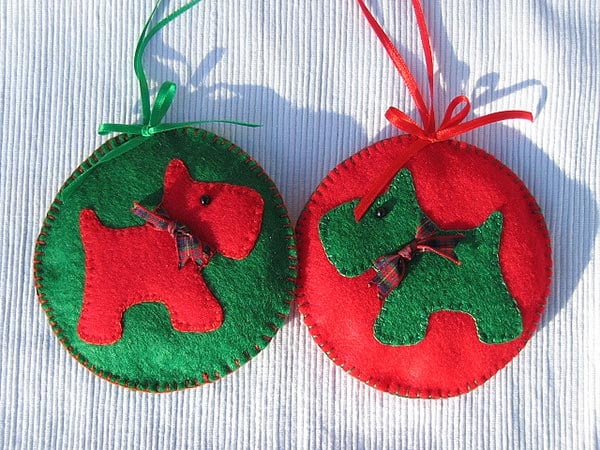 4. Old CD DIY Christmas Ornament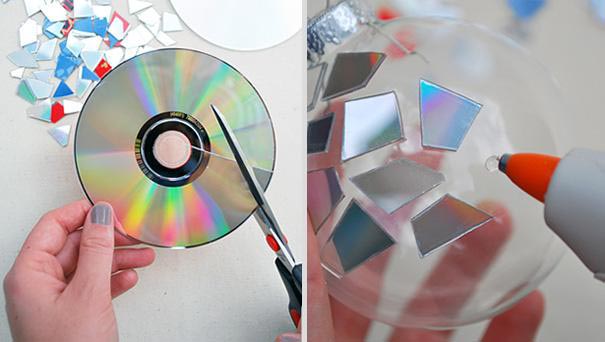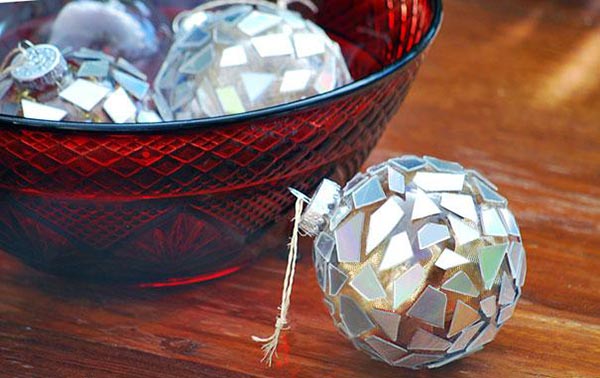 5. Skating shoes Christmas Ornaments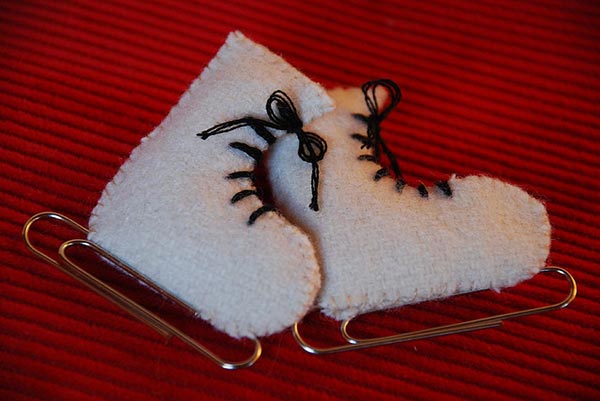 6. Gloves Handmade Christmas Ornaments 2013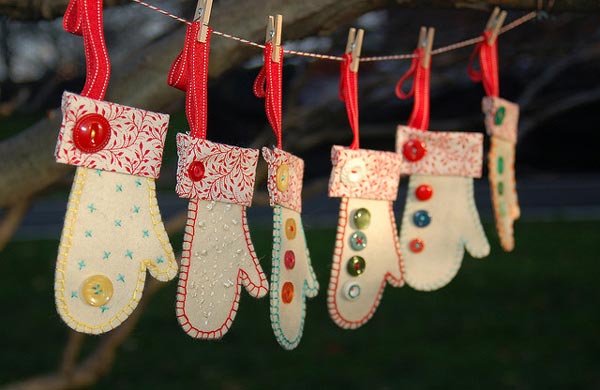 7. Handmade Mini Mittens Christmas Ornaments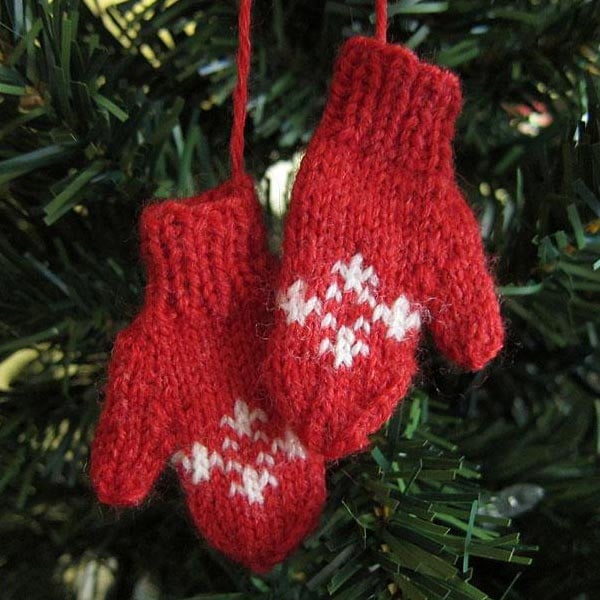 8. Cute Christmas Baubles Ornaments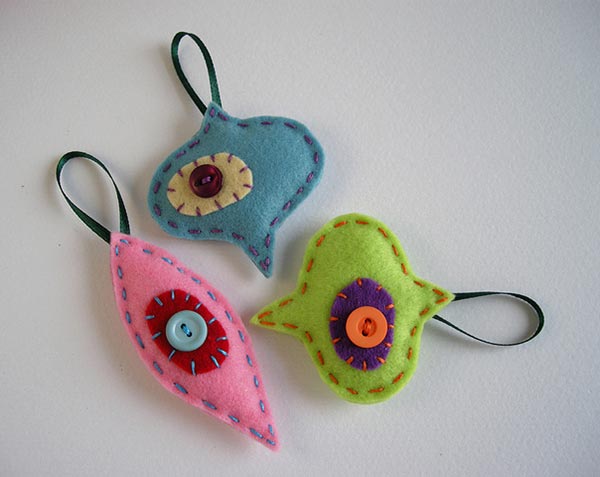 9. Handmade Snow Flakes Christmas Ornaments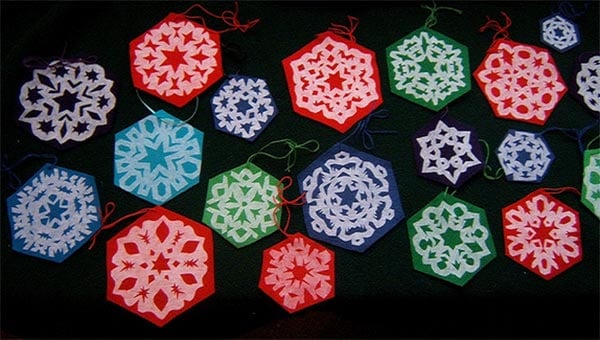 10. Minion Christmas Ornaments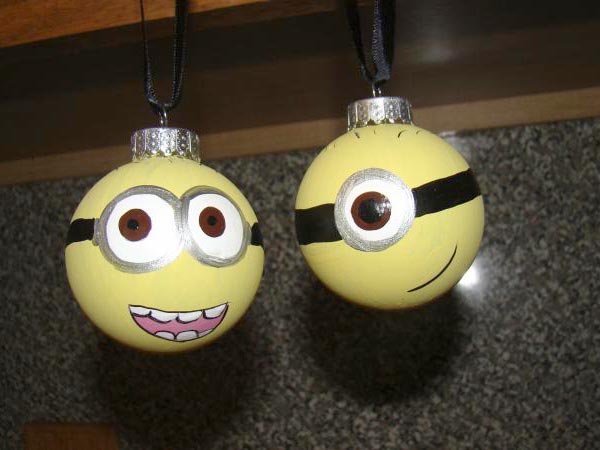 11. Minion Christmas Ornaments
Buy for only $2.49 USD 2nd image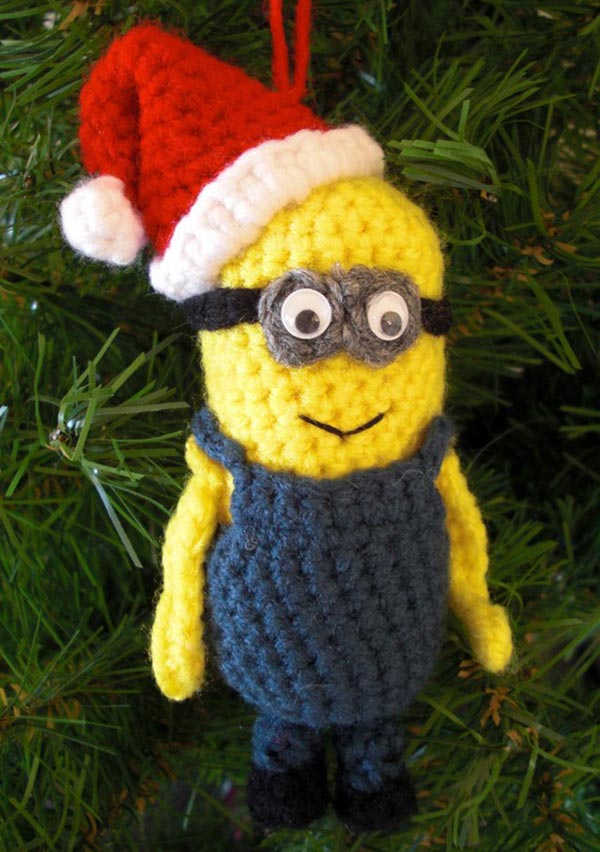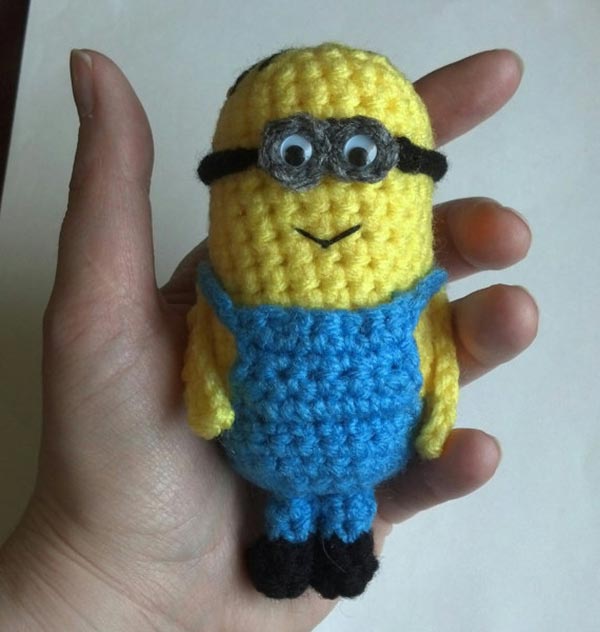 12. Minion Character Ornament Gift Tags
13. Peacock Christmas ornament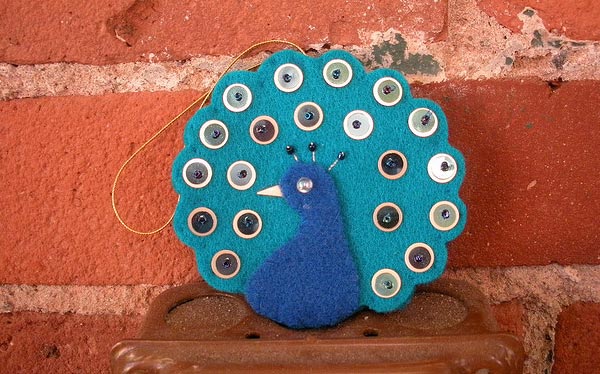 14. Retro Form Ornaments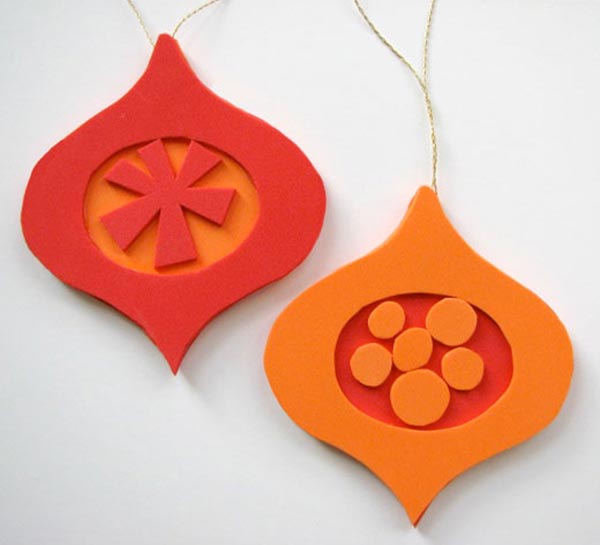 15. Crochet snowflakes Christmas Ornaments
Buy for $25.13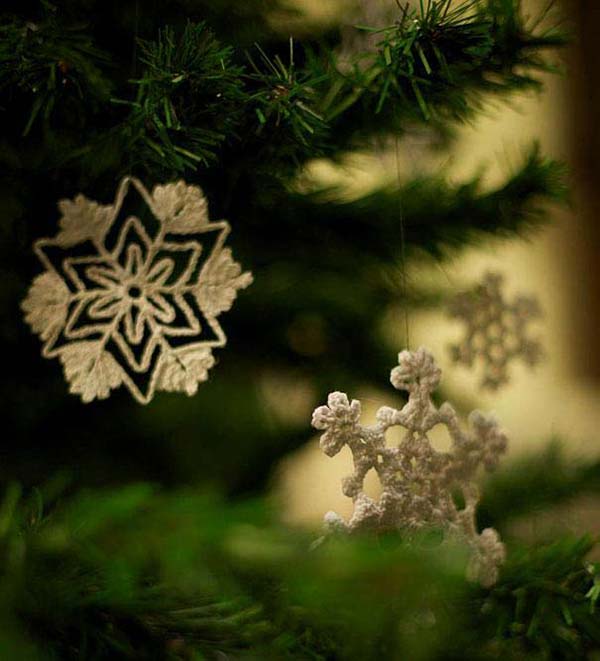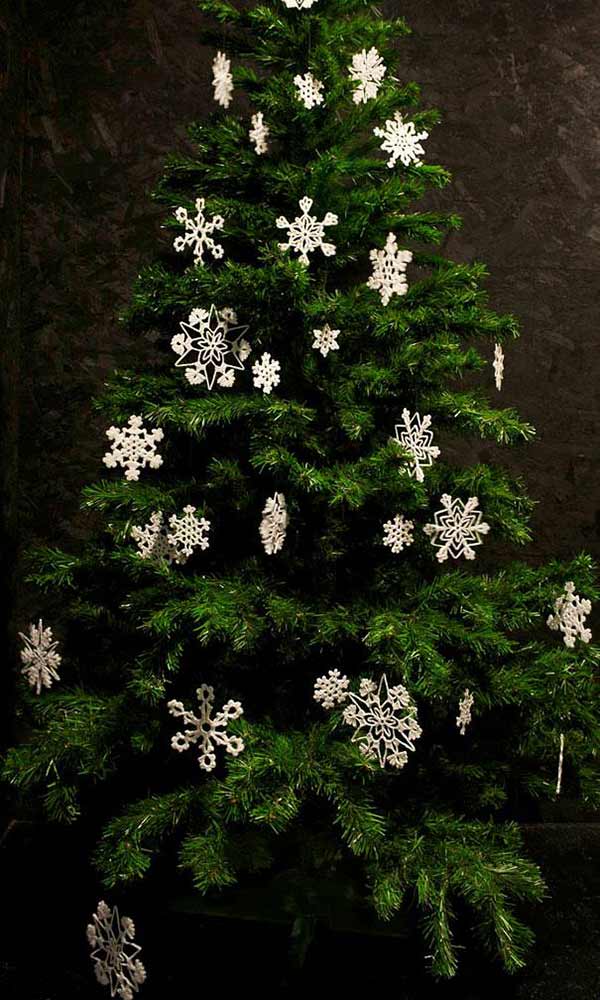 16. Linen Bird Christmas Ornaments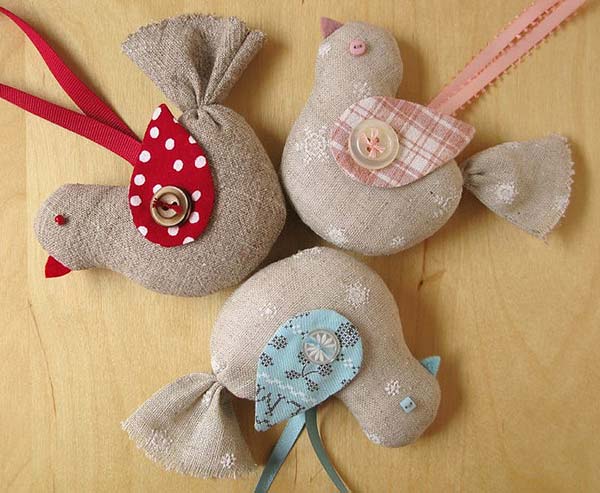 17. Ho-Ho Homemade Santa Ornament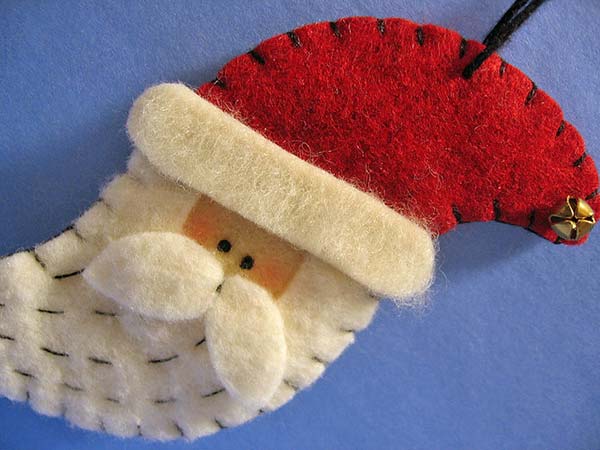 18. Mini Sugar Cookie Candy Cane Ornaments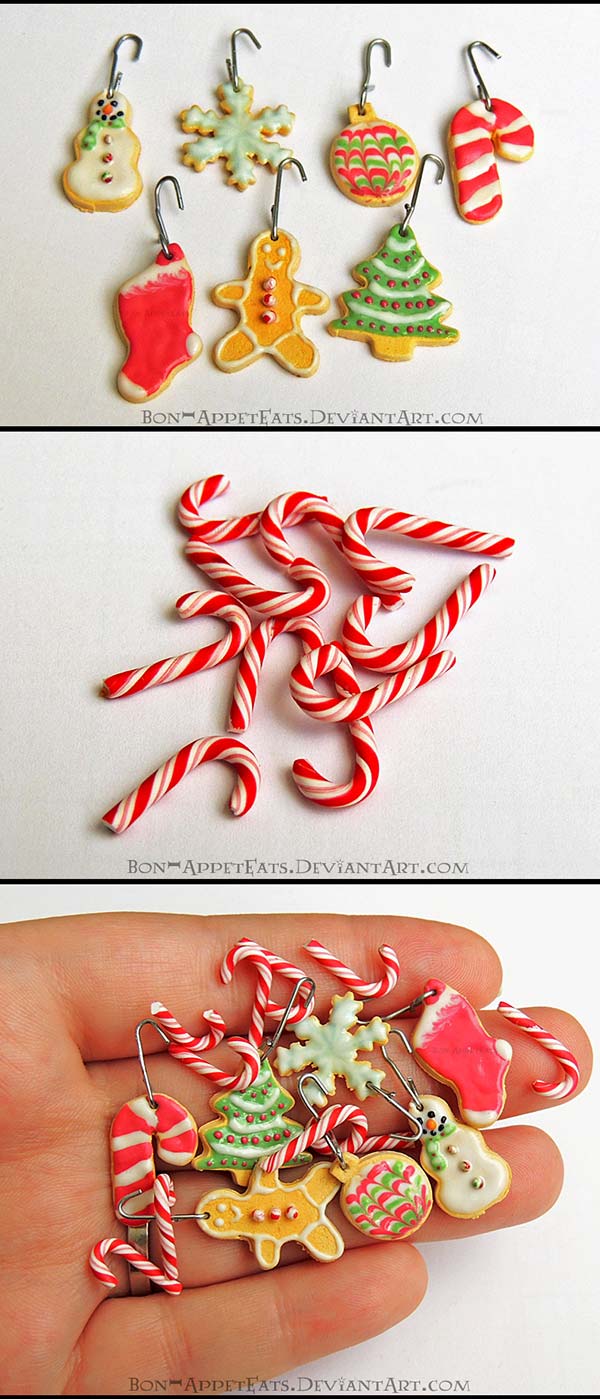 19. Homemade Cinnamon Ornaments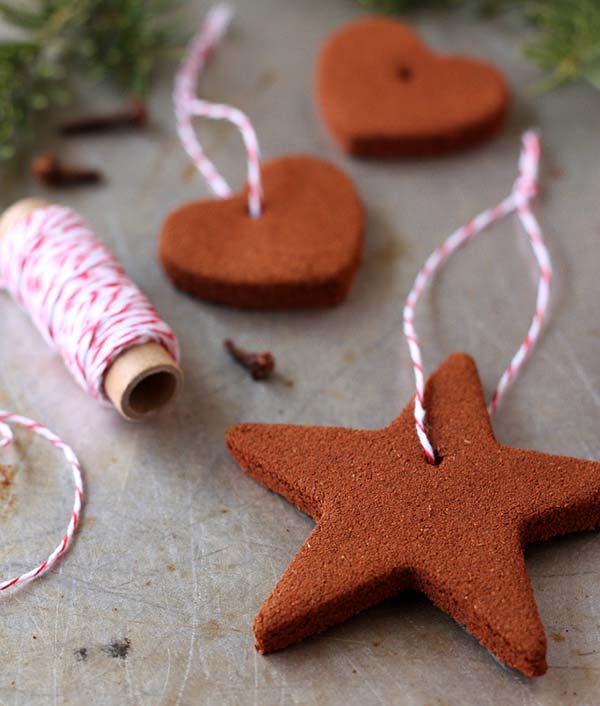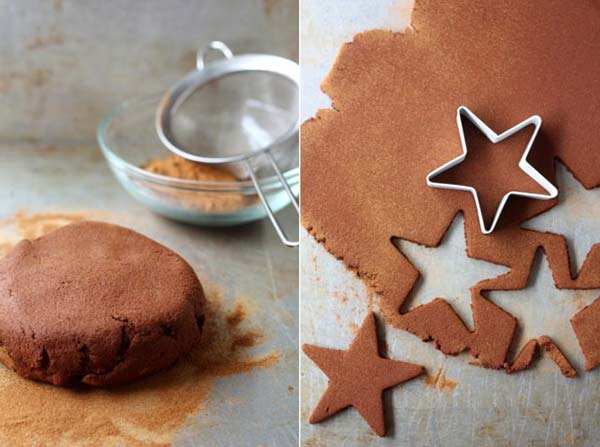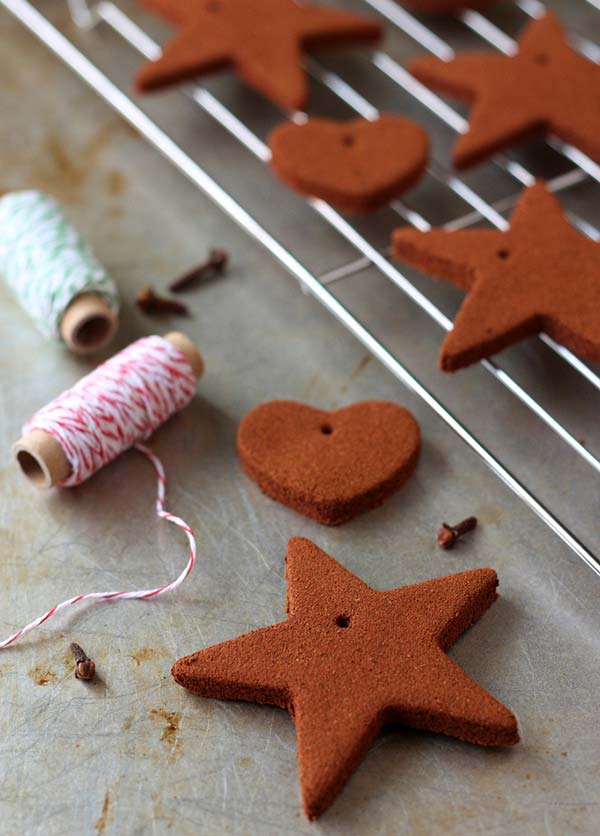 20. Birdseed Christmas Ornaments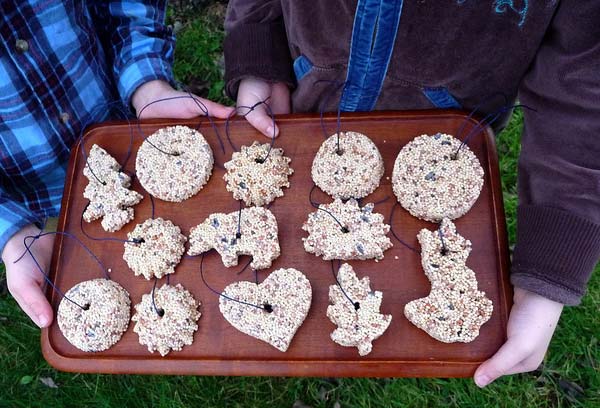 21. Owl Ornaments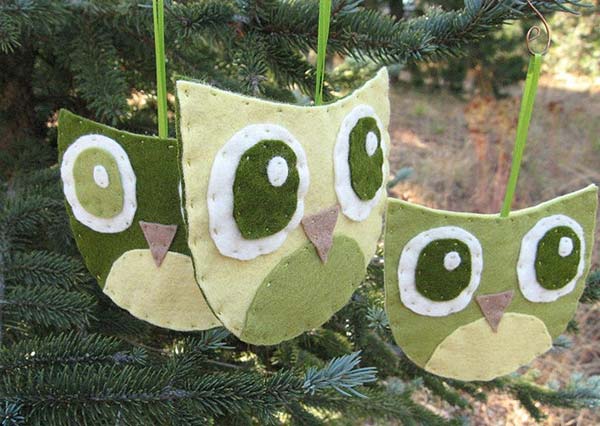 Awesome Christmas Posts to check out: