Leaning on old patterns and by following the suit of stereotypical concepts won't always help a graphic designer. He should have a 'lateral thinking' to play with more techniques so as to have much needed and impressive results. I lately happened to go through a simple 'line art' which is used in logo designs way too impressively.
These 25 beautiful examples will give an insight to the designers how line art can be used in logos, and how the logos don't need to be fully embellished, bombard with high-fi concepts. Overloaded logo designs eventually depreciate the entire look and lose the overall impact.
A logo has become the main ingredient and it has an important role to play when it comes to stand for a business. New company owners reckon it to be a vital element working as the spokesperson of their firm and therefore they are more prudent in choosing an apt logo design as a trademark and evidence of their business firms/organization.
Line art in logo designs is an inspiration for the beginners and also a lesson for the expert designers who should know that, "simplicity is the ultimate sophistication".
Try your skill on different technique of line art and it will make the logo designs sleek, delicate and sharper.   Scroll down to get bedazzled at the sight of extremely adroit and worth to watch logo designs.
1. Revivalist Line Logo Design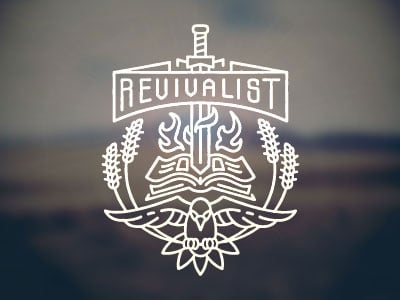 2. Time Logo Design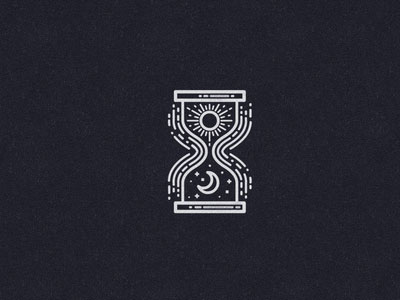 3. Sodus Point Lighthouse Logo Design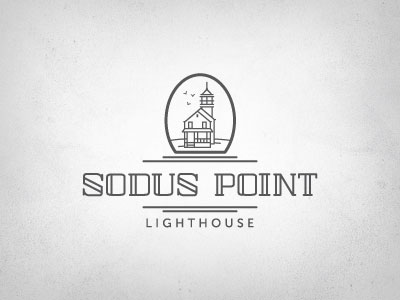 4. Penny Lane Beach wood Drive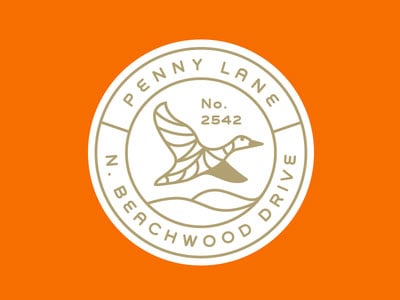 5. Indigo Bird simple Logo design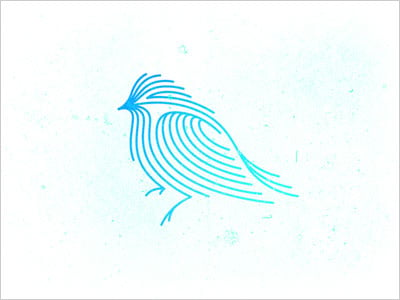 6. Blue Tulip Logo Design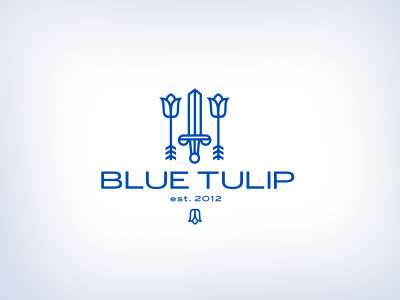 7. Grants Woodpecker Logo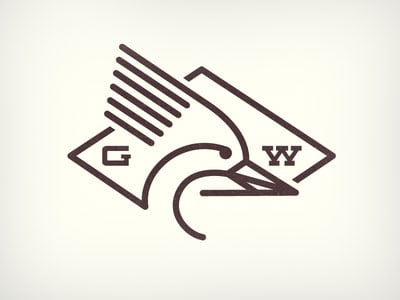 8. Cuore Spezzato Logo Design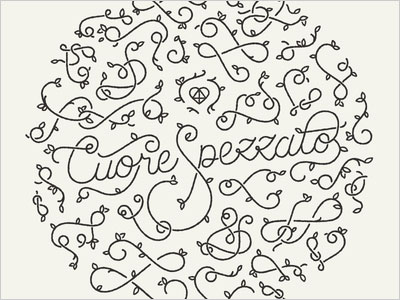 9. Luuca Logo Design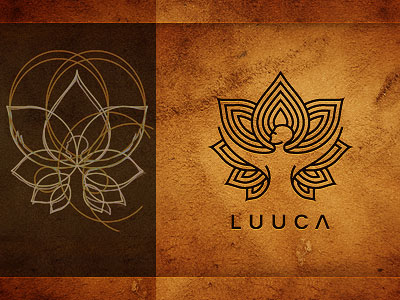 10. Coyote Simple Logo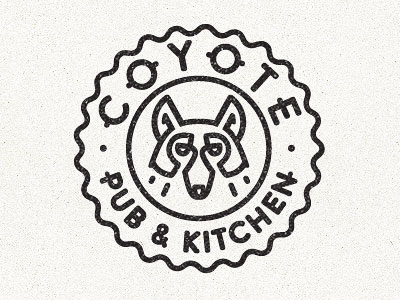 11. Geo Bird Simple Logo Design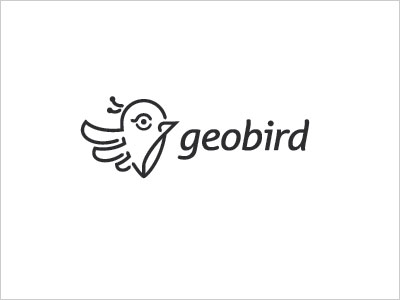 12. CO. Logo Design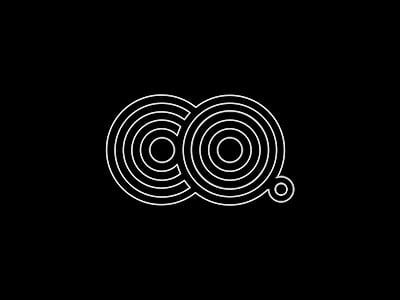 13. Camping Trip Logo design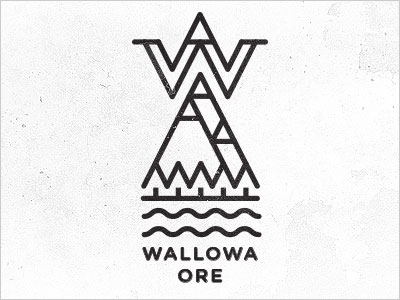 14. Das Kaffeesyndikat Logo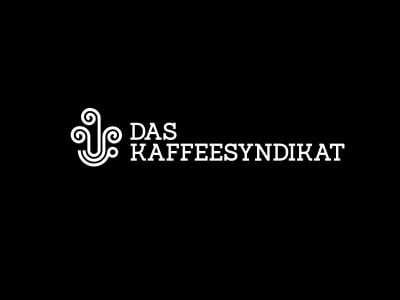 15. Organik Ciftlik Logo Design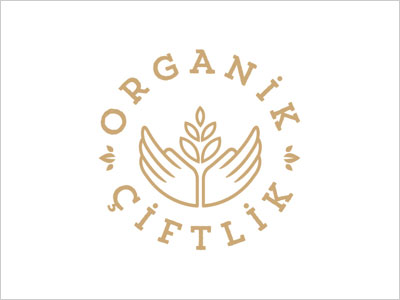 16. Highya Logo Design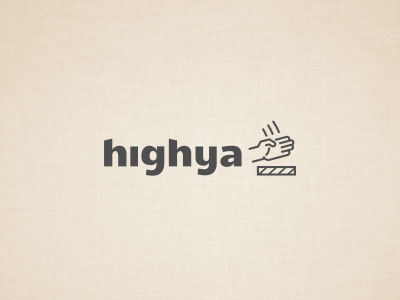 17. Squibsound line Logotype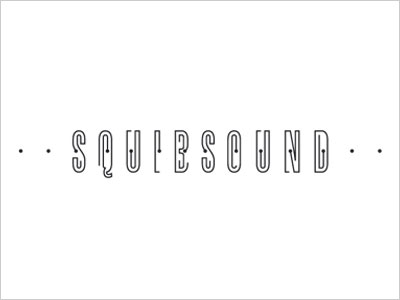 18. Immobiliere Lormont Sleek Logo design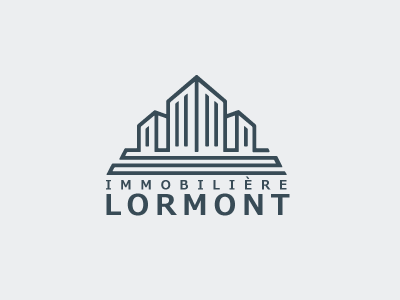 19. Antler Logo & Wordmark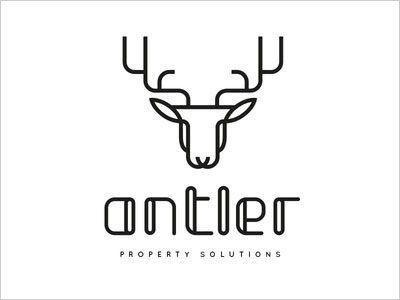 20. Fraternity simple logo design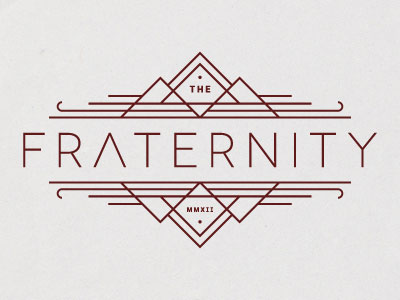 21. Successful Author Logo Design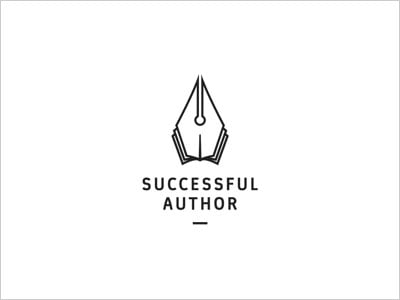 22. Consby Consulting Group Logo Design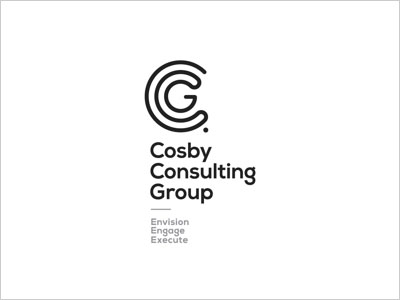 23. Coffee & Tea Collective logo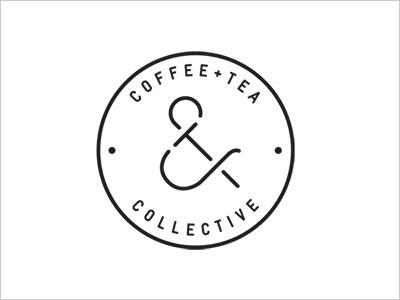 24. Sophie Cheetham Photography logo
25. Piano Service Logo Design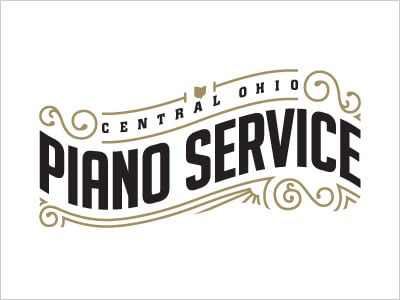 Looking for more logo designs here are few of them: