Before starting off work on an online file, document, writing or even creating a design, what possibly a designer looks forward to? It is "inspiration" from the professional work available in the cyber world; likewise, fonts are one of the preliminaries a designer looks up to when he is to pull off a task. He can't do without a font, obviously making an art piece he needs to write a description, in logo design, pamphlets, and flyers or even on wallpapers, a designer feels destitute without using fonts.
It is not a piece of cake to pick out an apt font in first glimpse, he is to look through the collection of fonts and seek what font possibly fits in his desire work and which font should be chosen from the plethora of fonts.
The meaning and stance behind a font speaks in itself. A font has to be vocal in its appearance, vigorous in its type, distinct in the outlook and not of a stereotypical one.
In a typography design, a usual document or in a personal/ professional work, fonts will play the major role. Every font has a significance of its own which makes it diverse and distinctive. You would see new fonts each day in this huge cup of cyber world.
Look through these 15 stylish free fonts for your 2014 Projects. Every font has a deep thought to be voiced, a complete idea and to be precisely, an altogether exclusive look to be put forward before you. Just by looking at this collection of various fonts will make you sway towards the ideas they are recommending and where they should be used.  Scroll down and get the glimpses of the fonts that can used in first place in your upcoming projects in the year 2014! .
1. Rose Girly Free Font 2014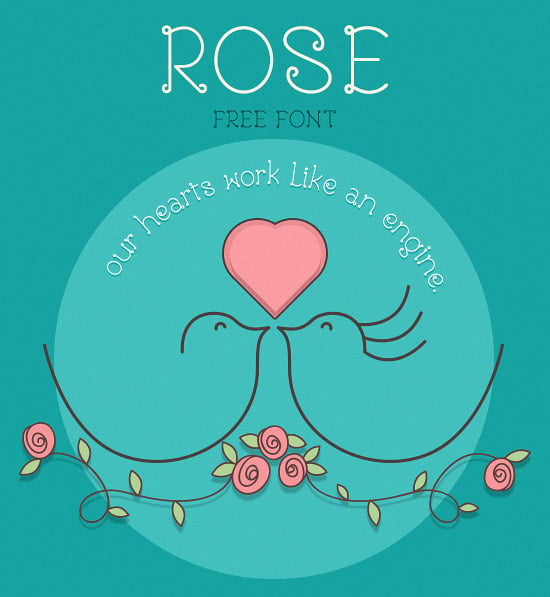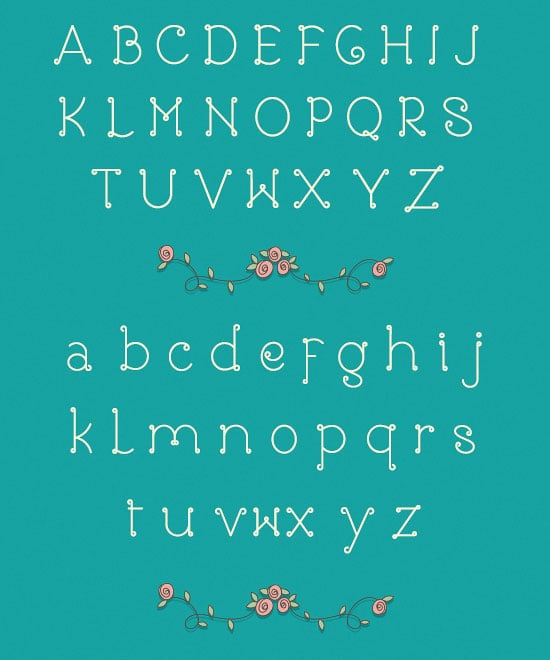 2. Typometry Thin Free Font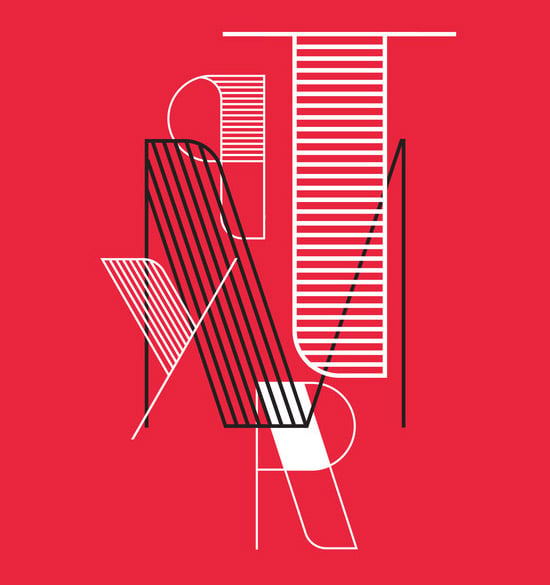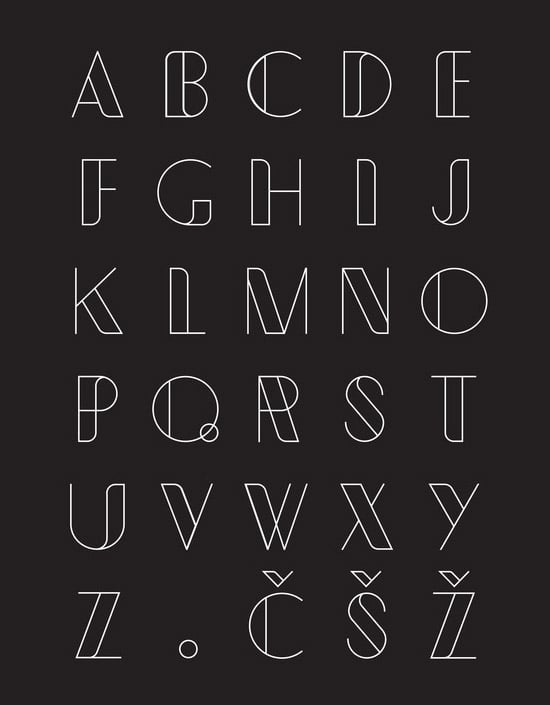 3. CHE's Bone Stylish Thin Free Font 2014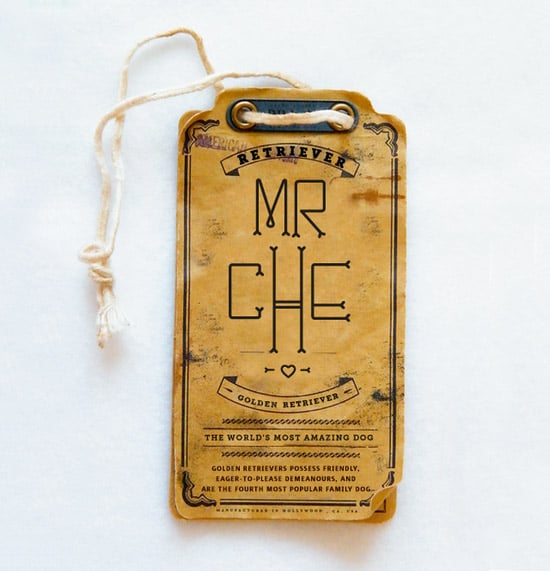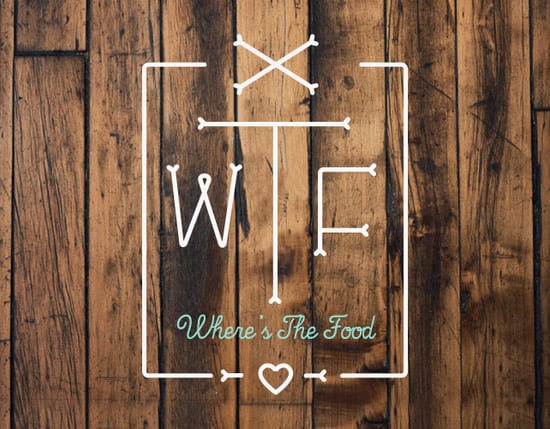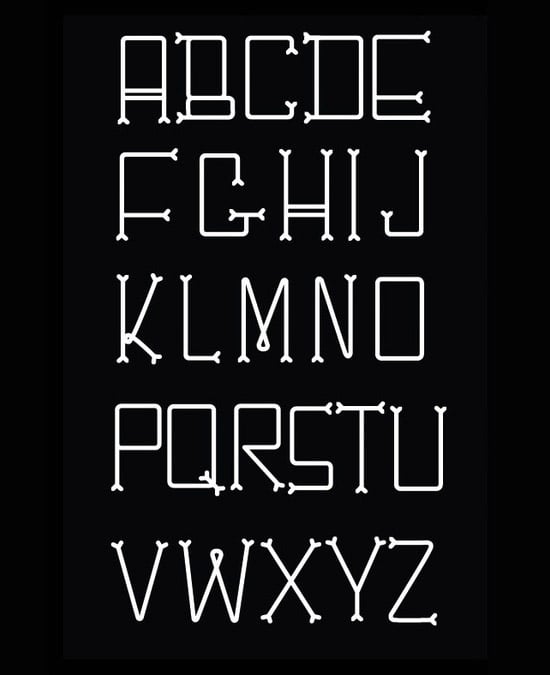 4. Quasith New Unique Free Font 2014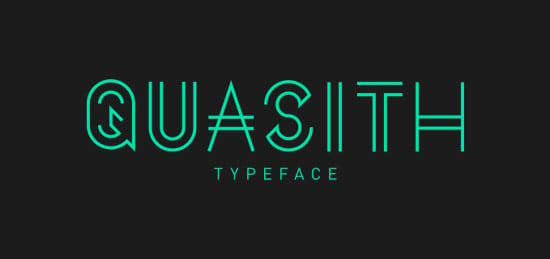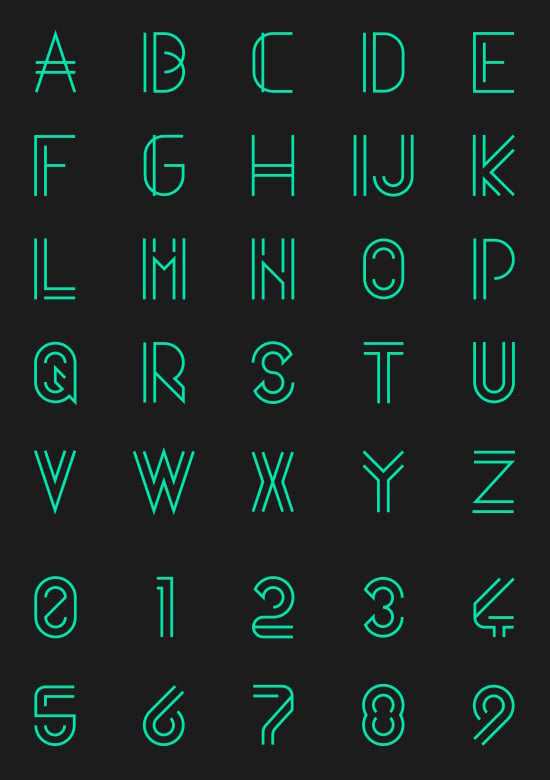 5. Bobber Free Stylish Typeface for Typography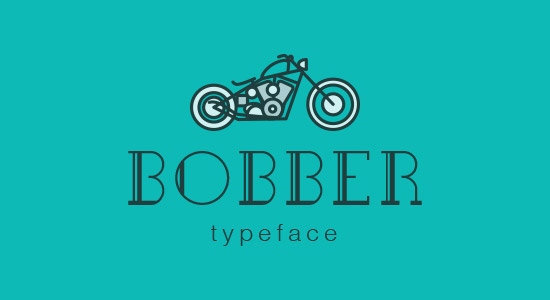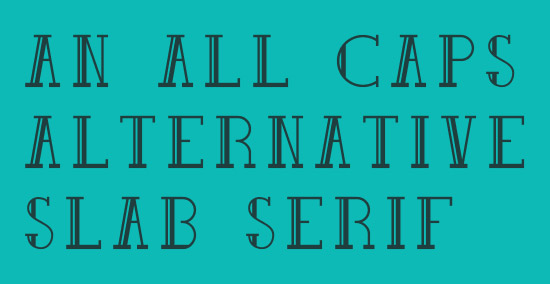 6. Hipstelvetica New Sans Serif Free Font download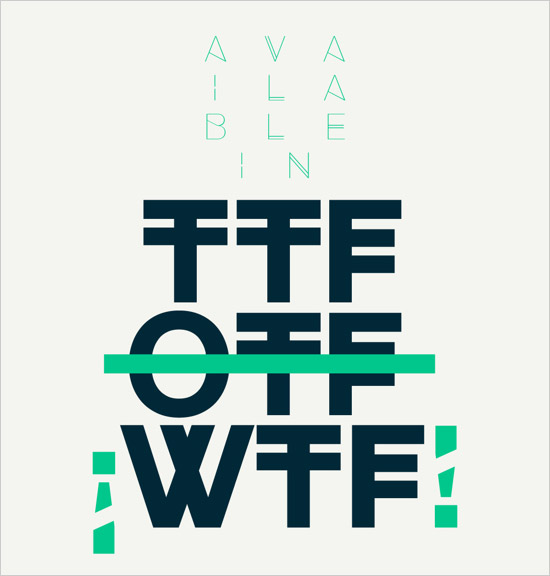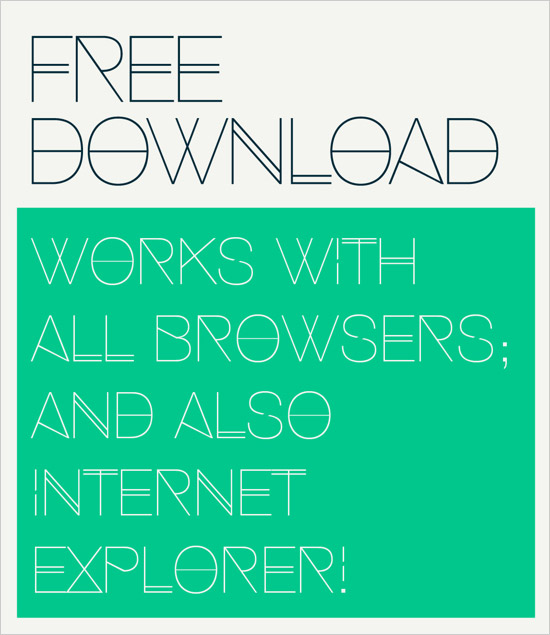 7.  Five Minutes Free Handwriting Font download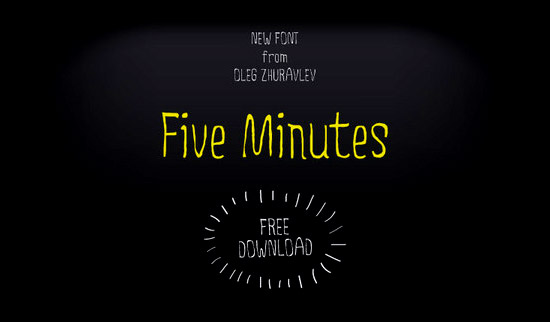 8. Dooodleista Type Handmade Long Free Font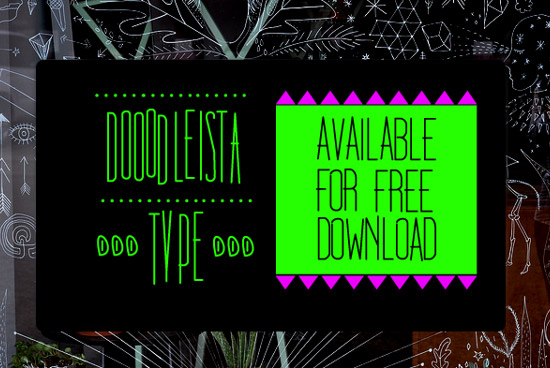 9. Geogram Typeface Free Stylish Font 2014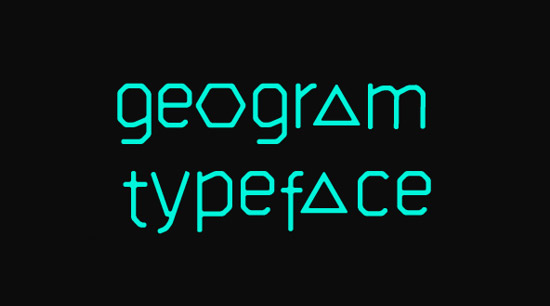 10. Quirky Nots Rough Funny Free Font Download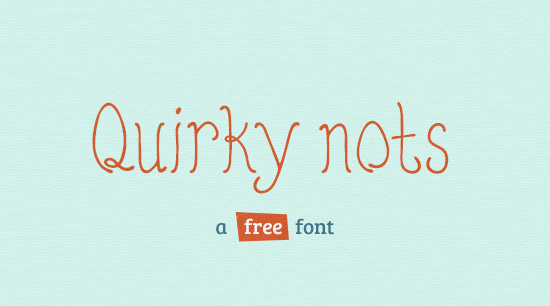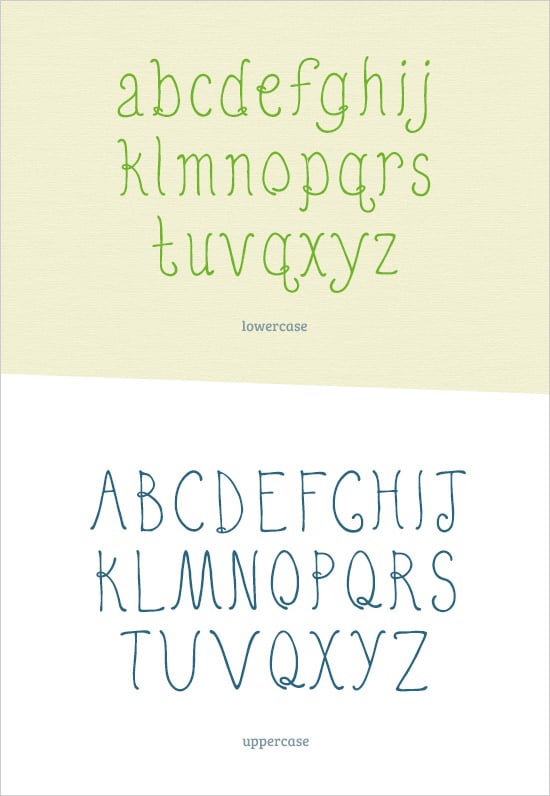 11. Navia Stylish Free Type download 2014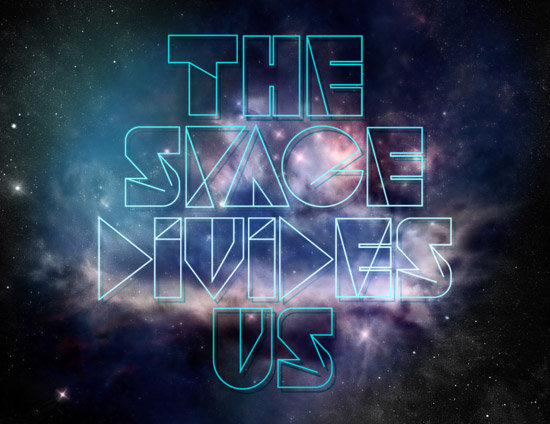 12. Chula Free Font 2014 for Magazine headings

13. RIDGE Free Unique Font for 2014 Brochure projects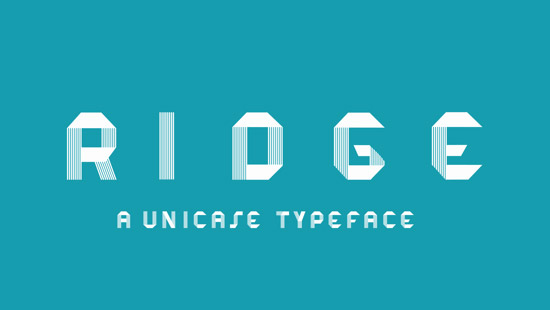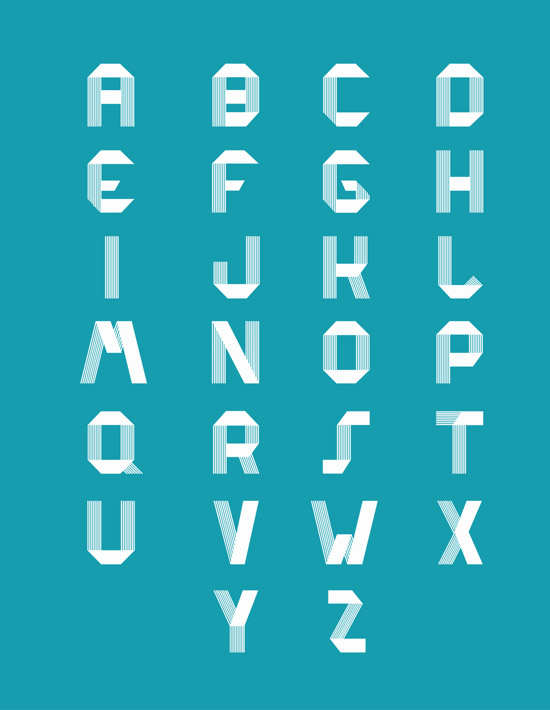 14. ROUNDA New Free Font for fashion magazines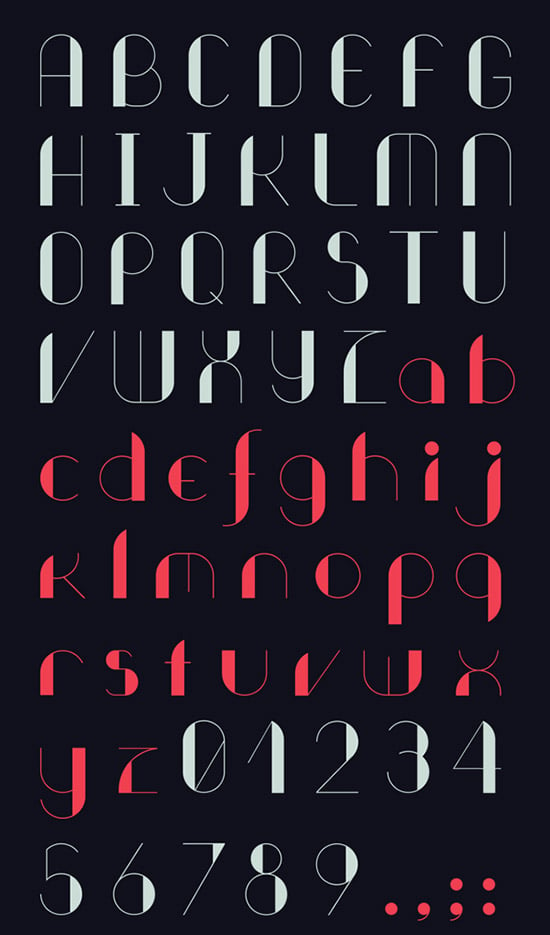 15.  The Quantum Unique free font download

More Amazing Free Fonts Collection: