Life comes with surprise packages. You never know when the happiness would come to an end as it comes with an expiry date, so one should live the present moments to the fullest so tomorrow there won't be any regrets but pleasant memories of the joyful times.
Every one of us wants to celebrate good times like there is no tomorrow. Events that come in the life should be embraced with both arms just like marriage is a big happening; one cannot avoid it, it is one of those phenomena which every one of us has to undergo sooner or later. It is a relation in which a couple keeps a promise to stay together for a life time. The love-knot is tied and no loose ends are left open ended. Who would not like to capture wedding snapshots so that tomorrow the couple would look at them and show the pictures to their offspring and grandchildren that how the event actually took place, how bride & groom looked that day and what are the best memories associated with it?
Camera lenses can capture the on-going moment and for an event like wedding, especial photographers are summoned to cover the whole event. Today I am bringing before you 35 best wedding photos from Fearless Photographers. Each of the snapshots is so adorable and sophisticated in its own way. You cannot withdraw yourself to look at the magnanimity and grandeur captured by photographers. The deep love is well executed by the couple and the skill of Fearless photographers is commendable in seizing the moments on the spot. Isn't look like a fairy couple lost in each other? Look through the collection and get yourself bedazzled how on earth can a couple look this much attractive and appealing?
35 Best Wedding Photos From Fearless Photographers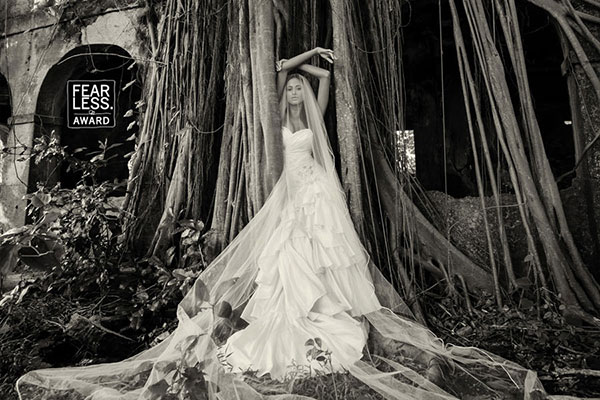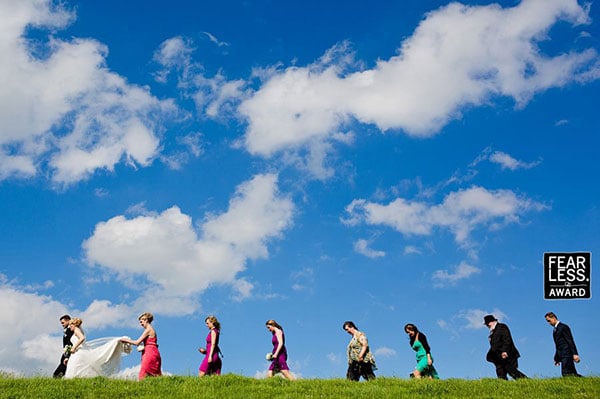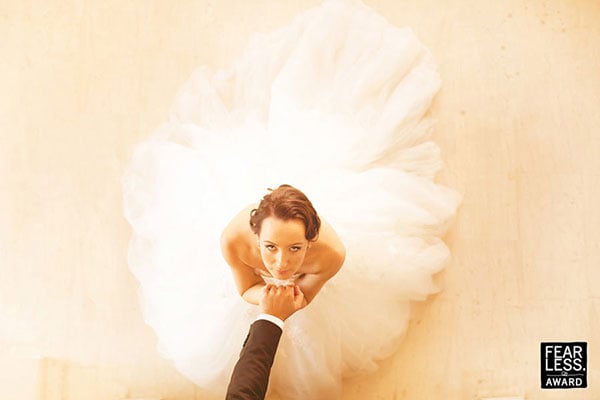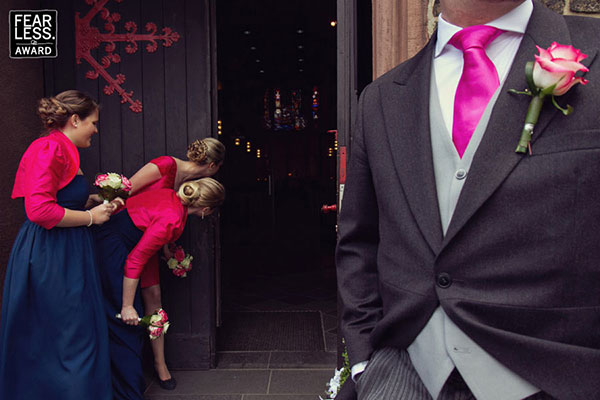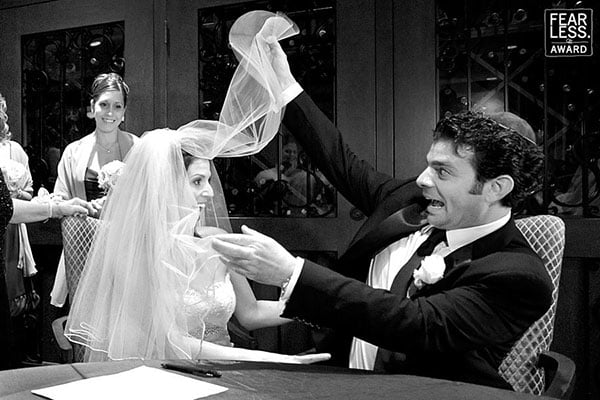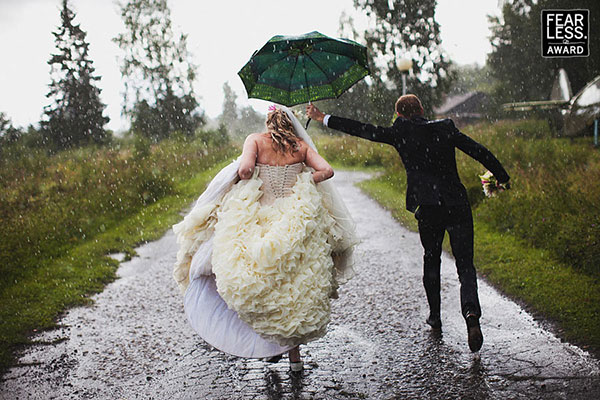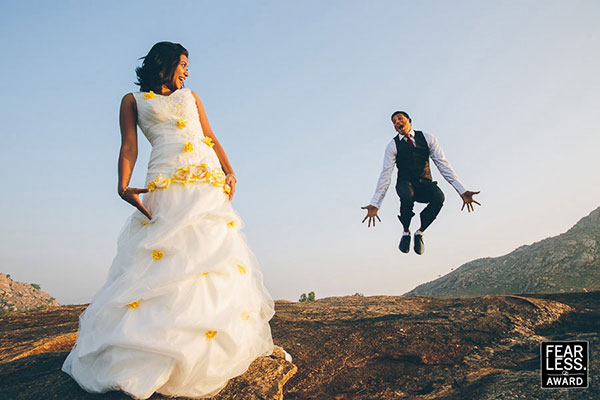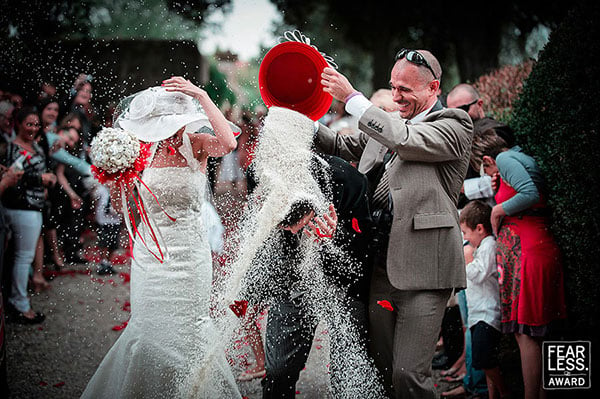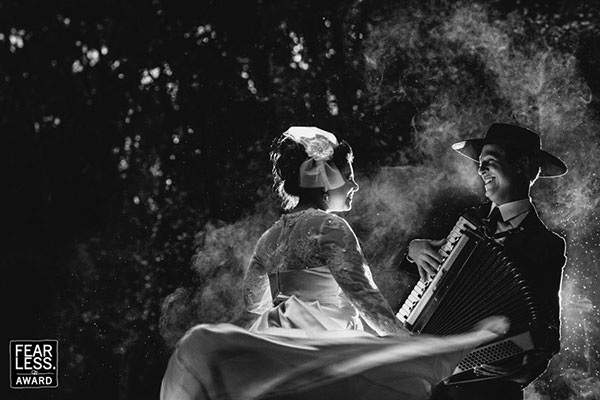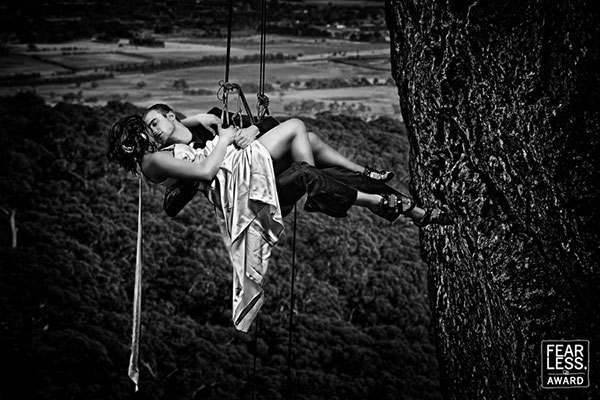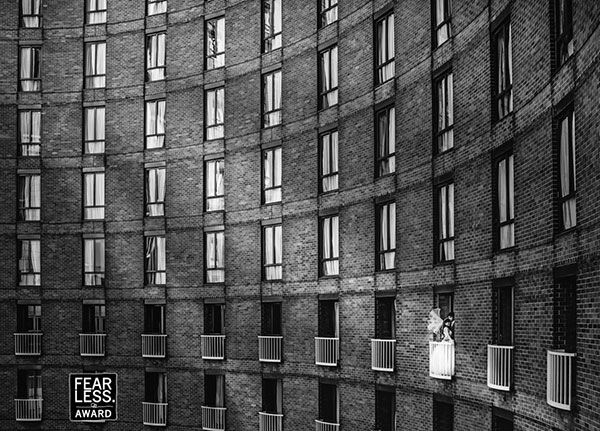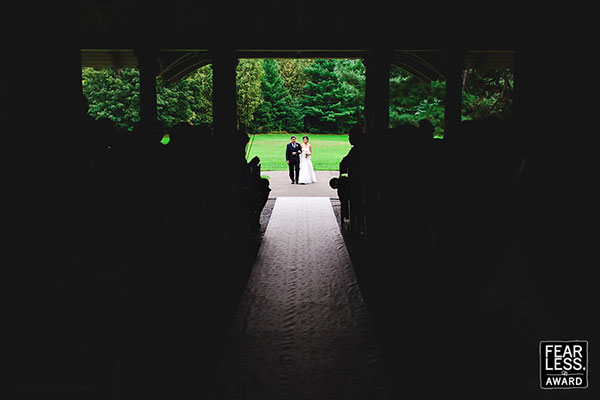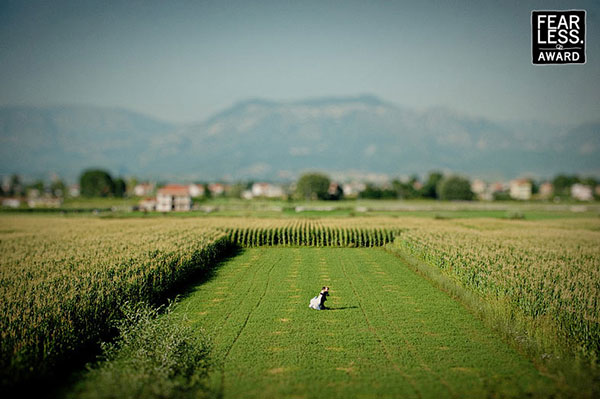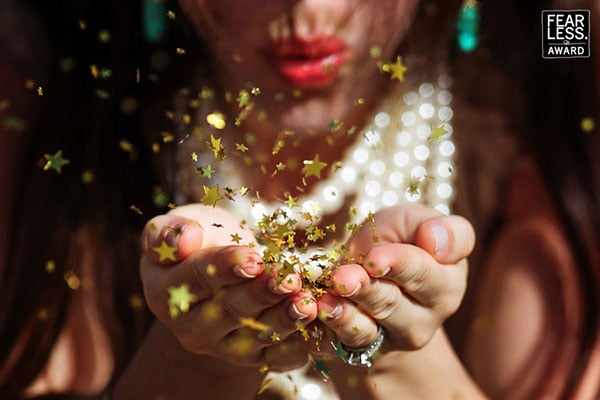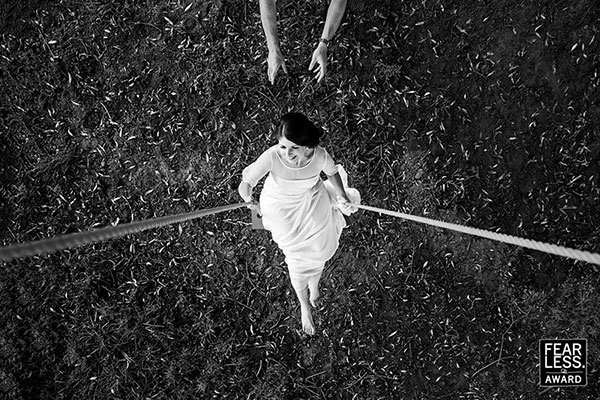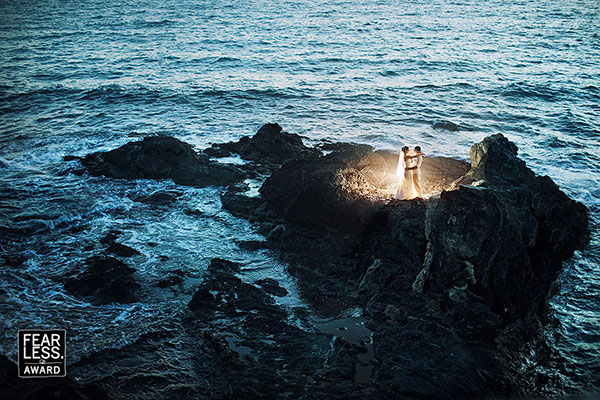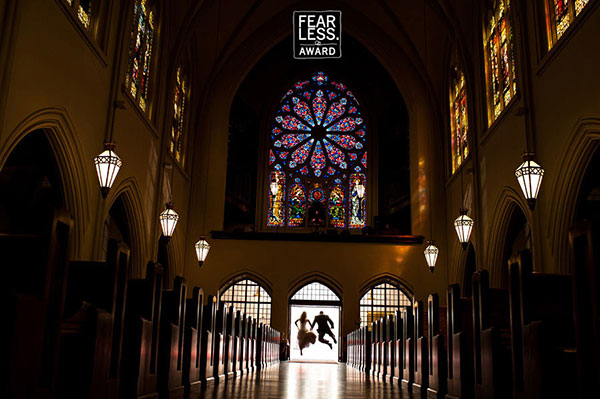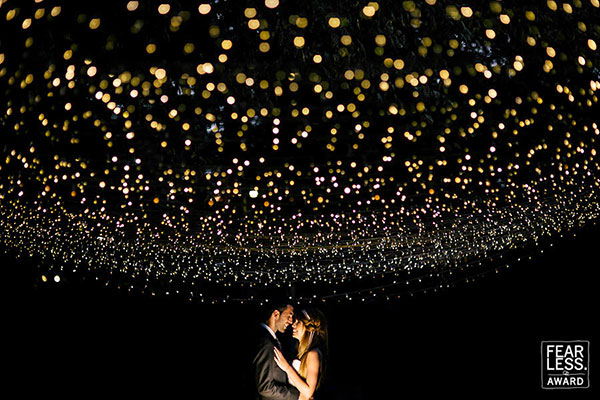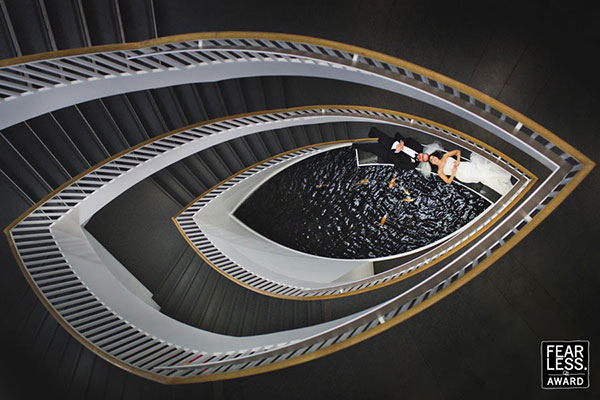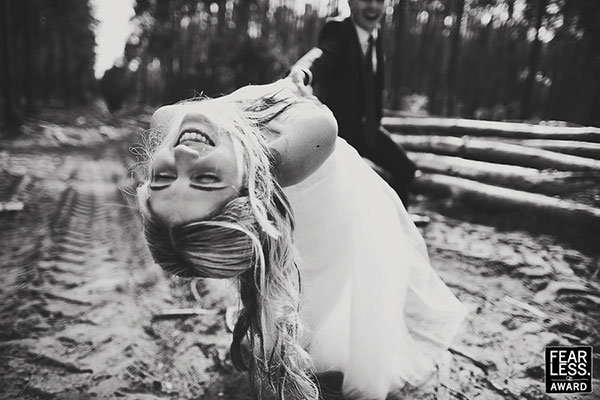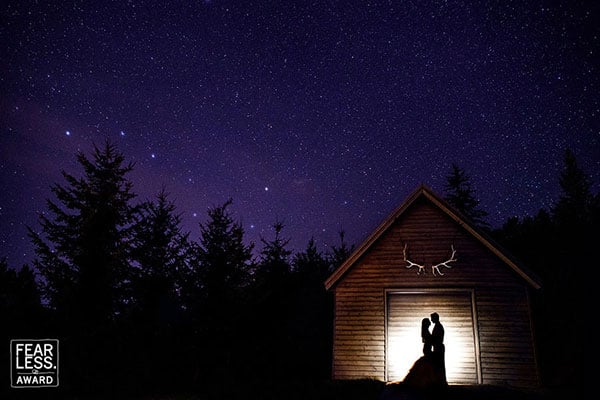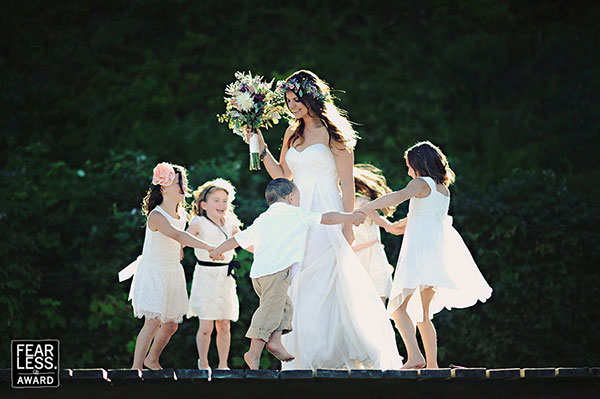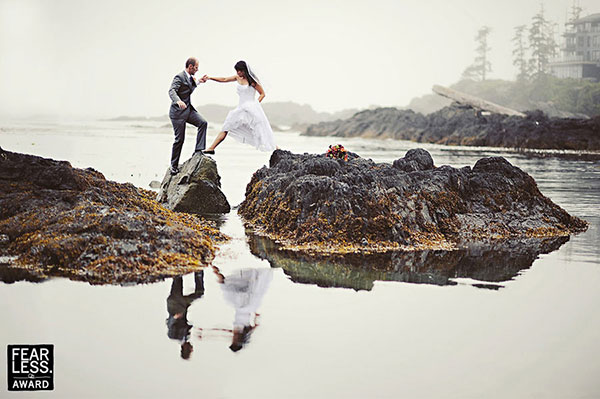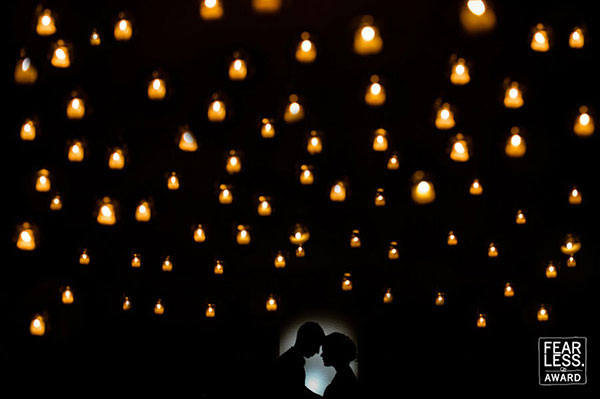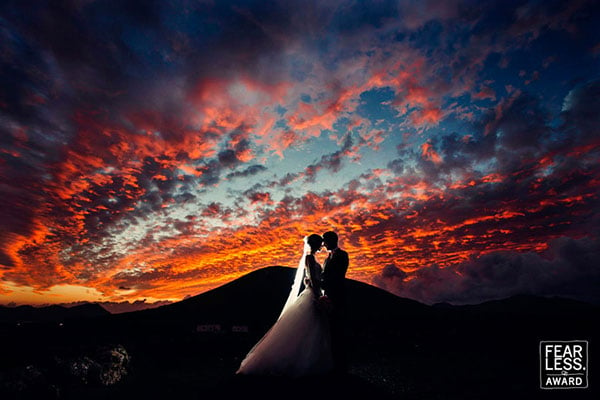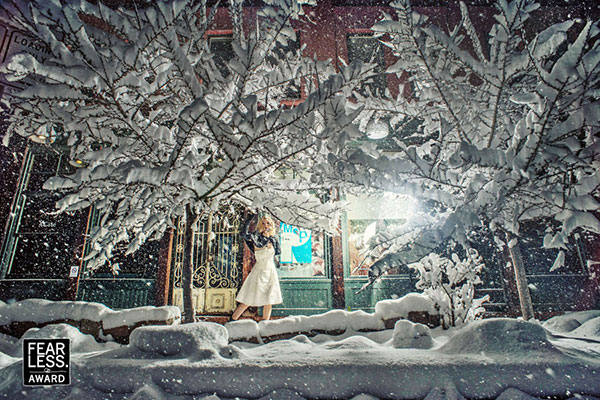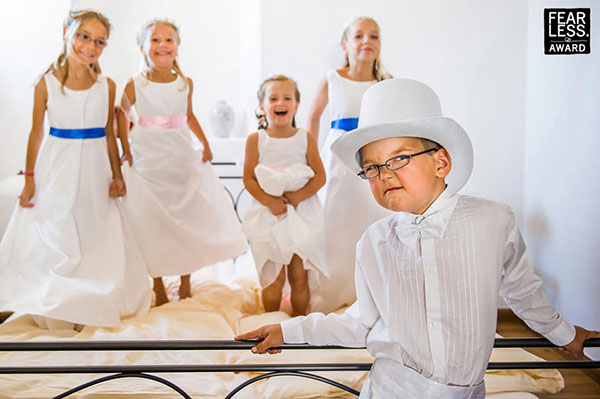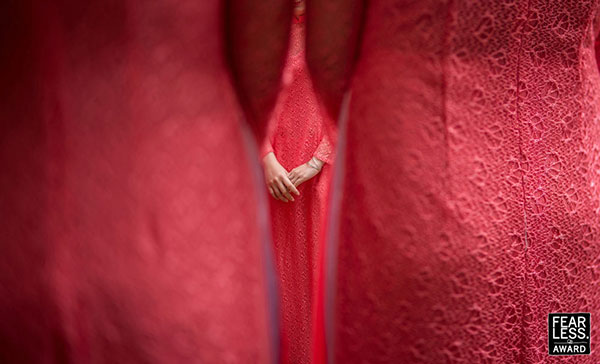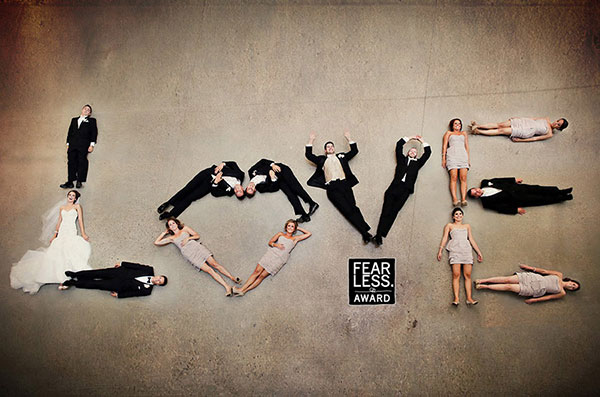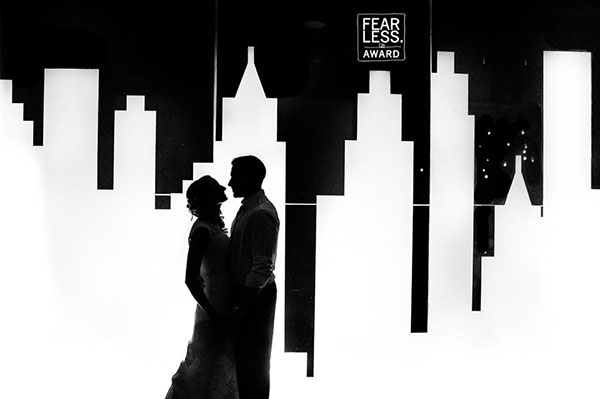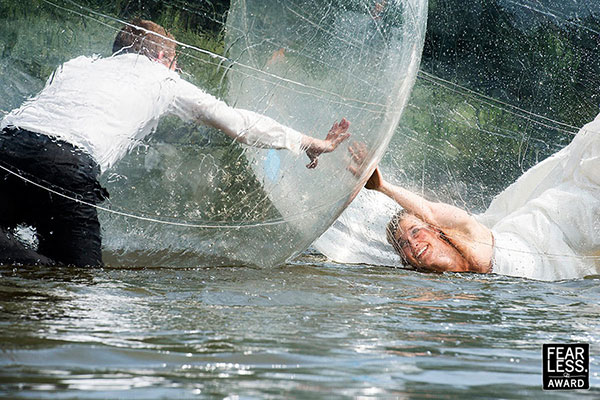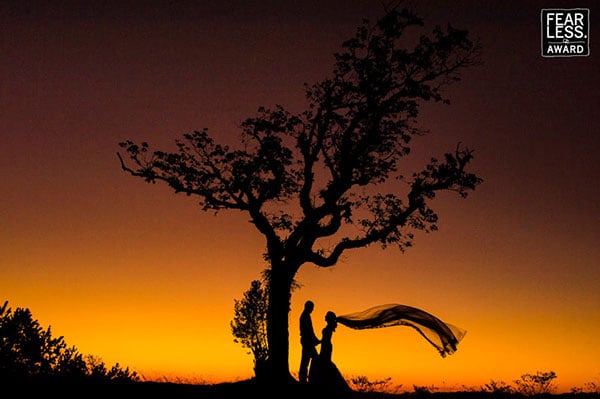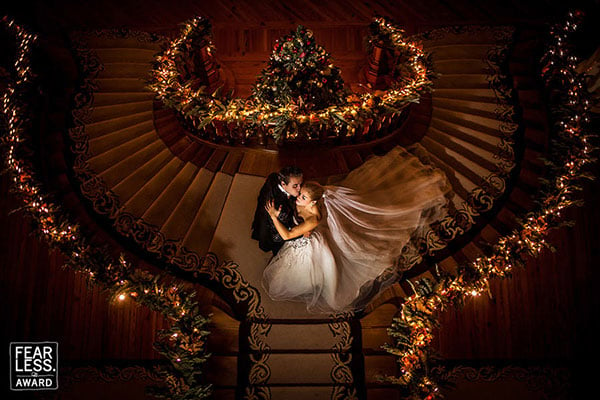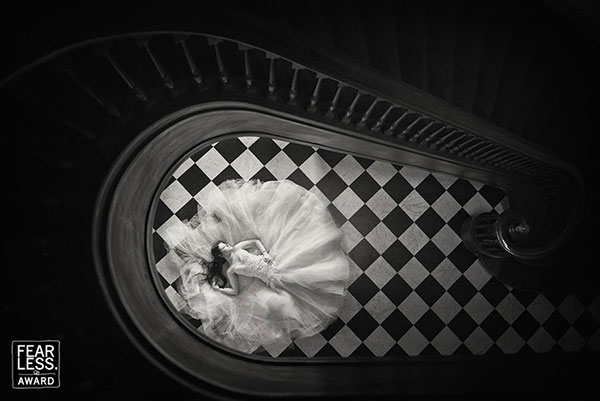 More Amazing Wedding Photography Posts: