It is the job of a designer to test his skills using various techniques in creating his masterpiece. Unconventional thoughts come from the process of creative impulses and rational thinking which a designer has to use while he's on his tasks. A designer ought to have a brain which is mightier than the universe itself.
Only through 'lateral thinking' he would be able to make and compose something mind freak and outrageous. Of course, not always the same designs are accepted, they need to be novel and innovative to be established, we already have seen much of the things being repeated, copied and modified, it is the time for a real happening, a change, that's genuine and not a 'copy & paste' material.
Today I am bringing before you a fun mix & match of famous logos (Part 2). The previous part was highly acknowledged and appeased by the creative souls out there. So here I have unleashed another coming your way.
An artist can walk in others' shoes, putting his best foot forward, walking beyond his comfort zone and trying his hand on other parameters of designing. This is very aptly shown in the below collection, how social media networks and big renowned brands are brought together like hand in glove through the art of mix and match. It is perhaps quite imaginative and yet so creative to think extra ordinary this way.  No one has dared done this before. Scroll down to see the  post thought the eyes of the artist who drew them and I am sure you will come out doing something like this in future too. Grab a look!
A Fun Mix & Match of Famous Logos (Part 2)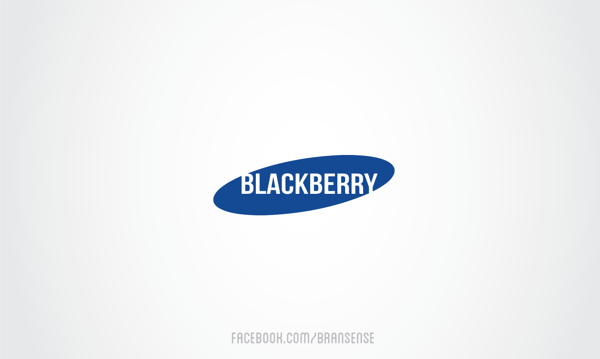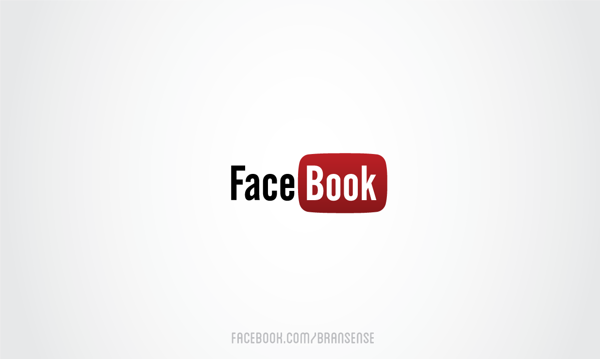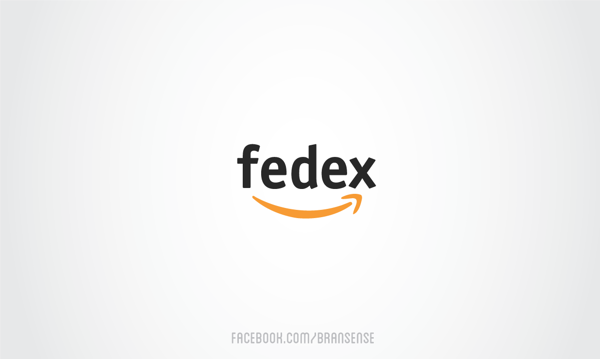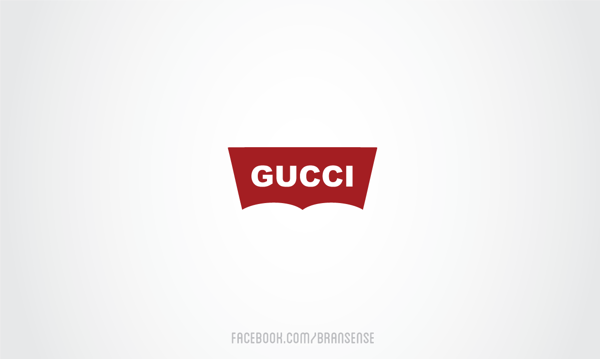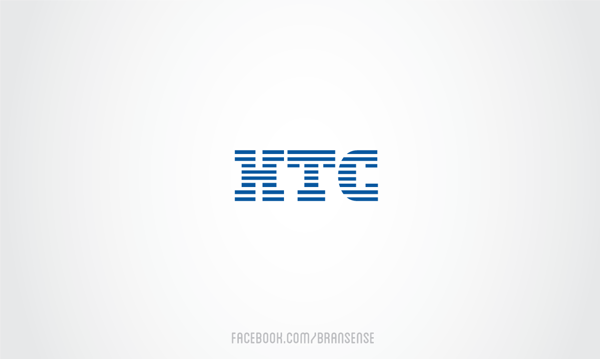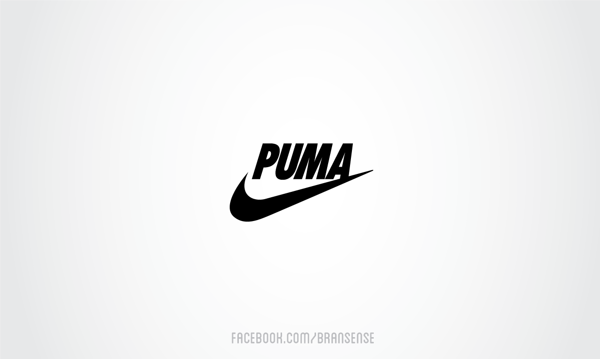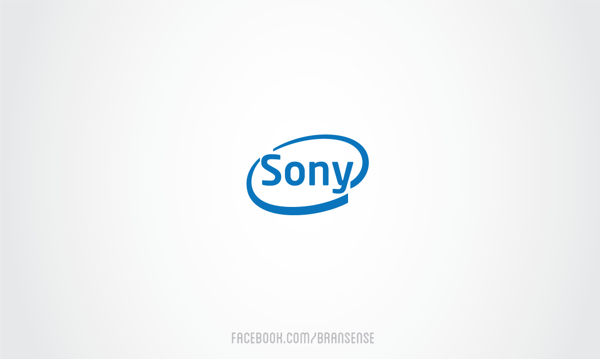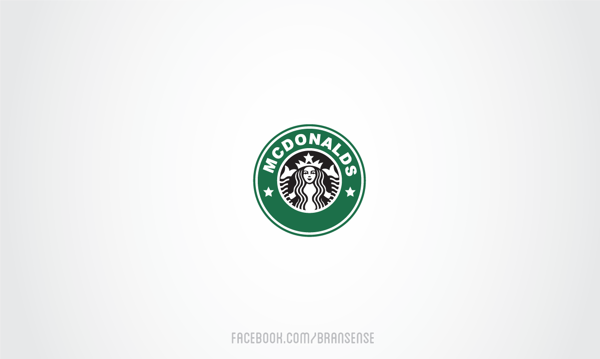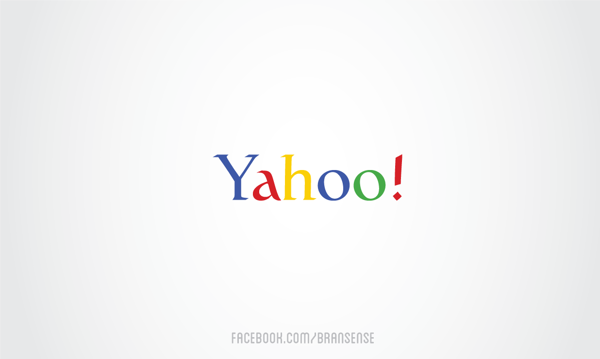 More interesting Logo Design Topics: